Showing 1-30 of 19,491 entries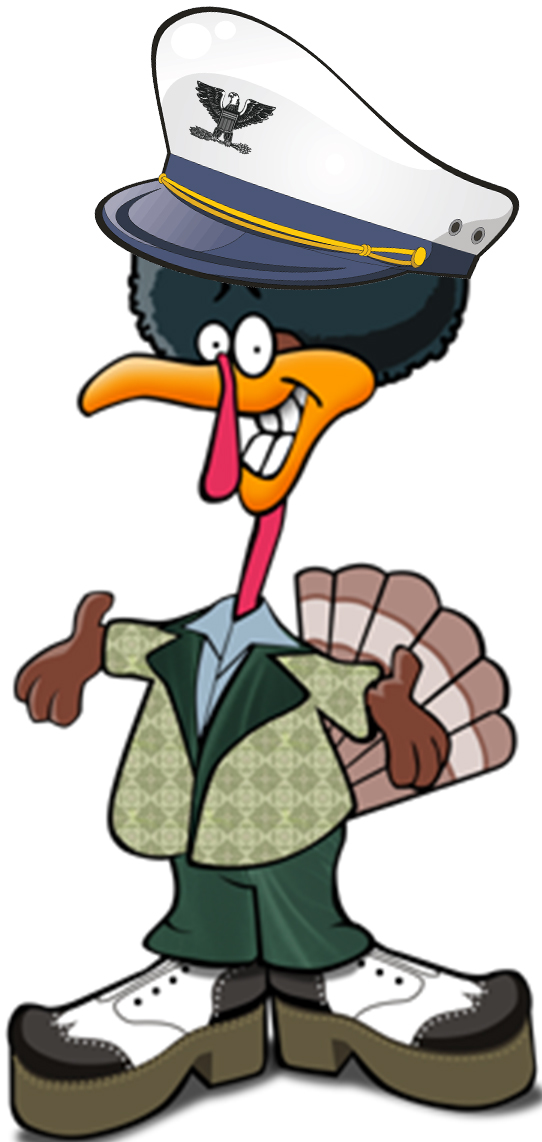 Jive Turkey Collection
Collection by
JoshDOTPlay
For people on the JT Discord playing ARMA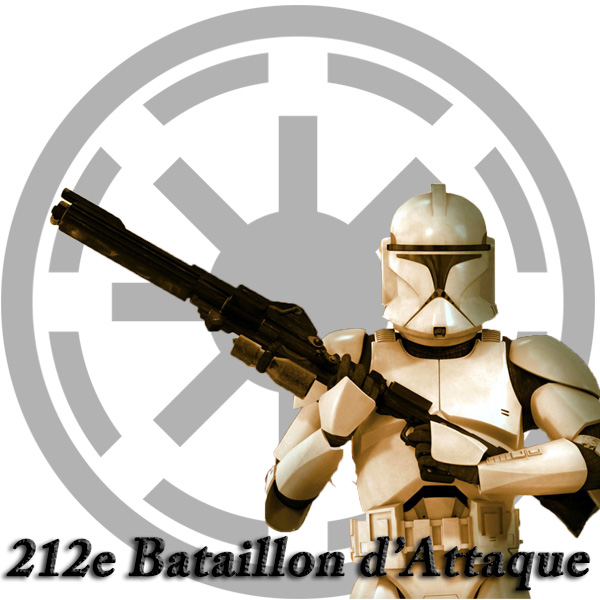 212e Bataillon d'Attaque [SWOP]
Collection by
BNS Owen
Liste de mods utilisés par la 212e Bataillon d'Attaque sur Star Wars Opposition.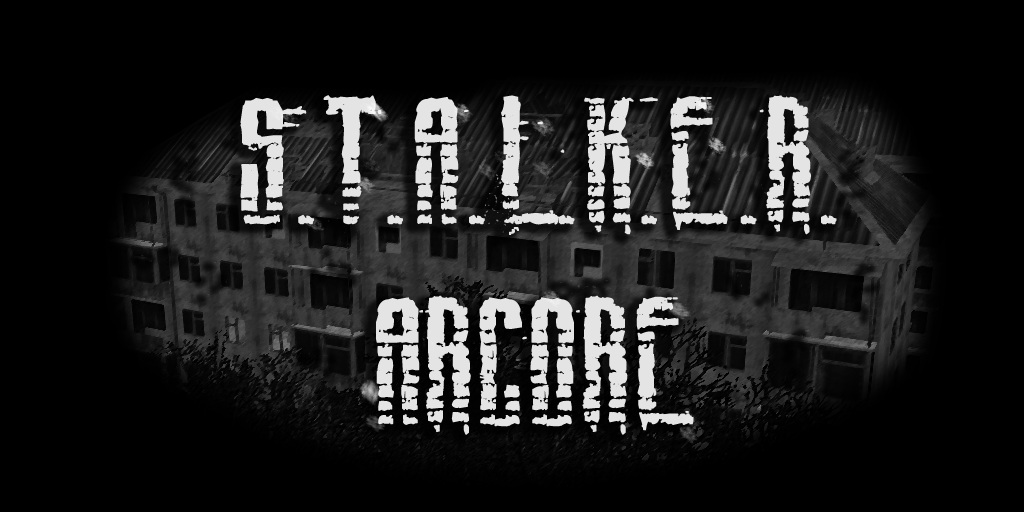 S.T.A.L.K.E.R. arCore
Collection by
MAITSUNE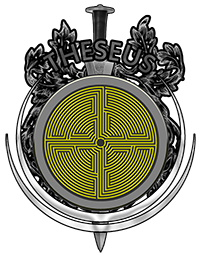 Omni's Arma 3 Stash
Collection by
Omnirock
A collection of awesome utilities, mods, maps and scenarios for Arma 3 players who love the military aspect of the game.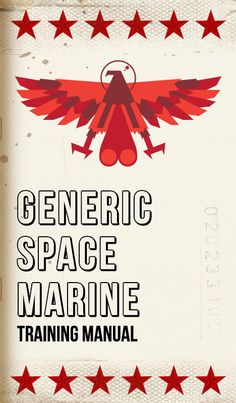 92nd Cadian
Collection by
[AEON] SgtPasanius

Crypton Mods
Collection by
Obito
Arquivos Para o Crypton Malden Life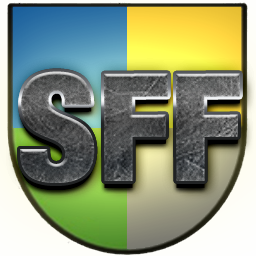 Arma 3 Faction Overhauls
Collection by
(4SFG) jarrad96
A series of replacement pack for Arma 3 units in the officiala and Apex campaigns, as well as all scenarios, that gives them equipment more in line with modern day forces.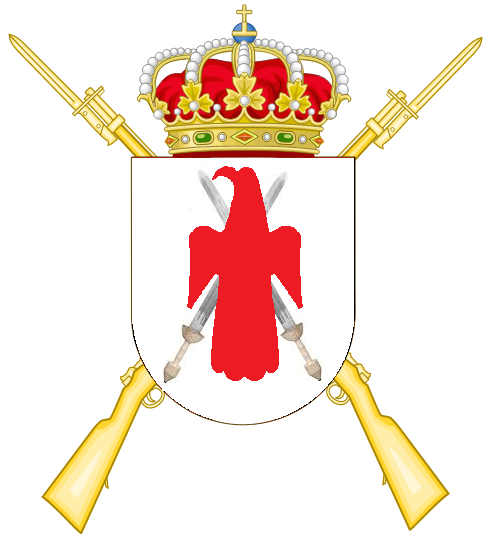 Arma 3 Nova Simulatio || SW -LEED LA DESCRIPCIÓN-
Collection by
Gerack
IMPORTANTE - LEED CON ATENCIÓN Página oficial del mod: vk.com/swopposition Al menos el Main Pack es necesario descargarlo aparte; no está disponible en Steam Workshop. Link de descarga de MEGA para la versión 0.11: #!E1QADIYY!AkkHig8I9Ya9W5tzhhEFn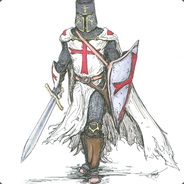 Kratos Arma 3 Mod Pack
Collection by
[κρά]Kizz
For Kratos <3

Apocalypse 2035
Collection by
Meccer
Модпак Супперхардкорный проект Группа в https://vk.com/messerwolfs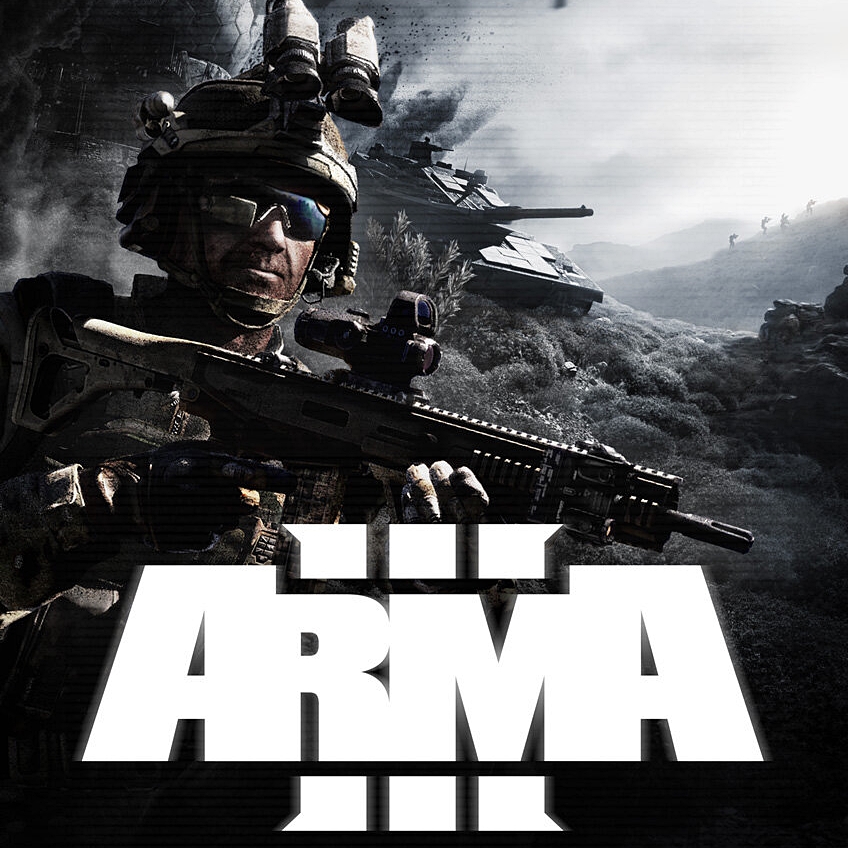 Arma 3 Mods Collection
Collection by
UraNuS
The best MODS for ARMA 3 !!! http://i.imgur.com/Gkw7mwm.gif


US Army Milsim Brasil
Collection by
The Walking Bush
Modpack do US Army MILSIM Brasil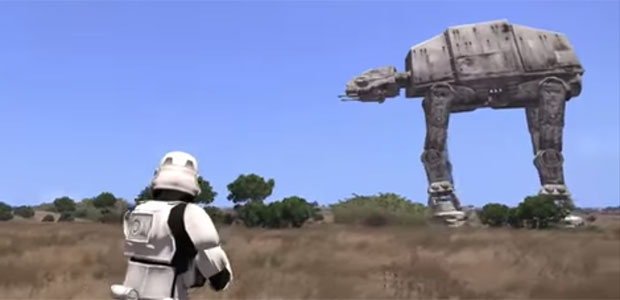 Star Wars arama 3 cucovi
Collection by
cucovi
Star wars mod: https://mega .nz/#!E1QADIYY!AkkHig8I9Ya9W5tzhhEFnW9K0nP7CExkM-WQaxhtFJM

Ghost Recon 2001 SP/Coop Missions
Collection by
GOTOPOST
This is a Sp/coop mission series based on Ghost Recon 2001. Like in the original you get to command your own team and switch between all the team members. The team will concist of 7 members. 1 Team leader, 1 Medic, 1 Sniper, 1 Grenadier, 1 Explosive sp

Quelli che Sclerano | Coop Pack
Collection by
Manushinto27
Pacchetto di Mod per le coop.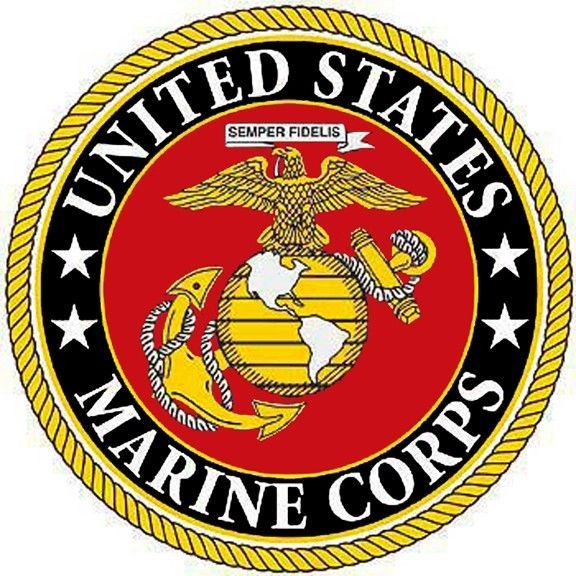 22nd MAB
Collection by
WilsyPoo™
Official 22nd Marine Armored Brigade Mod Pack.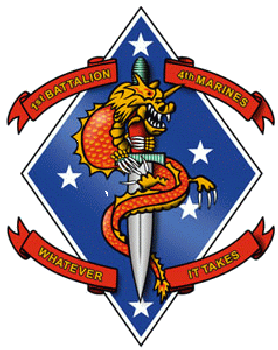 1st BN 4th Marines
Collection by
Ivan V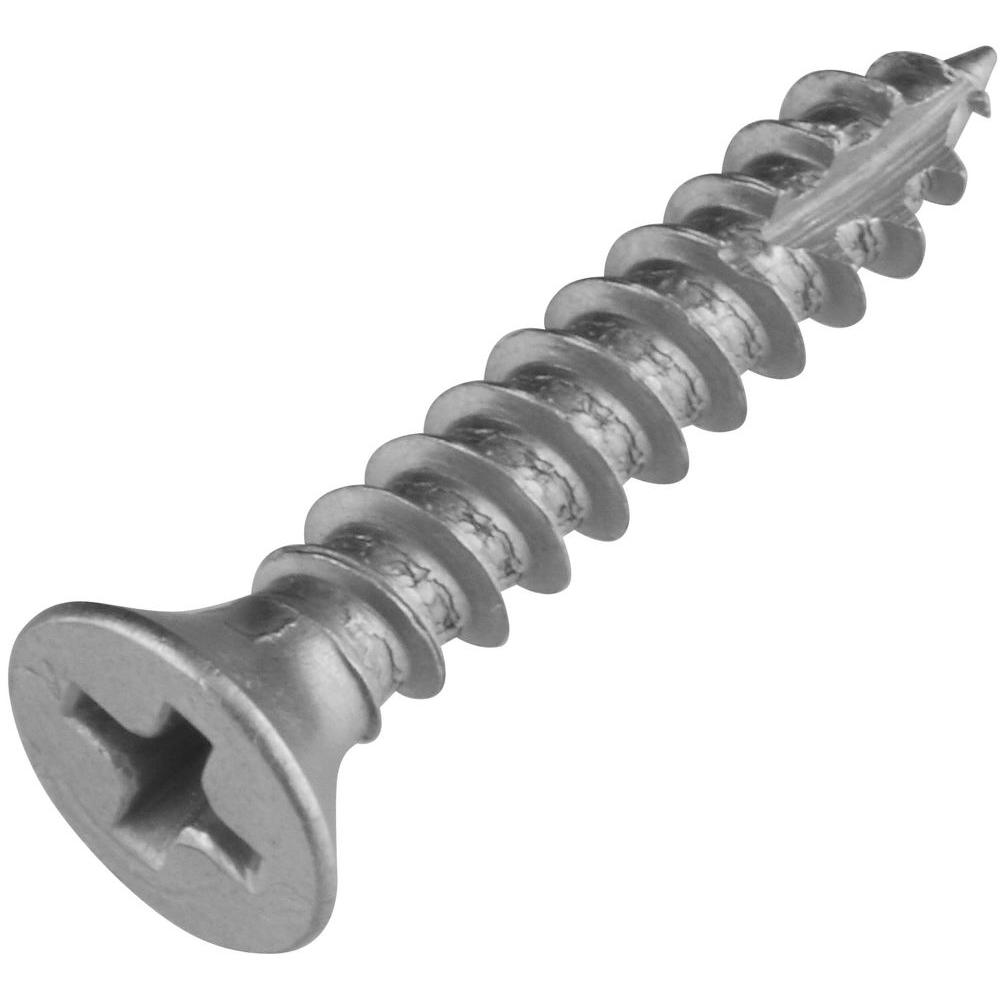 Arma3_Schcrew
Collection by
Schcrew | Nick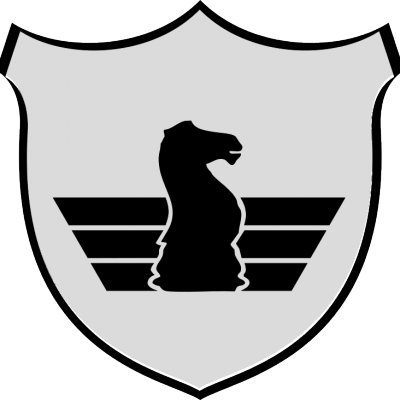 KOK Arma III Mod Lists
Collection by
Wolfe
Mainly to help out KOK members with subscribing to all content easily without finding and clicking each individual workshop mod.

KRASNY'S ULTIMATE GEAR PACK
Collection by
Krasny
If you are a gear who- a sucker for military gear. If you like playing men's barbie that ArmA 3 is. If you have too much free space on your hard drive. This is for you.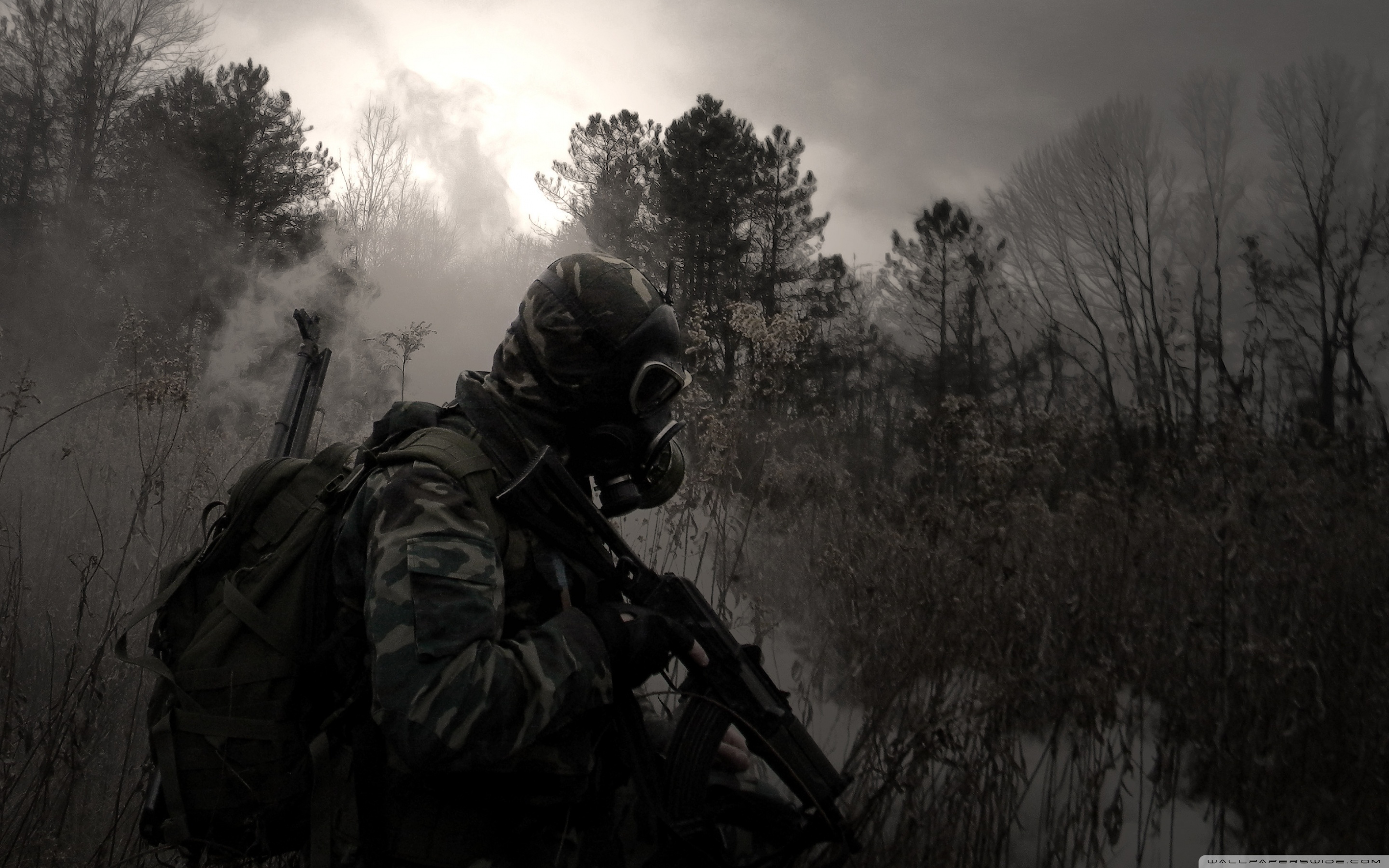 Vitality Gaming Namalsk
Collection by
Lucaboox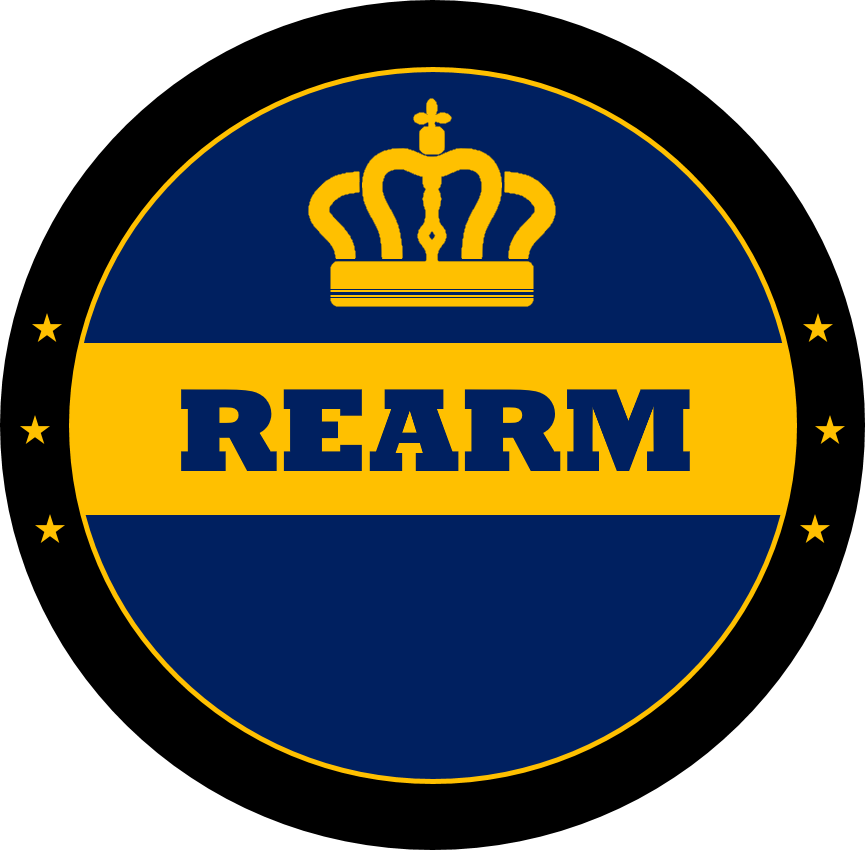 Arma Realism - REARM
Collection by
Simkl
These are the mods used in the Arma 3 clan called "Arma Realism" with the tag "REARM"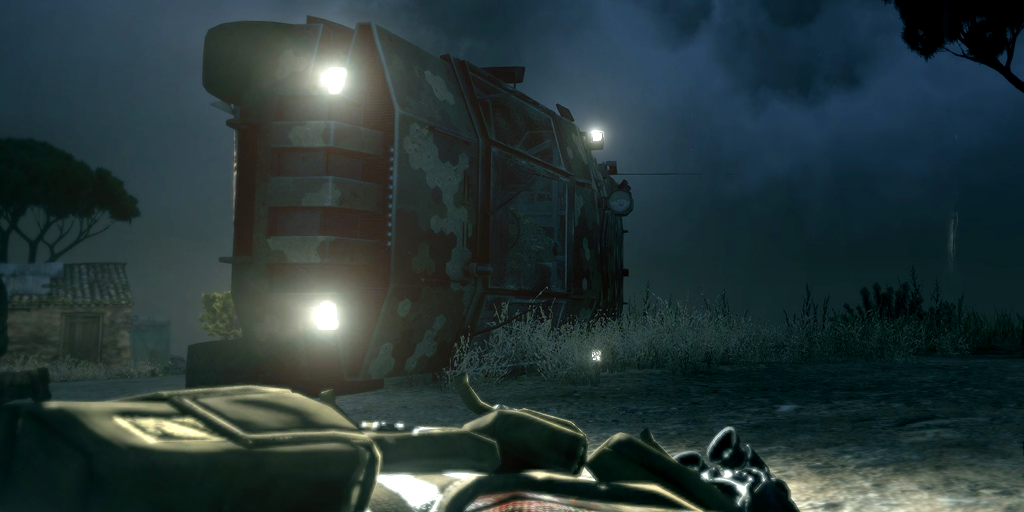 Unfinished CSAT campaign
Collection by
Lexx
This is a list of various missions that I've created for an old / unfinished CSAT campaign that I have worked on a few years back. Figured the missions shouldn't sit on my computer, slowly getting forgotten, so I've decided to release them. They are cut ri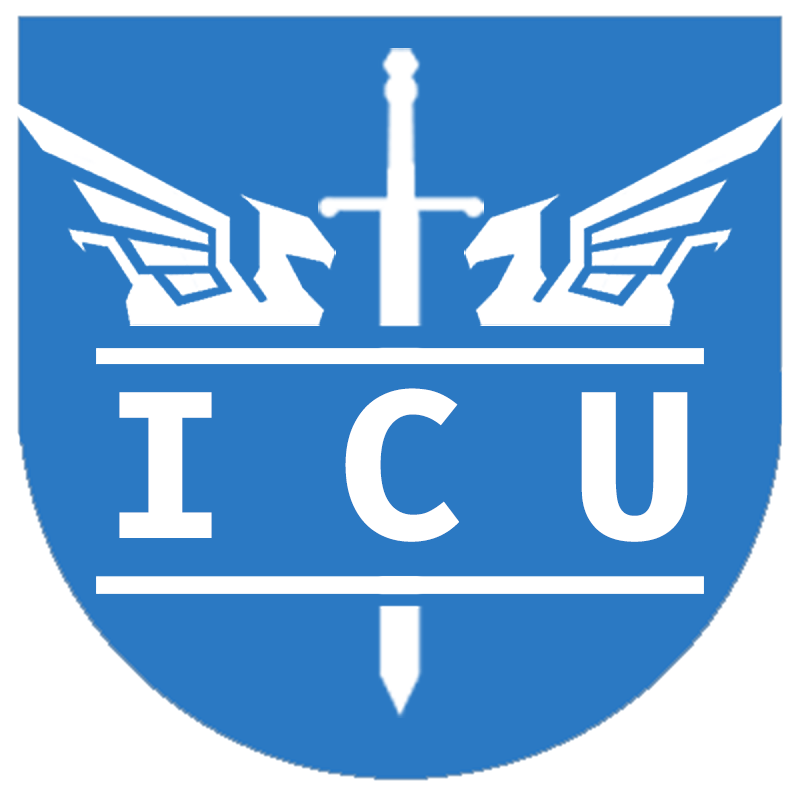 ICU Arma Server Mods
Collection by
Hobbes
Various Mods used on ICU's Arma 3 server.

TangoWrangler's Server
Collection by
TangoWrangler

Arma3 menbou mod
Collection by
menbou811
このリストのmod+オタク必須mod

Squirrel Ops Modpack
Collection by
Squirrel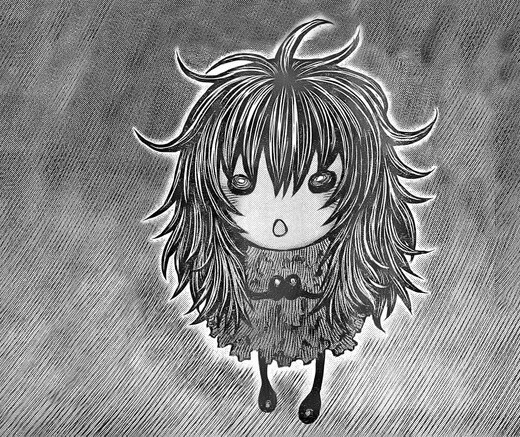 87th Marine CAU Required Mod pack
Collection by
Griffith Did Nothing Wrong
Required Mods for those playing on the 87th Marine CAU server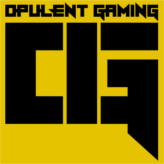 Opulent Gaming - Arma 3
Collection by
✦ | Gibbo
This is a collection for the Opulent Gaming Arma 3 milsim unit.

A.T.B. Suriye
Collection by
[A.T.B.] Simsek
Arma Türk Birlikleri Suriye Operasyonu için gerekli Araç Gereç Listesidir