Showing 1-30 of 12,564 entries

ARMA3 137MPS_MODS
Collection by
TWKilroy
ARMA3 137MPS模組整合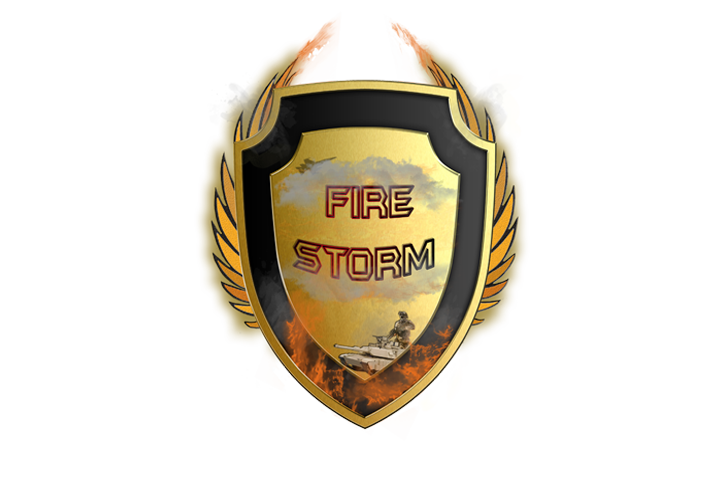 CGH Nuevo
Collection by
Roku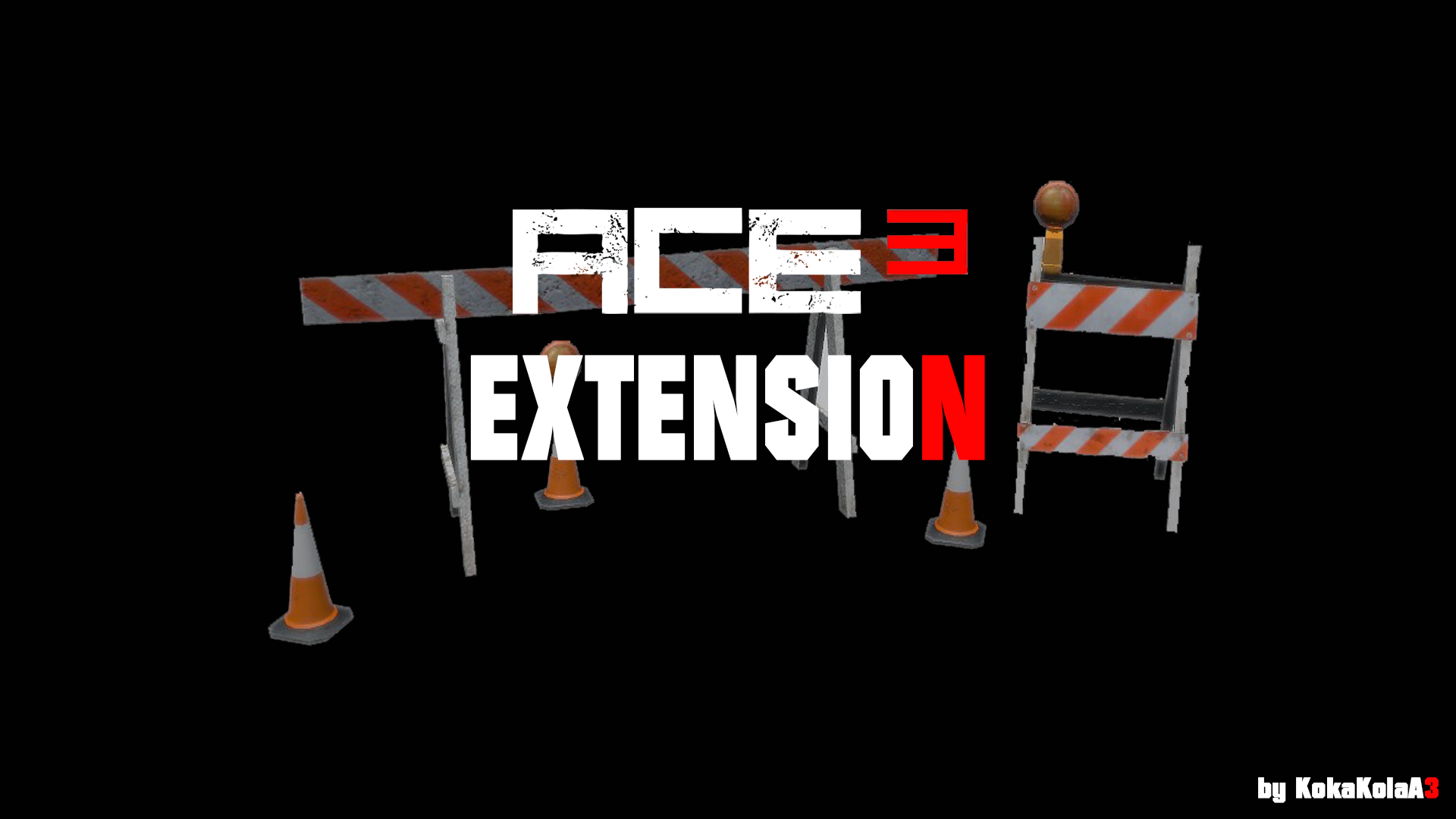 ACE 3 Extension by KokaKolaA3
Collection by
KokaKolaA3
This is a collection of all of my ACE 3 Extensions!

A3Roleplay - Life Redux
Collection by
Jamie
This collection consists of all the modifications needed for the server!

3rd Bn, 75th Ranger Regiment
Collection by
Tyler LaTona
No work in this collection is mine, this is solely a means of added simplicity.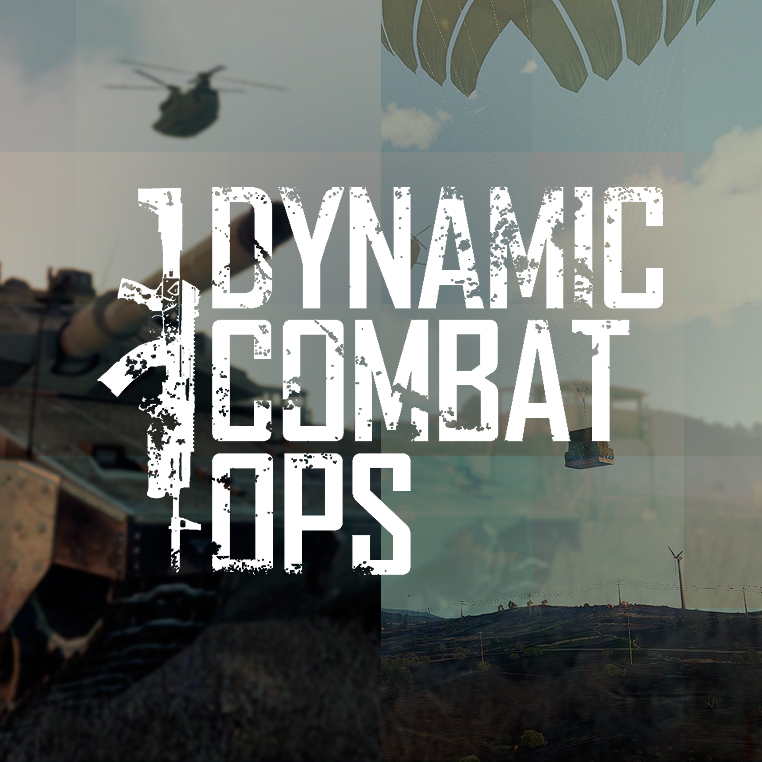 Dynamic Combat Ops
Collection by
mbrdmn
Dynamic Combat Ops is a randomised, replayable combined arms scenario that generates an enemy occupied AO with a selection of tasks to complete and sectors to capture. This collection contains the same scenario on various different maps.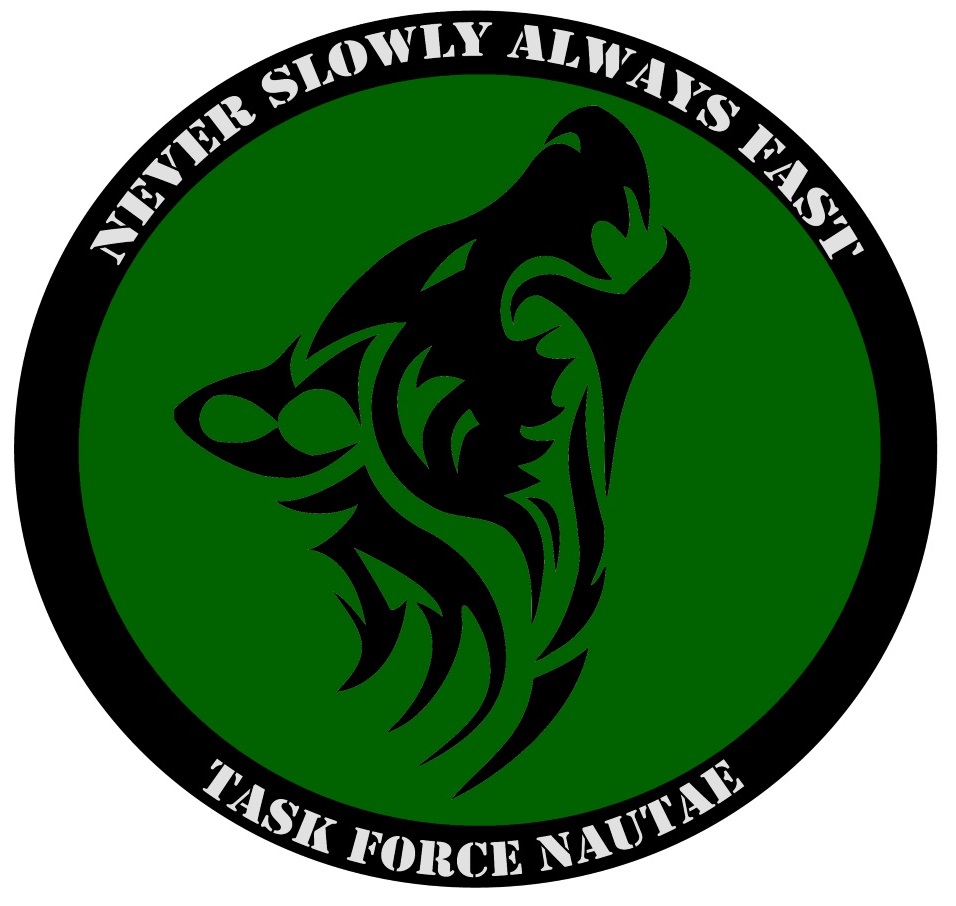 TFN
Collection by
Thomas Miller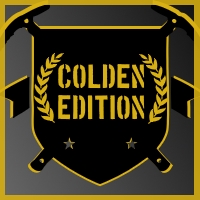 Arma III: Colden Edition
Collection by
ColdenBlood
Here is the collection of mods I use on a regular basis, listed in load order for your convenience!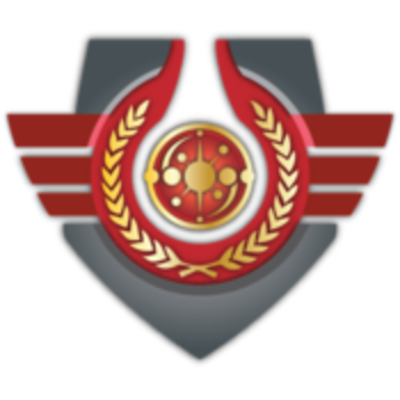 Imperium
Collection by
AHomelessWalrus
download this to play my missions

Exile - Role Play Thailand
Collection by
HAND COCK
ARMA 3 EXILE SERVER IP SERVER ARMA3 EXILE : 112.121.150.185 port 2302 //////////////////////////////////////////////////////// https://www.mx7.com/i/bfe/MQqN2B.png ต้องใช้ Mod นี้ด้วย MAP Namalsk : https://drive.g

TLG Operations Modpack
Collection by
Squirrel
This modpack is used by the Three Lions Gaming Operations group.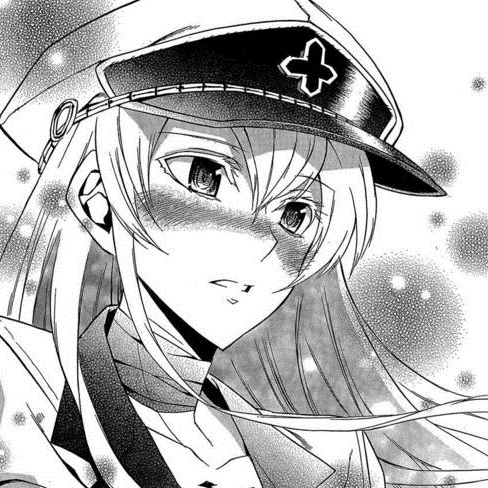 LostEviL
Collection by
ム L o s t E v i L ム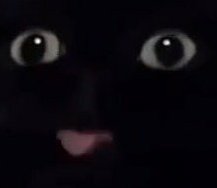 Arma 3 shit ton of mods
Collection by
Nitro 😻
Tons of shit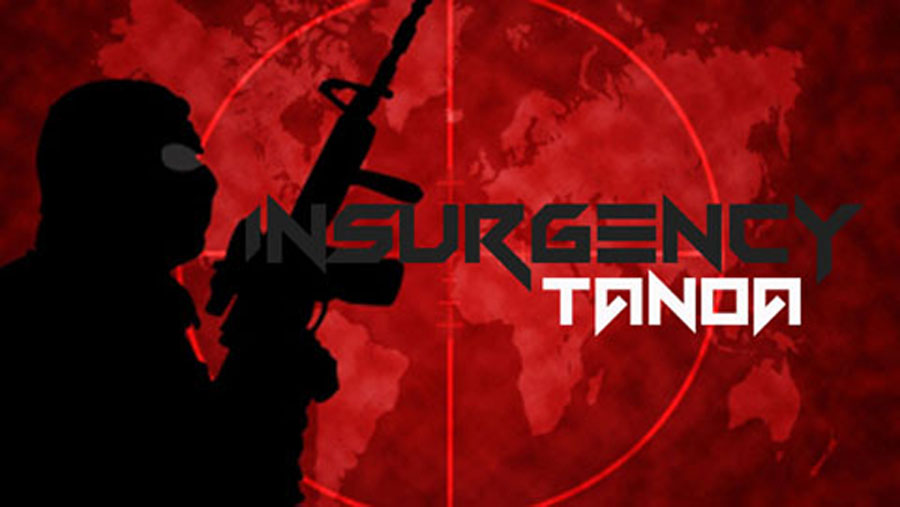 Delta Squad | Takistan Insurgency
Collection by
Club Penguin 24/10/05 - 29/03/17
To play on the Delta Squad | Takistan Insurgency Arma 3 server you will need the mods in this collection. TFR The server uses TFR so you will need to download it here (workshop version doesn't work


SLAKOSERVER MODLIST
Collection by
big dick ball boy
These are the mods you will need to play on the slakoserver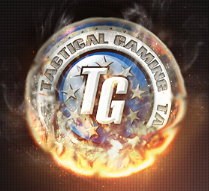 Tactical Gaming Divisional Mods
Collection by
TGxSole
Collection of mods used by Tactical Gaming: Arma Division.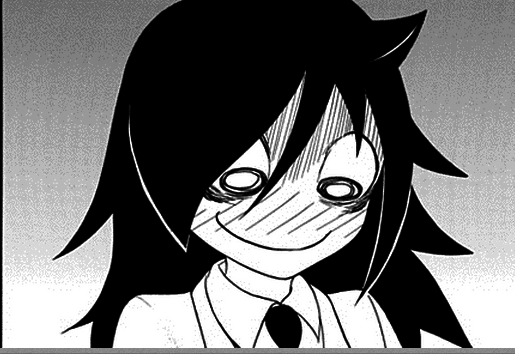 Arma 3
Collection by
Llywarroth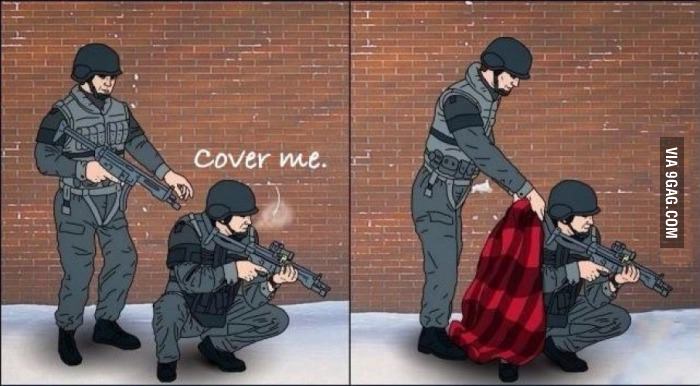 Basic best collection
Collection by
Mute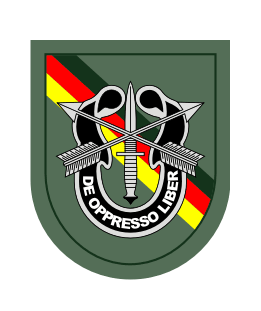 [10SFG] Modern Pack
Collection by
[10SFG/ODA-011] CPT. Prospektor
Modern mods used by 10SFG for operations.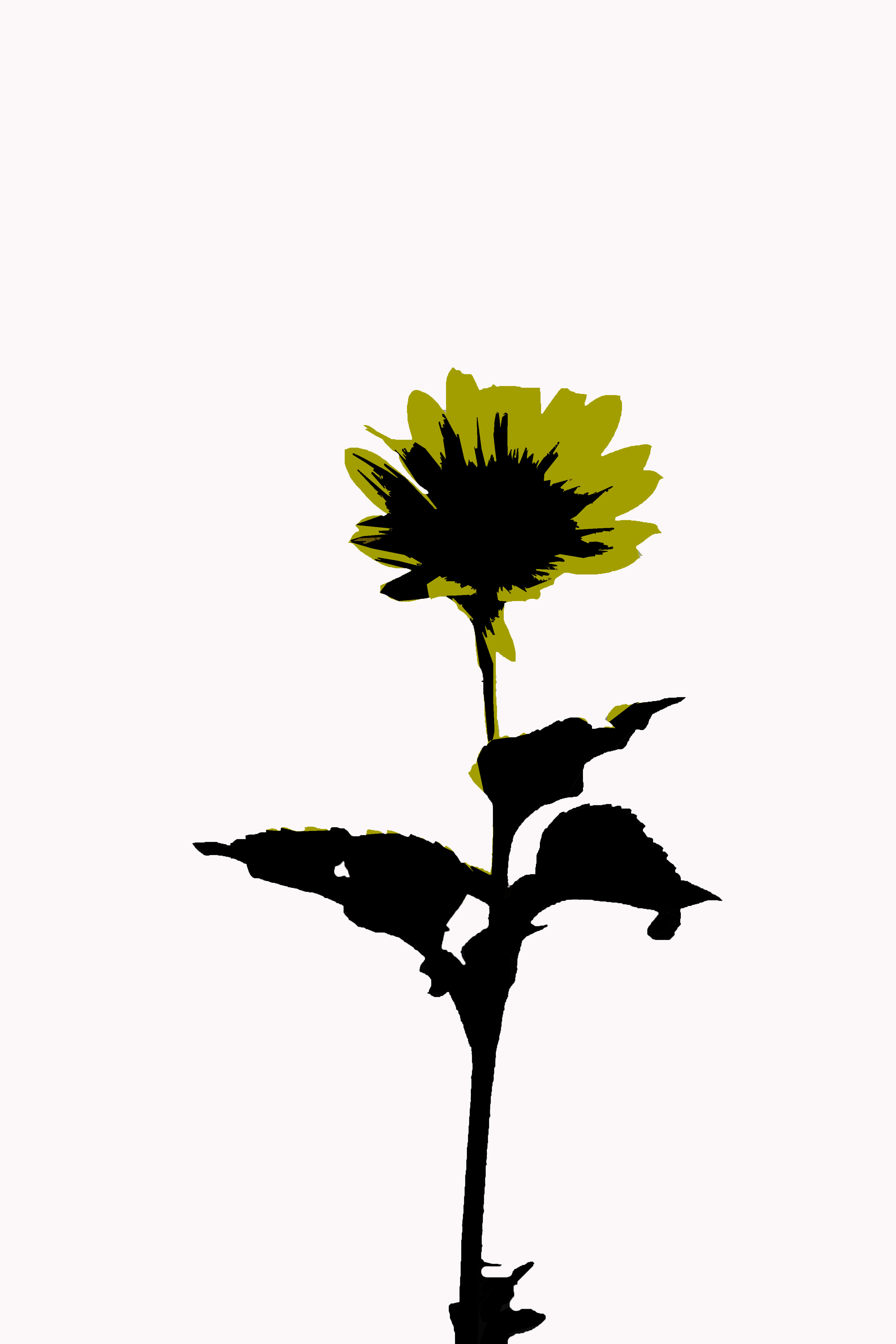 Brobot's Mod Collection
Collection by
Brobot
List of mods used on the Brobot server, we do use teamspeak and TFAR. Go to http://radio.task-force.ru/en/ and follow those directions There is also a good help video here https://www.youtube.com/watch?v=8FEZljkv204 Message me for the TS server inf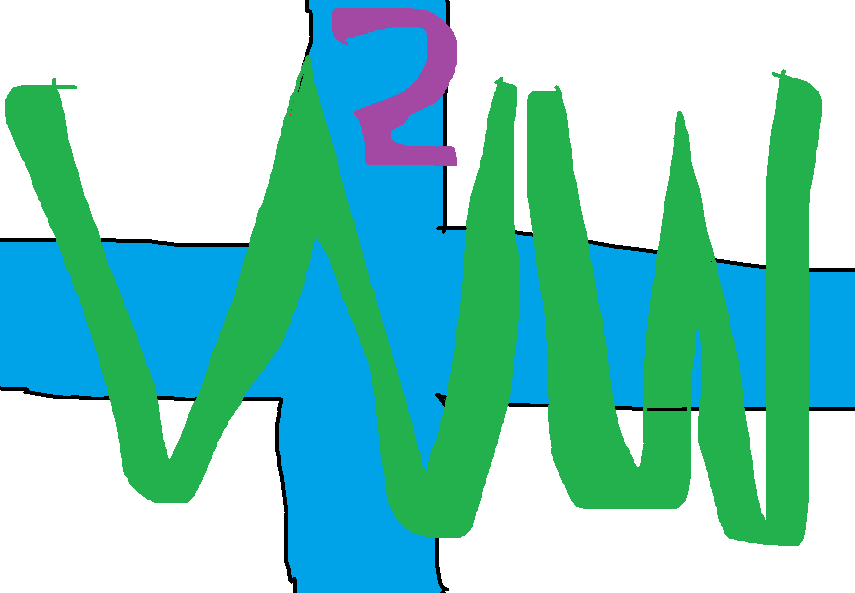 Jonin servun arma 3 ww2 shitteriino
Collection by
jonit2
arma 3 riehumis modit ww2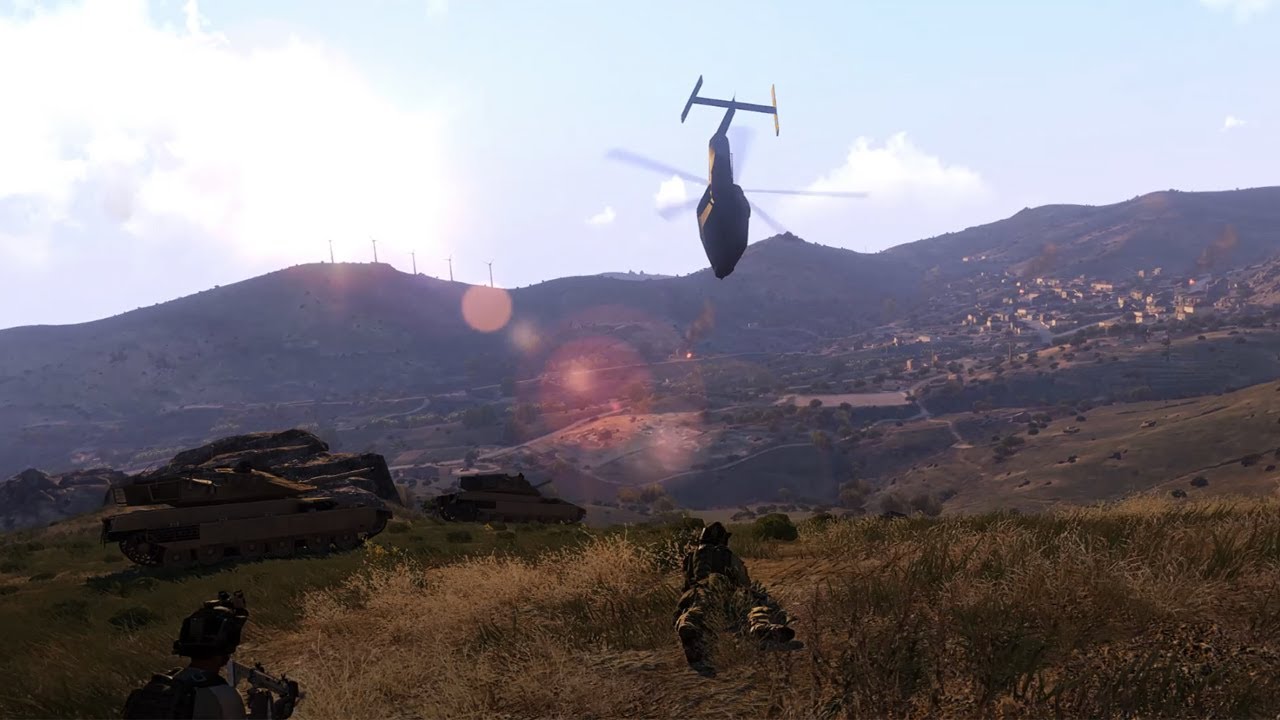 Arma Lan It
Collection by
BridgeMonster

AKINCI SALDIRI BİRLİĞİ by ARMA TÜRK BİRLİKLERİ
Collection by
[A.T.B] OPERATOR
ARMA TÜRK BİRLİKLERİ AKINCI SALDIRI BİRLİĞİ GÜNCEL MOD LİSTESİ FACEBOOK: AKINCI SALDIRI BİRLİĞİ FACEBOOK: ARMA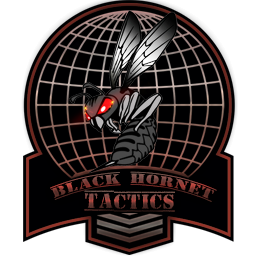 Black Hornet Tactics
Collection by
.mace#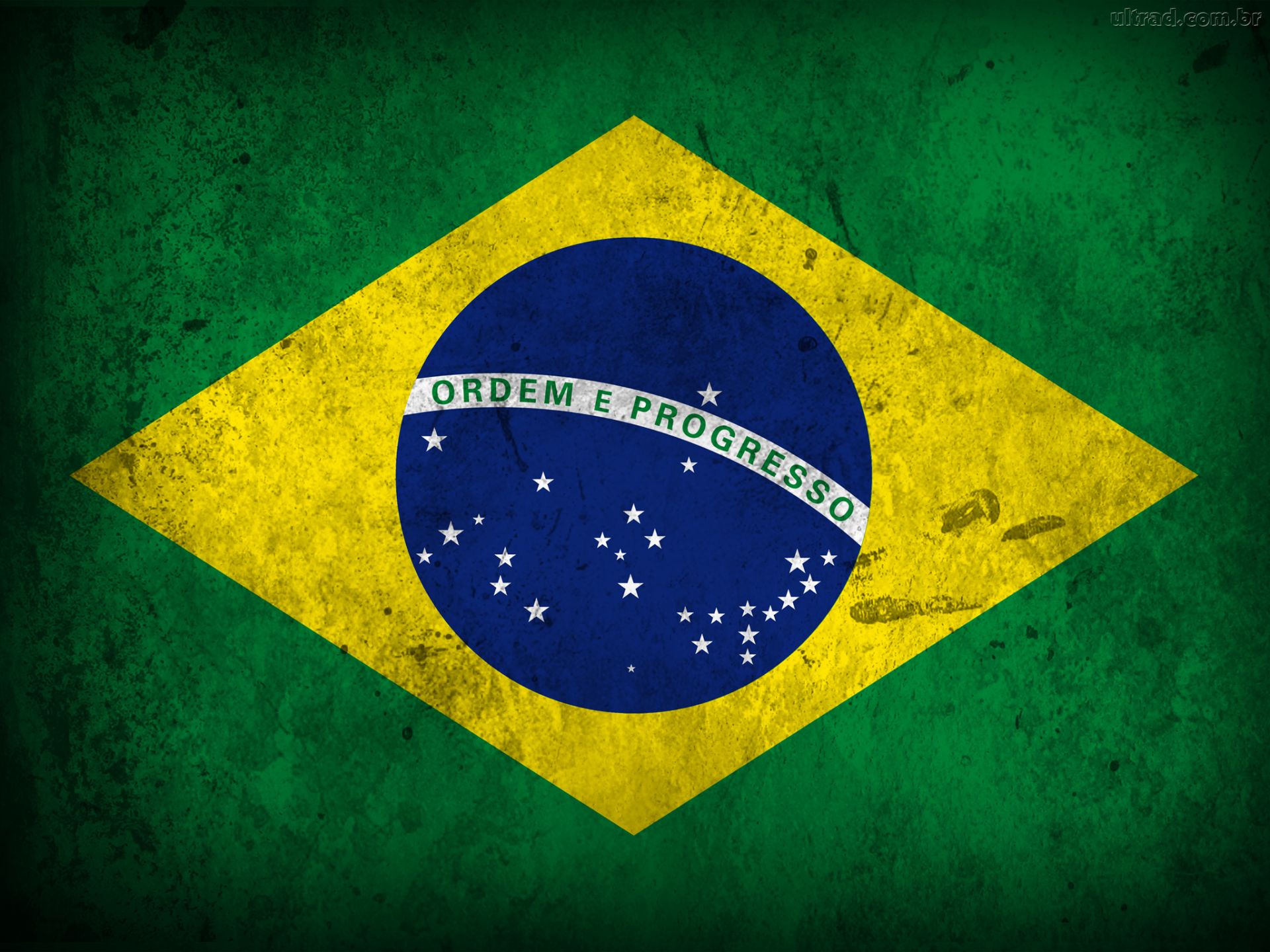 Coletânea G.O.M.B
Collection by
Thiago Proença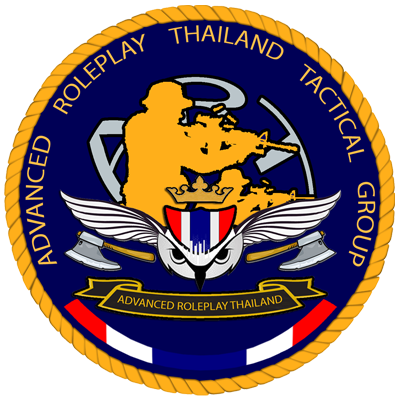 ART ALL Mission MOD
Collection by
[ART] XFiRE

Charlieco89 mod collection
Collection by
Recker Jackson ™
Ceci est un regroupement de tous les mods de Charlieco89

Миссии Второй Мировой | WW2 Missions [WW2]
Collection by
Deenver
Созданная мною коллекция,куда я по мере разработки выкладываю готовые миссии по тематике: Второй Мировой войны. Данные миссии идеально подойдут как игры в одиночку, так и в компании. Миссии расположены в хронологическом порядке, это

Karelian Front Collection
Collection by
Vodkasekoitus
A Steam Workshop collection with mods related to a conflict in Northern Europe involving Finland, Sweden, NATO countries, Russia and local insurgents and militias.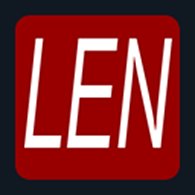 LEN - IFA3 Addons Collection
Collection by
Thunderstreak