Showing 1-30 of 7,187 entries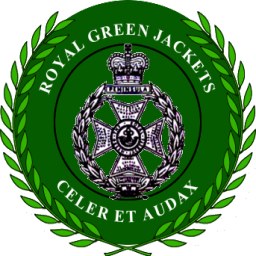 Royal Green Jackets Gaming Community
Collection by
Sean
This collection includes all mods for members of the Royal Green Jackets gaming community to install to play in ARMA 3 game nights.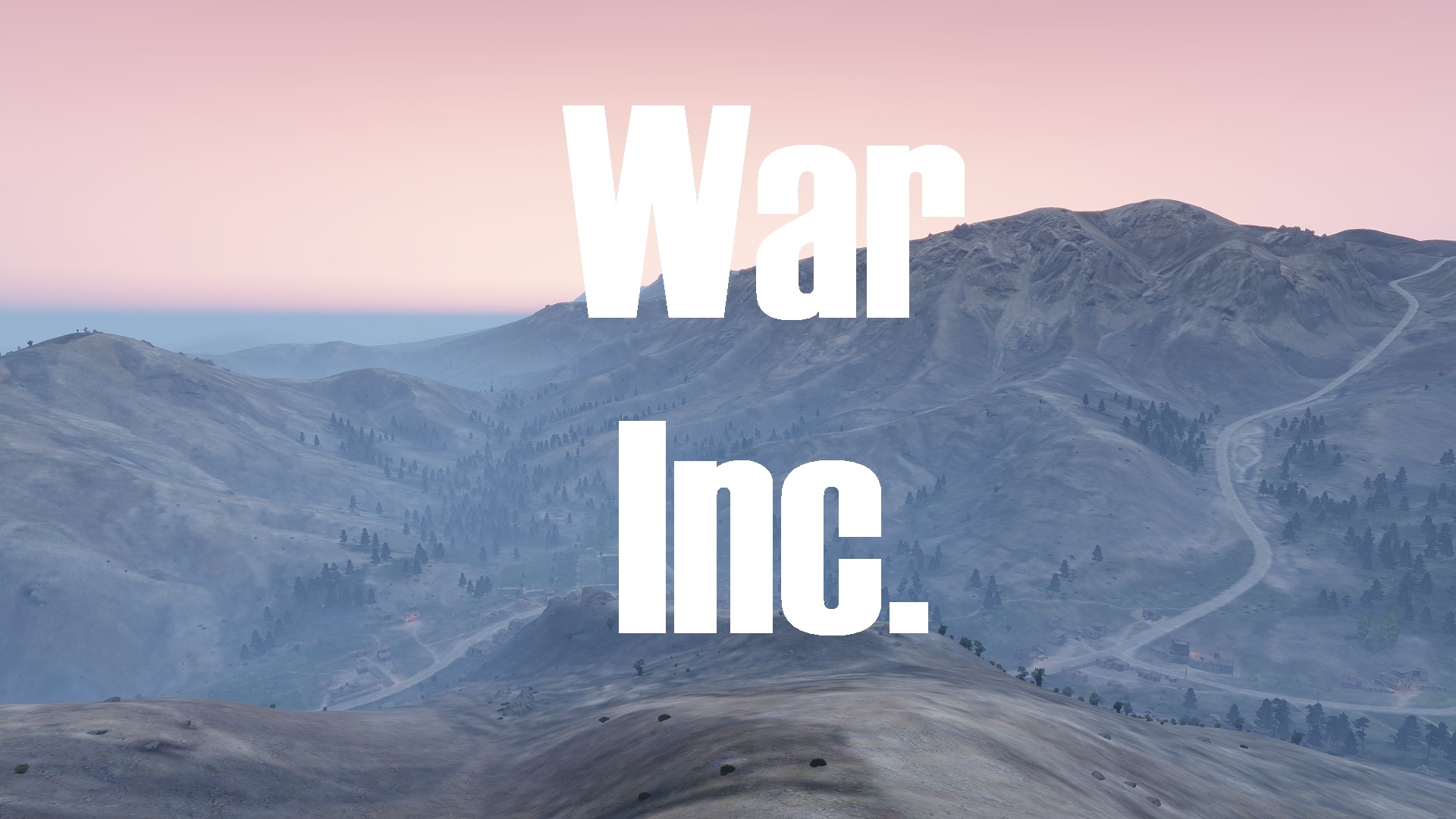 War Inc. Campaign
Collection by
A Ápel
DISCLAIMER: This campaign has nothing to do with that shitty game with the same name.

Black Power
Collection by
√ox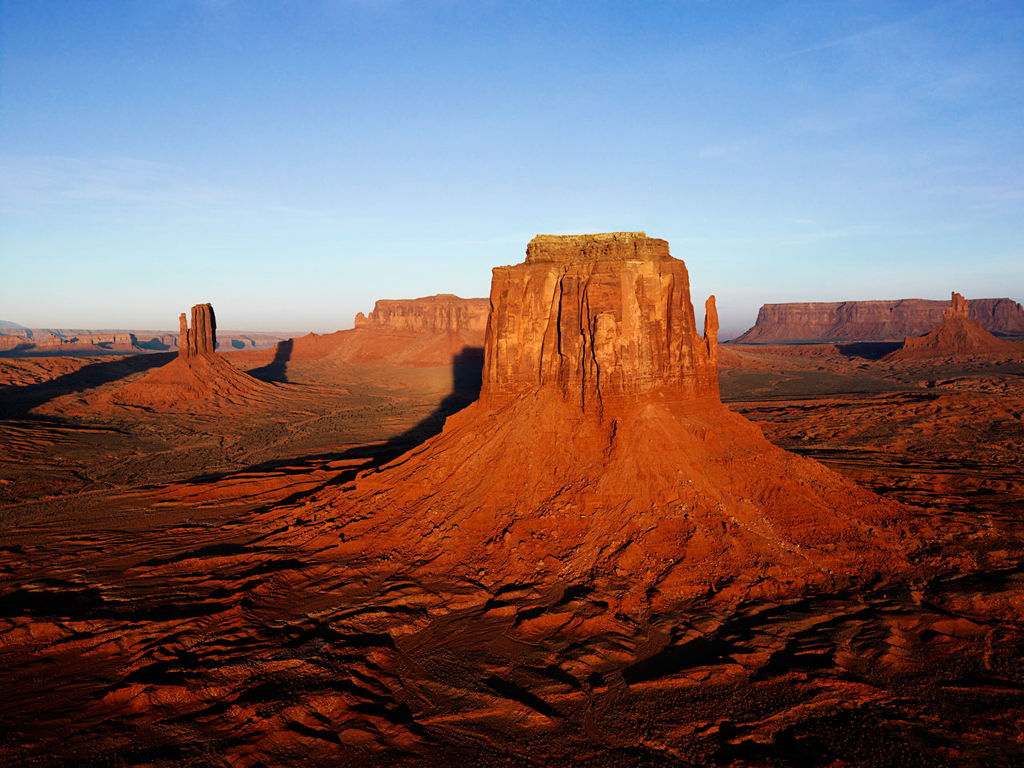 Mäx
Collection by
Max Power

精簡合集
Collection by
TJX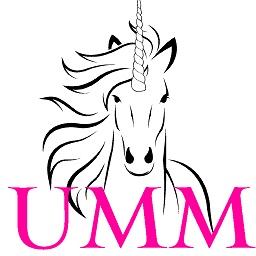 UMM ArmA 3 Mods
Collection by
UMM_Radiation
Simple collection of mods for ArmA 3

lol kkk
Collection by
michael
weed

DELTAAAA
Collection by
Jinx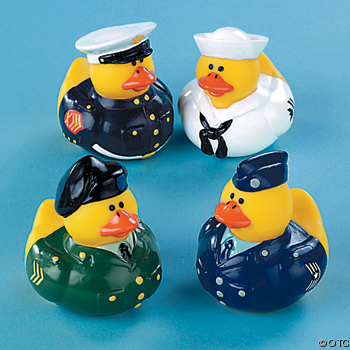 Rubberduck's Arma 3 Mods
Collection by
RubberduckSC2
Simply my collection of ARMA 3 mods.

ArmA III - LeeL Modpack
Collection by
TheWatti3

Meow
Collection by
Alliterative Alice
Meow


BWC Steam Mod Pack
Collection by
[BWC] Rectorol
This is to supplement BWC's Google Drive Pack, to make mod's easier. For a full list of BWC's Mods; feel free to join us at www.the-bwc.com.

Group Pack
Collection by
Icarus
Install Guide: 1. Get all 3 RHS modules: http://www.moddb.com/mods/rhs-armed-forces-of-the-russian-federation-a3/downloads 2. Get Bundeswher: BW: http://www.bwmod.de/index.php/inhalt/download (use the top center download) 3. Install Custom AC

Arma 3 Mod List
Collection by
Tire the Inflator
If you want to ever play custom missions with me, these mods will be required. It may be a lot but it's completely worth it :)

Whole Lotta Altis (COOP/SP Mod Pack)
Collection by
Transflux
This set up can be used for COOP or SP versions of Whole Lotta Altis. Read the three PINNED discussion posts, they are critical to getting this working properly! The mission can be ported to certain other maps (there is also a tanoa versin thats kinda bugg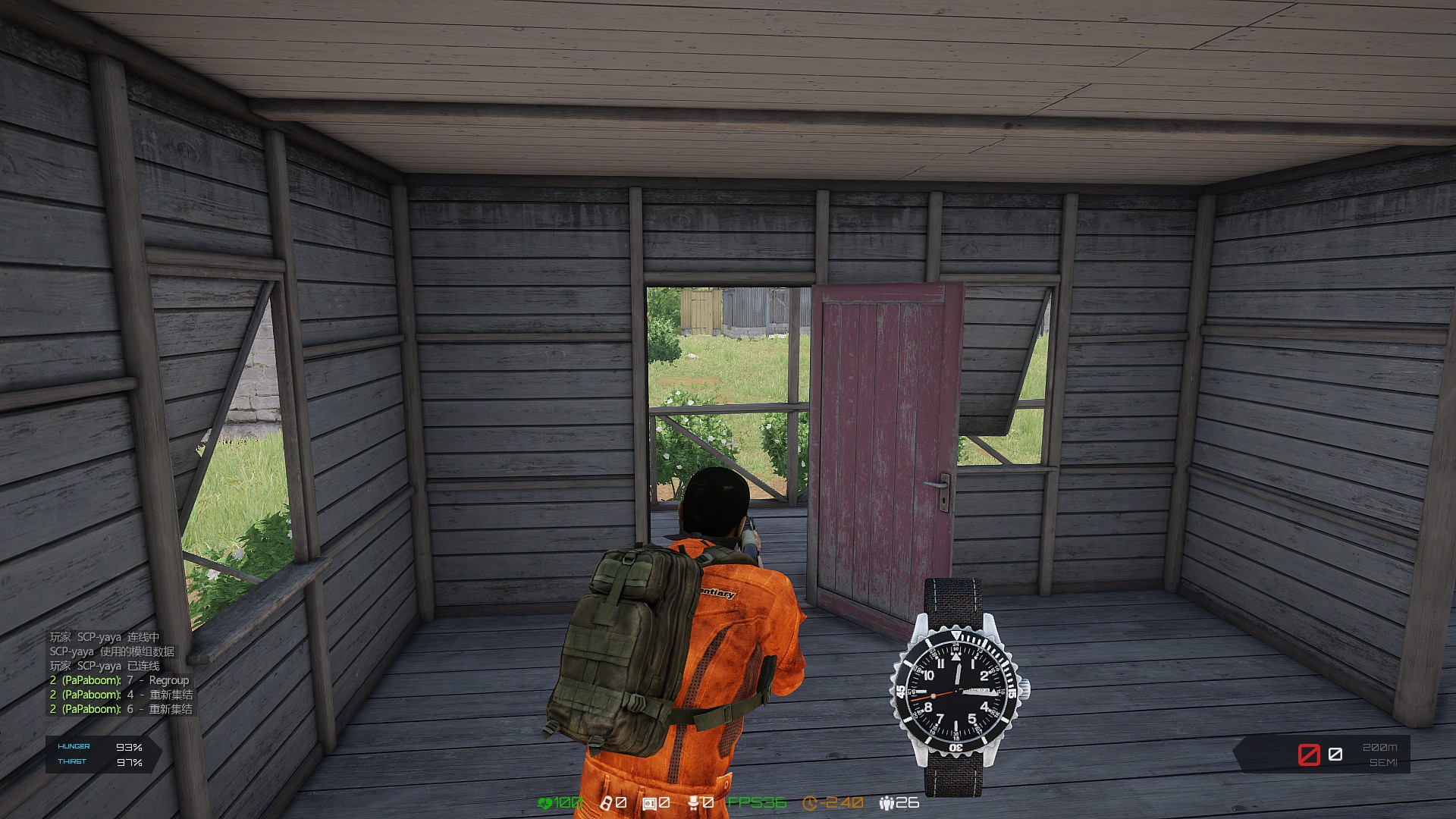 ARMA3APEX EXZOMBMOD
Collection by
PaPaboom
2131312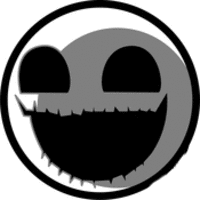 Clan Stuff
Collection by
Little Whispers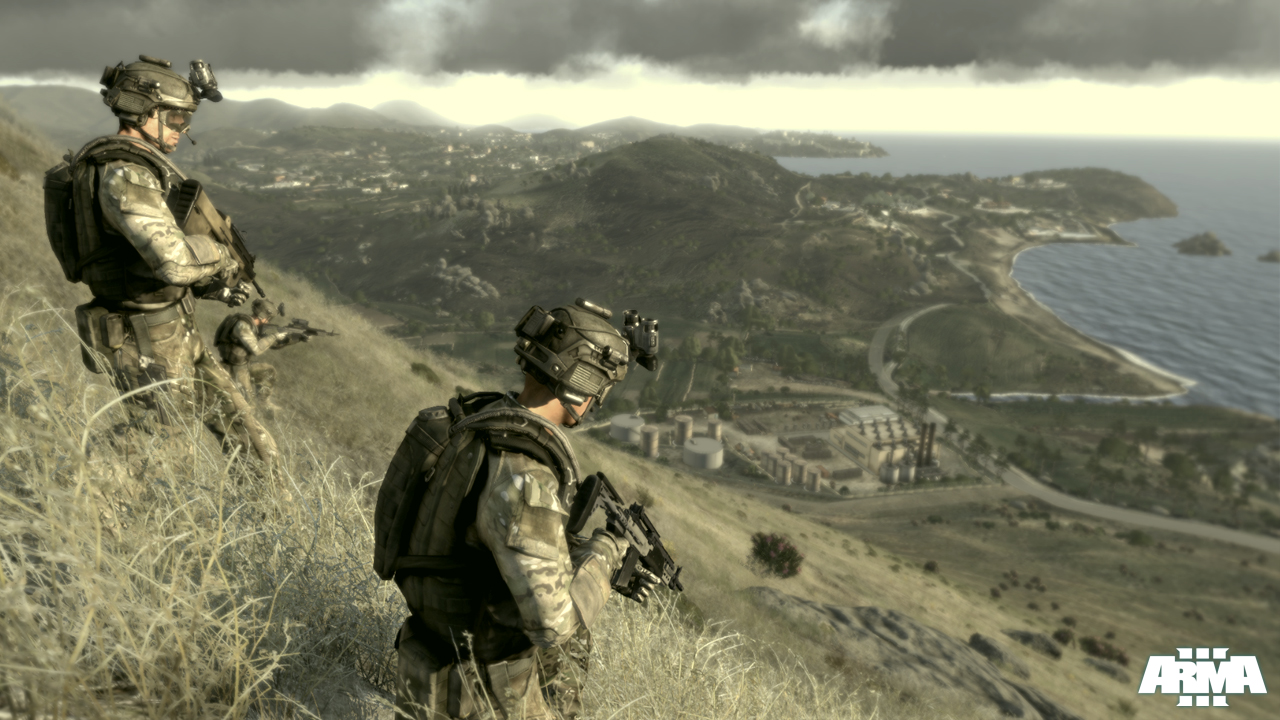 7th Cavalary Tac Realsim 2 Mod collection
Collection by
=7Cav=CPL.Snow.G
Mods for 7th Cav Tac Realsim 2 server

Arma 3 milsim collection
Collection by
Bind
For louie J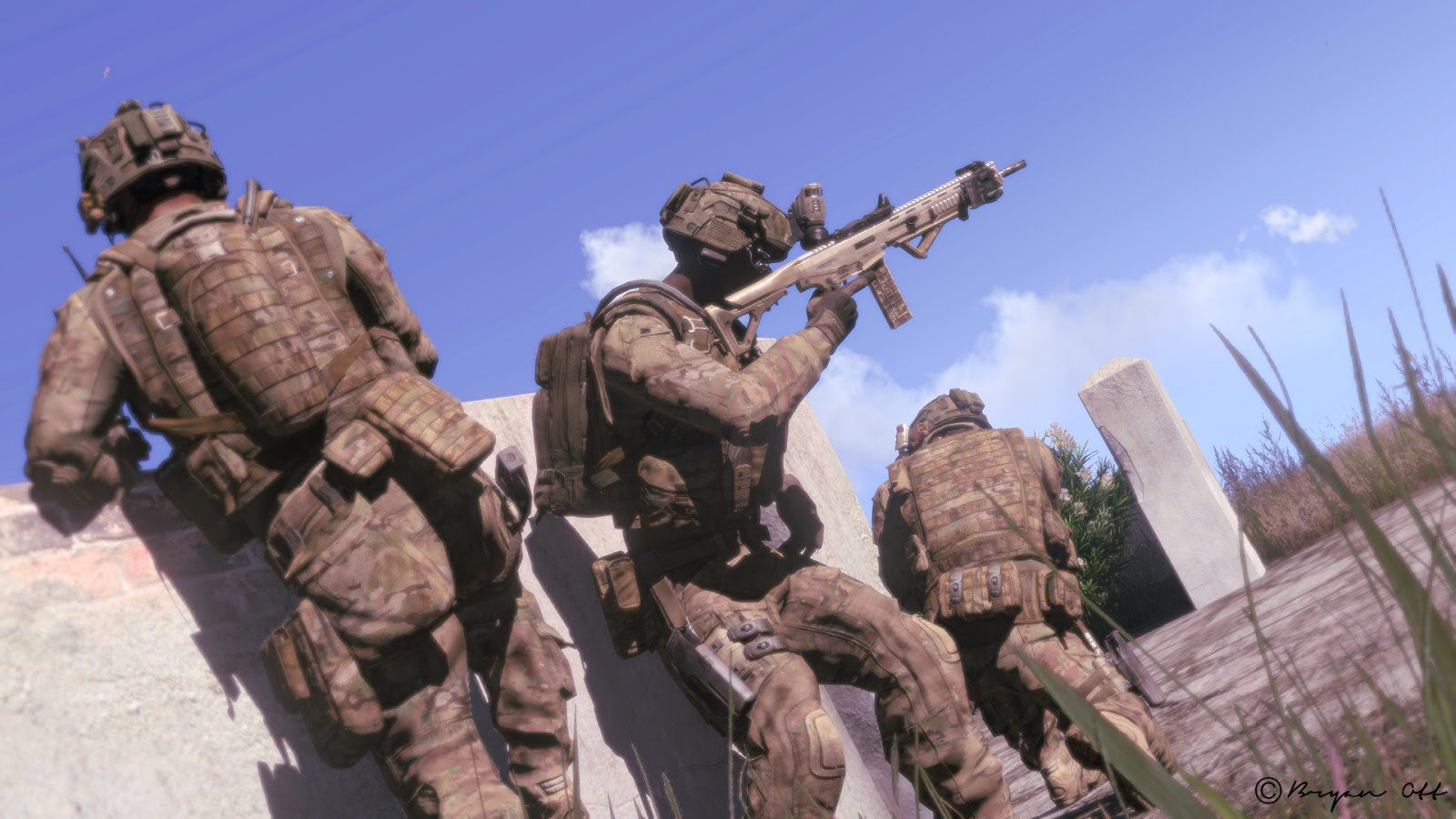 coop missionen arma3
Collection by
incorgamingyt

Systematic Collection
Collection by
Systematic
A Collection of terrains/gamemodes for friends in one location.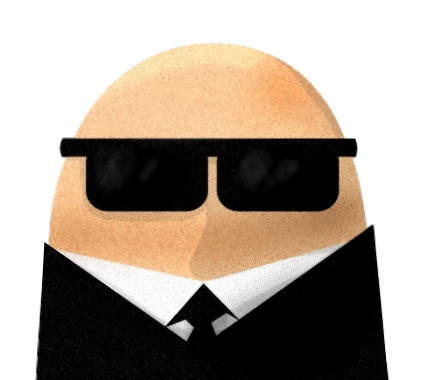 ARMA 3 Coop
Collection by
ALIAScartoons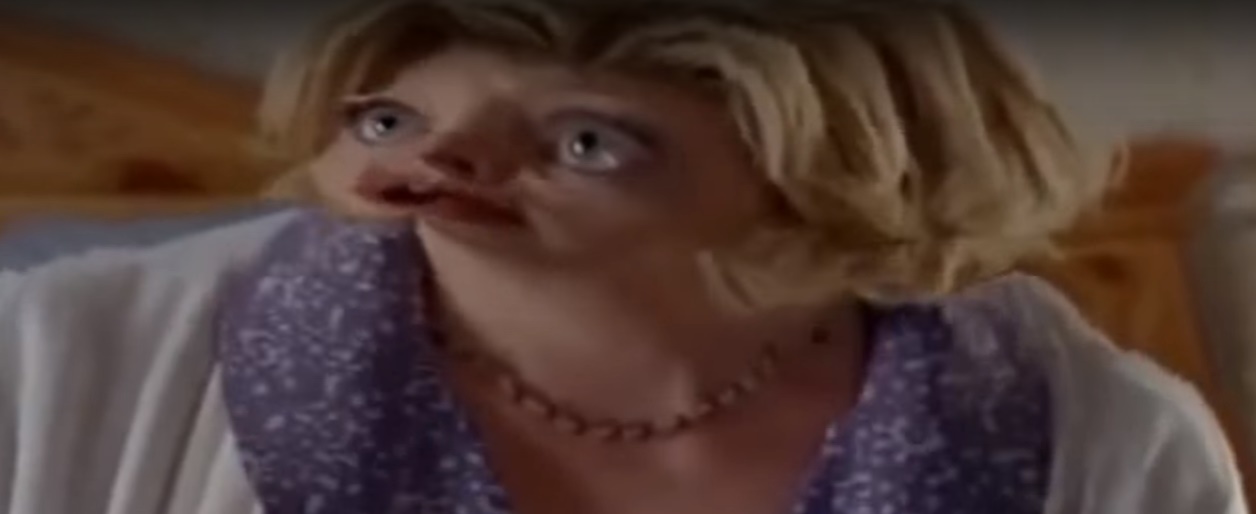 Mods for the crew yeah!
Collection by
Rukh

23rd Special Air Service Regiment Reserve Modpack
Collection by
H412PER
23rd Special Air Service Regiment Reserve Milsim Community Not Made by us for the Community to Download to require to join our Server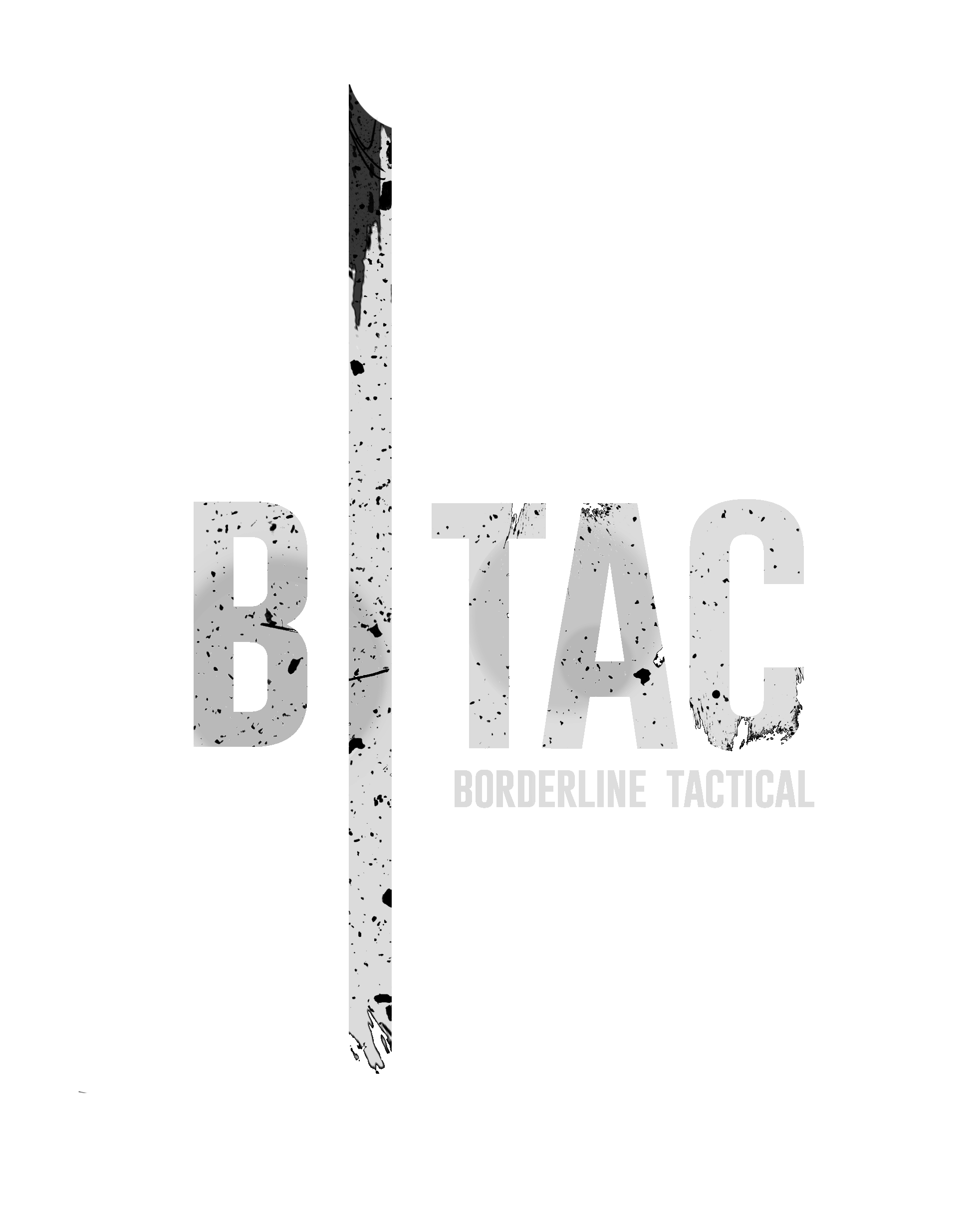 B|Tac PMC Modset
Collection by
Azza276 Gaming
Borderline Tactical PMC Mod's What is this Collection For This collection of Mods is for the Private Military Company (PMC) Campaign Missions, authored by B|Tac Member Fireman47 .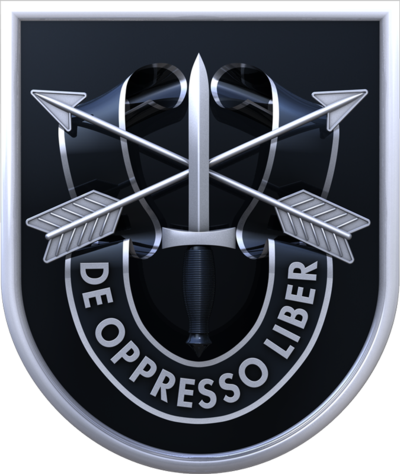 OPERATION CRY WOLF
Collection by
[5SFG][18A]DeOrte.G
Modpack for the Joint Operation OPERATION CRY WOLF

Gamer98's Private NOOT
Collection by
Magnitude
Private Arma 3 Fuck around server. Drop me a message if you'd like to play and just generally mess around.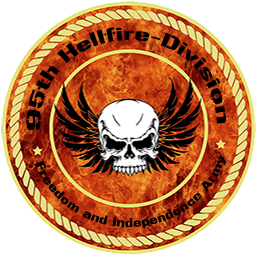 95th Hellfire Division Missions
Collection by
Tonix
All missions by the 95th Hellfire Division group.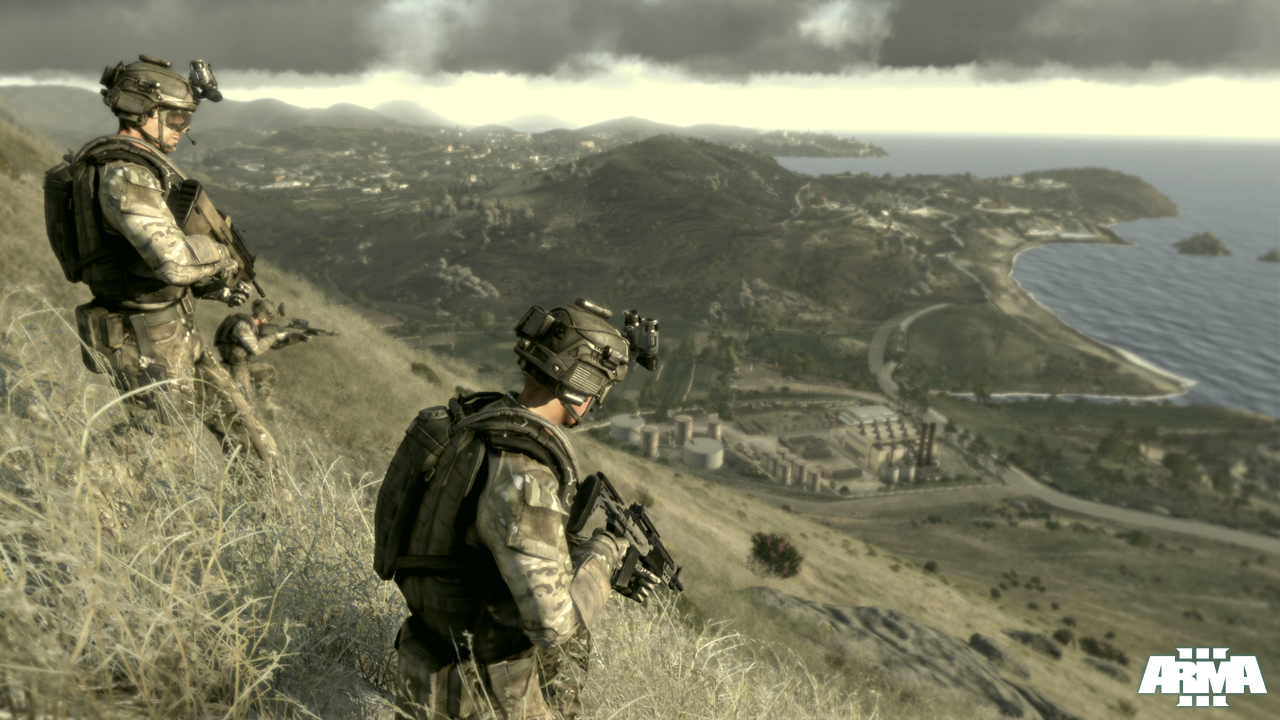 ARM AB Collection
Collection by
electric

Liberation Takistan - CBA+CUP+FFAA+TFR
Collection by
Jove Chiere
Coleccion de mods para jugar en la mision de Liberation Takistan con CBA+CUP+FFAA+TFR. El mod del FFAA no se encuentra disponible en Steam Workshop y debe ser instalado a mano. FFAA Mod v6.0.4 *** AD