Showing 1-30 of 29,625 entries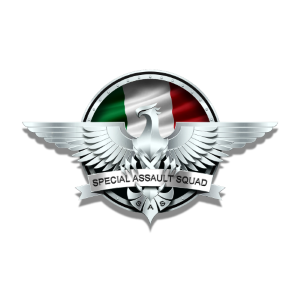 Raccolta MODS =Special Assault Squad=
Collection by
Special Assault Squad
Raccolta delle mods utilizzate dal clan Special Assaut Squad per Missioni ed Addestramenti Special Assault Squad TS3 : ..... ts.specialassaultsquad.it PWS: ... sas (minuscolo)

Spearhead Default
Collection by
Jockeyboy2_0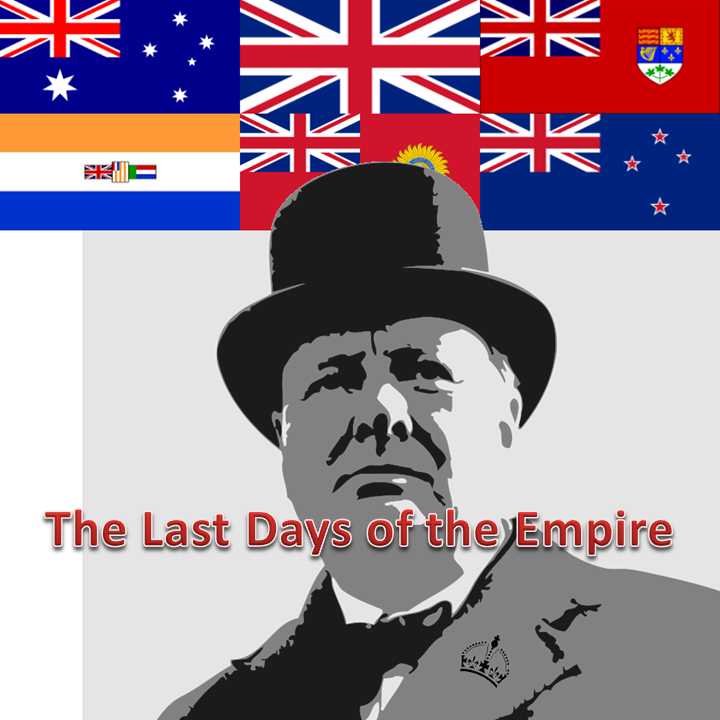 The Last Days of the Empire Event Collection
Collection by
Michael Freaking Cera
This Collection is for the participants of all LDE events.

24Feb PVP Modlist
Collection by
Justin N.
Mods for the 24Febuary PvP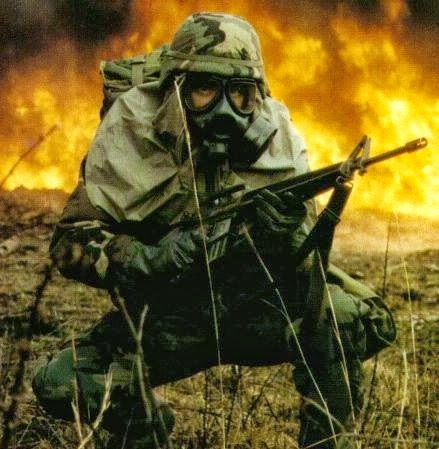 2000 Pounds of Ordnance
Collection by
DECURIO
A pack designed and made exclusively for the strategic use of cruise missiles on Palestinian hospitals and primary schools.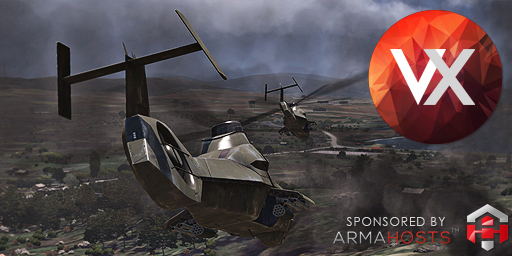 VX KoTH RHS Collection
Collection by
EagleByte
Mods required to play on VX Labs King of the Hill ** THE JSRS MODS ARE NOT REQUIRED, BUT ALLOWED ON RHS SERVERS **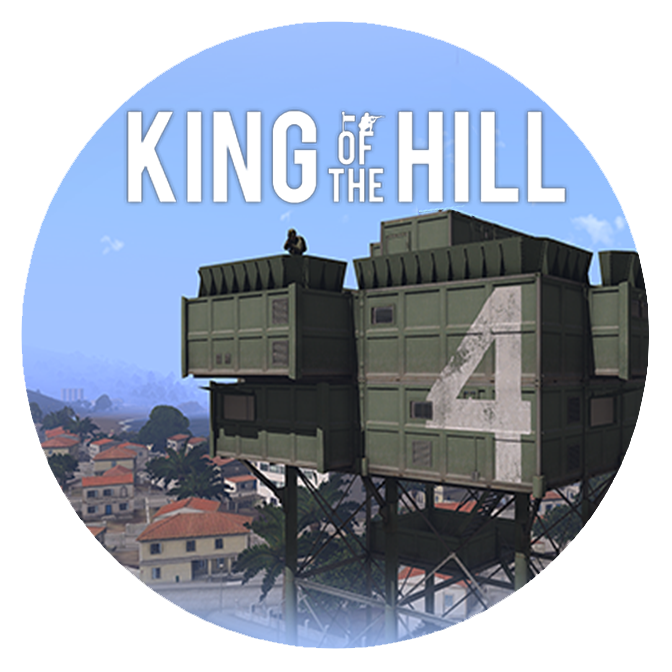 RHS - King of the Hill by Sa-Matra
Collection by
Sa-Matra Development
Mods that are needed to play RHS - King of the Hill by Sa-Matra. Please note, JSRS sound mod items are optional.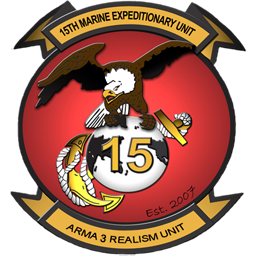 15th MEU Realism Unit Mod Pack
Collection by
the15thmeuru

02 LYTHIUM MP COOP BY CBFIREFIGHTER
Collection by
cbfirefighter
This is a collection of mods needed to play on my MP COOP server I occasionally host. This is an Alive insurgency, with randomly generated tasks. If you are tired of vanilla Arma, then this could be fun for you. In your Arma 3 Launcher, in t

WhiteArrow [Special Response Team]
Collection by
Khan1489
Сборник специальных модов.


Incredible-Players.de
Collection by
Yilamos
Arma 3 Exile Com...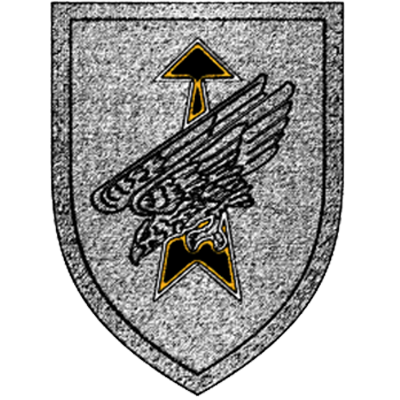 43.Fallschirmjägerkompanie Neues Modpack
Collection by
Akame (アカメ)

75th Ranger Regiment
Collection by
Djdood2
For members of the 75th Ranger Regiment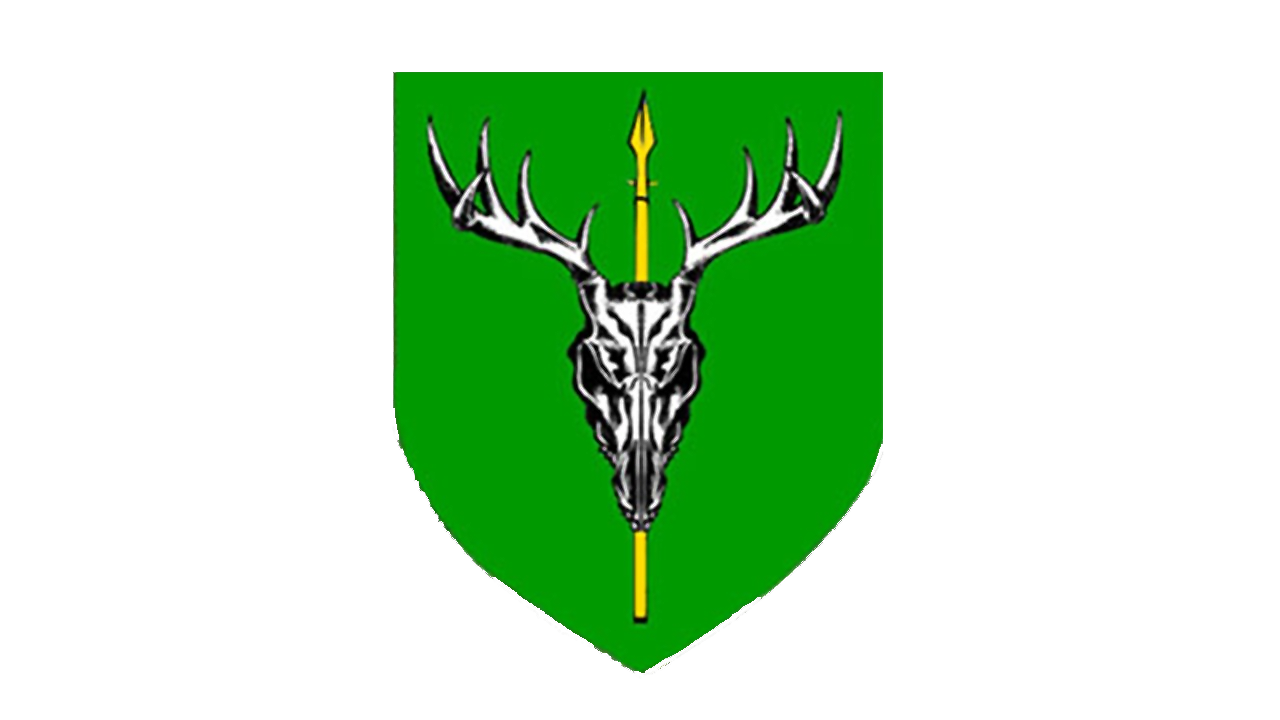 JgBrig 71
Collection by
ZycOLypsE

Maltis Life RPG
Collection by
MaltepowR99
Modliste für den Taunus Life RPG Server von Maltis.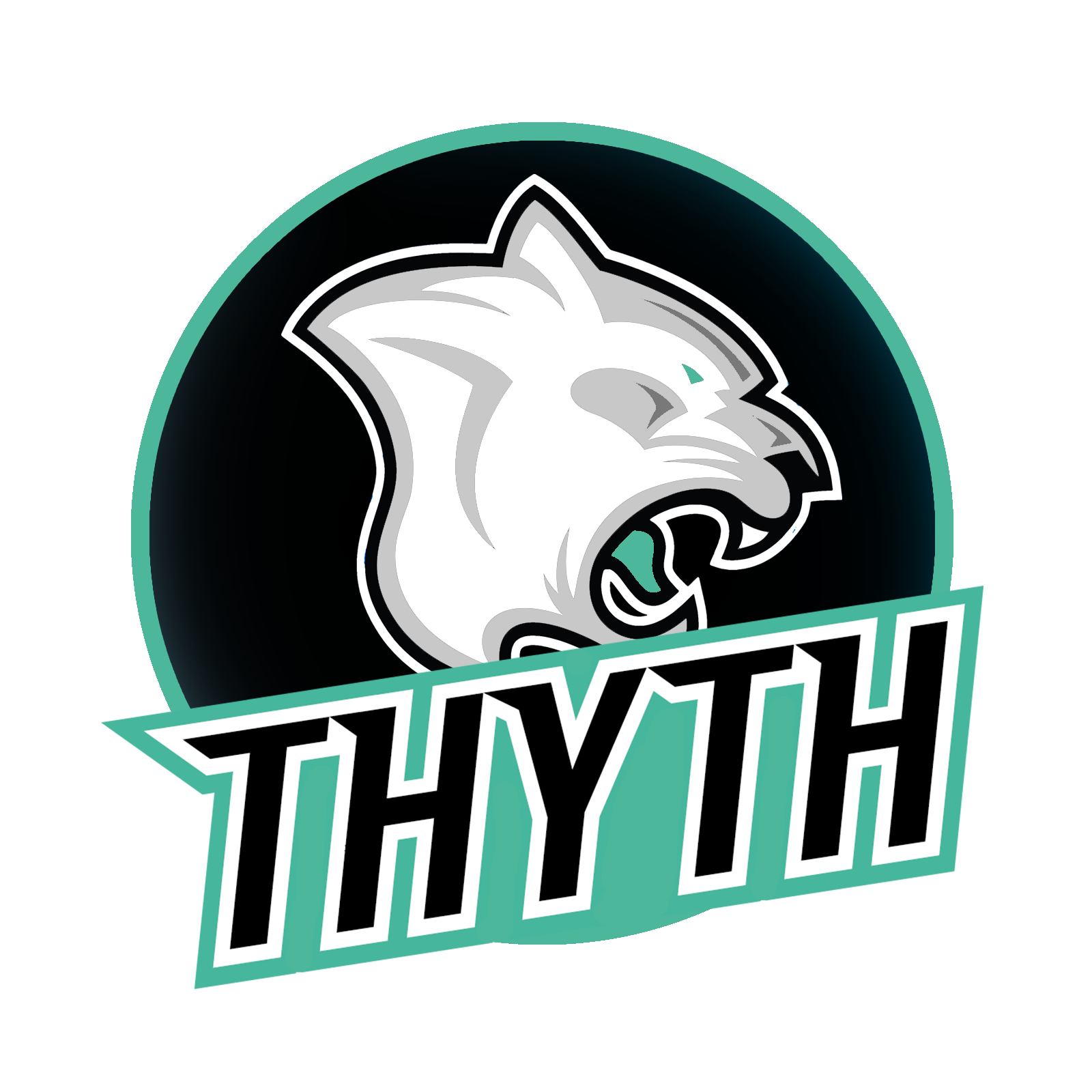 thyth_arma_mods
Collection by
SilentDeath

Round Table (Just For Habs)
Collection by
ColdOne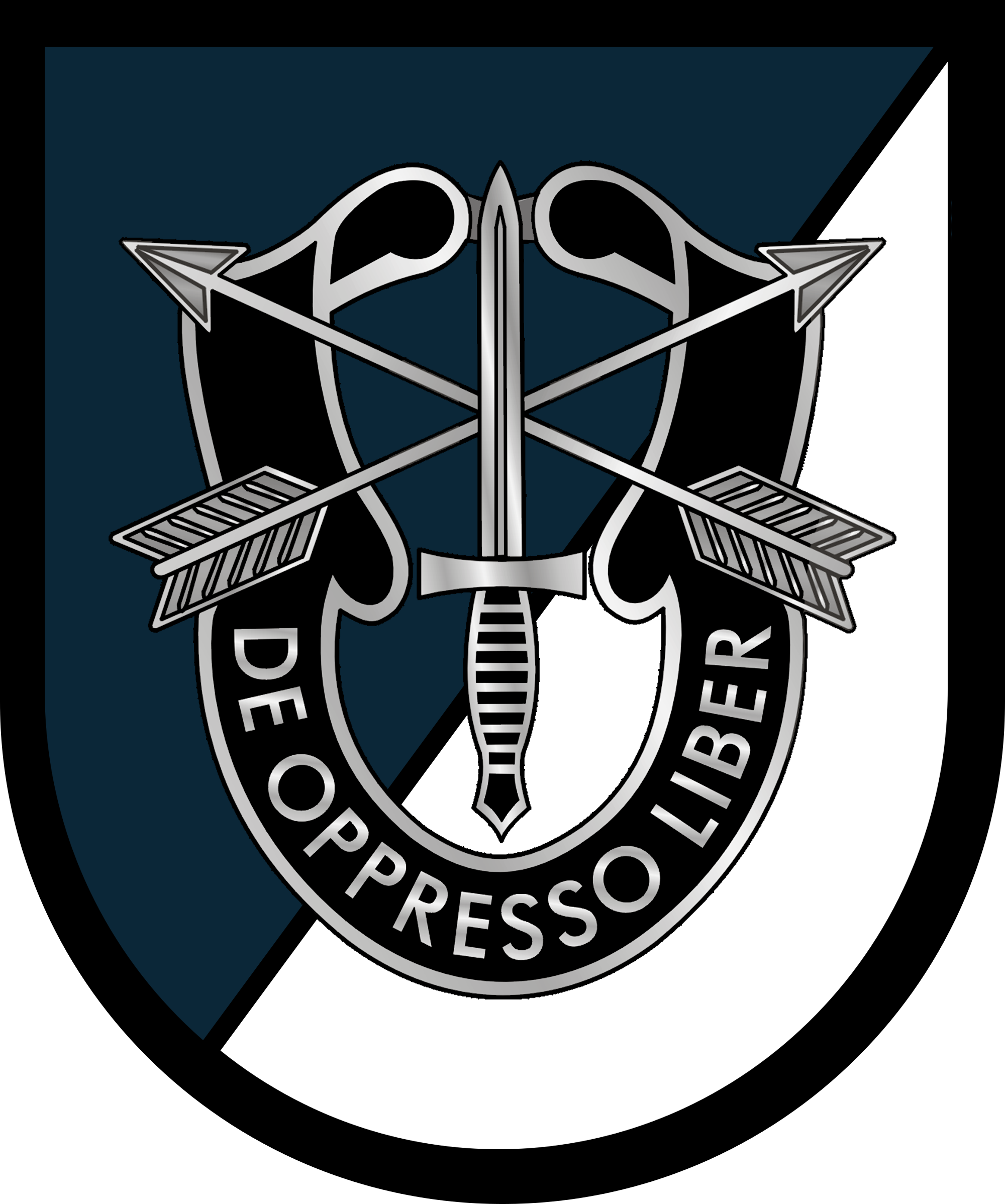 9th SFG | Official Modpack
Collection by
MAJ R.Bates [9thSFG]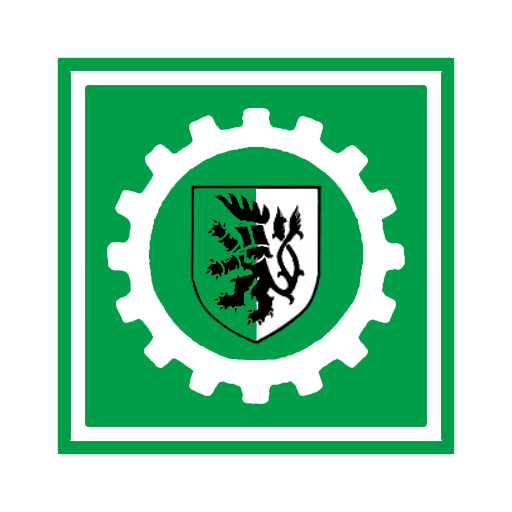 RHS: 'Armed Forces of Altis and Stratis' missions
Collection by
victorguezESP
In this collection, the central point are the Altis Armed Forces (AAF), depicted in the years before the ArmA 3's storyline of the East Wind campaign. Here, the Army and other branches of the AAF will be in various operations and conflicts, like the Altian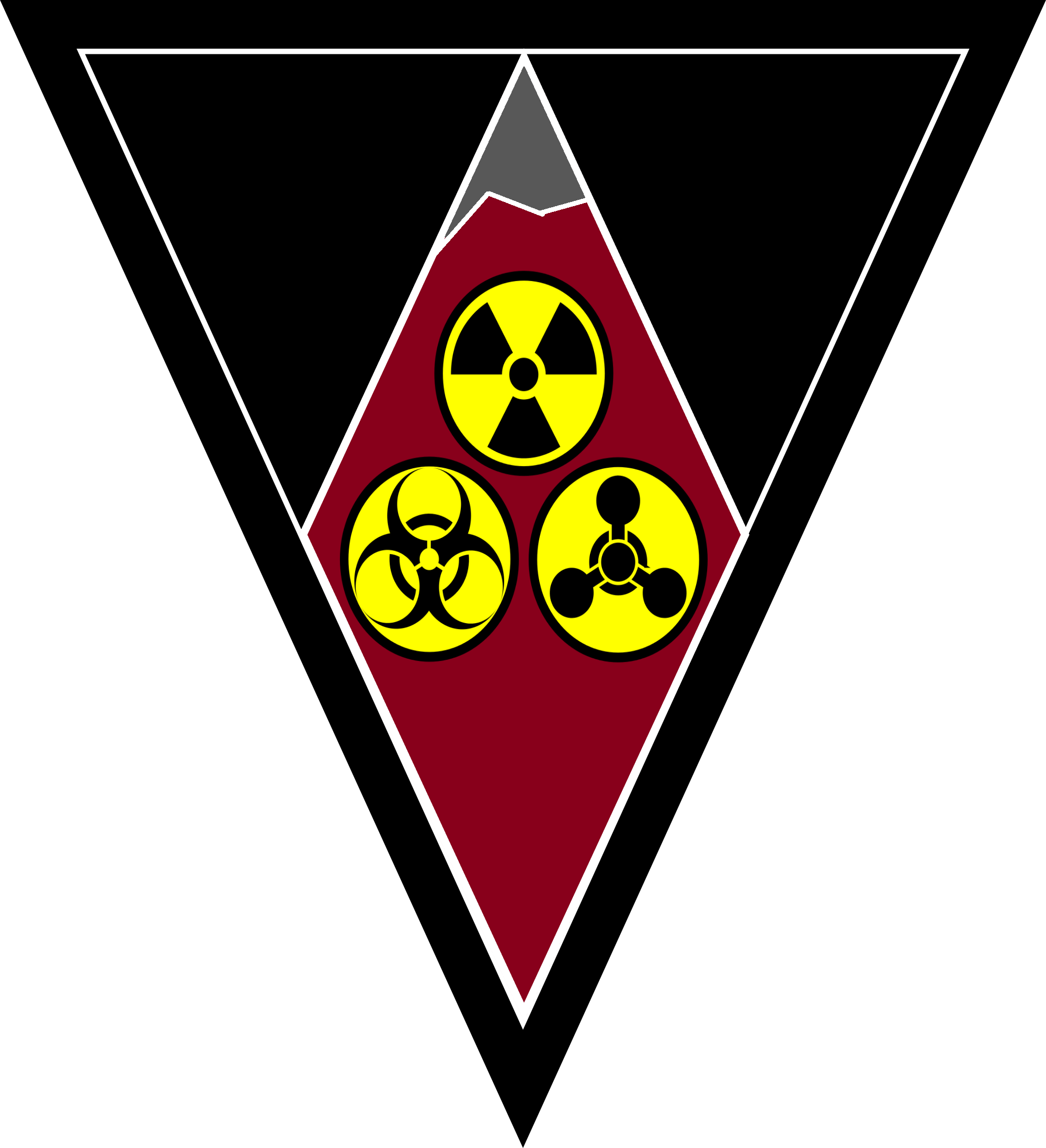 Task Force 47 Operations Mod
Collection by
Squirrel Man
HISTORY: TASK FORCE 47 The multi-national CBRN task force was assembled during World War 2 to counter Axis attempts at creating Chemical, Biological, Radiological, or Nuclear threats, and were primarily used as a raiding party capable of countering CBR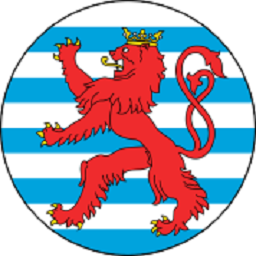 LUX Mod Pack
Collection by
Dunga
These are the mods required to play with us. http://radio.task-force.ru/en/ - Teamspeak plugin


Pgp Arma 3 Collection
Collection by
[Pgp] Norwegian
stuff


3rd SS Division "Totenkopf" (ABM Official)
Collection by
Pvt. GTA
This is the Modpack the ABM Milsim Unit will use for any Iron Front Operations (This Collection is not to spread or glorify any of the WW2 Factions or spread Nazi Propaganda)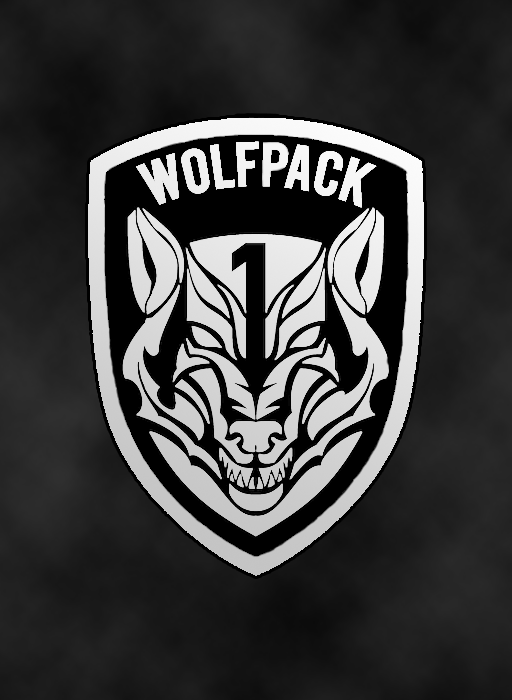 WolfPack Mods (Servidor publico)
Collection by
Lucas


Objet Beta
Collection by
Pac Sunshine PS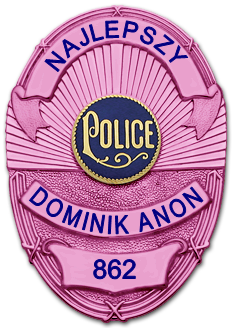 LEKKI ODDZIAŁ SZTURMOWY
Collection by
CyTruS

Weyland Corp Main Modpack
Collection by
🅰🆂🅲🅾🆃🆃 [WC]

Friendly Fire - Official Collection
Collection by
Marcin648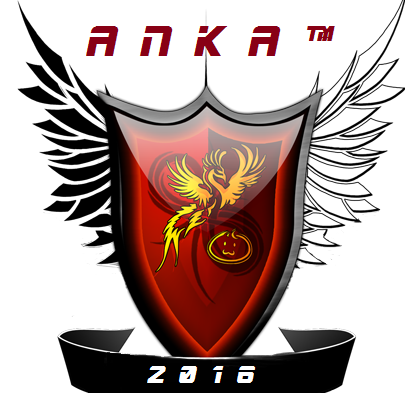 Trg_Anka_Coop_Mod
Collection by
Cpt.Bagardi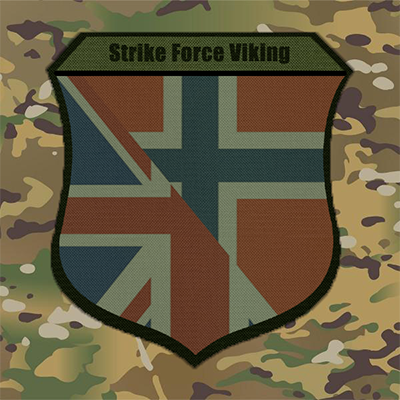 SFV - Mod Pack
Collection by
Lui
Current collection of Mods needed to play with SFV