Showing 241-270 of 7,962 entries

NIArms Faction Gun Replacers
Collection by
[TSS]FrankDaTank1218
These three mods replace default NATO, CSAT, and AAF weapons with NIArms (formerly HLC) weapons. REquires NIArms guns to work. Original creator of the replacers is EduardoCommando of the BIS Forums: https://forums.bistudio.com/topic/183785-nato-replacem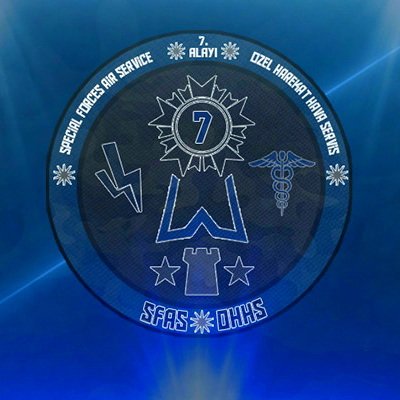 7th Özel Harekat Hava Servis Alayı - 7th Special Forces and Air Service Regiment ''Arma 3'' Ekipman, Araç, Alay Ceph.
Collection by
W7FirstLook LIVE
Hakkında: W7PentaGuild 'e Bağlı 6 Klandan Biriyiz 7 takımın En Çok İlgi Duyduğu Klanız Ve Her Geçen Gün Bölüklerimize Yeni Asker Katılmaktadır. Daha Detaylı Ve İstikrarlı Düzenli Bir Alay İçin Asker Alımlarımız Ciddidir. Ayrıca Bu 6 Klanın Arasında Çok Öne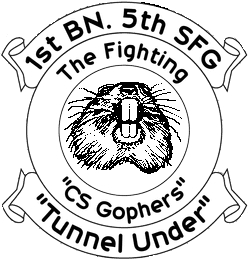 Yopoman Arma 3 Multiplayer Maps Collection
Collection by
Yopo
A collection of custom ArmA 3 maps created by Gregory DeMaria (Yopoman).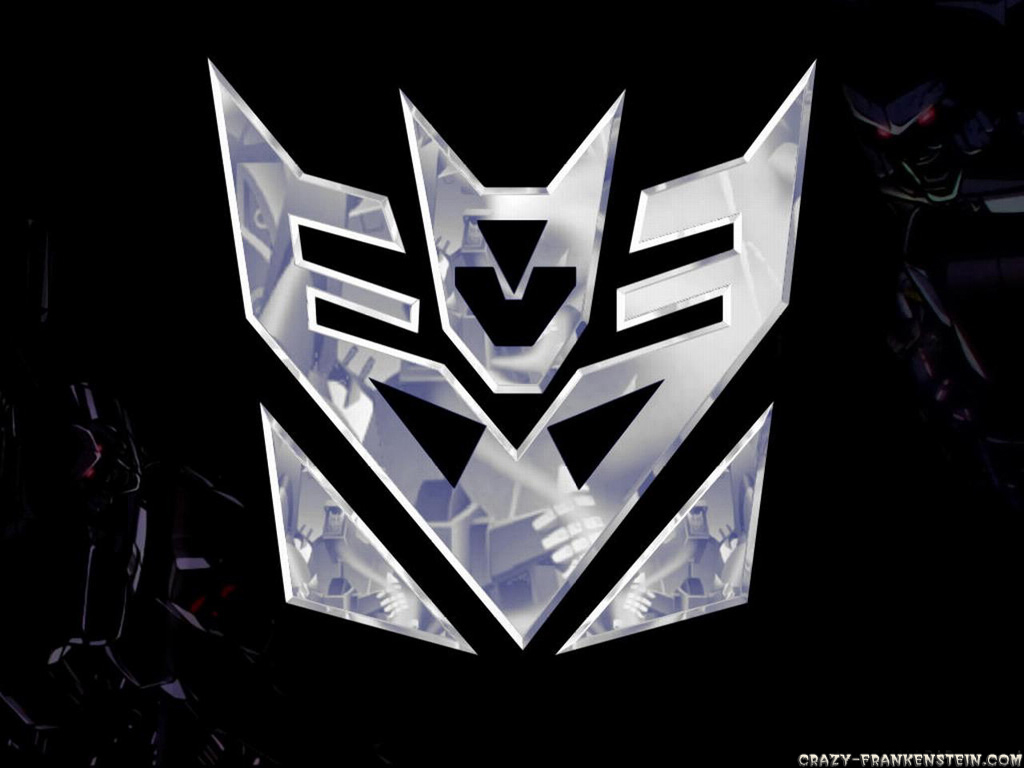 Best arma 3 mods for beginers (Workshop only of course)
Collection by
[BW] Black Out
These are some must have MODs and a few good missions/scenarios for Arma 3. I have been playing since Flash point so you can trust me! On a side note some awesome mods can only be found on Armaholic. I think Steam Workshop is much better only because of au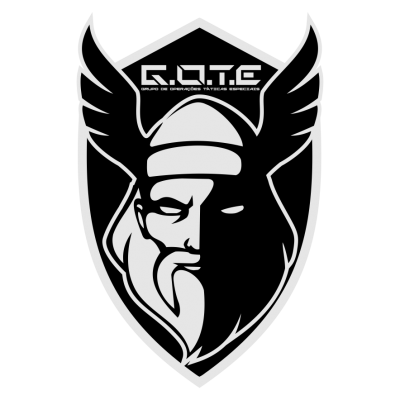 Gote Mods
Collection by
[G.O.T.E] Rafael Laplace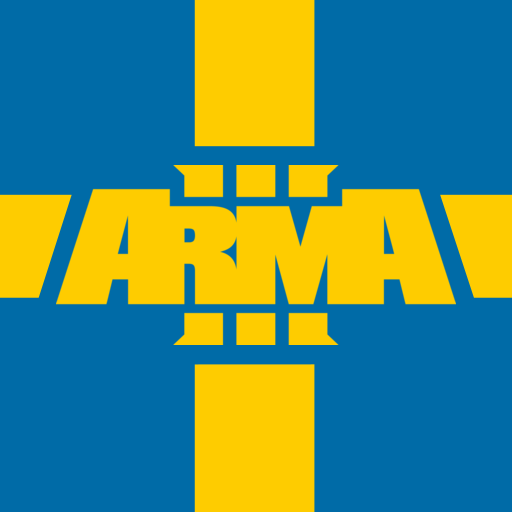 Arma Sweden scenario pack
Collection by
SageNTitled
This pack contains the scenarios that are made by members of the Arma Sweden community.


TreendyMods
Collection by
treendy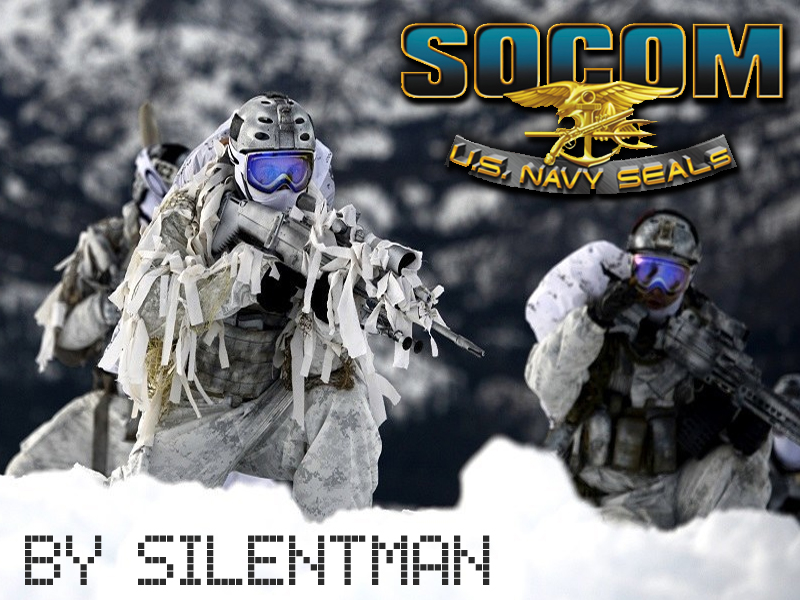 SOCOM US NAVY SEALS: MISSION 4 : FROSTBITE
Collection by
Silentman357
4th Part of the series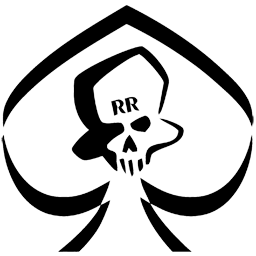 The Citadel
Collection by
Rock
AddOn collection required for The Citadel server.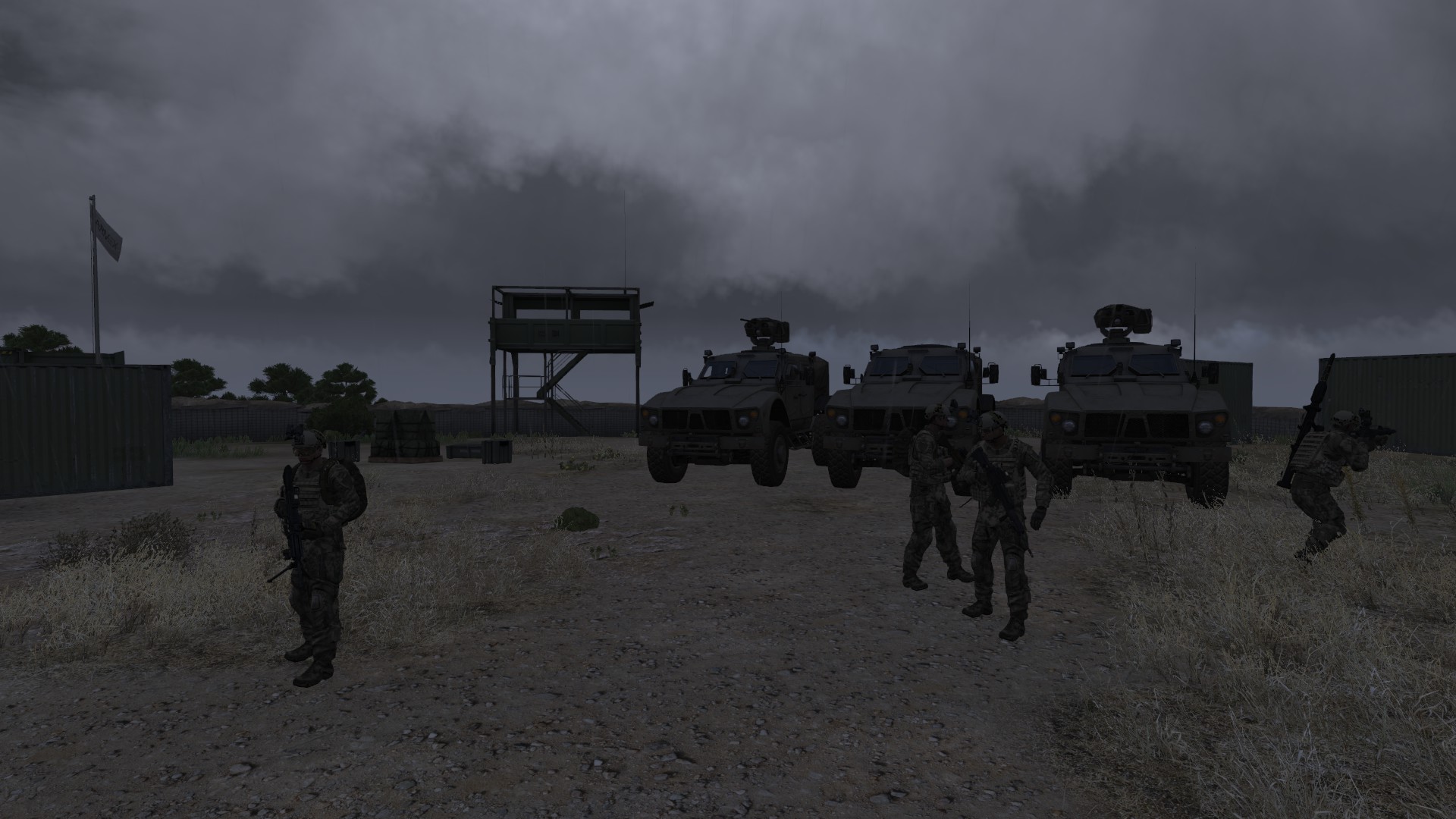 Bundeswehr Collection
Collection by
Kinex
This is a Collection with Scenarios from me and Bundeswehr Addons

P.I.C Mod Pack (Arma 3)
Collection by
I.S.G | SKY ONE
سلام رفقا و اعضای سپاه جاویدان ..مد پک 1395 آماده دانلود...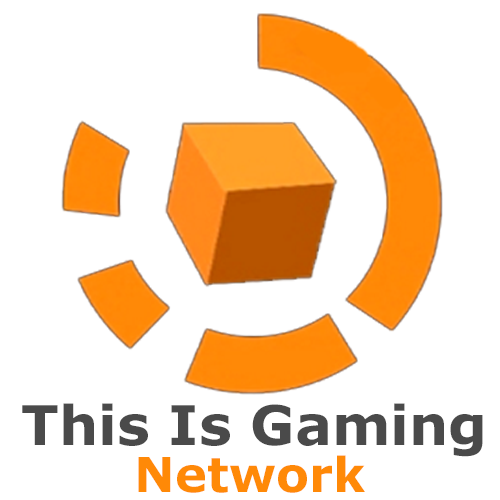 Honey Badgers Realism
Collection by
[TIG] Alex

Unsung Vietnam Charlie Missions
Collection by
Grunt
These missions are made for Unsung Vietnam Charlie. These are CooP missions or SP. These missions have a bit of everything and will work with Apex. Combined Arms Infantry, Air, Armoured and Artillery. They can be played in SP CooP and MP. Tag if you l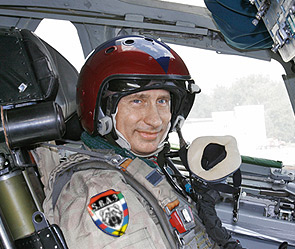 CooP 10+
Collection by
SBA3 | kulpole
CooP 10+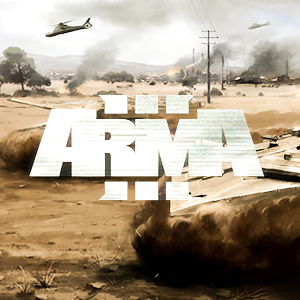 ArmA III - Season Pack
Collection by
Chrobo
MADE FOR MY FRIENDS!

Turkish Mod Team - Mission Pack
Collection by
Turkish Mod Team
Modumuz ile yapılan görevler..

Raven Tactical Modpack
Collection by
Citadel
This is a public modpack designed for playing with Raven Tac on its modded servers. It includes several third-party mods reorganized into single addons. All rights are reserved by original authors. KNOWN ISSUES: None as of 3 Aug 16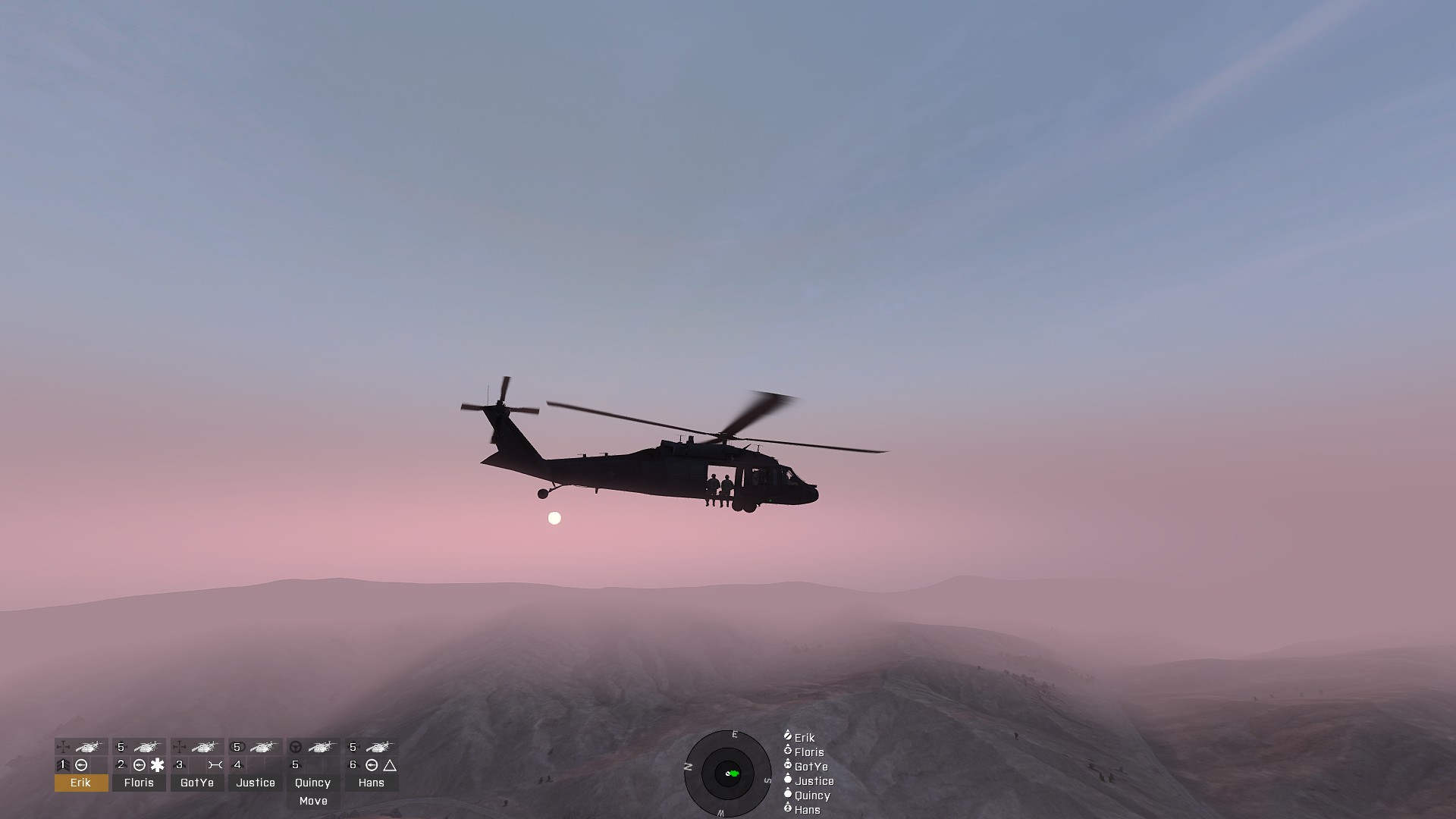 Swe-Gaming.com - Arma 3 modpack
Collection by
m0nk
Mods used by our community. NOTE: We use all RHS Factions! AFRF - USAF - GREF Download from link below: http://www.rhsmods.org/downloads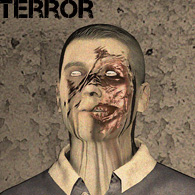 Misiones Terror & Zombis
Collection by
Ros Perotte
Colección de misiones de Terror - Zombis jugadas. Tango Cooperativas como Single Player.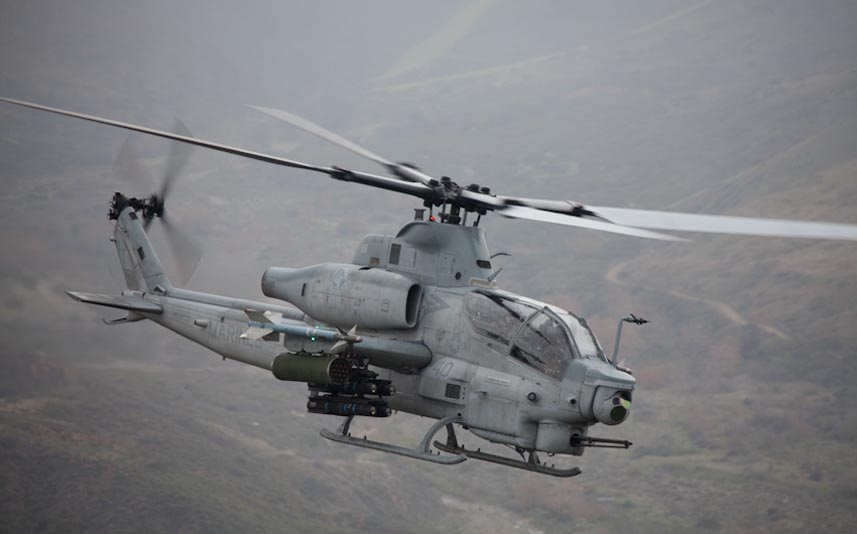 Asgejopedia
Collection by
Kofeina
Kup spartaka 1. TAC VEST http://www.armaholic.com/page.php?id=29622 2. RHS AFRF http://www.rhsmods.org/mod/1 3. RHS USAF http://www.rhsmods.org/mod/2 4. RHS GREF http://www.rhsmods.org/mod/3 5. Namalsk http://163.172.133.91/downloads/public/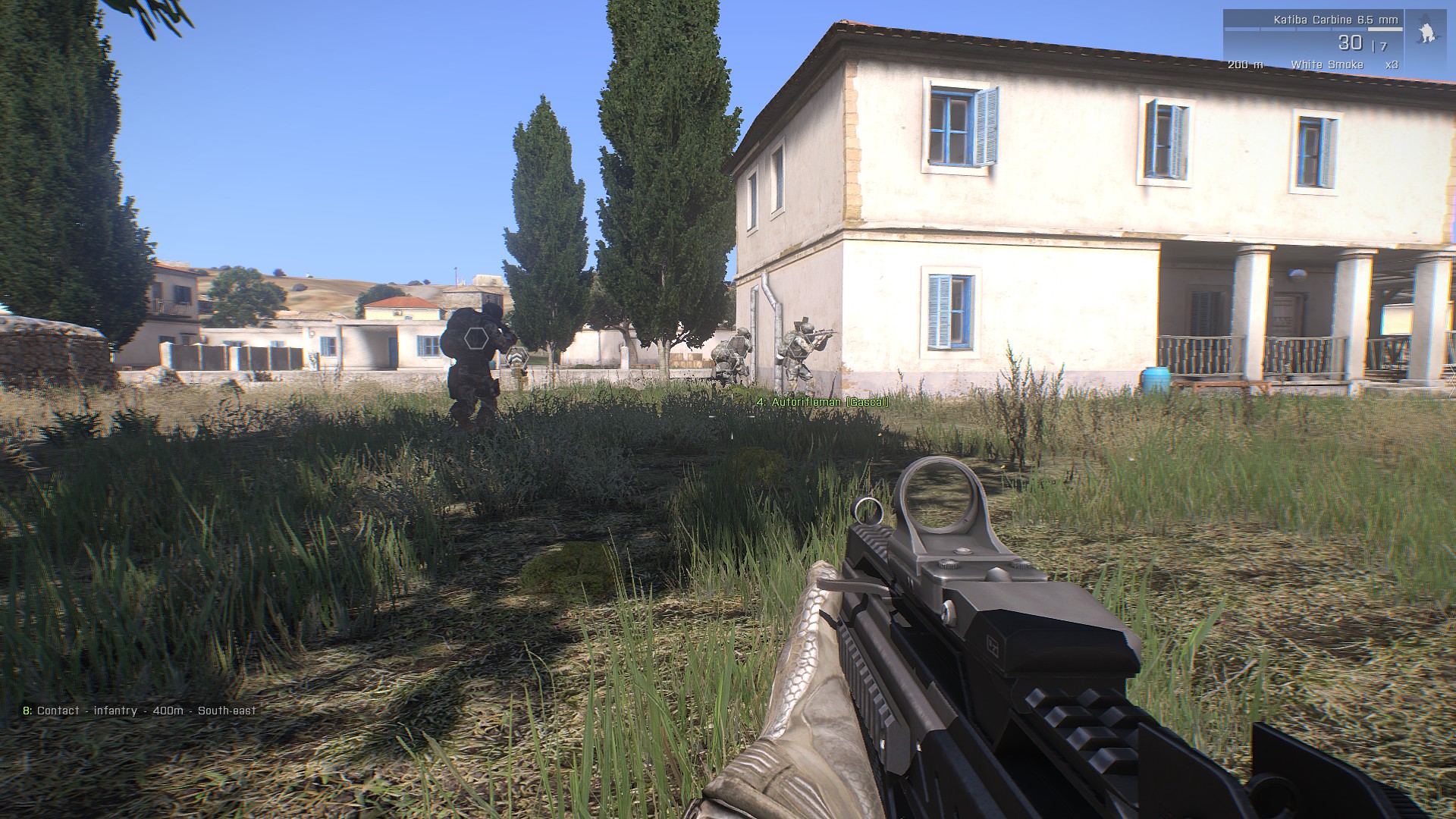 Wraith Recon Multiplayer Campaign
Collection by
Fin-
A CSAT cooperative campaign for up to eight players.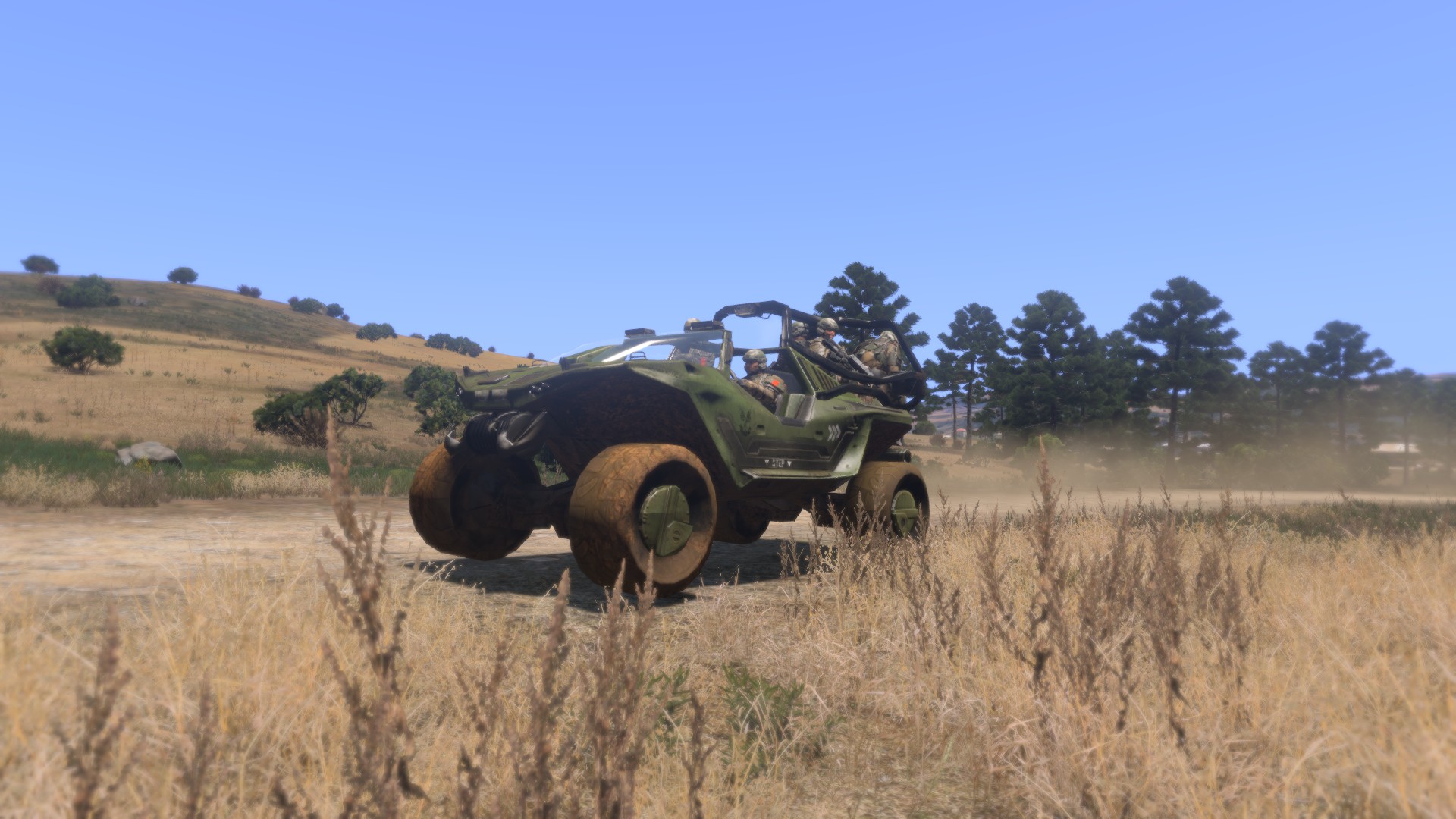 Ogachi's Operation Trebuchet Missions
Collection by
Ogachi
UPDATE: September 30, 2015 All missions in this collection have been updated to work with OPTRE and two new missions have been added! Check out Raid on Ifestiona and Falling Star! A collection of missions I've made for OPTRE mod by by the OPTRE team! h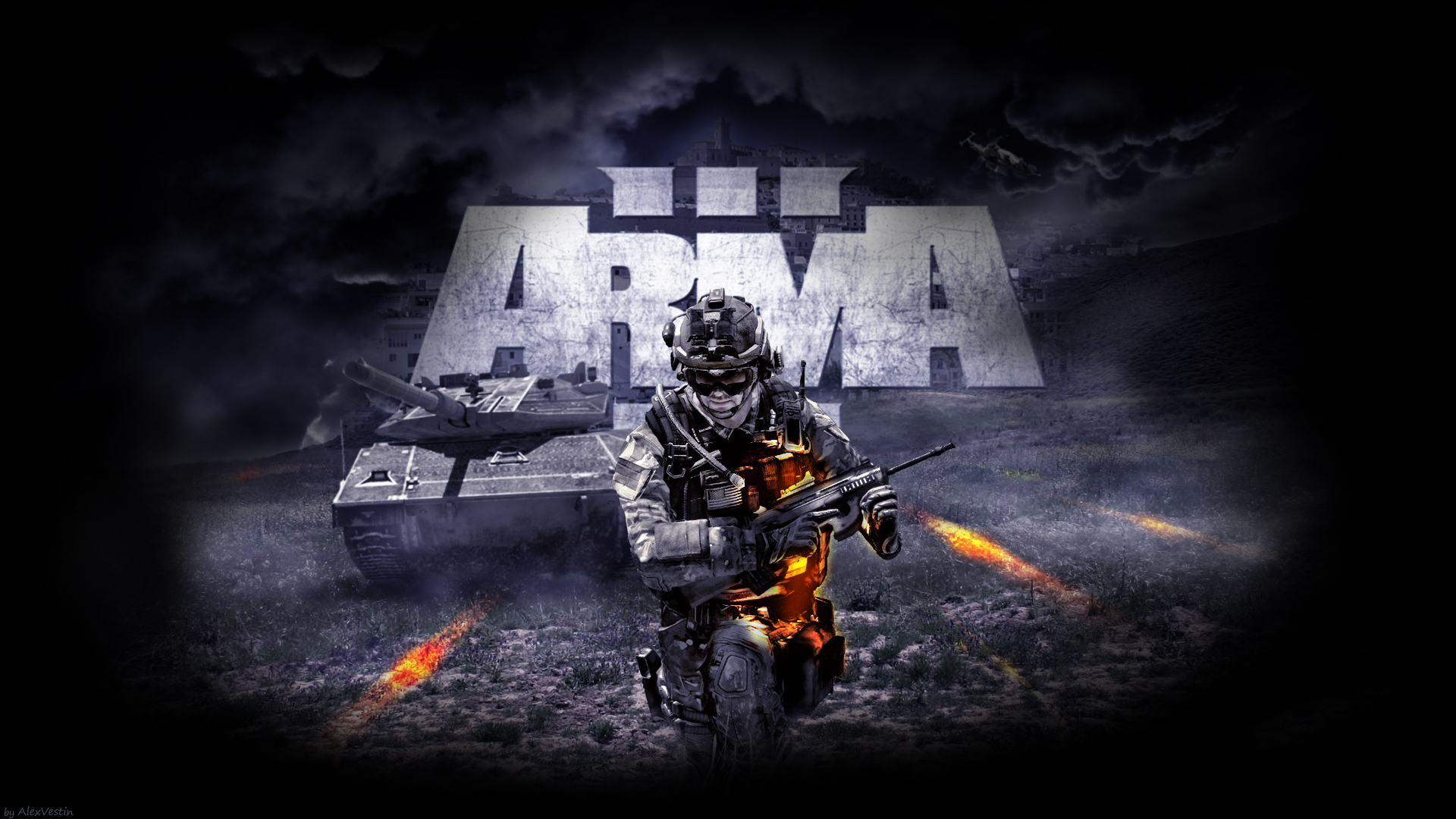 Ghost Ops
Collection by
Lord Dynasty
collection of mods and maps for my server. All the mods and only these mods You will need this to play http://a3launcher.com/ HMMVE mod: http://www.armaholic.com/page.php?id=26852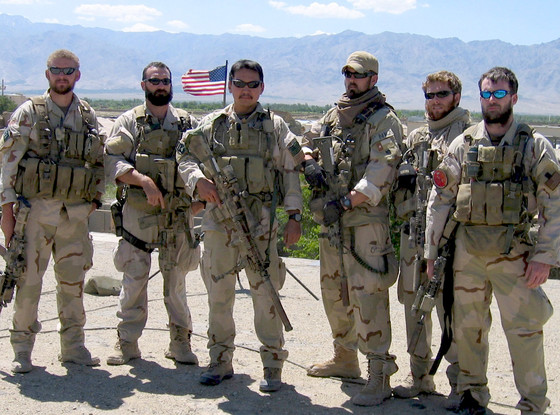 Lone Survivor [Operation Red Wings]
Collection by
[DIS] R4MP4G3_RE4P3R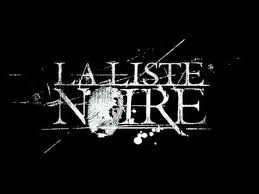 DFRL REAL LIFE 2013
Collection by
JUAN RAMIREZ
Mission Editer en Français. _Un mode de jeu en multijoueur DFRL REAL LIFE DOMINATION a ete crée par notre equipe afin de pèrmètre a des clan ou equipe d'amis de joueur enssamble de manière role play .(Avion , Tank, helicopter, sous-Marin , Bateaux de c

What If
Collection by
Corrosion
What If Missions. Short, to the point "What-If" Missions! I wrote this description for those who don't know how to play this mission and steam missions as cooperative. First you have to play the mission in senario side then go exit the game and go to th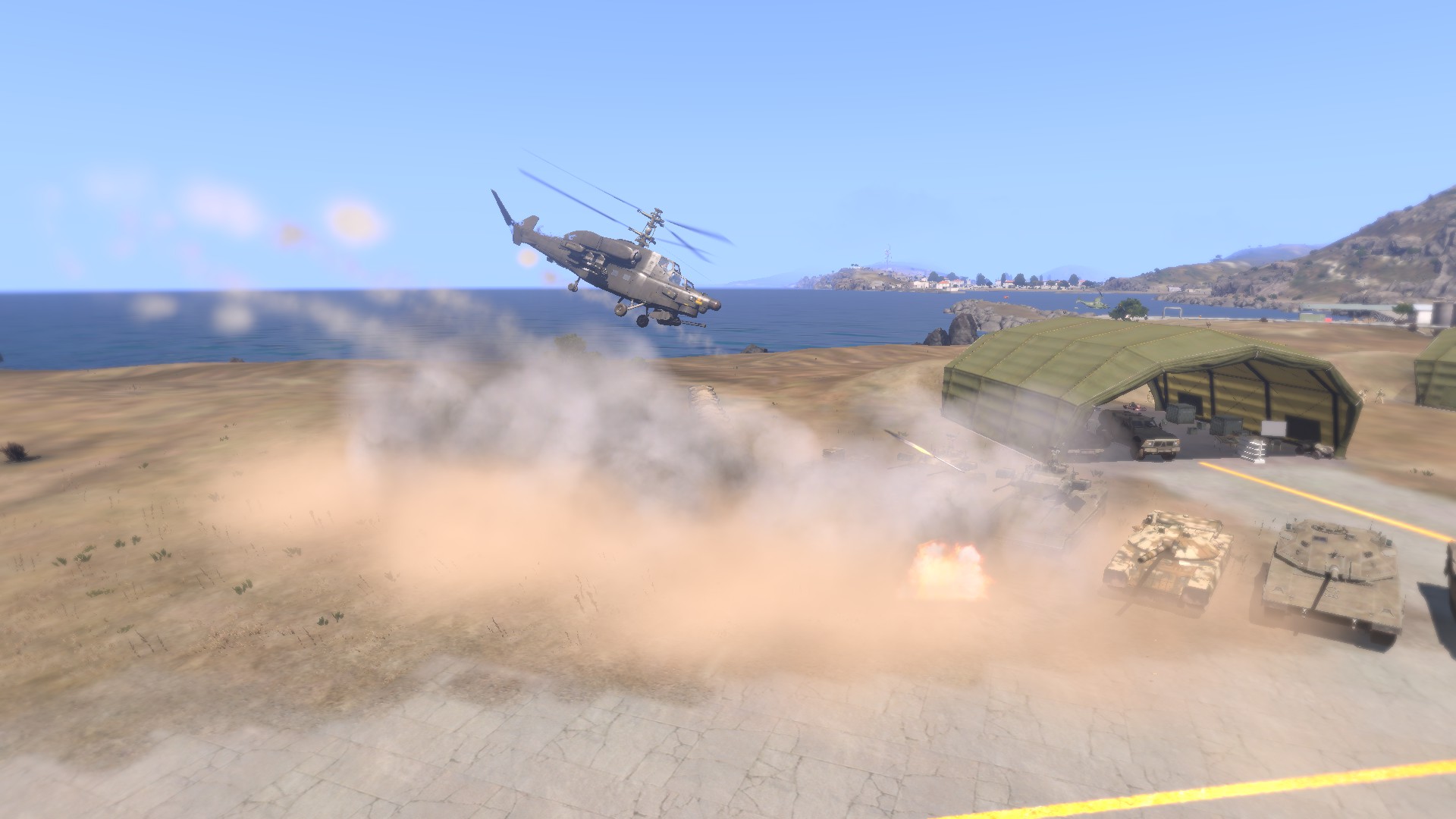 Arma 3 Maps by Gng45mil
Collection by
Gng43
All my created maps for Arma 3 so far.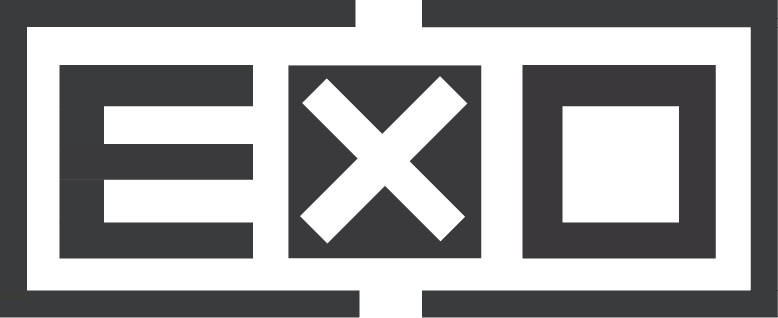 [EXO] Exile Chernarus
Collection by
Patsy
All the mods needed to play on the [EXO] Exile Chernarus server EXCEPT Exile that needs to be download fom their own website!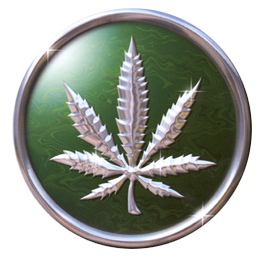 Arma 3 HLC Weapons
Collection by
W-Schlesner
Arma 3 Weapons DLC

UNIT LIFE | Bornholm Life 2016
Collection by
J3N5
Forum: unit-life.xobor.de