Showing 241-270 of 1,270 entries

Arma 3 stuff von chrisx11
Collection by
chrisx11
für arma 3

Porjate's Collection
Collection by
OK | Porjate
Occasionally updated Hooray for new dependencies. REQUIRMENTS: Community Base Addons (You should always have this installed) at http://www.armaholic.com/page.php?id=18767 Redhawk Mercenaries require the following: NATO SF and Russian Spetsnaz Wea...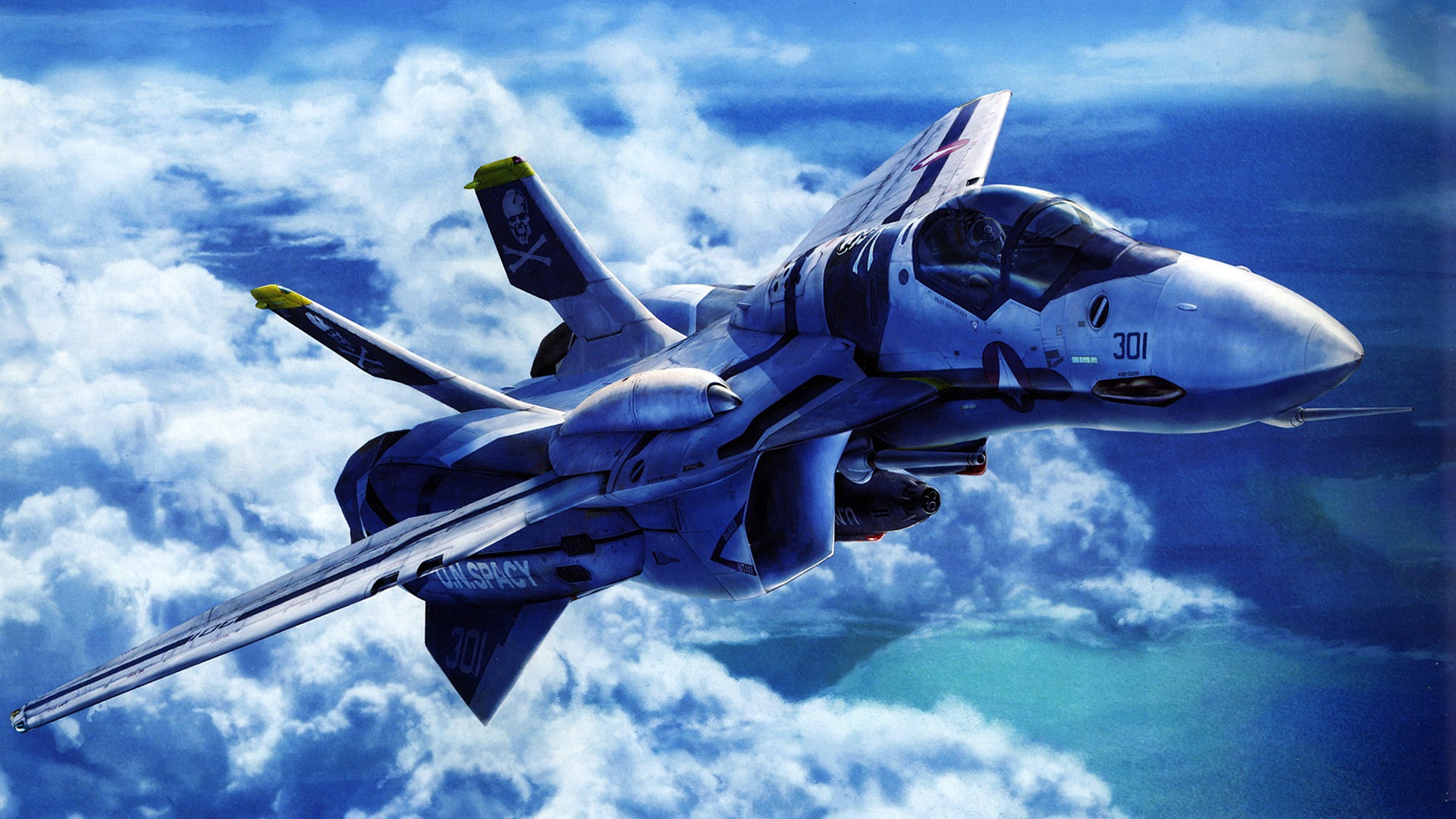 Arma 3 mods
Collection by
Seed of The Lamp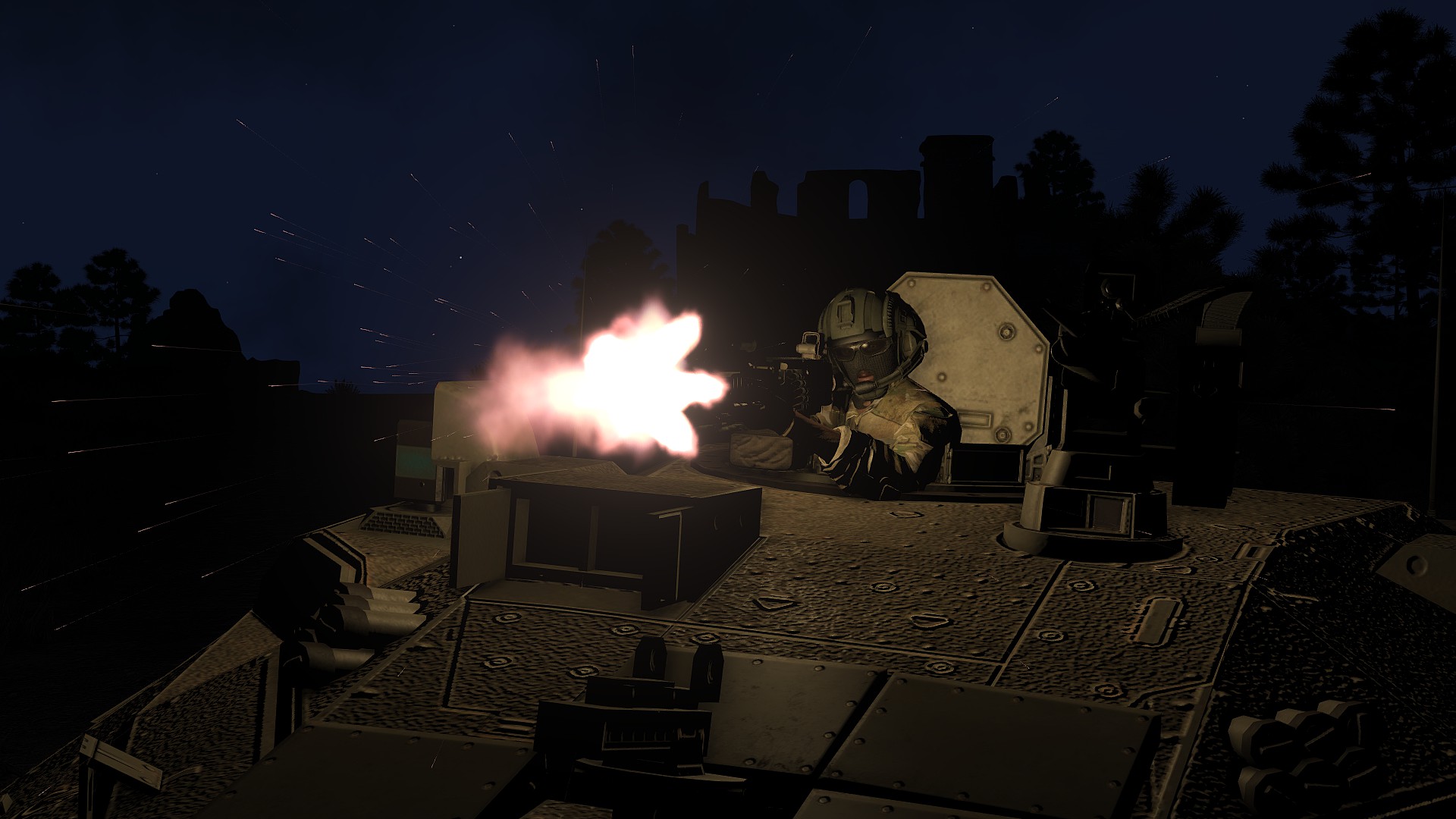 Arma 3
Collection by
Benargee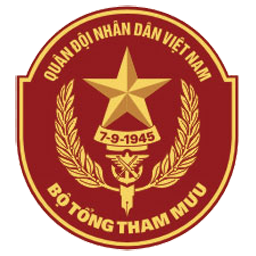 VNPA Missions Factory
Collection by
maquez [Q-Net]
I am a passionate mission builder here you will find missions I created and will create in future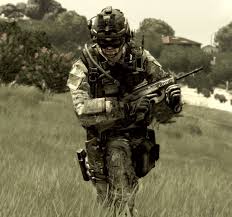 [SP] MISSIONS by THE DARK SOLDIER
Collection by
The Dark Wolf
Here is the collection of all my singleplayer mission... They all require some addons that you can see in each description Hope you will enjoy Thank you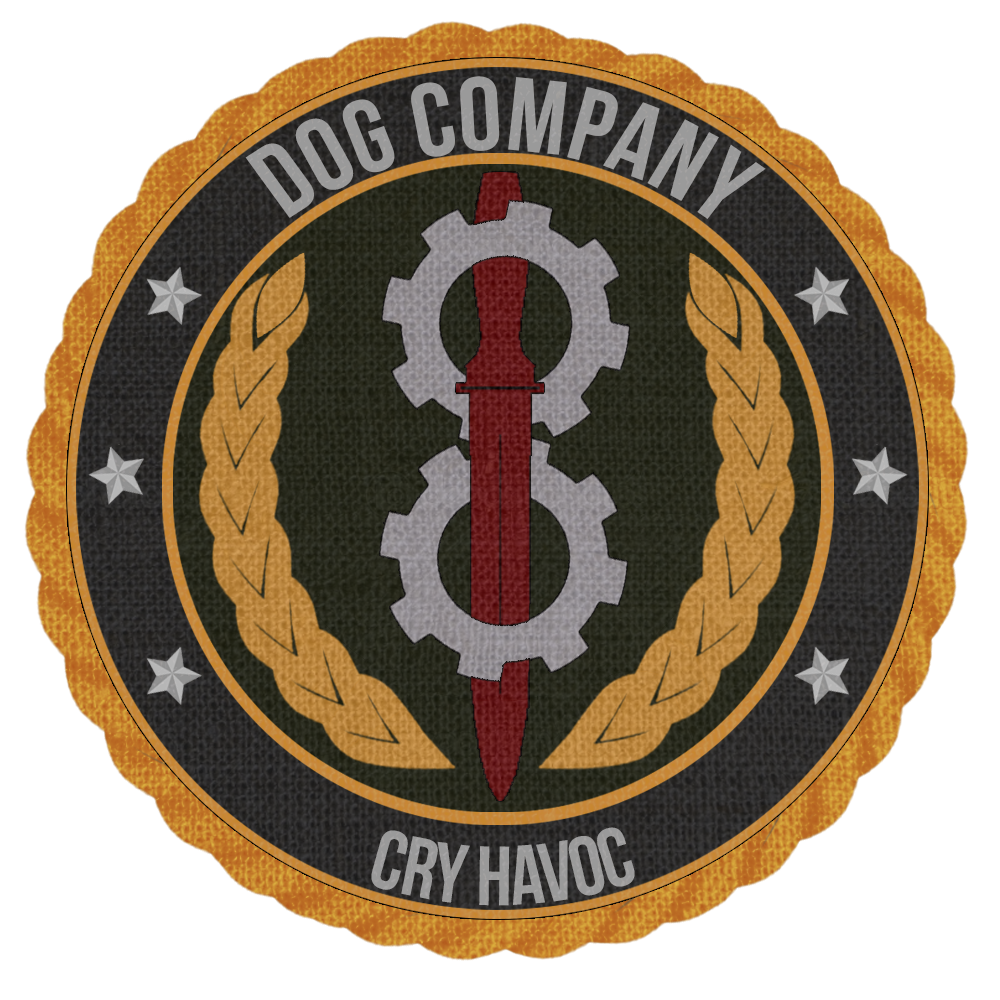 Dog Company Archive
Collection by
Desdinova
This is the official Dog Company missions pack. There are missions of every scenario, faction, and objective we can think of. It is always growing! The mods should be all clientside, and we will attempt to keep the number of dependencies down, but keep in...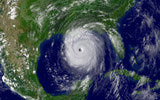 The Hurricane Campaign (Stratis campaign)
Collection by
Shoomfie
CSAT forces have taken opportunity of the recent NATO pushes on the Island of Altis to Seize control of the small island to the south (Stratis). In this Multiplayer campaign, you and your friends will be playing as both NATO special forces and as the A...


19SD Missions
Collection by
LostsouL
This collection includes all the custom missions, I've created and shared on Steam Workshop.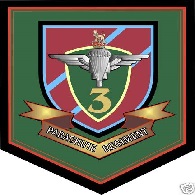 3PARA-GU (R22) Co-Op Missions
Collection by
Ryan (22) [3PARA]
This group of missions should hopefully require good team work and co-ordination to complete your tasks, allowing you to use British Military kit that is on offer from Armaholic (ie excellent Massi's UKSF and NATO weapons packs etc). Some missions may ...


BAD COMPANY
Collection by
Andy1010uk
BAD COMPANY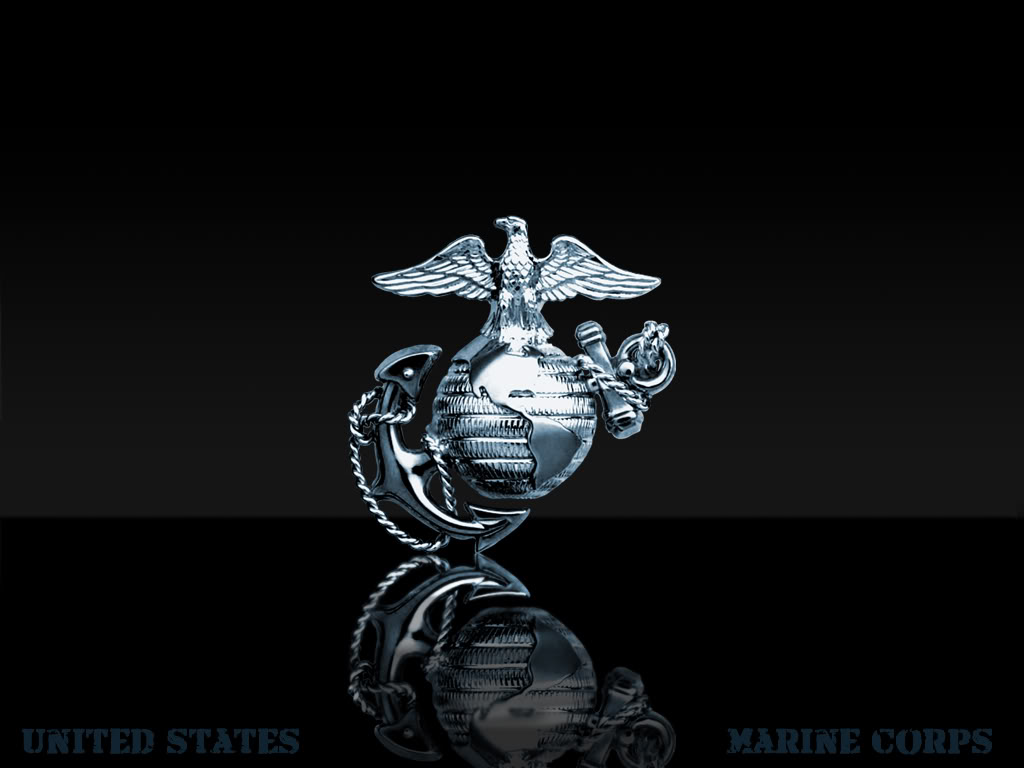 Co-op Arma Missions
Collection by
Duestrex
stuff

missions with twist
Collection by
spacebrainer
these are all the missions we are going to play/have played already

Simplex' ERL Recommendations
Collection by
Simplex
Just a few missions (SP, COOP) as a recommendation for other ERL players.

Butt's Arma 3
Collection by
Papa Bear

Attack Missions By Nitel
Collection by
Sir Nitel
It's album of my Attack Mission I hope you enjoy it!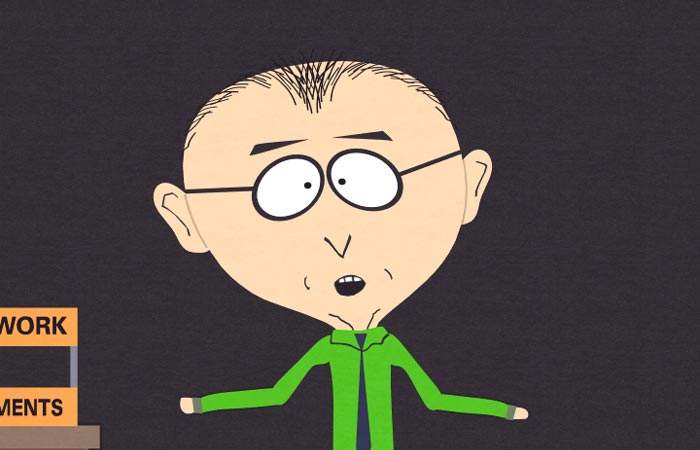 MrMackeyMKayyy's ARMA 3 Missions
Collection by
MrMackeyMKayyy
This is a collection of all my ARMA 3 missons that I have created.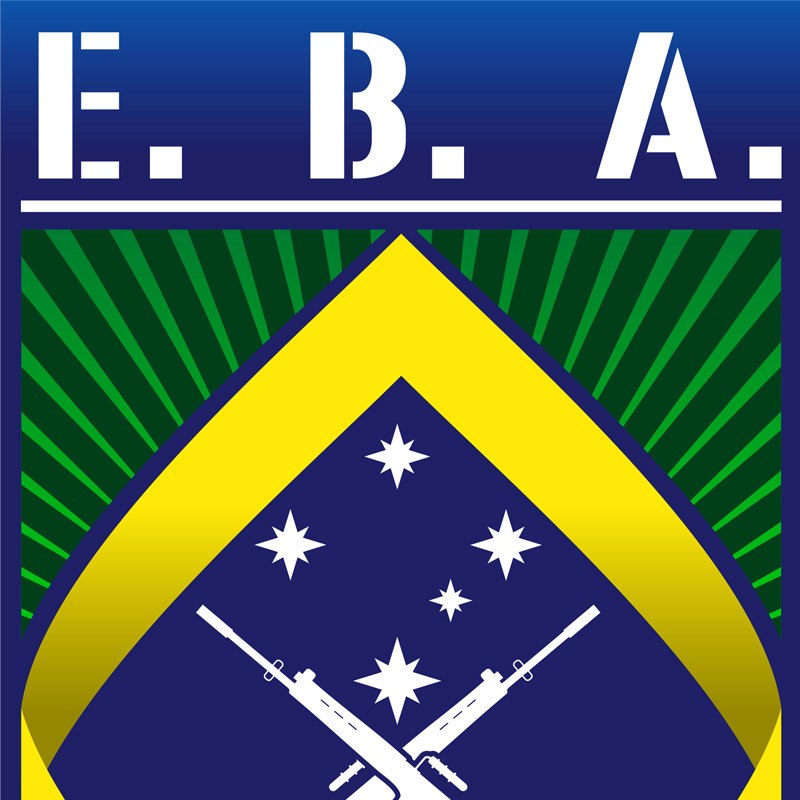 Missoes E.B.A.
Collection by
The Ebola's Supplier
Missoes feitas por Membros da E.B.A.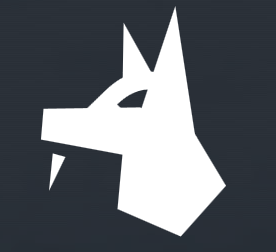 Arma 3 Vehicles
Collection by
RusakFox

Armada Trace-r rounds
Collection by
Gaben II
This is my collection of brazzeria for the brazzer boys

Arma 3 Missions
Collection by
Cyber☣Mancer
Good Coop/MP missions

John_Spartan & Saul Series
Collection by
[22nd] Amit
This is a simple collection of John_Spartan and Saul's Arma 3 mods. It will give a quick and convenient representation of all their mods. The background image is temporary and will change soon to better represent the presence of all their mods.

Fistbros
Collection by
Golgaru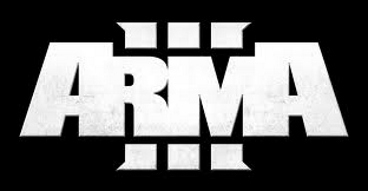 Helpful ARMA 3 Mods/Addons
Collection by
Pearson
ARMA 3 Mods/Addons that help with mission editing(atleast thats what I use nosway/fatigue for).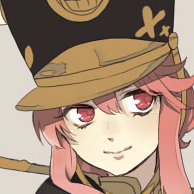 Kal Arma 3 Mod Pack
Collection by
Kalthramis
Used by me when creating and hosting games. Image source: http://www.pixiv.net/member_illust.php?mode=medium&illust_id=42436863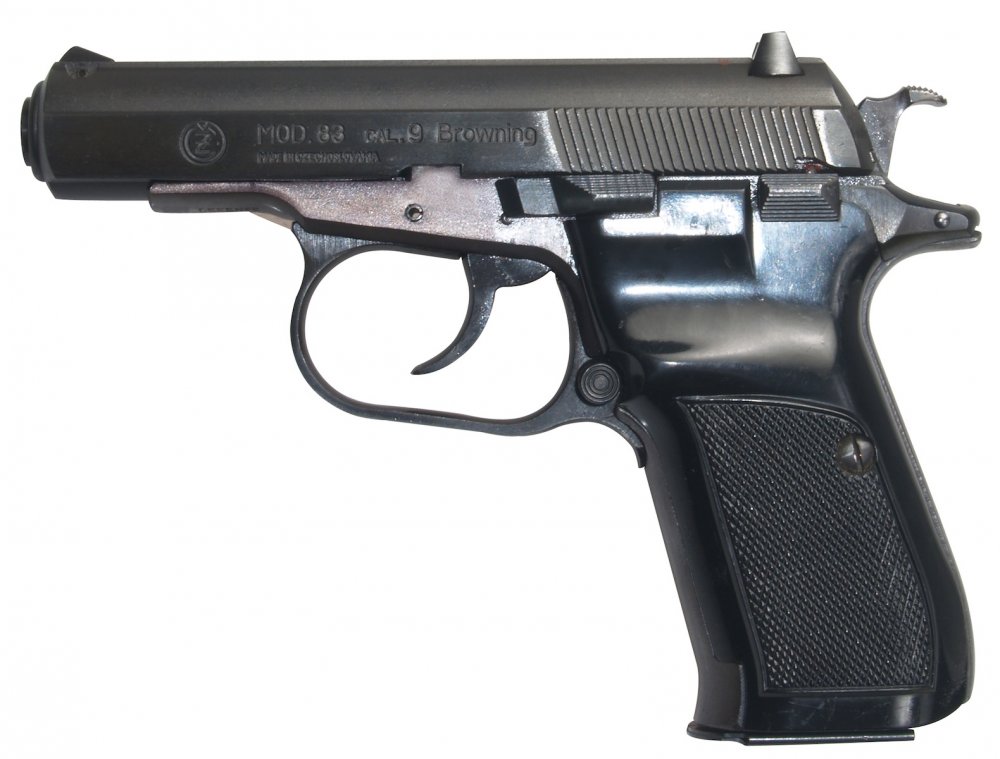 HLC
Collection by
FakeGhost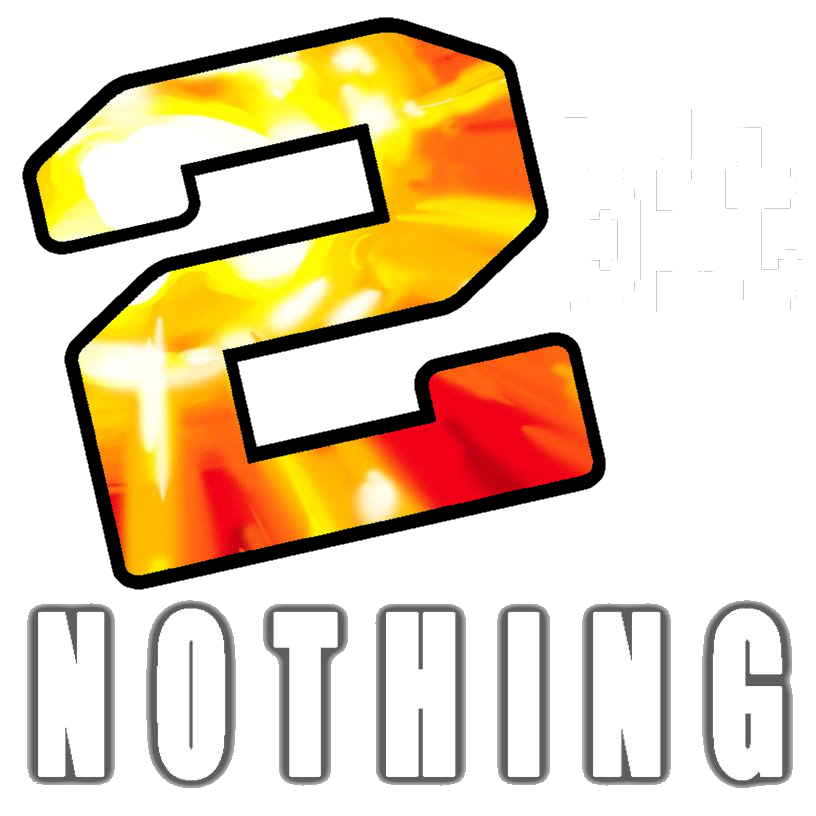 ARMA 3 (2BitNothing)
Collection by
[2BN] Riko
Here is a collection used for the 2BitNothing adventures!


Arma 3 Mods
Collection by
Doctor Feces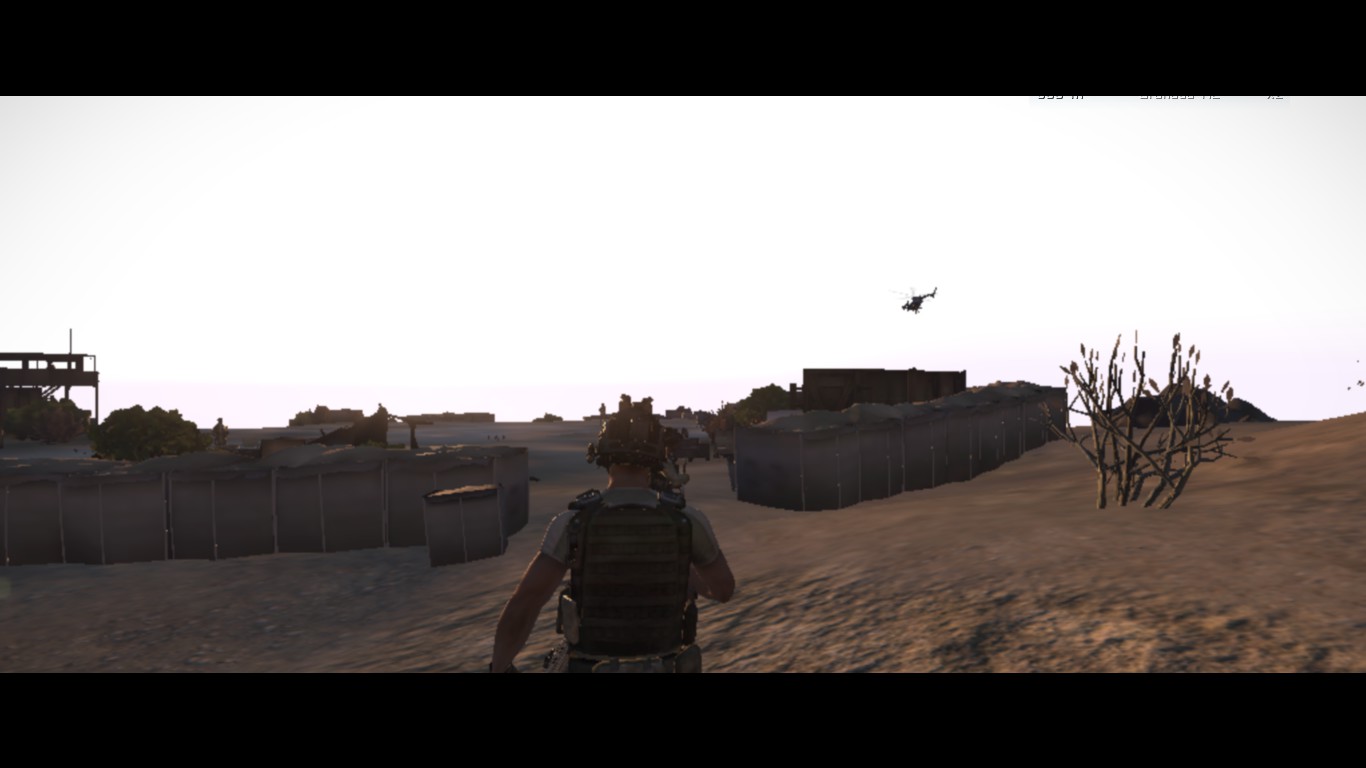 Arma 3
Collection by
joaquincolman
joaquin colman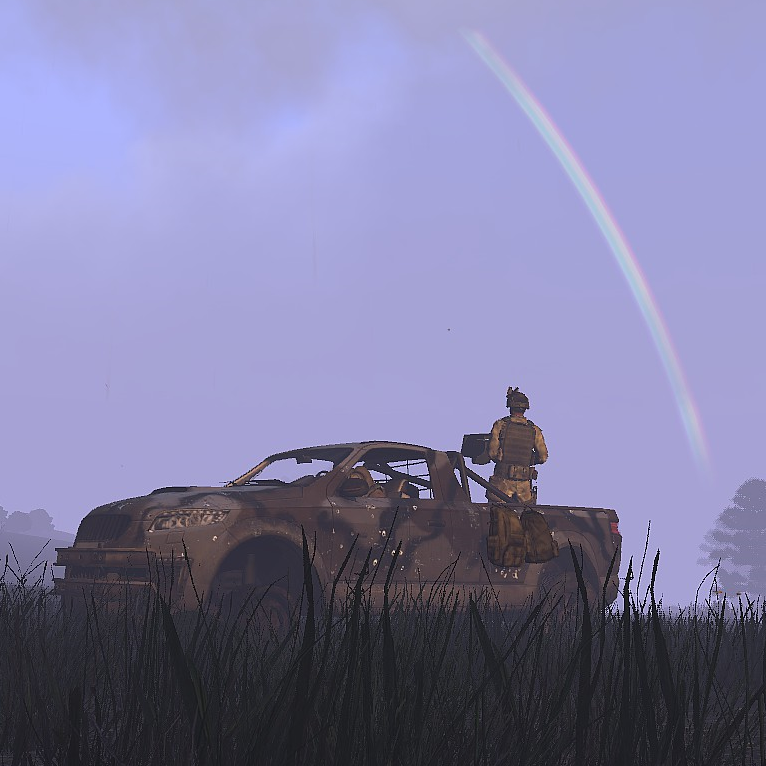 Arma 3 Workshop Mods (more on armaholic)
Collection by
NZ-Banana
Personal selection of mods i use