Showing 61-90 of 2,324 entries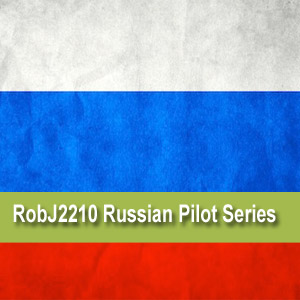 Russian Pilot Series
Collection by
RobJ
These are all of my russian made aircraft that i have done missions for.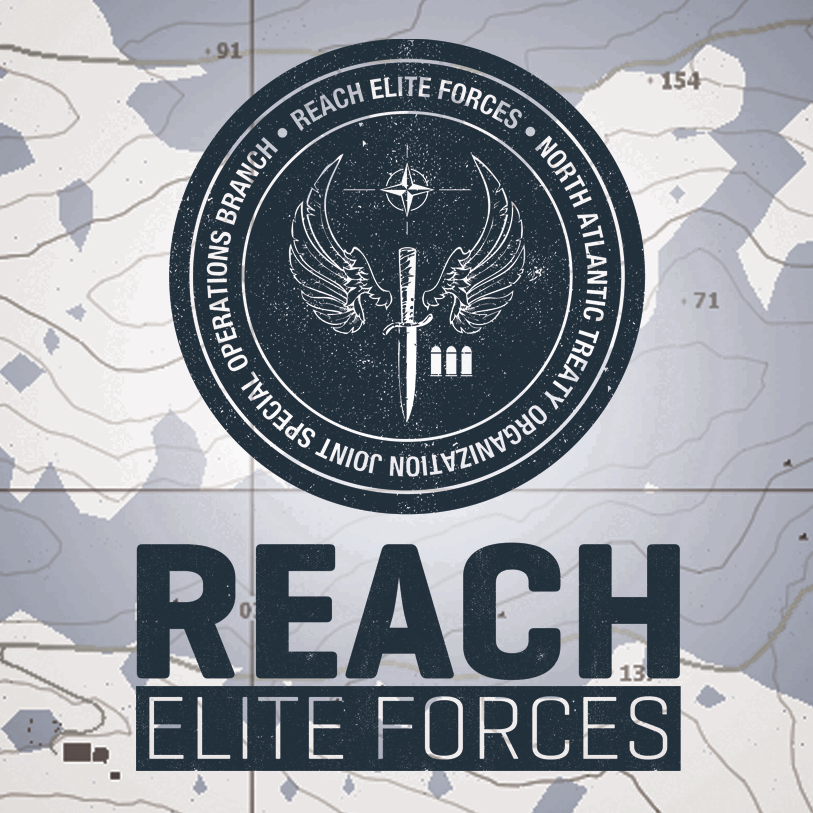 Reach Elite Forces Official Operations
Collection by
autumn
This collects all the Reach Elite Forces Operations that make up our unique Campaign beginning on Stratis and continuing on Altis over the coming months. Every time we release a new Operation from one of our dynamic Campaigns it will join this collection.

CH Coop Pack
Collection by
Mateck
Coop mission pack developed by Crazy Hussars team. Scenarios are designed for small group of players. Join-in-progress friendly. Tested on a local host by a group of 4-6 players communicating via Team Speak.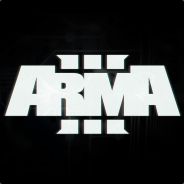 Сборник co-op миссий
Collection by
Snayper-007
Сборник миссий для совместного прохождения группы - http://steamcommunity.com/groups/RUARMA3

Arma 3 Mods enchncement package
Collection by
bwf1975
Collection of mods that enhance arma 3, and missions for multiple players. Please rate all mod authors if you enjoy there work, as i did not create any of this content.

Sabres Addons [public]
Collection by
[Dust]Sabre
Collection of my addons for the public most are still WIP, feedback appreciated. Have fun!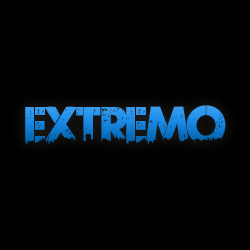 Extremo: Altis Life RPG
Collection by
Uncle Fedor
Две версии нашего мода. Второй создан для тех, у кого пробелы в названии мода бьют ошибки при запуске.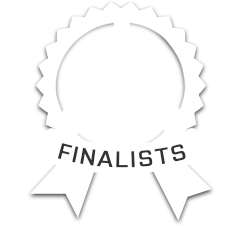 Make ARMA not war finalists
Collection by
soroktu
Make ARMA not war finalists from http://makearmanotwar.com/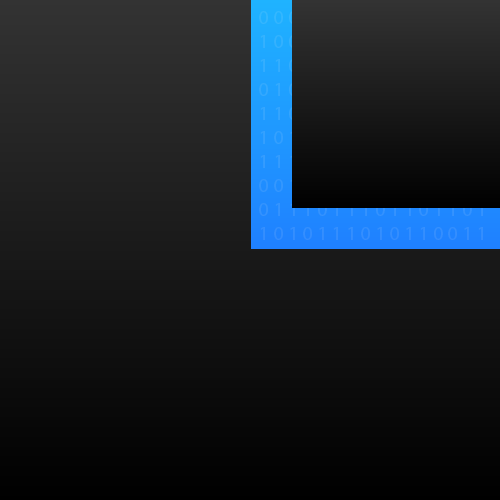 Operation Grindstone
Collection by
SPARTAN
Introduction Operation Grindstone represents the first officially sanctioned NATO operation to combat CSAT territorial gains, which have recently become a threat to Europe. The aim of Grindstone is to take the island of Altis while also acting as a show o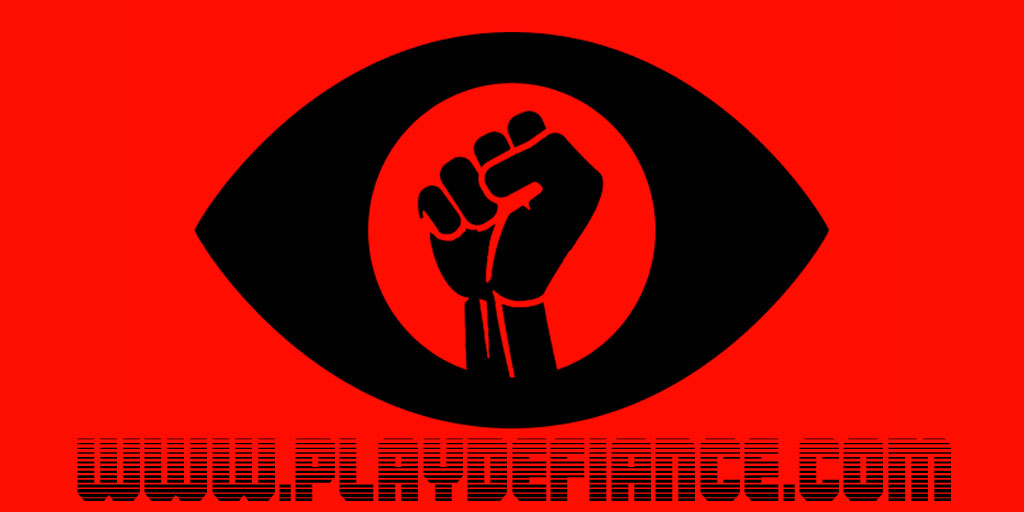 Defiance
Collection by
Nashable
Collection of missions for the Defiance game mode. Check out more details at http://www.playdefiance.com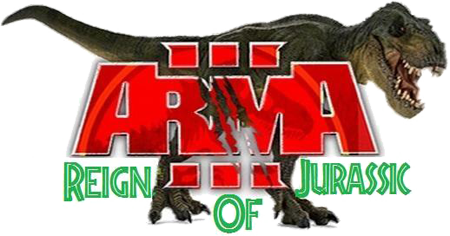 Reign Of Jurassic Mod (ENG)
Collection by
XxDarkRangerxX
Quote : Entering in a new era of dinosaurs. You will be dropped in the middle of an abandoned island infested of dinosaurs. This is a Survival Singleplayer Mission. Survive in a Hostile world, find some food, drink, ammo, weapons ..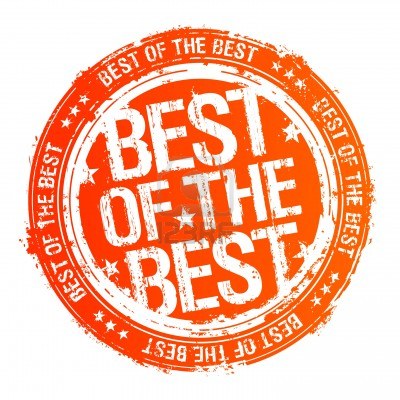 Must-Play Campaigns - Ultimate Collection
Collection by
Inlesco
This isn't about the BEST campaigns because that's quite subjective. Instead, this list represents the campaigns you MUST play. They're top quality, lots of hours went into making their storyline, environments, dialogue, combat and other elements be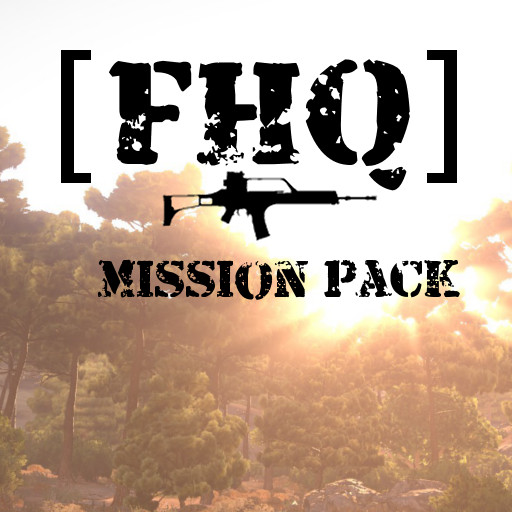 FHQ Coop Pack #2 (Addons Required)
Collection by
Alwarren
FHQ created Coop/SP missions for Arma 3, addons required. The list below is not used on every mission, check the individual missions for addon requirements. However, if you have these addons, you will be able to play all of the missions in this collecti

Campagne française: L'éveil des Lynx
Collection by
Rabbit
Une campagne complète en français comportant 22 missions. Je tient à préciser que je suis loin d'être un expert de l'édition alors il peut y avoir des erreurs, n'hésitez pas à me les signaler. Dans cette campagne vous incarnerez des soldats d'une unité d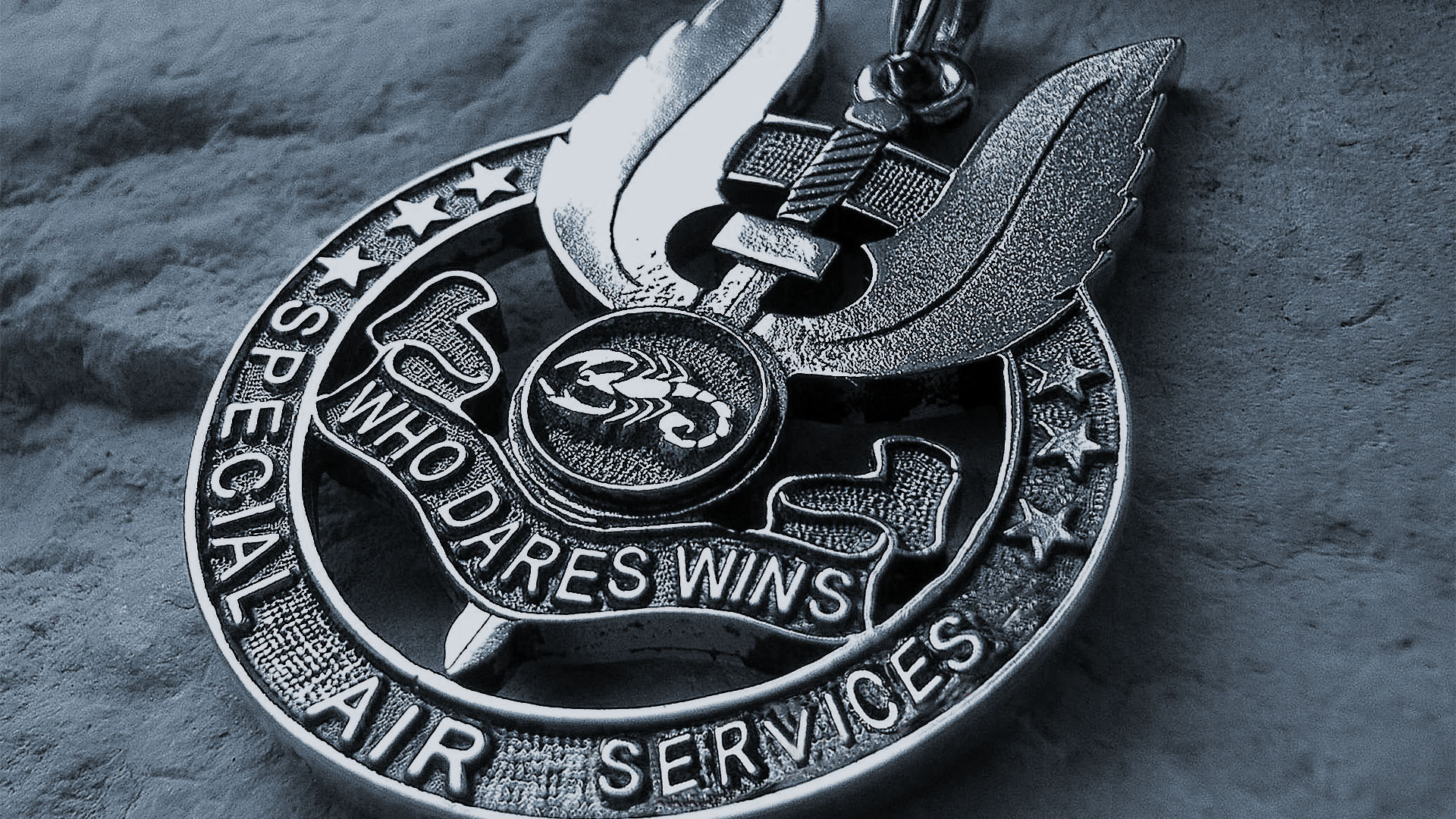 IronDukes UKSpecial Forces Missions
Collection by
Iron Duke™
A collection of my missions featuring the lads from the SAS and SBS in action with Massi's mods Features Massis SAS/SBS Massis weapons Massis vehicles A3MP or AIA TP? Thirsk Thirsk Winter Fallujah kunduz some may need flash bang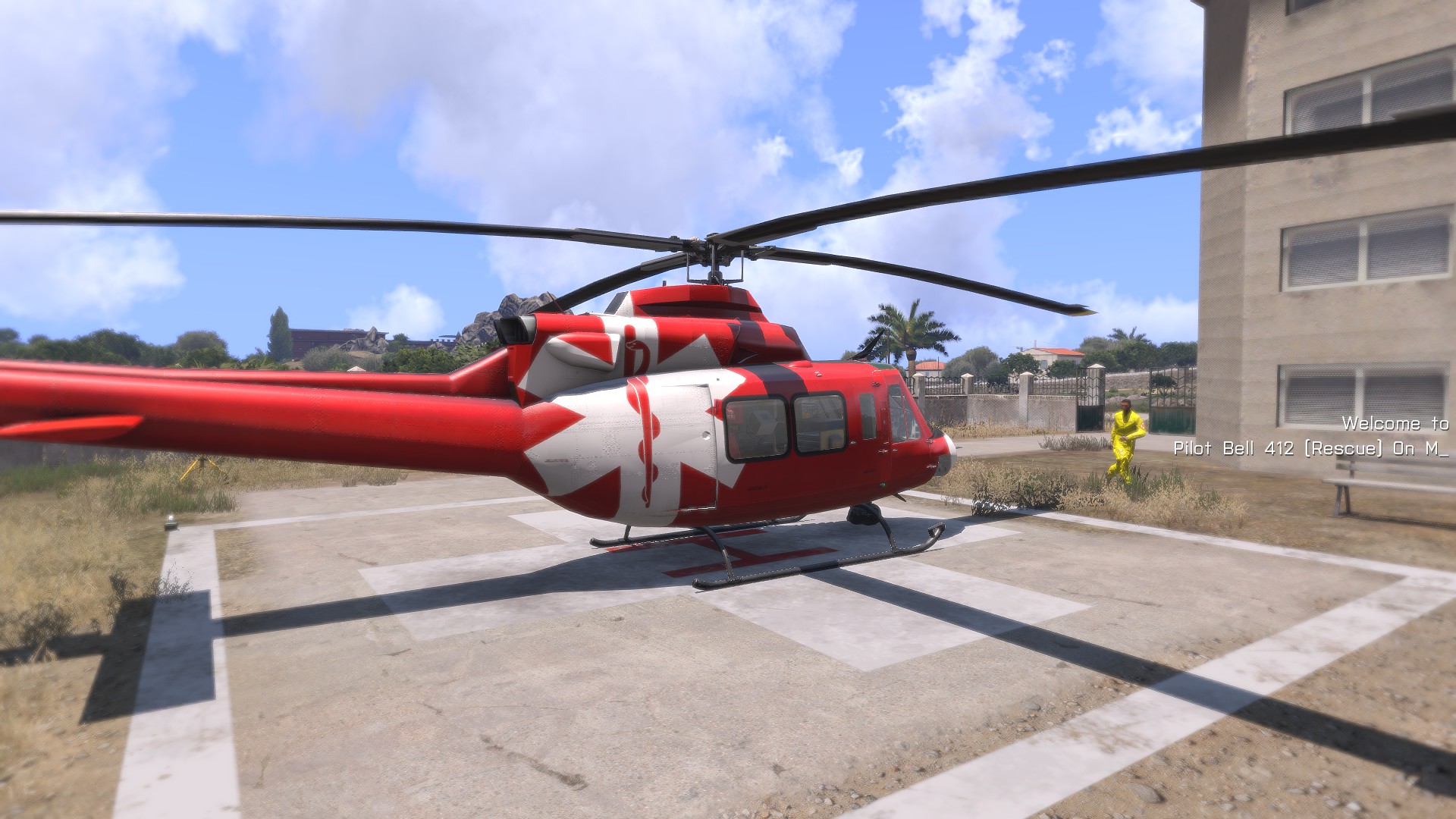 Rescue Pilot Series
Collection by
RobJ
All the rescue missions playlist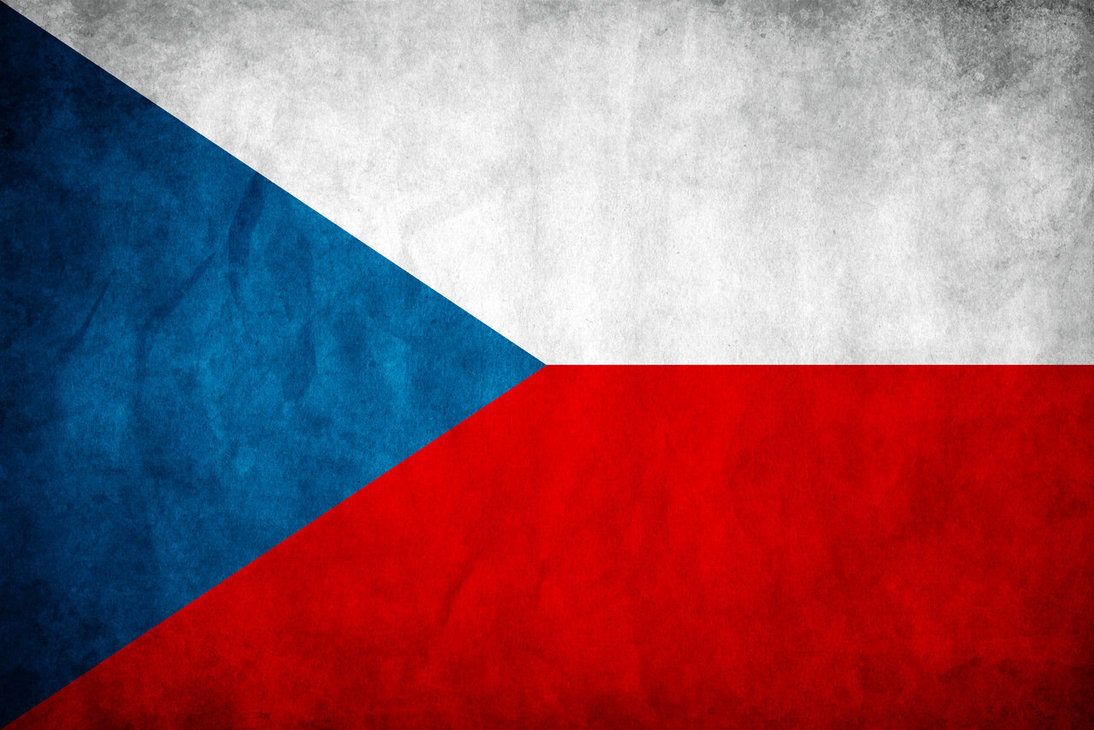 Czech missions
Collection by
Celo
Missions from czech creators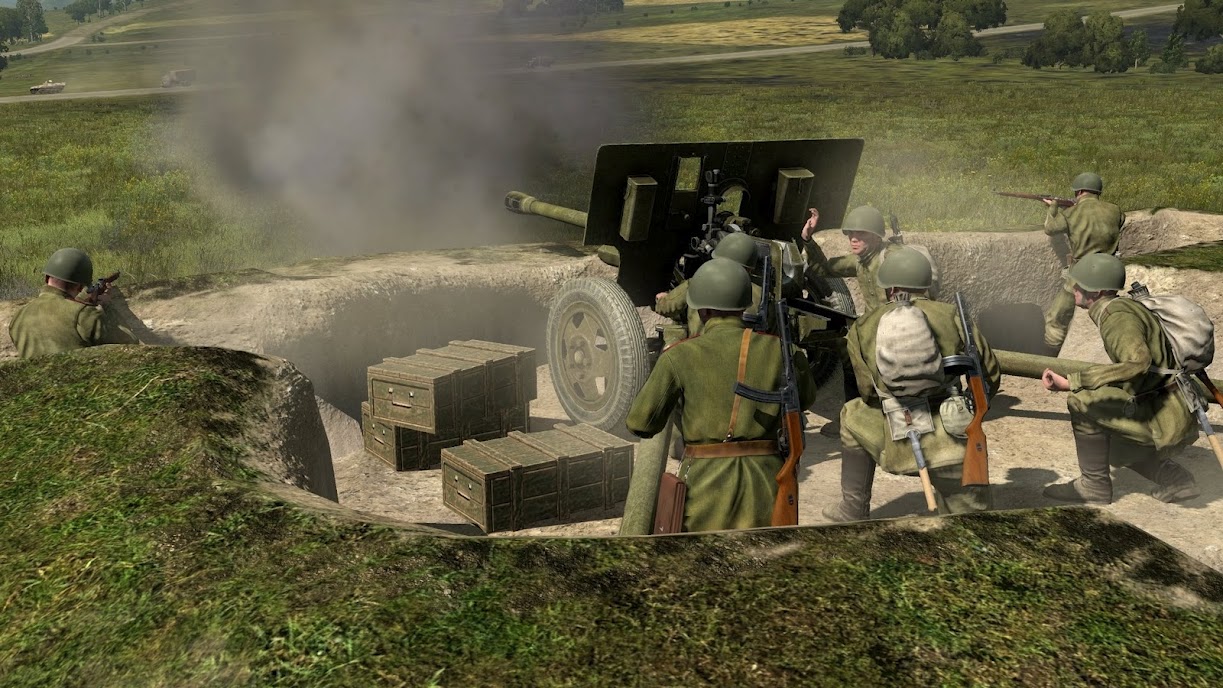 Chief's Iron Front In Arma 3 SP/Coop Collection
Collection by
the_chief1969
A collection that consists of my Iron Front in Arma 3 coop/SP server friendly missions that also utilise the high command, artillery support and Zeus DLC for the mission admin role.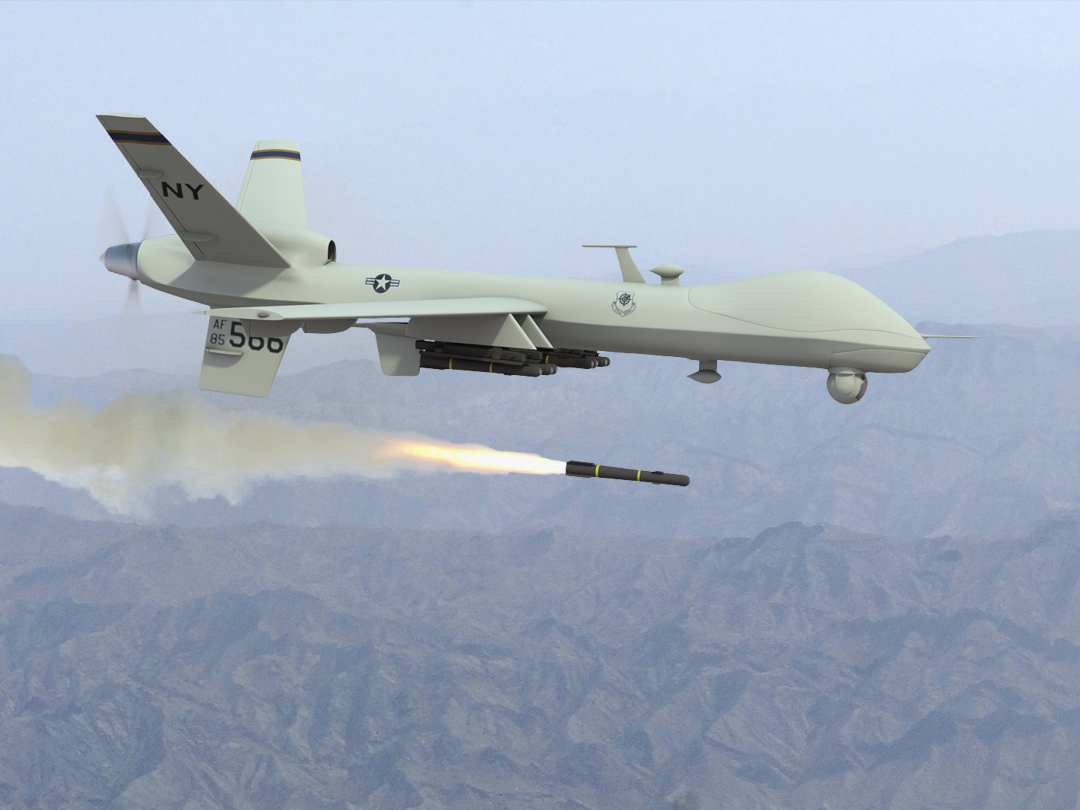 Drone Missions
Collection by
277787 [5CAV]
Seek and Destroy mission, that I have created!! The first mission is on Stratis and the Second one is on Altas. Let me know what I should change to these mission, I like to hear Feedback.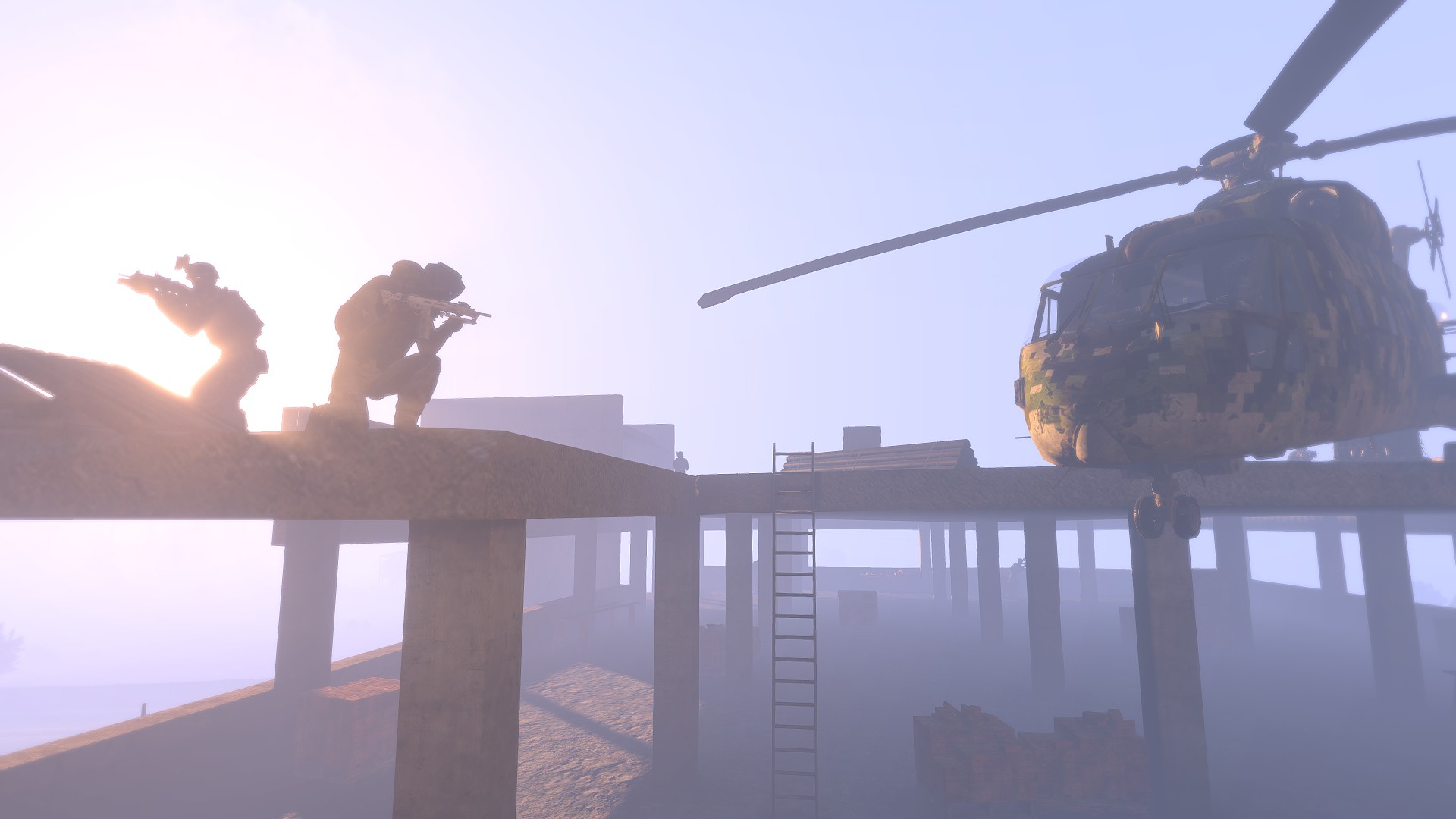 Andros 2020
Collection by
Se'Kara
Go back to the 2020's and experience some of Andros Rhodocankis' memories of his time serving as a helicopter pilot in the AAF. This companion campaign to Brief Lives is a series of non-sequential mostly helicopter based missions set against a backdrop

Virtual Boxes
Collection by
Savagee
Cette collection comporte les versions "Virtual Boxes" avec et sans ZEUS.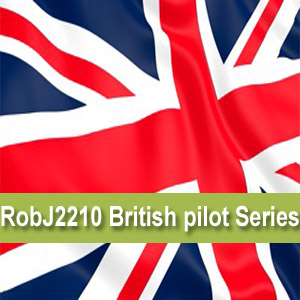 British Pilot Series
Collection by
RobJ
These are all the missions i have made that have British operated aircraft in them.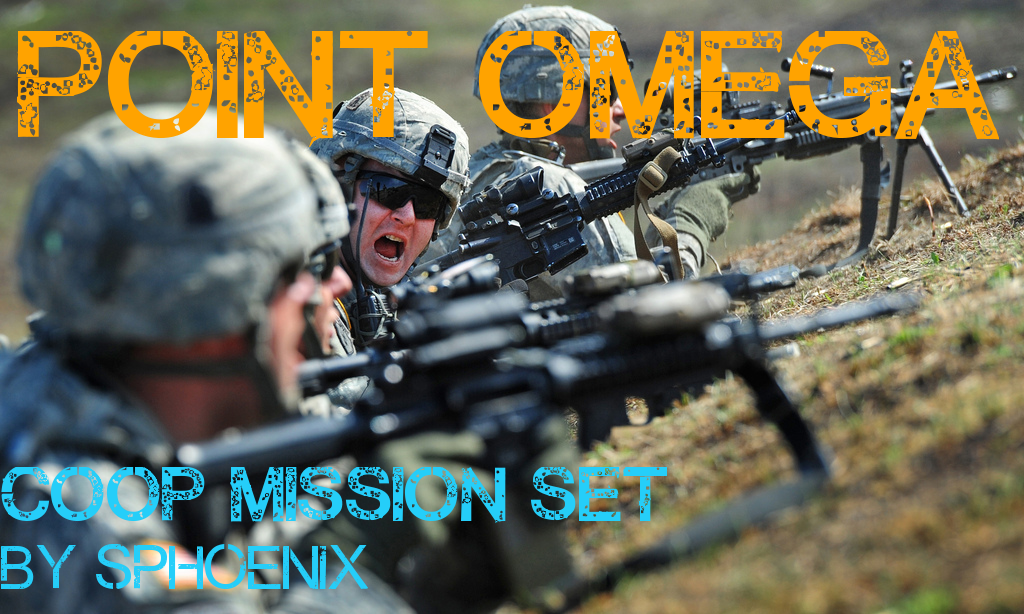 Point Omega - Coop Mission Set
Collection by
SPhoenix
Point Omega ***Summary*** Point Omega puts together all my coop missions. These are infantry-centric missions that will put players in unique or uncommon tactical situations. All of them have been tested out by Comrades in Arms, one of the foremost c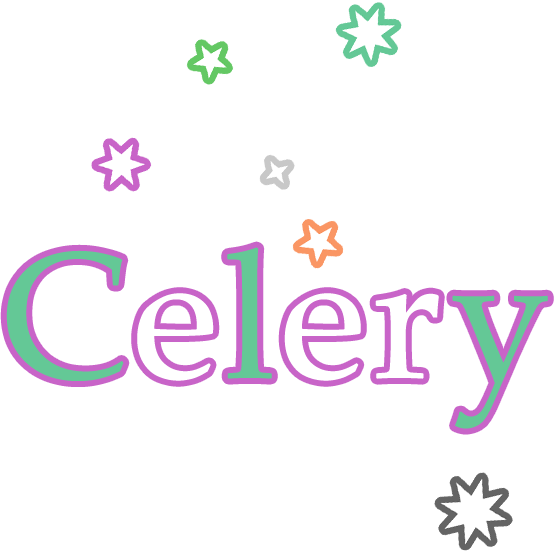 Celery's deathmatches
Collection by
Celery
Premium deathmatch missions made by community veteran and Arma 3 developer Celery.

FHQ Coop Pack #3 (Fire Team Engagements)
Collection by
Varanon
A collection of smaller missions that can be played either single player, or with low player counts (mostly four players). Most of them can be played in under half an hour. All missions are using the following addons: CAF Aggressors http://www.armaholi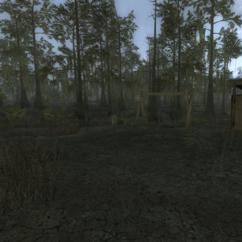 Modern Weapons - Complete Edition
Collection by
Pinec0ne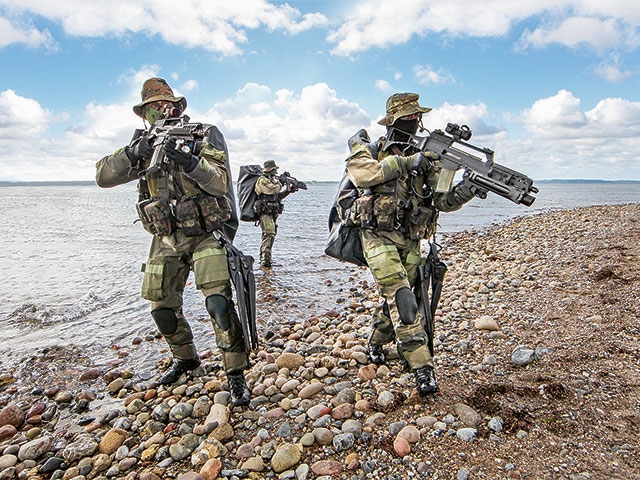 Seeigel campaign
Collection by
Sithis
Altis is held by CSAT, but NATO is about to launch a fullscale invasion. Follow the Kampfschwimmerteam "Seeigel" and the units around them as they try to take the island. -Join the SpecOps team Seeigel on their diverse missions. -Provide Snipercover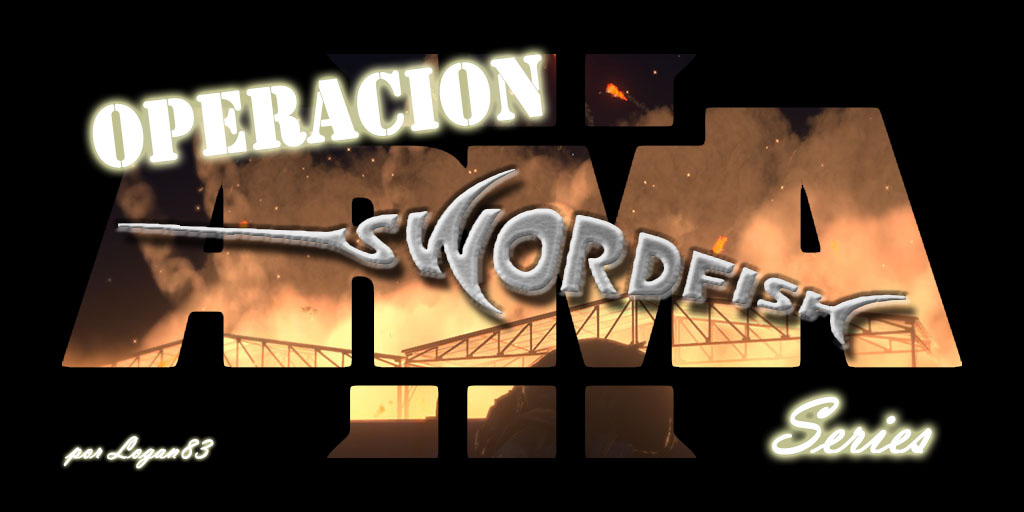 Operacion Swordfish Series
Collection by
Logan83
Serie de Misiones Totalmente en Español en la cual Tendremos que actuar como parte del ejercito de la Otan Para pacificar la pequeña Isla de Stratis en la cual una insurgencia autodenominada ELI (Ejercito de Liberacion Islamista) se ha hecho con el contro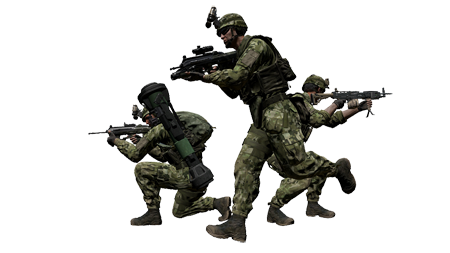 Best Co-op Missions - Ultimate Collection
Collection by
Inlesco
This collection lists the BEST Arma 3 coop missions which are stable and enjoyable to play. All included missions have been properly tested, [definitely] finished by either Comrades in Arms (www.ciahome.net) or other smaller / bigger co-op focused group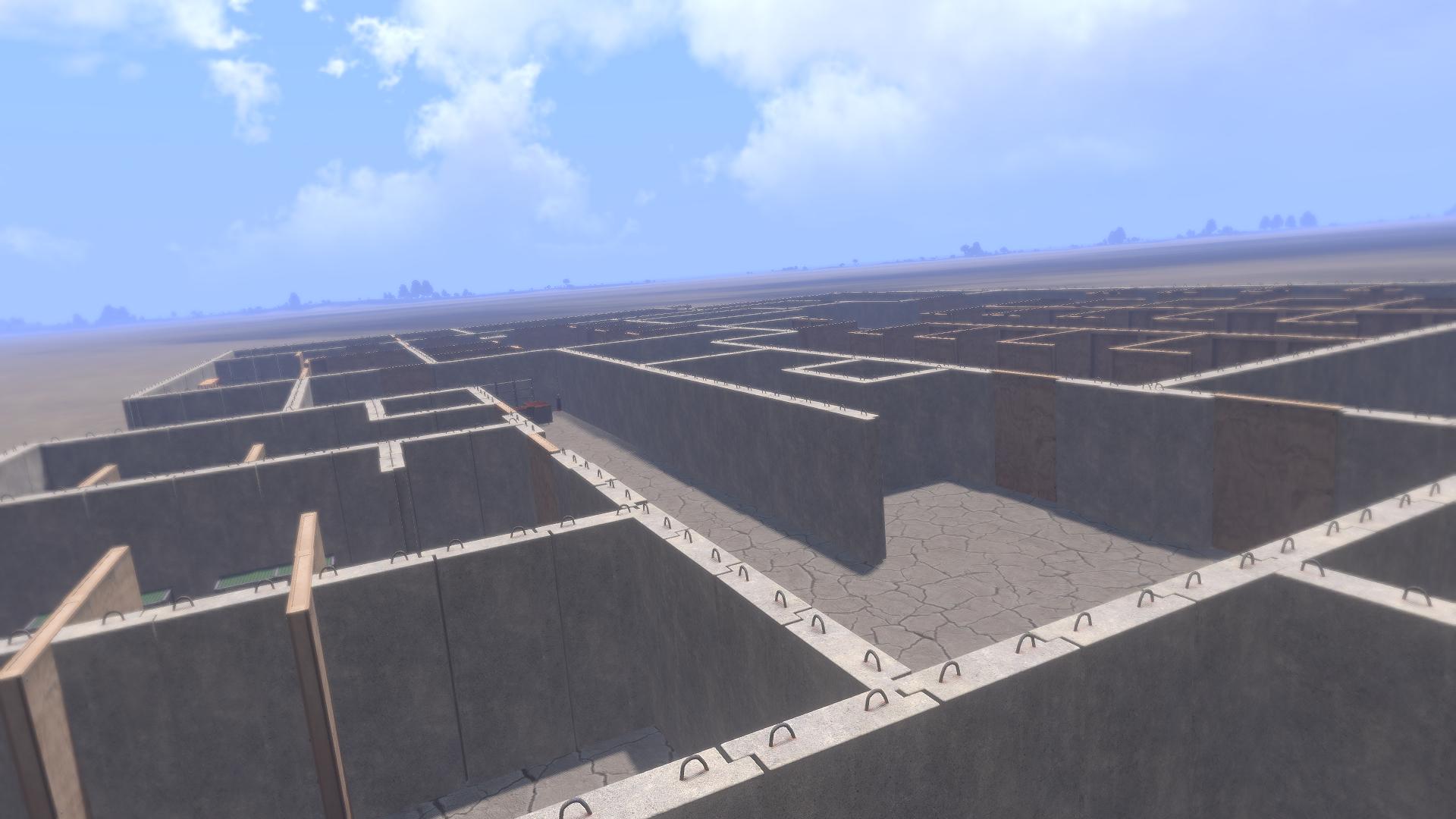 Close Quarter Combat
Collection by
serge.ViDo
These are the missions for those, who want to take a rest from ArmA's tactical features. Free your mind, release your inner Rambo... or James Bond... or Ronald McDonald... or whoever you have inside.