Showing 61-90 of 21,000 entries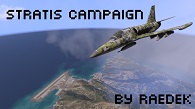 Stratis Campaign
Collection by
Gen. G. Hammond
My own campaign i work on for Arma 3. I'd like to make it whole but it will take some time

United Operations Modpack - Collection
Collection by
United Operations
This is the Modpack for UnitedOperations.net ArmA 3 Servers. The addons in this pack are not always public releases and may consist of modified files that are incompatible with other servers. This collection is meant to only be ran on the UnitedOperati

501st Legion
Collection by
[TO:CM] CC Jay [501st]
This is the offical mod pack for the 501st Legion "Starsim" All mods are subject to change. Once Red Bear Community Releases their offical mod, we'll be switching over to that!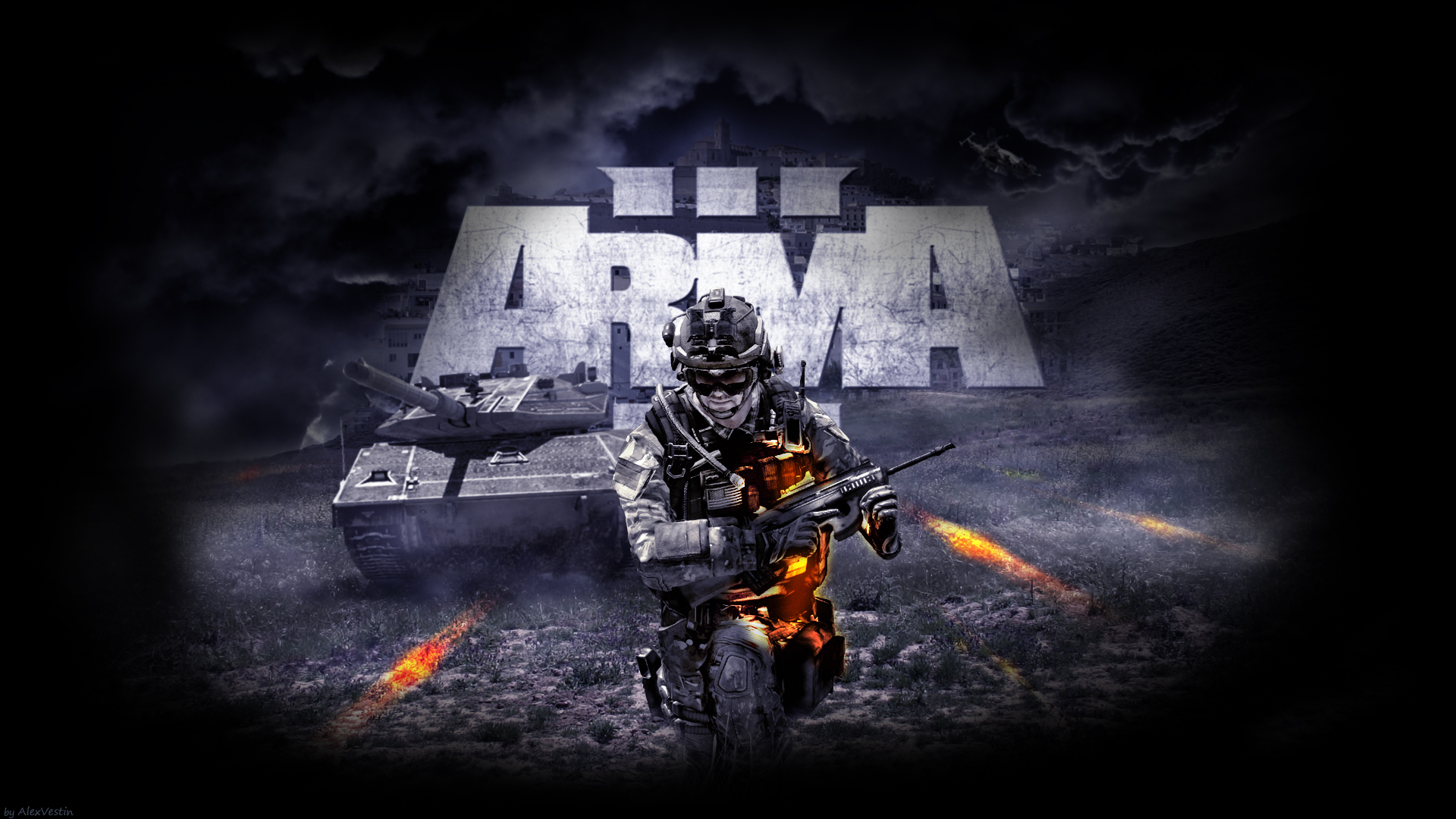 Great Single Player Missions for Arma 3 (Infantry based mainly).
Collection by
Dale
As the title says, in this collection you will find all the Single Player missions I feel are worth going into this collection and are extremely fun to play. All of the missions will be Infantry based mainly. Vehicles may have to be used depending on t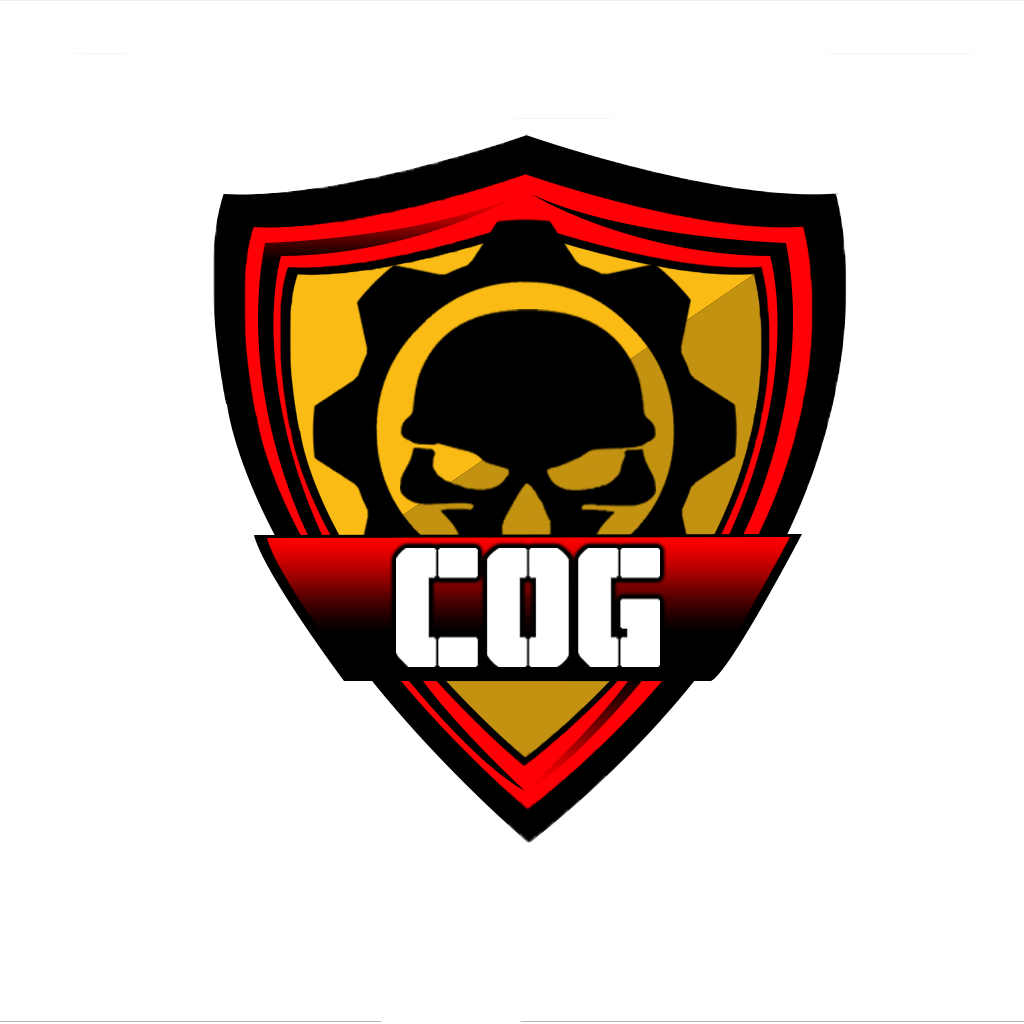 [CoG] Oceanic PvP Series
Collection by
[CoG] Perfect
CoG PvP Collection This Collection is used for the Fortnightly Friday Night CoG PvP. This is the Biggest OCE PvP Event Series, Come represent your Unit What: Every Second Friday Night on the CoG Oceanic PvP Series Server there is an objective ba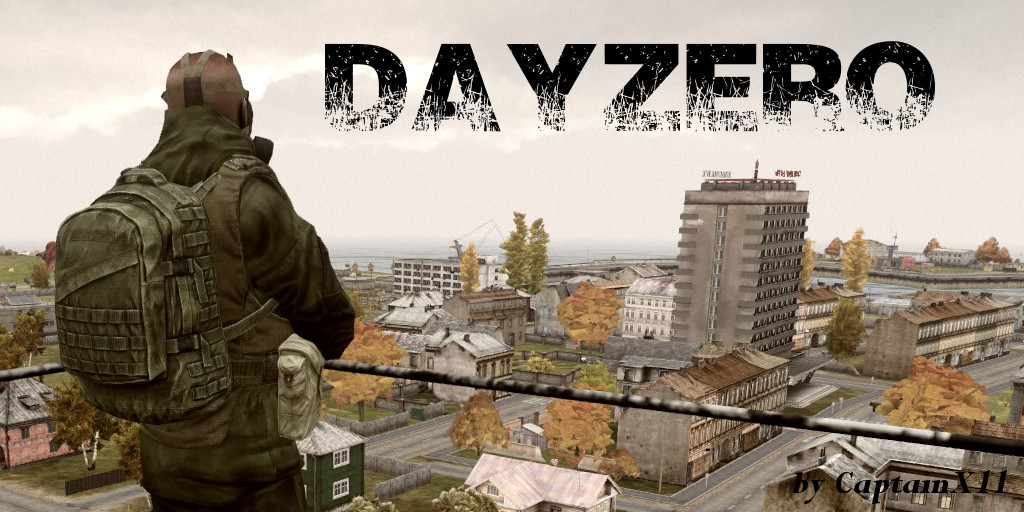 DayZero Versions
Collection by
CaptainX11
A collection of all versions of the hardcore singleplayer survival scenario "DayZero" by CaptainX11. More versions may be added soon. Stay tuned!

Special Operation Forces Factions [SFF]
Collection by
(4SFG) jarrad96
This Collection will cover all the various SF based faction mods from different Special Forces, Commando/ Elite regiments or OPFOR groups across the globe. They will all have similar core dependencies so it's easier to have multiple factions at the s


NIArms - ACE Compatibility
Collection by
[S2] Still A Lime
All the ACE compatibility patches, one click.

US Special Operations Collection
Collection by
Professor Death
A collection of addons for US Special Operations (USSOCOM) units such as the Army 75th Rangers, Army Special Forces, Marine Raiders, Navy SEALs, Navy DEVGRU, and Air Force Pararescue.

BSO V4 Modpack
Collection by
ShadowFox
Modlist V4 used by Black Screen Operations.

Fallout Survival Trilogy
Collection by
Brown
All three of the popular Fallout Survival Missions on ArmA 3. The first two are set in Stratis with the singleplayer based around 4 hours before the nuclear apocalypse and follows your character, a helicopter pilot trying to survive in the dangerous nuclea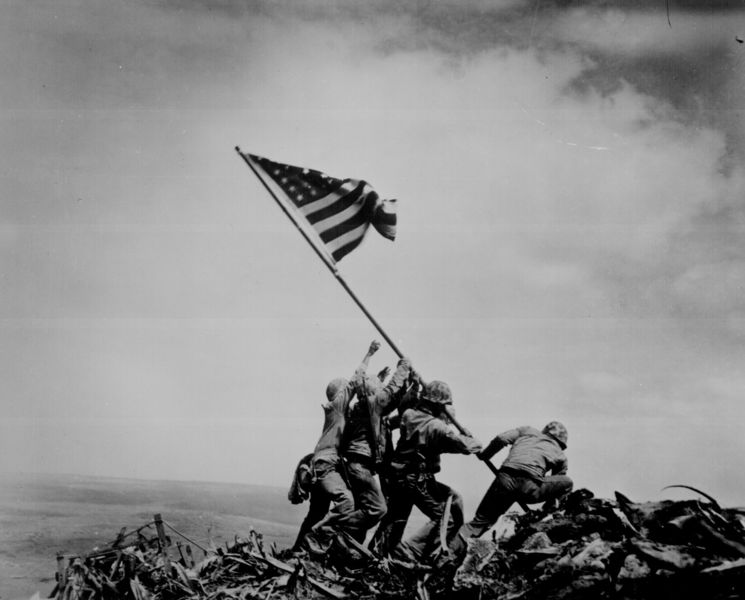 HaZZarD's AIII Missions
Collection by
HaZZarD
All the missions I made for Arma III Enjoy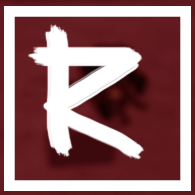 Exile - Role Play Thailand
Collection by
HAND CLOCK
ARMA 3 EXILE SERVER http://i.imgur.com/M5fFYID.gif http://cache.gametracker.com/server_info/112.121.150.185:2302/b_560_95_1.png [url=https://s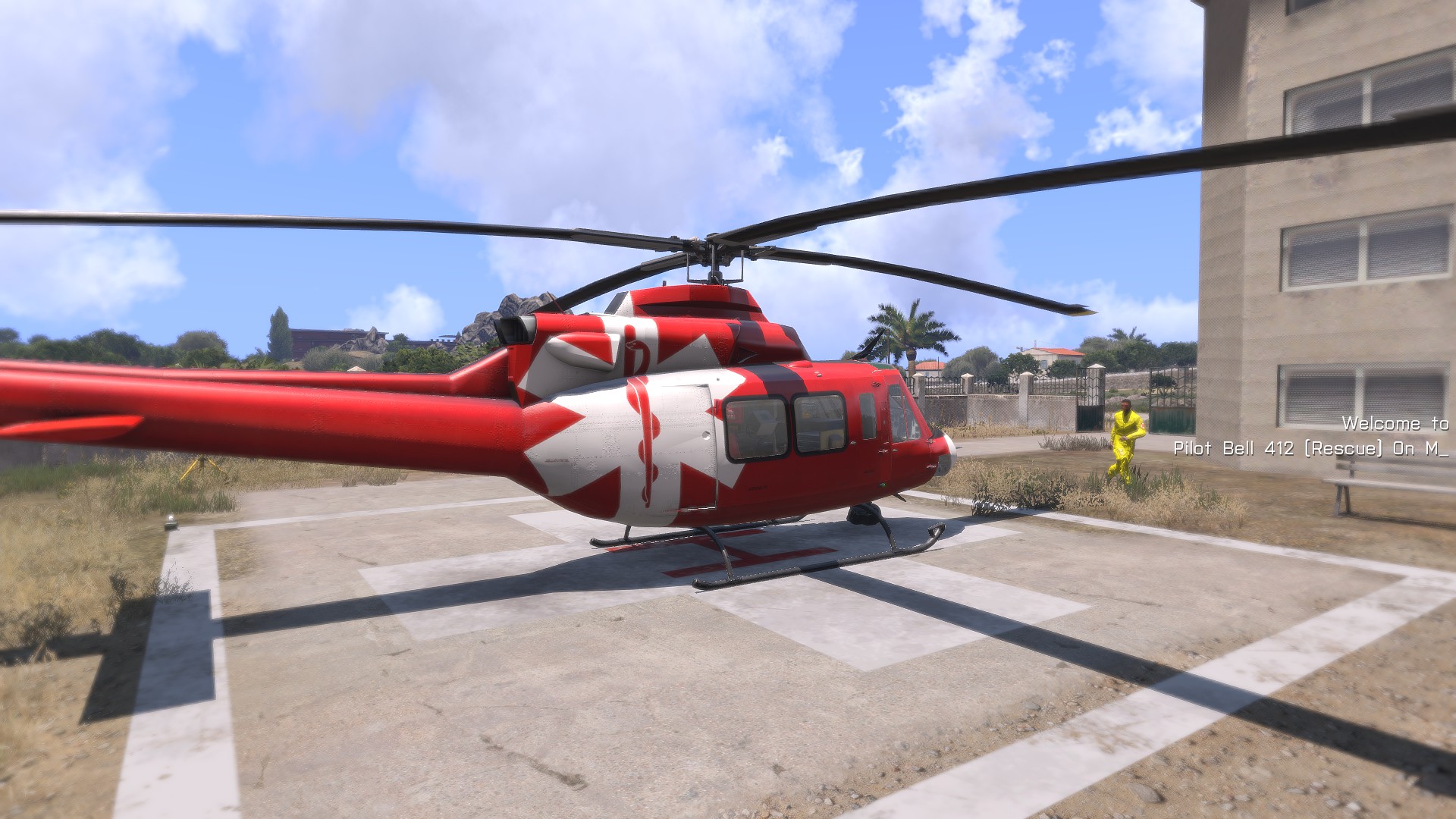 Rescue Pilot Series
Collection by
RobJ
All the rescue missions playlist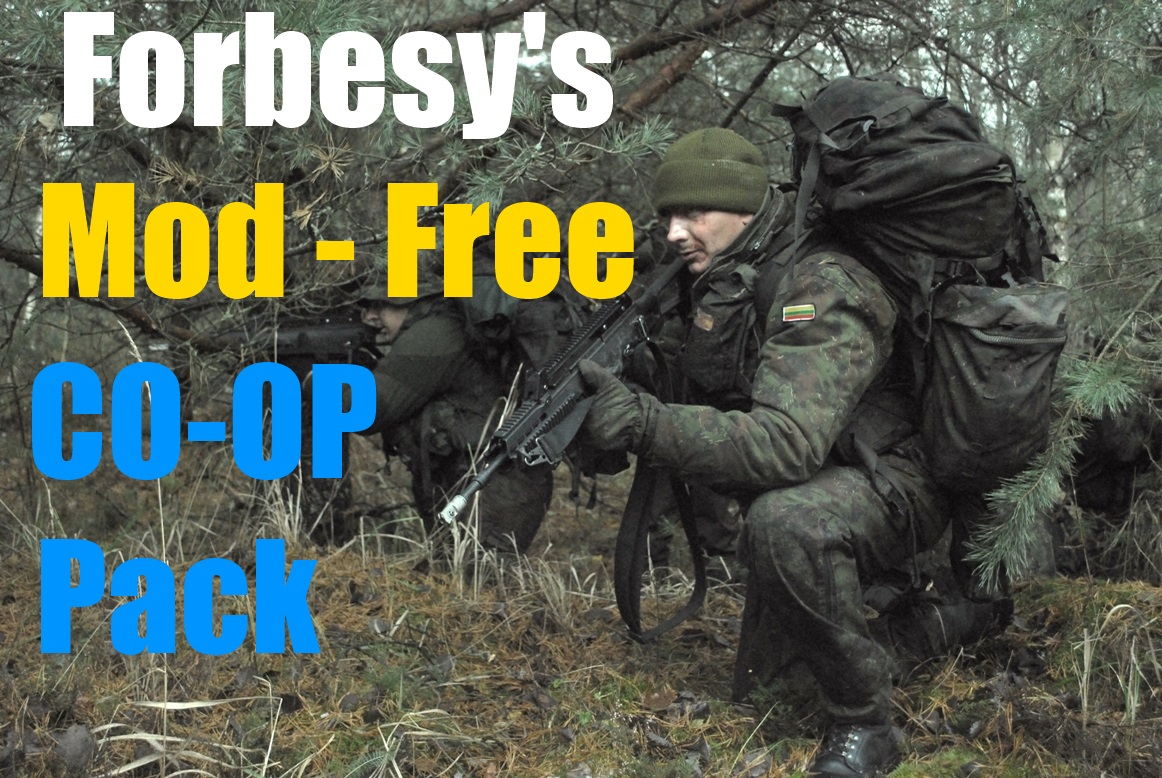 Forbesy's Mod Free (SP/COOP) Pack ~ Excellent FPS
Collection by
~For[B]esy
A Collection of SP/COOP Missions created by myself that do not require mods of any kind to play, all missions have excellent Frames per Second. Will be updated Daily/Weekly!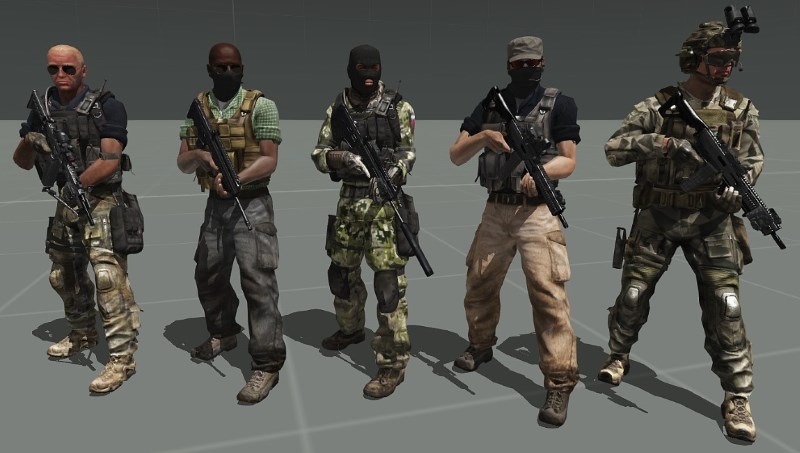 Missing Units By Sparfell
Collection by
Sparfell
My addon adds various new units created with vanilla weapons, equipements and textures (no other addons required). New units and vehicles can be found in the editor as far as new groups corresponding to. The mod is traduced in english and french with En

Army of the Czech Republic A3 - mission series by Outlawz7
Collection by
Outlawz7
My missions for the excellent Army of the Czech Republic A3 addon. REQUIRED ADDONS: http://forums.bistudio.com/showthread.php?182688-Army-of-the-Czech-Republic-A3-ACR_A3 http://forums.bistudio.com/showthread.php?167522-ASDG-Joint-Rails http://www.rhs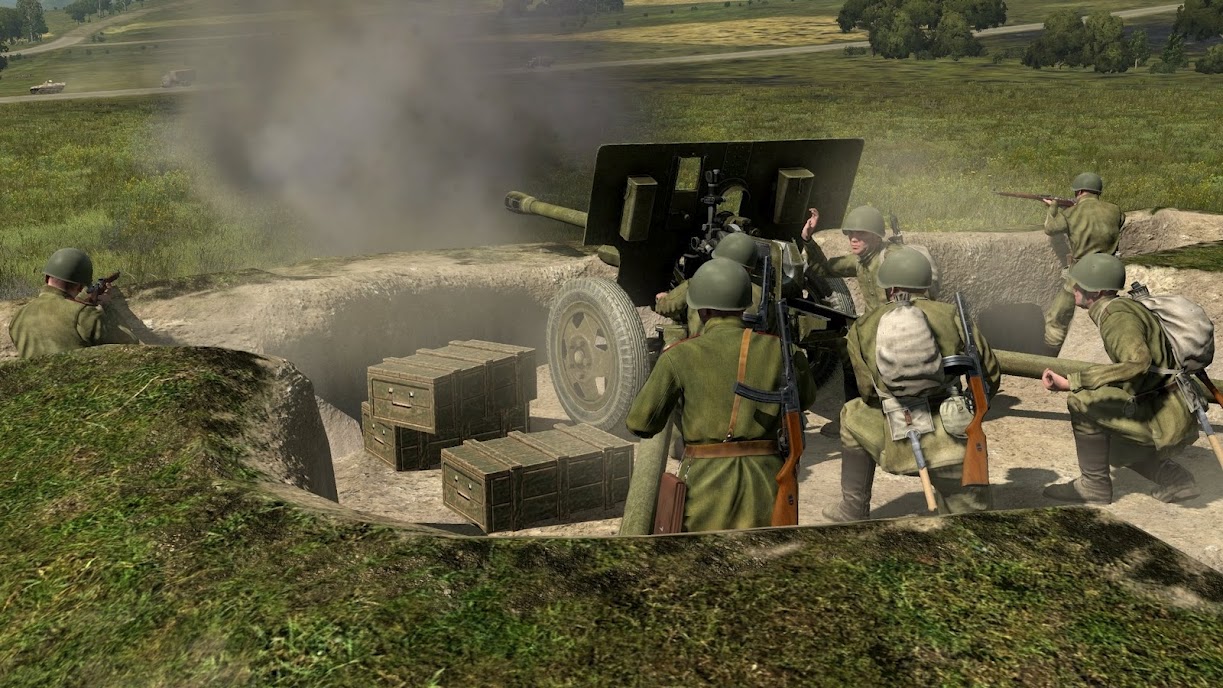 Chief's Iron Front In Arma 3 SP/Coop Collection
Collection by
the_chief1969
A collection that consists of my Iron Front in Arma 3 coop/SP server friendly missions that also utilise the high command, artillery support and Zeus DLC for the mission admin role.


NIArms - CUP Compatibility
Collection by
[S2] Still A Lime
All the CUP compatibility patches, one click.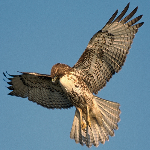 Phantom hawks Arma 3 Addons.
Collection by
Phantom Hawk
Addons made by me Phantom hawk

SAGA Hard Core Simulation
Collection by
=SAGA=Chimery
SAGA HardCore Simulation (SAGA HC Simulation) is a module made by SAGA Clan, focusing on making Arma 3 more "Serious". This module enables servers to limit optics zoom ability, and to add suppresion on players. Introduction 1. This module limited the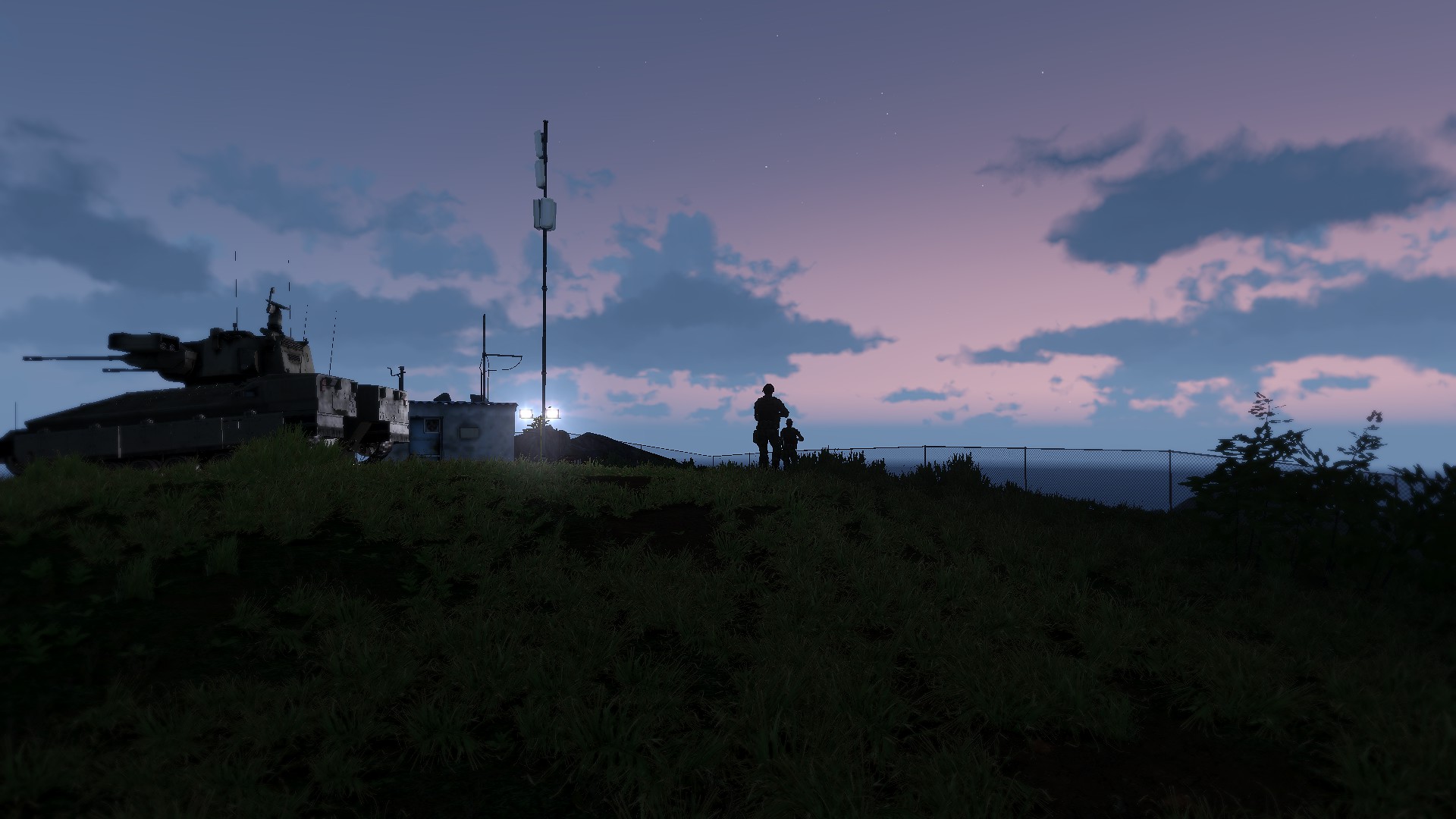 Tanoa Stories
Collection by
Luca
Tanoa Stories is a Collection of small and basic Missions made to show the new Equipment, Weapons, Vehicles and Factions that come with Apex in Action! You will have to solve different Tasks on your own or with your Team and it's yours to decide how you wa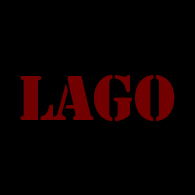 LAGO's MOD
Collection by
LAGO
LAGO's MOD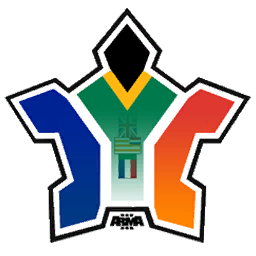 ARMSCor Clan
Collection by
PetraCephas
ARMSCor Clan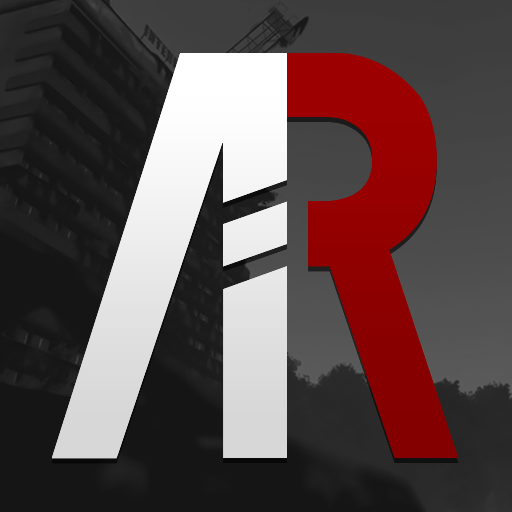 Awaken RP
Collection by
Jukki
AwakenRP.com is one of Arma 3's newest and largest growing communities. This mod collection has weapon packs, enhancement mods and of course one of Arma 3's best zombie mods. With all these additions you will be immersed in the region of Chernarus.

Revo's Mod Collection
Collection by
Revo
Contains all mods I've created so far.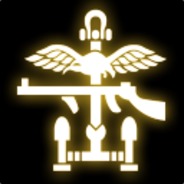 3CB mods
Collection by
3cb.mods
The complete collection of 3CB mods for the British Armed Forces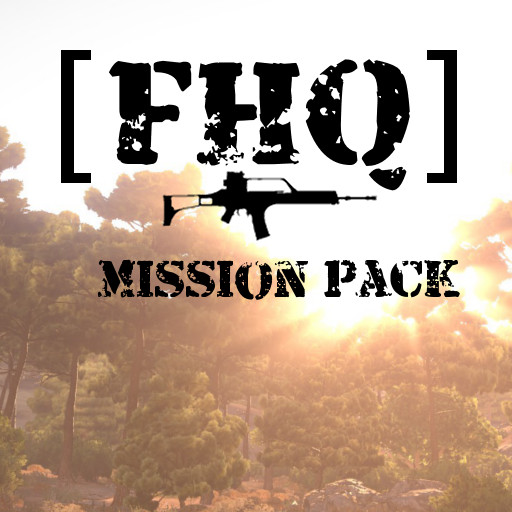 FHQ Coop Pack #2 (Addons Required)
Collection by
Alwarren
FHQ created Coop/SP missions for Arma 3, addons required. The list below is not used on every mission, check the individual missions for addon requirements. However, if you have these addons, you will be able to play all of the missions in this collecti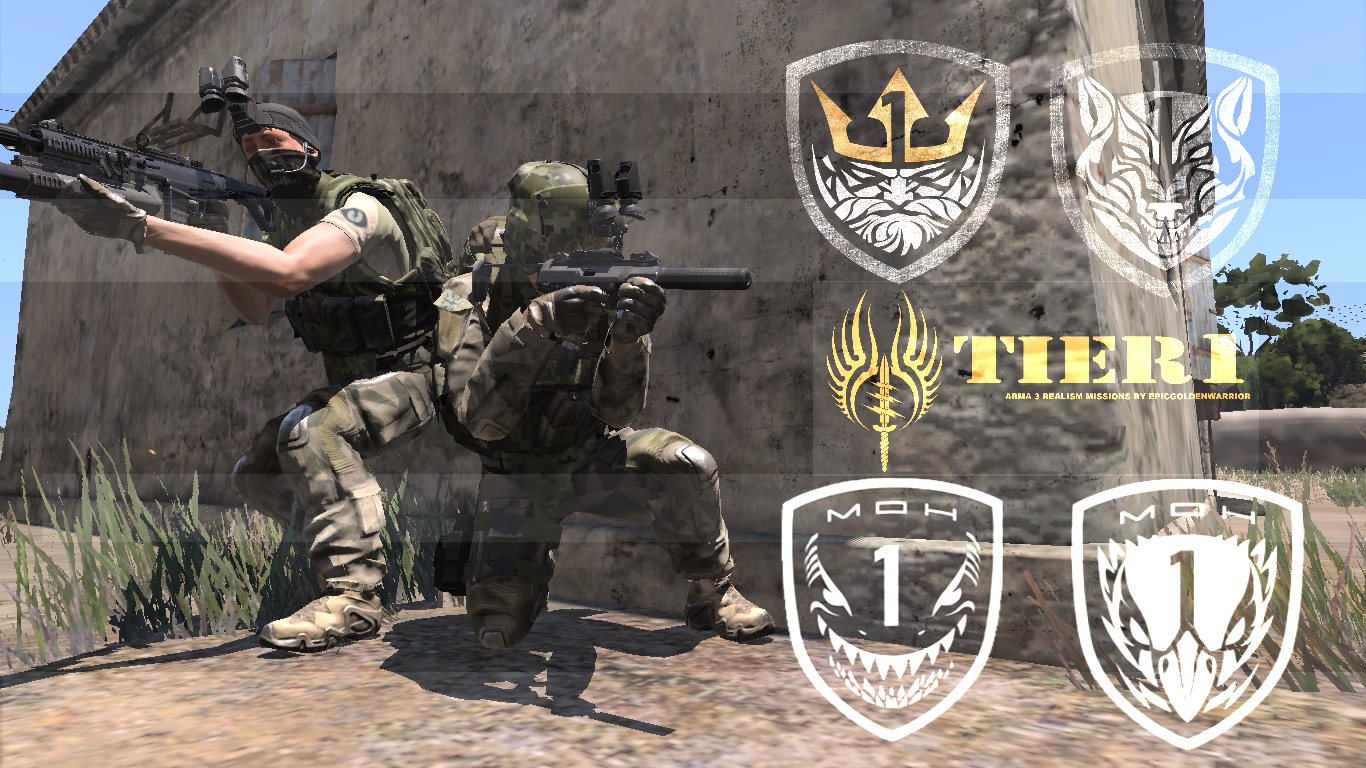 Tier-1 and Special Ops Realism Missions by EGW
Collection by
ElitePhoenix-
Welcome to my Realism Mission Collection! Here you will find mostly my special [Tier-1] elite missions! Other great coop missions of mine will also be thrown in here too. Up to 10 player coop capability.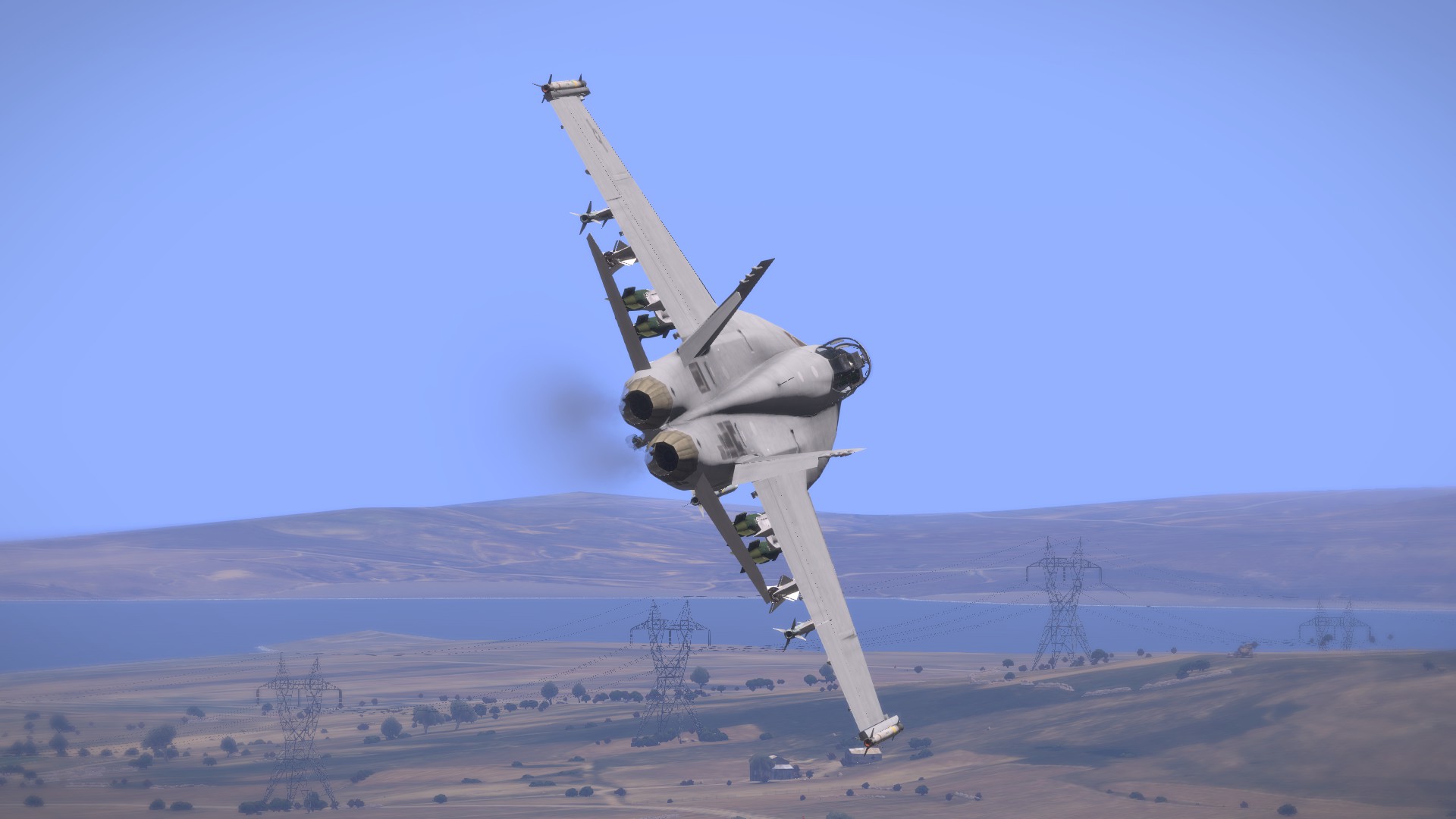 Air Missons
Collection by
Whiplash
Collection of air missions out there , most of them are mine but i've choose some that i realy like out there on the workshop