Showing 31-60 of 20,979 entries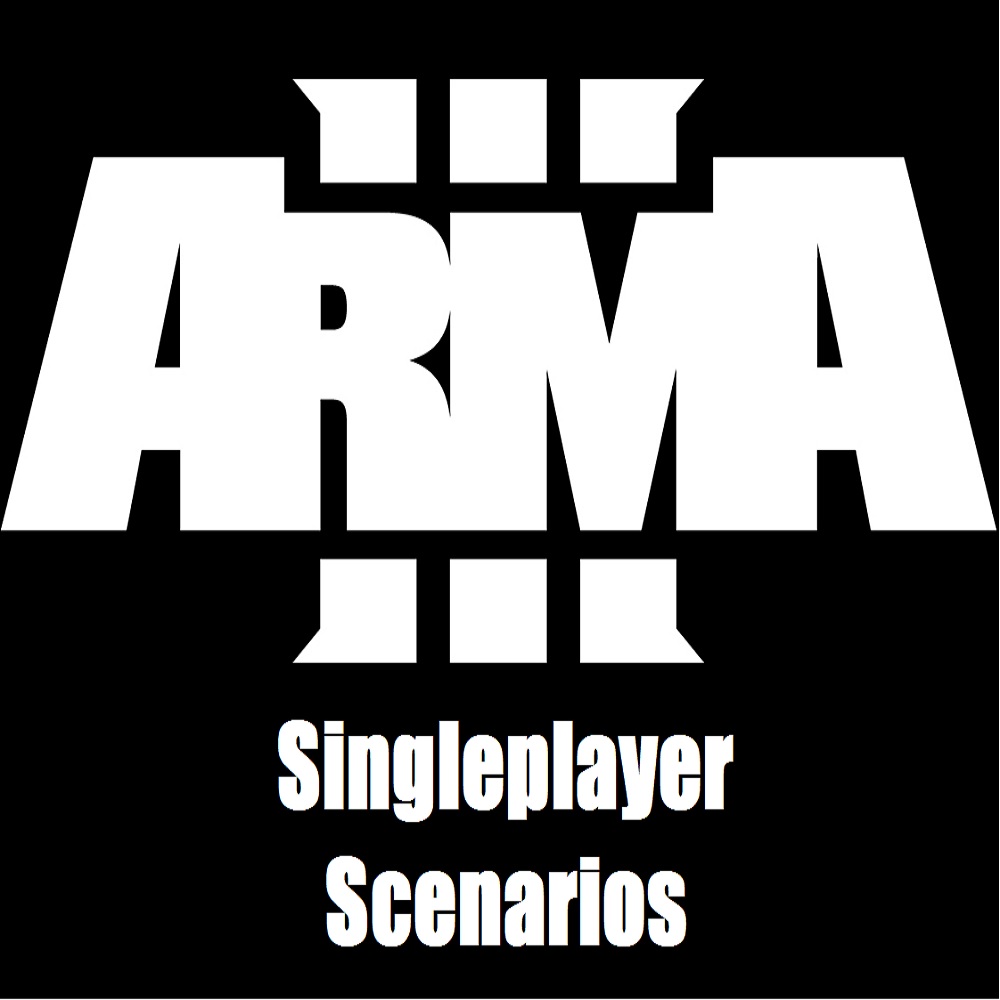 Excellent Singleplayer Scenarios
Collection by
Revo
This collection contains some missions I've played over the past 2 years. Only the best missions from my point of view will get a place in this collection.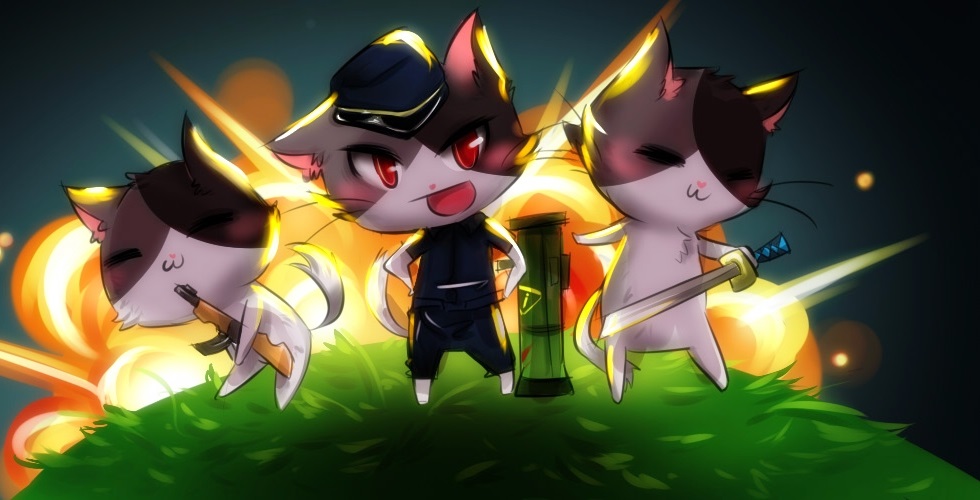 Arma 3 CatGiveGames - COOP
Collection by
superogira
Mod ที่จำเป็นต้องลงสำหรับเข้าเล่นในเซิฟ Arma 3 COOP ของ CatGiveGames Thailand Server ถ้าไม่ลงหรือขาดอันใดอันหนึ่งไปจะเข้าไม่ได้ การคุยในเกมจะถูกจำกัดไว้ให้คุยไมไ่ด้ ต้องคุยผ่านโปรแกรม TeamSpeak 3 เท่านั้น โหลดมาลงได้ที่ https://www.teamspeak.com/download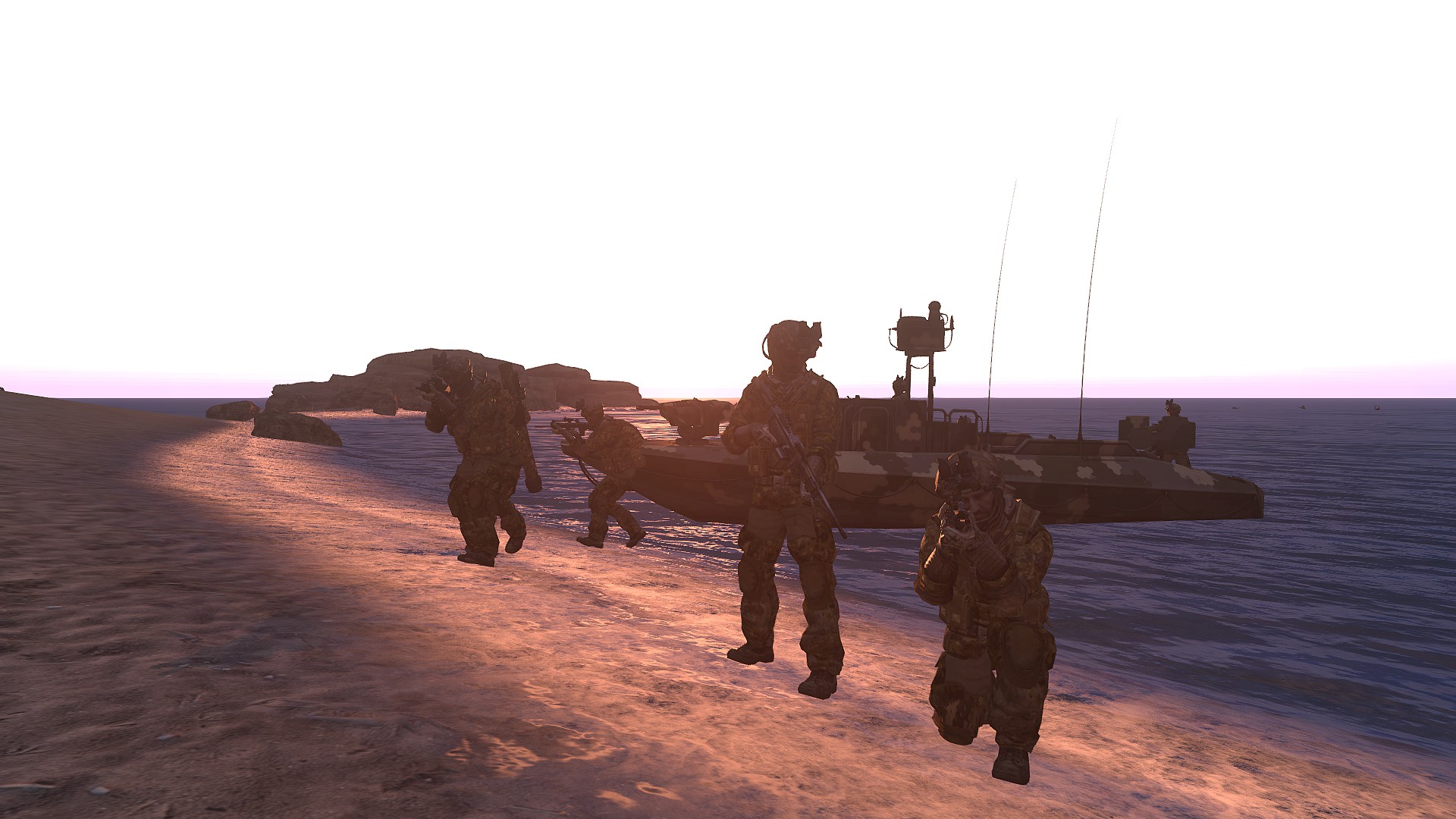 SiC's Single Player Missions (No Mods)
Collection by
[TDNL]SiC
This is a collection of all my single player missions for ArmA 3 that don't use any mods.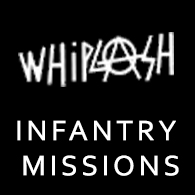 Whiplash Infantry Missions
Collection by
Whiplash
This is the collection of all my Infantry based missions . This collection contains Mods
AIR CAV VIETNAM
Collection by
Mac. A
Air Cav Vietnam is an Arma 3 project aimed at creating the setting and atmosphere around the vietnam war. The project is split into 2 sections, a and a public with a customized large scale coop mission. Server Name: =7Cav=Official Air Ca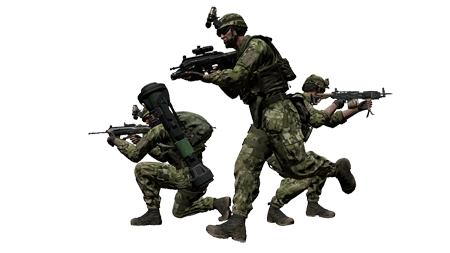 Best Co-op Missions - Ultimate Collection
Collection by
kanc
This collection lists the BEST Arma 3 coop missions which are stable and enjoyable to play. All included missions have been properly tested, [definitely] finished by either Comrades in Arms (www.ciahome.net) or other smaller / bigger co-op focused group
[RU/ENG] Миссии Второй Мировой | WW2 Missions [WW2] [Iron Front]
Collection by
Deenver
------------------------------------------------------------------------------------------------- Созданная мною коллекция,куда я по мере разработки выкладываю готовые миссии по тематике: Второй Мировой войны. Данные миссии идеа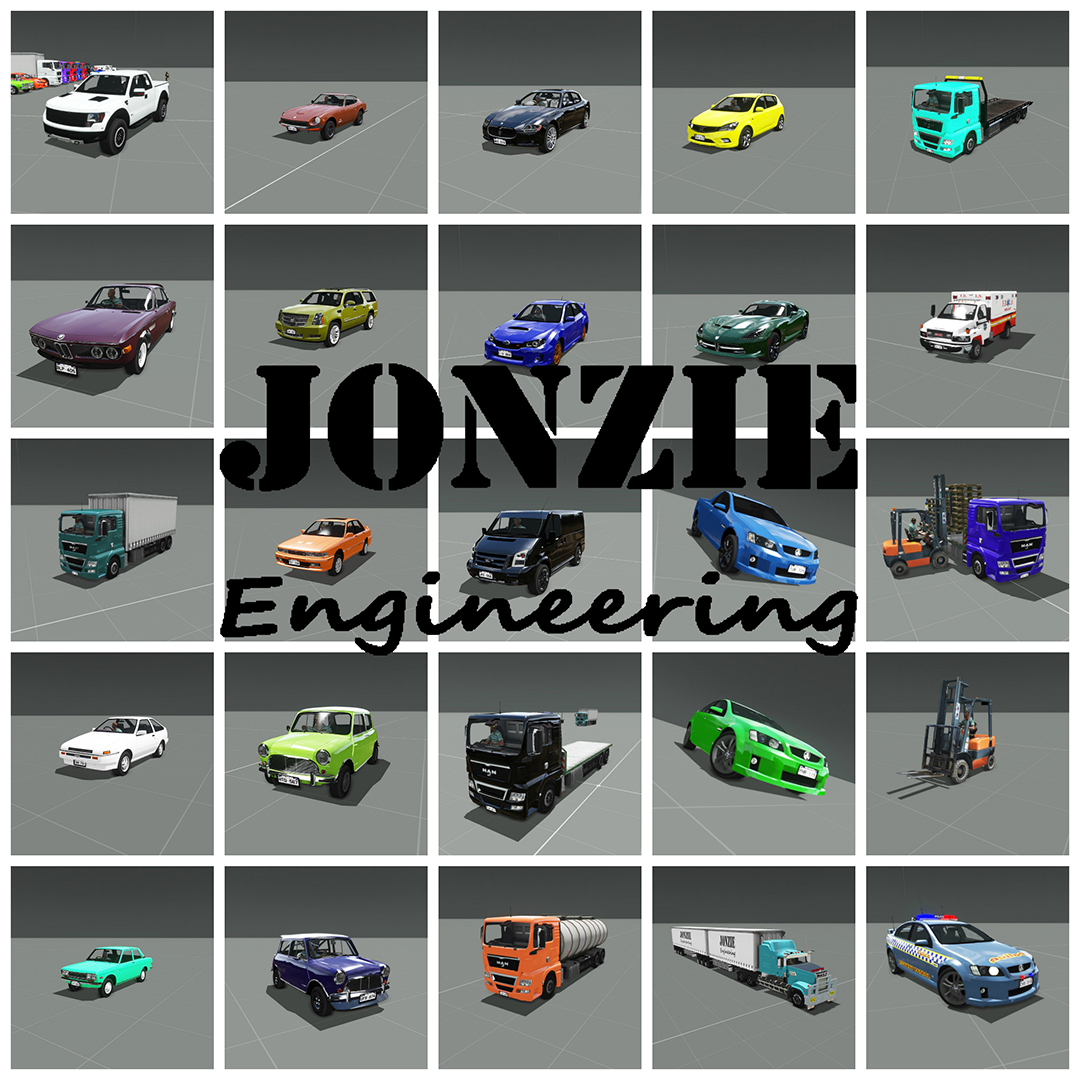 Jonzie Carpack
Collection by
Jonzie
This is my collection that contains all of my released content, below is a list of the individual vehicles and link to their workshop page BMW 3.0 CSL [url=http://steamcommunity.c
Shadowfire's Eridanus Insurrection Missions
Collection by
Shadowfire
NOTE, MOD HAS BEEN DISCONTINUED. AS A RESULT, MISSION IS BROKEN A series of missions set in the Halo universe using the amazing Eridanus Insurrection mod. The mod can be found HERE: http://forums.bistudio.com/showthread.php?177321-The-Eridanus-Insurr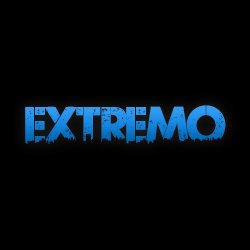 Extremo: Altis Life RPG
Collection by
Uncle Fedor
Две версии нашего мода. Второй создан для тех, у кого пробелы в названии мода бьют ошибки при запуске.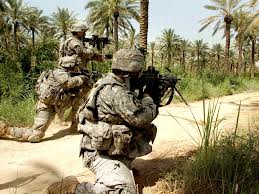 Authentic Addons
Collection by
Russified CSGO Player
This collection is a bundle of addons I consider "game enhancing" by adding realistic modern weapons, units and vehicles. I will update this as often as possible, as new content is released. 14th May 2016: Updated with additional weapons and gear mod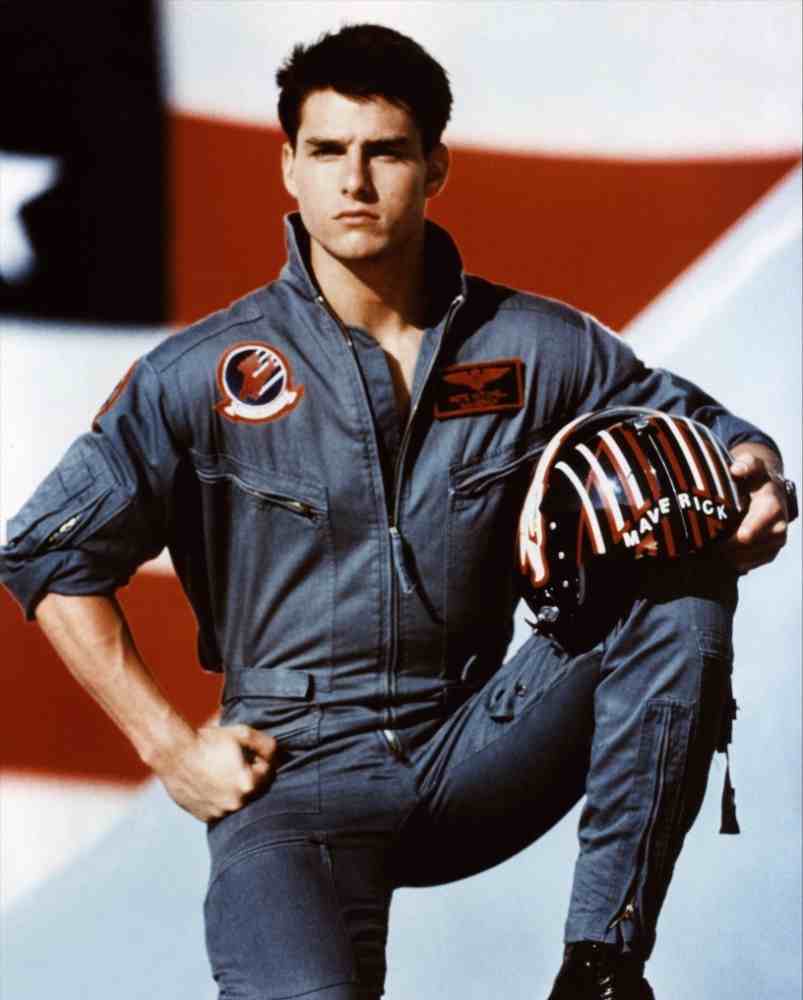 Top Gun Collection
Collection by
Rory
Top Gun Collection featuring vanilla version & modded versions of the Top Gun dogfighting mission
Massi
Collection by
jටk₃r5
http://i68.tinypic.com/29xu3xy.png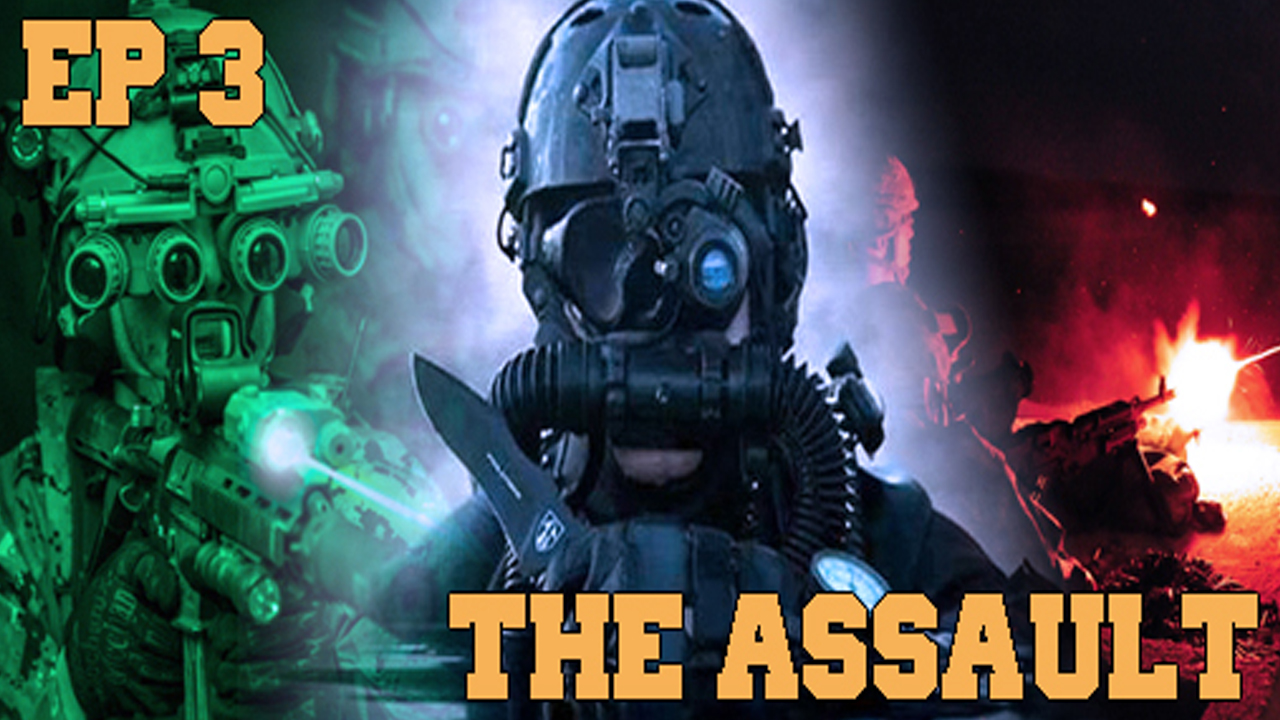 Campaign: Operation Greek Fire
Collection by
OksmanTV
A collection of the Operation Greek Fire missions for Arma 3 Singleplayer.
OPEX: Opérations Extérieures (mission collection)
Collection by
gemini.69
OPEX: External Operations is an immersive fully dynamical task generator introducing the French Army fighting against terrorist organizations all over the world ... FEEDBA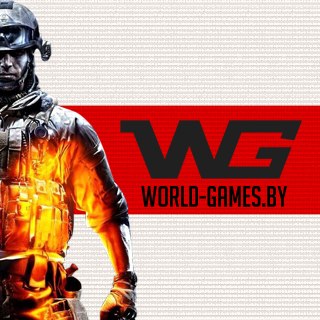 Сборник русскоязычных модов
Collection by
Snayper-007
В этом сборнике будут все миссии в которых есть русский язык.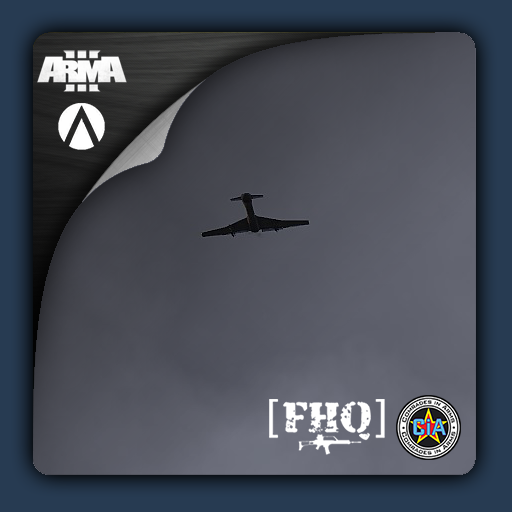 FHQ Coop Pack #1 (Vanilla Arma 3)
Collection by
Varanon
FHQ created Coop/SP missions for Vanilla Arma 3 For server admins: These missions are available as "unnamed" missions with standard naming sceme on Armaholic at http://www.armaholic.com/page.php?id=23515 FHQ Coop Pack #2 (Addons): http://steamcommuni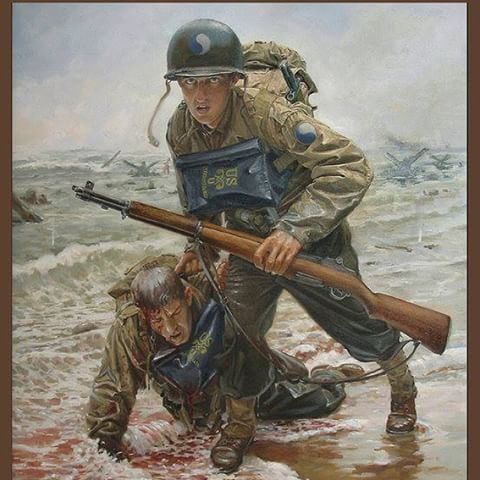 WW2 Liberation 1944 =DRs liberation=
Collection by
BEEV
These mods are for this mission to get it just click "the mission" to get it. THE MISSION The base (Core) mods you'll need to play the mission are: CBA A3 IFA3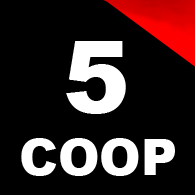 Coop 5 - Cooperativ scenarios with 5 Playerslots (NEW !!!)
Collection by
Koljaiczek
Here you can find a collection of quality coop scenarios for 5 Players! - only quality scenarios (Briefing and comprehensible Missiontasks, NO MODS, no grave bugs ...) - 5 Player support You are up to 5 Players and don't want to browse 2500 scenarios
Good Coop Missions - Hardcore
Collection by
Variable
These are hardcore missions (no instant, timed or base respawn) that were played thoroughly on the Comrades in Arms coop server and are recommended for a coop game.
Die Helmut Mueller Story Saga
Collection by
Gonzka
Diese Kollektion beinhaltet alle Episoden der Helmut Mueller Story! Die Entwickler wünschen euch viel Spaß beim spielen! :) ------------------------------------ 🔹 Die Helmut Mueller Story Episode 1: Heizöl Diebstahl 🔹 Die Helmut Mueller Story
Epoch + Australia
Collection by
[VB]AWOL
Simply @epoch mod with Australia map --------------------Required files:--------------------- You will need the AIA Terrain Pack available from Armaholic -----------------------Install:------------------------- Make sure you have AIATerrainpa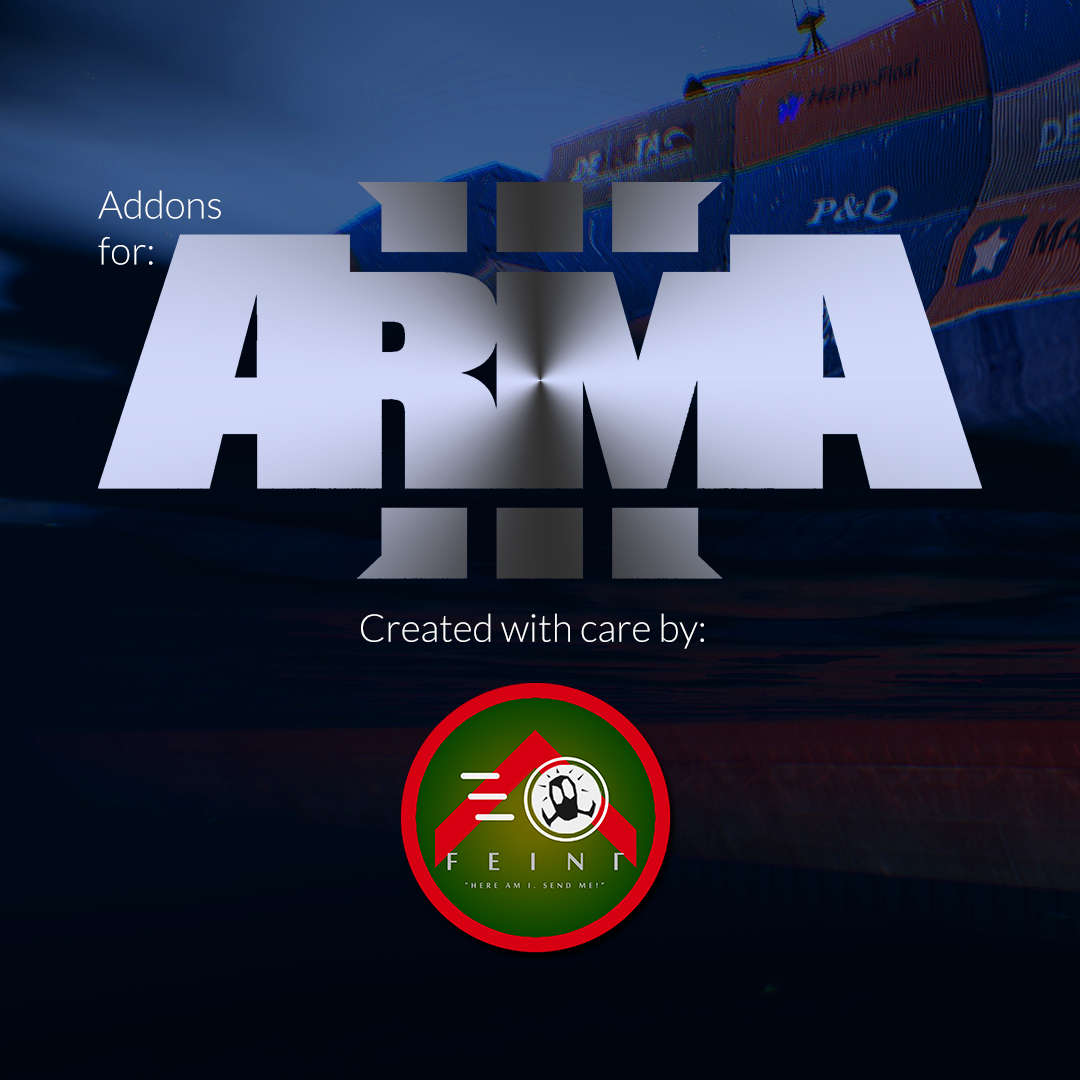 FEINT'S ARMA 3 ADDONS & MODS
Collection by
Feint
Addons & Mods created for Arma 3 by FEINT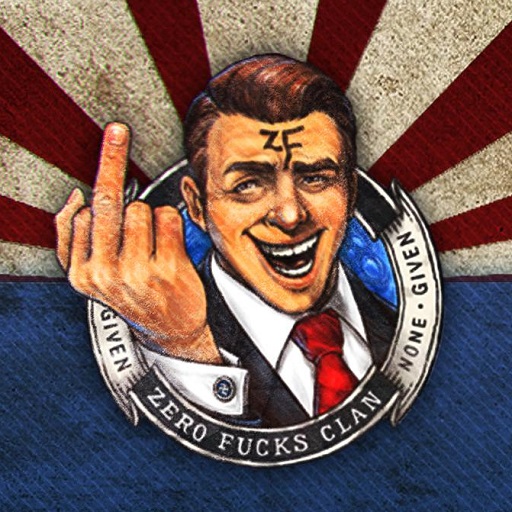 ZF Exile Server Mod Collection
Collection by
Brick
ZF Exile Server Mod Collection Mod collection for the Musty Gusset | ZF Exile Server. These are all the required mods to play on the server EXCEPT for the Exile Client ! Download the Exile Client [url=http://www.exilemod.com/downlo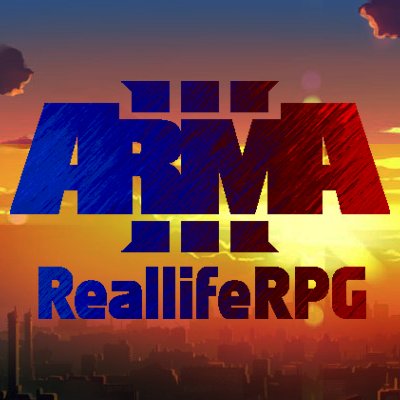 Reallife RPG Exile
Collection by
☚☆☛ NickPablo ☚☆☛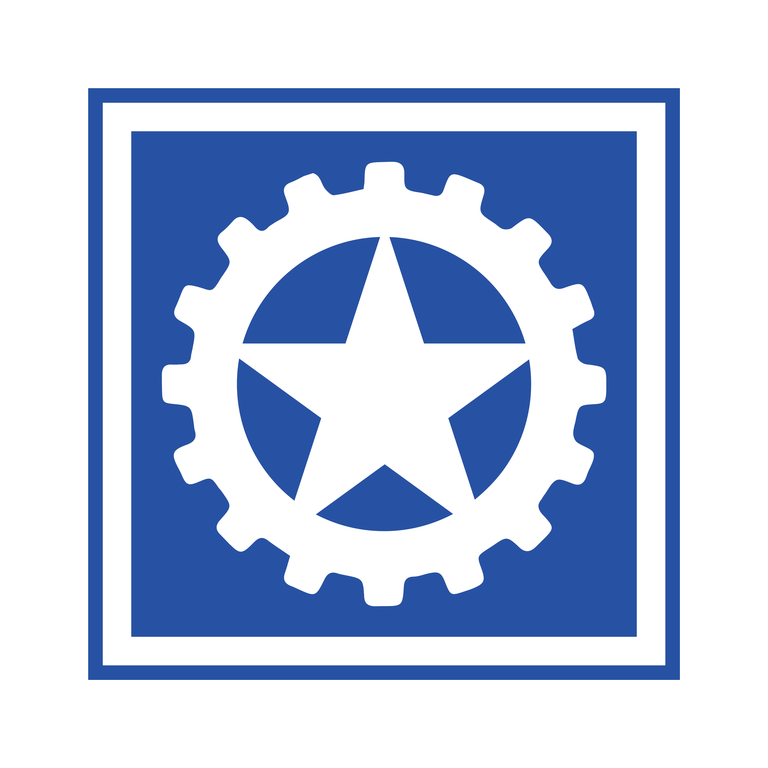 RHS: 'United States Armed Forces' missions
Collection by
victorguezESP
This colection of missions will give you the possibility of playing with the great mods of the Red Hammer Studios (RHS: AFRF, RHS:USAF and RHS:GREF), but taking the point of view of the United States branches of their armed forces: the USMC, the US Army, t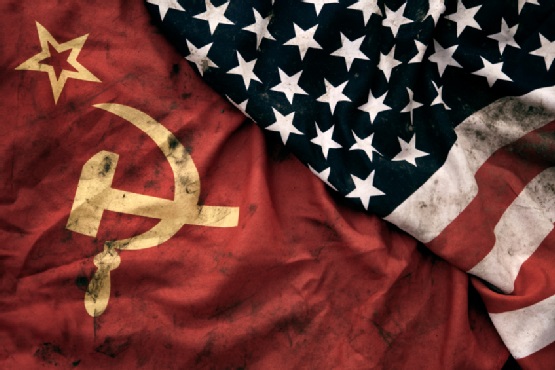 Czechoslovakian Spring
Collection by
killjoy
Chezoslovakia, March, 1987. After 2 weeks of heavy fighting along the East/West German border, NATO has routed the Soviet 22nd Army. What is left of the 19th Guards Mechanized Brigade has fallen back into Soviet occupied Czechoslovakia, and has taken up
Mynock Mini Missions
Collection by
Mynock
Mynock Mini Missions, or , are designed for simple, quick, single player gameplay. If you have suggestions for mini mission scenarios you would like to play in the future please leave them in a comment on this collection.
Twilight of the gods
Collection by
Wiki
This campaign will follow private Alexis Tsiras, soldier of the AAF, during the events that led to "East Wind".

NIArms - RHS Compatibility
Collection by
[S2] Still A Lime
All NIArms RHS Compatibility patches, one click.