Showing 31-60 of 23,519 entries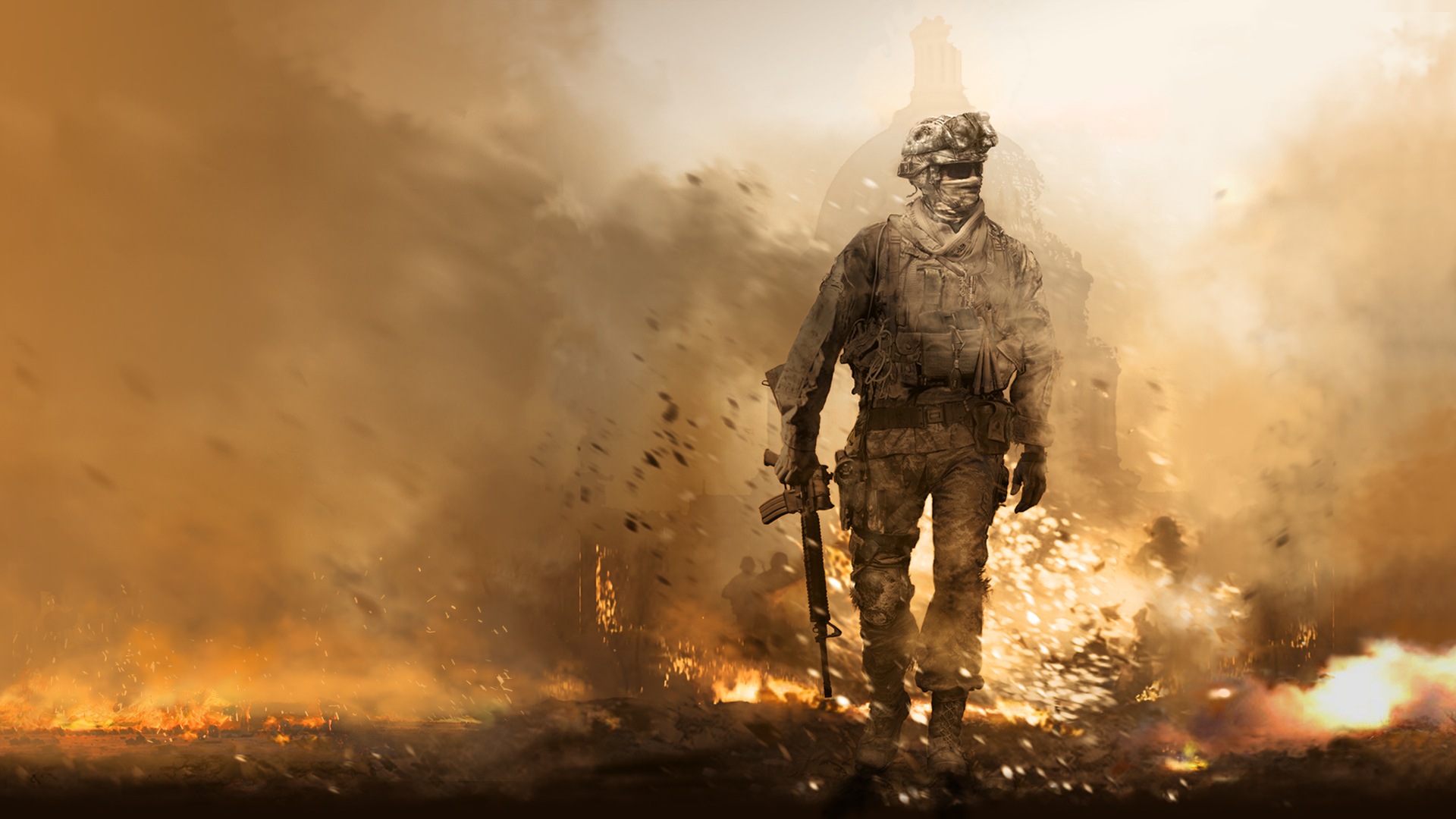 PTDR T KI
Collection by
Preda
blblblblblblblblblblblbl

DENEME COOP EGE
Collection by
J.Teğmen Ege
DENEME COOP EGE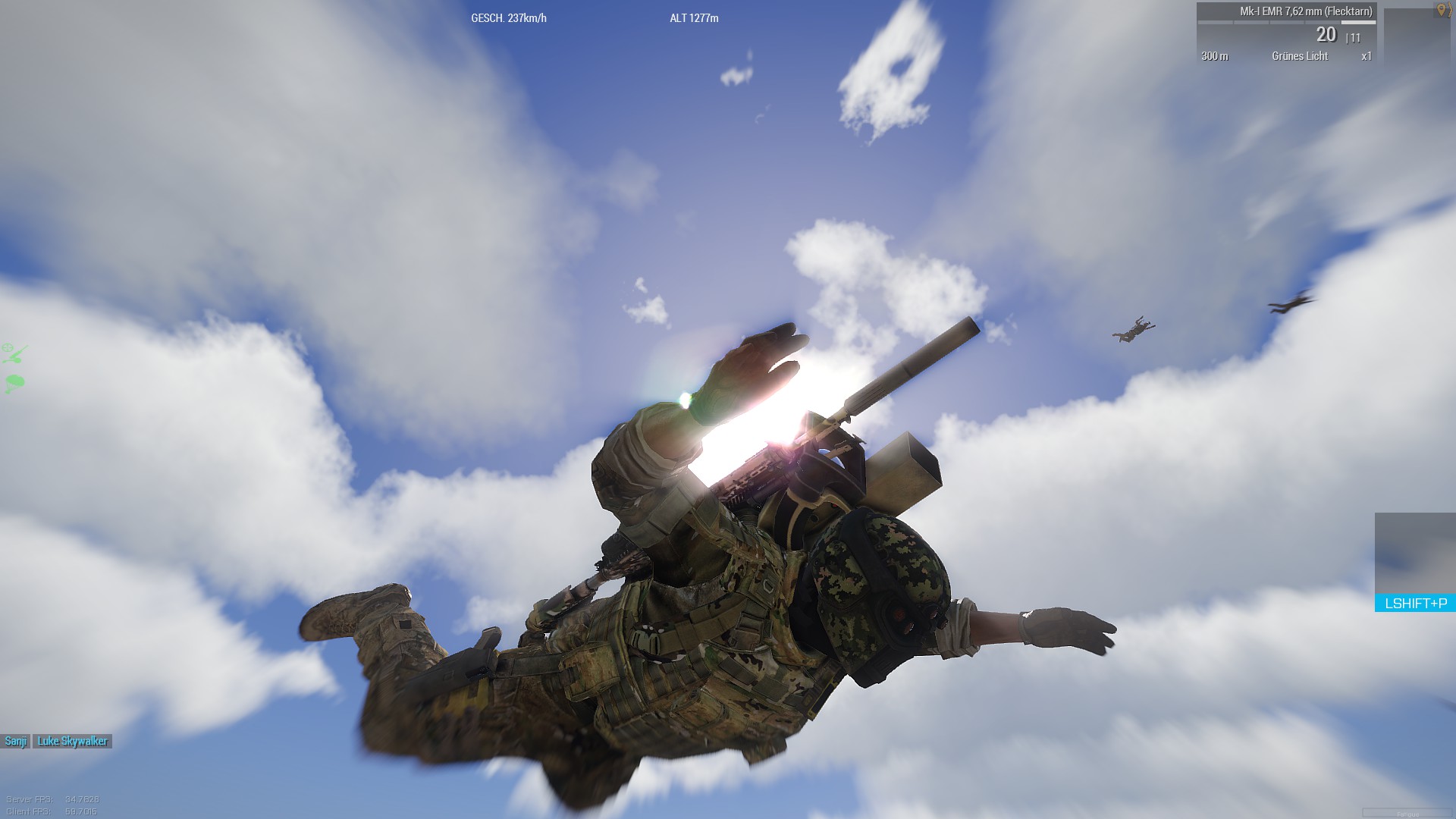 smufitg
Collection by
smufitg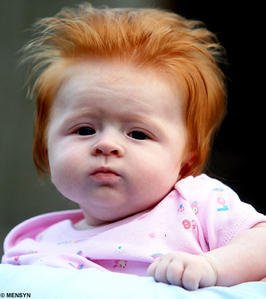 4th Division , 1st Bataillon , 8th Infantry regiment , Company A
Collection by
Tirpitz

150th Airborne Division Mod Pack
Collection by
The Red Devil
All mods are required for playing with the 150th Airborne Division.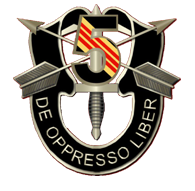 5th SFG (ODA-511) Training Collection
Collection by
MAJ. H. SINGH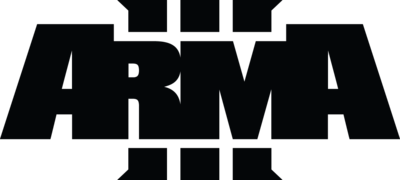 RONEHILLULTRA
Collection by
Koala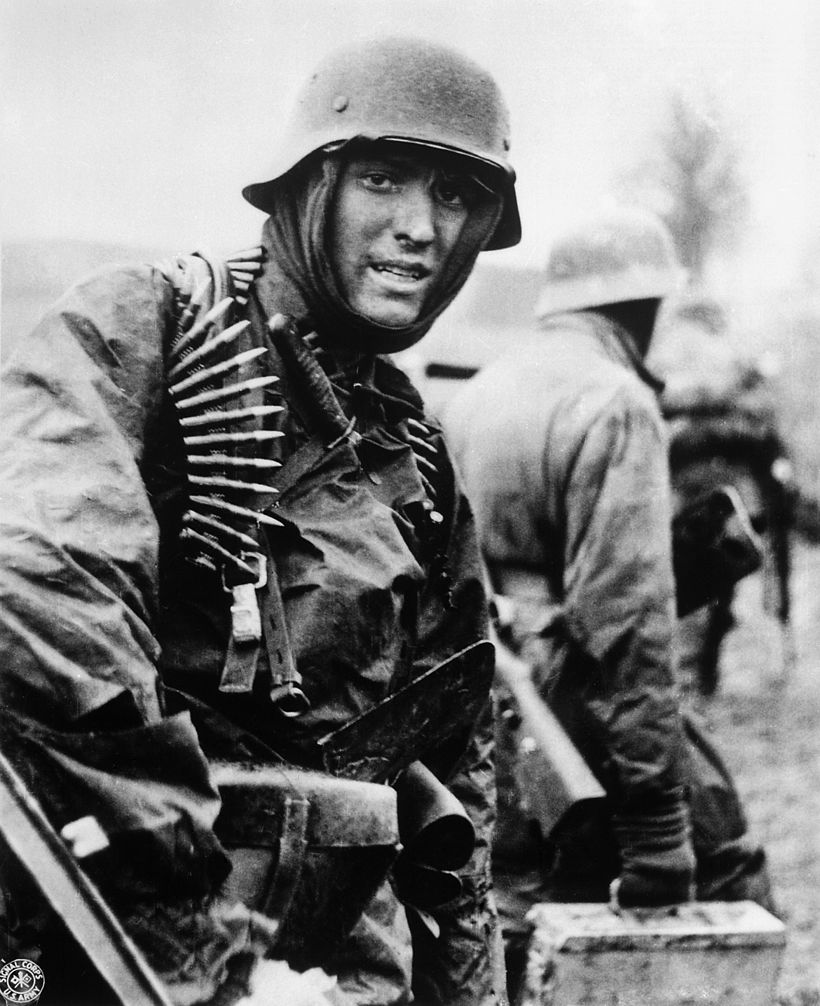 Men of Valour: ArmA 3 WWII Mod Collection - IFA3 & CUP
Collection by
Atlas
World war 2 oriented mod collection for ArmA 3 (IFA3 & expansions), with additional missions creation tools (MCC). Contains base Iron Front 3 mod and addon mods, extending its features.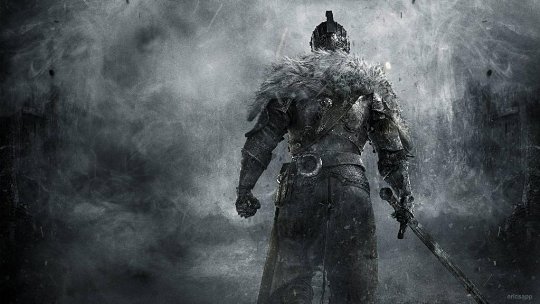 The Exiled Ones
Collection by
Rooster
We have A strong Body of players who have been with us since Arma 2 and have kept loyal. We, as A group, offer fun, pvp and pve, as well as many, "unique to our community", in server compitions to keep you're gaming experience intresting. Come join us on o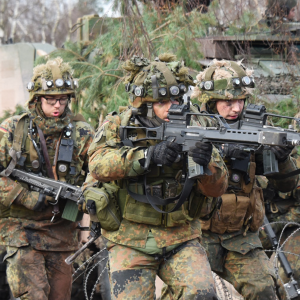 Bravo Zug BW
Collection by
Salkin [10.IR]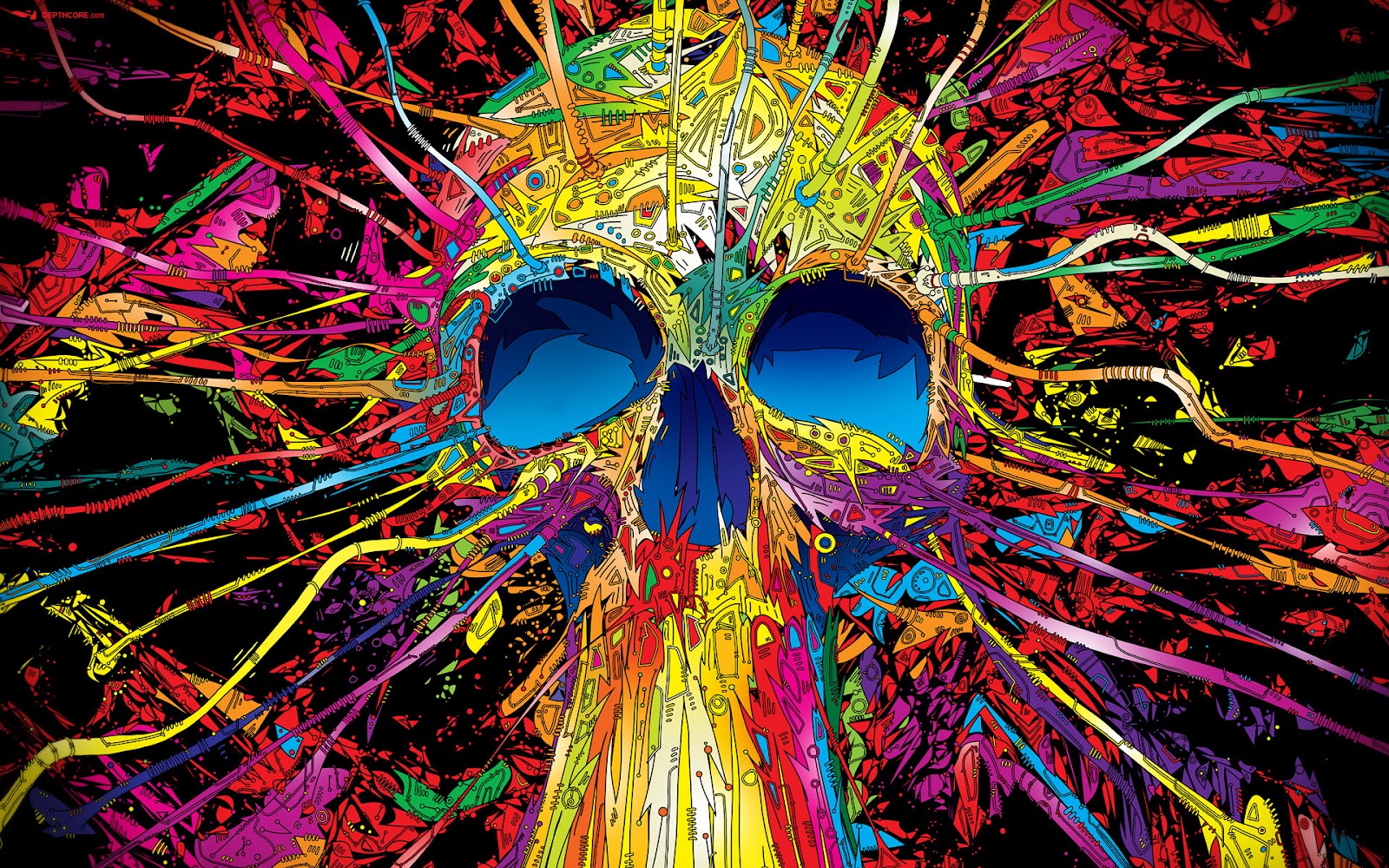 BILLY TRY HARD
Collection by
DIEUDINDON

Battlezone mod
Collection by
StriKeur.


2nd PARA - Addon Collection
Collection by
Raindeer
These Are The Addons That We Use For Our Main Operations.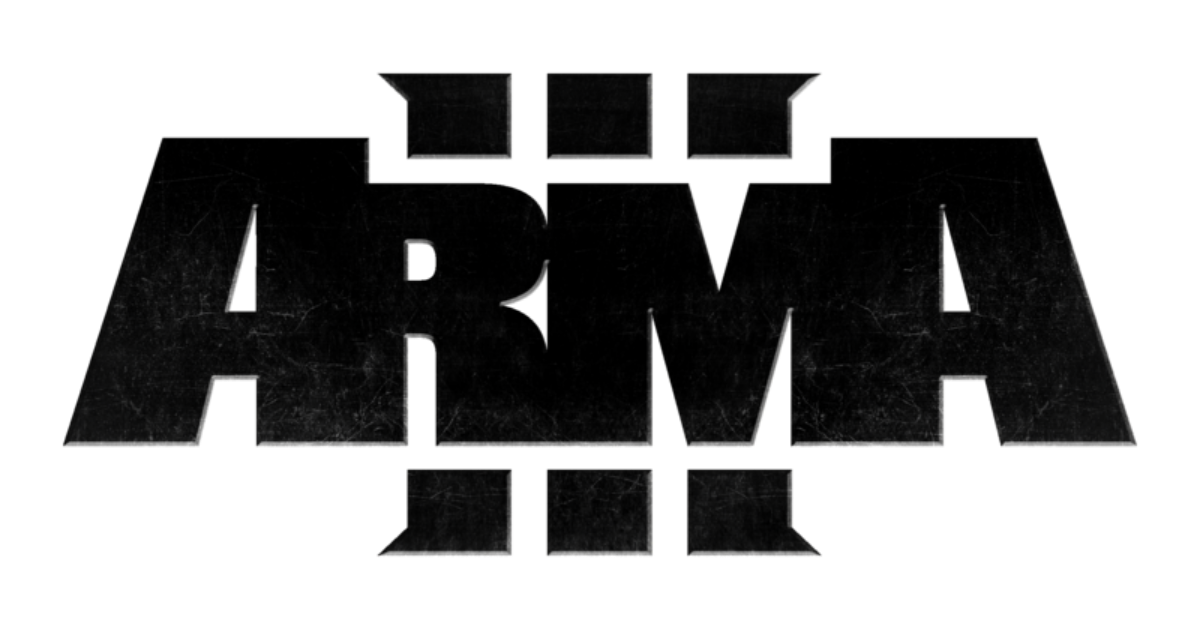 Arma 3 Server Mods
Collection by
StatTrak™ Kiwi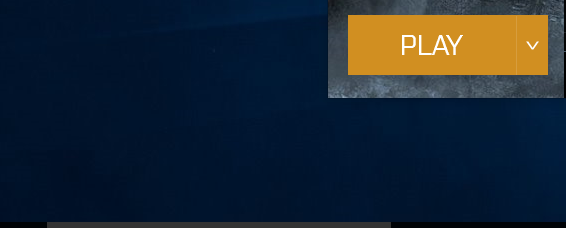 arma 3 more derr
Collection by
DERRRRRRR
no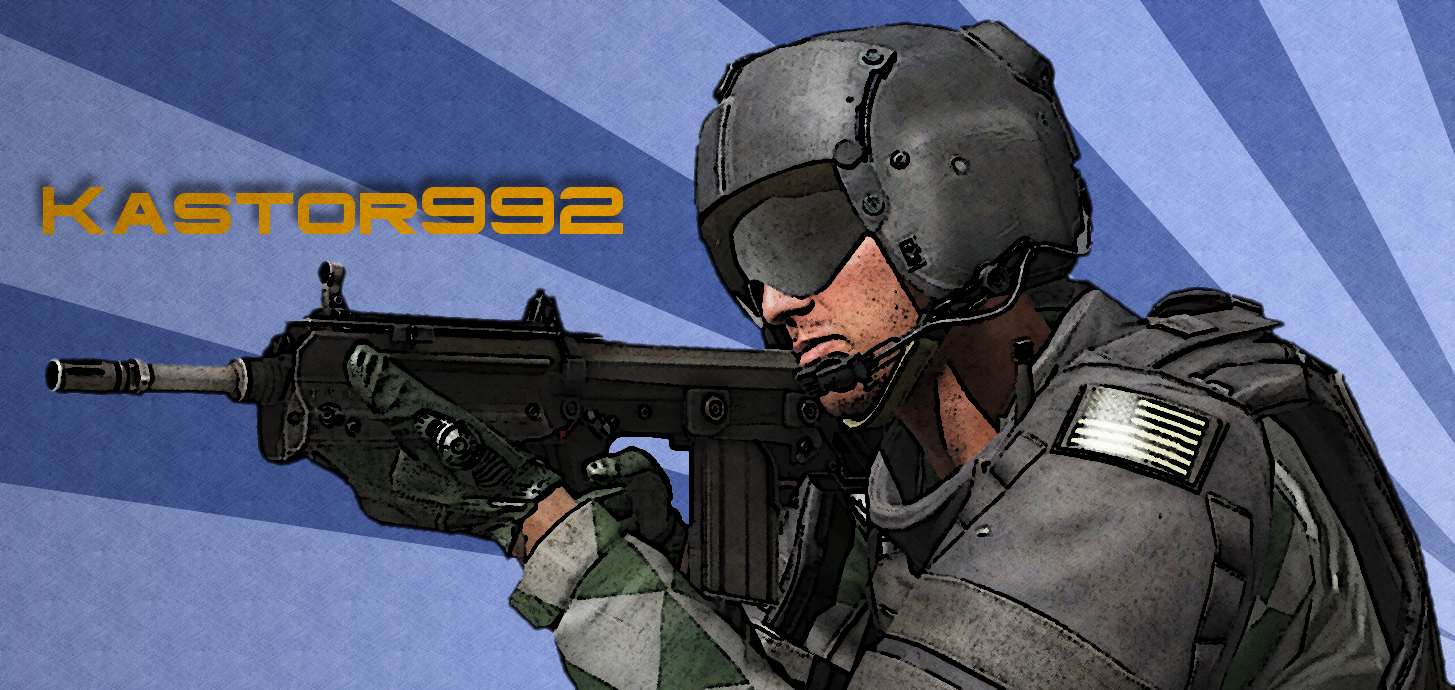 Kastor's Client-Side Creation
Collection by
(AEF)Kastor
Just a small collection of client side mods that can still be used in MP. Mainly quality of life improvements.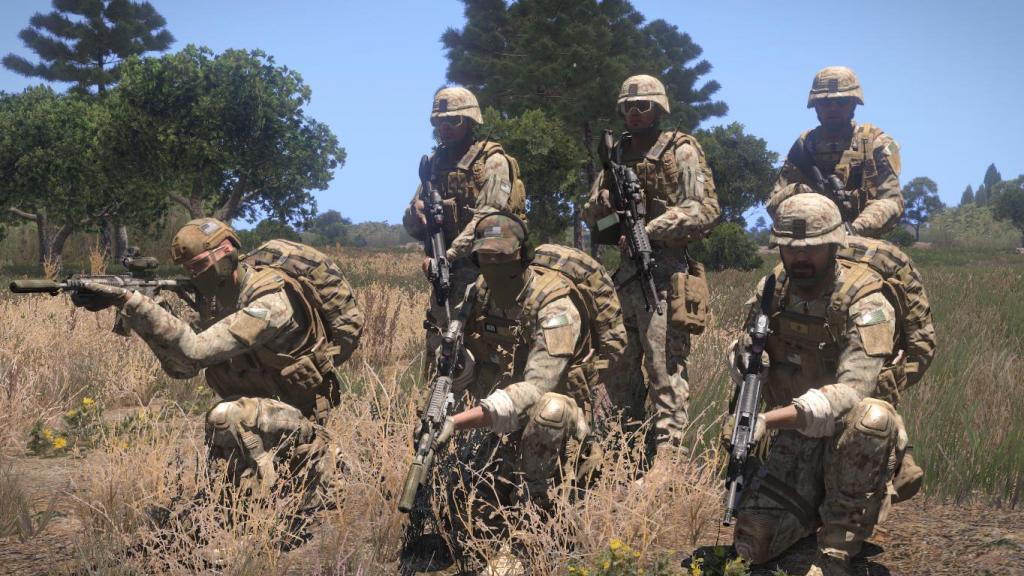 REPRUDOCTORS MOD COLLECTION. MUST DOWNLOAD UPON JOINING!
Collection by
SMA. Iseeulikebleach [RPS]
Hello, I am the Field Marshal of Reprudoctors, a Unit currently focusing on Middle eastern operations. We currently are working on the following: Counter-Terrorism Rescue & Extract Ops (Especially designed for special forces) General Combat, an

Black Sun Modlist
Collection by
Exile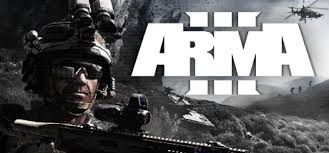 We Rise Mod List
Collection by
Legendary Gaming
Entire Mod List for the (We Rise) Campaign.


Arma 3 server mods
Collection by
Turnip Colors
All the mods in this collection are used for my arma 3 server.

Vietnam
Collection by
Freak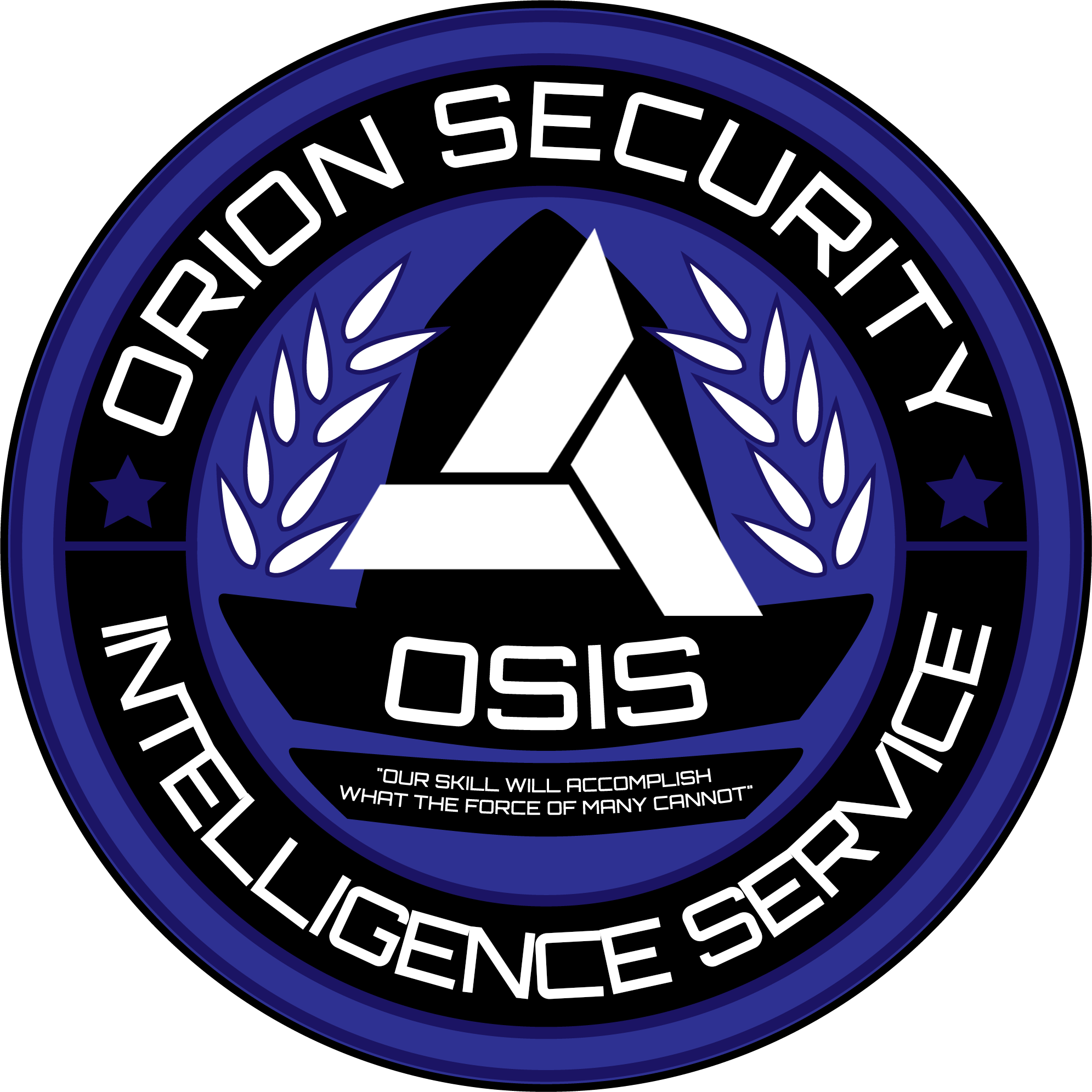 New Unit Collection
Collection by
John Clark
New unit startup for OPTRE Collection.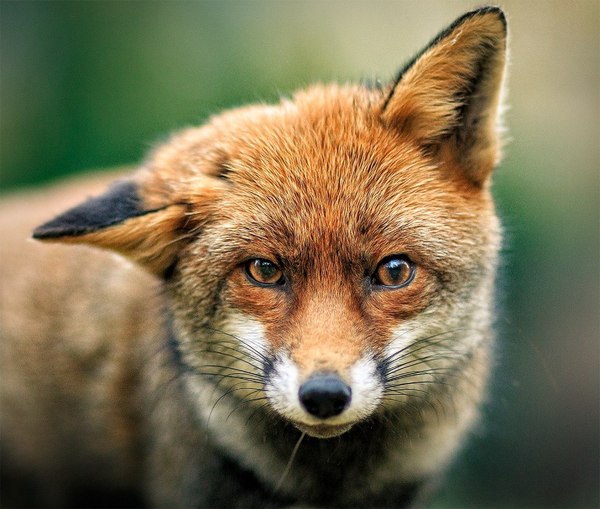 Les couillus
Collection by
Doc_Winter
blablabla

Vietnam War mod Server
Collection by
Escobar L. Gambino
mods for my vietnam war mod mil sim server

NIGGER
Collection by
Banjo-String
http://www.armaholic.com/page.php?id=29737 http://www.armaholic.com/page.php?id=23106

URU LIVE ARG
Collection by
Wrench

10th Mountain Division Realism Unit [EU]
Collection by
T.Holtkamp
Alternative way to get our modlist. Reminder, we do not always have the newest versions running on the server. Use workshop mods at your own risk of having false versions!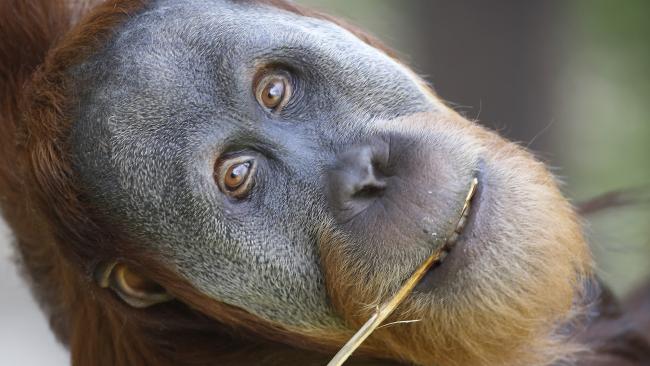 Orangutany w Cherno
Collection by
Halfofpumpkin

RUSKIMARKS SCENARIOS
Collection by
RuskiMark
My scenarios i made and the maps you need for it

Arma
Collection by
A Foolish Samurai Warrior
mods for playing arma