Showing 1-30 of 19,677 entries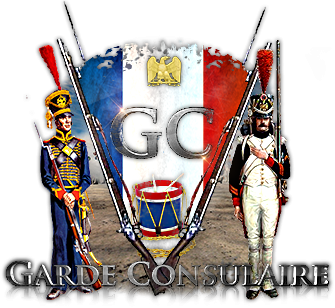 Garde Consulaire
Collection by
Nr5 | Nahzer le Nahzé 🎮
Collection de mods pour la Garde Consulaire - Dernière MaJ : 24/07/2017

Frontex Mission Pack
Collection by
John Wick
Unsere Mods: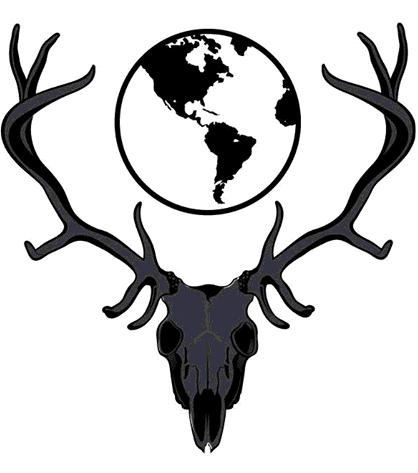 The Malden Initiative Modset
Collection by
Fireman47
Mods for use in the Oceanic Joint Operations Malden Initiative.

Arma3 Navy Thailand
Collection by
Limitedthailand
Arma3 Navy Thailand MOD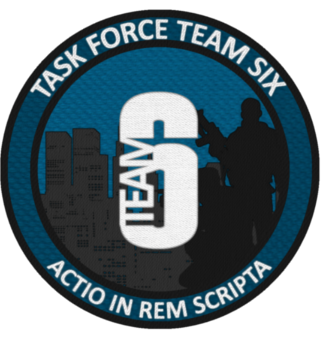 Task Force Team Six ModPack 2v
Collection by
Tom_L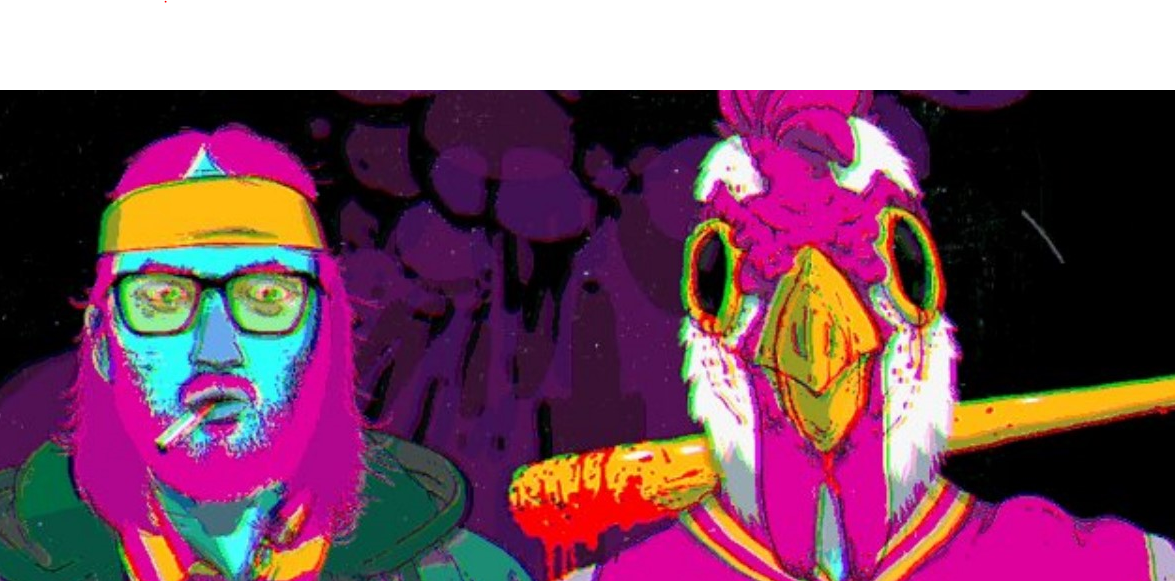 Türk Temsil Kuvetleri Eklenti Paketi
Collection by
Kicir
Teamspeak 3 Adresimiz: turktemsilkuvvetleri.cgthost.com

Joint Task Force Ronin
Collection by
Gomez
Joint Task Force Ronin is a Special Operations based task force within ArmA 3. Our goal is to provide our members with one of the best milsim experience! We offer multiple military branches and detachments; offering something for just about everyone! Te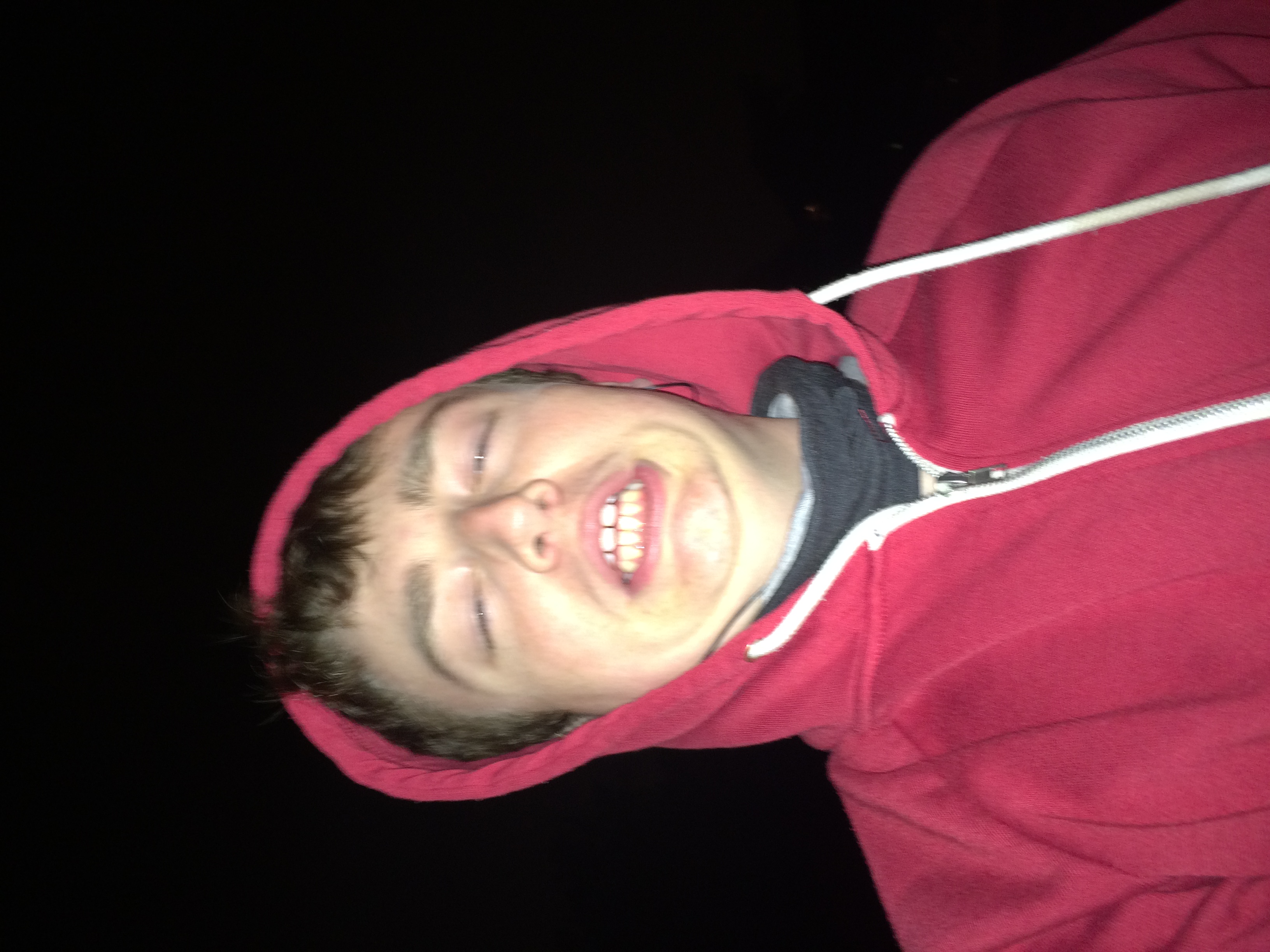 Fat Bigots' Mods
Collection by
Aeko

pinokio is a jew
Collection by
RollingThunder
Arma 3 mods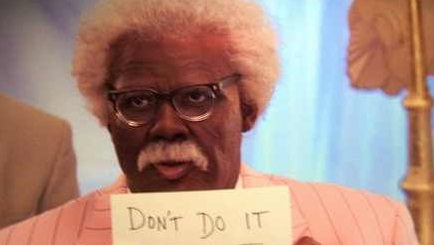 zombie fun ops
Collection by
Jager
for scorpy and the bois. may we crack many cold ones

MY SERVER MODS
Collection by
GA CEO] Rob hellcase.com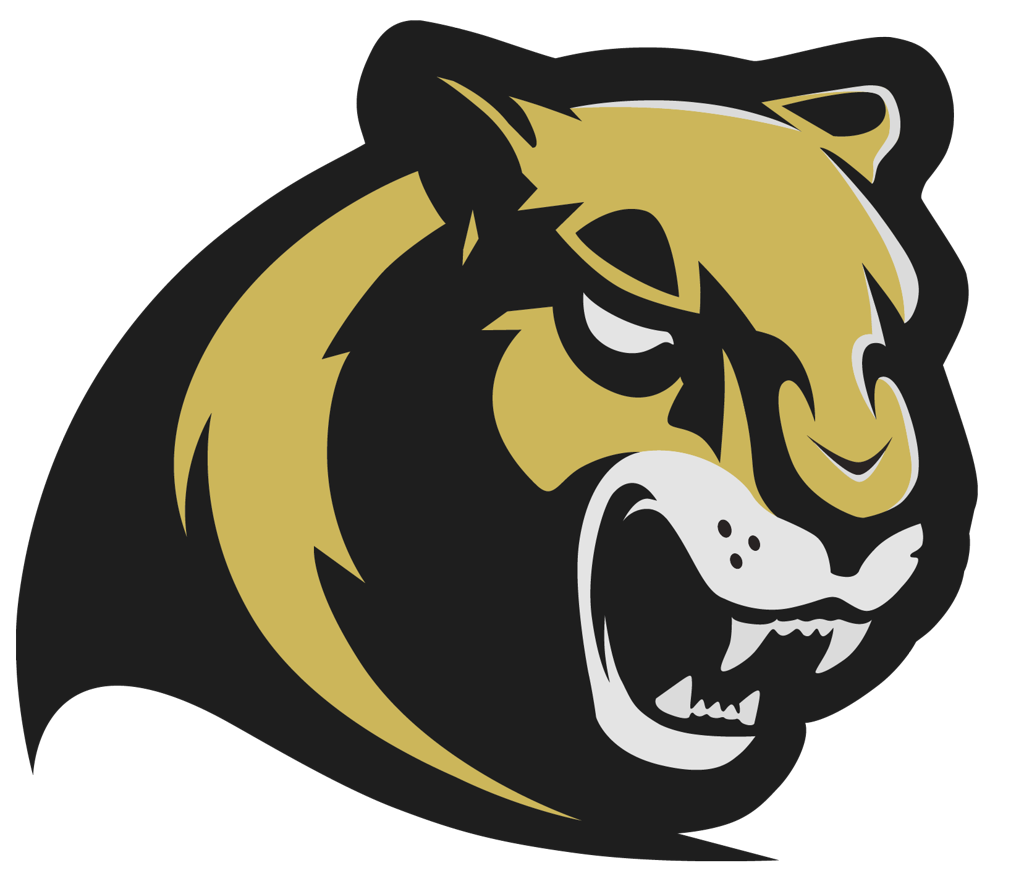 37th's Panthers Mod Pack [Updated]
Collection by
Goldy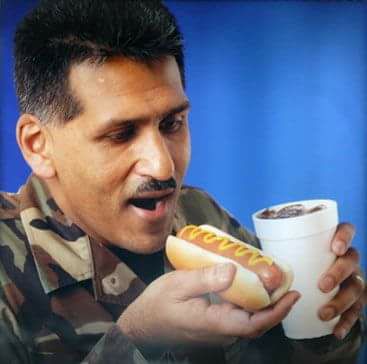 IAMP
Collection by
[TAL] Graf Cyril vz Valdar
ARMA 3 Beardforce.com Islamic Airborne Militant Patrol mods.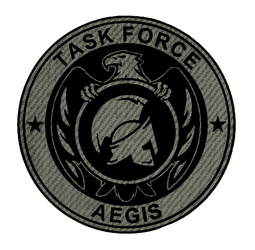 Arma 3
Collection by
Riley2142

Arma3 menbou mod
Collection by
menbou811
このリストのmod+オタク必須mod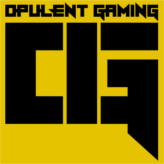 Opulent Gaming - Arma 3
Collection by
✦ | Gibbo
This is a collection for the Opulent Gaming Arma 3 milsim unit.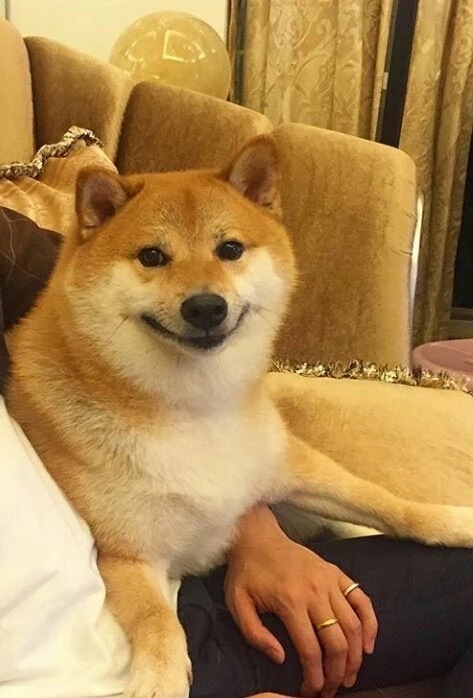 what the fuck is a deutsch please help
Collection by
fat shibe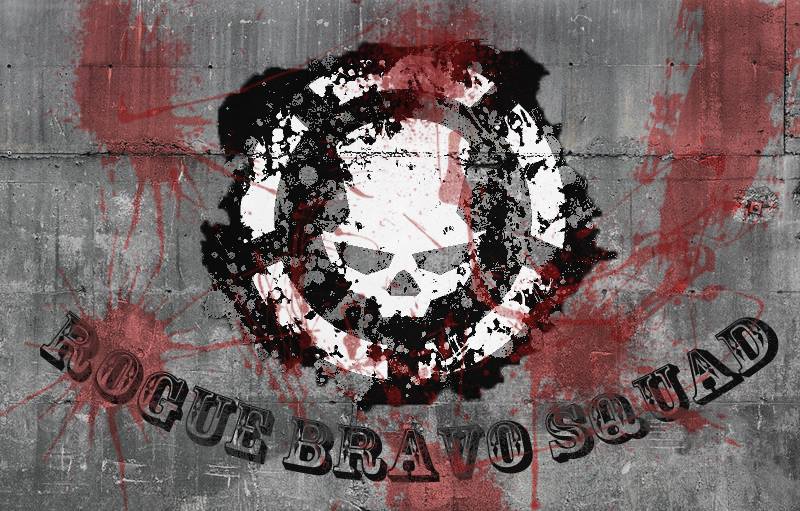 [HUN\EU] Rogue Bravo
Collection by
Adam | aremeczk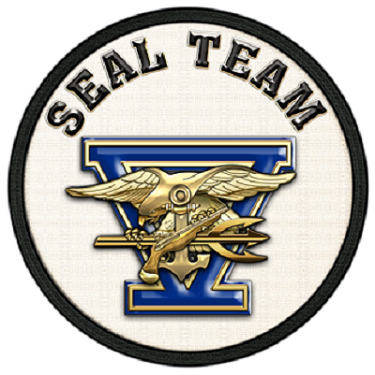 Milsim
Collection by
Smith
Mod Pack For Milsim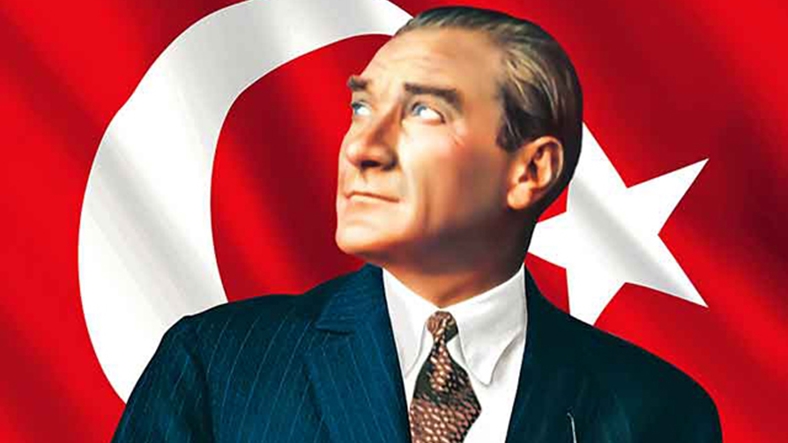 Sunucu Mod Listesi
Collection by
LUFTWAFFE | Yigit

Swat 3 Remake Coop/Sp Mission series.
Collection by
GOTOPOST
This Coop/Sp mission series is based on one of my favorite games back in the day Swat 3 close quarters battle. Developed by Sierra Northwest. Published by Sierra Studios NA: November 30, 1999 EU: 1999. Enemy placement is 100% random. Enemies will sho

Malden Liberation Coop/Sp series.
Collection by
GOTOPOST
Joint Ops: Malden Liberation Coop/Sp series. This mission series is a tribute to Malden Dlc. up to 20 players can join up on these missions. Virtual arsenal crate provided at the HQ spawn point. Some vehicles including 2 jets will be provided, Yo

CUP+RHS+JSRS
Collection by
Marilia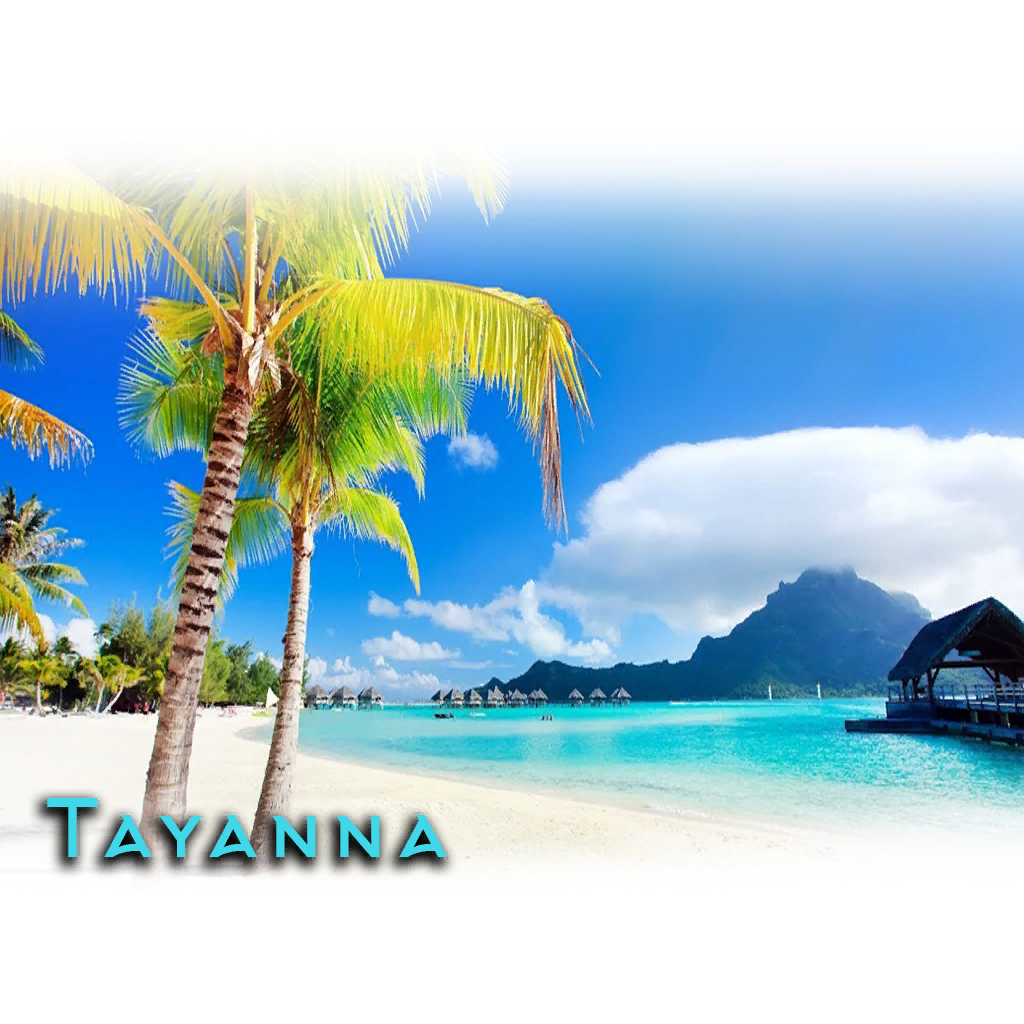 Arma 3 FIRESTORM
Collection by
NremikUA

Project iGi on Arma 3
Collection by
GOTOPOST
Project iGi 2000. Trainyard. This Sp mission series is based on Project iGi. Developed by Innerloop Studios. Published by Eidos Interactive December 15, 2000. Genre(s) Stealth action. Mode(s) Single player. The missions will contain music and othe

[D5] Delta 5 - Projeto Tático
Collection by
Vantore
Listado abaixo estão todos os mods utilizados no servidor Projeto Tático de ArmA 3. Os mods são necessários para rolar as missões do servidor.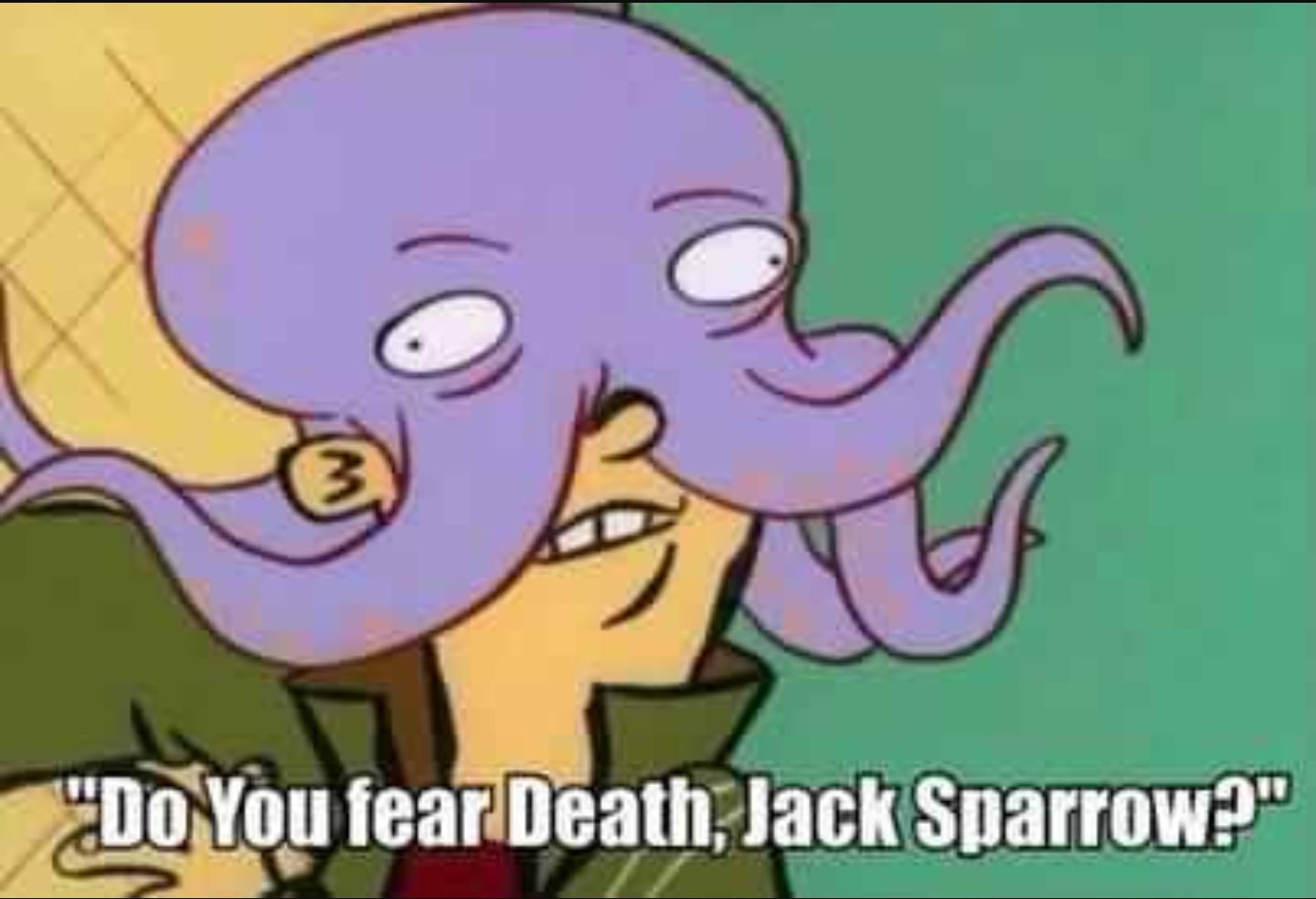 Cobraattb.tk
Collection by
DarthBane
If you aren't part of the cobraattb.tk community then you shouldn't be here. Go away.

2nd Marine Division (HBG) (REQUIRED MODS)
Collection by
Drumbeast7[A7X]
In this modpack is all the required mods to play the the 2nd MD (HBG) server. If you have any troubles you can hop on our teamspeak ( hbg.teamspeak3.com ) or add Drumbeast7 for information.

A.T.B. Suriye
Collection by
[A.T.B.] Simsek
Arma Türk Birlikleri Suriye Operasyonu için gerekli Araç Gereç Listesidir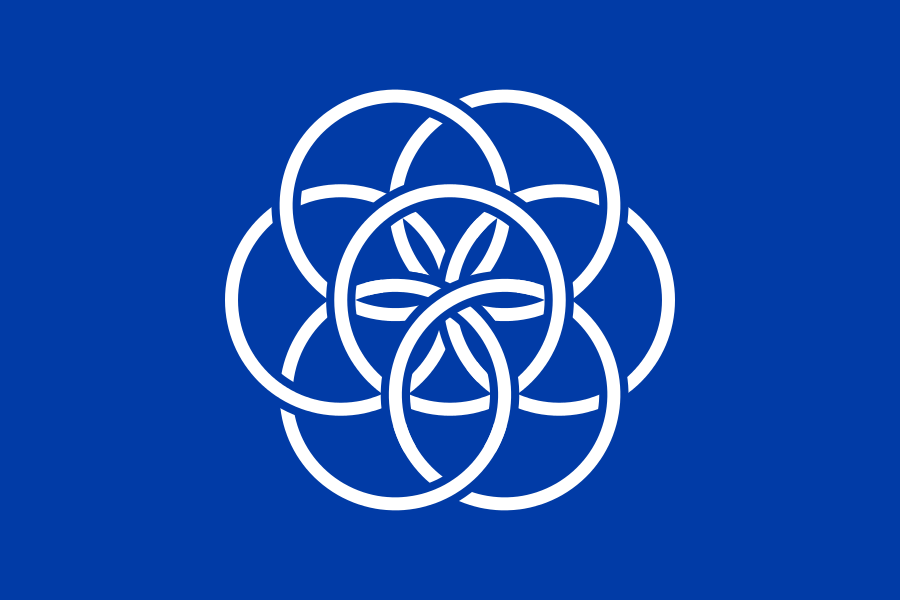 AEF WWII
Collection by
(AEF)Kastor
Modpack for our WWII Campaign