Showing 1-30 of 1,971 entries

801st Server Mods
Collection by
[Holey|Soldiers] Link
Mods that are approved to run on the 801st server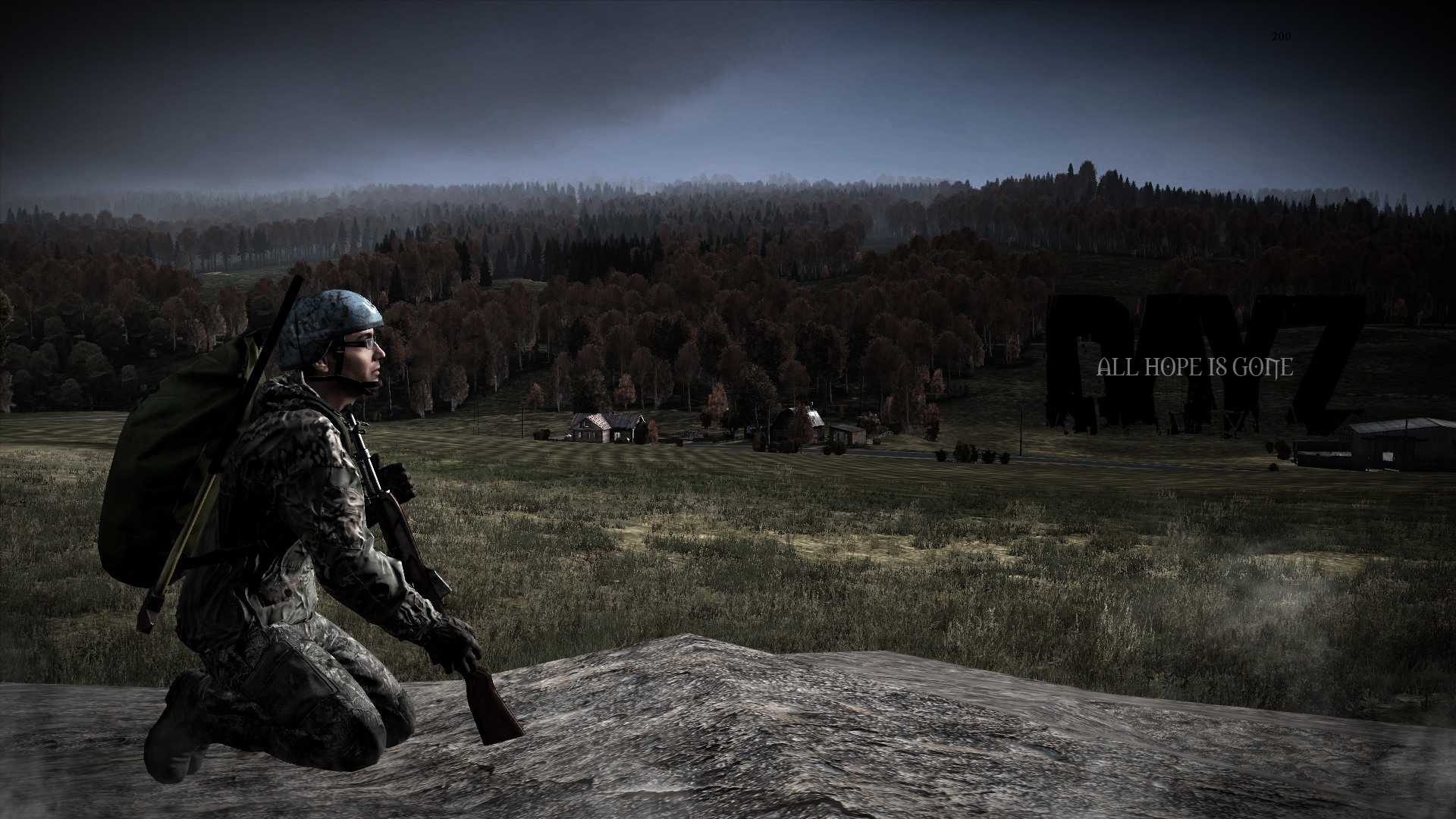 co-oppia
Collection by
Salama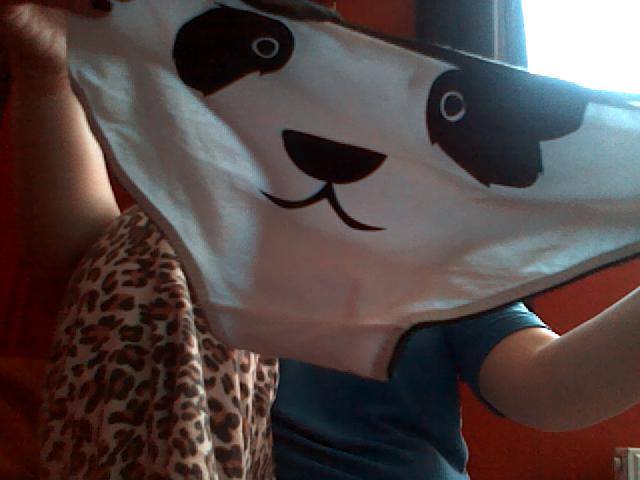 Arma 3 Tac Pack
Collection by
Chaz™ #Superman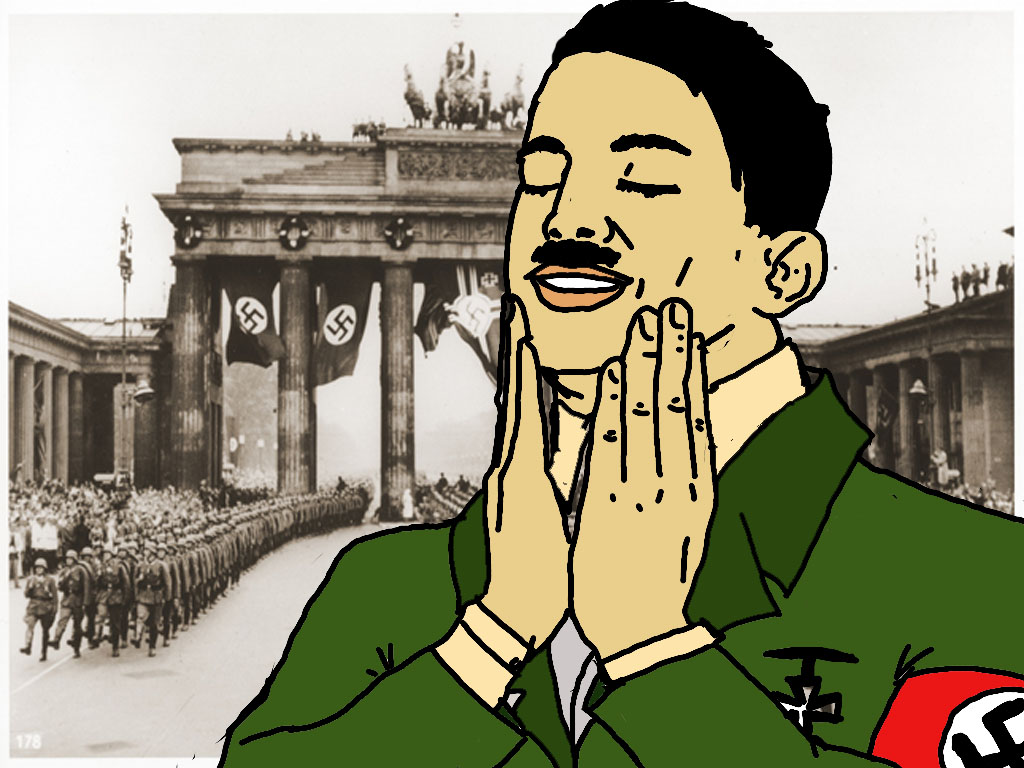 420 weed
Collection by
яσgυєѕσℓ∂ιєя77
good

Aspergers
Collection by
miyako
we're playing a video game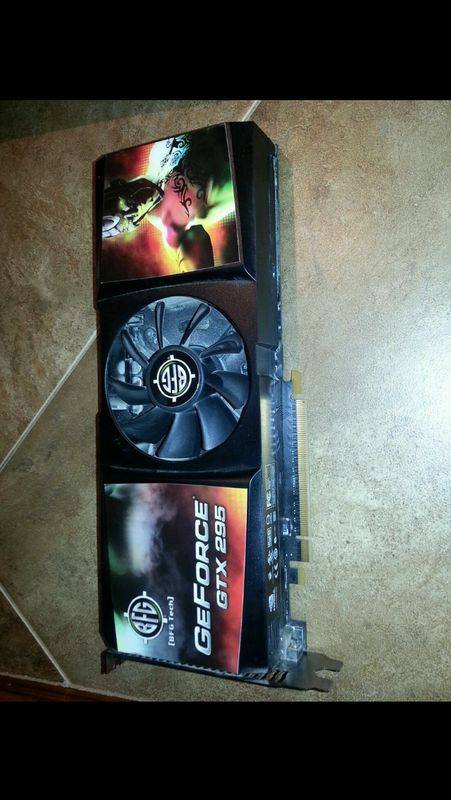 Mod's
Collection by
Ginnow ☣
Modos propios.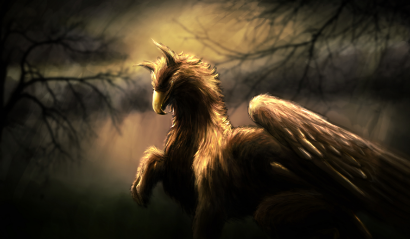 Modpack der Kompanie "Eiserner Greif"
Collection by
Re666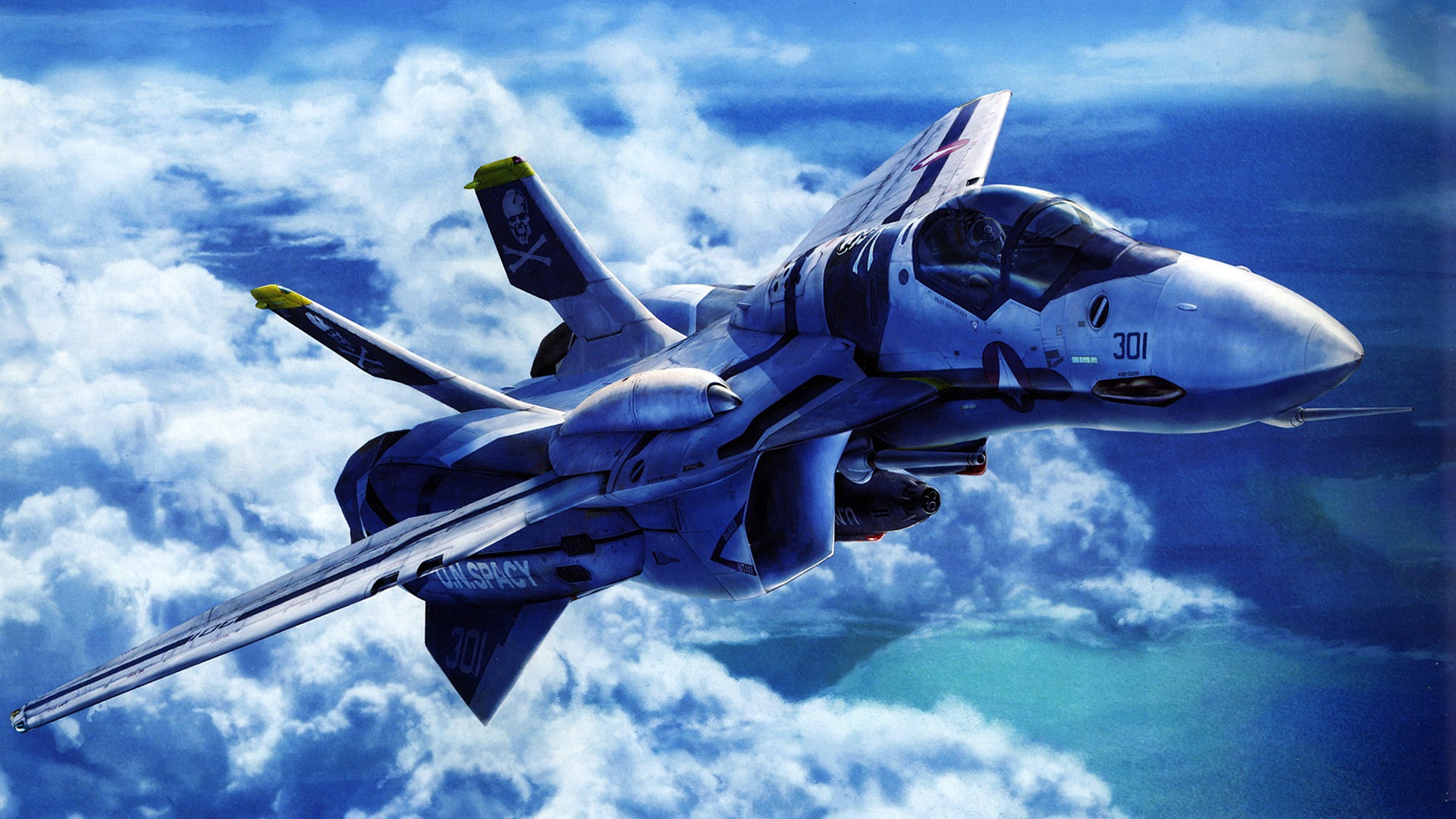 Arma 3 mods
Collection by
Seed of The Celery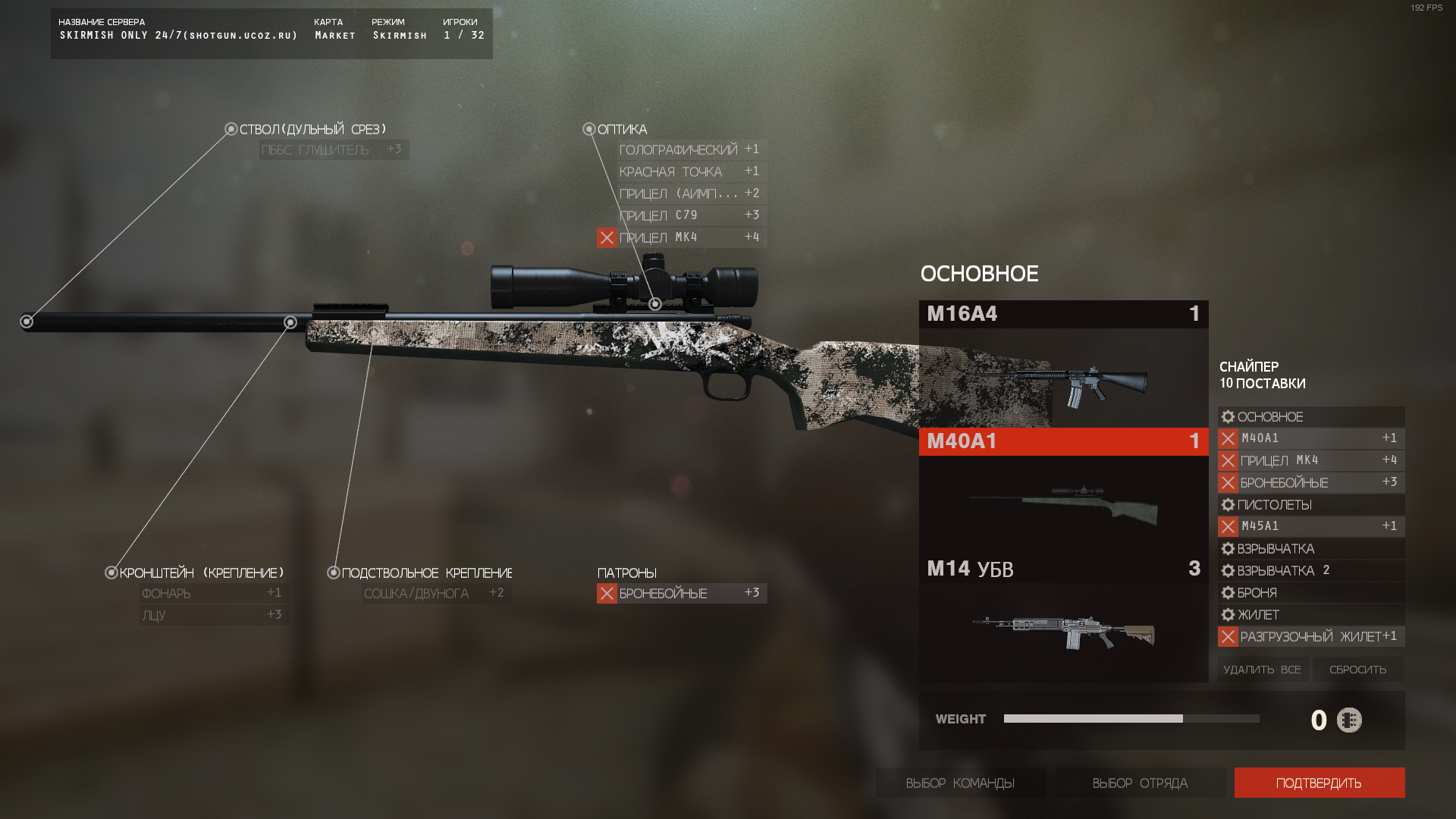 1111111111111111
Collection by
Sawich
111111111111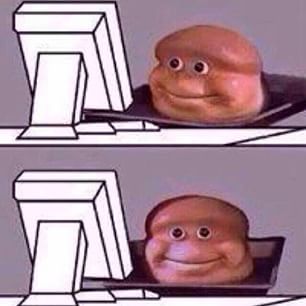 Arma 3 moods
Collection by
astro creep
Stop fuckin around and download these shits. eat a dick

Under Ricky's Blanket
Collection by
Scruffy
Under Ricky's Blanket - server Workshop mod collection and list. Full list can be found here: http://pastebin.com/T6rGS3qV

Pra jogar de boa la no server
Collection by
Nexusthegamer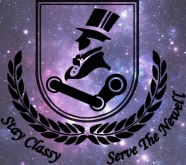 shitz n giggles
Collection by
★ Not My Real Name ★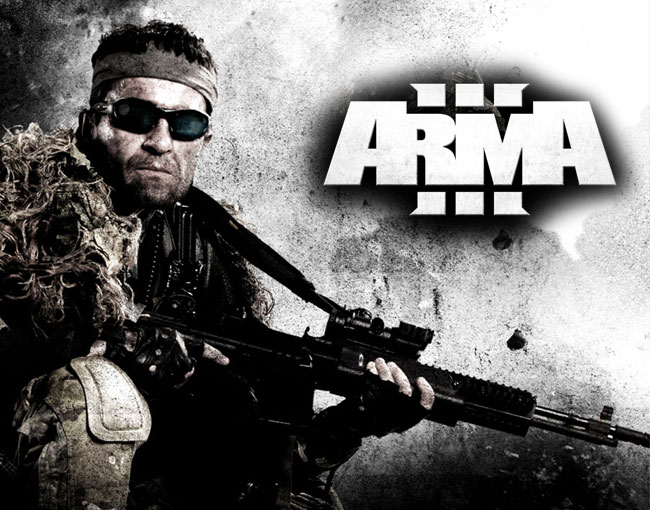 KoDT ARMA 3 Mod Package
Collection by
Jay Cee Denton
The offical KoDT mod collection. To play on the servers, you might need some mods not hosted on the workshop, like RHS: Escalation. Check the event page, and search the mod up on Armaholic if you don't have it.

Operation Scirocco
Collection by
Se'Kara
Takistan June 2017 Forces loyal to the old regime have mobilised across the country. In a matter of days, half the country fell to the insurgents. The puppet government installed by our US allies were all killed in the first wave of attacks. ...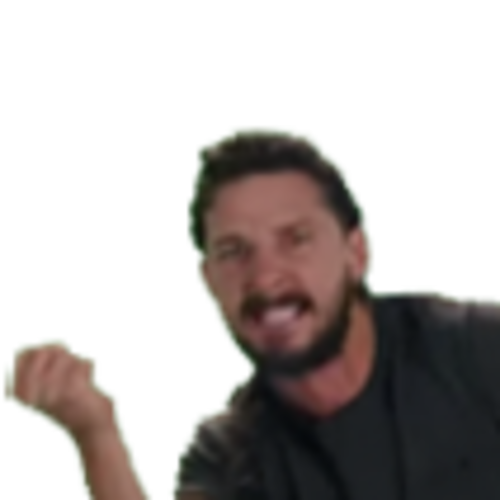 Arma III Addons
Collection by
Kevin Flynn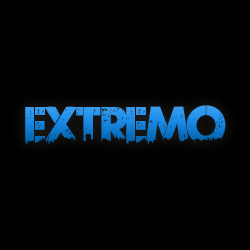 Extremo: Altis Life RPG
Collection by
Uncle Fedor
Две версии нашего мода. Второй создан для тех, у кого пробелы в названии мода бьют ошибки при запуске.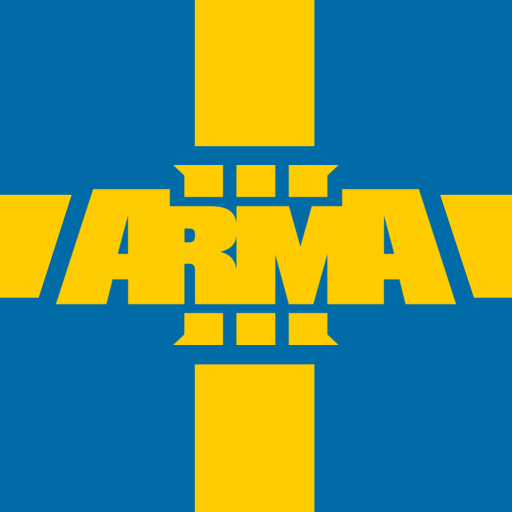 Arma Sweden
Collection by
SageNTitled
This collection contains all the mods that are used during sessions with the group Arma Sweden. The only exception is Task Force Radio, which should be downloaded seperately.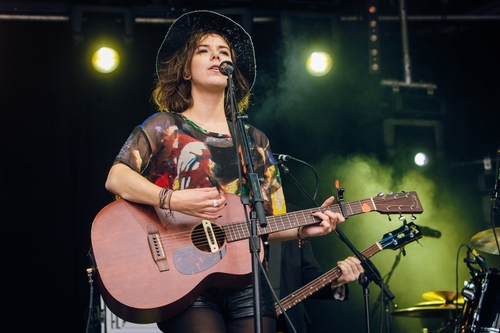 Arma 3 Chocolate Version
Collection by
[21stViks] Mxbperez
A collection of mods that makes Arma 3 better than the vanilla version INSTRUCTIONS FOR INSTALLATION: Step 1. Hit subscribe to all in the collection Step 2. Hit Play on Arma 3 and open launcher Step 3. Enable All Addons in the launcher (May need to...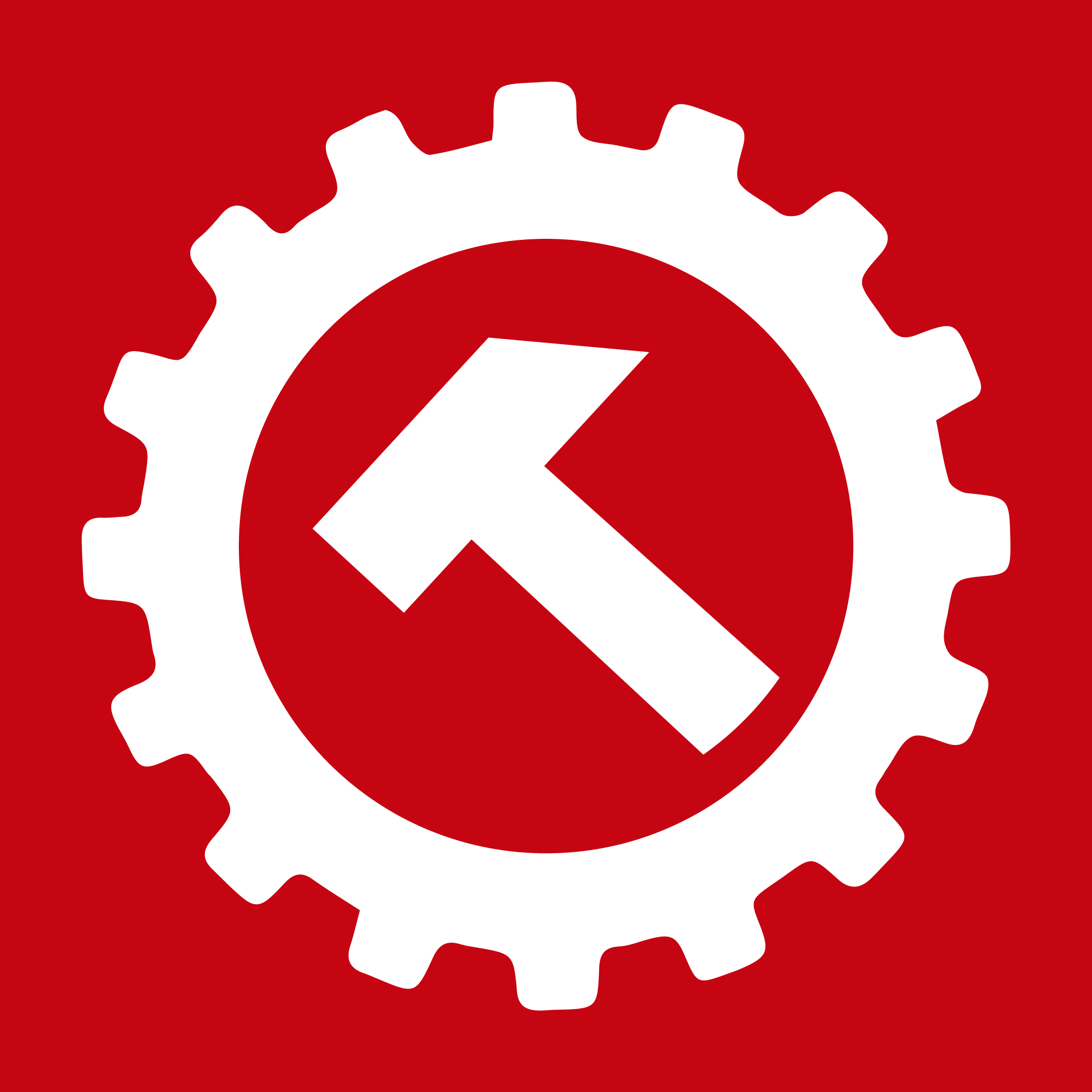 Red Hammer Studios -- OFFICIAL Mission Collection
Collection by
gurdy
A collection of hand-picked missions that make use of Red Hammer Studios content!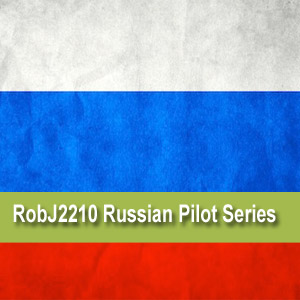 Russian Pilot Series
Collection by
RobJ
These are all of my russian made aircraft that i have done missions for.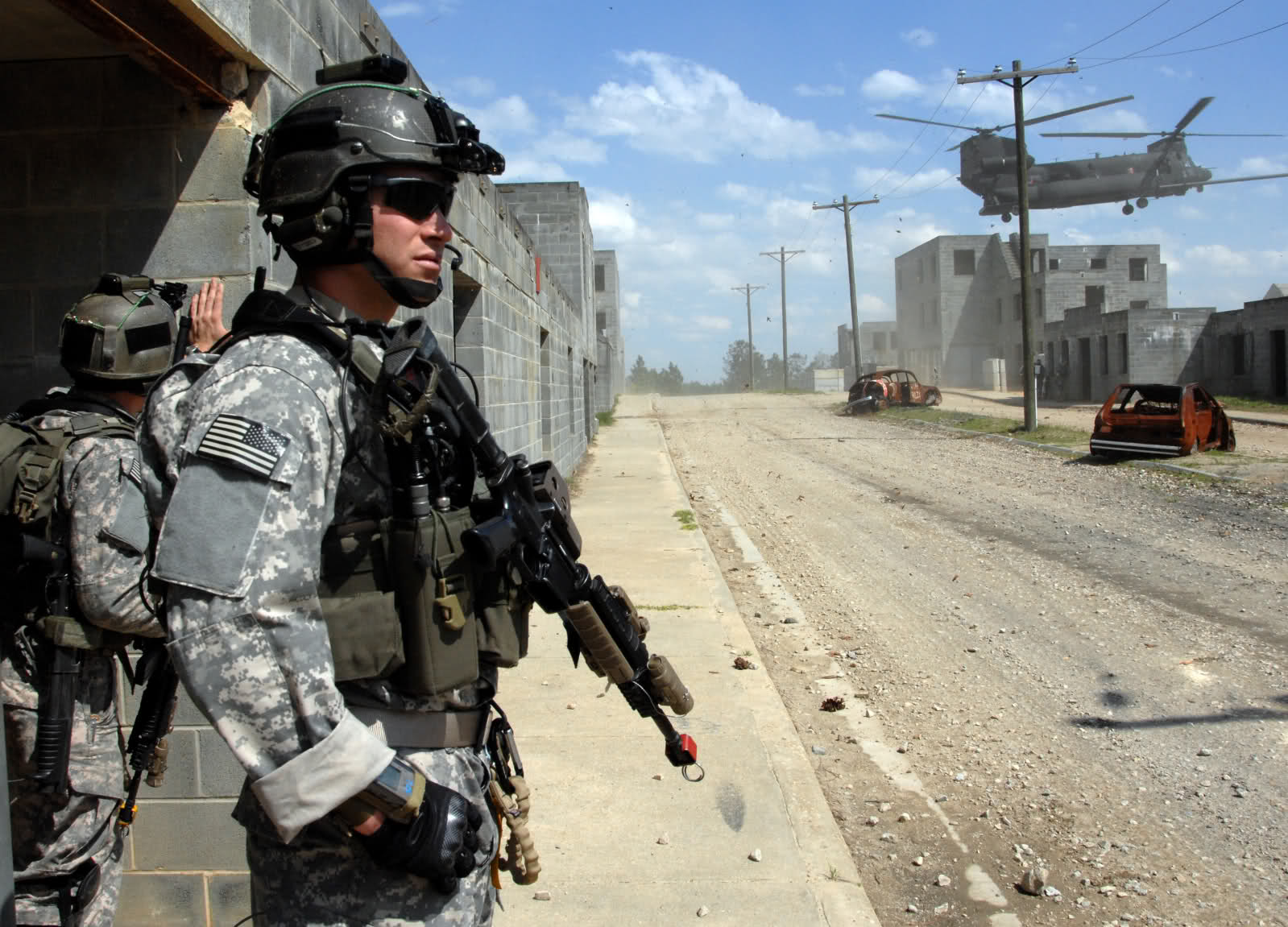 Simply THE BEST
Collection by
Corporal_Lib
The very best ArmA III missions available on Steam Workshop (according to my very own standards lol) =) WARNING WARNING WARNING! Most of this missions are mod-heavy, cus ArmA3 is only enjoyable (for me and most of BIS foruns community - check out the f...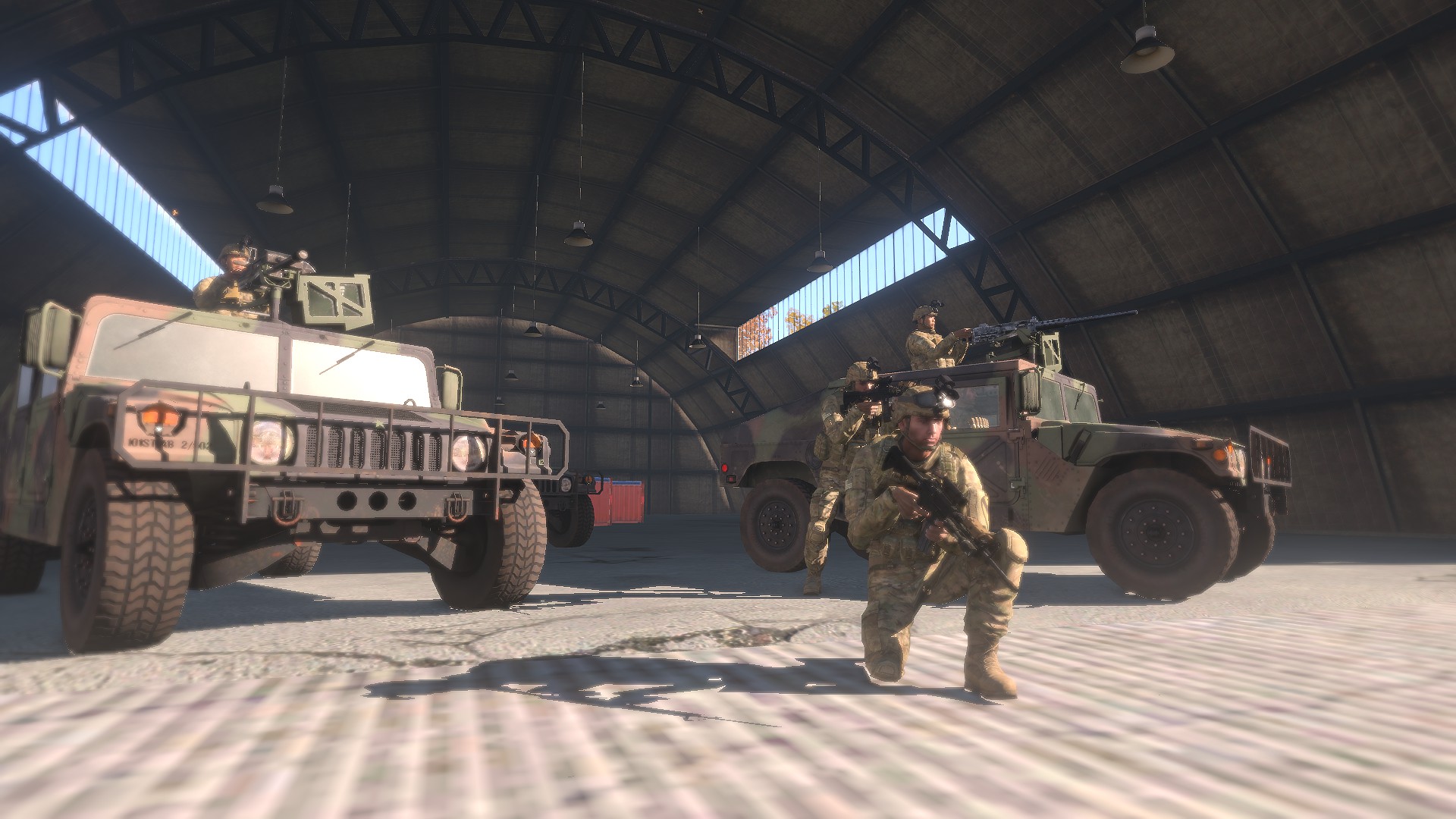 Operation Castellan
Collection by
Se'Kara
Sgt Baker and his men are the tip of the spear. First boots on the ground in the conflict in Chernarus. You're undermanned and undersupported in enemy held territory. Win the locals over, defeat the Russian invaders. Uses: RHS - Escalation AiA ...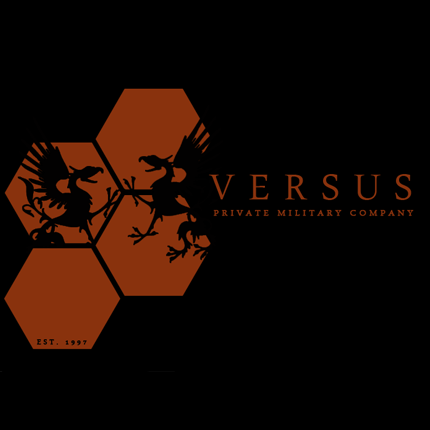 PMC Versus mission pack #3: Cronos [SP/CO-10]
Collection by
Fuiba
PMC Versus mission pack #3: a pack of ten small scale and fast-paced infantry missions on Altis. SP/MP CO-10 compatible, recommended for 2+ players. Background: Private Military Company Versus has been assigned by the Takistani paramilitary group Al-A...

DayZRP ExileRP
Collection by
Rolle
Required mods for the upcoming DayZRP.com Exile server You also need to manually download the following mods as they are not present on Steam Workshop: AllInArmATerrain: From Mega: https://mega.co.nz/#!T0EwFAoS!m8yrUOsorlbSKJbXO5QQ47QFDdXHdLbaR1cOR5Q...

Whiplash Infantry Missions
Collection by
Whiplash
This is the collection of all my Infantry based missions. Follow me on: * Steam Workshop :http://steamcommunity.com/id/TheLastWhiplash/myworkshopfiles/?appid=107410b * Twitch :http://www.twitch.tv/psk_whiplash * Twitter :https://twitter.com/Whiplas...

Sabres Addons [public]
Collection by
[Dust]Sabre
Collection of my addons for the public most are still WIP, feedback appreciated. Have fun!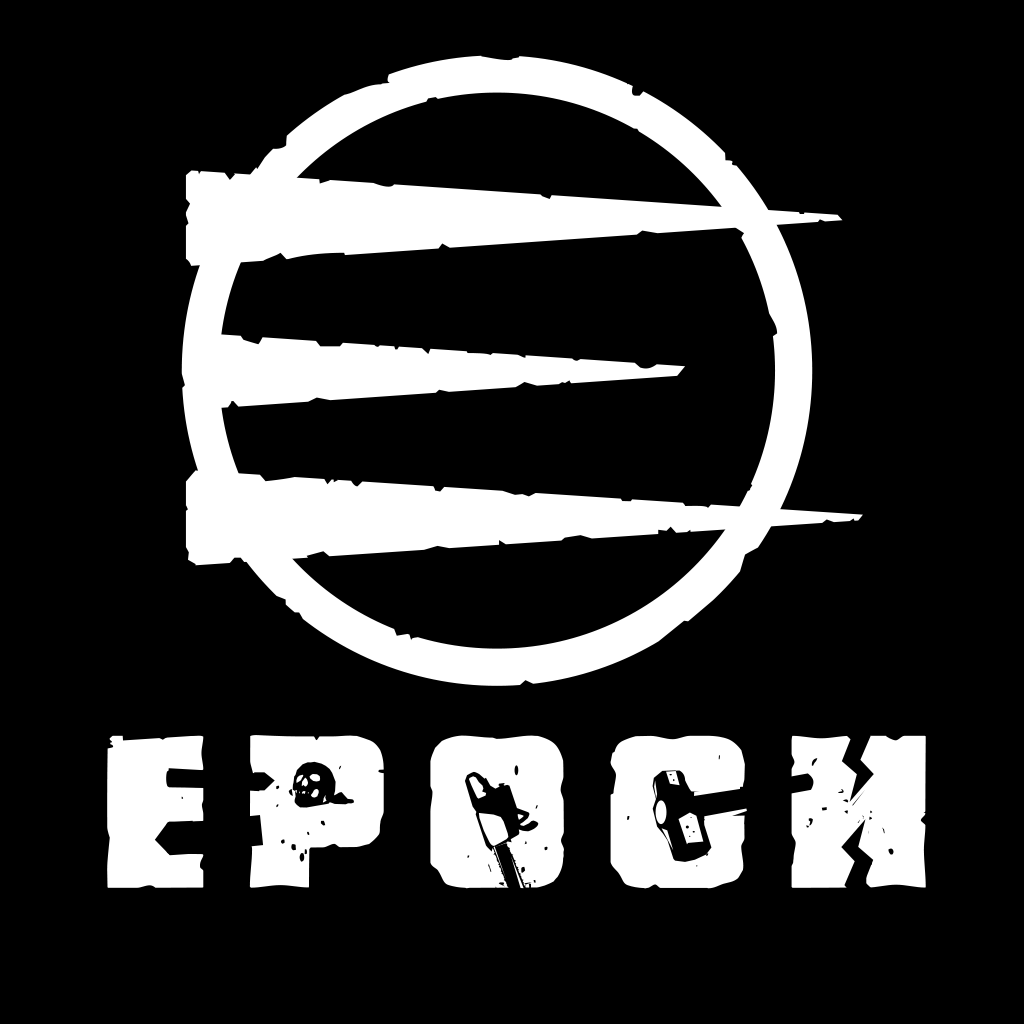 Epoch + Bornholm
Collection by
[VB]AWOL
Arma 3 Epoch and Bornholm mods together in one collection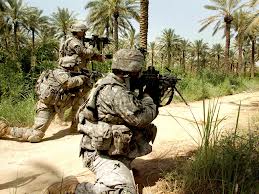 Authentic Addons
Collection by
Winters/Azues
This collection is a bundle of addons I consider "game enhancing" by adding realistic modern weapons, units and vehicles. I will update this as often as possible, as new content is released. 30th April 2015: Updated with several new packs such as Du...

Fallout Survival Trilogy
Collection by
Brown
All three of the popular Fallout Survival Missions on ArmA 3. The first two are set in Stratis with the singleplayer based around 4 hours before the nuclear apocalypse and follows your character, a helicopter pilot trying to survive in the dangerous nucle...