Showing 1-30 of 5,115 entries

Task Force 13
Collection by
COL Jay [TF13]
Task Force 13's Complete Mod pack! Links to RHS: http://www.rhsmods.org/ Other Link: http://www.armaholic.com/page.php?id=27139 MUST HAVE RHSAFRF, RHSUSAF, and RHSGREF! RHS Version 0.4.1

TP Iron Front
Collection by
Friedhelm

Area417 GameServer Exile
Collection by
Ton_41
สำหรับใช้เล่น Area417 GameServer Arma 3 Exile Dayz Chernarus Map ลิงค์กลุ่ม https://www.facebook.com/groups/SteamArea417GameServer/

WASP-Inc ArmA3 Server Pack
Collection by
Tavish
Contains everything you'll need to play on WASP-Inc ArmA 3 servers. www.wasp-inc.com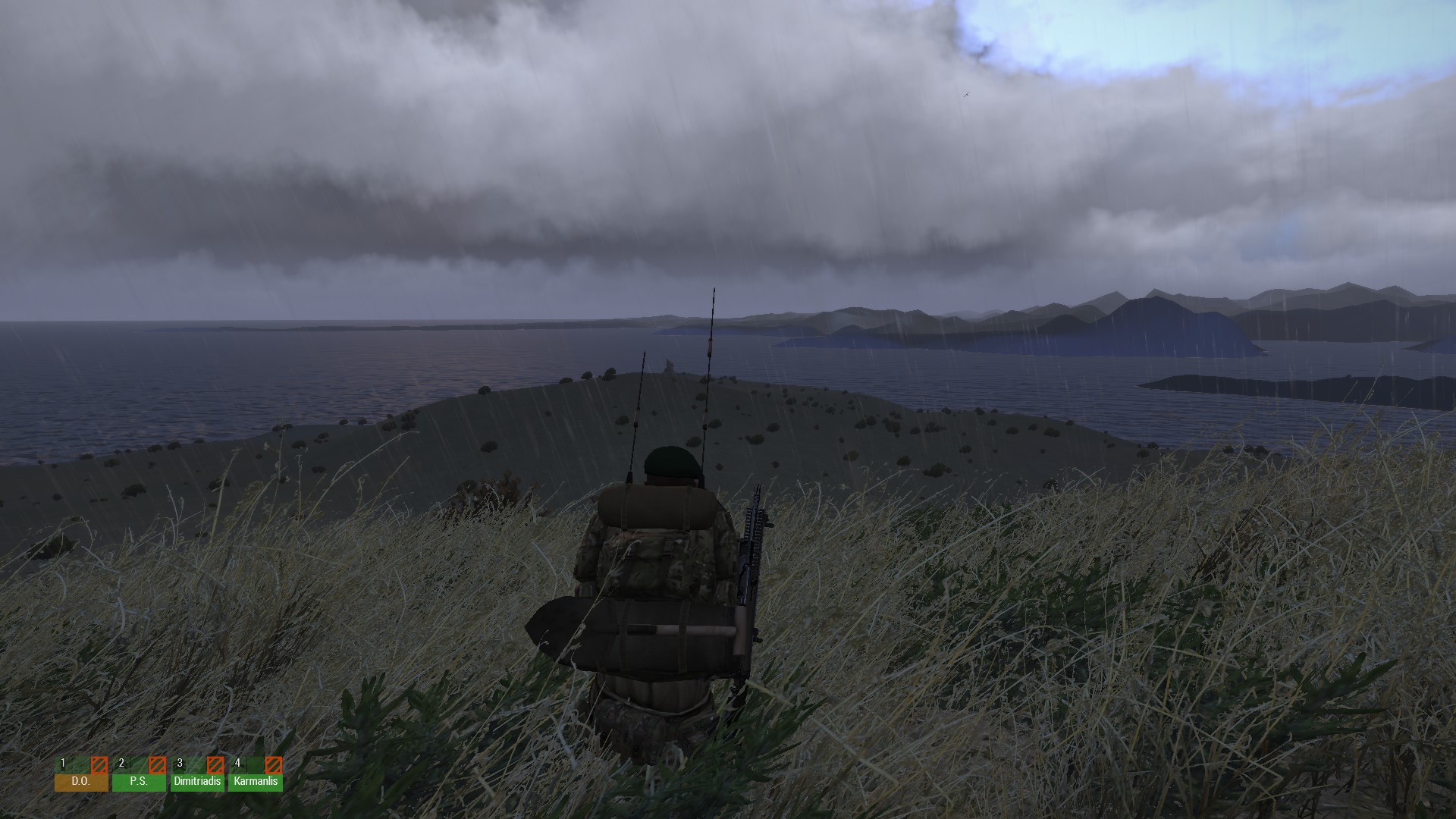 MALVINAS FAKLANDS ARMA3 CAMPAÑA ARGENTINA
Collection by
ARAGON ET DESPERTAFERRO
A campaign with several missions based in an new conflict in Malvinas/Faklands.

97th INF WW2 Collection
Collection by
Fraudulent Doom
This is a Steam workshop collection for World War 2 missions on our server.

CCDG-5 Collection
Collection by
Joshticoun0 (TF-31)

The Skype Call
Collection by
every villain is lemons
mods for most coop missions, no shitty armaholic DL speed. ### REQUIRED MODS ### RHS RUS http://www.rhsmods.org/mod/1 RHS US http://www.rhsmods.org/mod/2 RHS GREF http://www.rhsmods.org/mod/3 TAW View Distance http://www.armaholic.com/pag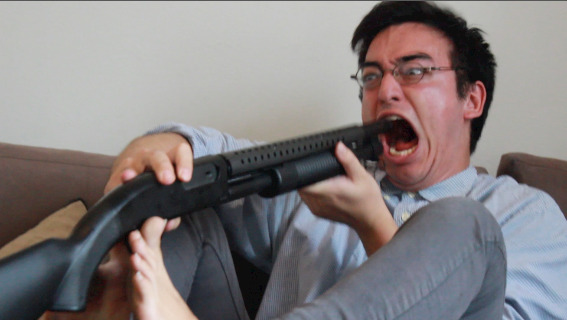 DF antistasi
Collection by
Filthy m0_Ozick
Some shit for good gameplay fuckers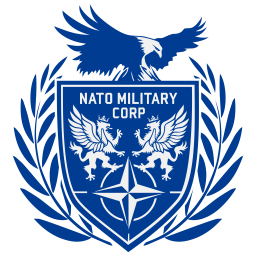 NMC
Collection by
Capt. Chambers, D. [NMC]
NMC

91st J.O.U. (2020 Aussie)
Collection by
Pravus_Nex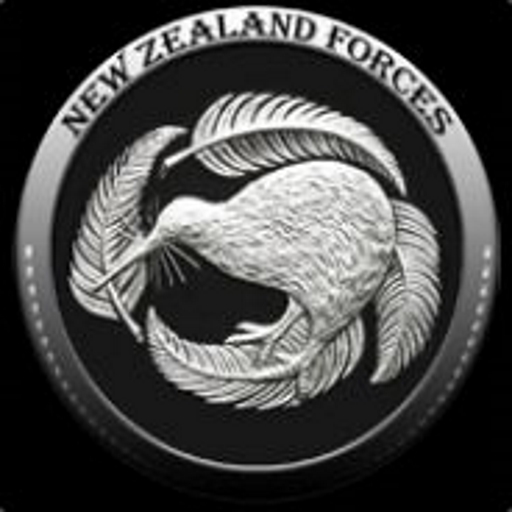 NZF Mission Mods
Collection by
ASix
Mods currently used on NZF Operations Server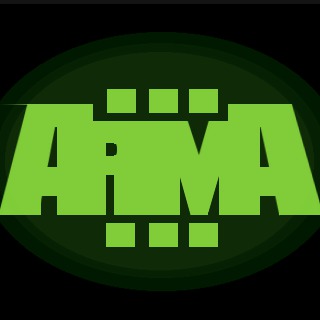 clan 3
Collection by
jonas12324211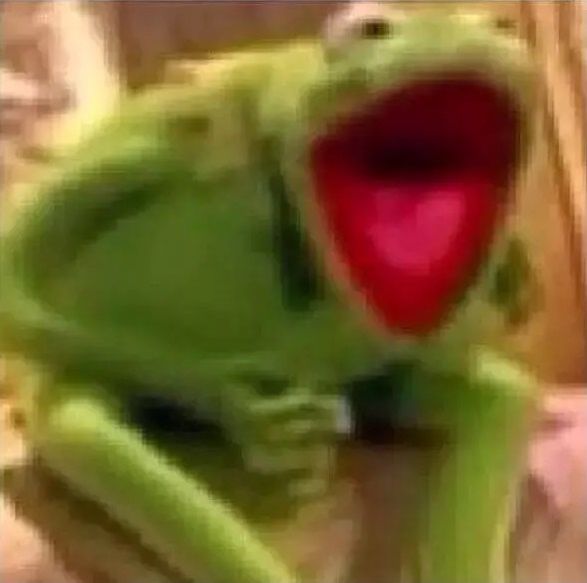 FOXTROT BIEN
Collection by
[SS] oVISOR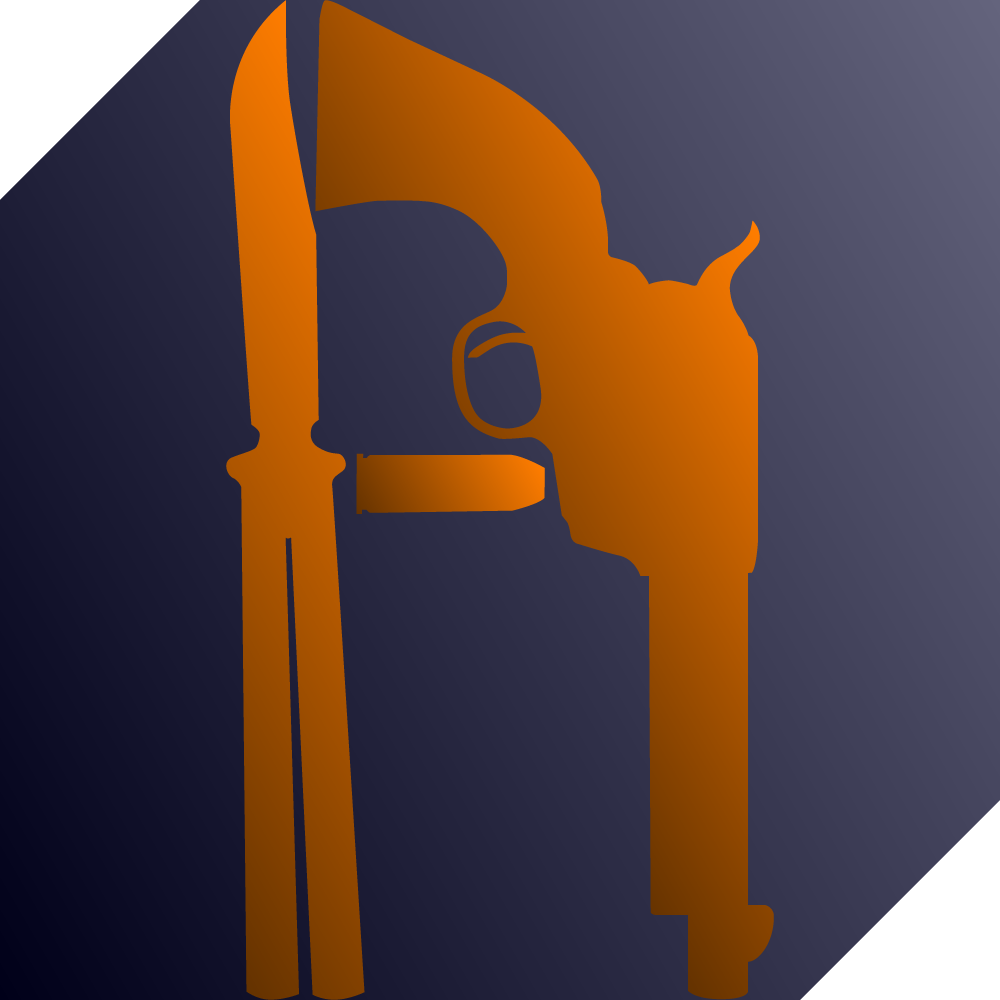 Game Mechanic Mods
Collection by
Revolisong
Game mechanic-altering mods that change the way Arma works. This includes total overhauls, new game modes, UI, and all sorts of interesting things.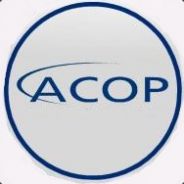 ACOP Mission Nights
Collection by
Ajord Veurdr

ArmA New Modpack
Collection by
simo901r
This is a mod pack which get's updated often. It is recommended to check for new mods once a week.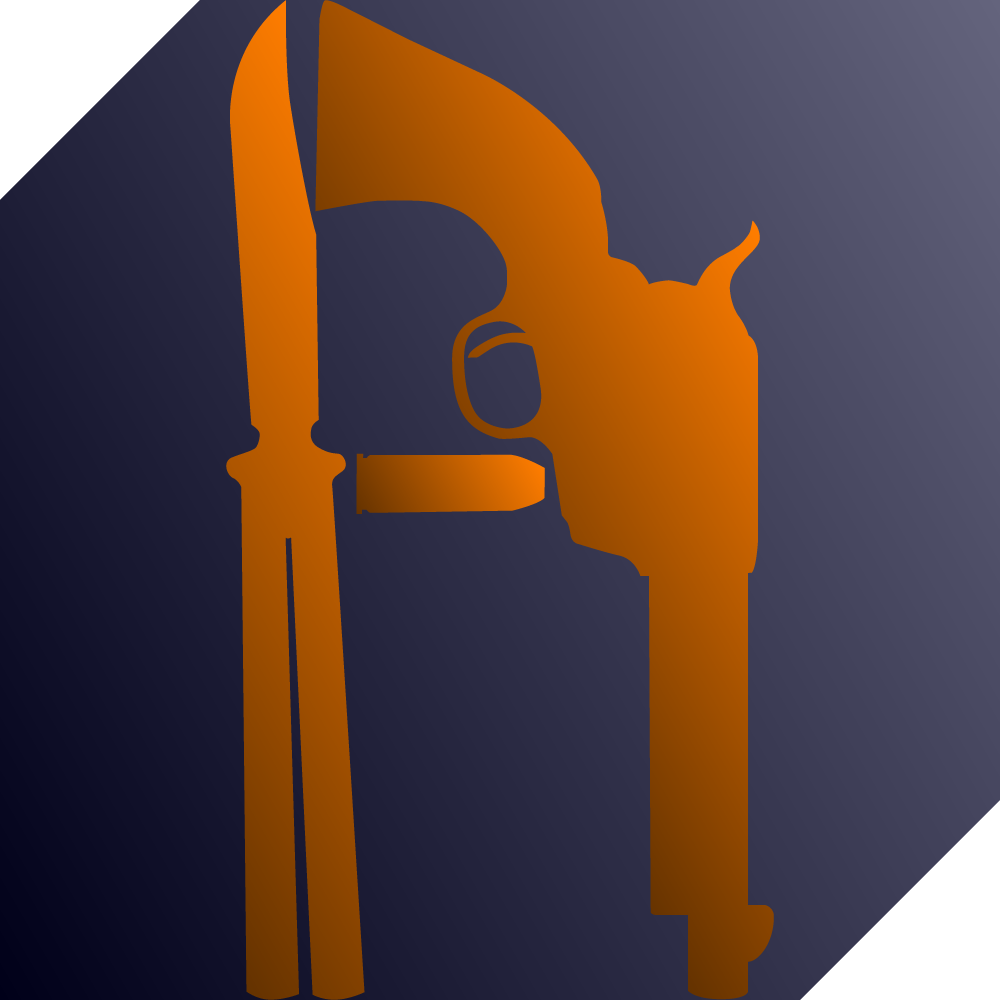 Community-Created Content
Collection by
Revolisong
Content mods that add assets like new guns, gear, clothing, vehicles, and other tangible in-game objects. This includes gun packs, faction packs, and vehicle mods.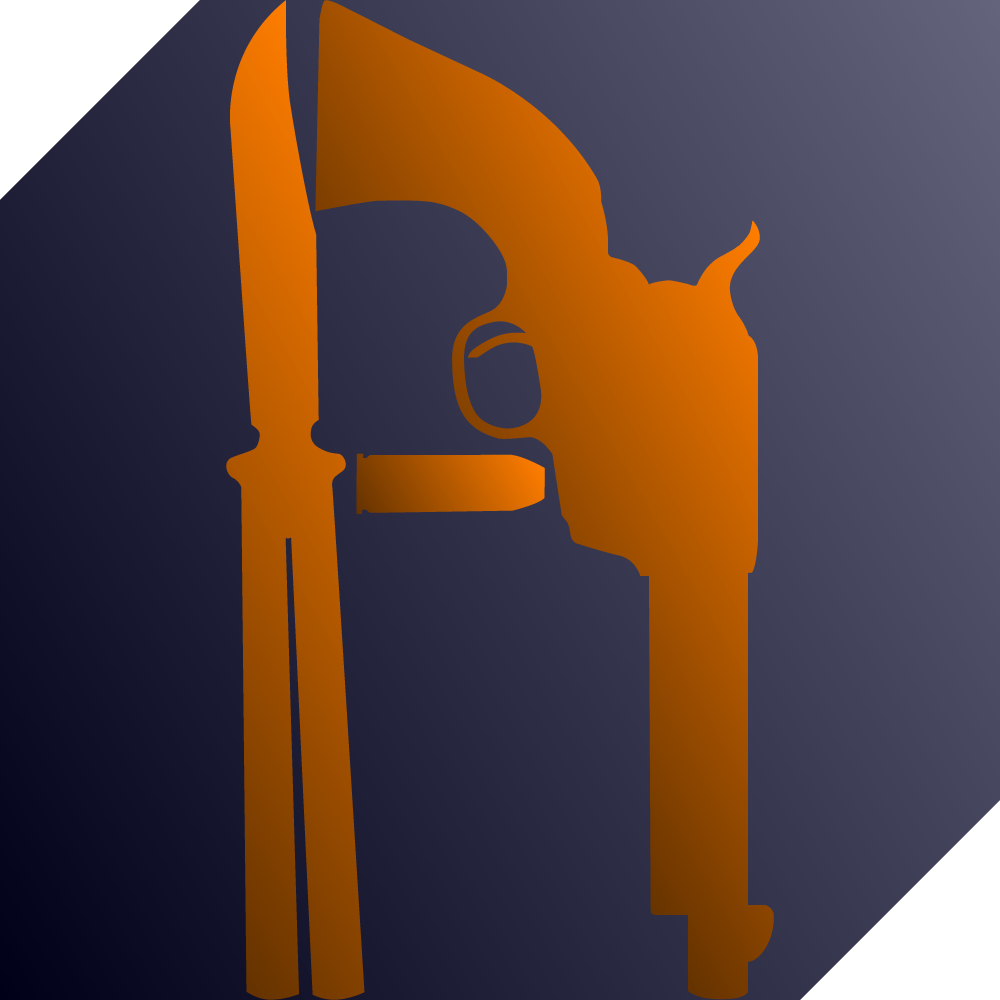 Maps & Terrain
Collection by
Revolisong
Any terrain content, like new buildings, terrain textures, islands, and maps in general.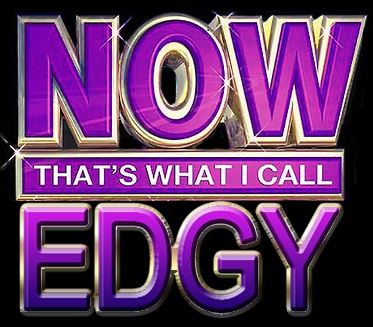 Raided Skies OPTRE
Collection by
xfoxracing200x
Here's the majority of the mods required for the server, all that is left is TFAR.

5th SFG iraq template
Collection by
SSgt.Ditch[5thSFG]
5th SFG mod pack 1.4 needed + CAF AG and RHs russia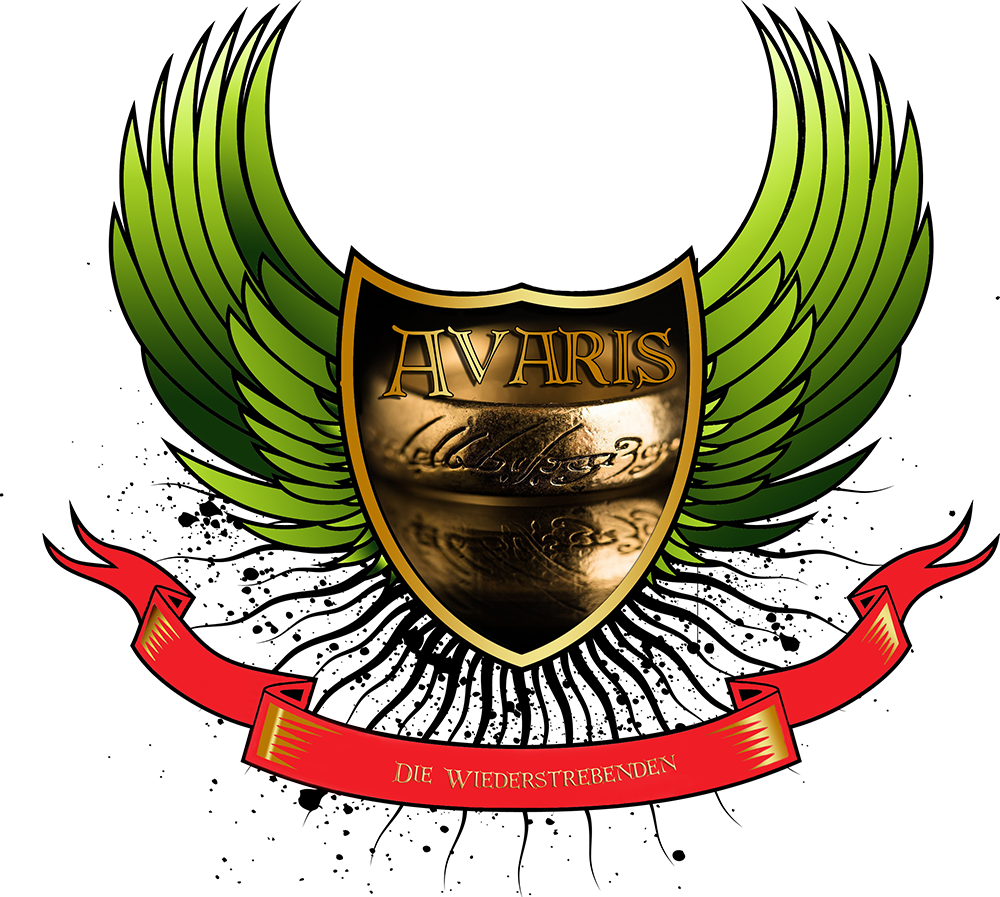 KBS-Community Exile MOD Server
Collection by
Juri_Sanchez
Everything you need to Play on the KBS-Community Exile MOD Server.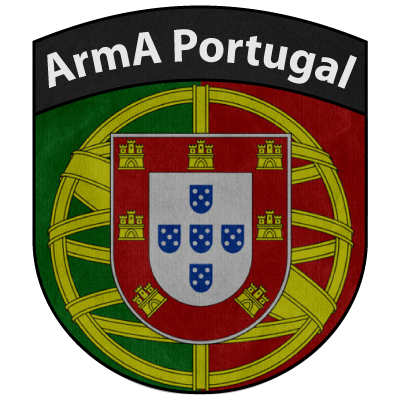 ArmA Portugal [Private Server]
Collection by
DRACUS
Pack de Mod's para o Servidor [Privado] ArmA Portugal Endereço do servidor de Jogo: 188.165.234.9:2302 Endereço de servidor TeamSpeak: TS.ARMA-PORTUGAL.PT

ArmA 3 modern military collection
Collection by
GenghisKhanihan
This is a collection of military mods that I use myself in ArmA 3. Feel free to try it out more stuff will be added as I try new mods everyday.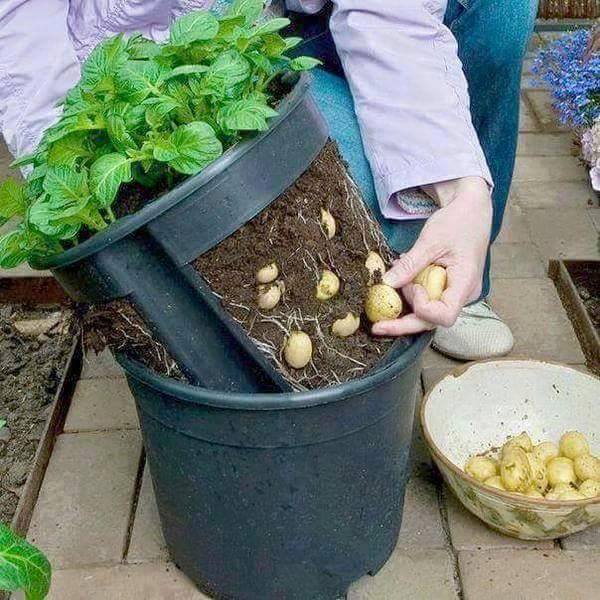 Night Coletion
Collection by
Nightmare
para jugar mis misiones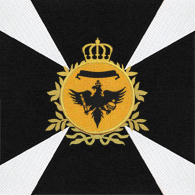 War keiner
Collection by
Simon Eff
Lol


ArmA3 good things
Collection by
[CM]*MATPOCOB
Всякие хорошие штуки для ArmA3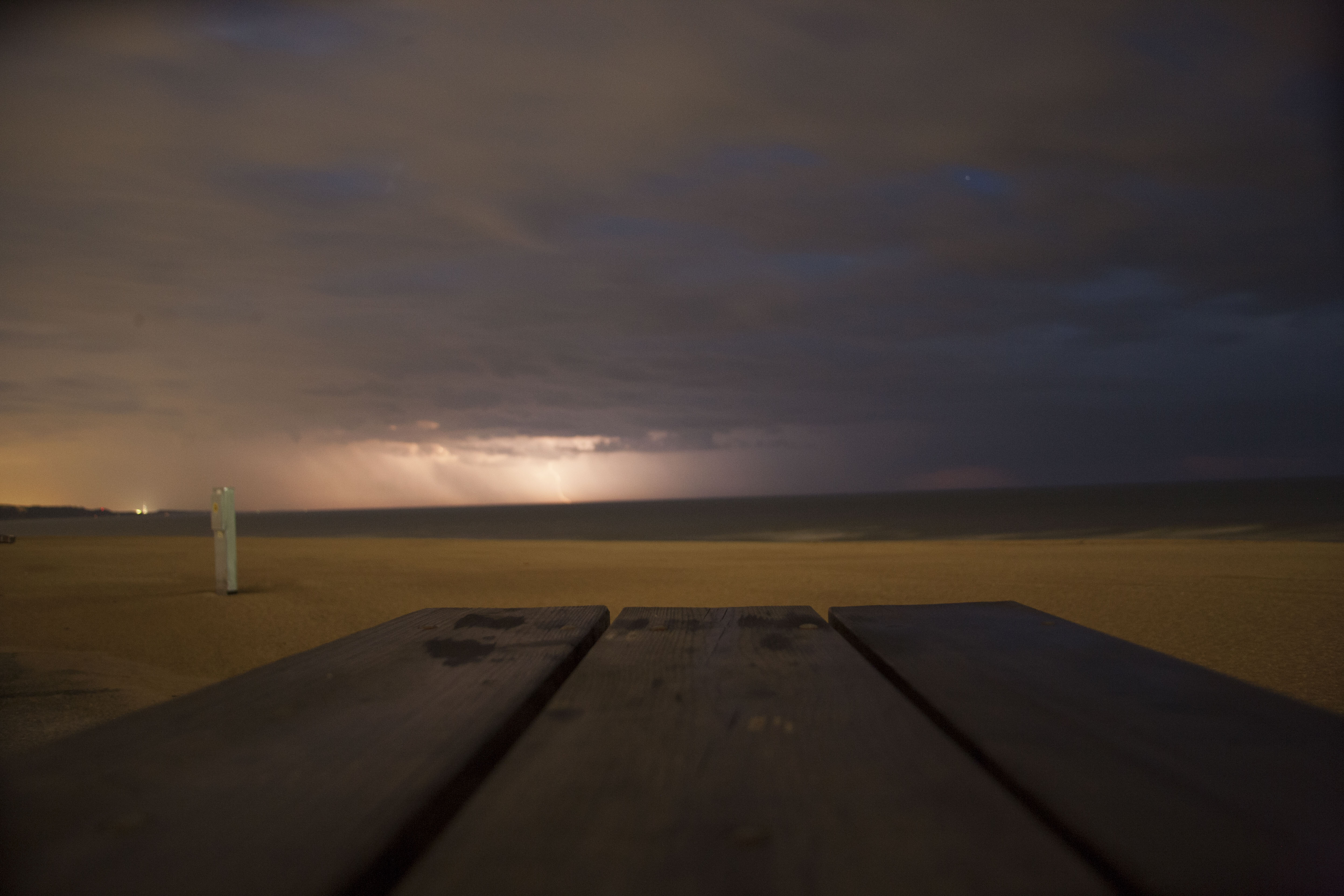 ArmaGeddon
Collection by
Bernard Montgomery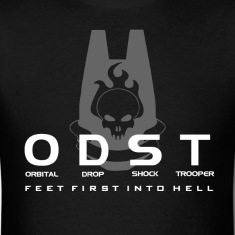 OPERATION: GENESIS
Collection by
Chips Gray
The Official Youtube Series Mod list..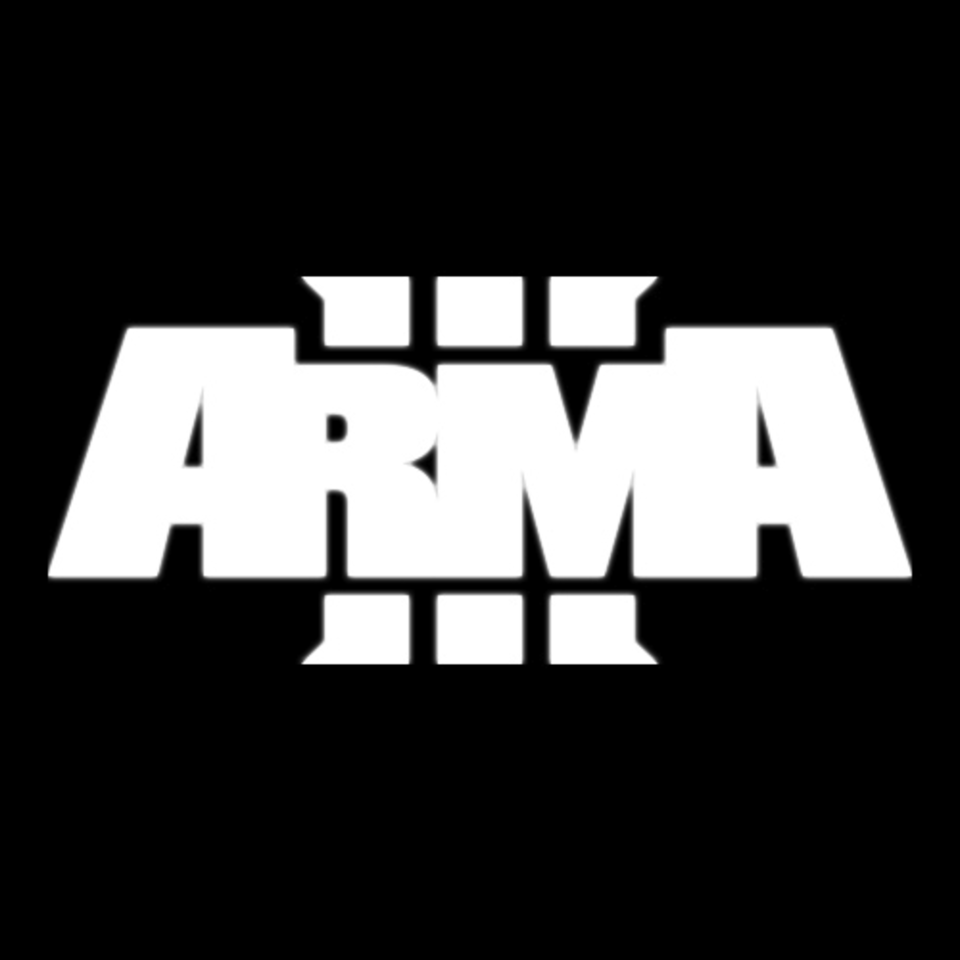 Base mods Arma 3
Collection by
Vddicted
My collection of base mods to be installed after a fresh install of ArmA 3