Showing 2851-2880 of 9,581 entries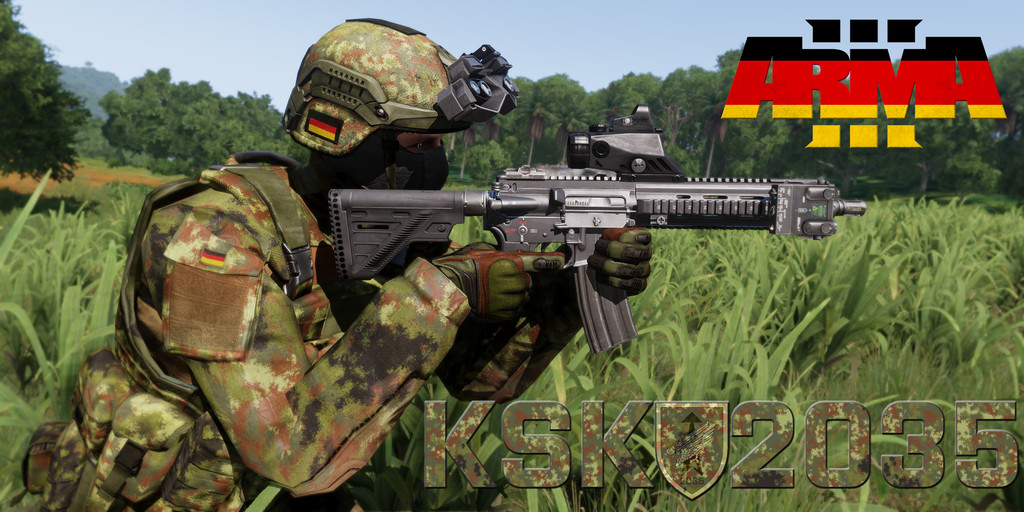 Arma 3
Collection by
GRSteffen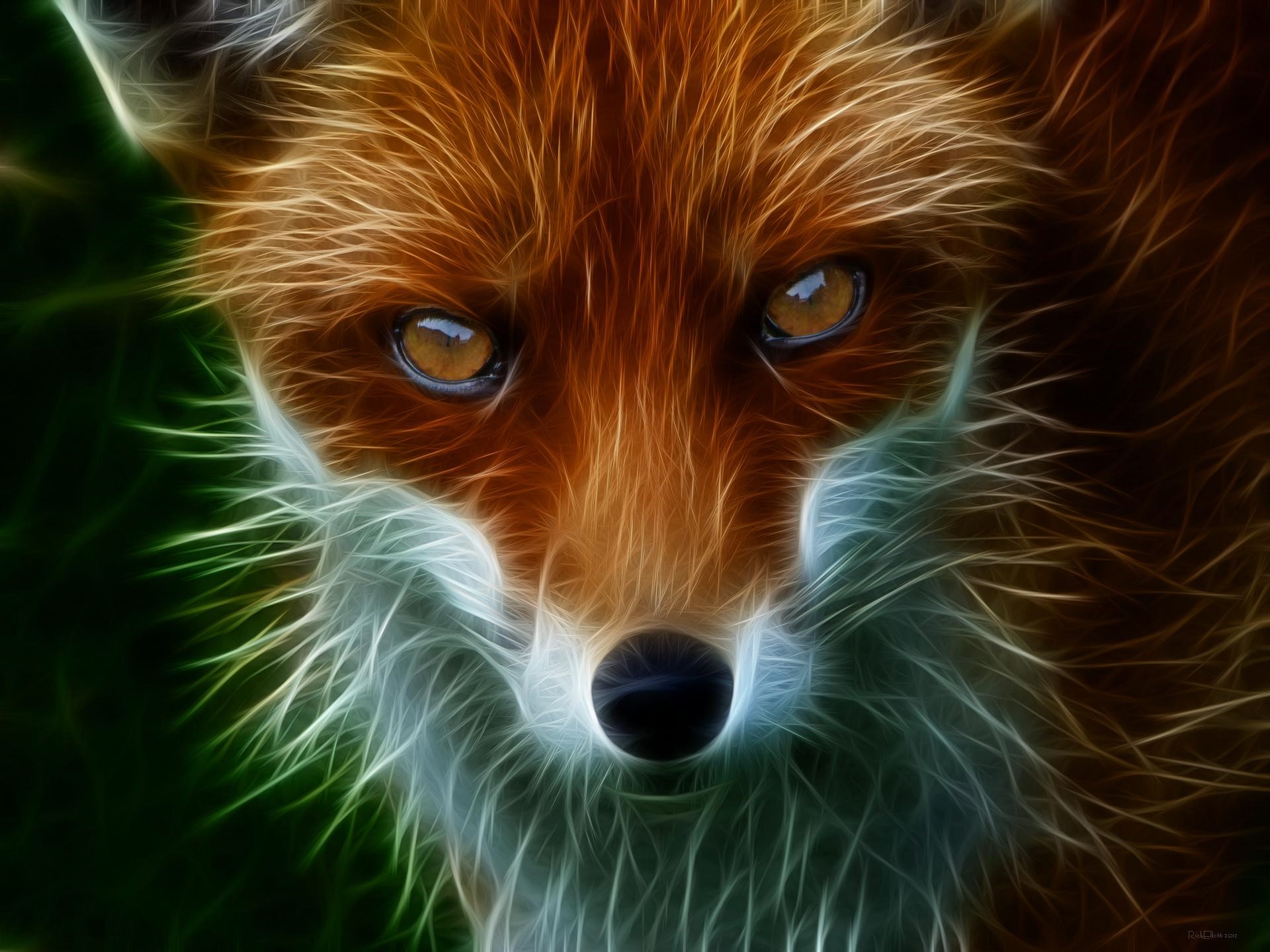 Arma 3 Mod Colection(s)
Collection by
bin4rykitsun3 [M4ge]

CombatWombatCollection
Collection by
Viktor
Official collection for the Combat Wombats group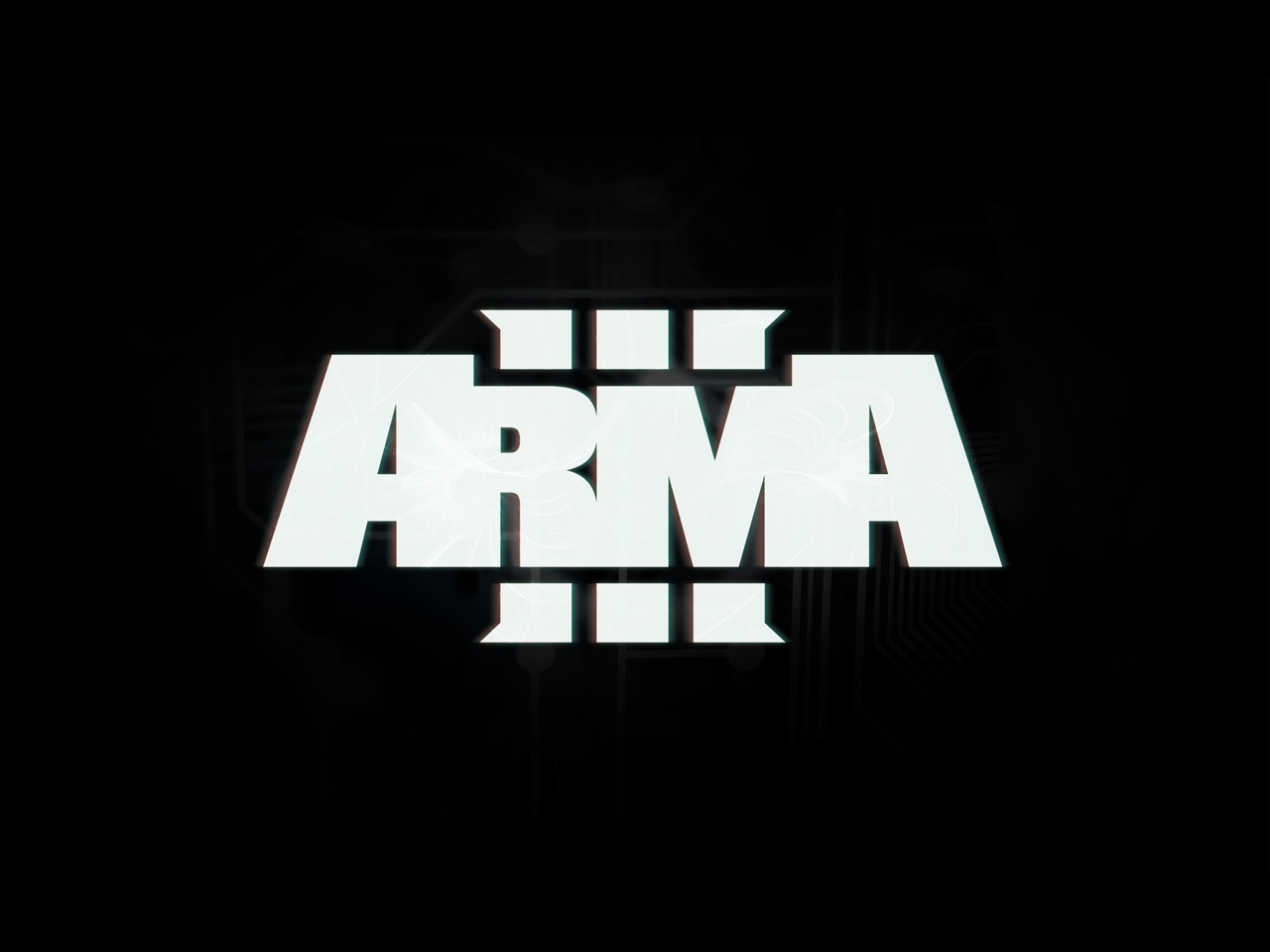 [CTOP] IFA3 Collection
Collection by
TheBeatleManiac
A collection of addons used by our community, Central Operations Network.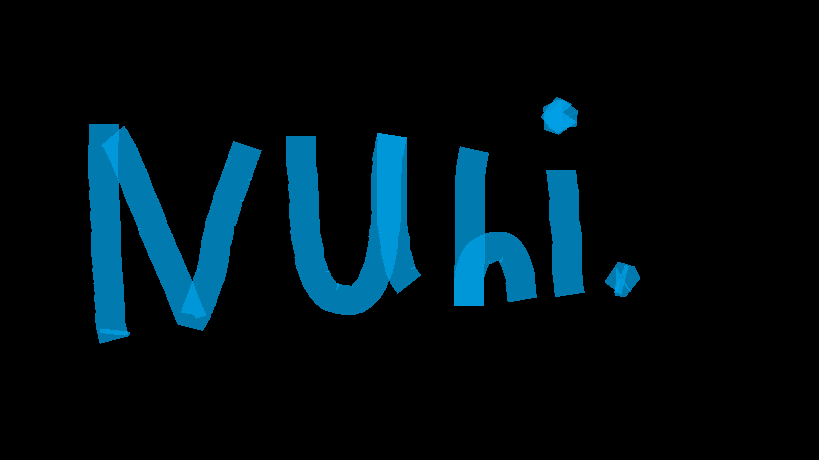 Nuhi's mods!
Collection by
NoahLyzer *AntZinMod
Nuhi's samling til arma 3!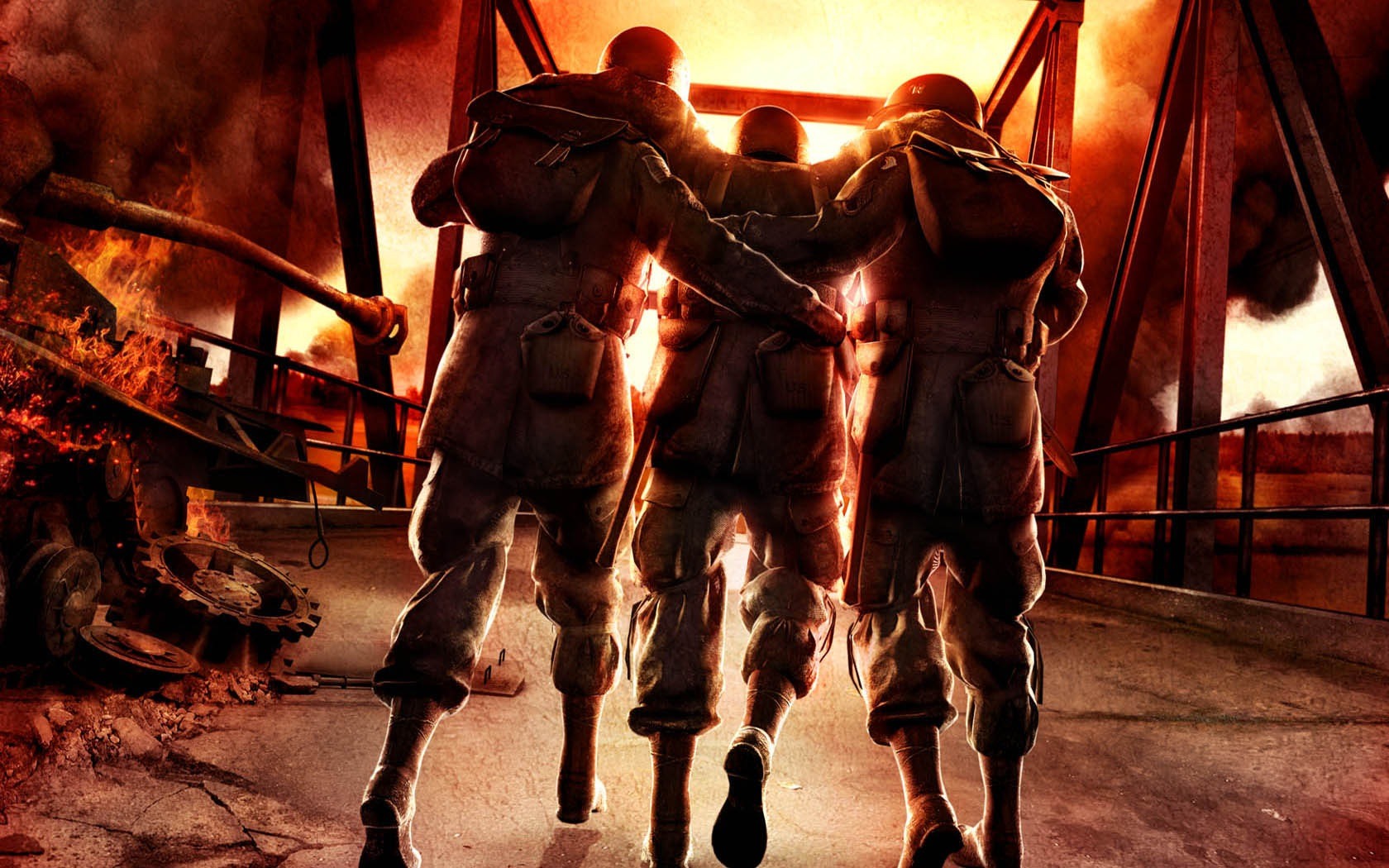 Arma III - Scénario Coop
Collection by
Neduz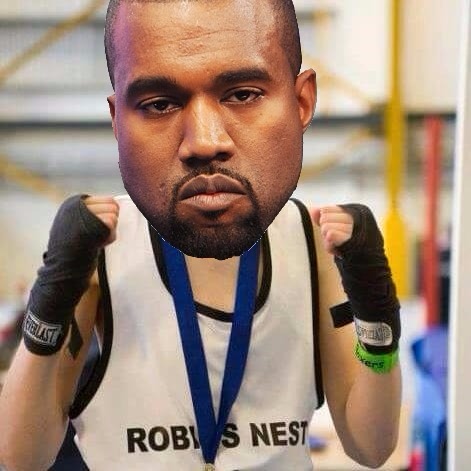 KST - ARMA 3
Collection by
Morkva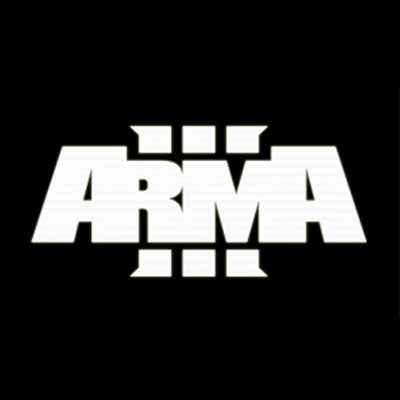 ARMA 3 missions breads server
Collection by
www.bread.com/Baked_bread
this is for the missions

Fiore Gaming Arma 3 Collection
Collection by
Alaura
Fiore Gaming Collection, Contains all the mods for the server!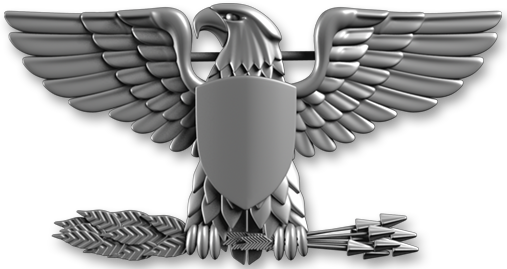 Server New Fun and Zombies
Collection by
SniperGhost
Lel Bot Noob lel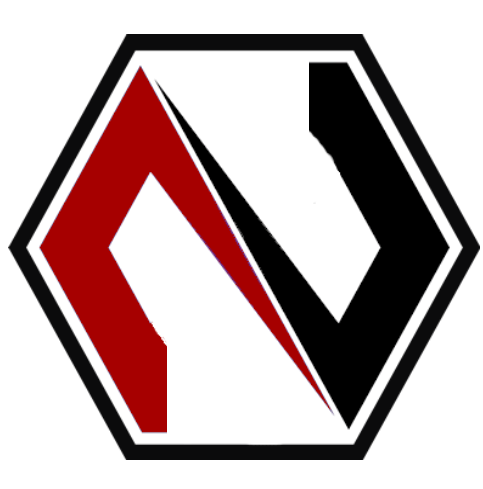 Ignore this
Collection by
Maga
Just do it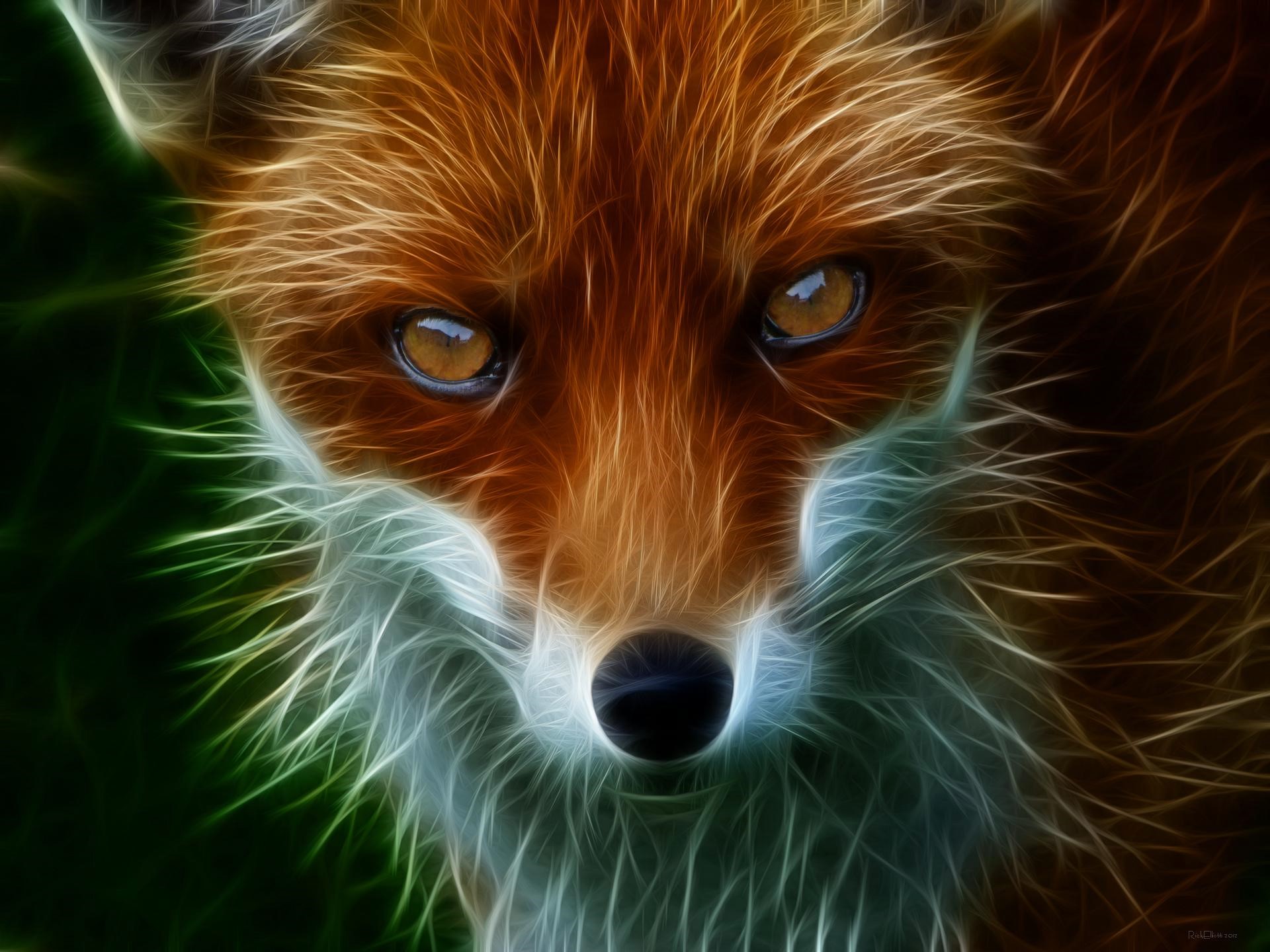 Arma 3 Scenario Colection(s)
Collection by
bin4rykitsun3 [M4ge]

MT519 For You, Altis Life Server
Collection by
Jayden
http://steamcommunity.com/sharedfiles/filedetails/?id=684872545 - Tryk's Multi-play Uniforms Pack http://steamcommunity.com/sharedfiles/filedetails/?id=620019431 - Task Force Arrowhead Radio - Cops & Rebels http://steamcommunity.com/sharedfil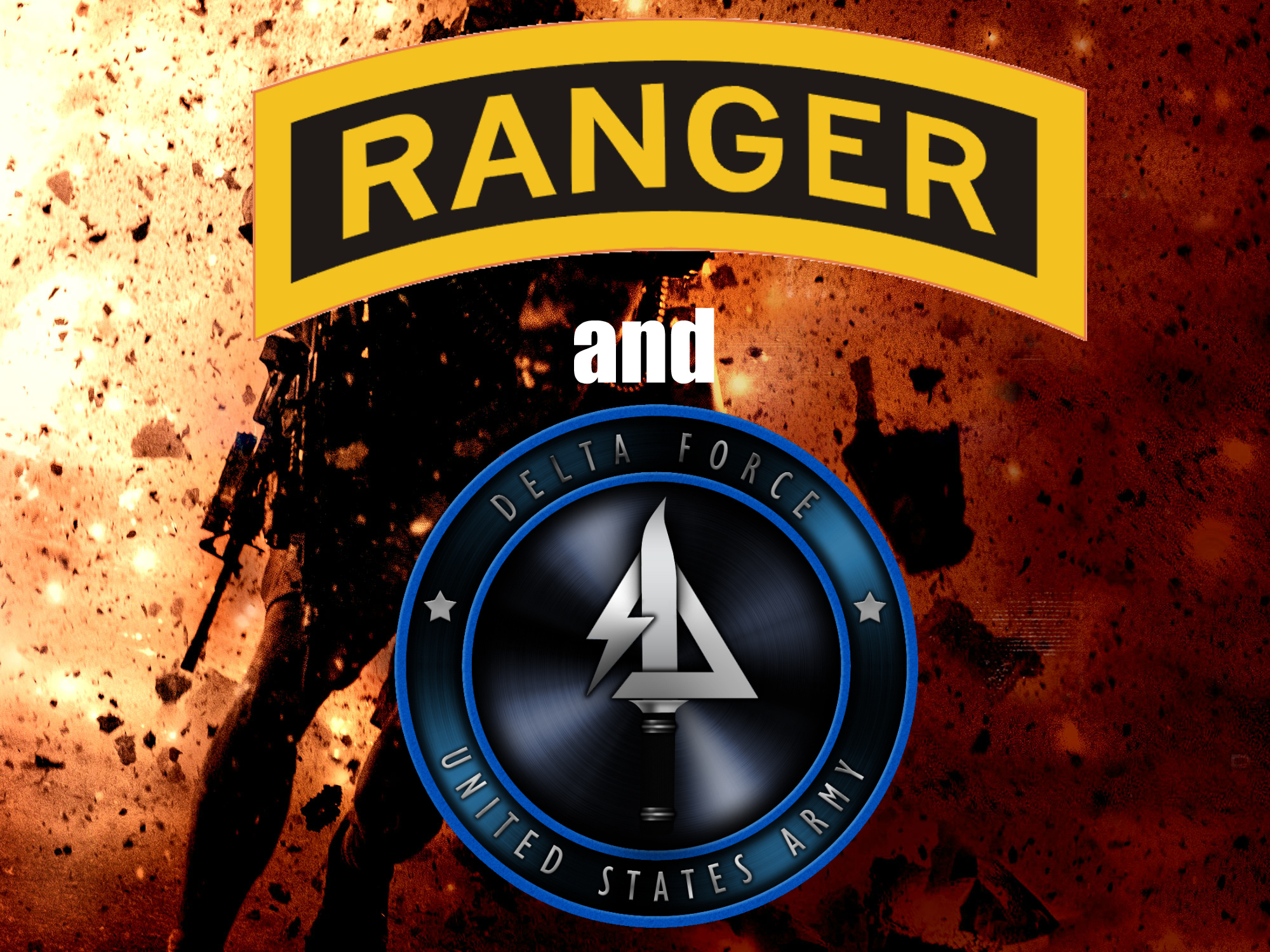 75th Army Rangers and Delta Force Collection
Collection by
🔥💯NVMBR💯🔥
Ranger and Delta Force collection with lots of modern gear, afghanistan and other maps, cool controls, lots of fun.

Gaardbo
Collection by
Sir Isuck Newbton
Just my Collection

Discernist Lite
Collection by
TheDiscernist

Hit and Run
Collection by
SkillHunter
Will you be able to survive your stay on Altis?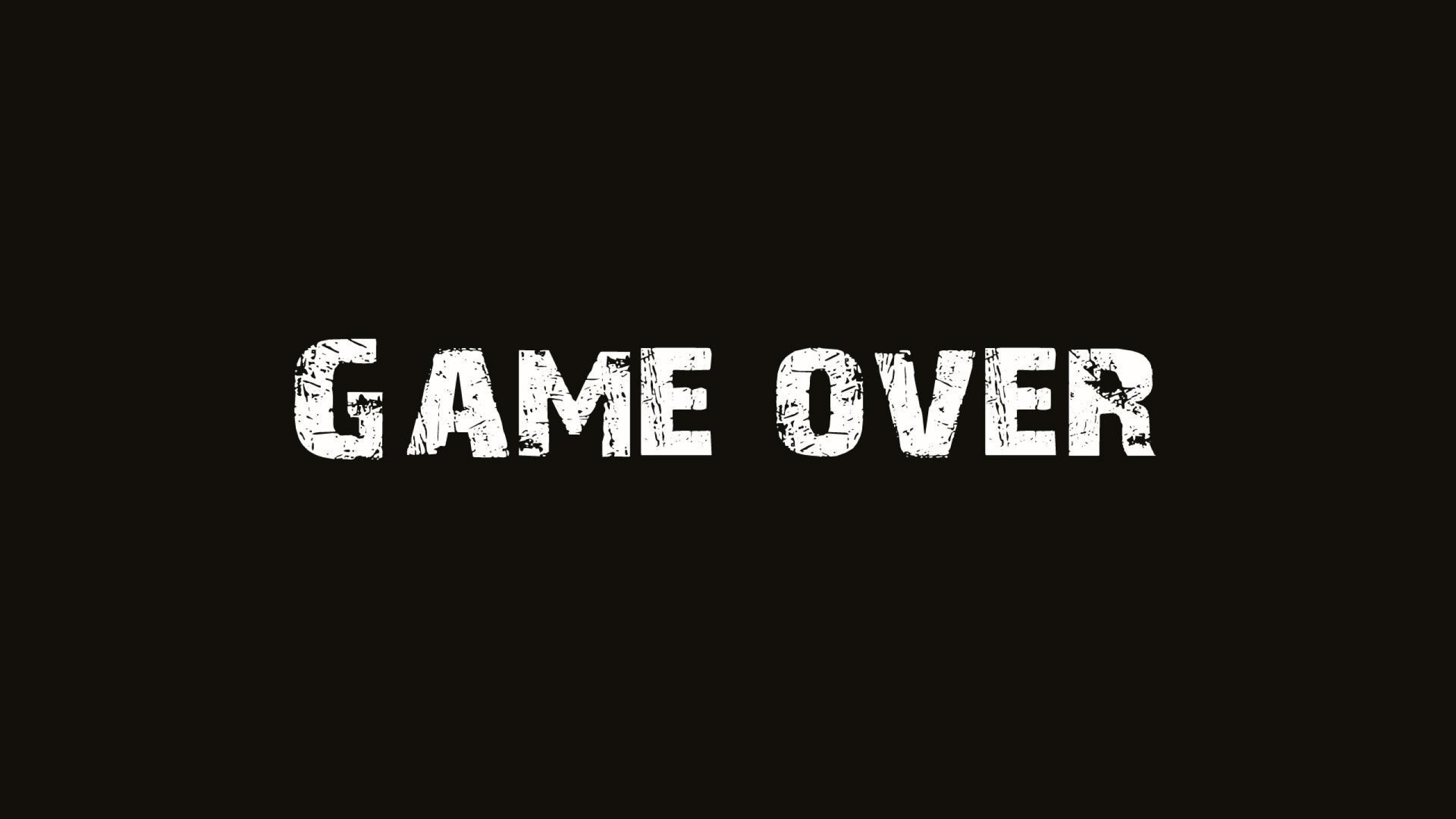 arma 3 bull by sponge
Collection by
Sponge [APM]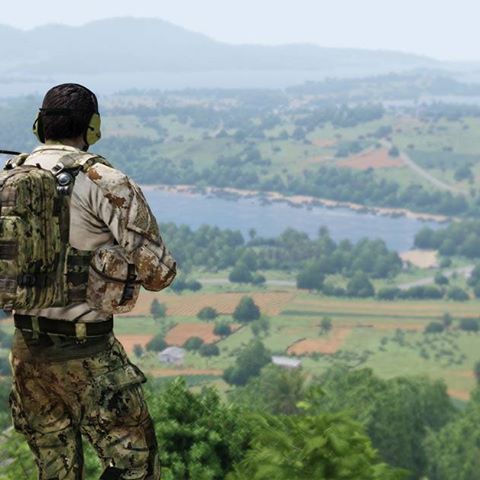 Ghost Recon
Collection by
J. Schmidt
Collection to be used for Ghost Recon Game Mode.

My Collection - Pain™
Collection by
♕ Pain
- Simply good objects, I guess :P -

Kelso's ArmA 3 Zombies
Collection by
Kelso
This collection is a group of mods that i am currently using to work on a zombie survival map, i am hoping to make it to where it has many of things to do so it can fill a wide range of players play styles. Please download this mod from armaholic and ju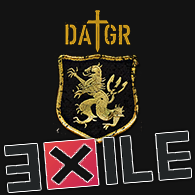 Dagr Exile
Collection by
Staind
This is a mod pack for the Exile Dagr server. We do no take any credit for these mods and pass all the credits to the people who did all the work on them. This is just a place to get them all at one time instead of multiple places.

fuck off
Collection by
kikedestroyer

3rd SFO Operation Mods
Collection by
Lt. Black [3rd SFO]
%80 Of mods needed for ops

Back Widow PMC
Collection by
Larry
Black Widow PMC Mod list This is the list of mods that we use on our server. One of the mods that we use is with the permission of the maker. If you would like to talk to us feel free to come talk. : ca15.ts3.cloud:2172 Take note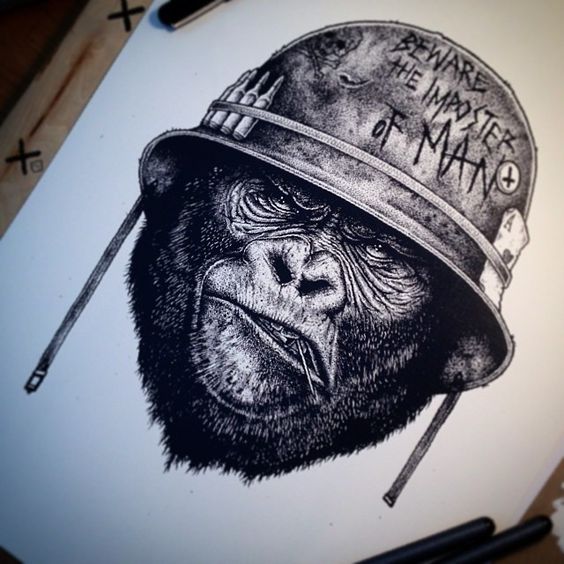 D6
Collection by
Knowles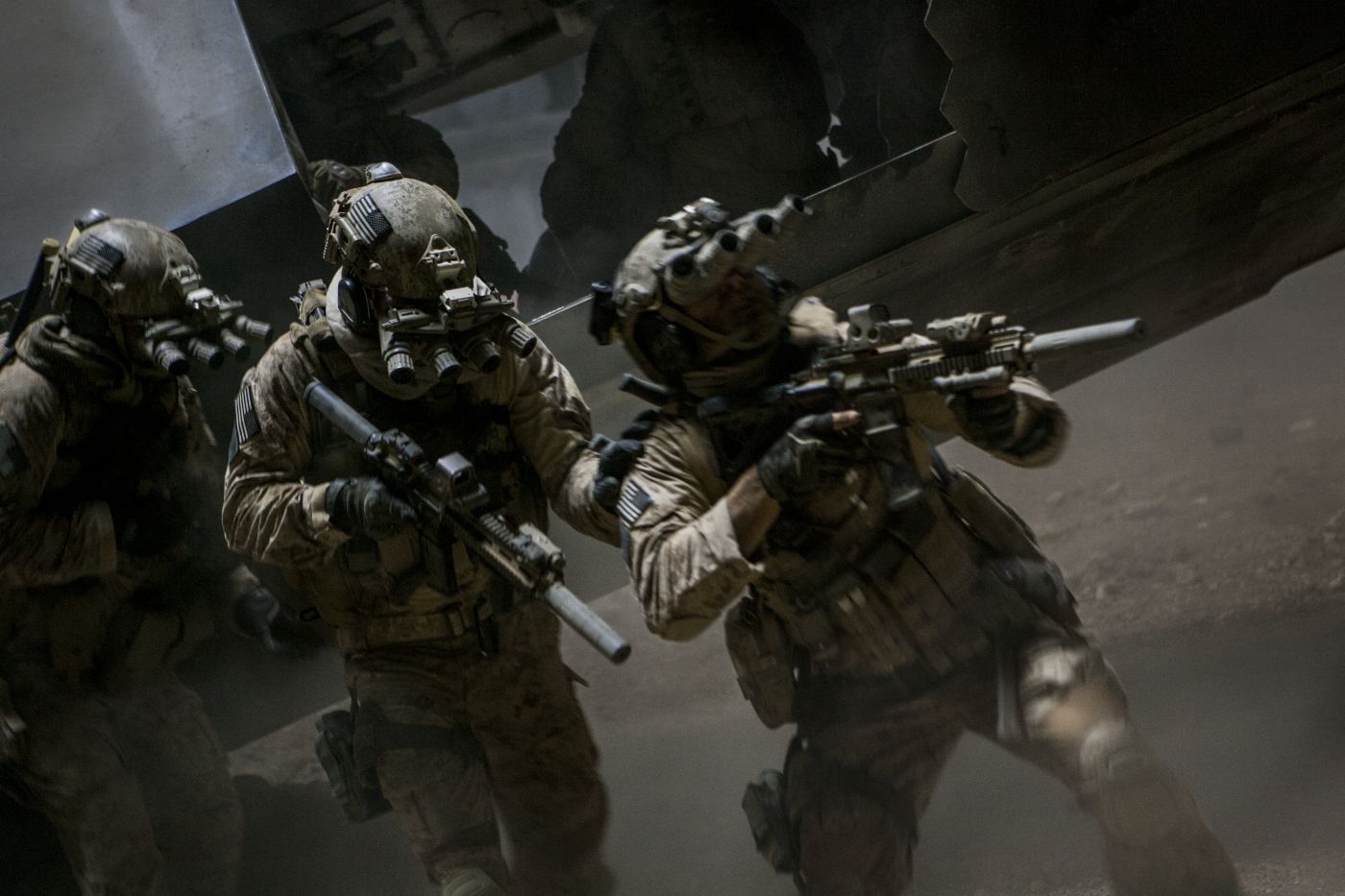 Raptor's Mission Crew
Collection by
Raptor
These are the mods that are used by Raptor's Mission Crew from the Steam Workshop

XG/GWD server mods
Collection by
<(XG)> Shadow

Global Solutions Mod pack
Collection by
playdohNINJA
Global Solutions current mod pack.

Alastair's Arma 3 Server
Collection by
Alastair
A collection of addons for my LAN Dynamic Recon Ops server.