Showing 2851-2880 of 15,101 entries

BLACKPANTHERGAMING
Collection by
Twiggy
Favourite mods for blackpanthergaming community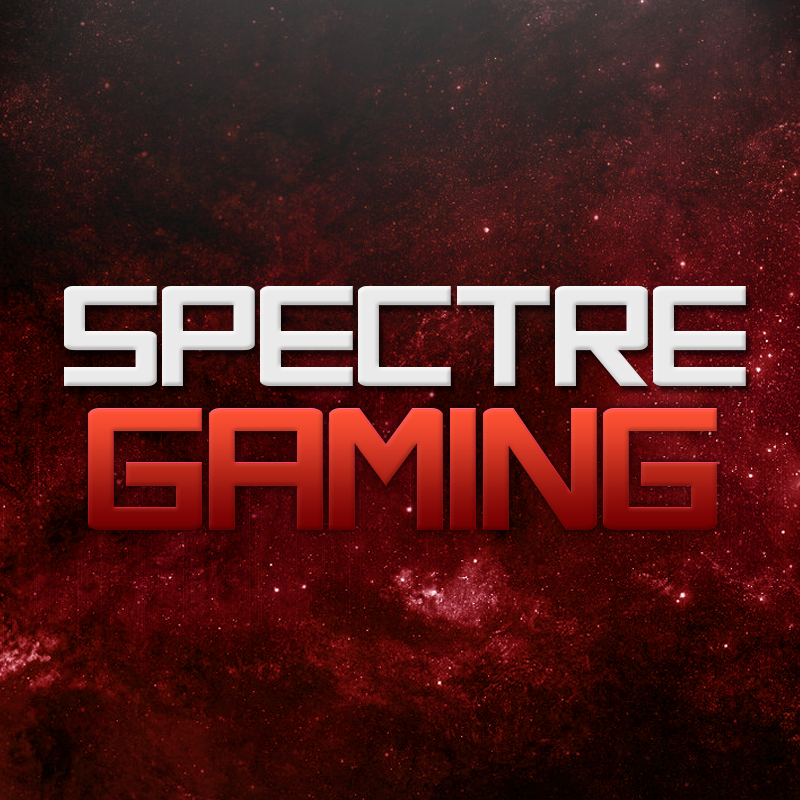 SPECTRE Exile
Collection by
Shepard
This is the exact collection of mods needed to play on our community exile server. TO DOWNLOAD EXILE: Go to exiles website and download the latest version by click on the pink button at the top of the page that says "Download". Then download the clie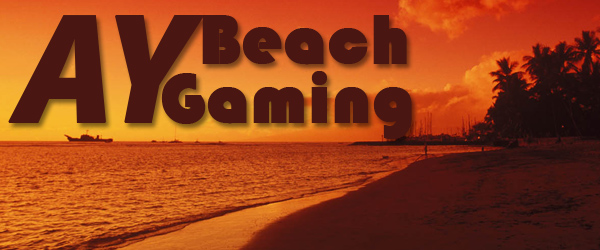 Ay Beach Gaming Collection
Collection by
Barraqus

LAN SERVER STUFF
Collection by
Mr.Chaos
a collection

USASOC ARMA 3 UNIT MODPACK
Collection by
John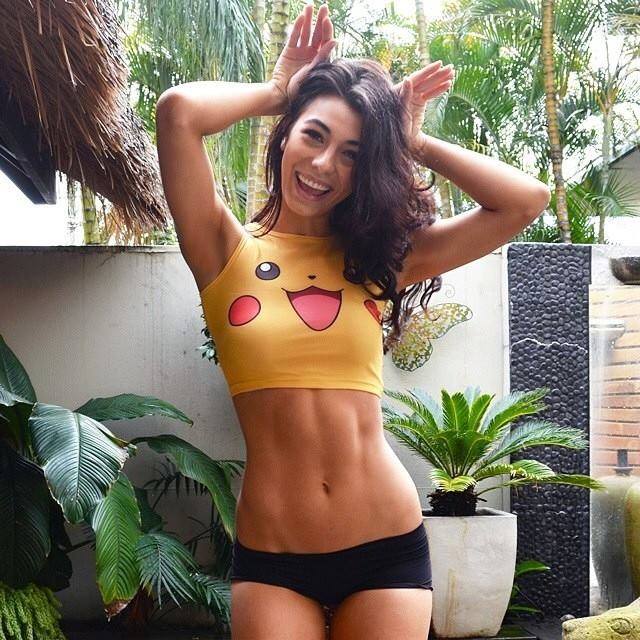 MCY Arma
Collection by
Kanum
Mercenary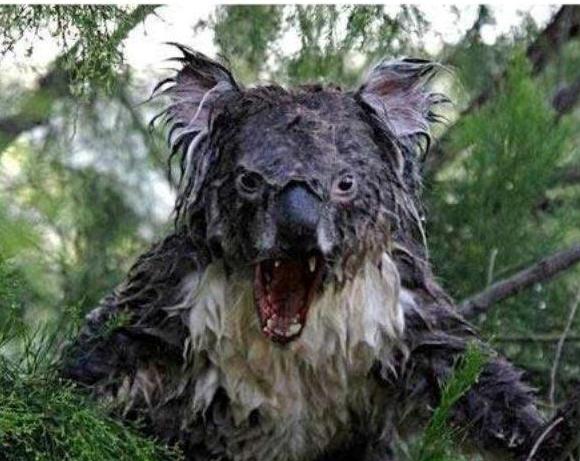 ARMA MODS
Collection by
BrandanR
use dis mods

COOP
Collection by
Jarrod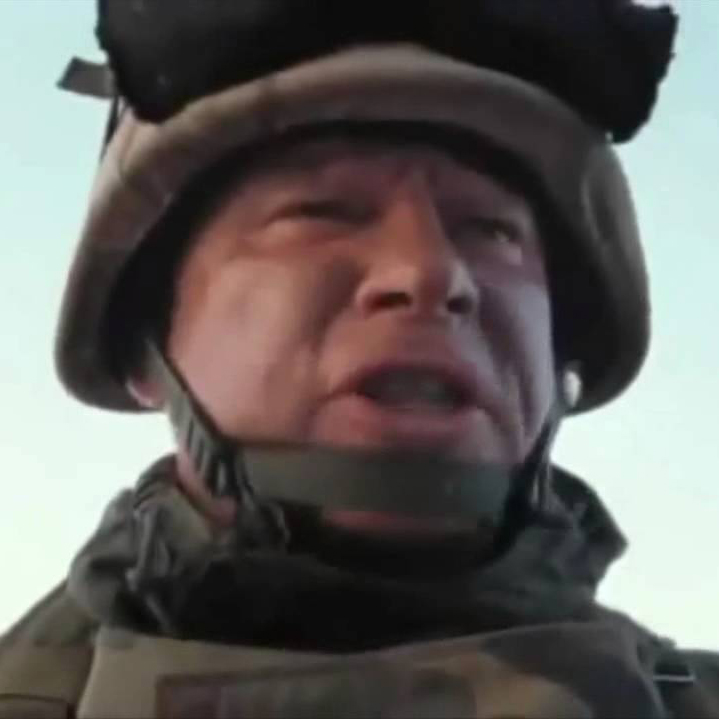 ArmA 3 kolekce
Collection by
fugasjunior
Balíček addonů pro ArmA 3, obsahující velkou část addonů potřebných pro hraní s naší skupinou.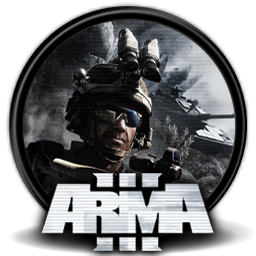 Arma 3 armament
Collection by
Chileansniper(◕__◕)
arma 3 vehicles and weapons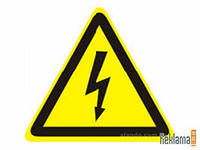 Крутизна(АРМА-3)
Collection by
mr.Lom
АРМА-3

The Stinger Squad
Collection by
Topgun The Law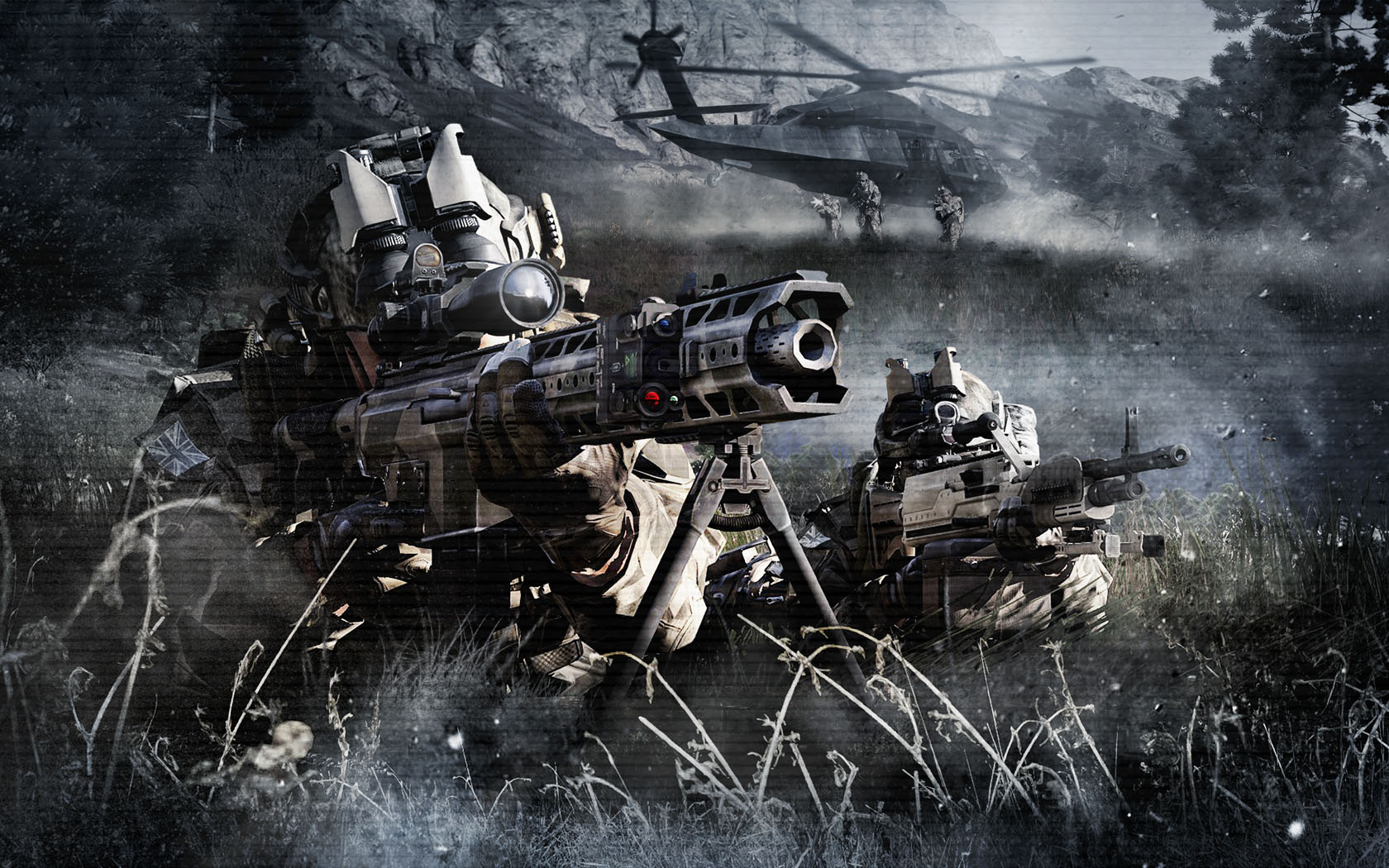 LNGC SERVER PACK
Collection by
♋SpudCakeZ♋
This is the offical mod collection for the Late Night Gaming Crew arma 3 altis life server these mods will always be getting updated and more will be added!

Collection Farouche30
Collection by
TKF| Farouche

.Exile Core Add-ons.
Collection by
AsmodeusNoF
A collecion of add-ons in use on most Exile servers. Use this collecetion to have all Exile core mods available when needed. Also check out AiA on armaholice https://steamcommunity.com/linkfilter/?url=http://www.armaholic.com/page.php?id=26682 for an add-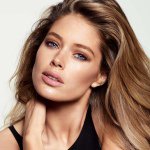 devid
Collection by
Dutch

Arma3 COOP Pack
Collection by
Kofeina
RHS Armed Forces of Russian Federation http://www.rhsmods.org/mod/1 United States Armed Forces http://www.rhsmods.org/mod/2 AirFrame & JPC https://forums.bistudio.com/topic/186432-crye-jpc-airframe-mod/ Spec 4 Vests https://forums.bistudio.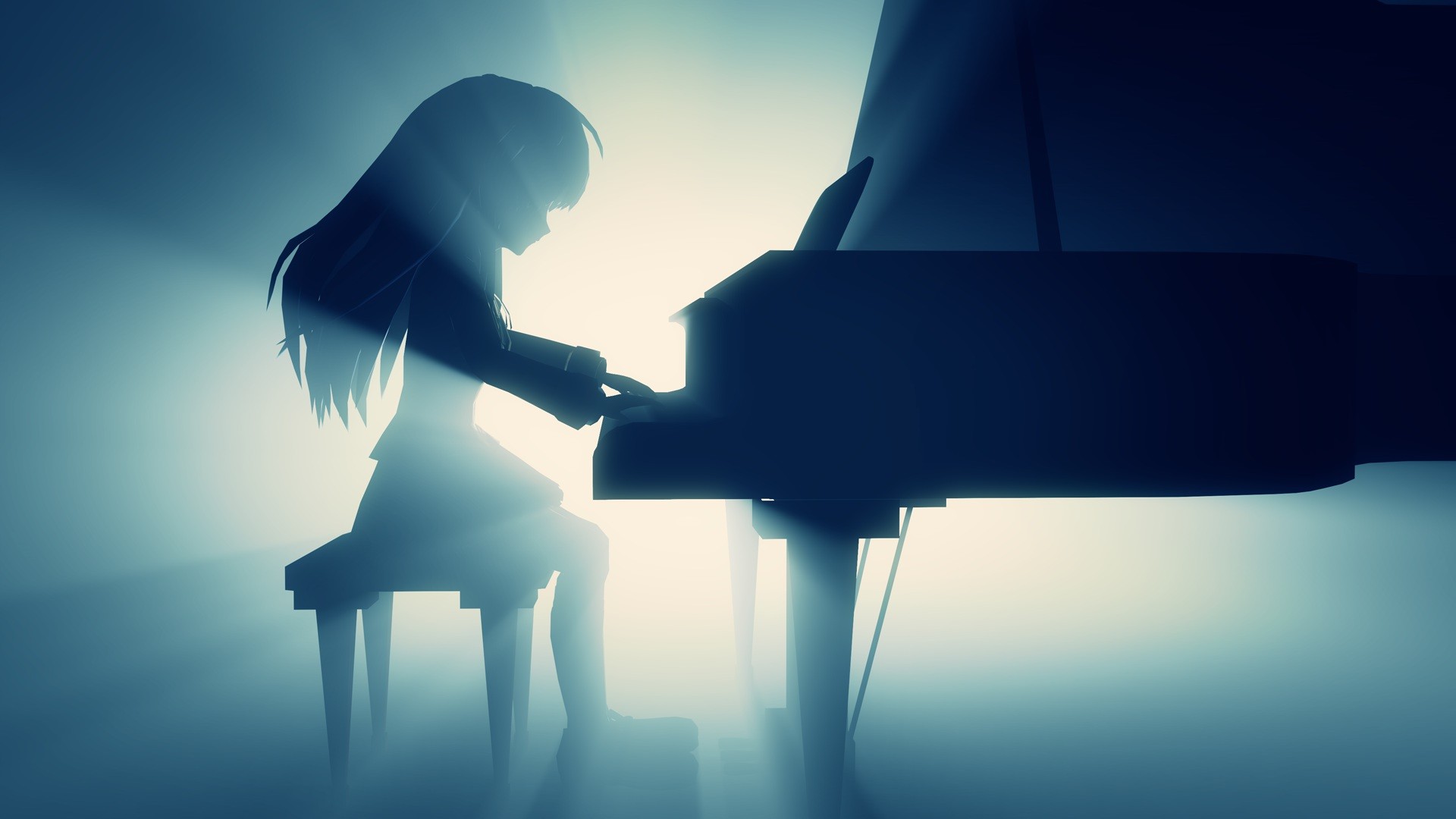 Arma
Collection by
Alcaro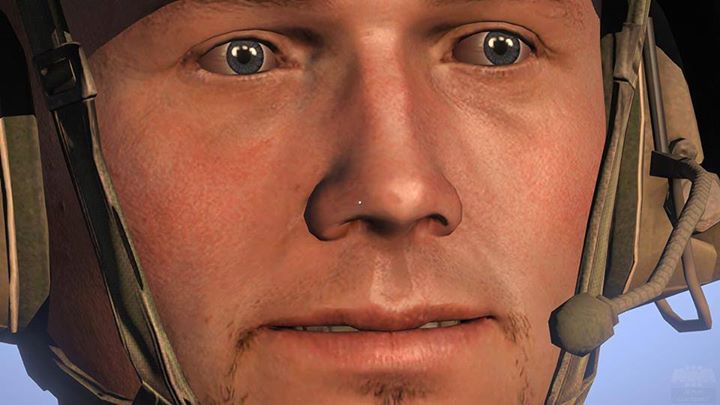 Ak's Master Collection (Steam workshop edition)
Collection by
Ak_Th3_Big_E
The greatest thing since.. John Hoeven?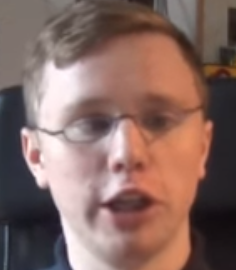 Collection NeST_Server
Collection by
◢◤NeST_PoPs◢◤

INSMILITIA Collection
Collection by
Whistle
This is the modlist we use on the INSMILITIA ArmA 3 server.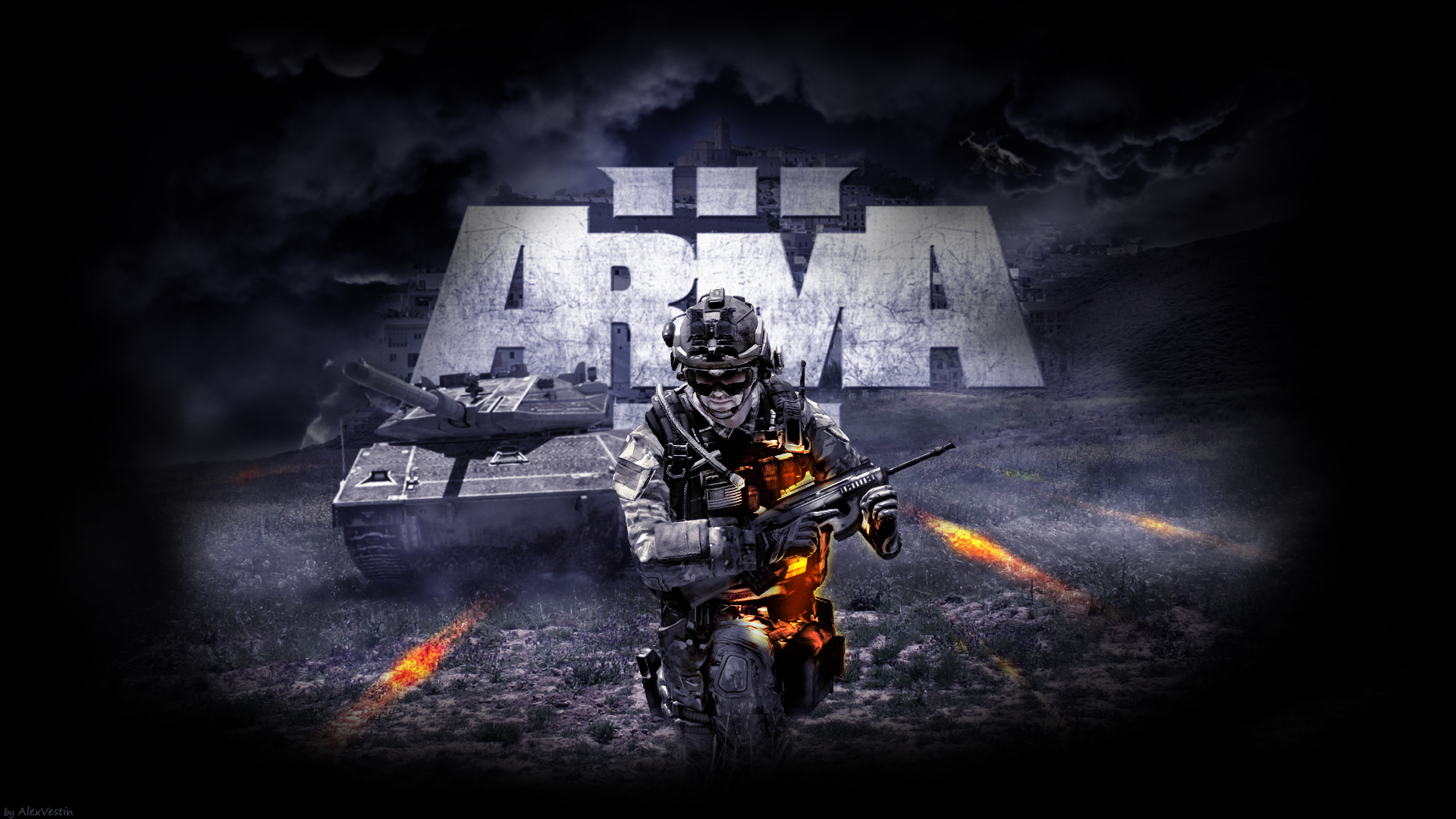 Ares
Collection by
Gunshoot
Abonnez vous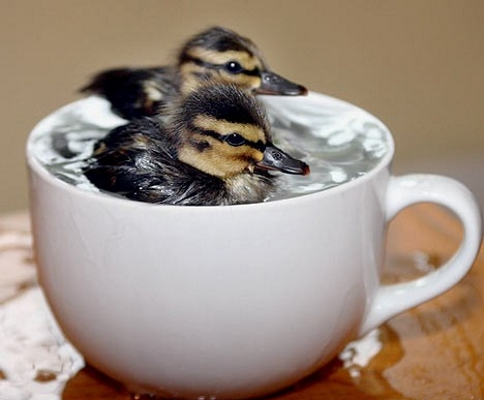 fxc's ArmA 3
Collection by
fxc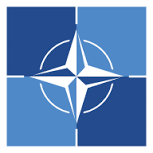 Sveney Mods
Collection by
CubicVirtuoso
Sveney Mods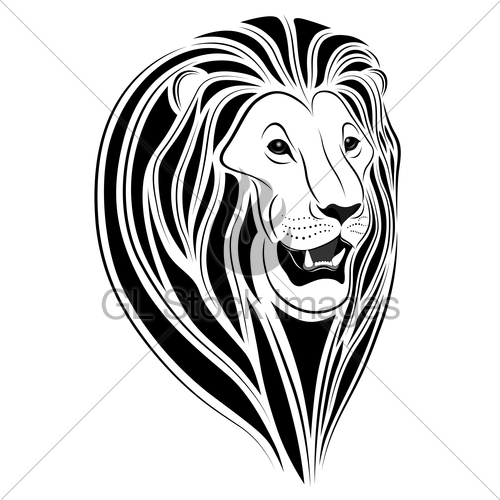 Arma 3 Single Player Collection
Collection by
Jager

Banter Central Pack
Collection by
danklin roosevelt

ArmA3 Public Modded
Collection by
psYGer
Diehnt der Ermittlung von Funktion und Nutzen von Workshop-Kollektion in Verbindung mit dem ArmA3-Launcher.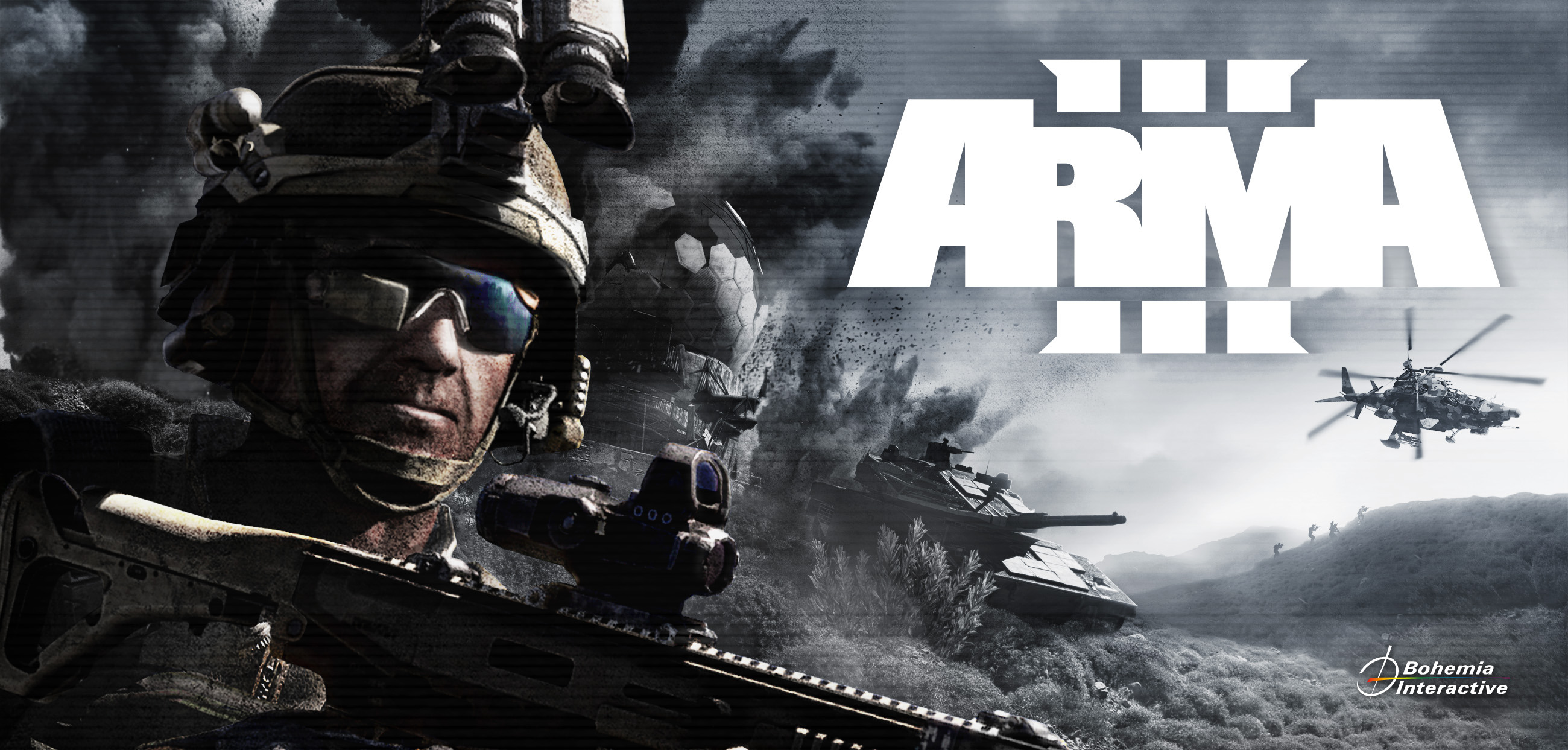 Arma 3 Must Haves: Misc
Collection by
Man Slaughter
Good Things From Good People.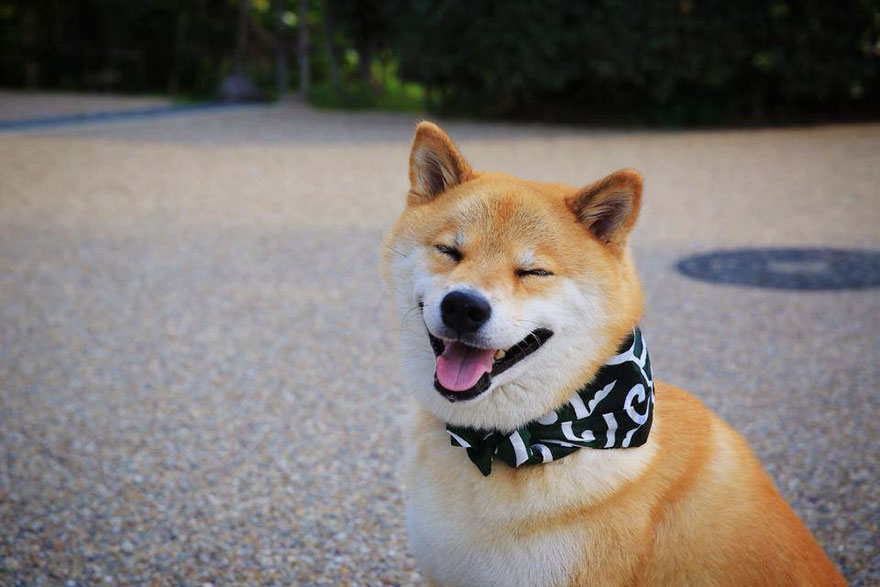 Memes
Collection by
nordik

Indigo Arma 3 Collection
Collection by
Salchichon