Showing 2791-2820 of 28,128 entries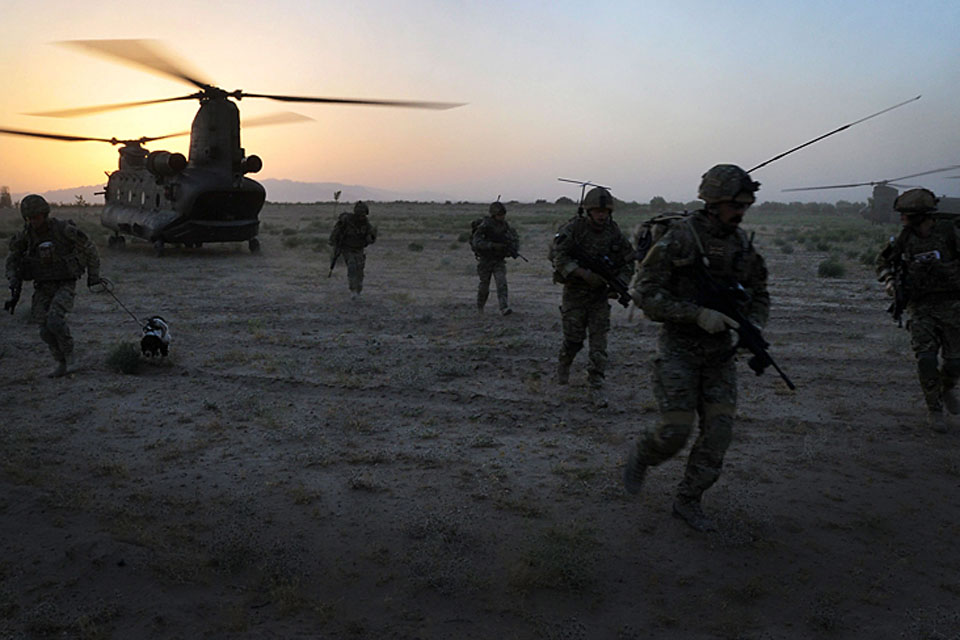 5 Armoured Engineer Squadron
Collection by
[1RW]Orange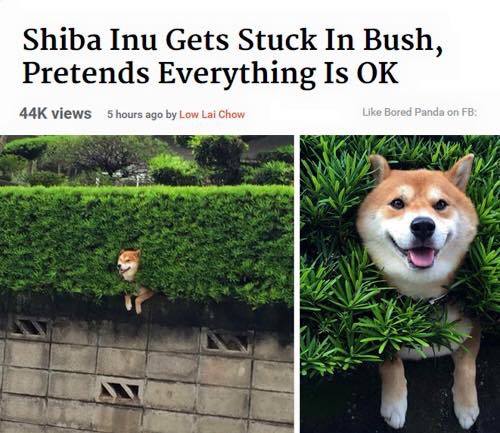 General COOP/MP collection for the boys
Collection by
☆volpekun~senpai☆

Arma 3: Operation Harvest Red
Collection by
Cpl. Koala
PRESENTLY A WORK IN PROGRESS. UPLOADED AS PUBLIC FOR EARLY TESTING Please comment with any issues you may experience so I can address them, thank you. Inspired by Arma 2: Operation Harvest Red, this series seeks to recreate the campaign with l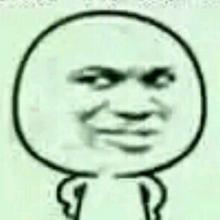 老司机俱乐部
Collection by
Roger
合集的模组,点击订阅即可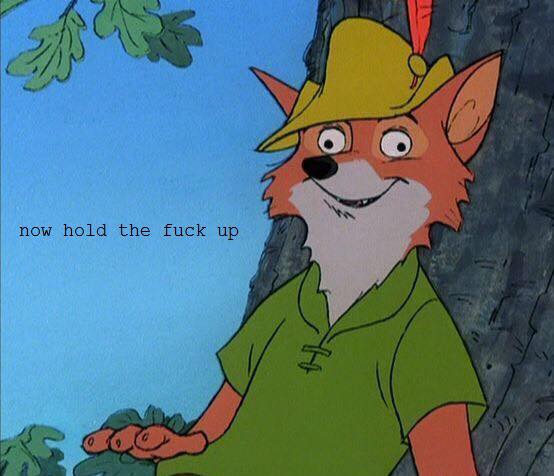 Daldain's Dank Daldainary
Collection by
Daldain
Mods for "who did 9/11" Also needed are all 3CB Mods found here: https://3cbmod.wordpress.com/ http://www.armaholic.com/page.php?id=27201 http://www.armaholic.com/page.php?id=27758 http://www.armaholic.com/page.php?id=29762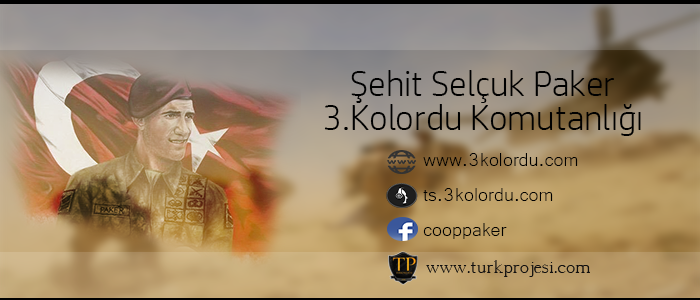 3.Kolordu vs Veteran Clan Mod Pack
Collection by
AtechHK. Elveda.
Şehit Selçuk Paker 3.Kolordu Komutanlığı ve Veteran Klan Arasında 05.02.2017 Tarihinde Gerçekleşecek Mod Bankasıdır. Ayrıyetten Bu Linkteki Mod İndirilecektir. https://goo.gl/JqSd9h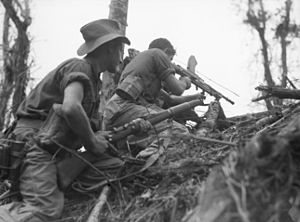 Oceanic Joint Operation WW2 Mod List
Collection by
Nemo
Optional/Recommended Mods Enhanced Soundscape Link DynaSound 2 Link Incon Effect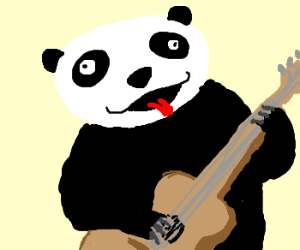 Ours Chernarus
Collection by
tscloud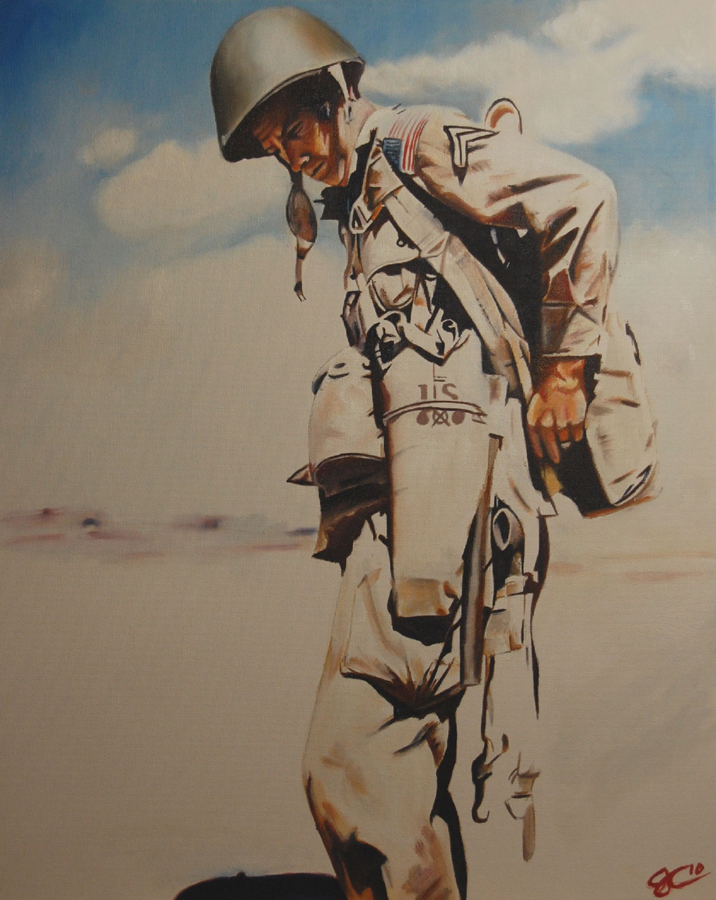 WW2 American Operations
Collection by
Yyrkoon
A list of the scenarios made for my fictional american operations set in WW2 during the nazi invasion of Poland in 1944. **ALL MAPS PLAYABLE EXCEPT MORNING BOWL. I WILL BE RELEASING AN UPDATE FOR MORNING BOWL ASAP.**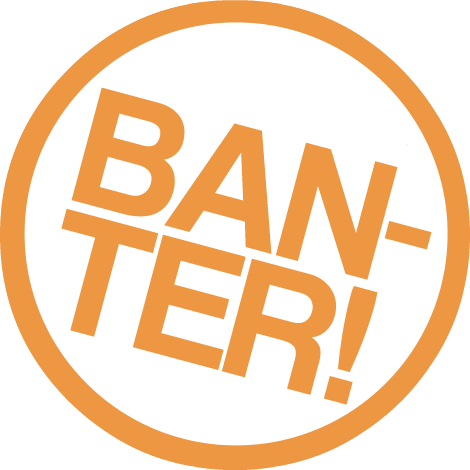 TCB Essential
Collection by
Mash
Everything you need to have a party.

Modyfikacje Arma3Ace GSR
Collection by
Barnaba
W tej kolekcji znajdują się modyfikację, które potrzebne są na serwer Arma3Ace GSR.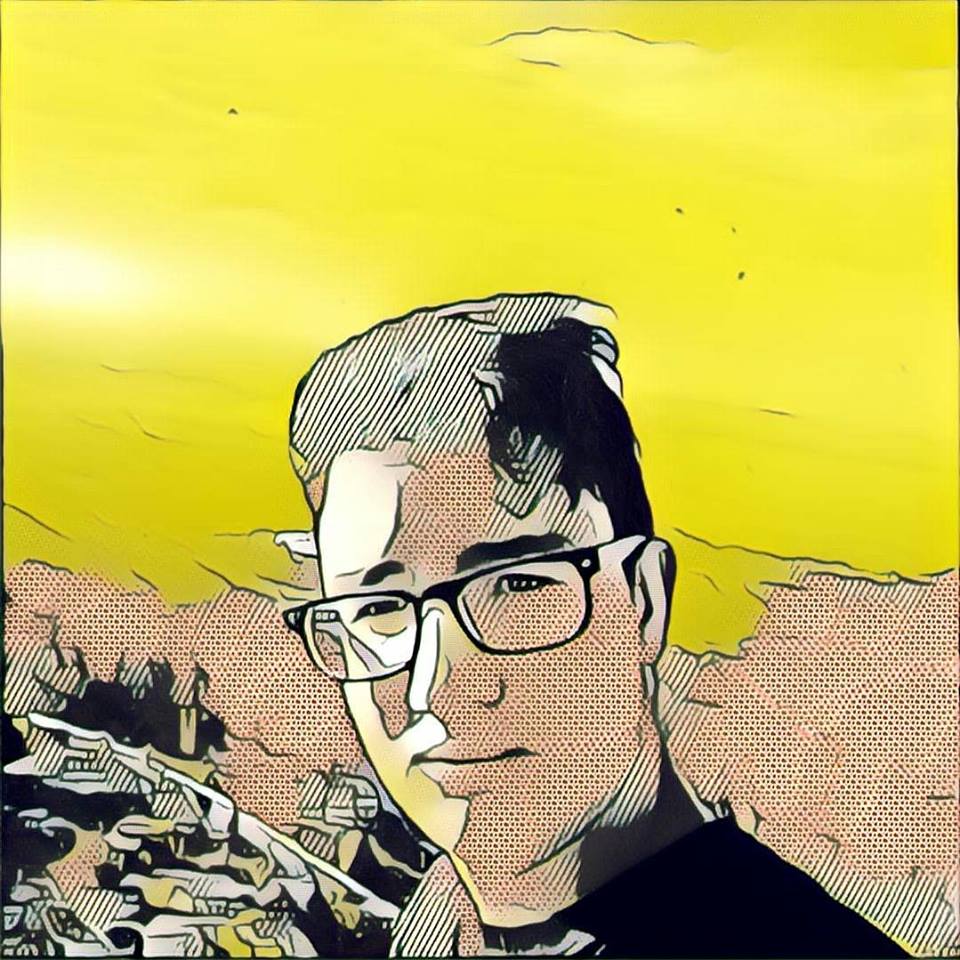 Osnola
Collection by
SteveBaueer
asdfsdfds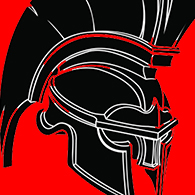 Arma 3 Role Play Thailand
Collection by
Hand Jobs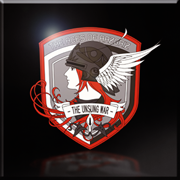 Ace Combat
Collection by
Ace of Aces
Shortcut for those who want to dominate the sky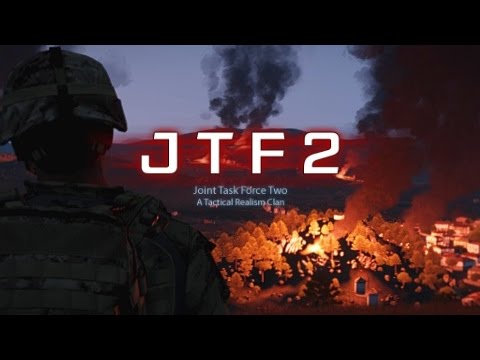 Joint Task Force 2 - Spec ops list
Collection by
Mana
This is JTF2 spec-ops list, click the "subscrube all" to get the Spec-ops list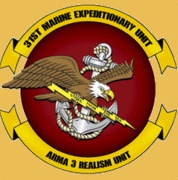 31st MEU(SOC) Workshop Collection
Collection by
Skooma Daddy
The workshop modpack for the 31st MEU(SOC) If I am missing anything, please comment and let me know so that I can add it.

Centurion Lakeside Life Mod Collection
Collection by
Azola21
Teamspeak: austs1.gameservers.com:9199 IP: 45.121.209.71:2372 TASK FORCE RADIO ALSO REQUIRED http://radio.task-force.ru/en/ DONT JOIN THESE CUNTS bne.streamlineservers.net:10022 bne.streamlineservers.net:10022 bne.streamlineservers.net:10022 bne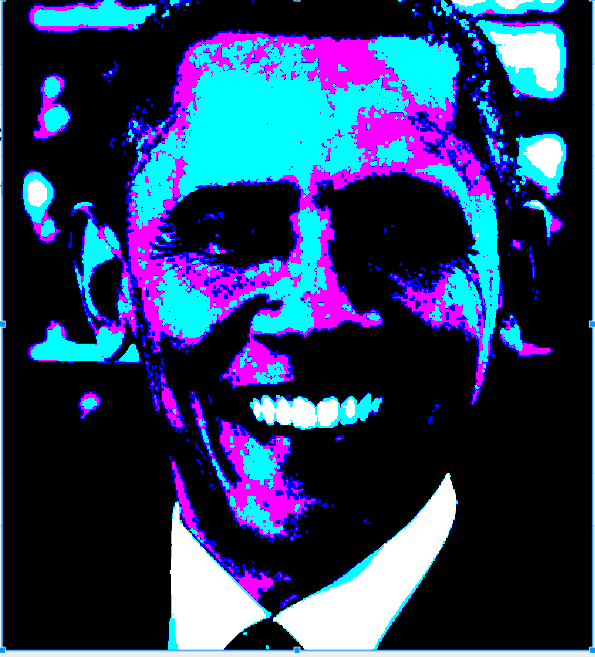 Jiblets Zeus Collection
Collection by
Rimbled Jimbles
Non-Workshop Mods for Zeus Zades BOC - http://www.armaholic.com/page.php?id=28837 TFAR - http://www.armaholic.com/page.php?id=23615 TFW Radios - https://forums.bistudio.com/topic/190324-ilbe-assault-pack-with-rt-1523g-tfar/ cTab - http://www.ar

SGC Exile Tanoa Mods & Zeds Server
Collection by
San
Everything you need to play on our Exile Tanoa Server (except Exile, Melee) Grab Exile here: http://www.exilemod.com/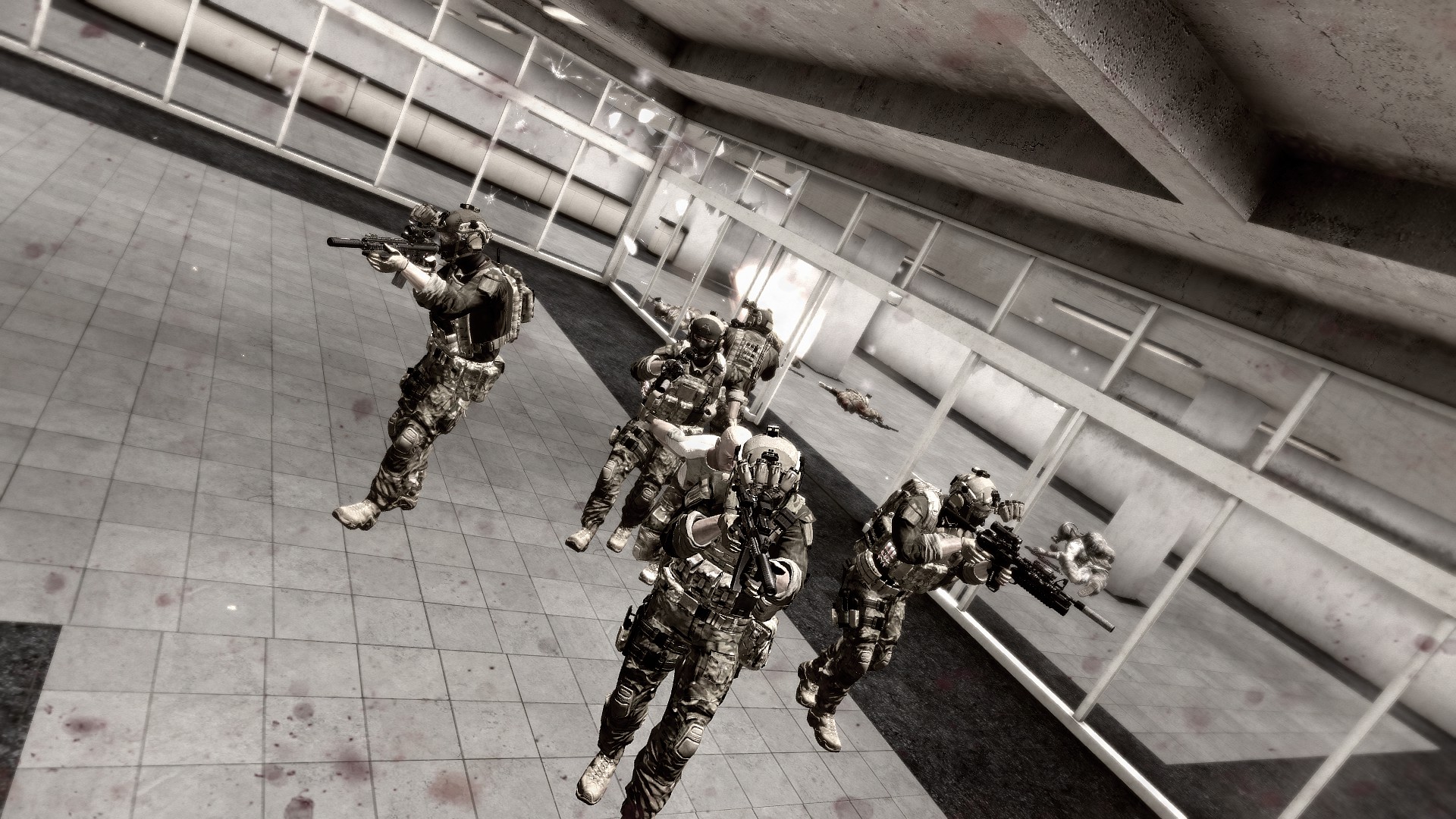 [PCG] Side Server mod's
Collection by
SgtMaj
Mod's that are used on the side server.

NK SERVER
Collection by
Der große Zerstörer
Alle mods für den NK Taktikserver

Synergy Arma 3
Collection by
Greensky77
Une collection d'armes, de tenues et bientôt de véhicules.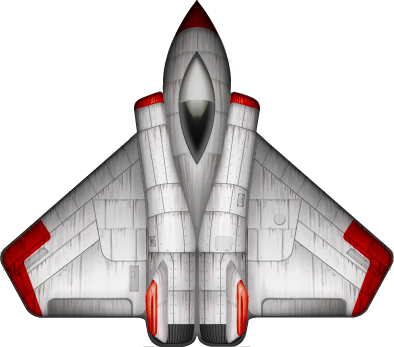 AntiStasi
Collection by
BayKhan
This is what we use for ARMA 3 Antistasi Altis. You will also want unlocked uniforms from moddb

CASTAC mods
Collection by
killforcash
CASTAC MODS

Task Force Raisin Zeus Pack
Collection by
Big Diomede
This collection contains all the current mods that Task Force Raisin is using for Arma 3 Zeus missions.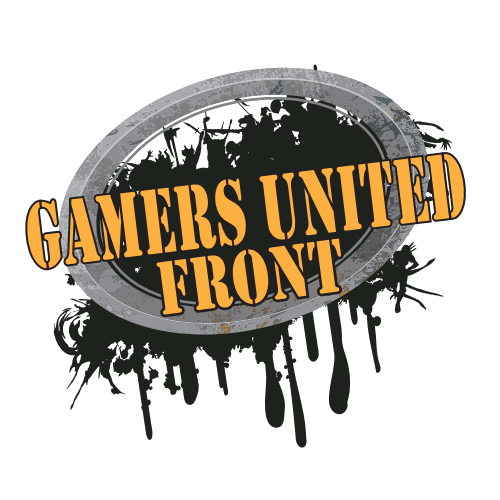 GUF Collection
Collection by
Zeepar
Current Mod collection being used by GUF members

Commonwealth Legion
Collection by
HC
Modifications Required for use on Commonwealth Legion Servers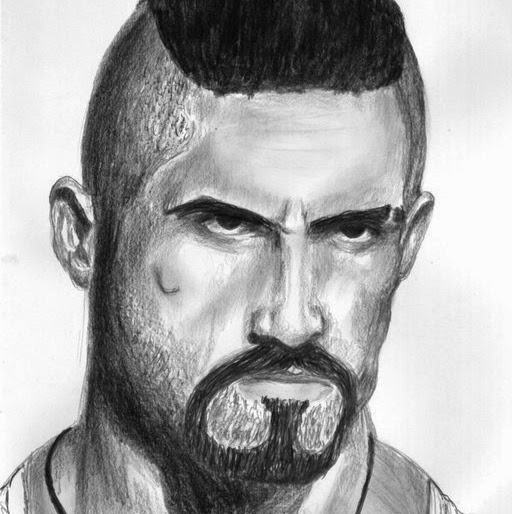 COLEÇÃO SLUDGE
Collection by
Rui_Sludge
É a minha coleção e mai nada!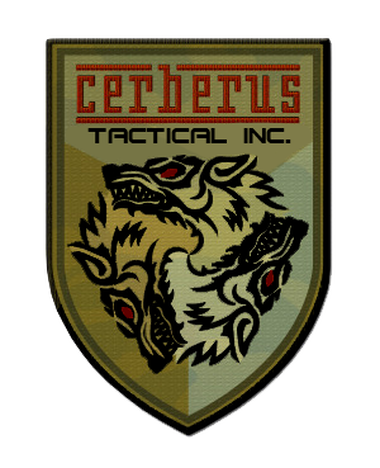 Cerberus Tactical Inc. Mod Pack
Collection by
Beeker
A custom collection of mods used by the CTAC MilSim Group.


Revolution Network Workshop Mods
Collection by
Johnny Honeybee
This the required mods to play Revolution Network's Taunus Life server! To join visit us online @ www.rn-studios.com