Showing 2791-2820 of 19,775 entries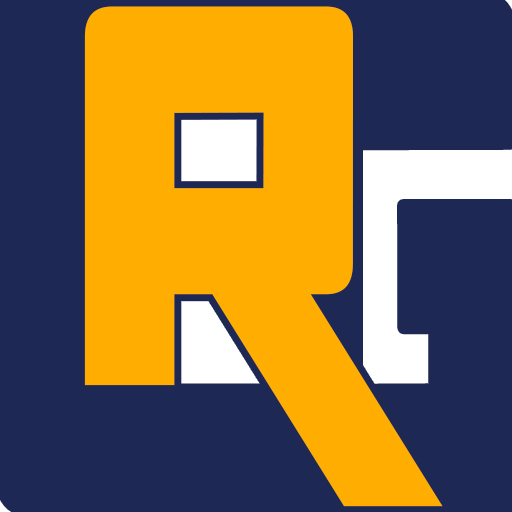 Last Resort Gaming - EU2
Collection by
Last Resort Gaming
This is a collection of all all the mods required for Last Resort Gaming - EU2. In addition you can also use any Mod from the Last Resort Gaming - Optional Mods Collection

Airborne | D-Day 73rd Anniversary's Campaign
Collection by
ROGNAM
Airborne is my D-Day 73rd Anniversary's Campaign. In this campaigns you play a 101st Airborne Lieutenant named "Dean Baker" in the Europe theatre.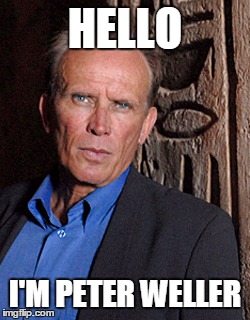 IPC SJW The entire bee movie but every time they say bee Snoop Dogg Reacts To Kanye West every time Kanye West suffers from
Collection by
MR FOXHOUND


Horizon Storms - Collection
Collection by
Amanras
This is our Units Horizon Storms Collection. We use a couple of workshop items to create a better gameplay experiance :)

28 Days Later - BioWarfare
Collection by
[DNR]Ozone

Cooper Clan - STALKER
Collection by
MrBlik007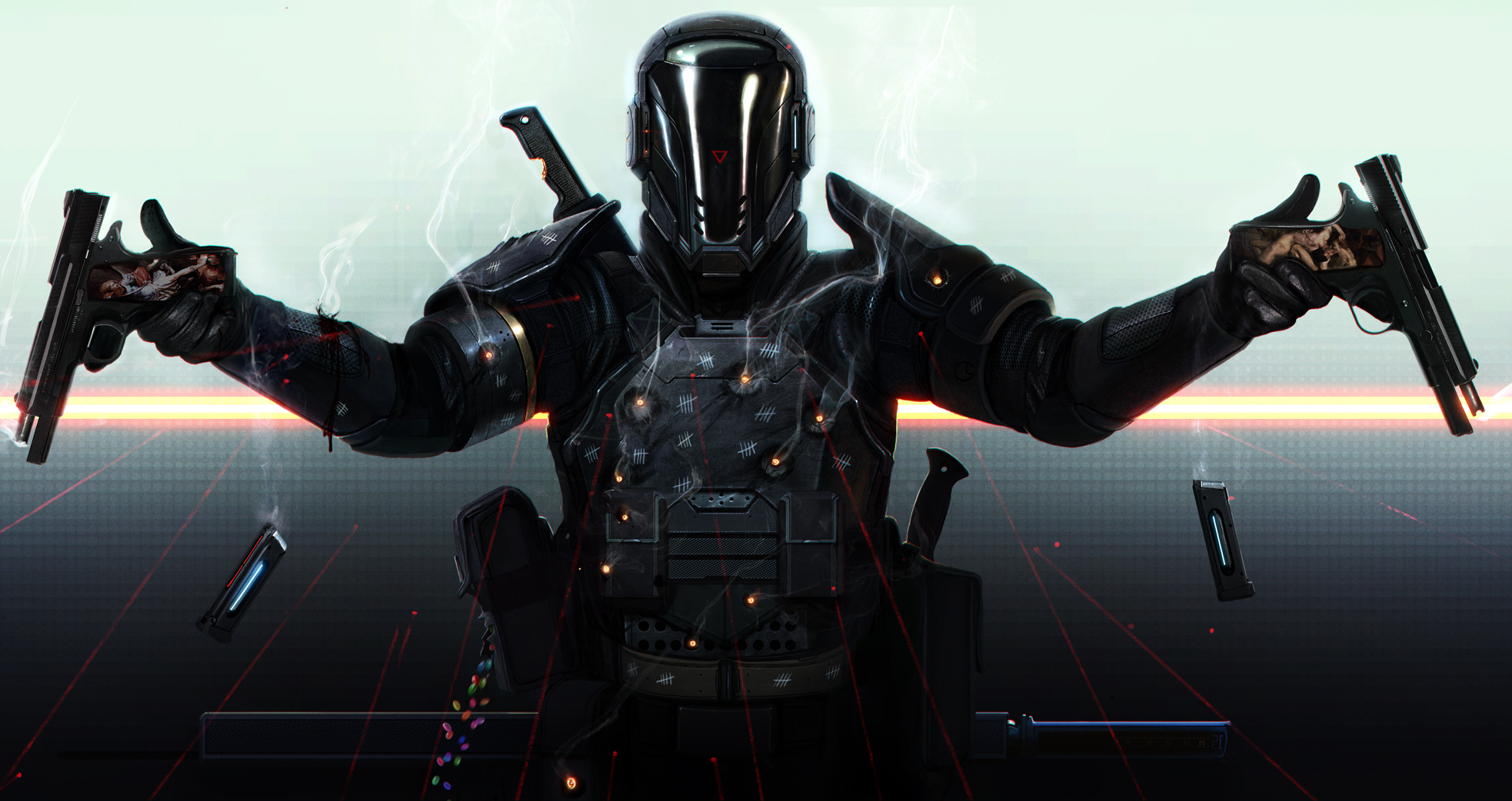 Arma 3 Stuff
Collection by
CrazyStan
djutytg

M.A.C.O. Collection
Collection by
[MACO] CDR. Hayes
These are all of the mods used by the Military Assistance Command Operations unit in Arma 3 for the Unsung Mod, these are designed for a comprehensive multiplayer experience in operations as a unit and with practical tactical control and mobility.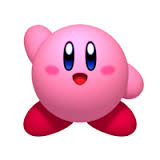 Nightwolf's Collection
Collection by
Nightwolf
For Friends!

11th Marine Division Modpack
Collection by
Col. Radzikowski [11MD]
This mod pack is for members who need to download all the mods for the 11th Marine Division. The Old but Gold map pack is an optional download. Currently the KA Weapons Pack is in use due to the needed mods of the KA Specially Equipped Pack & RHS A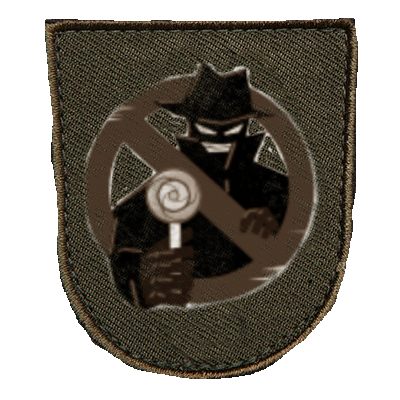 Stranger Danger
Collection by
Akzu

NovaSimulatio
Collection by
Detroiton
Estos son los addons necesarios para el grupo, ademas necesitaras tambien de addons externos a workshop para poder jugar con nosotros, para obtenerlos ponte en contacto conmigo,para cualquier duda pasate por nuestro ts. Los addons externos son los siguient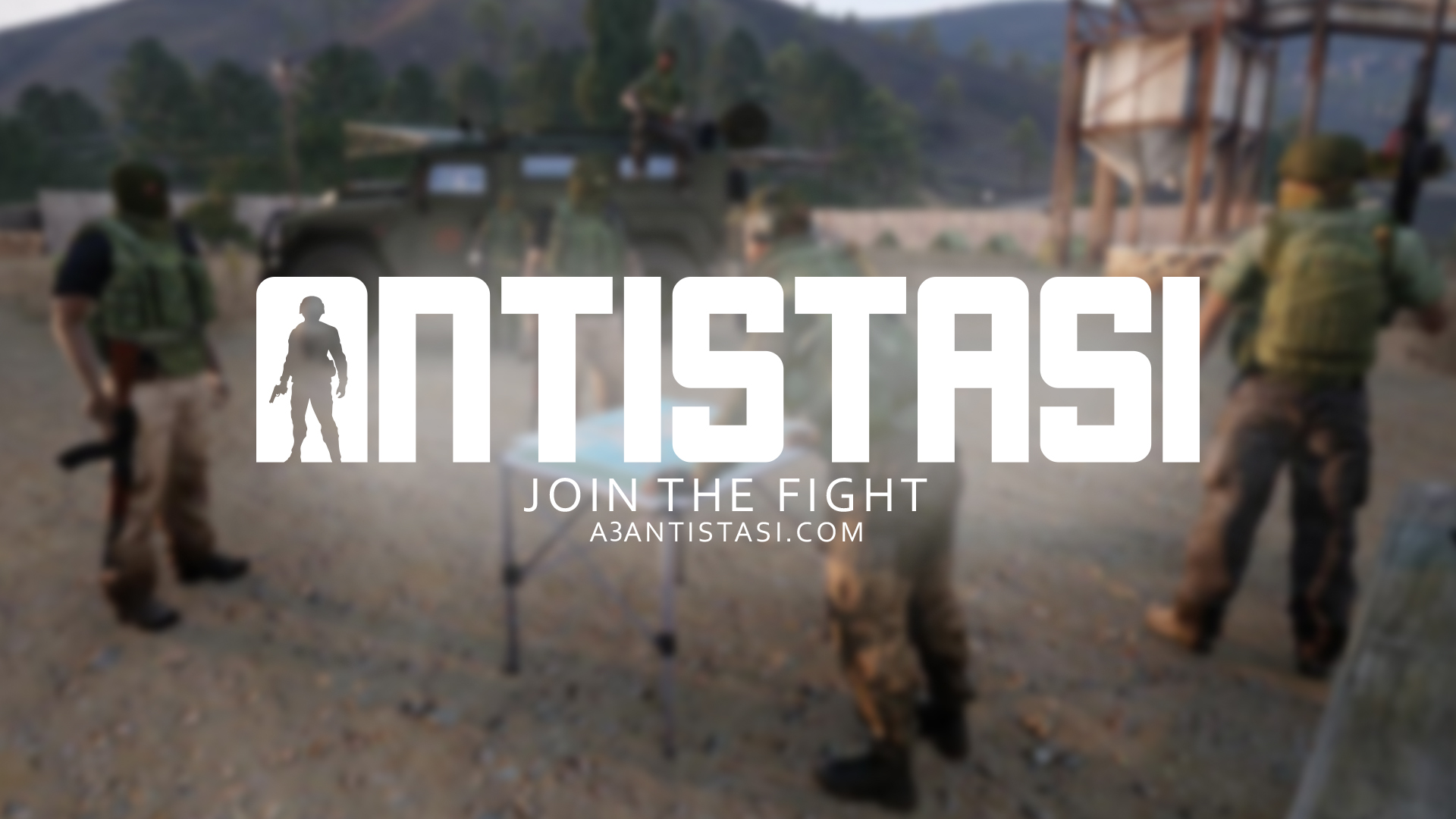 RoboGent's Antistasi Collection
Collection by
RoboGent
Collection for my Antistasi server with friends.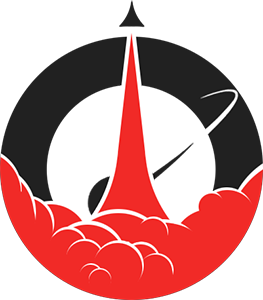 Praxus Partisan Brigade
Collection by
Saboathi
Mods for the Praxus Partisan Brigade Unit.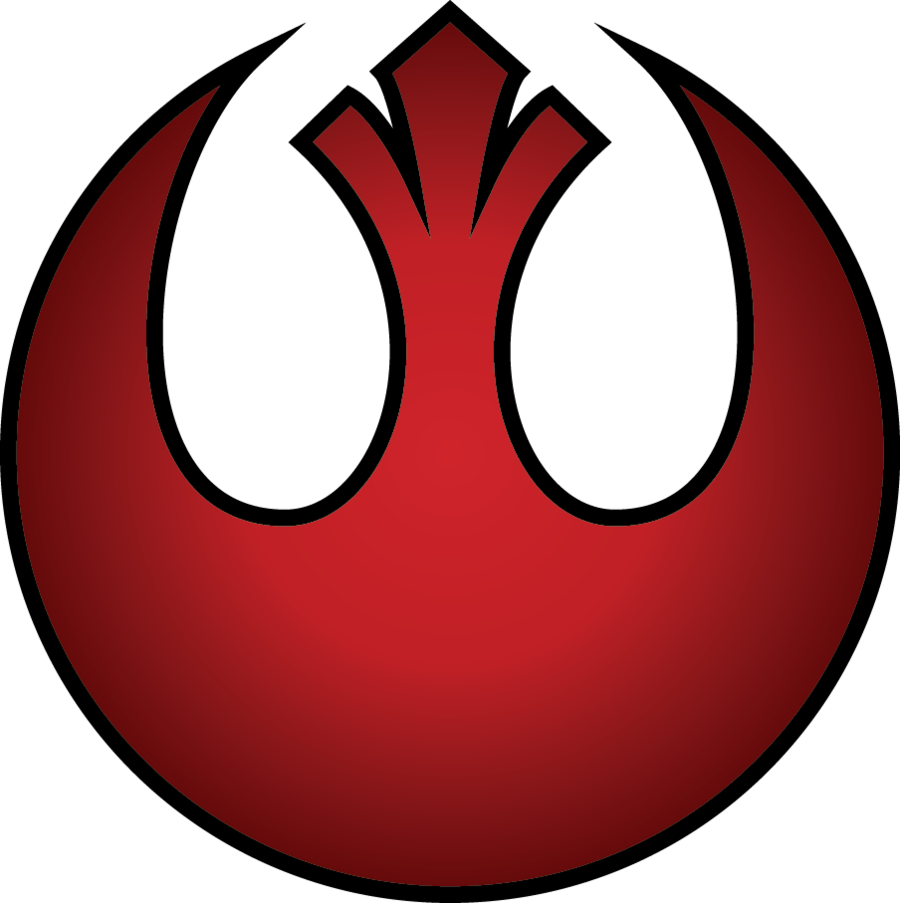 Rebel Alliance Senteki Cell
Collection by
The Tactician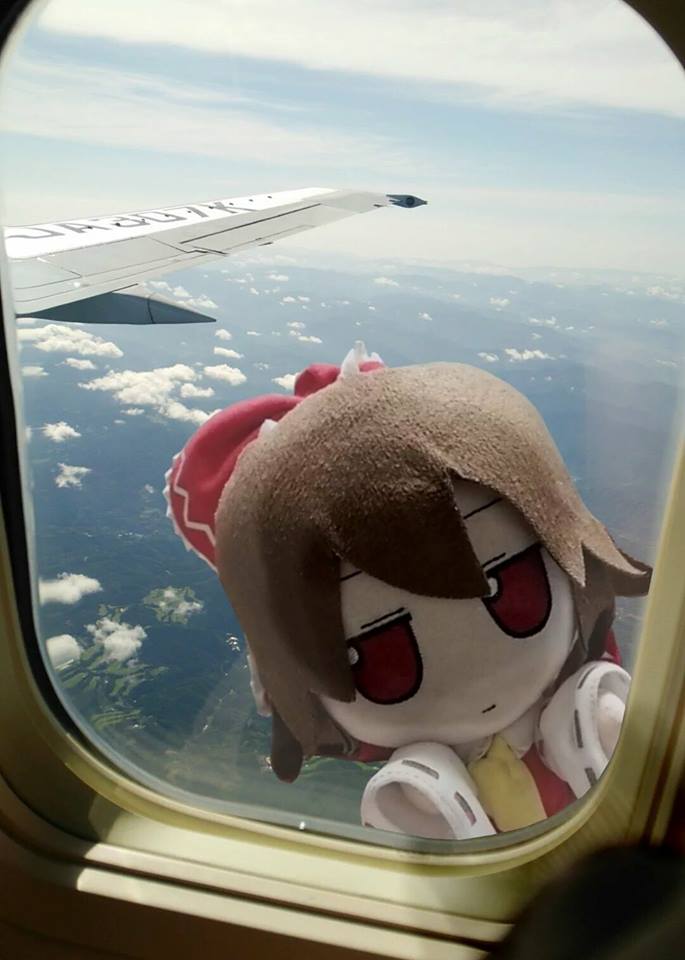 Loli ArmA 3 Collection
Collection by
Bringer Of The Loli-ocalypse
ArmA 3 workshop item used on server.

arma 3 co-op
Collection by
Six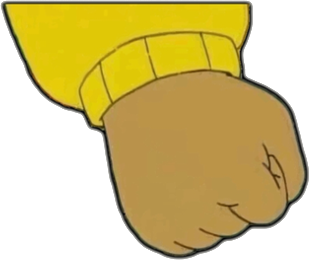 Anticane's Revostasi
Collection by
Revocane
Used for privatemans.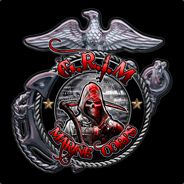 Grim MEU CorePack
Collection by
Tanis Atreides
This is the core mod pack for the Grim MEU milsim group.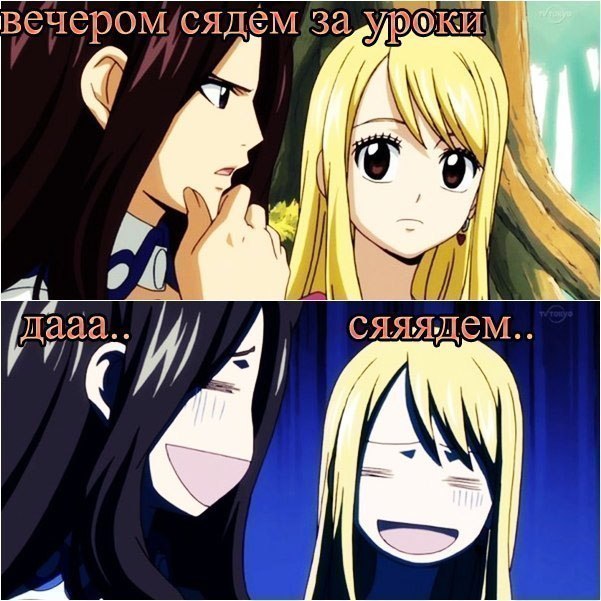 Arma III Normandy-Company
Collection by
Tactic_N7 the Comrade
It's spec. collection for me and my comrade =D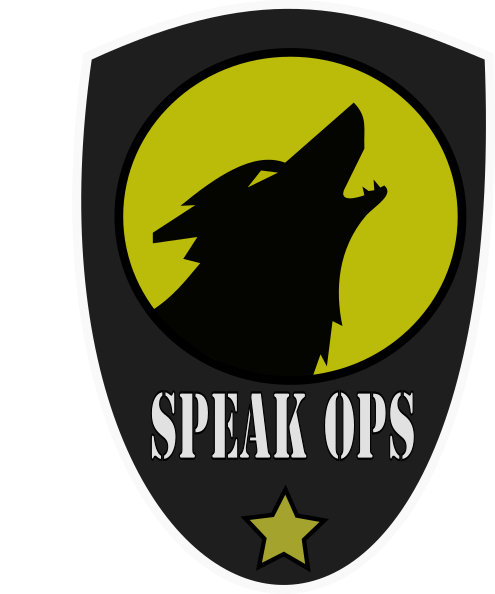 Speak Ops WW2
Collection by
Billy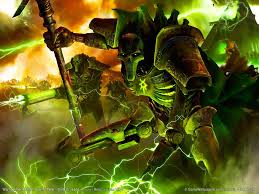 Arma 3 Red Dawn
Collection by
npalmer0183
HI

Steadfast meest gebruikte Mods -pack
Collection by
Nergy101
Steadfast 1st Infantry Dit is een collectie van veel gebruikte mods in onze groep. Here is a link to our Steam group A youtub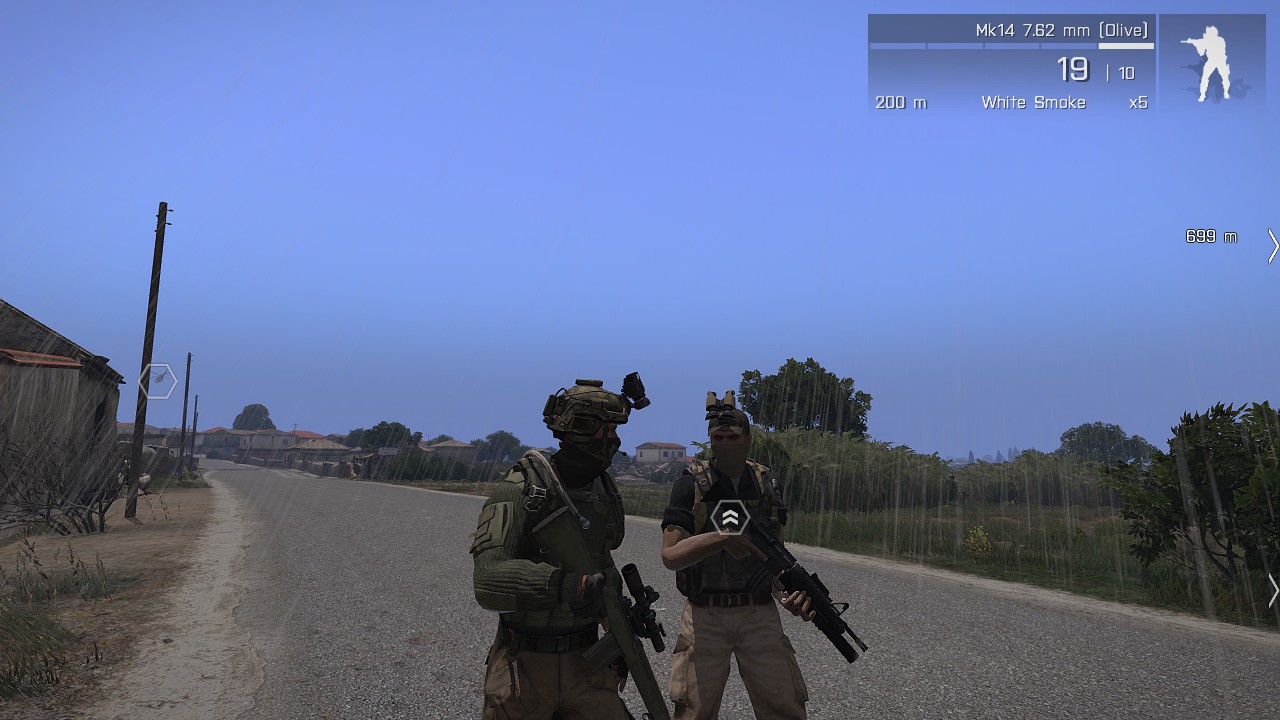 Arma 3 mods
Collection by
Reaper
A list of mods i use when hosting, so they are easily available to anyone who would like to join! Note: i do play with more mods, but these are the only ones you actually need, to be able to see and do everything in game!

Pacific Thunder [Paused]
Collection by
zahl
"Pacific Thunder" is an alternate timeline where the incidents of "Apex" never happen and plays in the same timeline at the same time as "Altian Escalation". Syndikat guerillas are fighting local police forces on Tanoa who are supported by NATO CTRG spec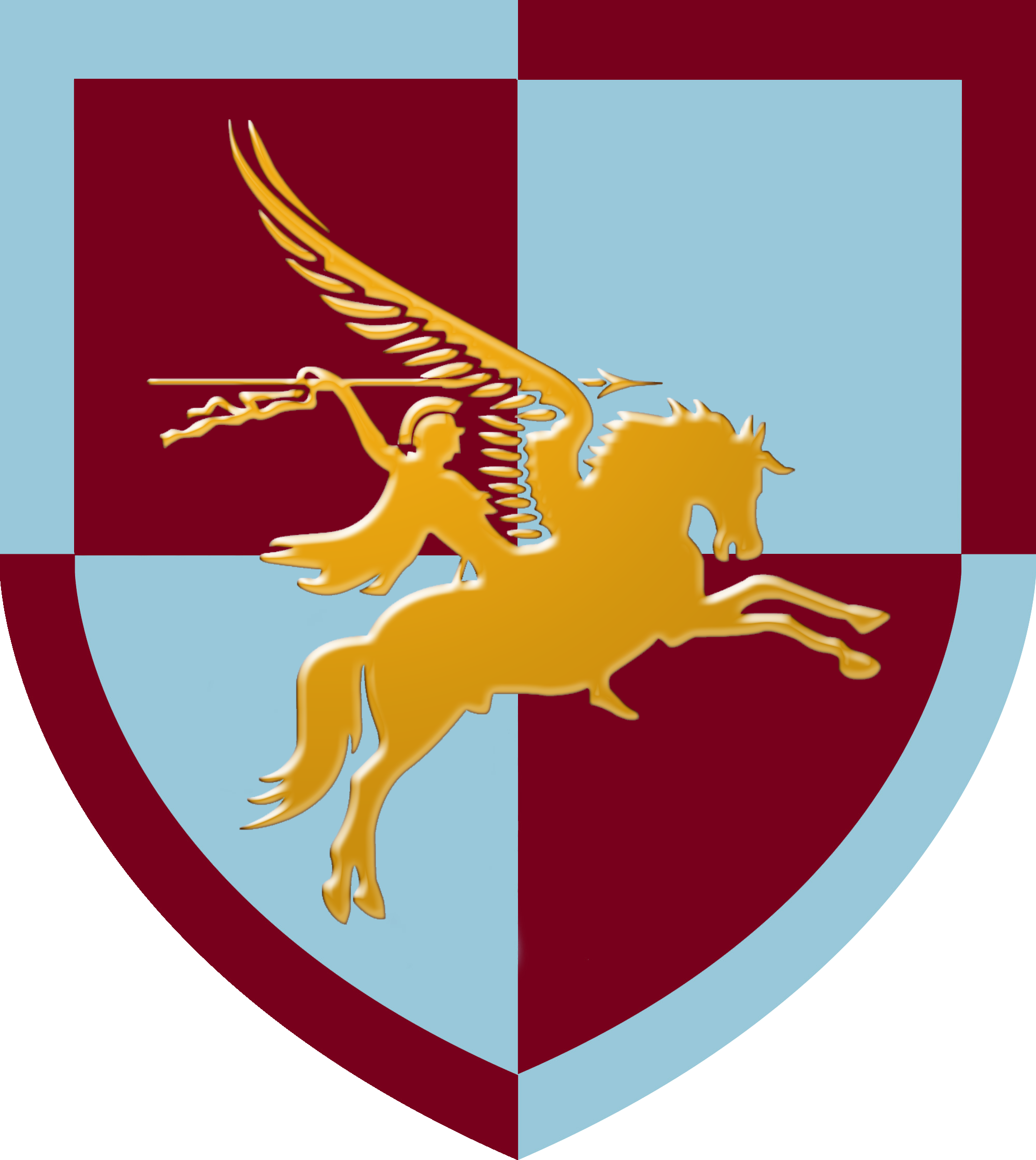 18th AAB
Collection by
Mcnab.D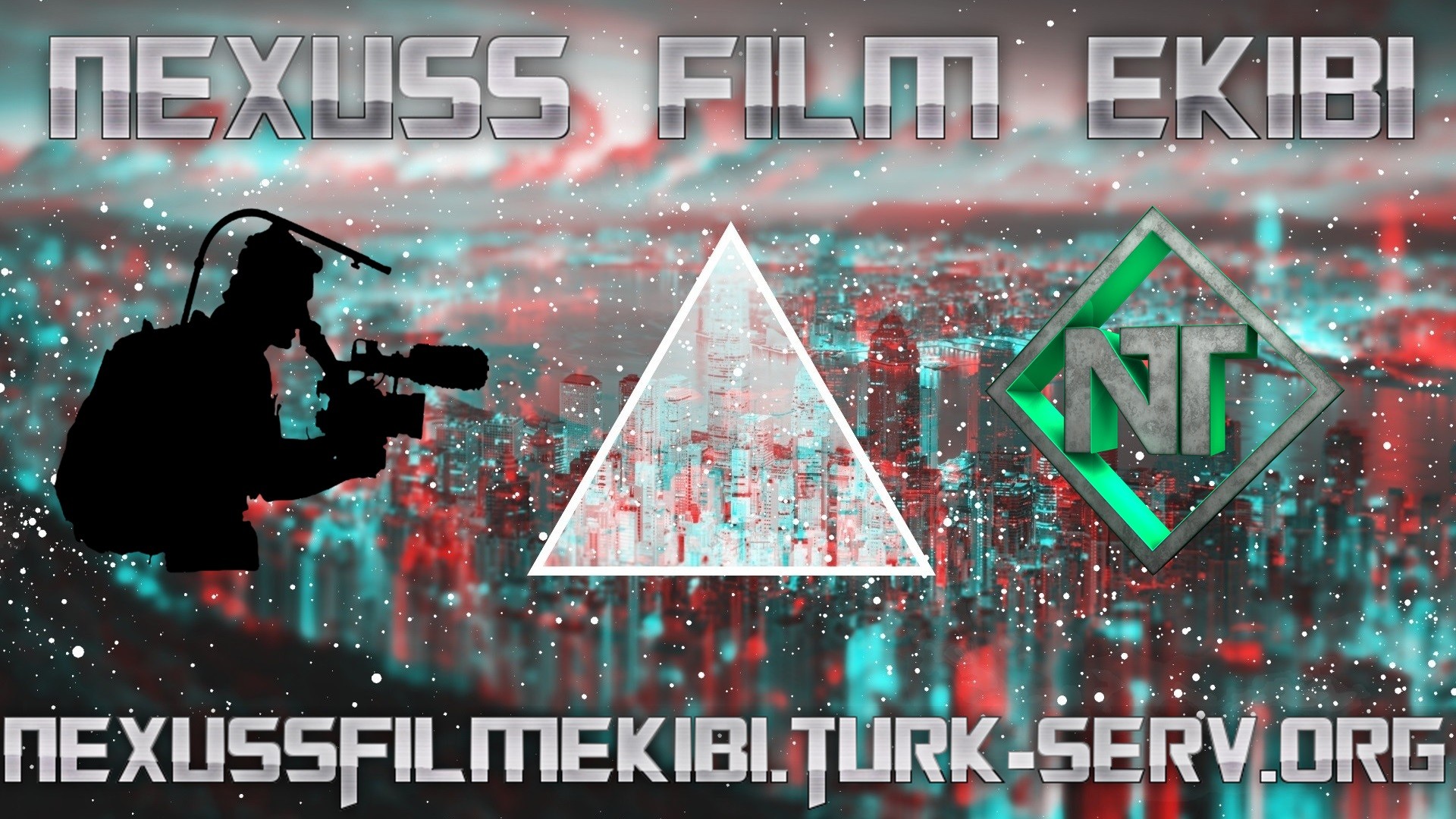 Nexuss Film Ekibi
Collection by
Batuhan.NexussThe (Owner)

Aircraft Collection
Collection by
kryptronyx
Just a list of aircraft & mission mods I use

Armour 3 collection
Collection by
King Cuck
its a lit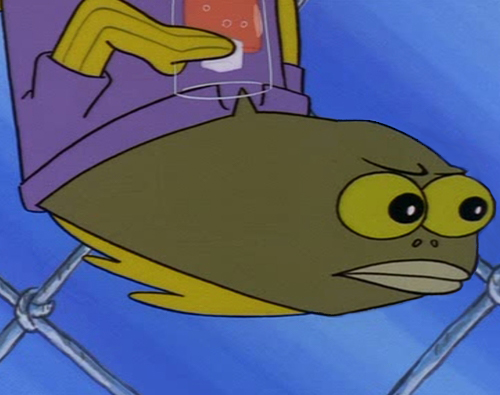 Antistasi Meme Dream lmao
Collection by
juiceblockboy
I think certain minorites should only have 60% of a vote