Showing 2761-2790 of 18,073 entries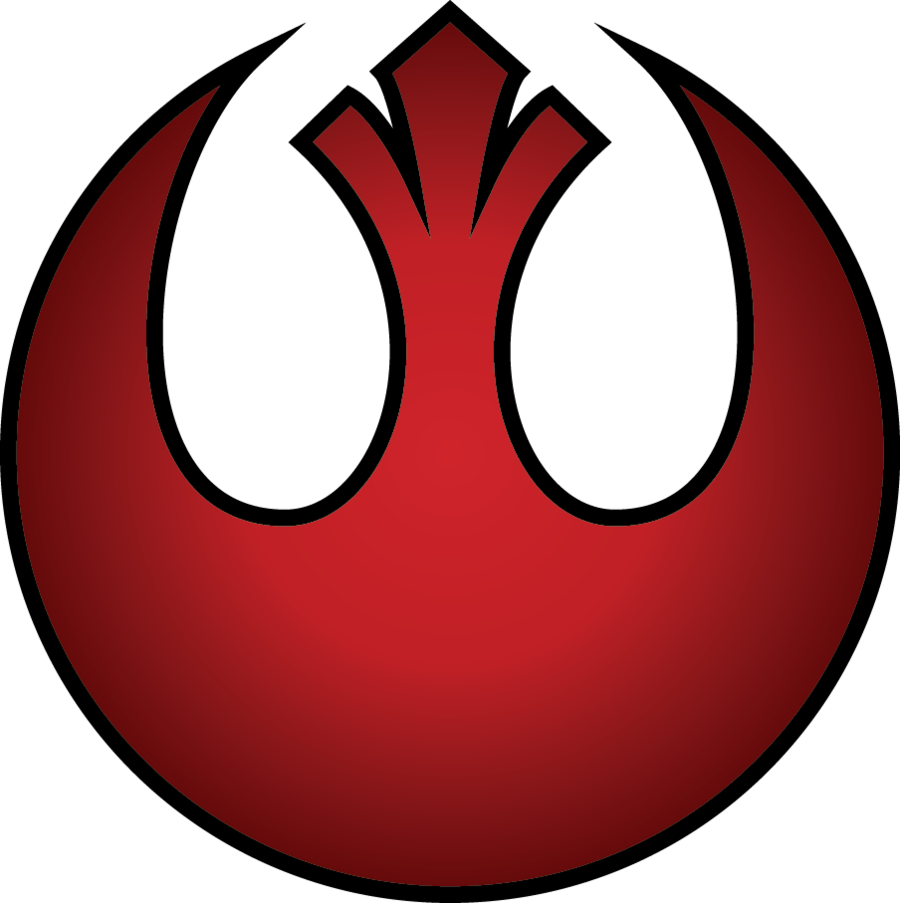 Rebel Alliance Senteki Cell
Collection by
R.Yamato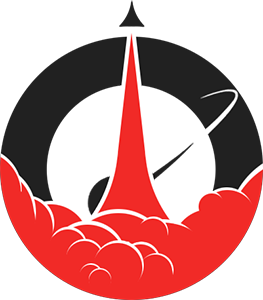 Praxus Partisan Brigade
Collection by
Saboathi
Mods for the Praxus Partisan Brigade Unit.

KillerBee Arma3 [LOL] Mod Collection
Collection by
KillerBee [LOL]
This contain the mods that are needed for joining the the Arma3 server.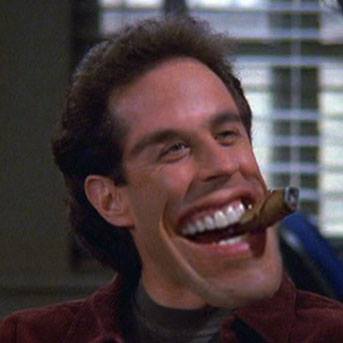 TFL Arma 3
Collection by
Fredda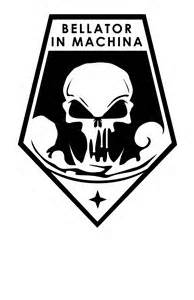 XRAY collection
Collection by
xraykill115
Ce mod pack est fait par XRAY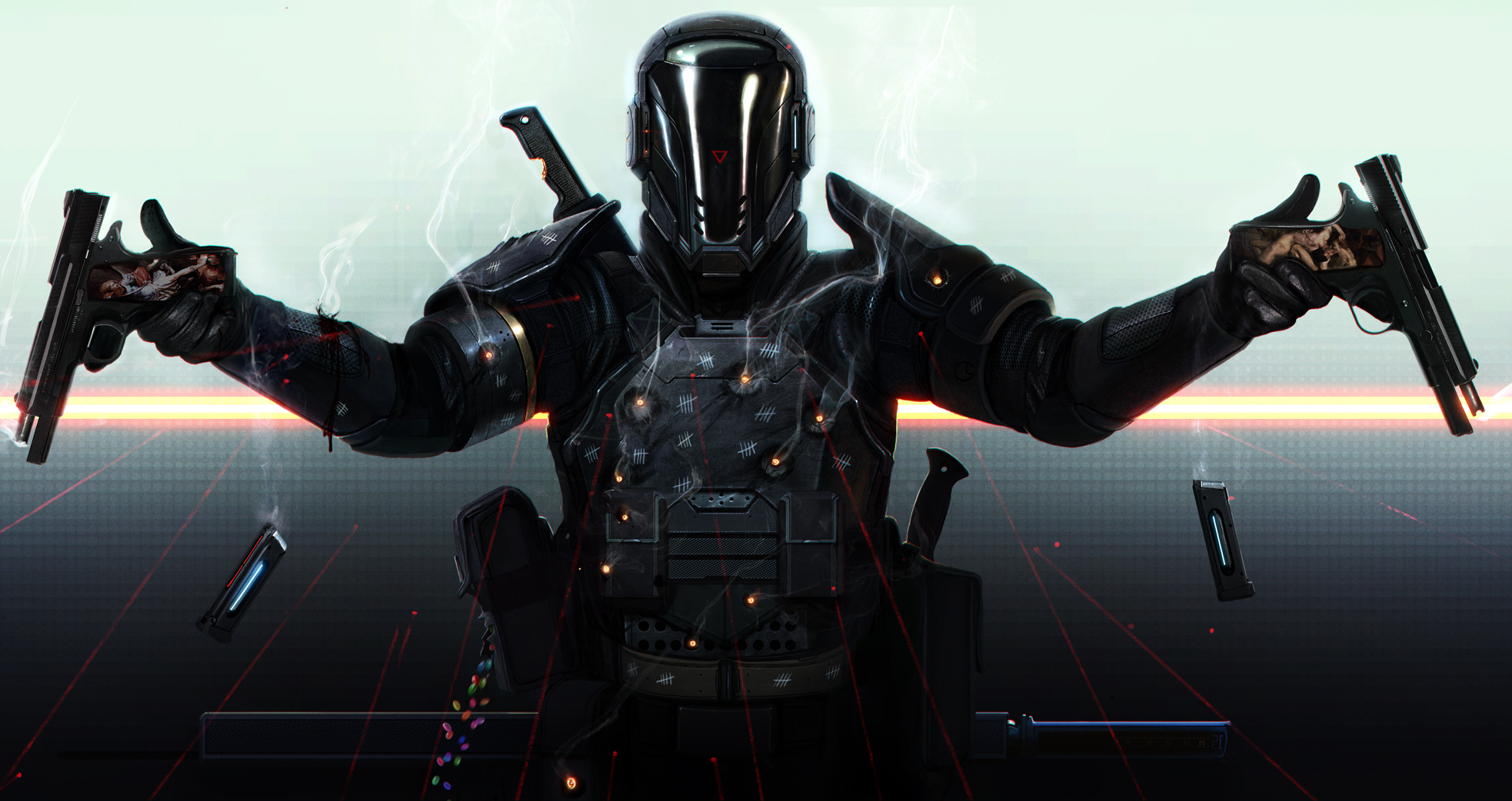 Arma 3 Stuff
Collection by
CrazyStan
djutytg


Horizon Storms - Collection
Collection by
Amanras
This is our Units Horizon Storms Collection. We use a couple of workshop items to create a better gameplay experiance :)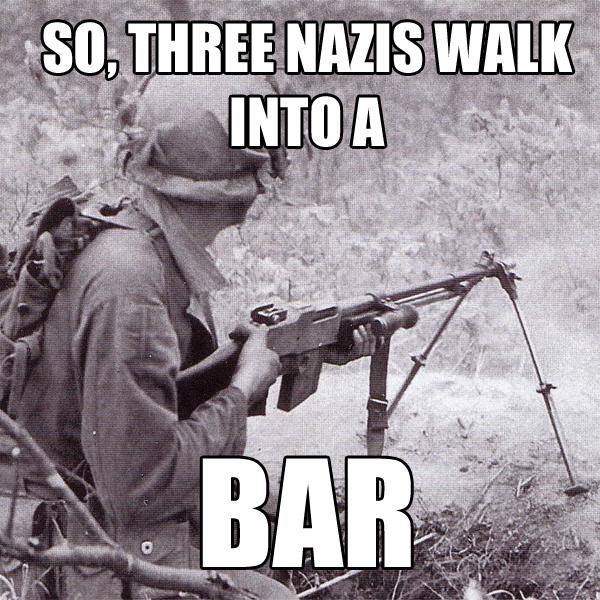 PCCUMU ArmA3 Training Mod List
Collection by
Dave Wang
Testing. Yup testing..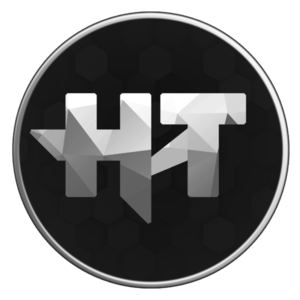 Hostiletakeover.co Exile Server
Collection by
Feeble Gamer
Hostiletakeover.co - Exile 50.43.6.190:2302 Exile Mod 1.0.3 http://www.exilemod.com/downloads/ Extended Base Mod http://steamcommunity.com/sharedfiles/filedetails/?id=647753401&searchtext=extended+base+mod Zombies & Demons http://steamcommunit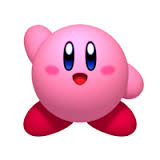 Nightwolf's Collection
Collection by
Nightwolf
For Friends!

11th Marine Division Modpack
Collection by
Col. Radzikowski [11MD]
This mod pack is for members who need to download all the mods for the 11th Marine Division. The Old but Gold map pack is an optional download. Currently the KA Weapons Pack is in use due to the needed mods of the KA Specially Equipped Pack & RHS A

Airborne | D-Day 73rd Anniversary's Campaign
Collection by
ROGNAM
Airborne is my D-Day 73rd Anniversary's Campaign. In this campaigns you play a 101st Airborne Lieutenant named "Dean Baker" in the Europe theatre.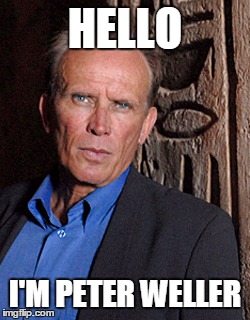 IPC SJW The entire bee movie but every time they say bee Snoop Dogg Reacts To Kanye West every time Kanye West suffers from
Collection by
MR FOXHOUND

Cooper Clan - STALKER
Collection by
MrBlik007

28 Days Later - BioWarfare
Collection by
[DNR]Ozone

Arma Coop Poland - Official Collection
Collection by
Marcin648

Pegasus_MODS_BAF_CUP
Collection by
Redd
These are the mods required to play on the Pegasus Server.

Arma Mods
Collection by
Acceptable Casualties

All in one Collection
Collection by
Major Chicken
Mad by chickens for chickens

[APX] Insurgency Server (Mods needed)
Collection by
Jack
Mod collection to play on APX Insurgency #1 Arma 3 server. To join the server, select all of the required (14) mods downloaded from this collection, and then start your Arma 3 game. Once in-game filter your server and look up the following; '[APX]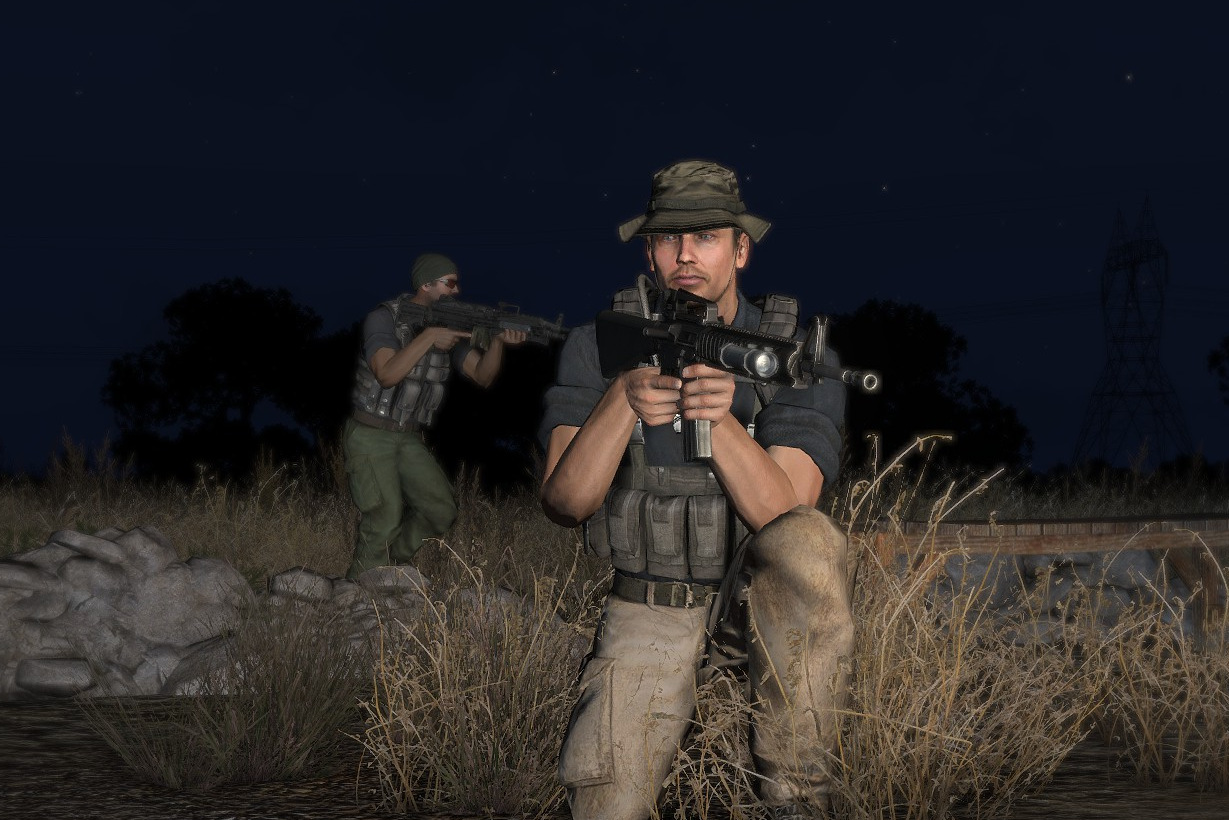 Nice Arma 3 COOP Missons
Collection by
Lindsey Ray
GAFHBFSGZNAEDSNHADTGNBSGFRDN

Casual Arma Players Add-On Repository
Collection by
Dan
Selected mods for our CAP server. NB: The following .pbo (and their respective .bisign) files from the "ACE\optional" folder are loaded: ace_compat_rhs_afrf3 ace_compat_rhs_gref3 ace_compat_rhs_usf3 ace_noactionmenu ace_nocr

The Skellingtons Chest
Collection by
Duke of Skellington
My personal mod collection!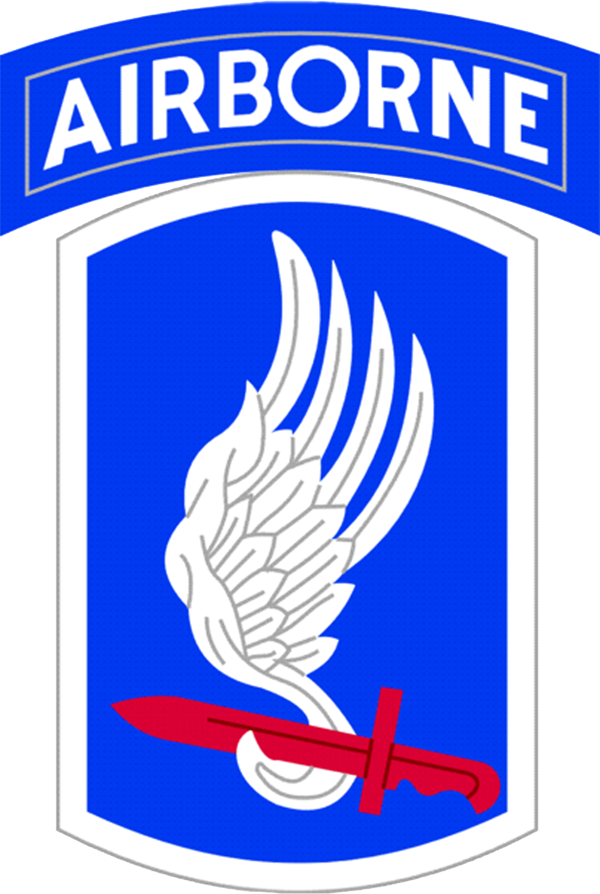 74th Guards
Collection by
Myers
For the Motherland

Arma 3 Pack For Friend's
Collection by
Mynis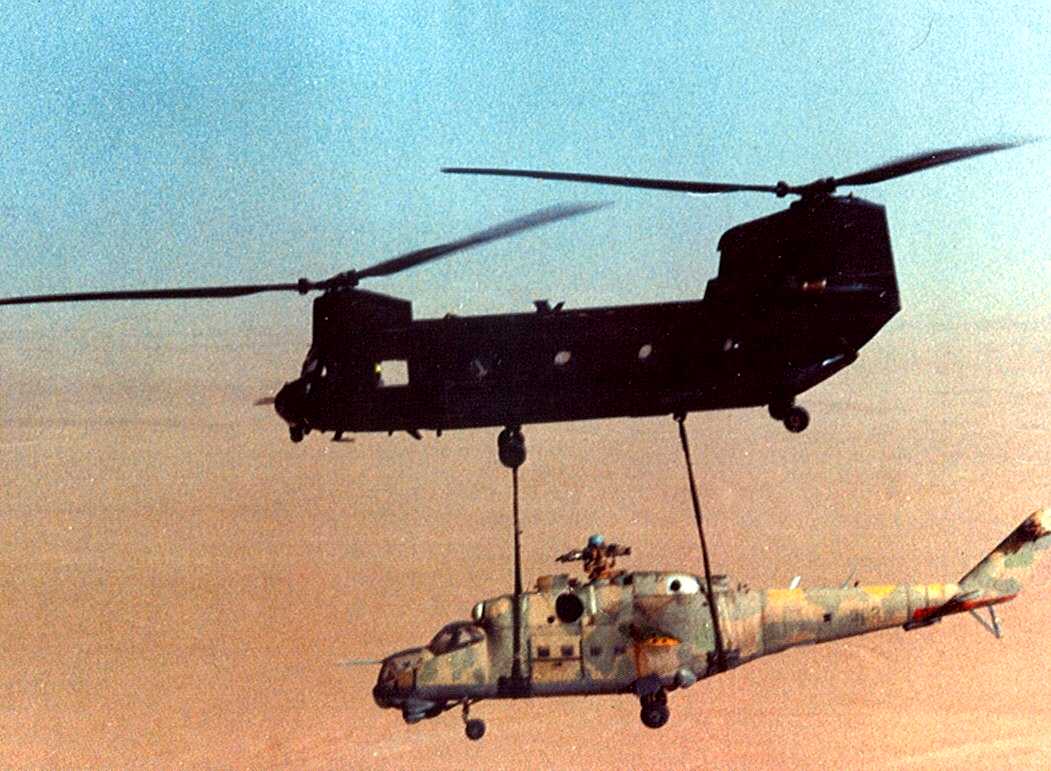 ArmA3 Modern Combat
Collection by
Hornet
Smaller Mod list with just some modern stuff, minus single aircraft mods.

3rd SFO Official Recruitment Server Collection
Collection by
2LT. Rell [3rd SFO]

Tactical Combat Mexico
Collection by
Tio Focker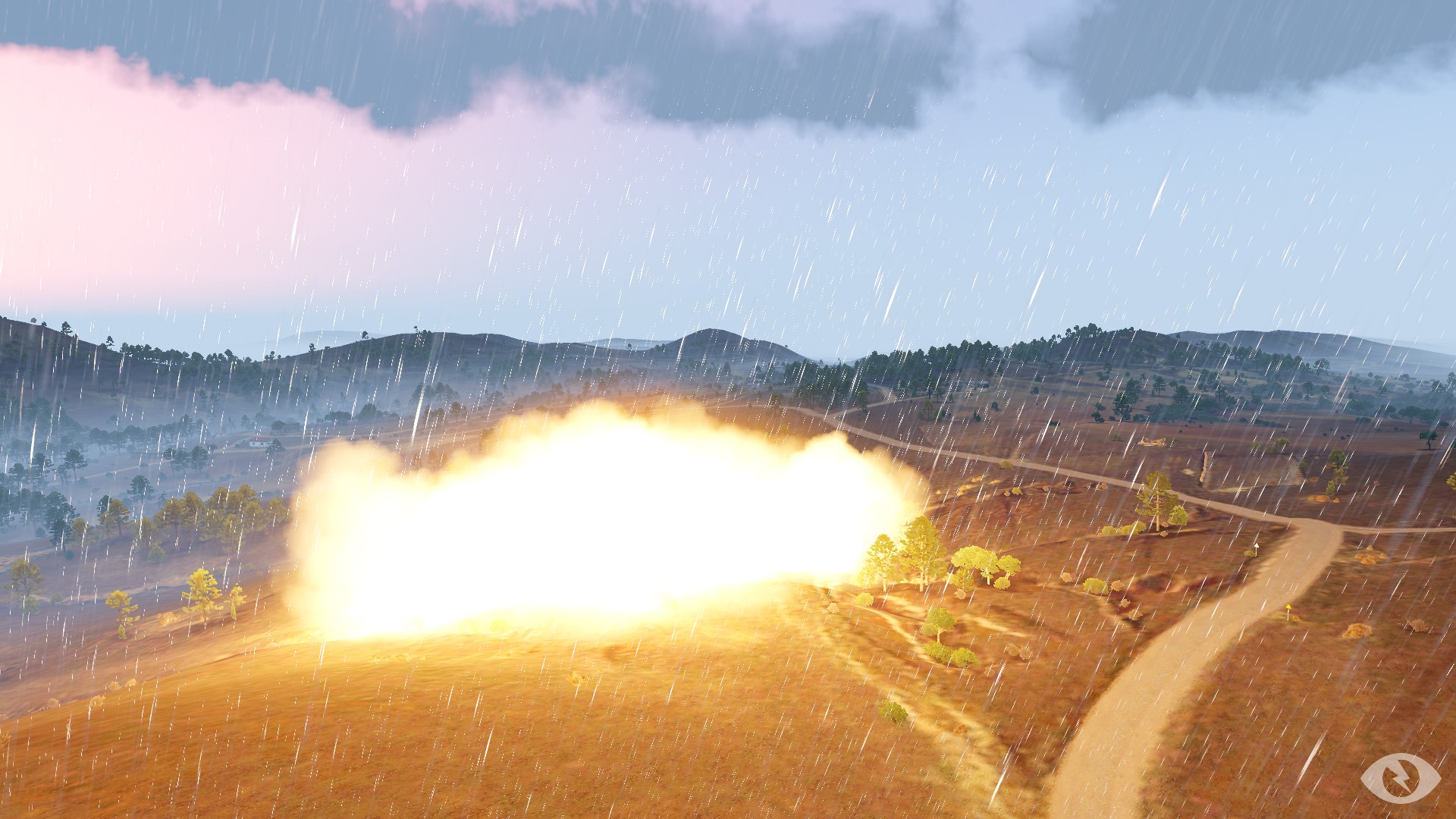 33rd ARMA 3 EXILE
Collection by
[33rd] Mountain {Jambi}
DIS IS FOR YOU YA NERDS.... Btw you also need to go on the Exile website to download A3 launcher to download all the other small mods. just ask me wit to do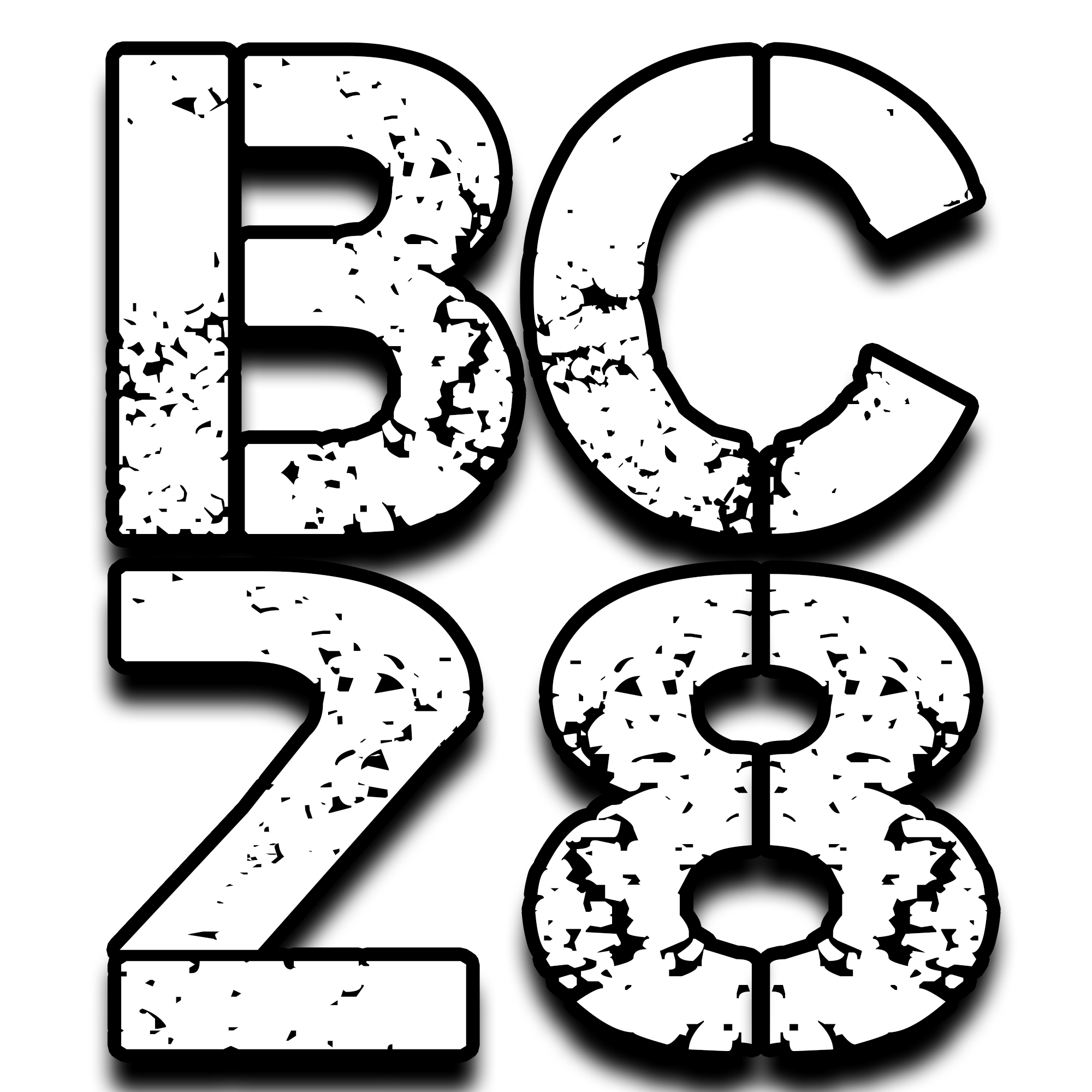 BC28 Collection
Collection by
LexR5
First and foremost apply to ARMA 3 Unit BC28 which can be found at https://units.arma3.com/unit/bc28, Once accepted you will have a unit show up on your launcher. Check under Server List and the BC28 Server should show up. But, before you can join you will