Showing 2761-2790 of 24,910 entries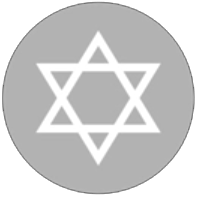 SERIES: The Holy Land
Collection by
shifty_ginosaji
The Holy Land is a colection of scenarios that tells the story of a fictional Israeli-Arab Conflict from the perspective of soldiers in the Israeli Defense Force. The missions are not chronological but instead capture 'moments' in a larger story.

devilgaming.de
Collection by
Awacs
Diese wird gebraucht, um auf devilgaming.de zu spielen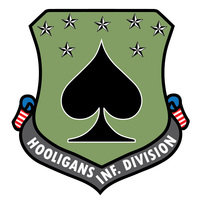 Illusive Hooligans Milsim
Collection by
HDragon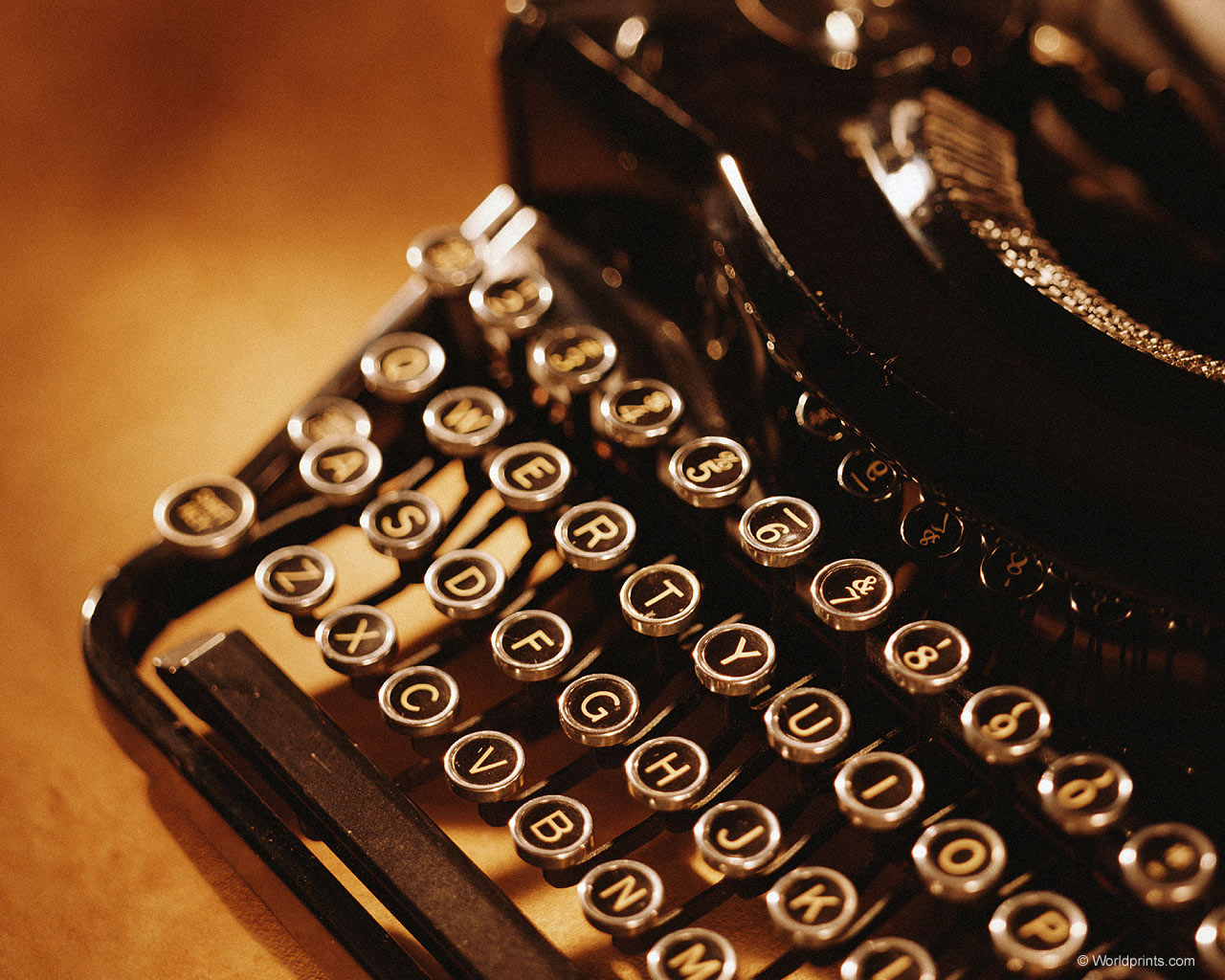 V-RT избранное Рапоча
Collection by
V-Raptorъ
Дамы и господа, здесь представленны используемы аддоны директором VelociRaptor Corp V-Raptor-ом, для Arma 3(сценарии, утилиты, помощь и т.д.)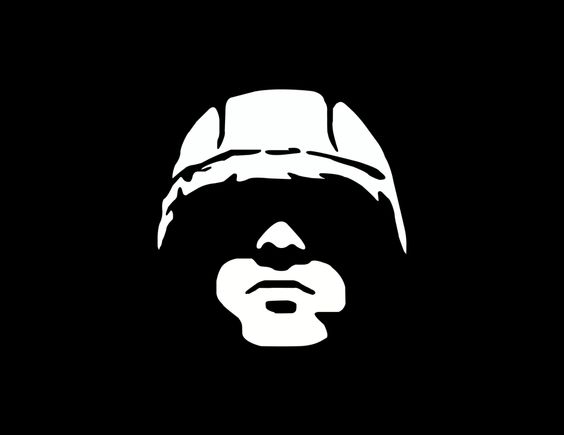 Mission: PAYBACK
Collection by
Mr.Nice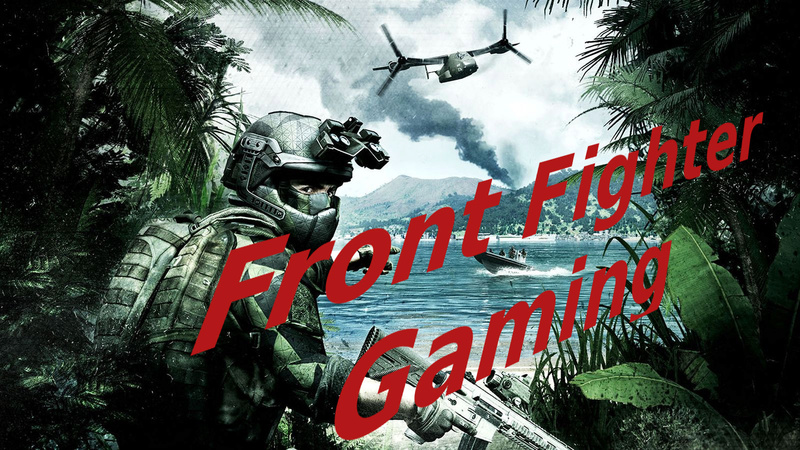 Front Fighter Gaming Modspack für Server
Collection by
OGGY
Mod Pack für unseren Arma 3 Server

julians thing
Collection by
Gates Minion

MGM ARMA3
Collection by
Bill Red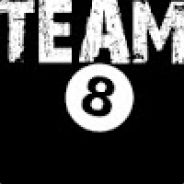 Team8 ArmA 3 mods
Collection by
Muttley

TheTaunusProject
Collection by
TAgeTime
Das Modpack zum server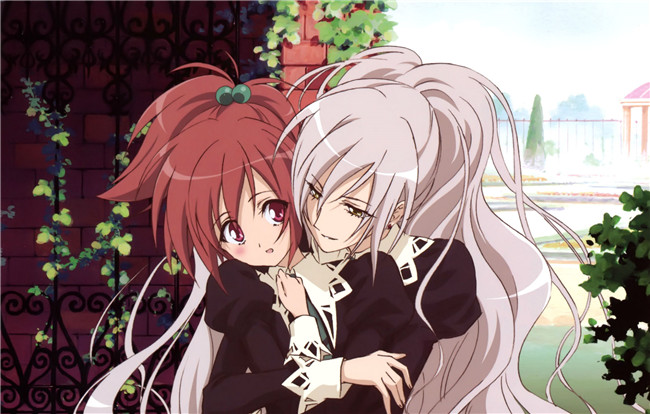 Waifu Community Collection
Collection by
Queen Lydia
Mods for the waifudeliveryservice zeus community.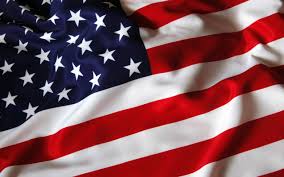 WW2 Mods For My Clan
Collection by
€ŁØ #RHEC
Just a collection for My Clan Our Unit: https://units.arma3.com/unit/vcorps Internet Addons: http://www.armaholic.com/page.php?id=31044 http://www.armaholic.com/page.php?id=27109 http://www.armaholic.com/page.php?id=27758 http://www.armaholic.

Halo Collection
Collection by
C. Payne
If your looking for a HALO unit you found the place. Here's are ts ( na1.deliverance-hosting.com:10034 ) You will Also Need to Task Force Radio: http://radio.task-force.ru/en/

Stumpy McFagbot (Merge)
Collection by
smith mcballs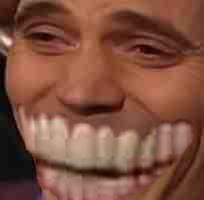 Stumpy McFagbot
Collection by
Kothen

Mods
Collection by
Mevthlack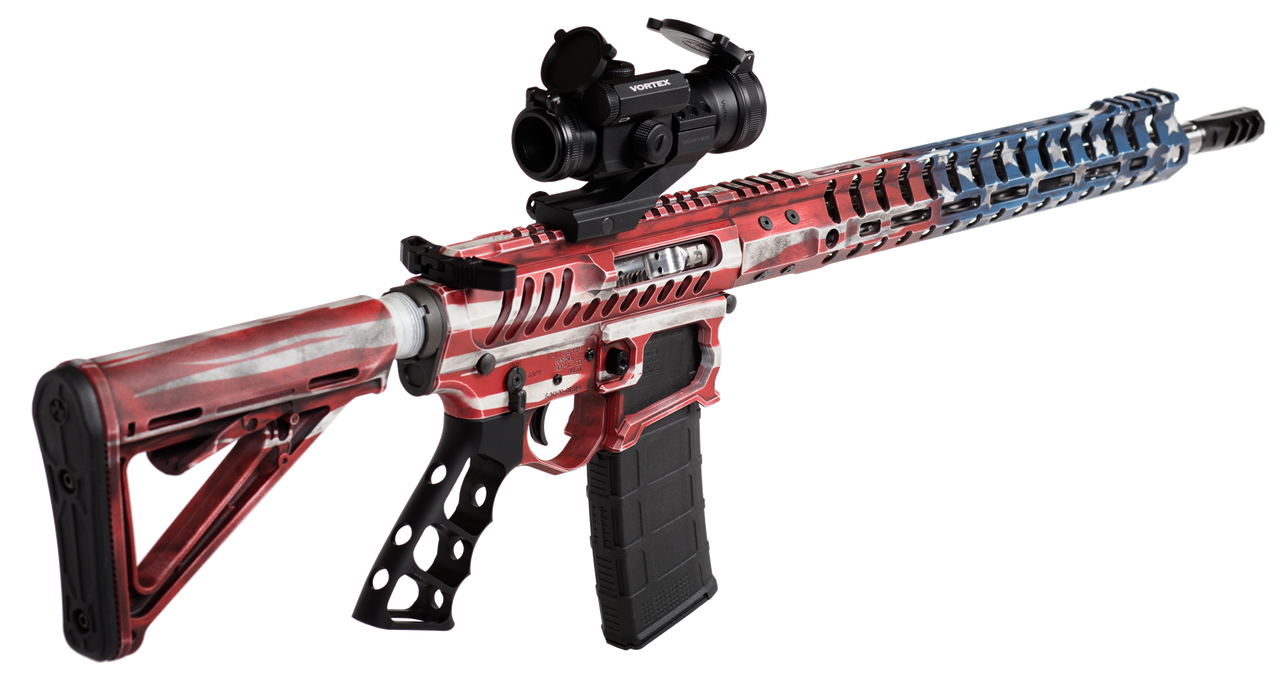 sickest mods!!!! (frendZ ONLY!!!!)
Collection by
poo face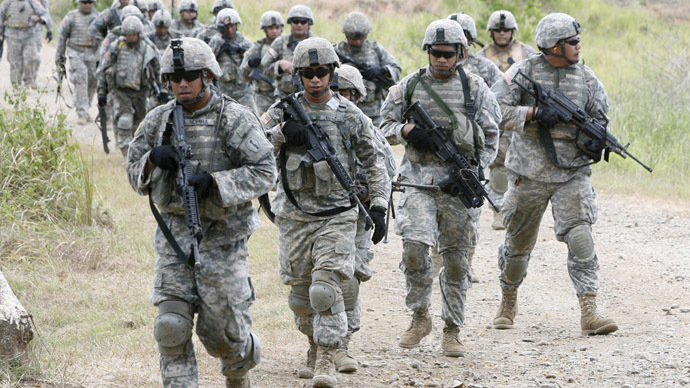 Thors Hammer
Collection by
Benno
These are the required Mods to play Thors Hammer hosted on the CoG Server. Server can be found at: IP Address: Arma.Cogclan.com Port: 2322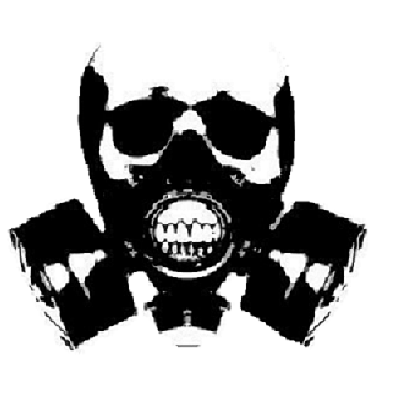 Daniels Milsim Pack
Collection by
Big Gerry Adams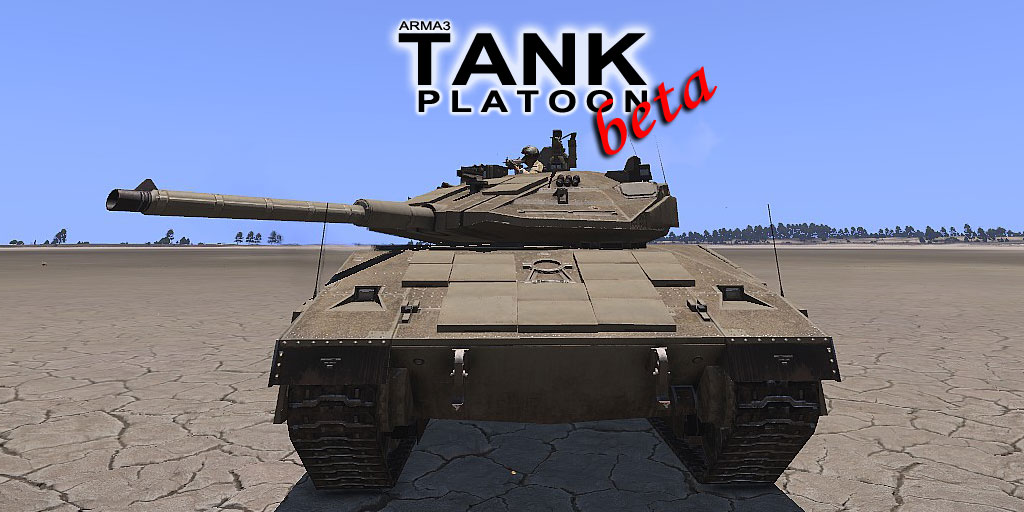 A3 Tank Platoon Collection
Collection by
MixedupJim
This collection provides a simple way to grab all the supported Steam Workshop addons which greatly enhance the playability of my A3 Tank Platoon mission. The mission generates a fully random mission to lead your tank platoon to attack enemy forces. Ene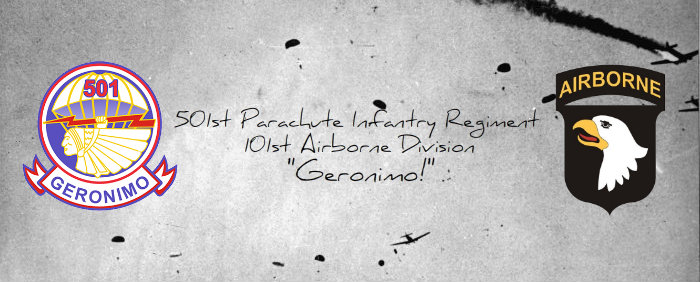 101st Airborne Division, 501st Parachute Infantry Division WW2
Collection by
WastingFall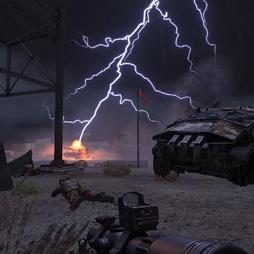 APF - ArmA 3 - Mission Making
Collection by
[APF] Kaemyll
A destination des usagers de l'Auberge du Pixel fringant ( DISCORD APF - Communauté Libre MultiGaming -[discord.gg]), cette collection compile un ensemble de mods de type OUTILS, permettant toutes les envies en matière de création de scénario ou de campagn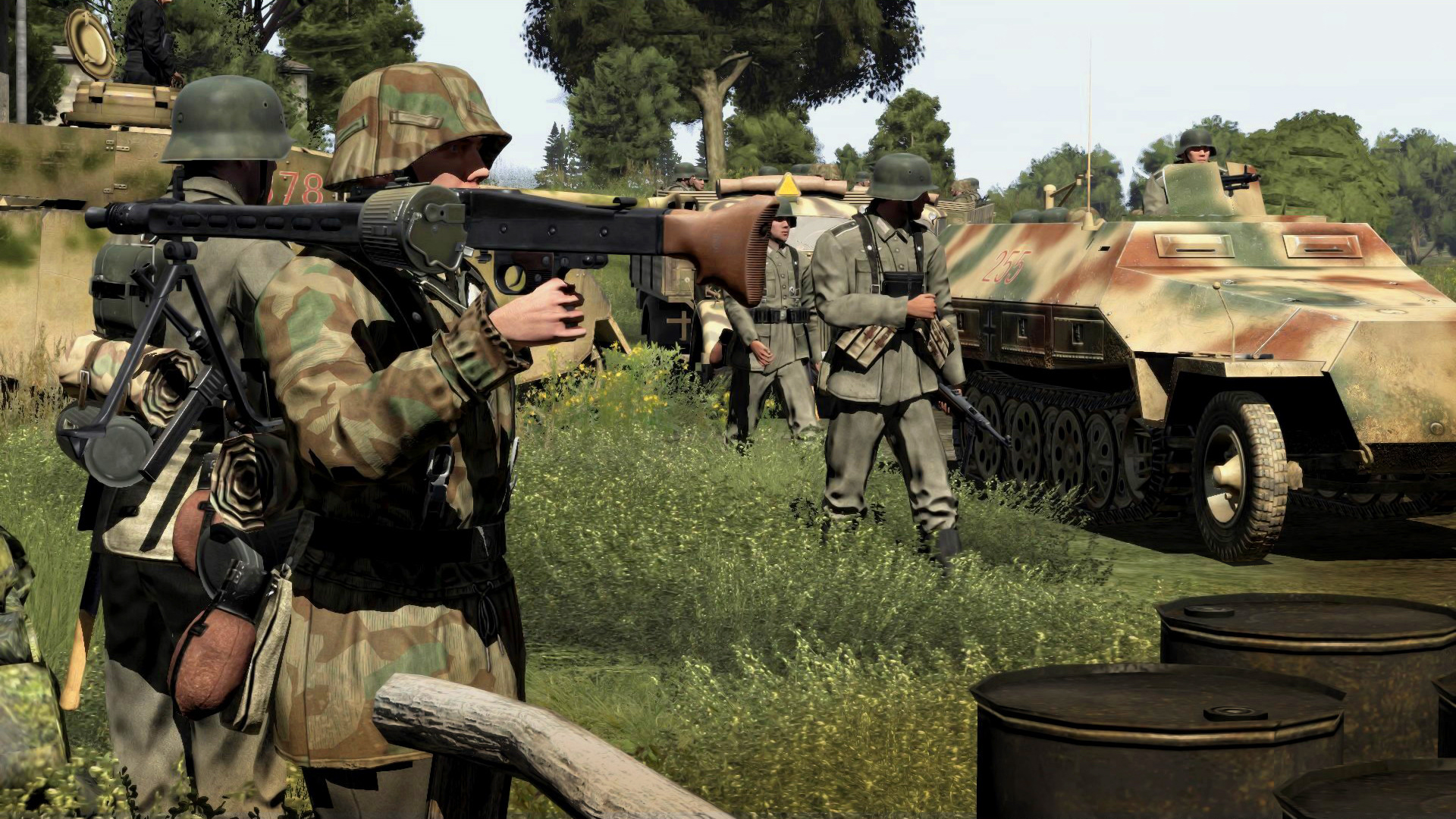 1RB Iron Front Campaign
Collection by
Diadem
The mod collection for the First Reddit Brigade's WW2 themed Zeus campaign.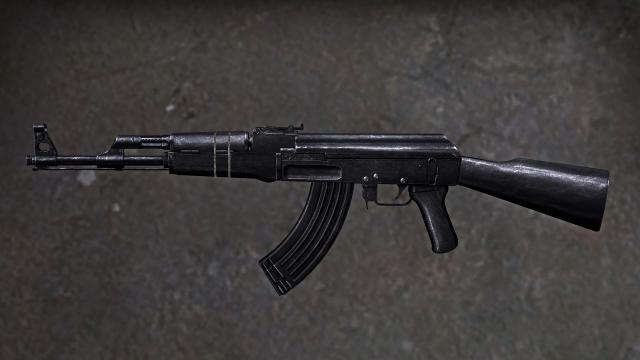 Arma 3 COOP/SP etc
Collection by
Drymouth
Mostly my arma 3 test mods and missions as workshop is still in its infancy

BlackCats Workshop Server Addons
Collection by
Jaggles (J.C)
Addons from Workshop for BlackCats


Misiones Preparatorias CESIV + Insignia GCV
Collection by
Flame
Colección con los Mods de la 4ª Edición del Campeonato de España de Simulación. Organizado por @FFAA Mod. A la que le sumamos nuestras Insignias GCV como distintivos Personales.

My mod collection 100%
Collection by
WIZ GOD
I use evolve for hosting because Hamachi doesnt work. All you do is click add to collections or subscribe to all to be updated wit hmy mod pack.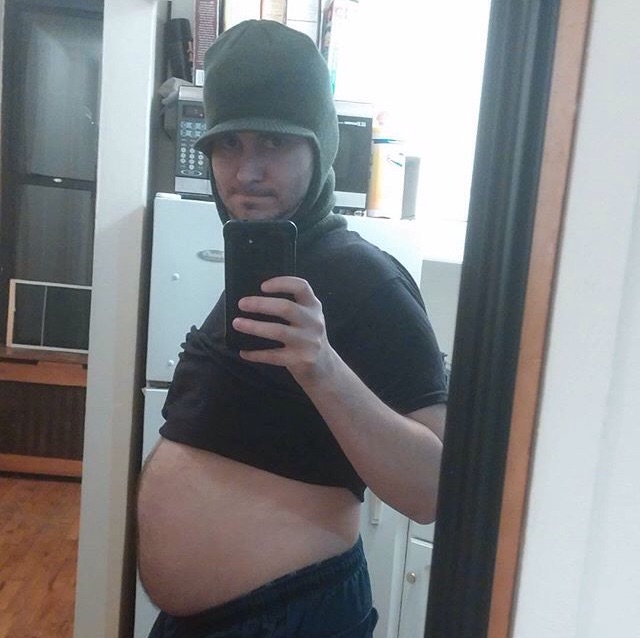 Iceman's ArmA 3 Realism Collection
Collection by
^1Re^4ki
This mod is necessary to have a fun realistic ACE3/ACRE2 Experience. Th0nx M8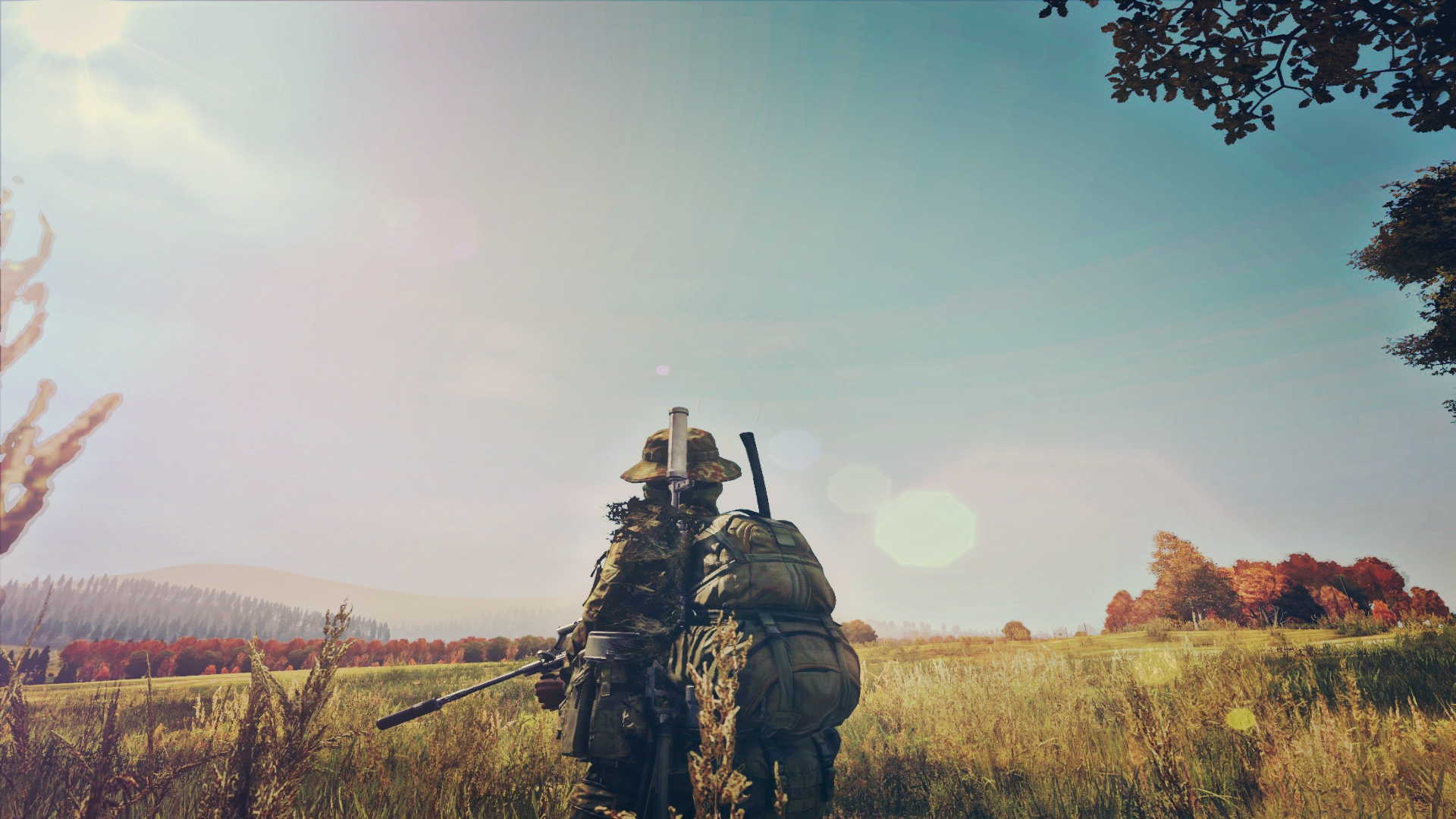 My Arma 3 Mod Collection
Collection by
pewpew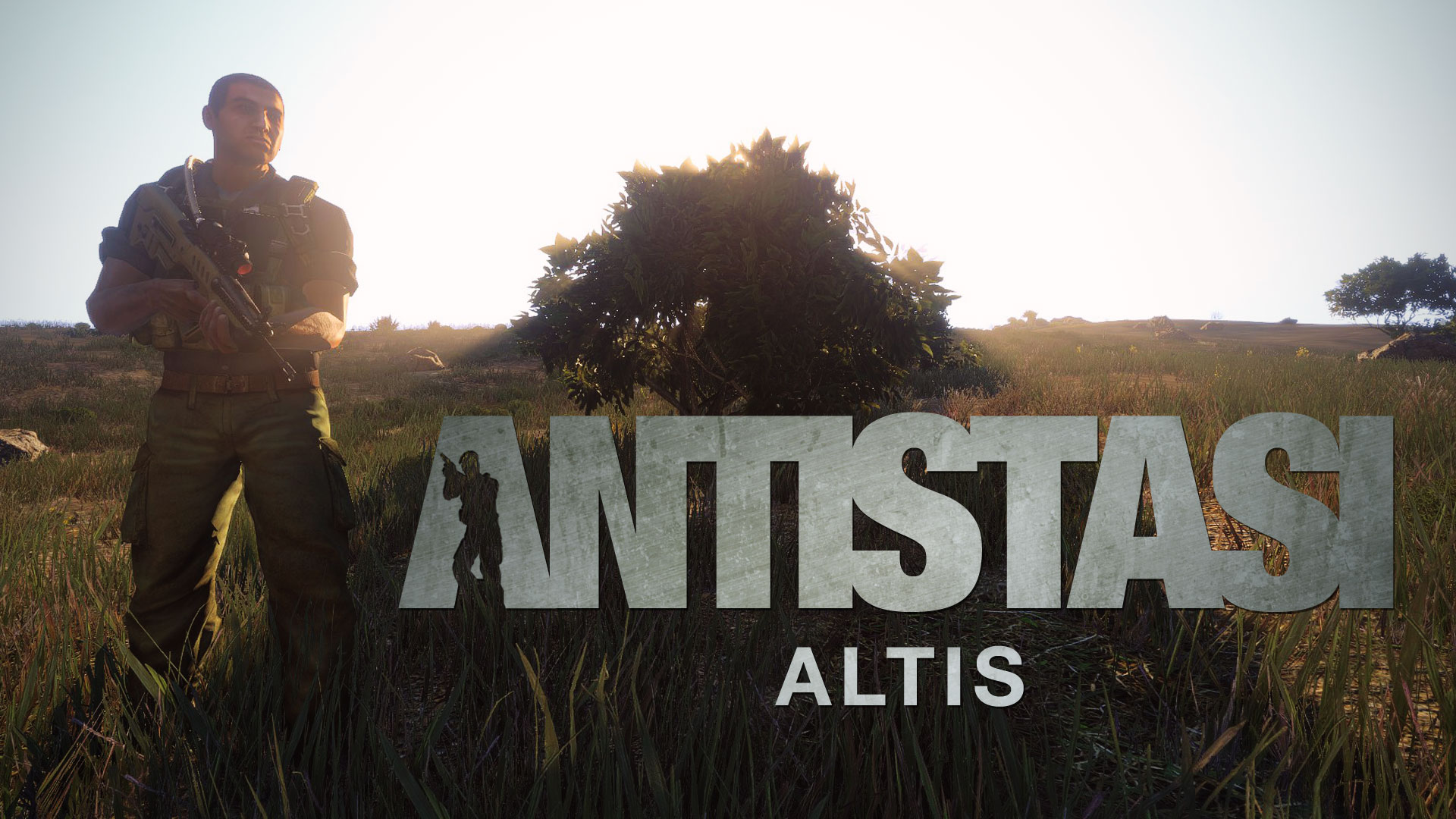 ACE 3 + RHS + Antistasi
Collection by
Teloid
On my opinion is one of the best collection for ArmA 3