Showing 2761-2790 of 11,152 entries
ARMA for girls only
Collection by
rora
hahaha...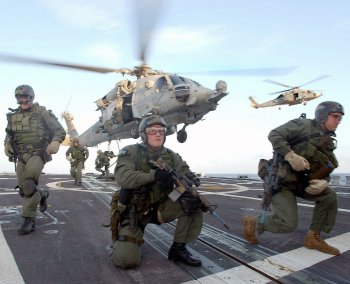 Combined Operations Training
Collection by
Stryker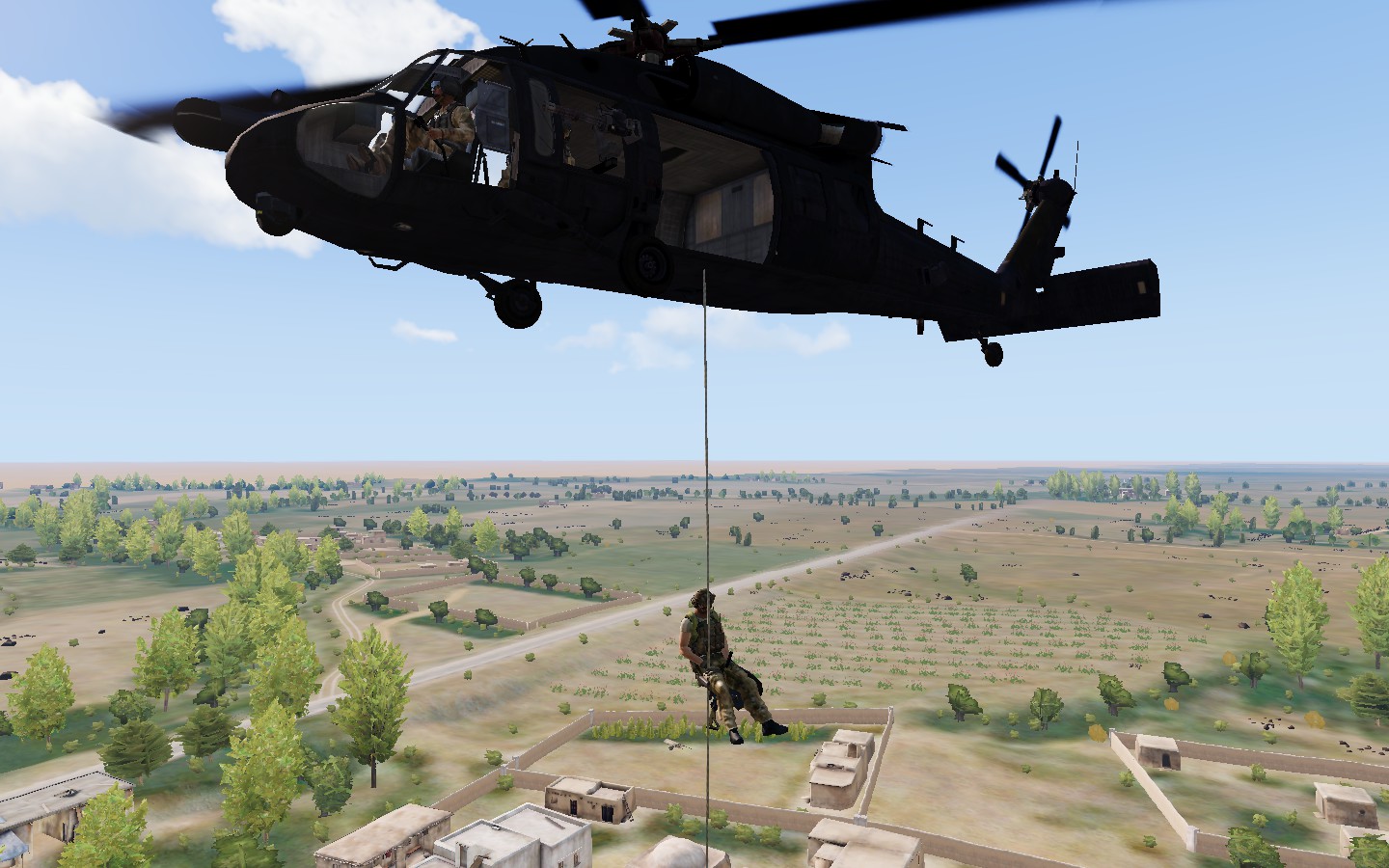 Arma 3 Milsim Mods
Collection by
C_hawk
A Collection Of Mods for People Who Like Milsim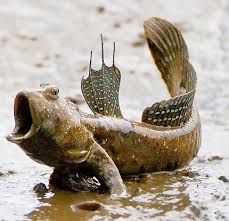 U.S Military Mods
Collection by
A Excited Cockatoo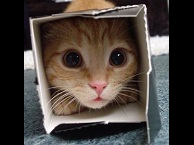 Armazac Antistasi pack
Collection by
hammyhamm!
Mods required to play on the Jabberzac Antistasi server CLICK [ SUBSCRIBE TO ALL ] BELOW!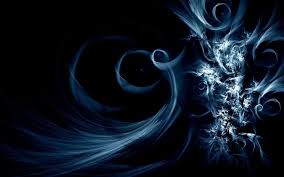 Dan
Collection by
Dan.Norway
RH pistols http://www.armaholic.com/page.php?id=20881 ASDG Joint Rails http://www.armaholic.com/page.php?id=23242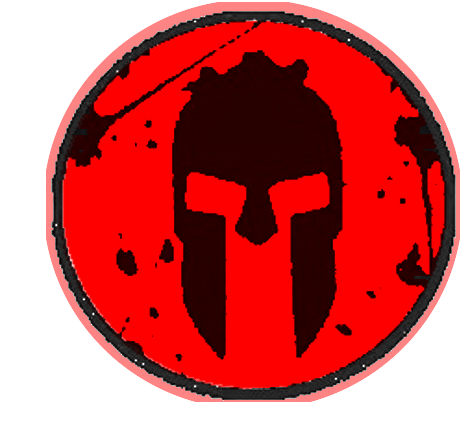 VLR 8 Vietnam
Collection by
- VLR 8 - M107man
Vietnam

URF CO-OP MODDED
Collection by
[URF] Gravity
3/3 CR
Collection by
Defaults [1-32]
Used by 3-3 CAV, not full collection. Will be changed as new mods from PlayWithSix are released to Steam. What is not on the list and can be obtained through Armaholic or PlayWithSix. Find the whole collection list here: http://withsix.com/p/Arma-3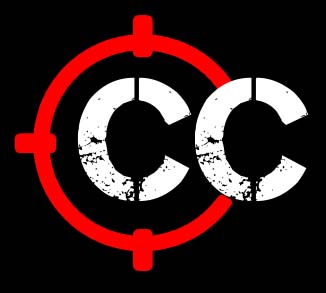 Charlie Command
Collection by
Iron Duke™
Mods required for CC co op mission server in one easy place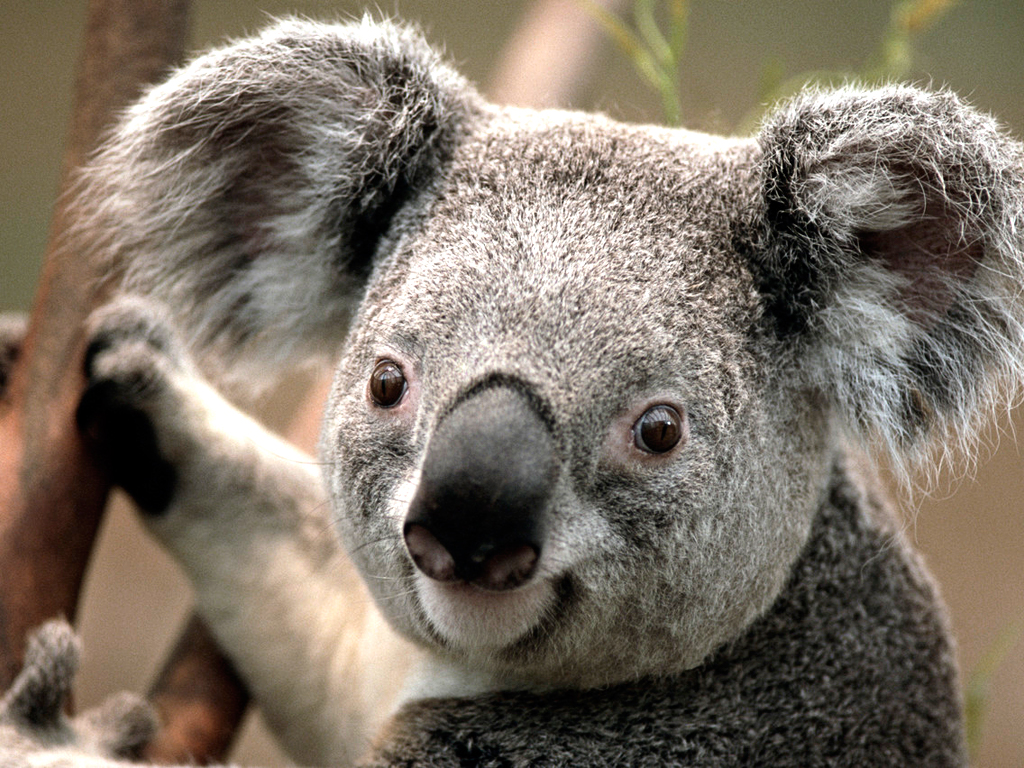 ARMA 3 quack
Collection by
PowderMonk
a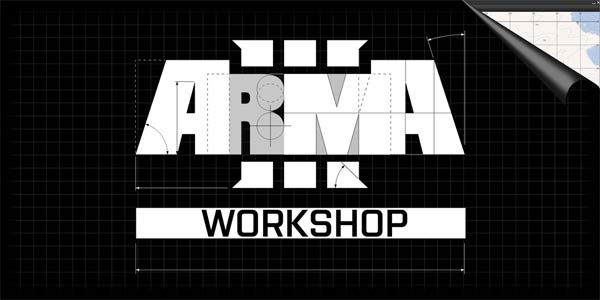 Co-Op Project #001
Collection by
Meth Lab
For a WIP Missions requiring specific mods which could change as the modelling of the mission goes on. 10 player mission.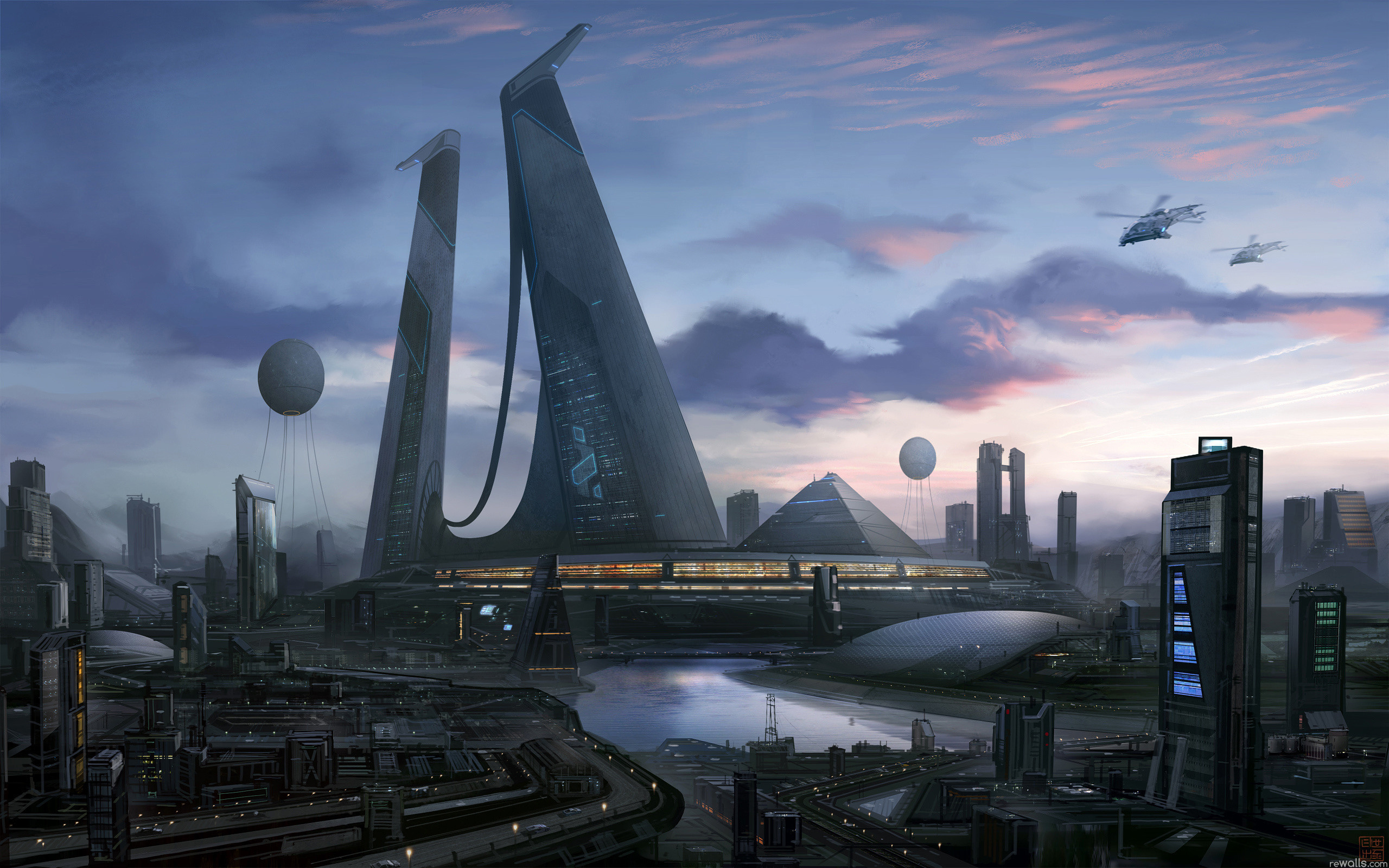 Altis Life IMPERIUM
Collection by
KGB_in
Arma 3 Altis Life IMPERIUM — Русский Лицензионный сервер Arma 3 Altis Life. + Присутствуют RHS, и другие моды! Подключение к серверу: IP: 134.249.182.97 Порт: 2302 Altis Life IMPERIUM — это реальная жизнь в виртуальном мире. Вы сами можете
Arma III Awesomeness
Collection by
schattig CSGO500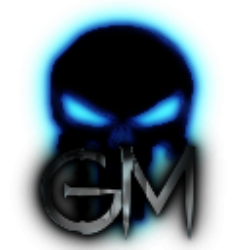 GMO ModPack
Collection by
[GMO] KD
Some of the mods we use that are on the Steam workshop. This is not the complete list, and will randomly update. It includes mods used to join specific servers that are server required.
CollectionArma
Collection by
[32nd] Jareth
Yes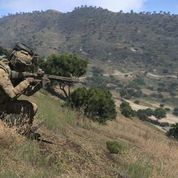 ARMA 3: 2035 factions
Collection by
Theron Nett
A collection of Mods that add reskins and units based on the 2035 timeline of ARMA 3.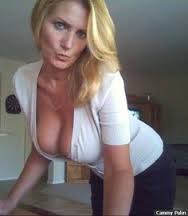 NYCWasteland Chernarus Mod Collection
Collection by
Johnny Rex
All Mods Needed to Play NYCWasteland Chernarus Server!
Jerry's Mod Pack
Collection by
제리 제리
This is a mod pack I use to make shitty missions to play with my friends. It's operator as fuck.

2nd IBCT 4th Infantry Division - ArmA 3 Realism
Collection by
Hitman
For 2nd IBCT 4th Infantry Division - ArmA 3 Realism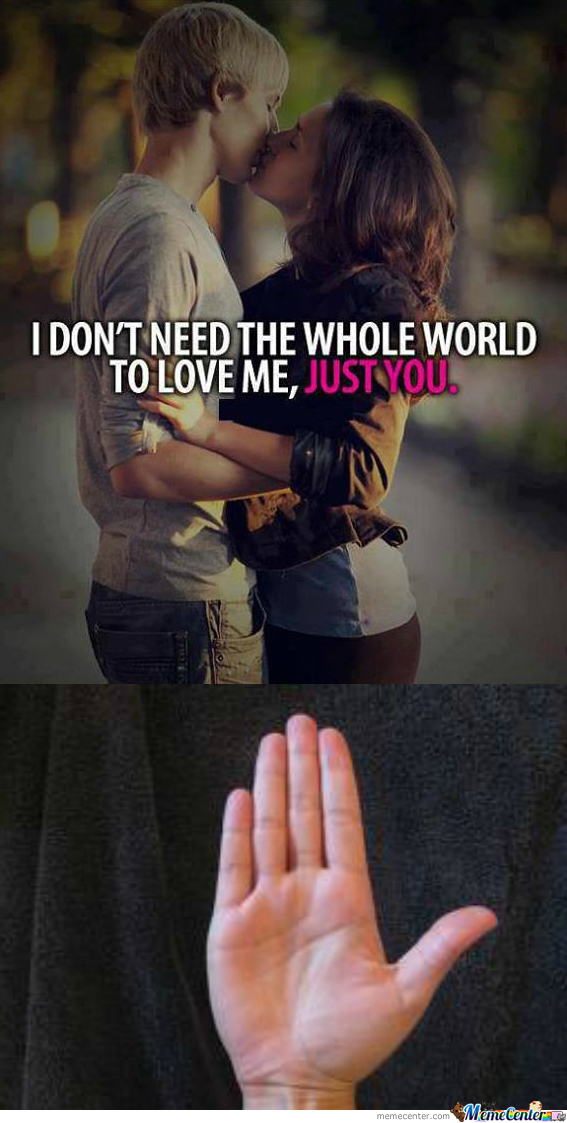 Dayz Exile
Collection by
UMM_EricHarris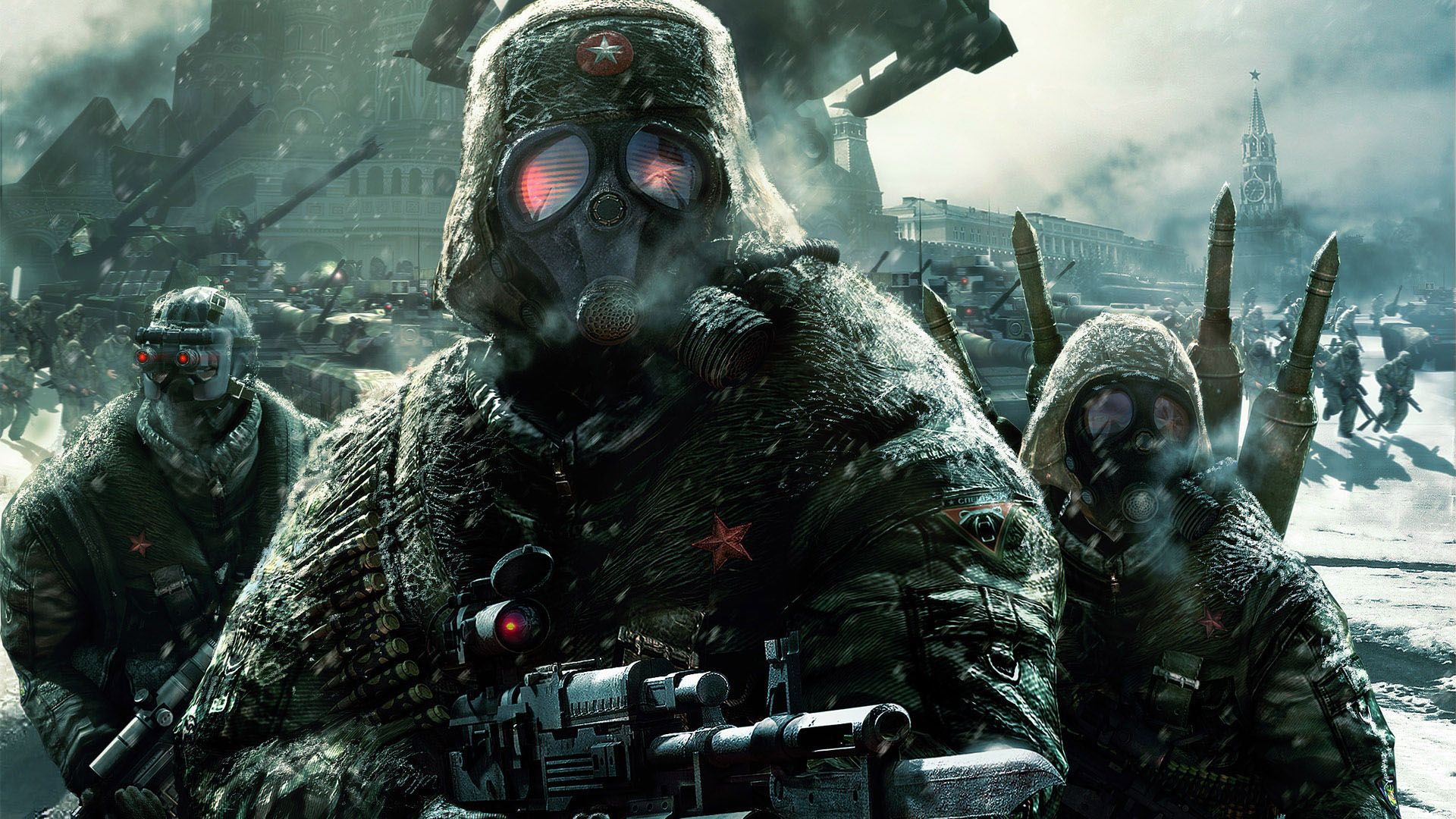 Arma 3 Weapons, Vehicles and Maps : By Pulse
Collection by
Pulse
None of these addons have been made by me. Please check out each of the authors of these mods for more of their amazing mods.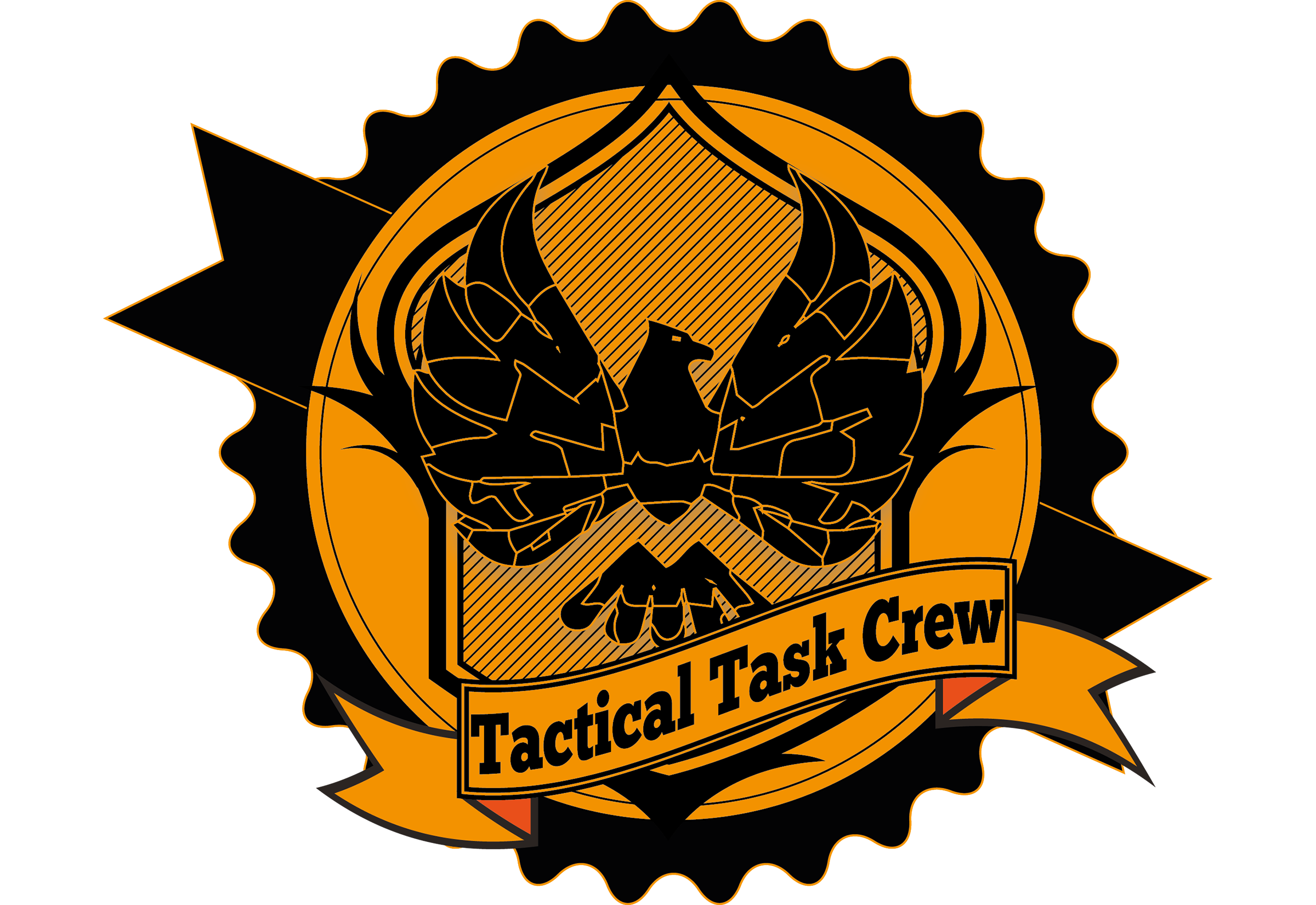 TTC-Modpack
Collection by
Blu3Hunt3r
Arma 3 MF
Collection by
MarvinMF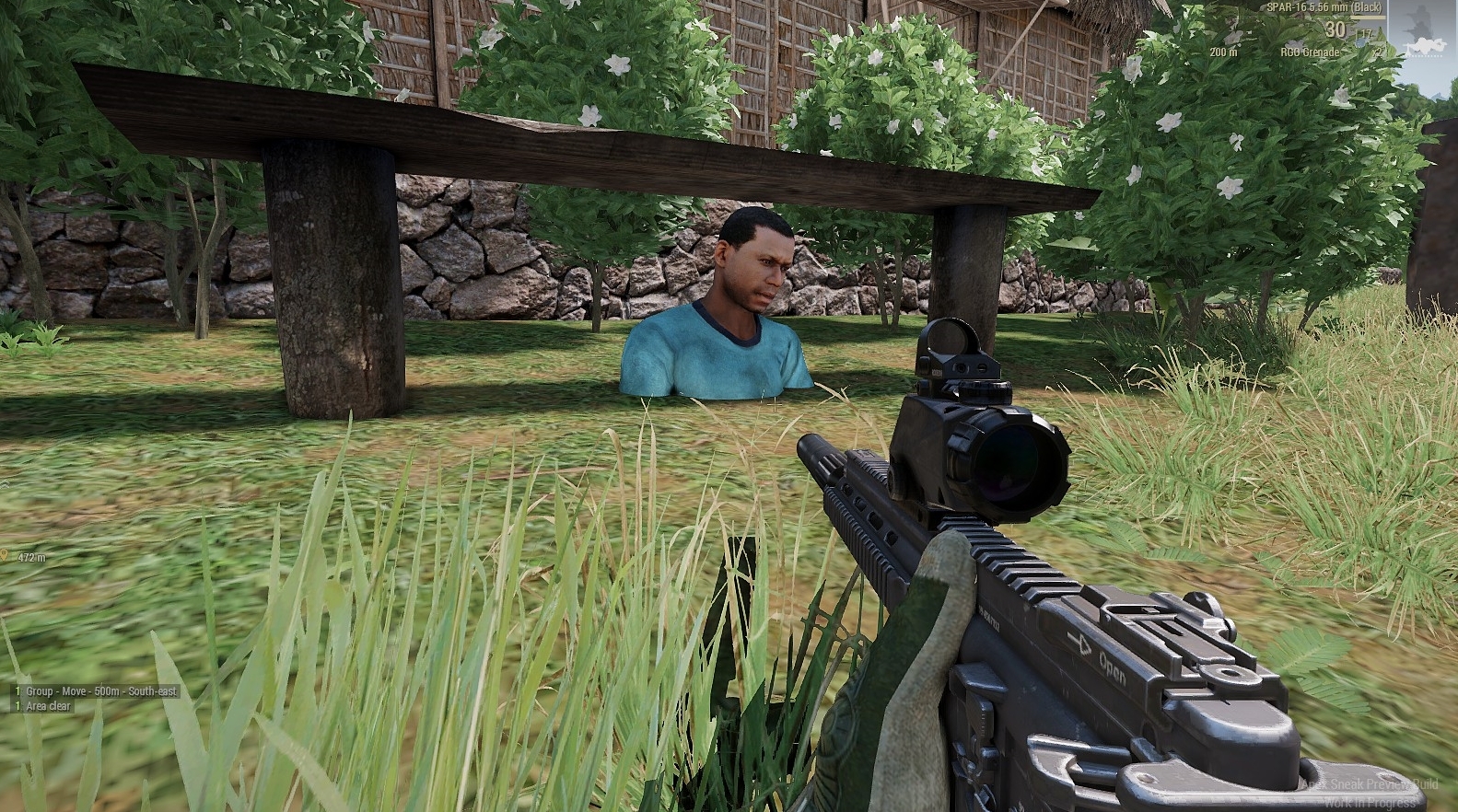 SSBs mission
Collection by
taccha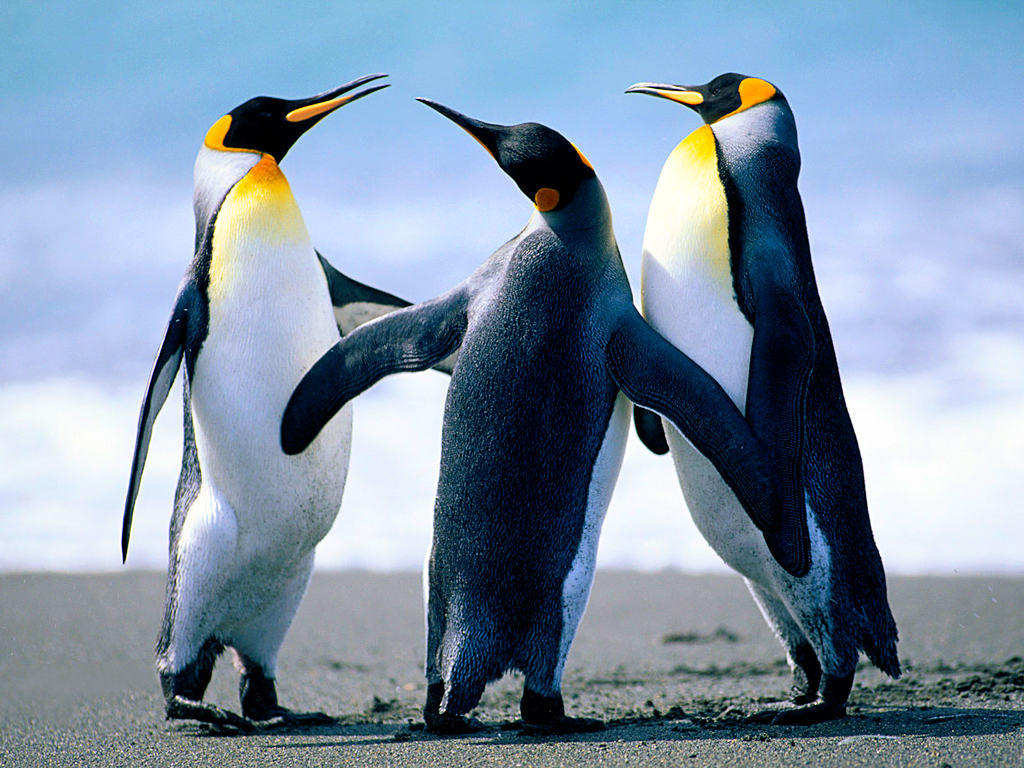 ARMA III planes
Collection by
astrochicken
All planes i could find for ARMA III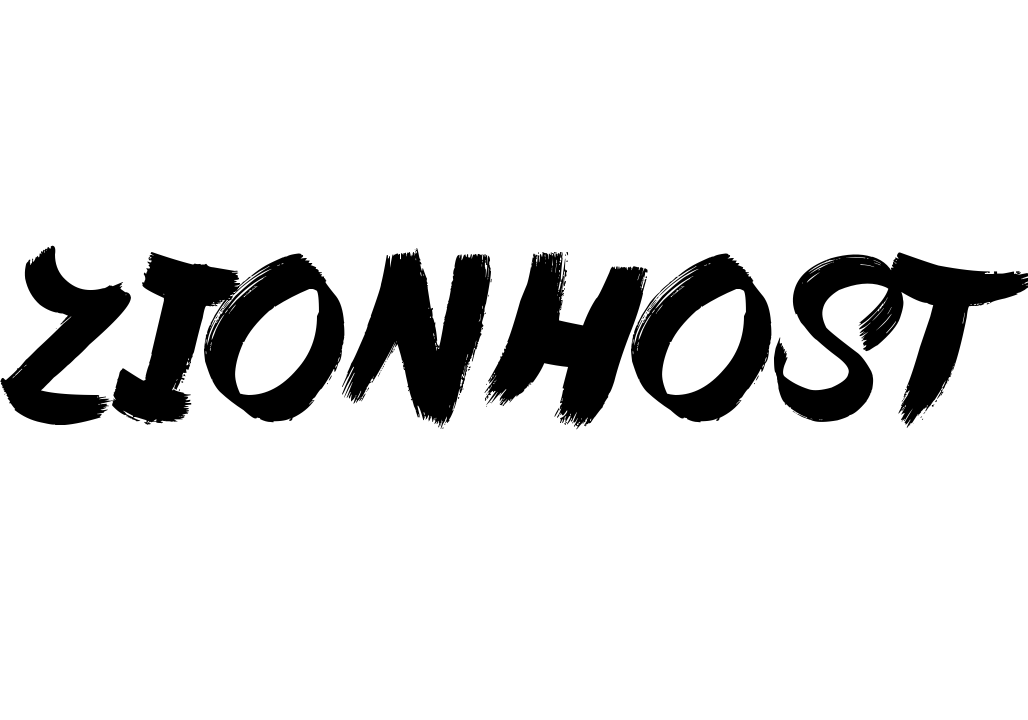 ZionHost-Arma3
Collection by
Delta X | PoweredByte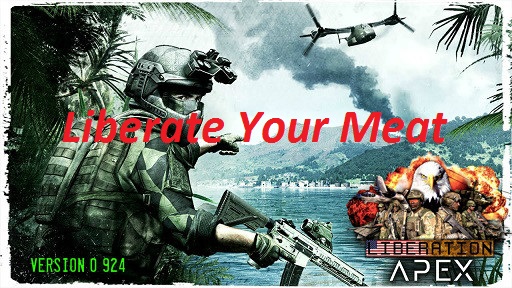 Meat's Mods
Collection by
Meat Bullet
Recommended but not required mods for LYM Liberation Tanoa. RHSRFAF and RHSUSAF are not listed but are also in the server. CUP is highly recommended due to a few enemy vehicles that spawn and attack.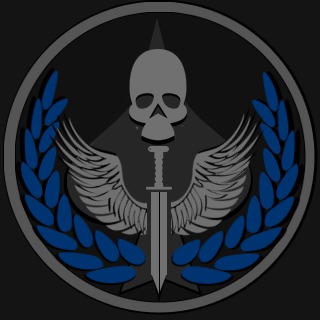 Taskforce Pillar Modset
Collection by
Kasper™
SF Mods needed for TFP
군사/경찰 에드온
Collection by
SSM
Army/Police