Showing 2731-2760 of 24,727 entries

Task Force Raisin Zeus Pack
Collection by
Father Returns to House 2nd Ed.
This collection contains all the current mods that Task Force Raisin is using for Arma 3 Zeus missions.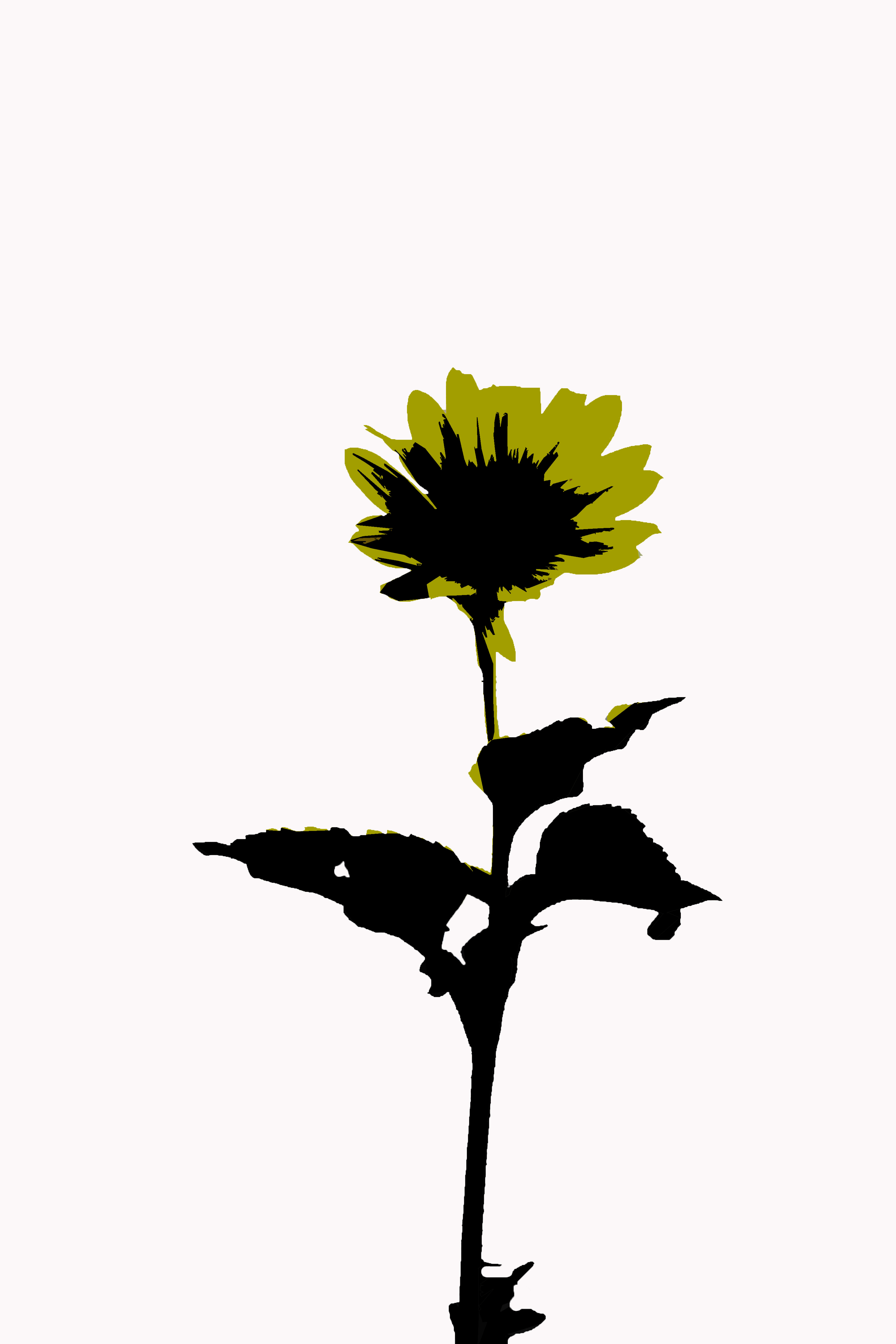 Brobot's Mod Collection
Collection by
Bloodhound
List of mods used on the Brobot server, we do use teamspeak and TFAR. Go to http://radio.task-force.ru/en/ and follow those directions There is also a good help video here https://www.youtube.com/watch?v=8FEZljkv204 Message me for the TS server inf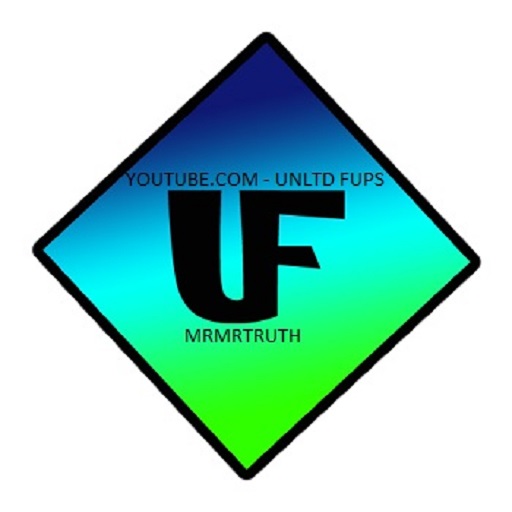 The Afghan Takeover [SP/COOP] Campaign
Collection by
SMF |*|
The Afghan Takeover is a story about BLUEFOR units being run out of KUNDUZ and ALTIS. Thier job is to repel at all costs, rescuing prisoners, clearing compounds and siezing many vehicles and bases. Mission 1 - Complete Mission 2 - Complete Mission 3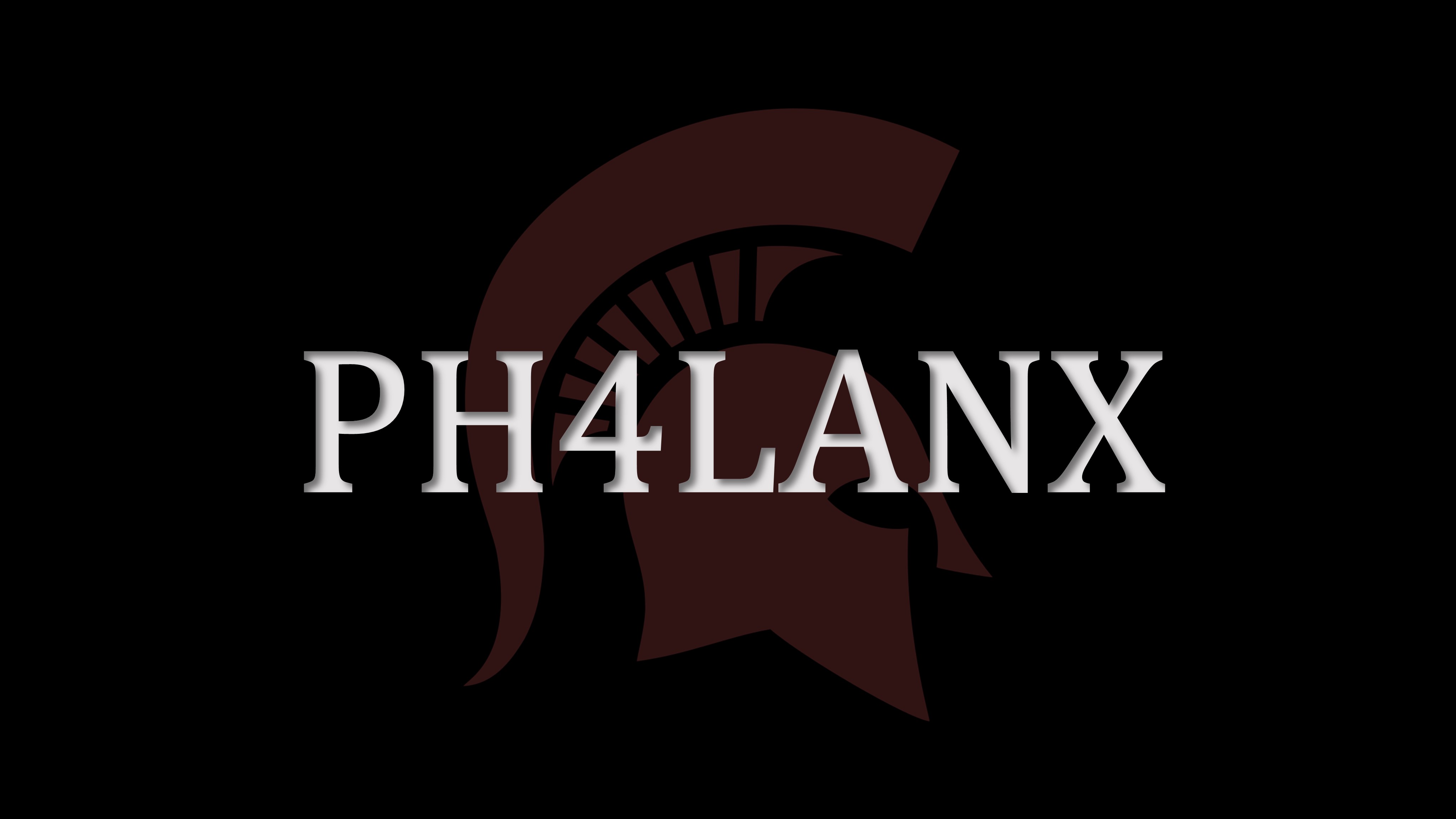 Ph4LANx Modset
Collection by
Xenthis ☣
Squad Logo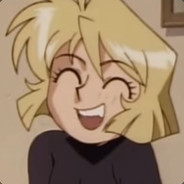 enjoy downloading all this crap
Collection by
Unmutual
nice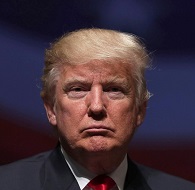 Arma 3 Wolfsschanze Mods
Collection by
RELAX
Desweiteren wird noch das http://radio.task-force.ru/en/ benötigt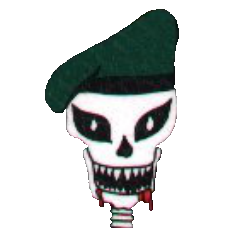 S.O.G. Mods
Collection by
Oytz

Yuri Company
Collection by
tac.error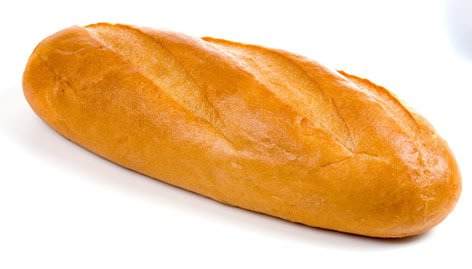 French Intervention
Collection by
Athena ♥
so i can hit you with a baguette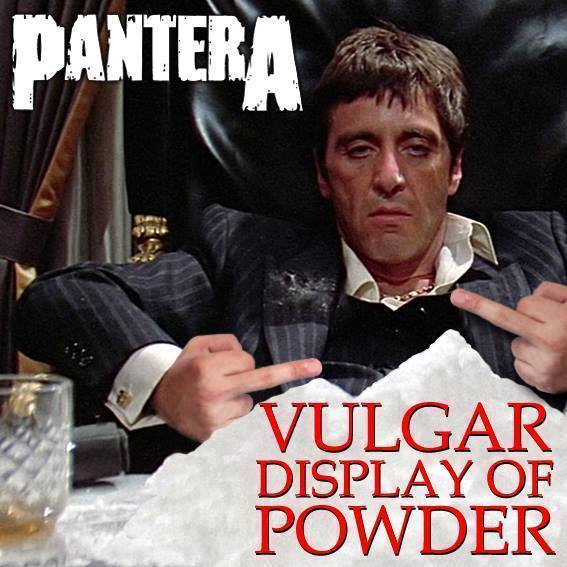 Ace's Iron Front Collection
Collection by
Anarchy Ace
123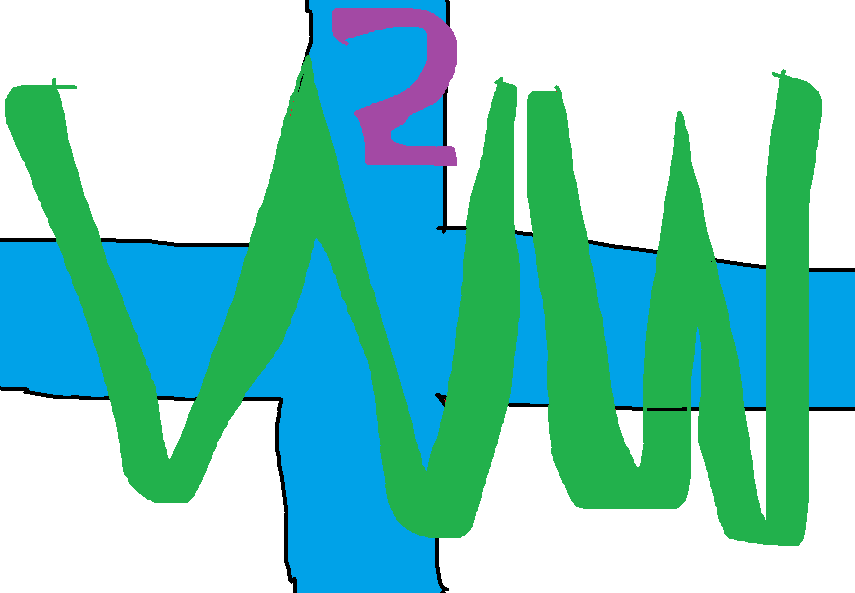 Jonin servun arma 3 ww2 shitteriino
Collection by
jonit2
arma 3 riehumis modit ww2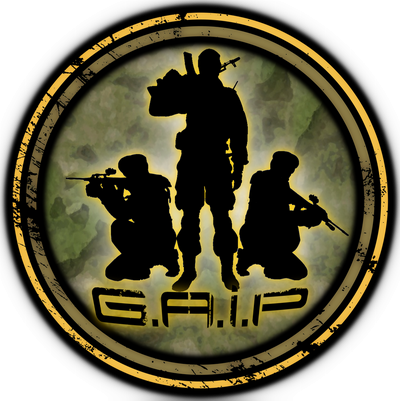 Zeus | GAIP | Lasouloulouye | Moddé
Collection by
Louarde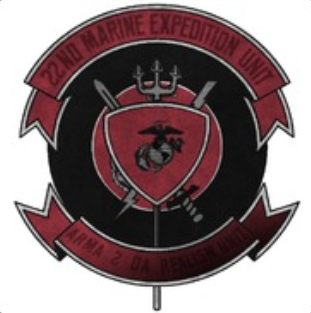 BadCo Offical Modpack
Collection by
Sehnsucht
This is the official modpack for BadCo, which includes all of the mods we use on our ARMA 3 server.

AugCph arma mods
Collection by
AugCph
lots of mods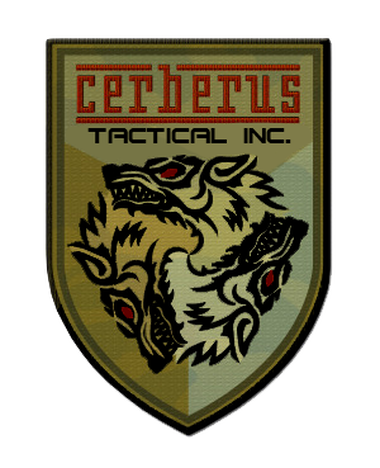 Cerberus Tactical Inc. Mod Pack
Collection by
True Soldier 2.0
A custom collection of mods used by the CTAC MilSim Group.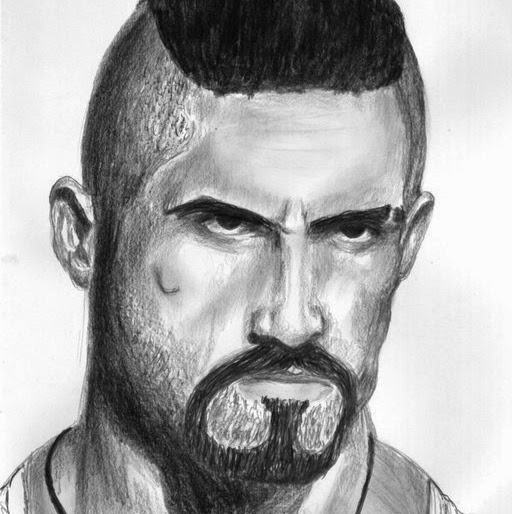 COLEÇÃO SLUDGE
Collection by
Rui_Sludge
É a minha coleção e mai nada!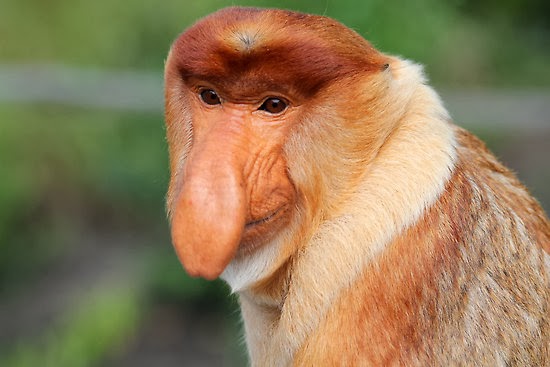 JPHWDP100% Addooooooons
Collection by
Jack Daniels
Jurij Owsienko (aka. "Jurij-Bestia z Wołynia") - Członek UPA, sprzedawał uran Czeczenom, założyciel Wyzwoleńczej Ochrany Świętego Przymierza (WOŚP), organizacji ściganej za handlowanie bronią i nieletnimi (Jurij tłumaczył się pokrętnie mówiąc, że to "pieni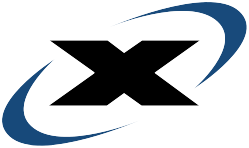 P4F Team
Collection by
[P4F] Iker
Mods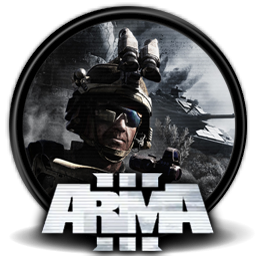 Sweets Collection
Collection by
Sweets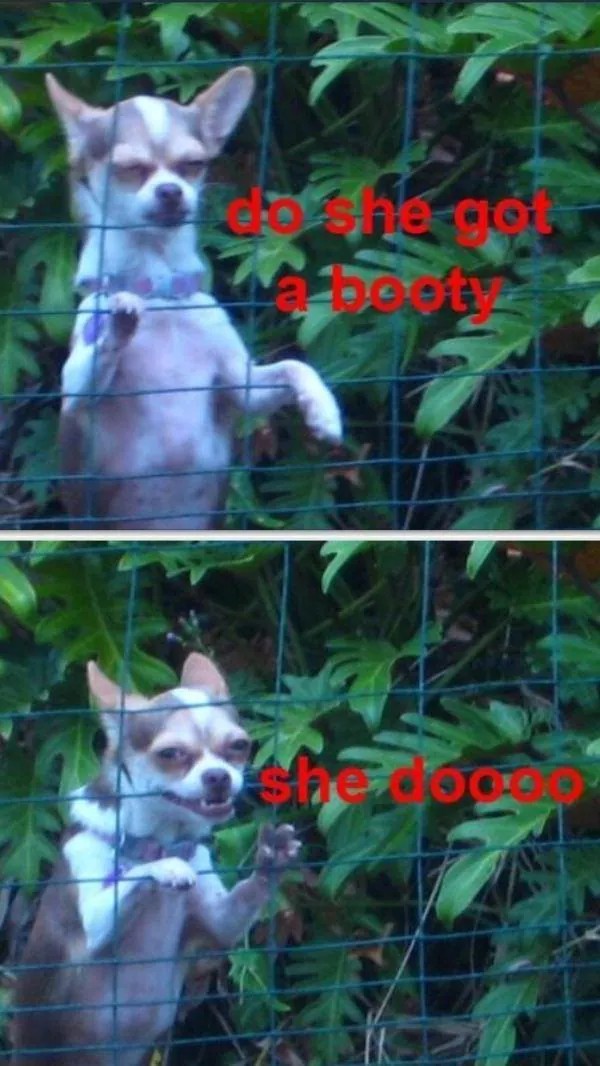 slickSD's wild ride
Collection by
slickSD
get deez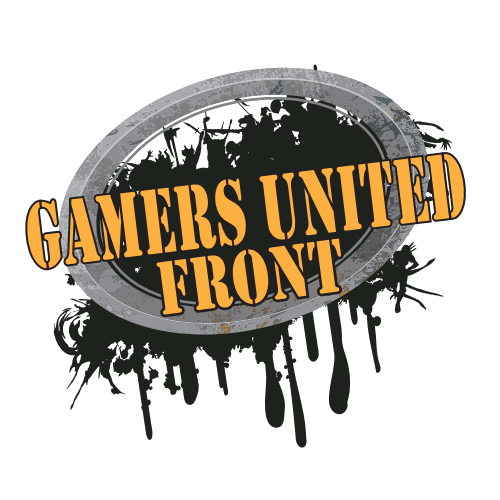 GUF Collection
Collection by
Zeepar
Current Mod collection being used by GUF members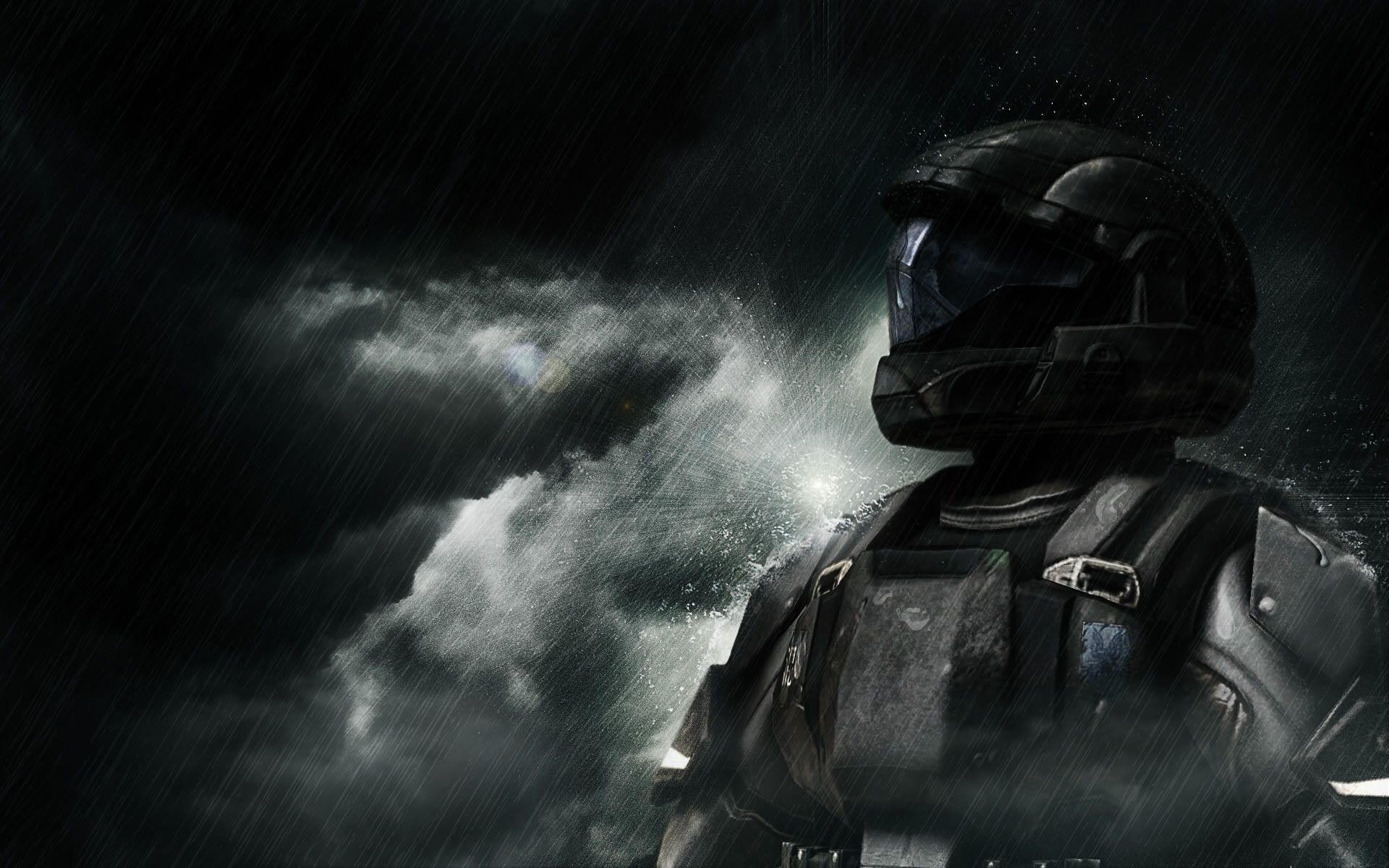 Halo Collection
Collection by
The Assassin Potato
All Mods that fit with Halo First Contact and some gameplay/map mods.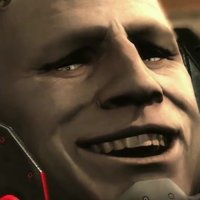 924thA3
Collection by
Seismic Activity
924th mods.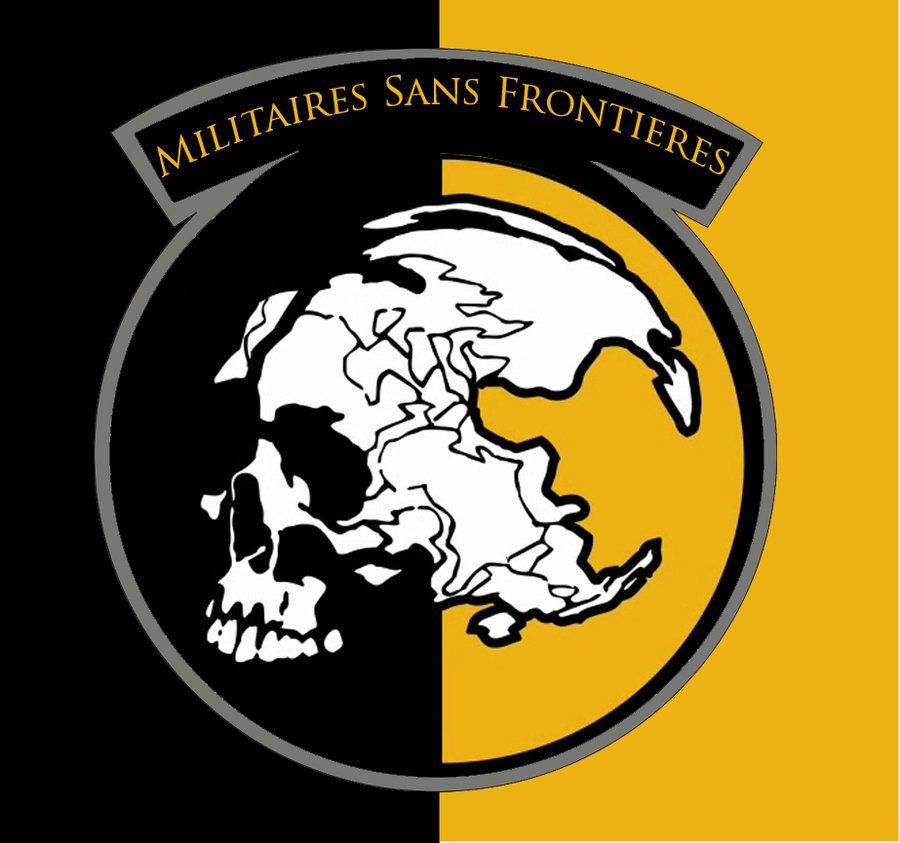 ARMA 3: MSF Steam Group Collection
Collection by
Major Doge
These are the files required to play with the Arma 3: MSF milsim server.

Arma Mod Pack
Collection by
StevoLookAtHimGO
Just the mods that my friends and I use.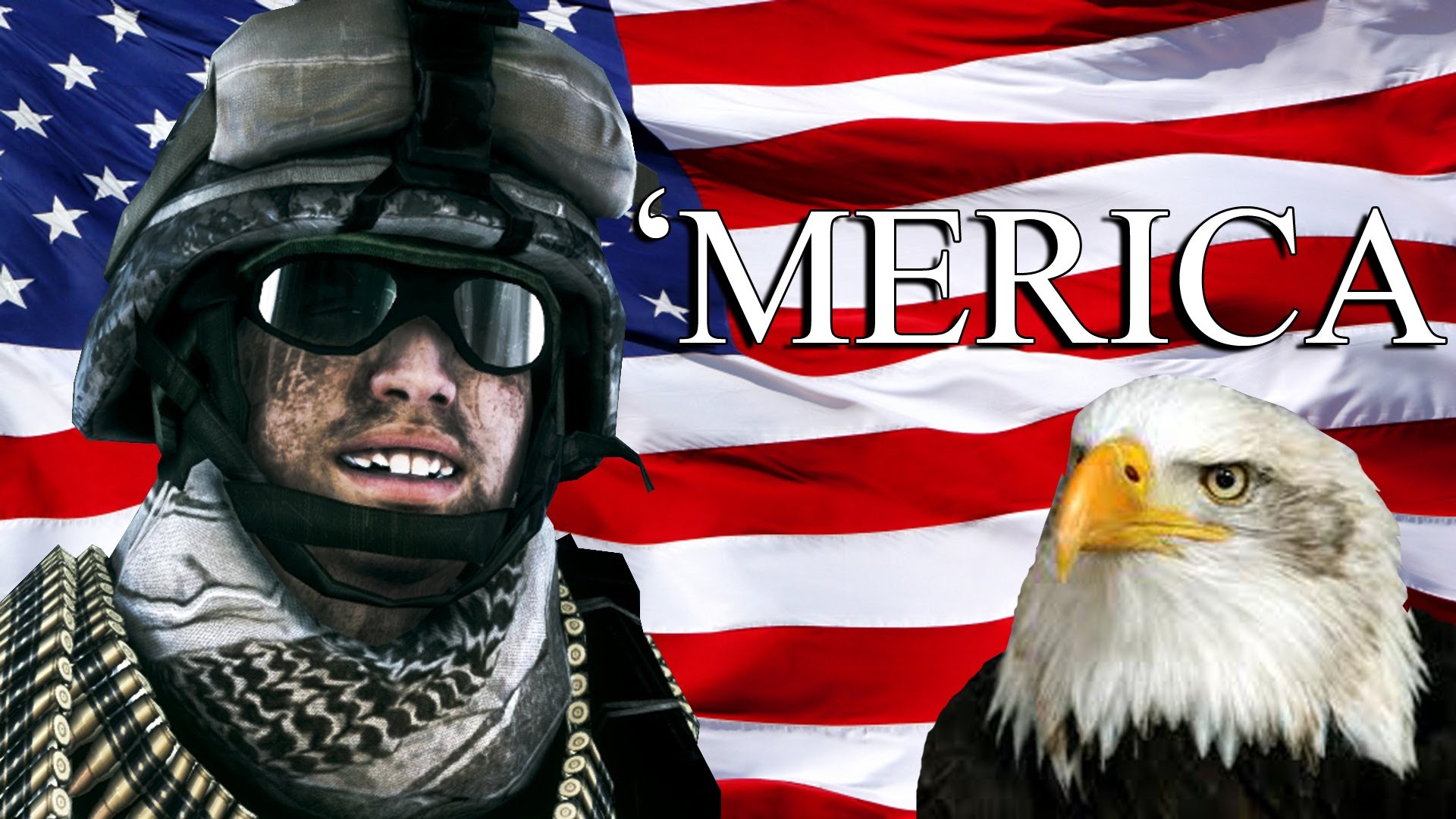 Murica - Kinda
Collection by
Dunhammer

RIPOS
Collection by
Camari Kusunagi


Cyborg Network NEW! Mod Pack
Collection by
Novyuwu
This is the NEWEST! Modpack for the growing and trending NEWLY Modded server, Cyborg Network.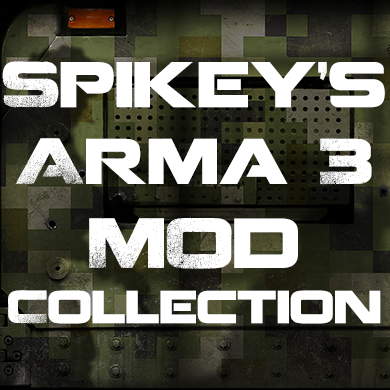 Spikey's A3 Mod Collection
Collection by
Beth (21 Missed Calls)
====READ BELOW FIRST==== If you're here, then you probably know me These are the mods you'll need to download when i'm hosting Also, if we're using 'Task Force Radio' then make sure your TeamSpeak is set up for that Just hit the 'Subscribe to All' butt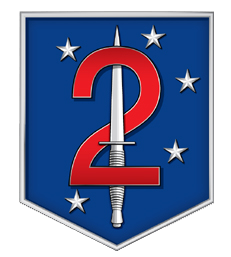 2nd MRB Iron Front
Collection by
Fritz