Showing 2461-2490 of 20,975 entries

ArmA3 -=- Hell RP
Collection by
MAL
Zestaw modyfikacji wymagany do sprawnej gry RP w nowej formie "Hell". Kompatybilna i małoważąca, idealna dla weteranów Army 3. Miłej gry.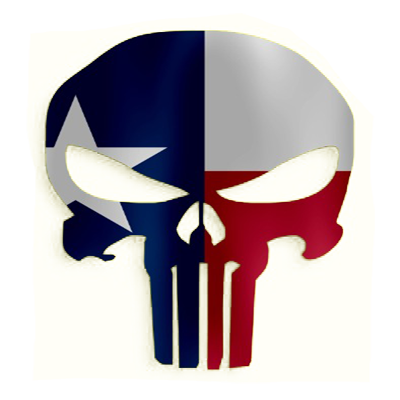 Task Force Triton modpack
Collection by
McBride (Sinister)
This collection is a mod pack for TFT (Task Force Triton) members. Members: Any technical problems please contact me (McBride) on any issues. ONLY MOD NEEDED TO BE DOWNLOADED ON YOUR OWN. Flight Deck Crew Uniforms http://www.armaholic.com/page.php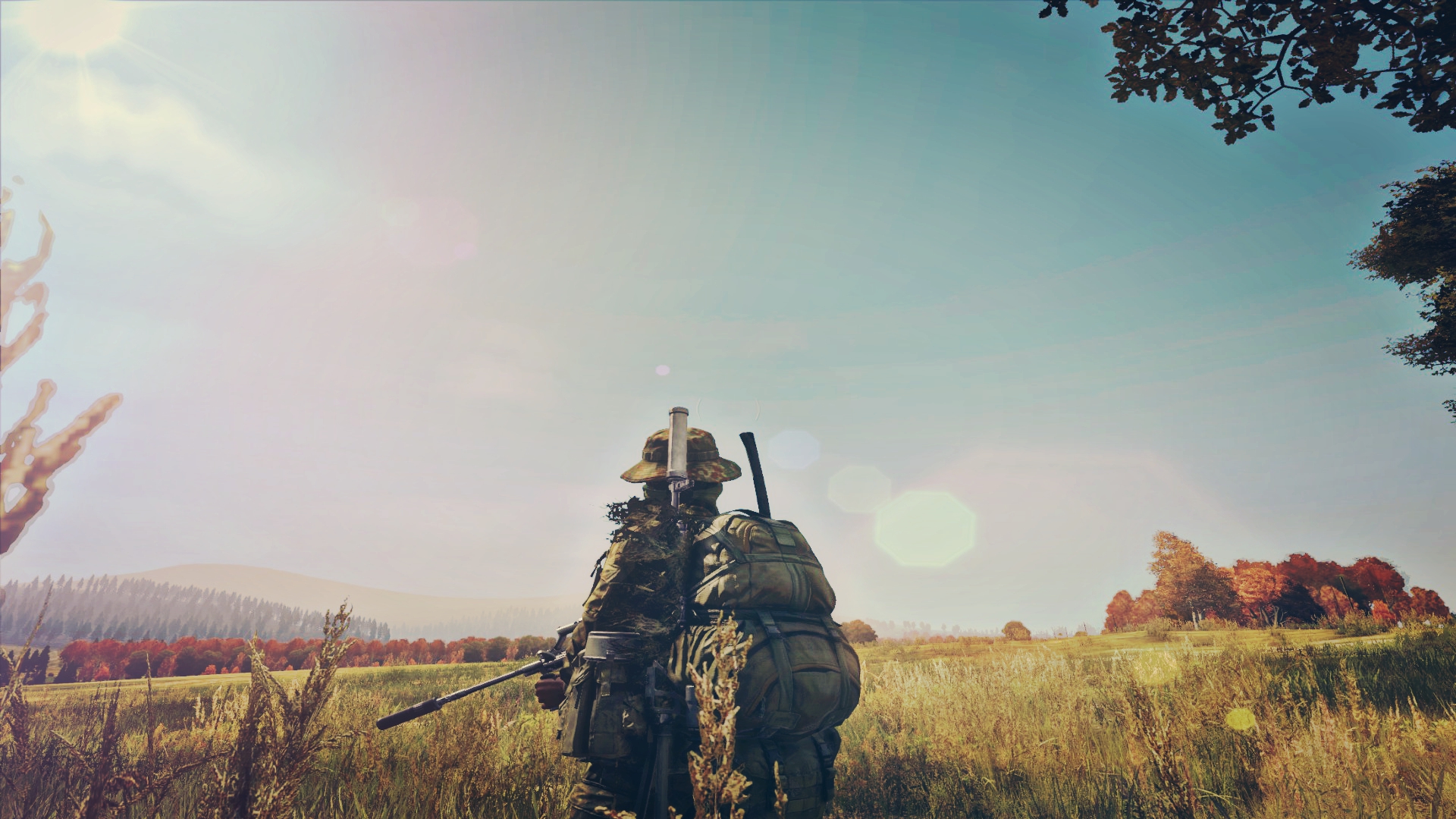 My Arma 3 Mod Collection
Collection by
pewpew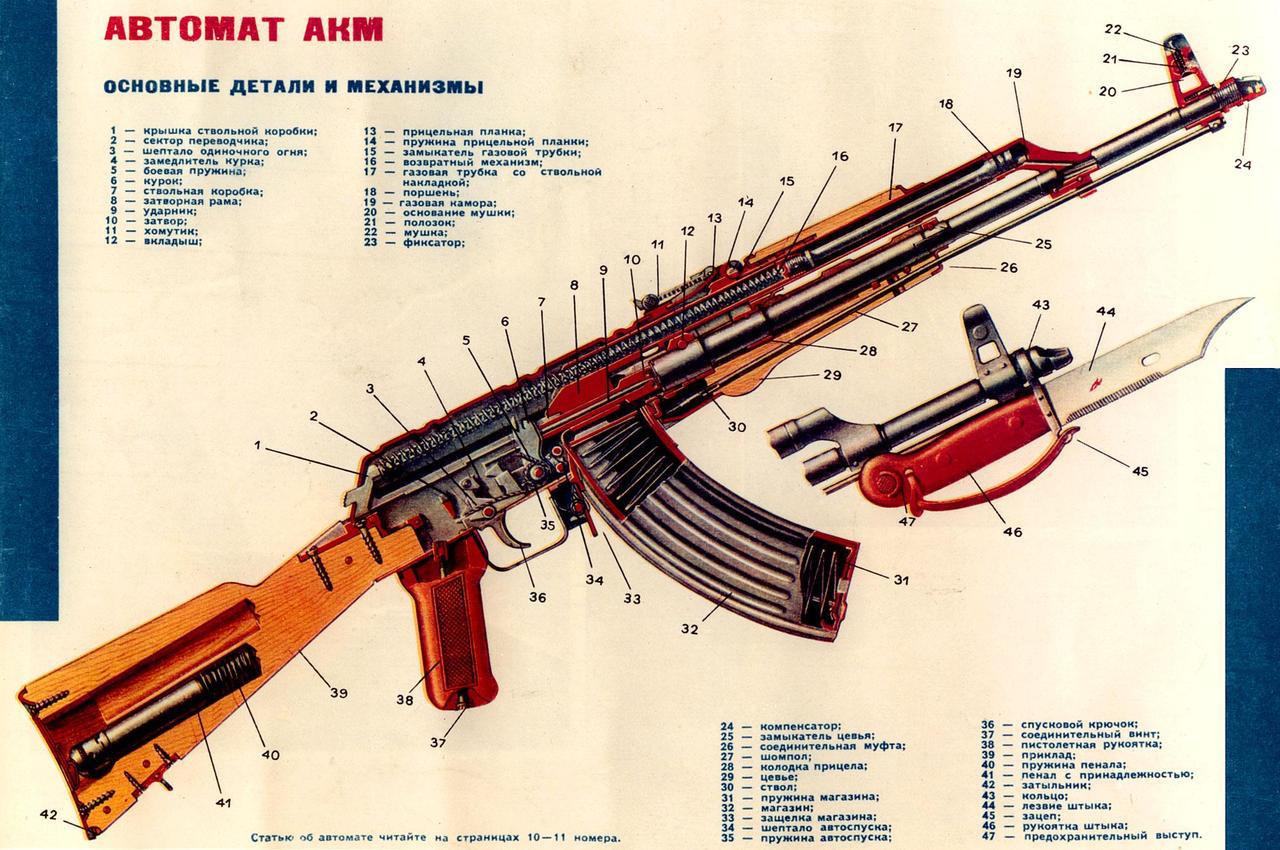 Lt. Blutkrieg's Battlechest
Collection by
Lt. Blutkrieg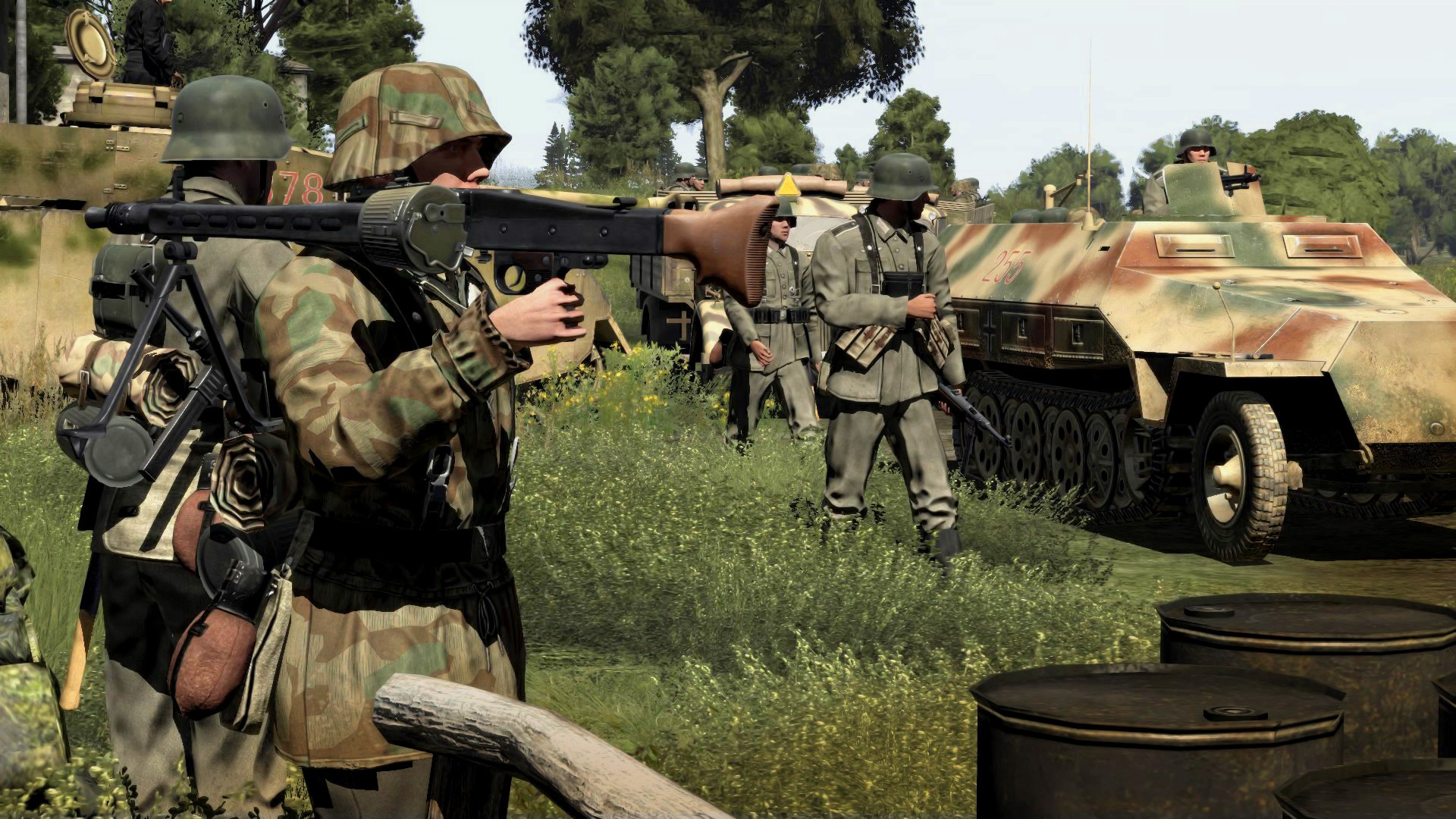 1RB Iron Front Campaign
Collection by
Diadem
The mod collection for the First Reddit Brigade's WW2 themed Zeus campaign.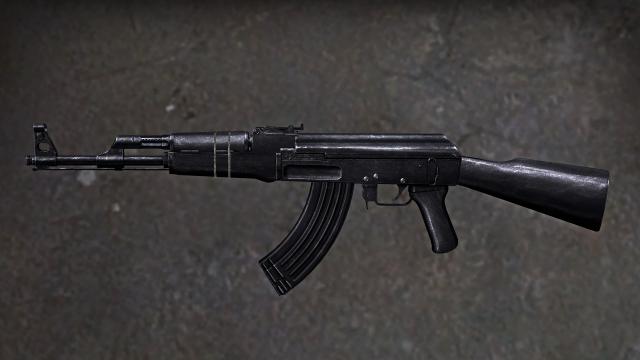 Arma 3 COOP/SP etc
Collection by
Drymouth
Mostly my arma 3 test mods and missions as workshop is still in its infancy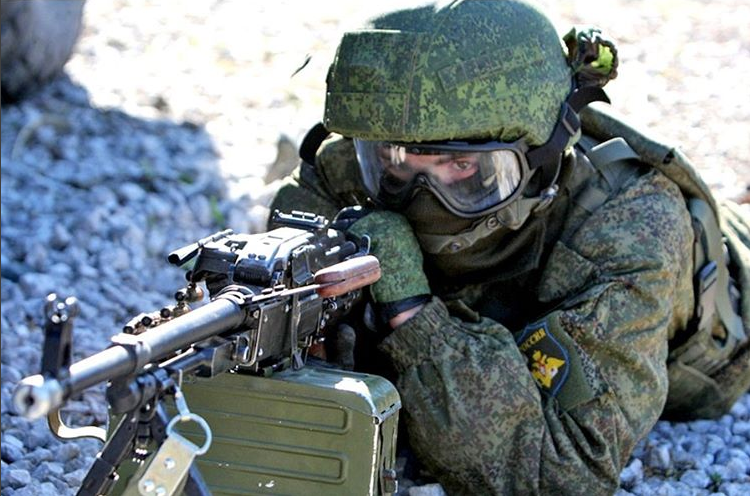 Red Star Alliance Modpack
Collection by
Andor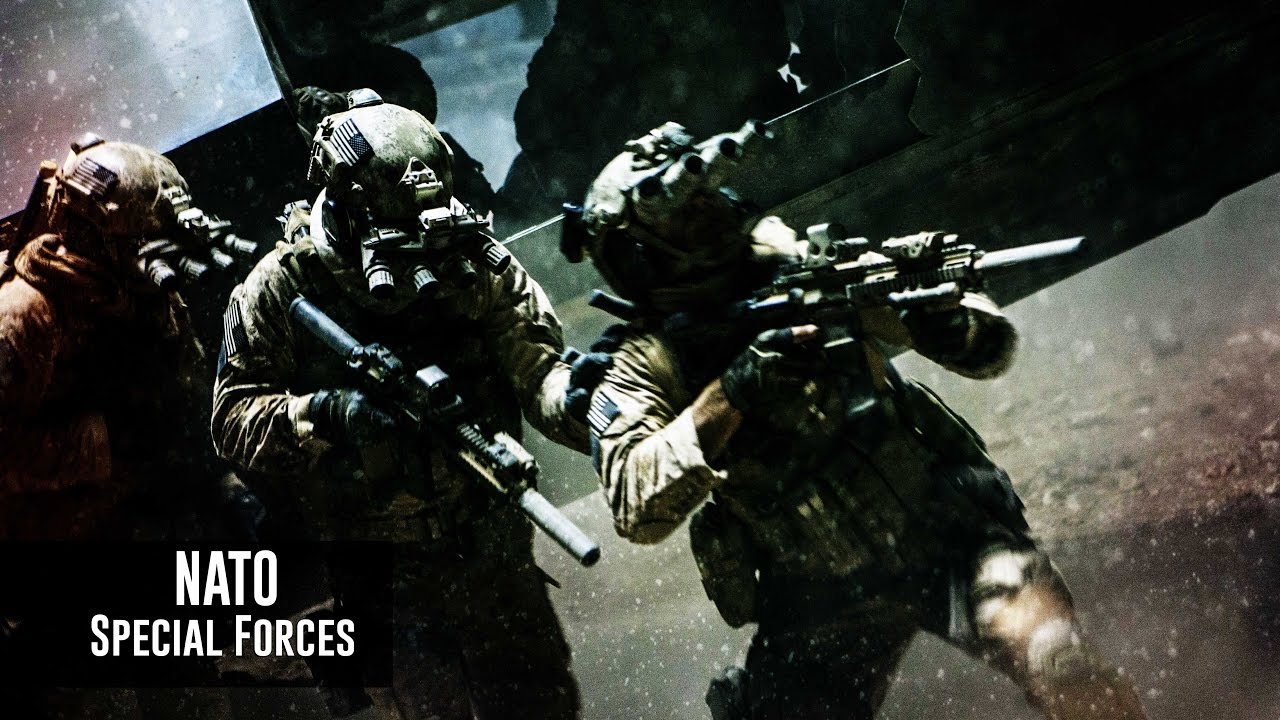 NATO Spec-Ops Pack
Collection by
ΩmegaSpartan
This pack is designed to focus around NATO Forces, equipment, vehicles and operations across the globe with hard hitting missions and weaponry.

=BTC= Black Templars Clan - WW2 MODS
Collection by
=BTC= Ramius86

Rybi's A3 mod loadout
Collection by
rybihaven

10th Special Forces Group
Collection by
Cucked and Loaded
Modpack Used by 10th Special Forces Arma 3 Milsim Community.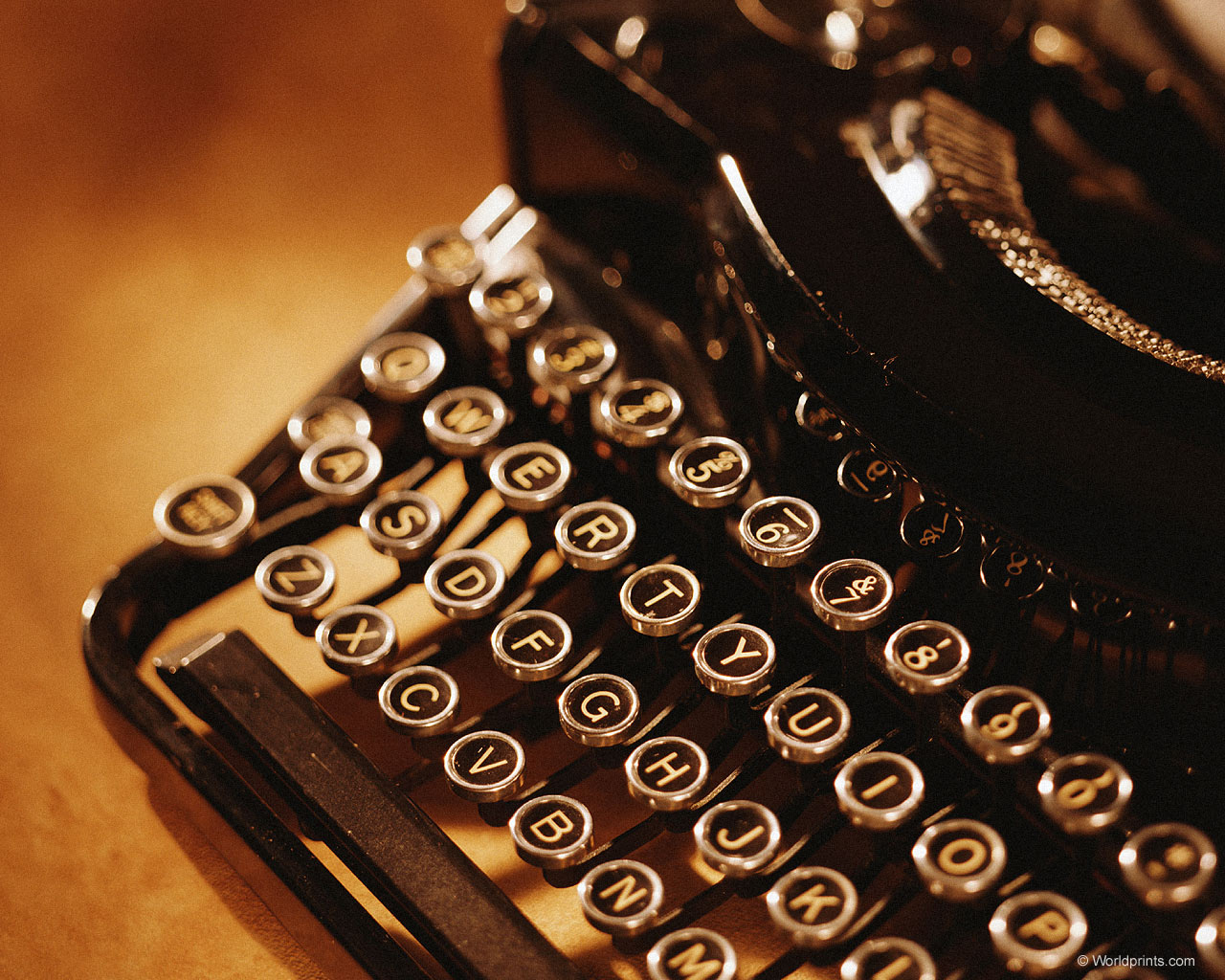 V-RT избранное Рапоча
Collection by
V-Raptor
Дамы и господа, здесь представленны используемы аддоны директором VelociRaptor Corp V-Raptor-ом, для Arma 3(сценарии, утилиты, помощь и т.д.)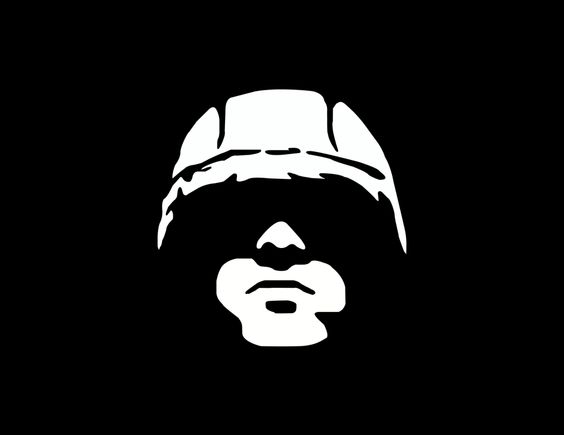 Mission: PAYBACK
Collection by
Mr.Nice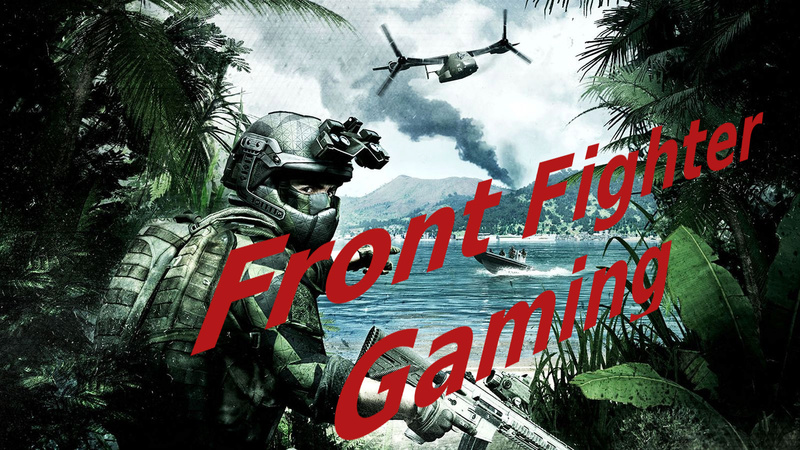 Front Fighter Gaming Modspack für Server
Collection by
OGGY
Mod Pack für unseren Arma 3 Server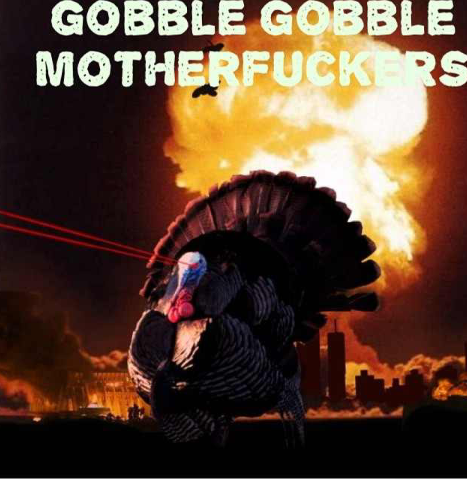 HKT ModList
Collection by
Sephyr
Editor/zeus mods: http://steamcommunity.com/sharedfiles/filedetails/?id=856669303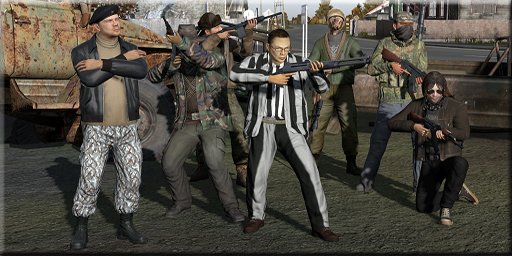 Con's Arma 3 Ultimate Coop Collection
Collection by
ConReese
All the must have mods for coop with friends in one folder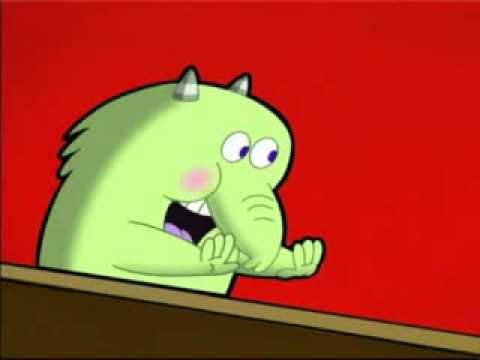 aRMA
Collection by
Bluewater
is collection for friends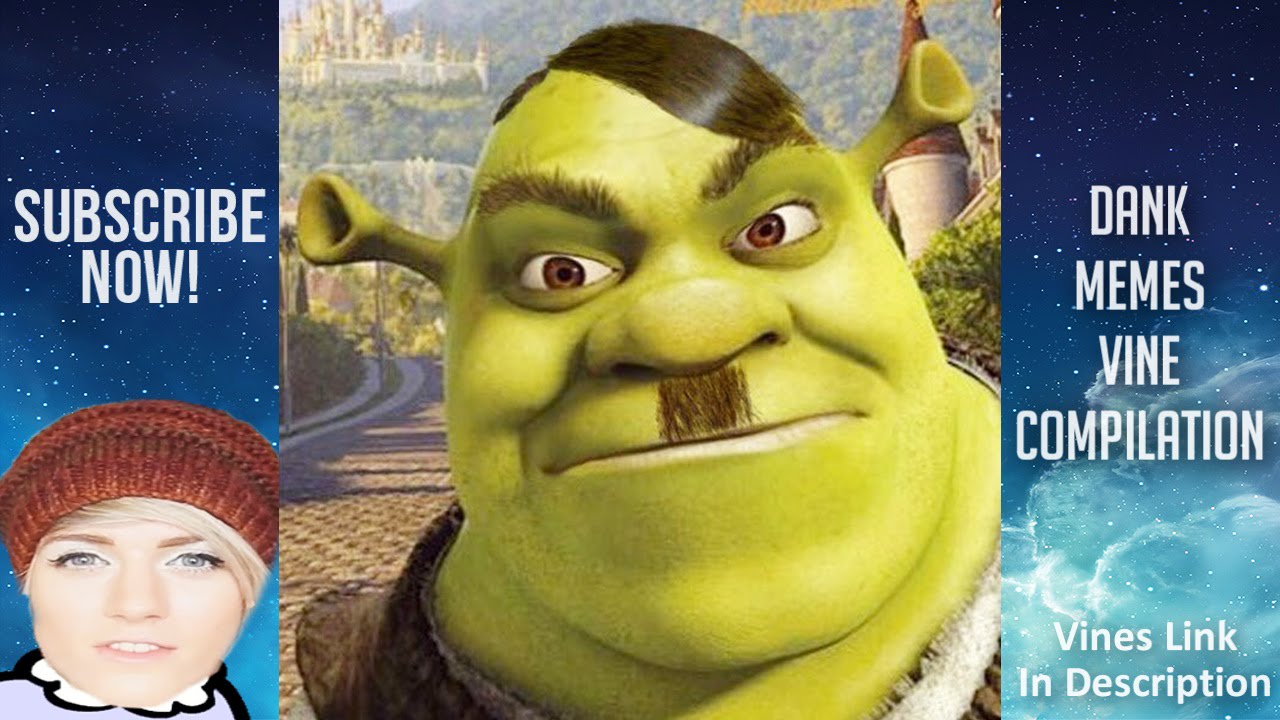 Harry's collection of Armando
Collection by
.Harry
qADSFG,KJFDLKBNDFLKJBODFJVNLKJDXFNVIUDHVZKJN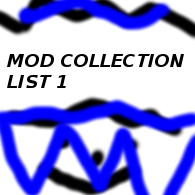 Mod Collection List 1
Collection by
zolop
A group of mods made by the very talented Arma 3 community that I play with. This list is to be used on a private server to play the game. None of the modifications are made by me, but instead by their respective authors, as all the credit goes toward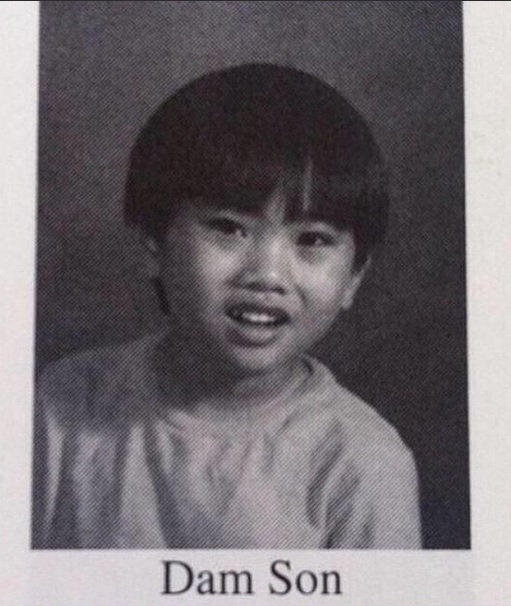 Pure Autism
Collection by
Musher88
stuff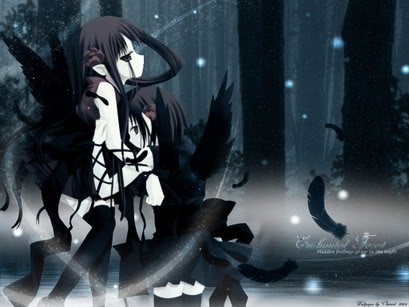 Olsson Mod
Collection by
1Lt. Olsson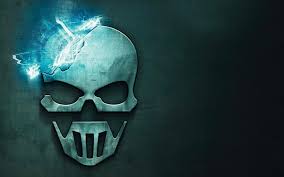 Arma3
Collection by
Iceman_690
This is being used for Arma3 mods only please dont hit any of the links they are not affiliated with me at all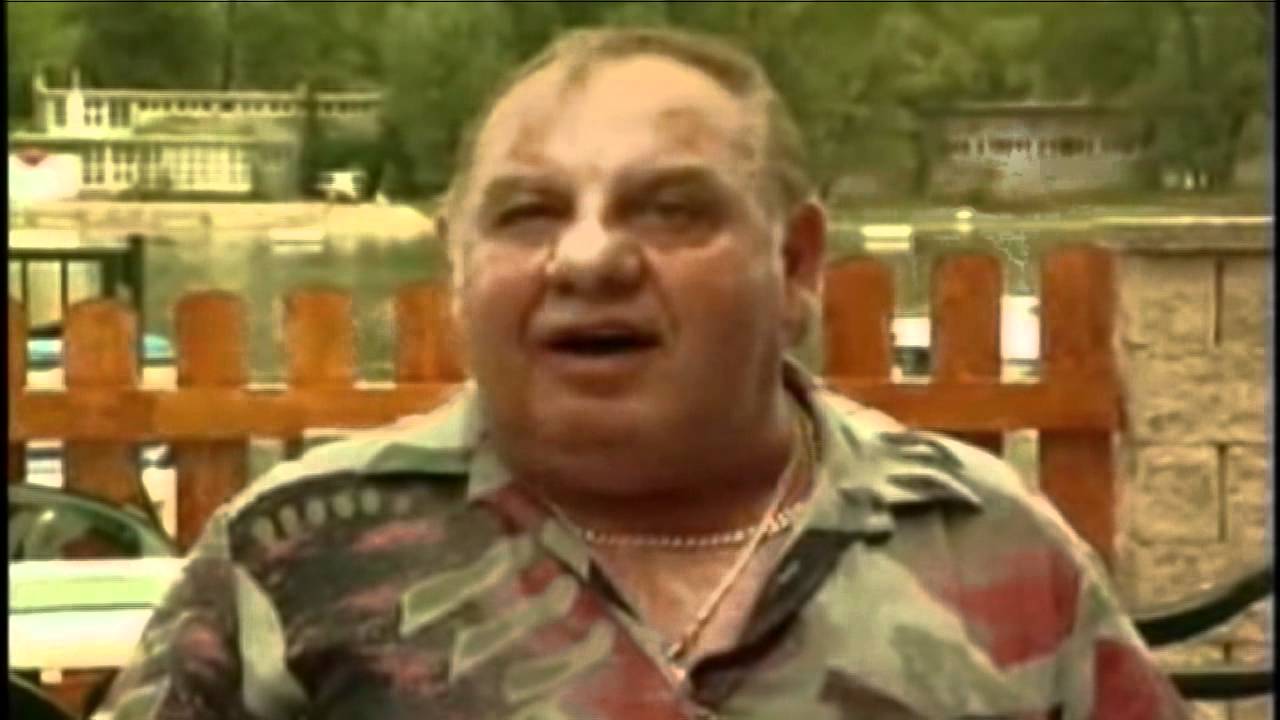 Basics ARMA
Collection by
Pr0Fe55or
Hans Biener approves Pr0Fe55ors ARMA 3 Collection. "Soi i mit an aug zuckn?"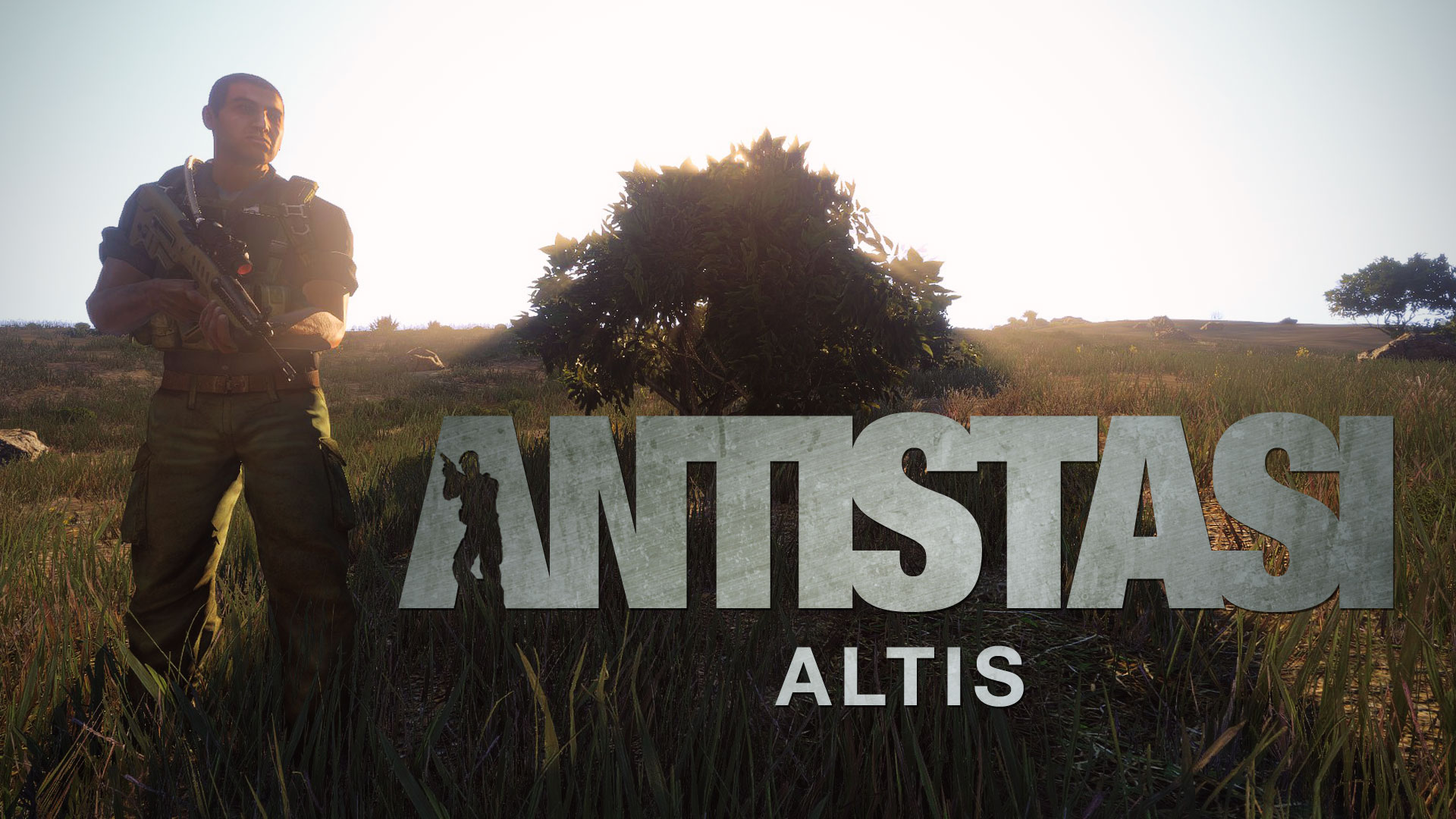 ACE 3 + RHS + Antistasi
Collection by
Teloid
On my opinion is one of the best collection for ArmA 3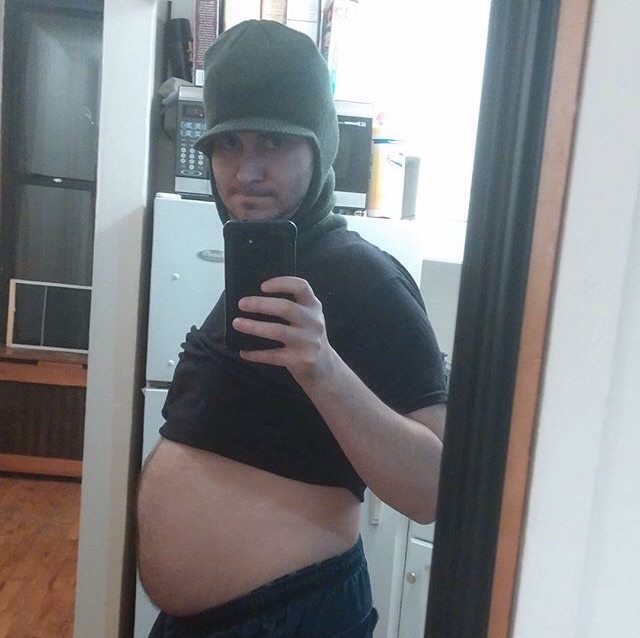 Iceman's ArmA 3 Realism Collection
Collection by
Reki
This mod is necessary to have a fun realistic ACE3/ACRE2 Experience. Th0nx M8


devilgaming.de
Collection by
Awacs
Diese wird gebraucht, um auf devilgaming.de zu spielen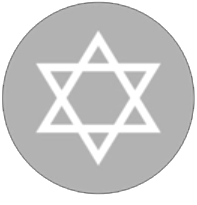 SERIES: The Holy Land
Collection by
shifty_ginosaji
The Holy Land is a colection of scenarios that tells the story of a fictional Israeli-Arab Conflict from the perspective of soldiers in the Israeli Defense Force. The missions are not chronological but instead capture 'moments' in a larger story.

Farmer Faction - Farmland Clearing Sim 2017
Collection by
Terry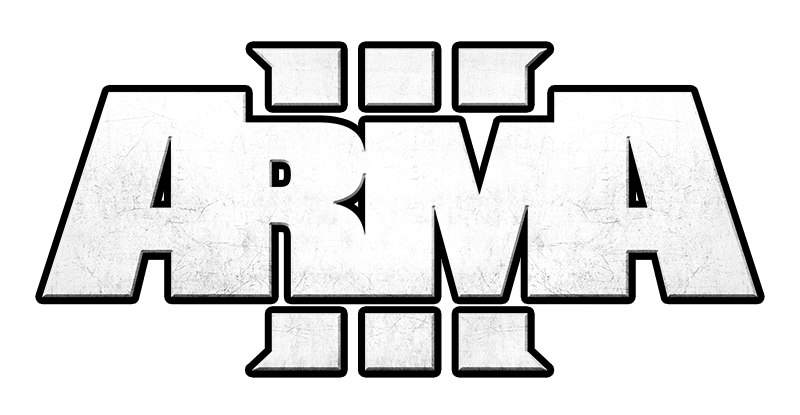 [FR]Built Your Life - RôlePlay|Bêta|AltisLife|Start 85K
Collection by
Peter Trapp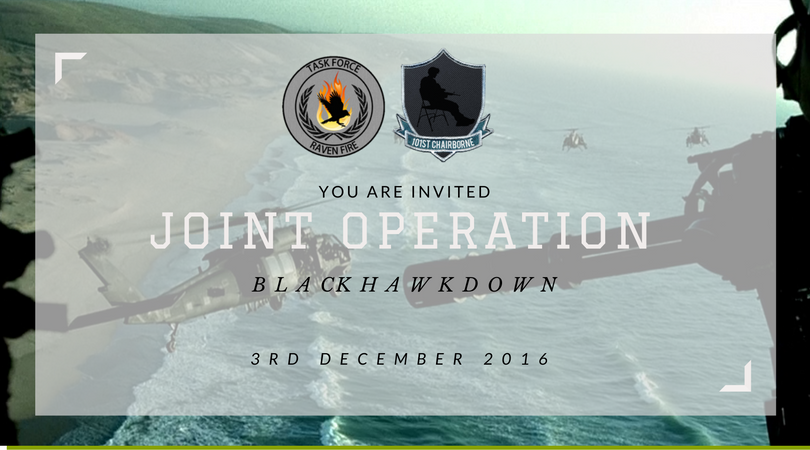 Operation Scorpion King
Collection by
[COG]Valauk
Mission Outline - Background Mission Over the past few years, the Free Rebels of Panthera (FROP) have terrorized the native citizens. Frightened, and afraid, they have enlisted the help of the United States. With our help, we have pushed the r