Showing 2251-2280 of 16,430 entries
21st SEGAF Mod List
Collection by
robdowling96
A list of the mods currently in use by the 21st SEGAF, used in the main mission file, does not include certain mods that other members may use in their own mission files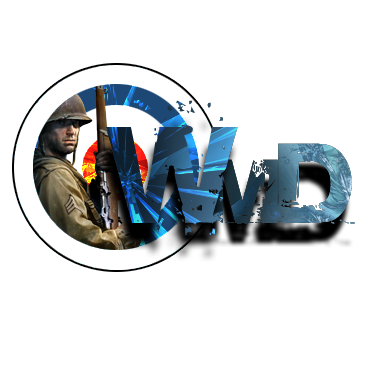 WmD ArmA3 Mods
Collection by
WmD CallMeSarge
Mods for use by WmD clan in ArmA 3 games. This collection is based on what we play.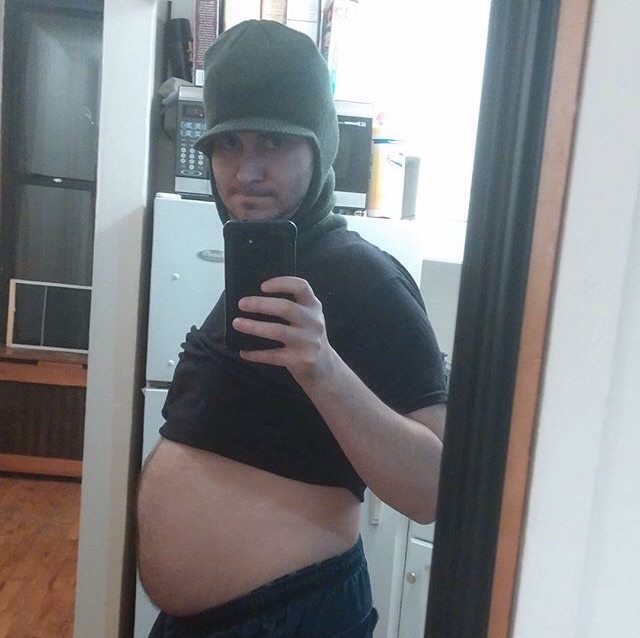 Iceman's ArmA 3 Realism Collection
Collection by
Reki
This mod is necessary to have a fun realistic ACE3/ACRE2 Experience. Th0nx M8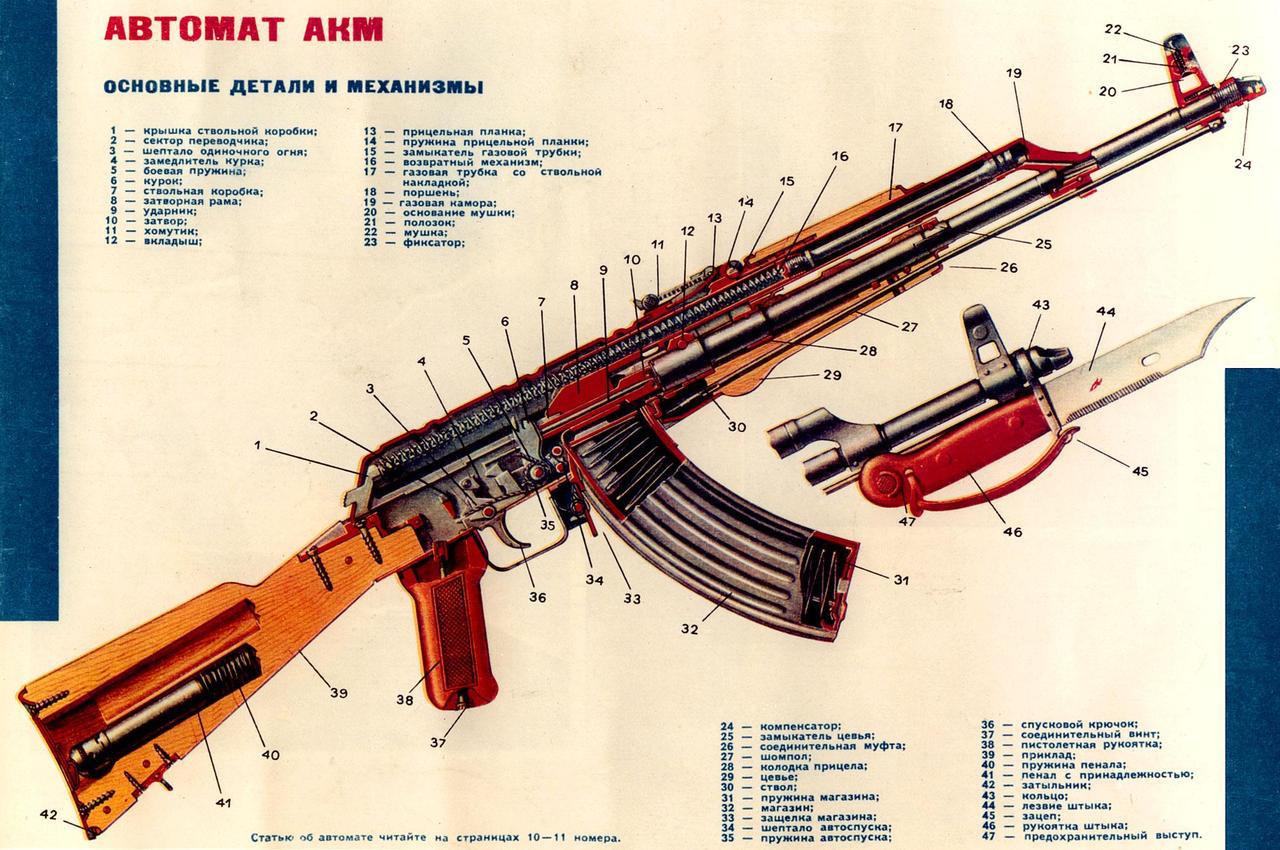 Lt. Blutkrieg's Battlechest
Collection by
Lt. Blutkrieg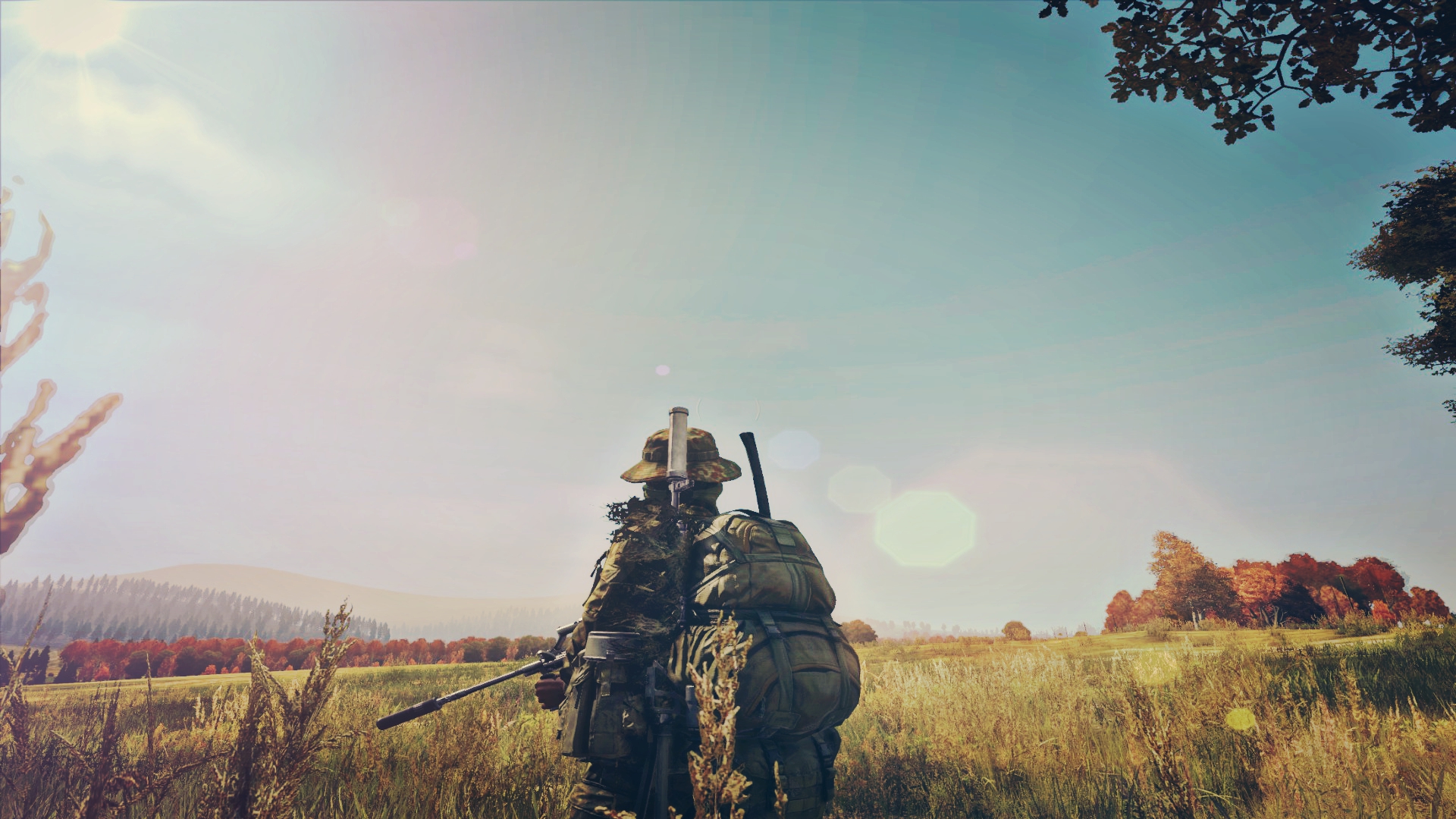 My Arma 3 Mod Collection
Collection by
pewpew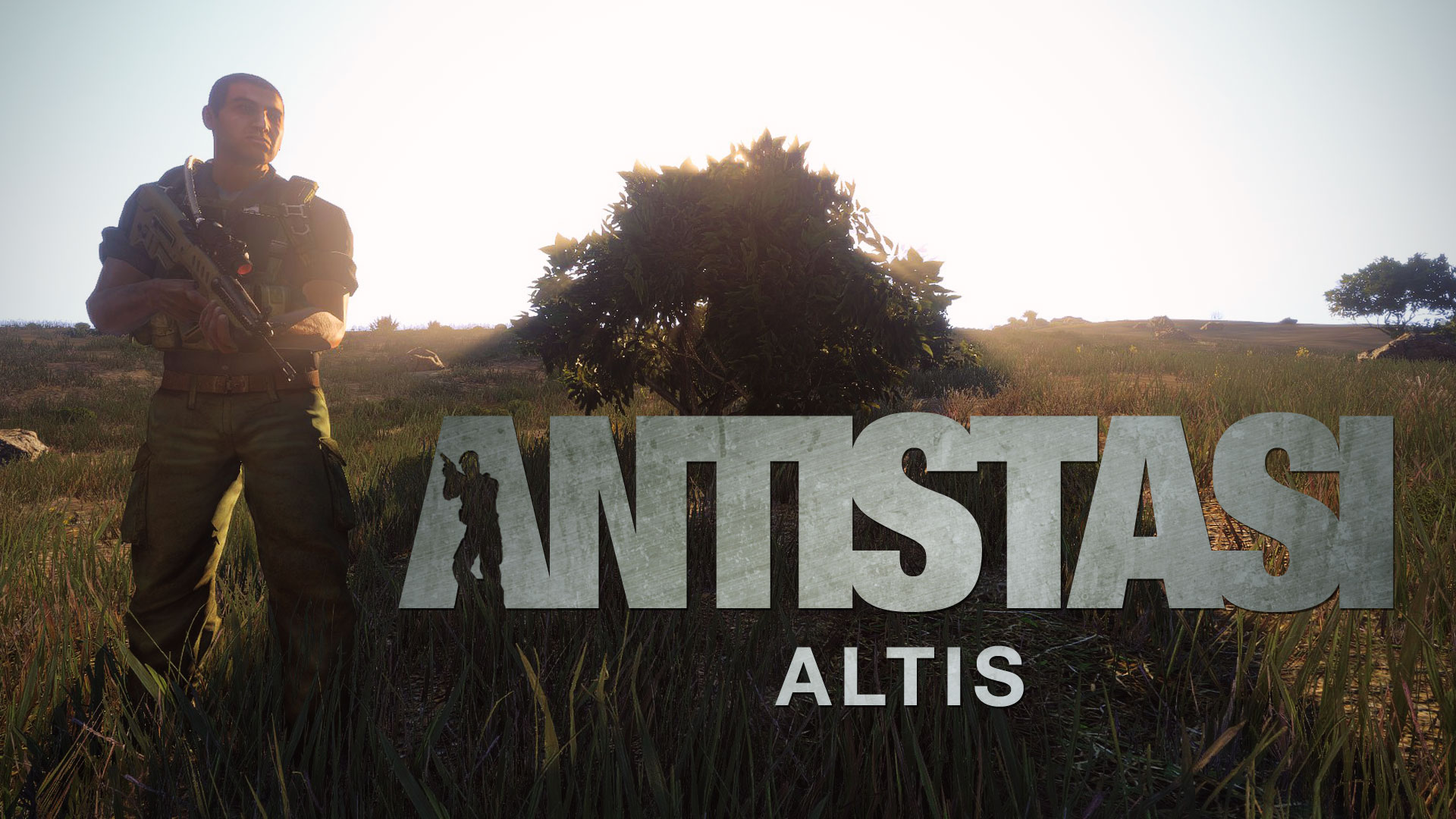 ACE 3 + RHS + Antistasi
Collection by
Teloid
On my opinion is one of the best collection for ArmA 3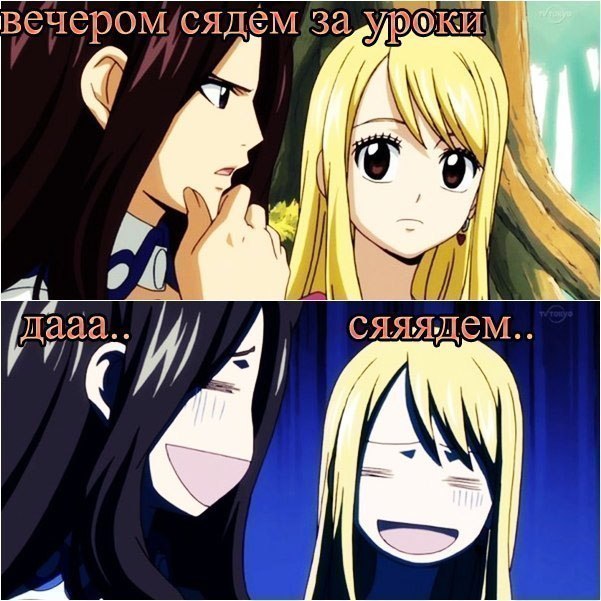 Arma III Normandy-Company
Collection by
Tactic_N7 the Comrade
It's spec. collection for me and my comrade =D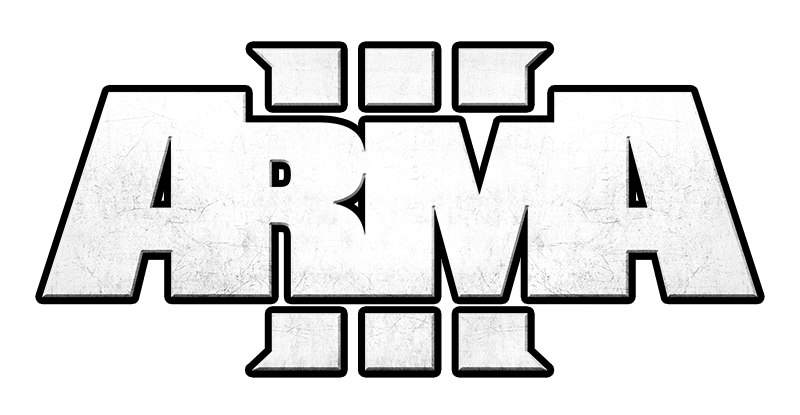 [FR]Built Your Life - RôlePlay|Bêta|AltisLife|Start 85K
Collection by
SG1-Legamer68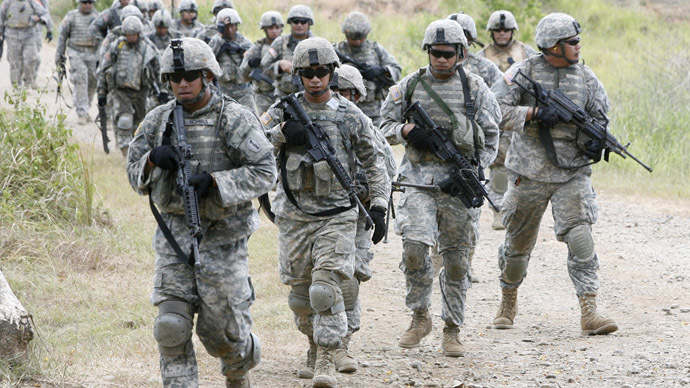 Thors Hammer
Collection by
Benno
These are the required Mods to play Thors Hammer hosted on the CoG Server. Server can be found at: IP Address: Arma.Cogclan.com Port: 2322
PlayWithDiara
Collection by
Diara
Must have Arma 3 mods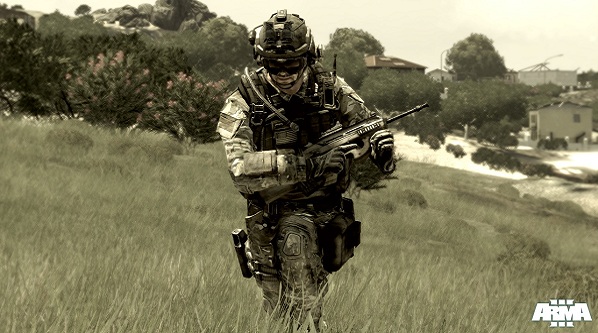 Unsere Arma 3 Mods
Collection by
BrazzersStaff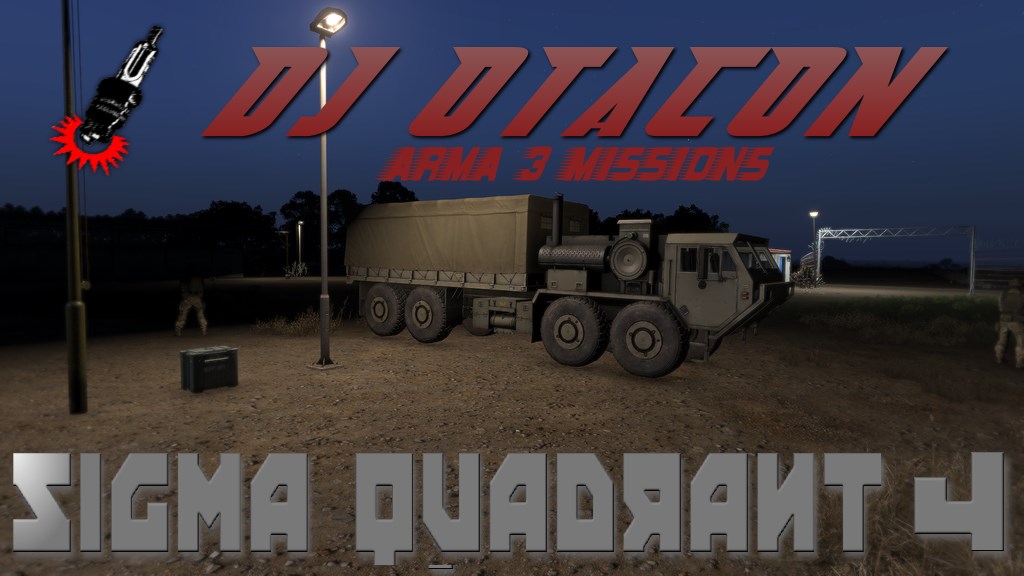 DJOtacon Sigma Quadrant
Collection by
Dj Otacon
Sigma Quadrant missions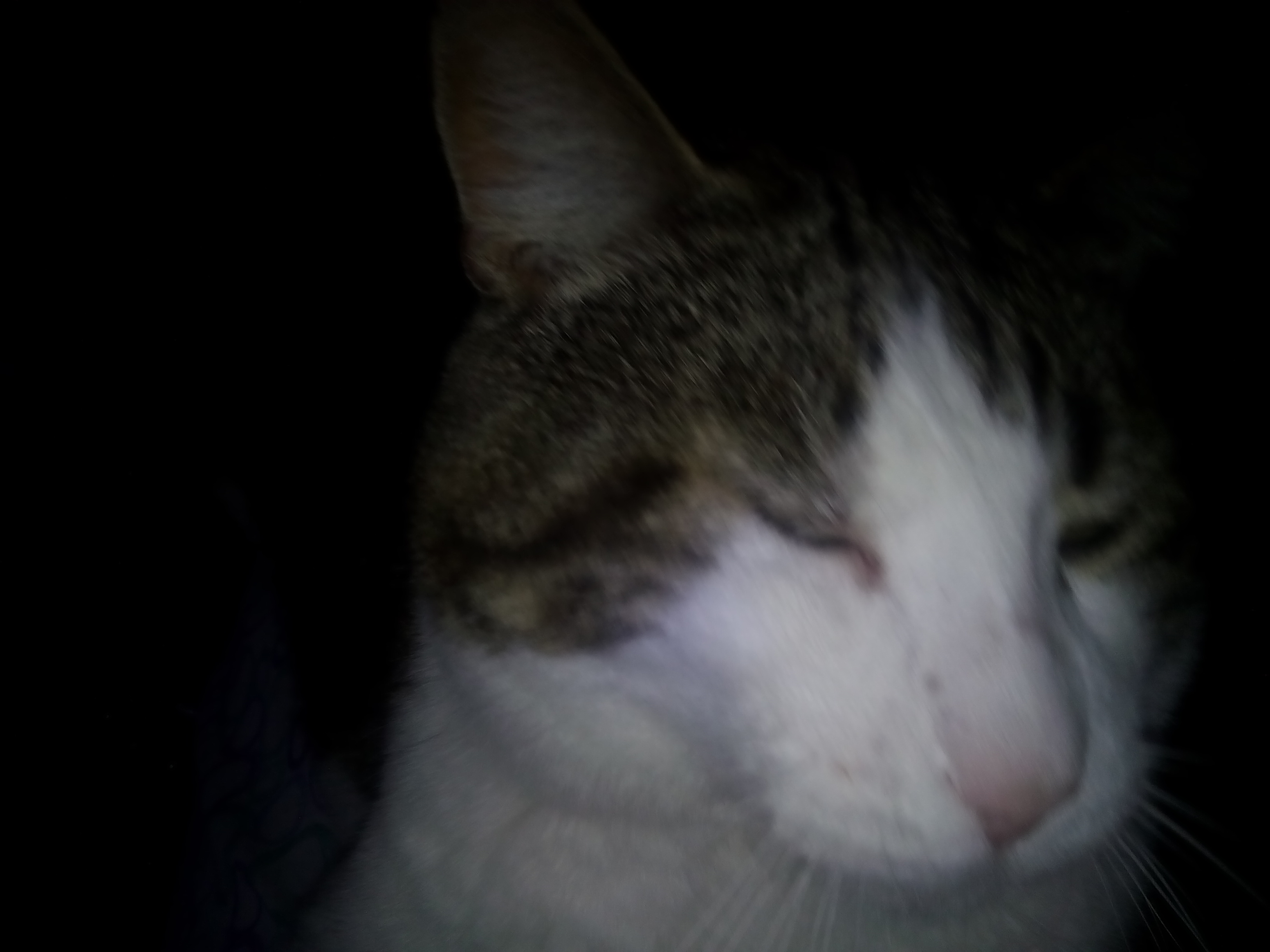 Kebal Space Program Arma 3
Collection by
Canapaio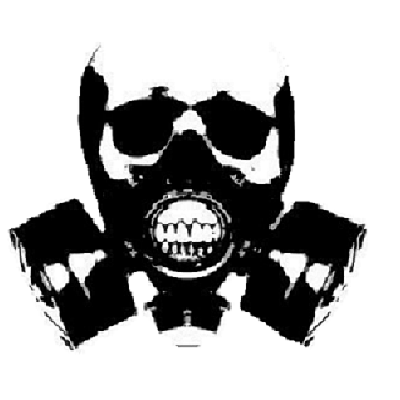 Daniels Milsim Pack
Collection by
of Chromosomes
MGM ARMA3
Collection by
Bill Red
Servicios publicos de STINFOR
Collection by
[STINFOR]Carbono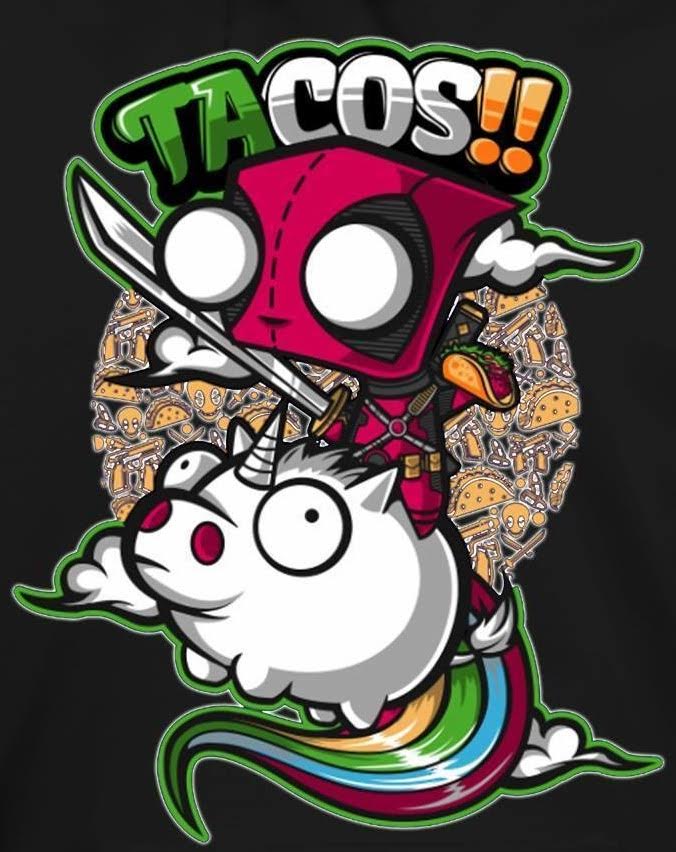 Aegis
Collection by
Zefro, S
JFF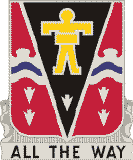 509th Mods
Collection by
Martinez Kyle [3-509th IR]
The Steam mods needed for The 3-509th PIR.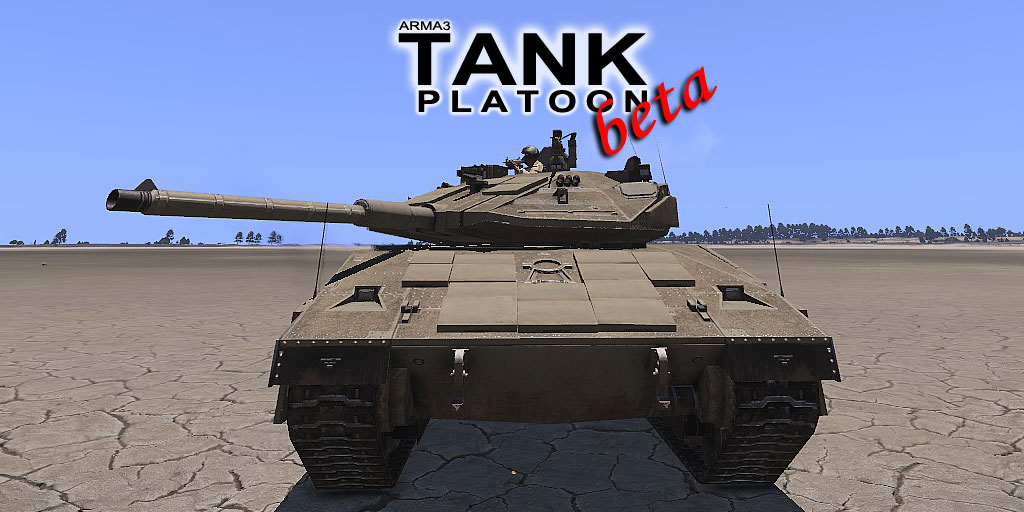 A3 Tank Platoon Collection
Collection by
MixedupJim
This collection provides a simple way to grab all the supported Steam Workshop addons which greatly enhance the playability of my A3 Tank Platoon mission. The mission generates a fully random mission to lead your tank platoon to attack enemy forces. Ene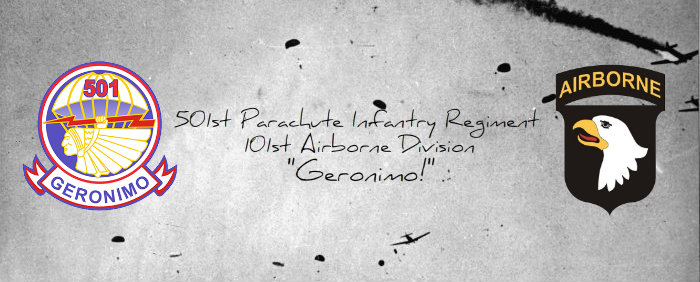 101st Airborne Division, 501st Parachute Infantry Division WW2
Collection by
WastingFall
Sporical's Arma 3 Modpack
Collection by
Sporical
Just the essential mods for friends and I.
Skim Dilks Favies
Collection by
Skim Dilk
Shitty mods for a shitty game played by shitty people on shitty computers using shitty internet.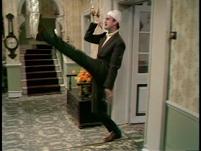 Old Fokkers / WWs Arma3 Collection
Collection by
Fawlty
Mods used for online play
OGN Aussie Mods
Collection by
Azza276 Gaming
Collection of Mods for the OGN Australian Server. Unfortunately not all mods are on steam and you will need the Bushamster PMV Mod by Pinga from Armaholic Here or [url=https://drive.google.com/file/d
Bavaira pack
Collection by
R.Hailstorm
The modpack for the bavarian military
23rd Turtle Regiment
Collection by
Priwus
Selection of mods needed for the 23rd Turtle Regiment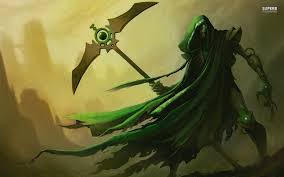 LUKAS THOSE ARE THE MODS FOR YOU
Collection by
[SGW] Overlord_john
Cooper Clan Arma 3 Modpack
Collection by
MrBlik007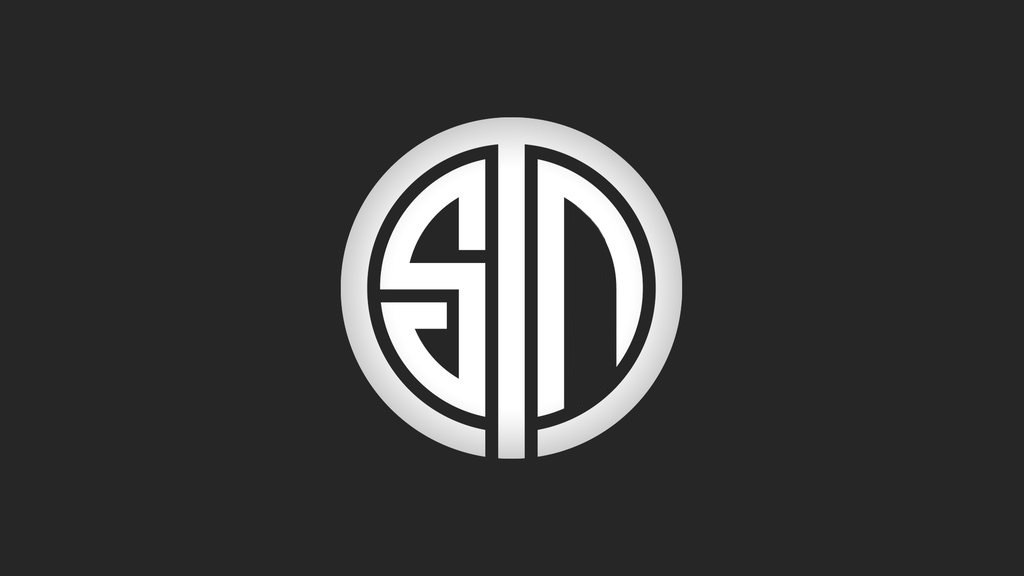 TSN-Arma
Collection by
Ávoleï <3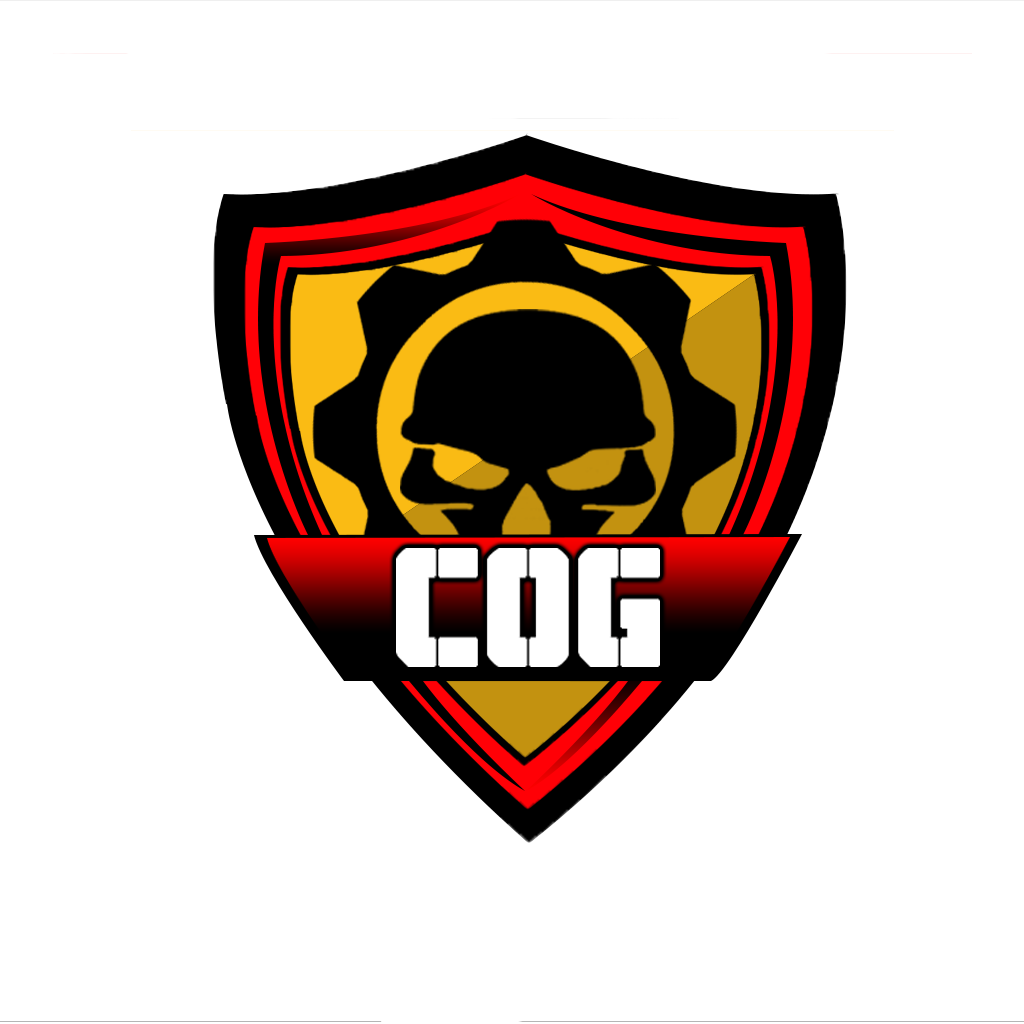 Operation Triton
Collection by
[CoG] Perfect
Situation: We have reports of a massive military engagement between Opfor, Nato and Altis Armed Forces being undertaken north west of Syrta on Altis. Details are still coming in but we believe that the focus of this operation is to recover the missing ho