Showing 2251-2280 of 23,518 entries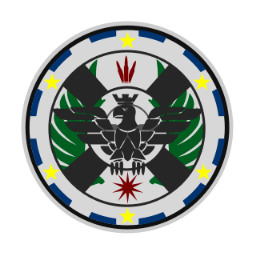 Assassin_Arma 3 Addons
Collection by
Assassin
추천하는 아르마3 애드온들입니다. 이 외에도 http://www.armaholic.com/page.php?id=27149 - RHS미군 http://www.armaholic.com/page.php?id=27150 - RHS러시아군 추천드립니다. :D
Phalanx Mods
Collection by
robtherad
All steam workshop mods that are required to play on the Phalanx server. Other, Non-Steam Workshop mods: @RHS_AFRF - http://www.rhsmods.org/downloads @RHS_GREF - http://www.rhsmods.org/downloads @RHS_USAF - http://www.rhsmods.org/downloads You wi
Porjate's Collection
Collection by
OK | Gimlo
Yes guns Approximately 1.5 GB
Scottish Special Forces Server
Collection by
[PN]SergeantFox
Mods also needed are: http://ace3mod.com/ http://radio.task-force.ru/en/ You also need TS3: http://www.teamspeak.com/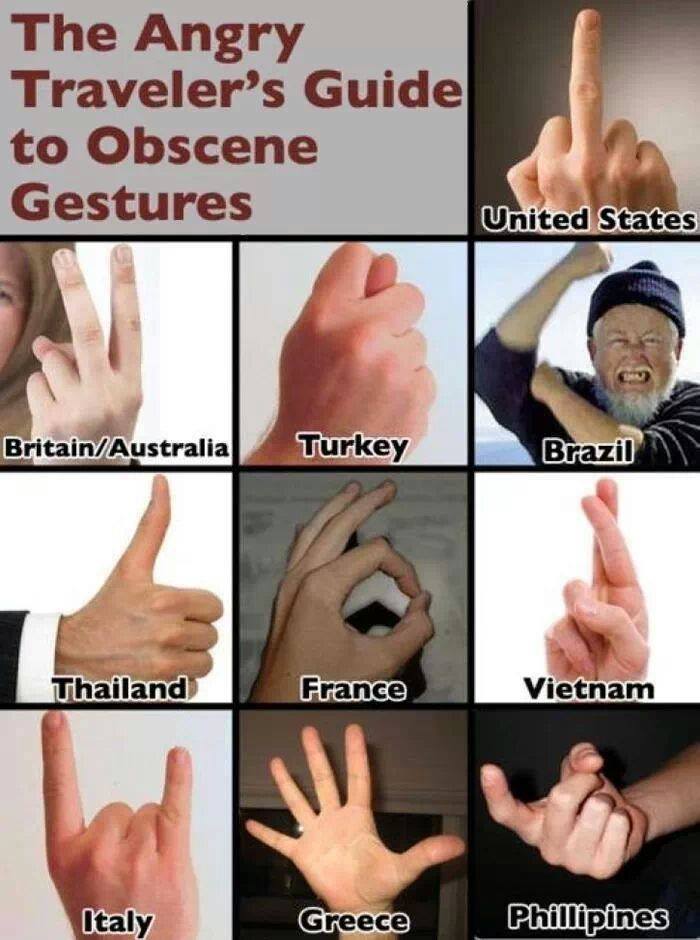 ak47s new collection
Collection by
BlacKholE79
a ton of stuff
Arma 3 Exile DTC-Zombieland
Collection by
SturmPhoenix
Hir sind alle unsere mod die wir auf dem server laufen haben zusammen gefast natürlich brauch man noch exile.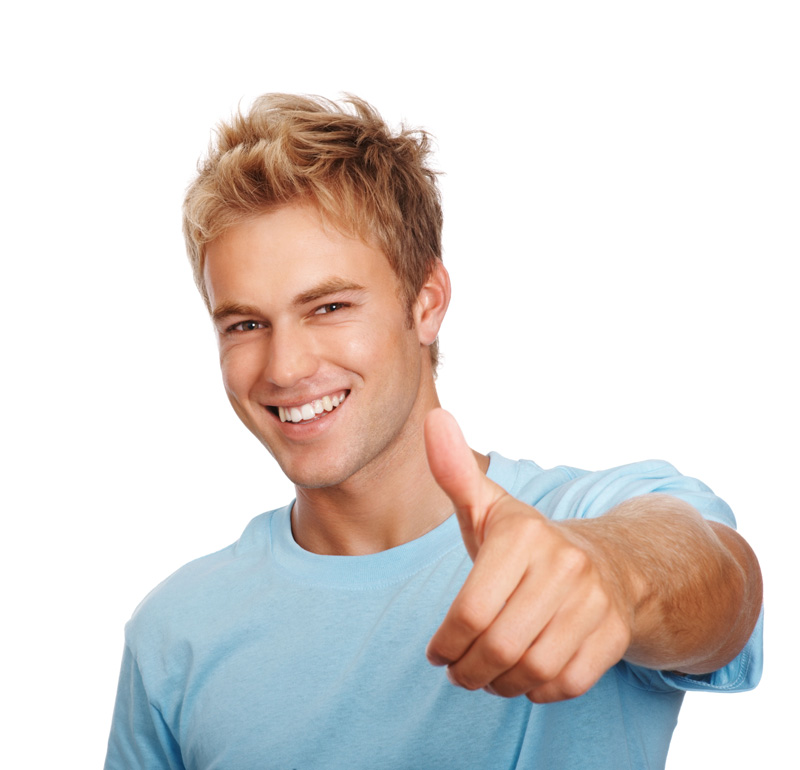 Mods
Collection by
SwedishFish
Get these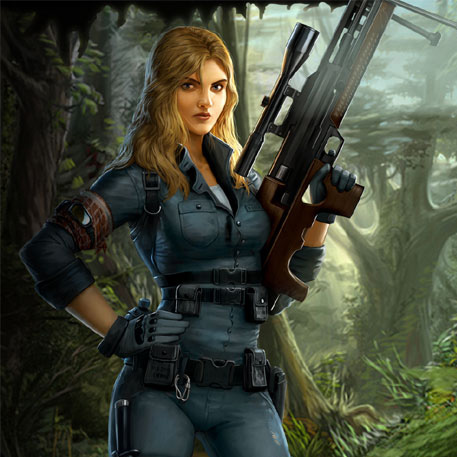 Jarma Hydre
Collection by
Darshyne
Ensemble de Mod pour les parties ARMA3 de l'HYDRE: http://www.hydres.org/
Virus-2.0
Collection by
Muhammed
IFA3 Missions by OuedMeliz01
Collection by
OuedMeliz01
This my collection of my Iron Front in Arma 3 Missions.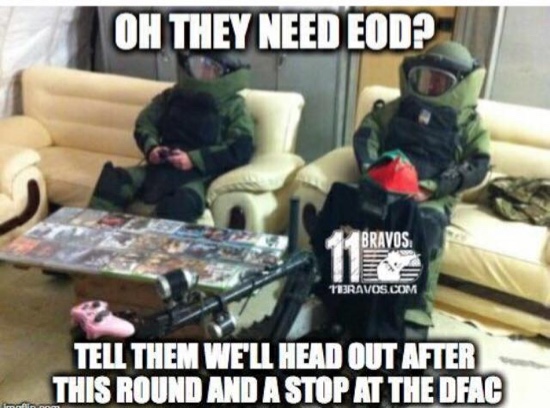 Devils Cove Mod List
Collection by
Acouthyt
These are mods that we may use depending upon the missions that take place. (Not all mods are required)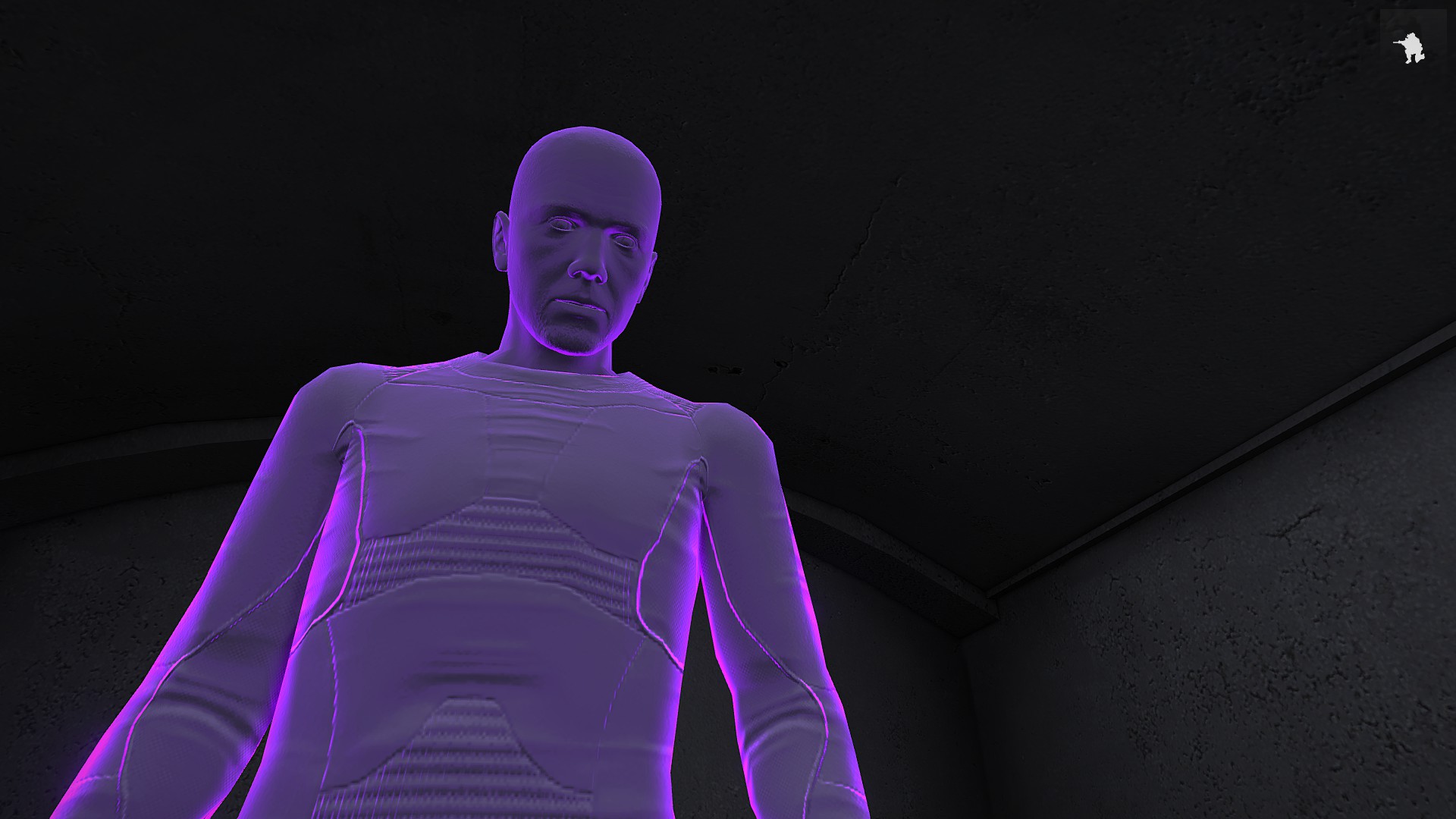 Ray Studios
Collection by
Hungry Hippo
This is a collection of missions I have made for Arma 3 IF YOU WANT MISSIONS WITH CERTAIN MODSETS POST A COMMENT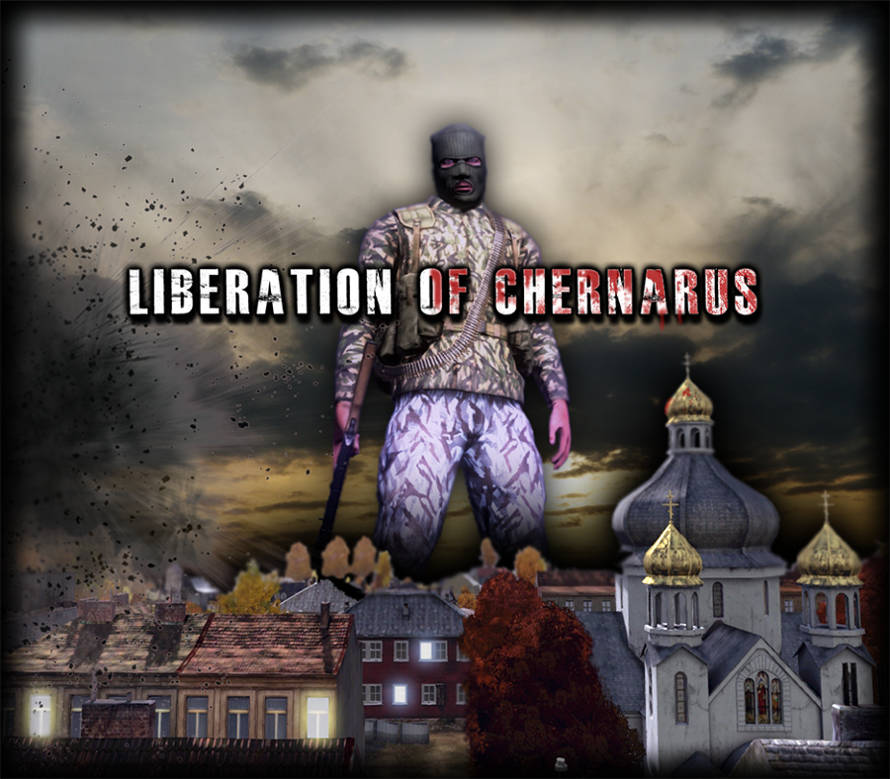 Liberation of Chernarus
Collection by
Hitman
This is the remake of my 'Liberation of Chernarus' campaign from ArmA 2, remade for ArmA 3. See the full ArmA 2 campaign here - http://www.armaholic.com/page.php?id=22669 I plan on remaking most of it in ArmA 3 and releasing it as a full campaign.
Serena's Modpack 2.0
Collection by
C.Serena
:D :D :D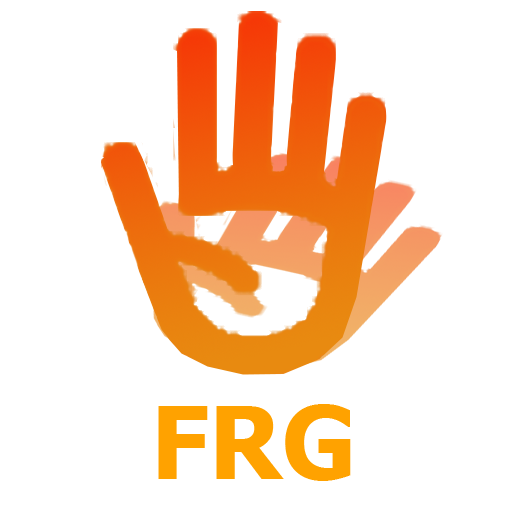 [FRG] Arma 3 Server Mods
Collection by
Gouglhupf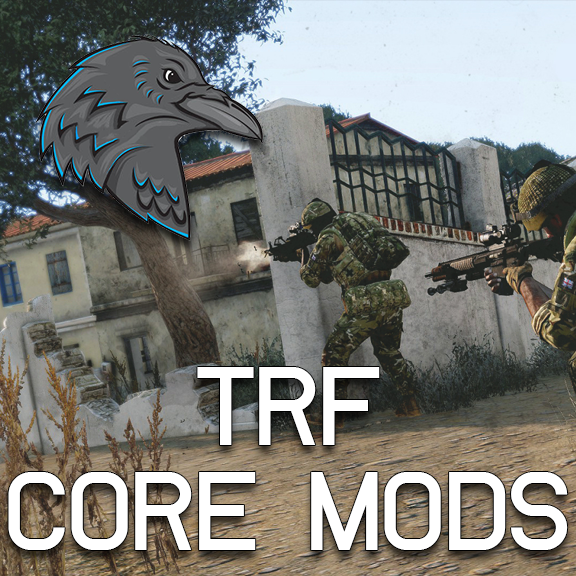 TRF - Core
Collection by
SamJUK
TRF CORE MODS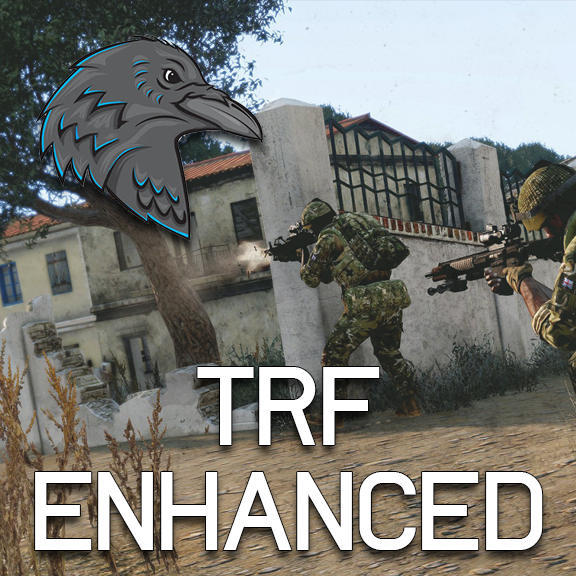 TRF - Enhanced
Collection by
SamJUK
Cool collection A3
Collection by
WIZ GOD
It's basiclly a collection for modding and really cool things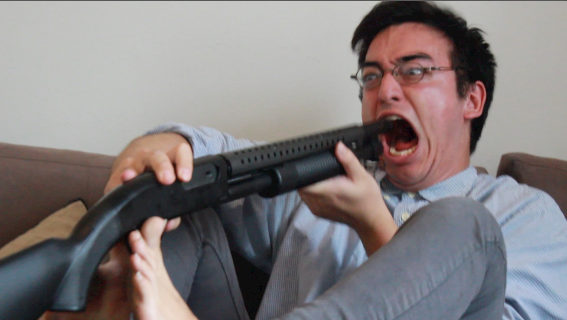 DF antistasi
Collection by
Cryin'
Some shit for good gameplay fuckers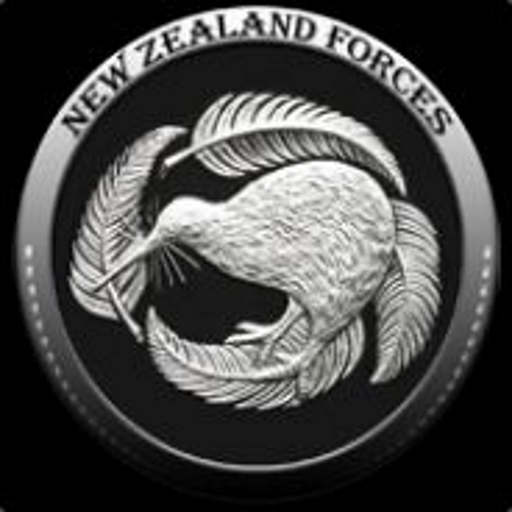 NZF Mission Mods
Collection by
ASix
Mods currently used on NZF Operations Server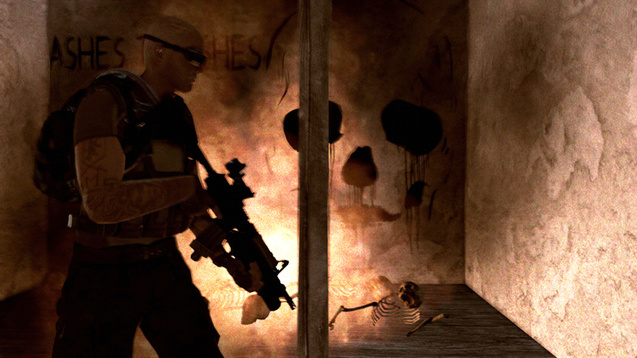 Tunnel Snakes Arma Squad
Collection by
Verlac
A collection of mods used to play ArmA 3 within the Tunnels Snakes group.

My mods and maps by Mraik90
Collection by
Raiki
Mina mods

Subscribed Mods
Collection by
Tiltagon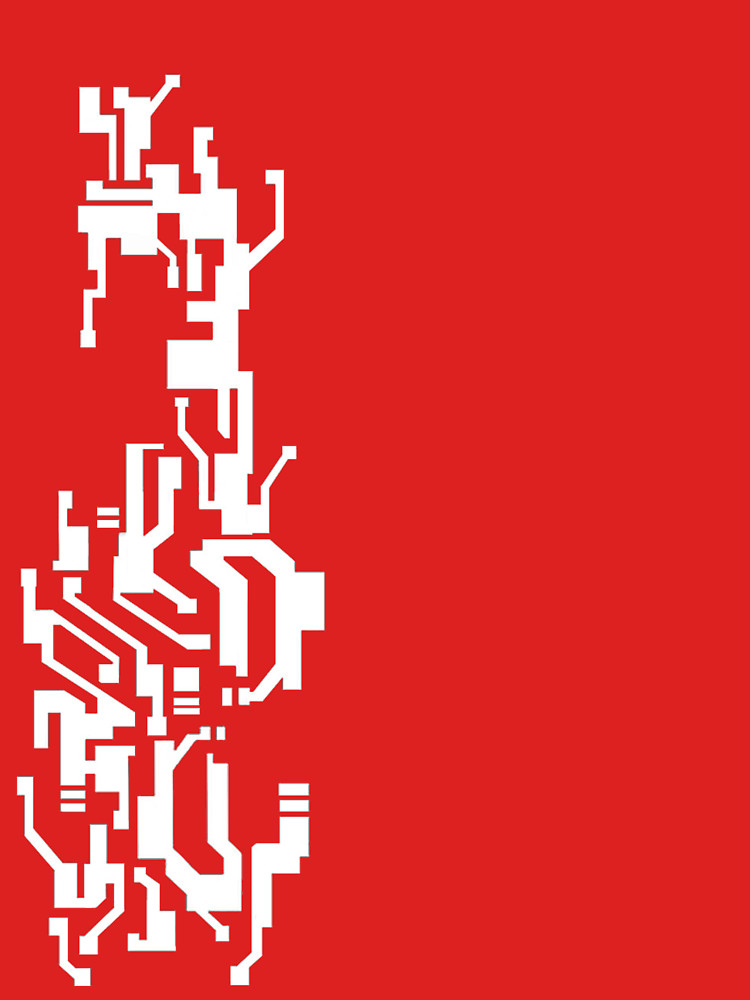 ArmA 3 - Realsim
Collection by
T is for T-Dog
Mod for ArmA III - Realsim Project
Arma 3 collection
Collection by
Maliniak1996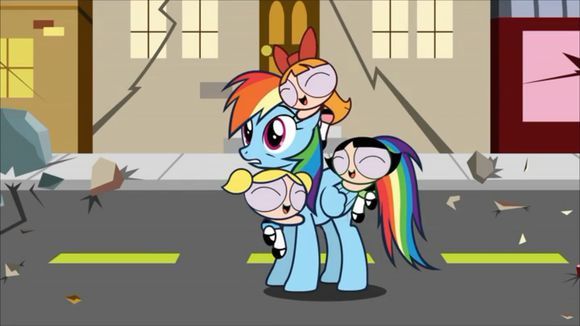 devPAPAPPAPAP
Collection by
PaPaboom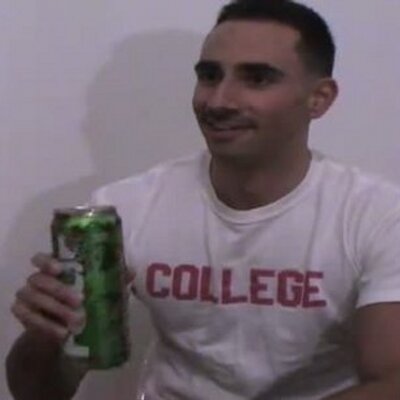 Tunnel Snakes Lite
Collection by
suhahmymuhfuhdihbih
We use this variation of mods to play missions like Escape and other missions with a predetermined set of weaponry and equipment, to increase preformance and latency. Also all 3 RHS mods. And TFAR. (http://steamcommunity.com/sharedfiles/filedetail
D-Day Server Event Straya
Collection by
InfamousNova
This is the mods required to play in the event
lol kkk
Collection by
michael
weed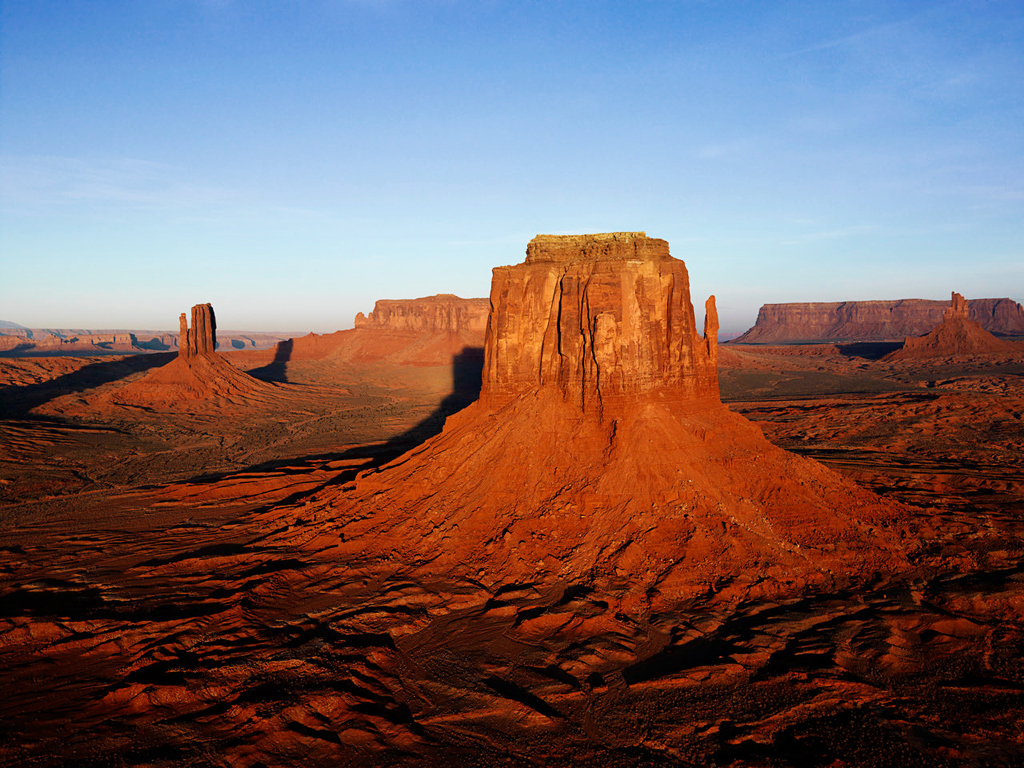 Mäx
Collection by
Max Power