Showing 1741-1770 of 20,819 entries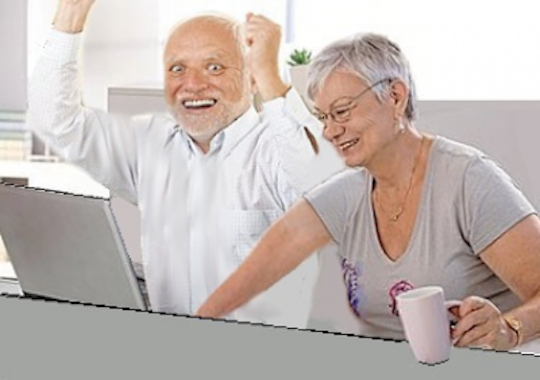 ARMA KOLEKCE
Collection by
ϟJakob "Hoffmann" Watkinsϟ
252nd Hellkite Regiment
Collection by
DEdge77
A collection of mods used by the 252nd Hellkite Regiment. The Unsung Vietnam War mod is also required and can be downloaded from the A3 Launcher. http://a3launcher.com/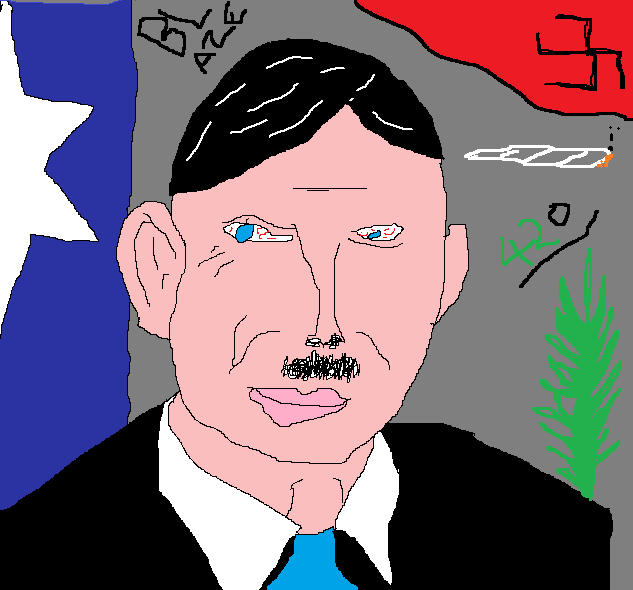 Arma Mods
Collection by
Siyhh
Arma mods

Salticide Squad - Collection
Collection by
BangaBob
RHS collection required for Salticide squad events
A3TU: Core Mod Set V2
Collection by
Cobreh
Current mod set
TGV Arma 3 Milsim modpack
Collection by
Mr H.
Vous trouverez ici le modpack utilisé par la team TGV sur notre serveur milsim.

=VX9= Gaming Community Arma Server Mods
Collection by
Shreeden=VX9=
This is the collection of mods currently used on the =VX9= Gaming Community Server.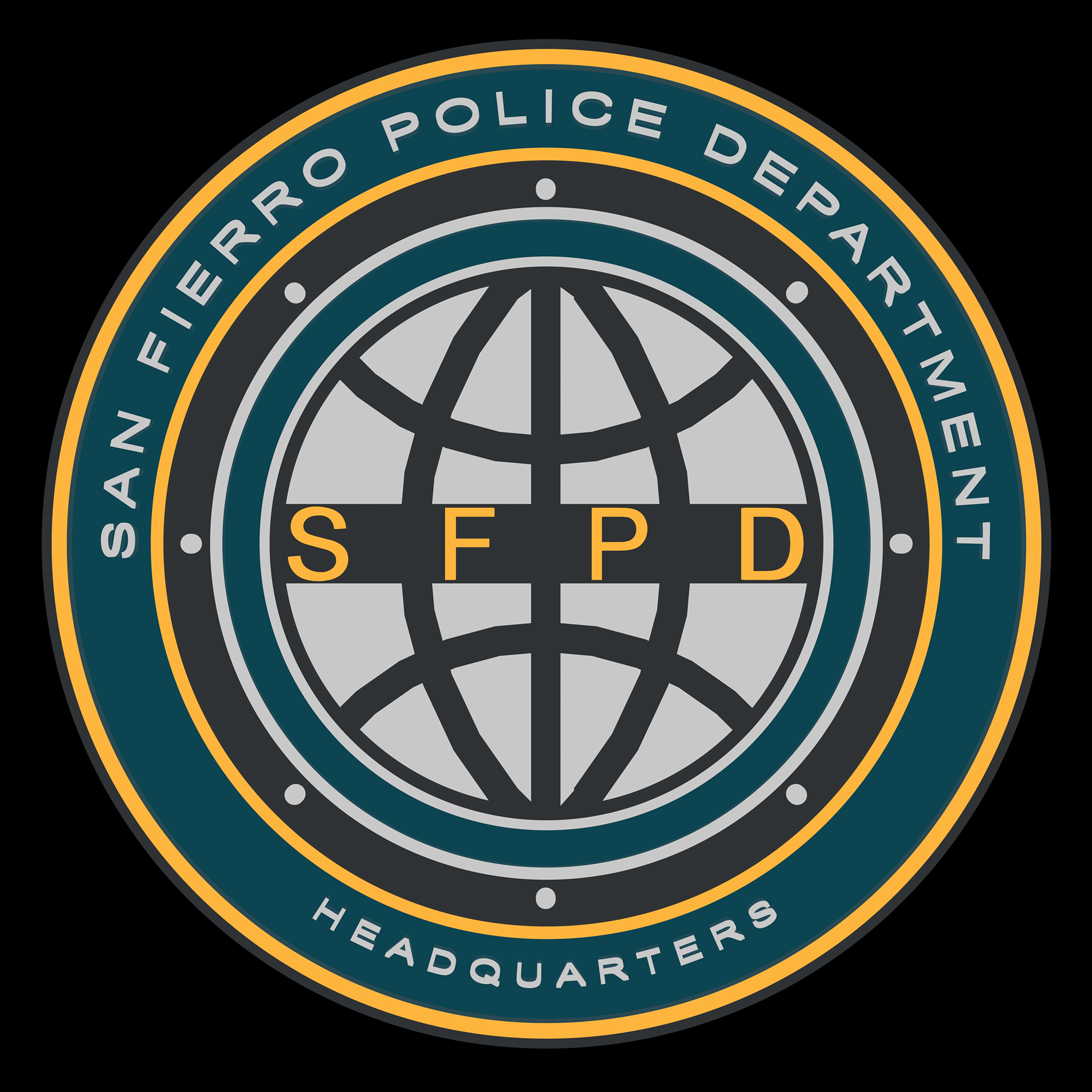 SFPD server mods list
Collection by
[RAM] Kam
Mods utilisés par la SFPD.
Group Pack
Collection by
Icarus
NOTICE: If arma does not launch, Steam ACRE 2 has bugged, grab the manual version here: https://forums.bistudio.com/topic/193813-acre2-v22-stable-steam-workshop-release/ UNSUNG: https://forums.bistudio.com/topic/200396-the-unsung-vietnam-war-mod-30d-de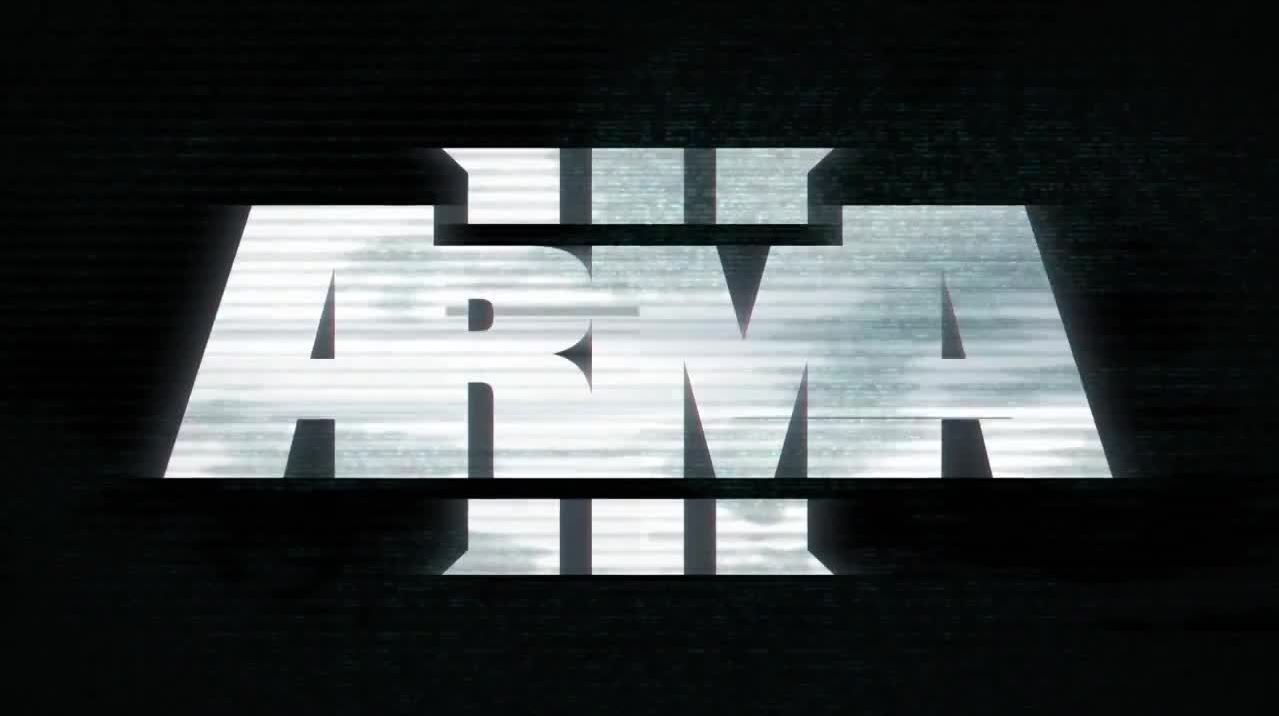 Rhys' Mod collection for Private Zeus - Updated
Collection by
WELSHY 6492
This is the updated list: Major changes include: Additional maps, Switch to RHS from CUP, Taskforce Radio, Immersion adjustments, Tactical Beards. All the other Mods in the list only require you to subscribe to them and then make sure that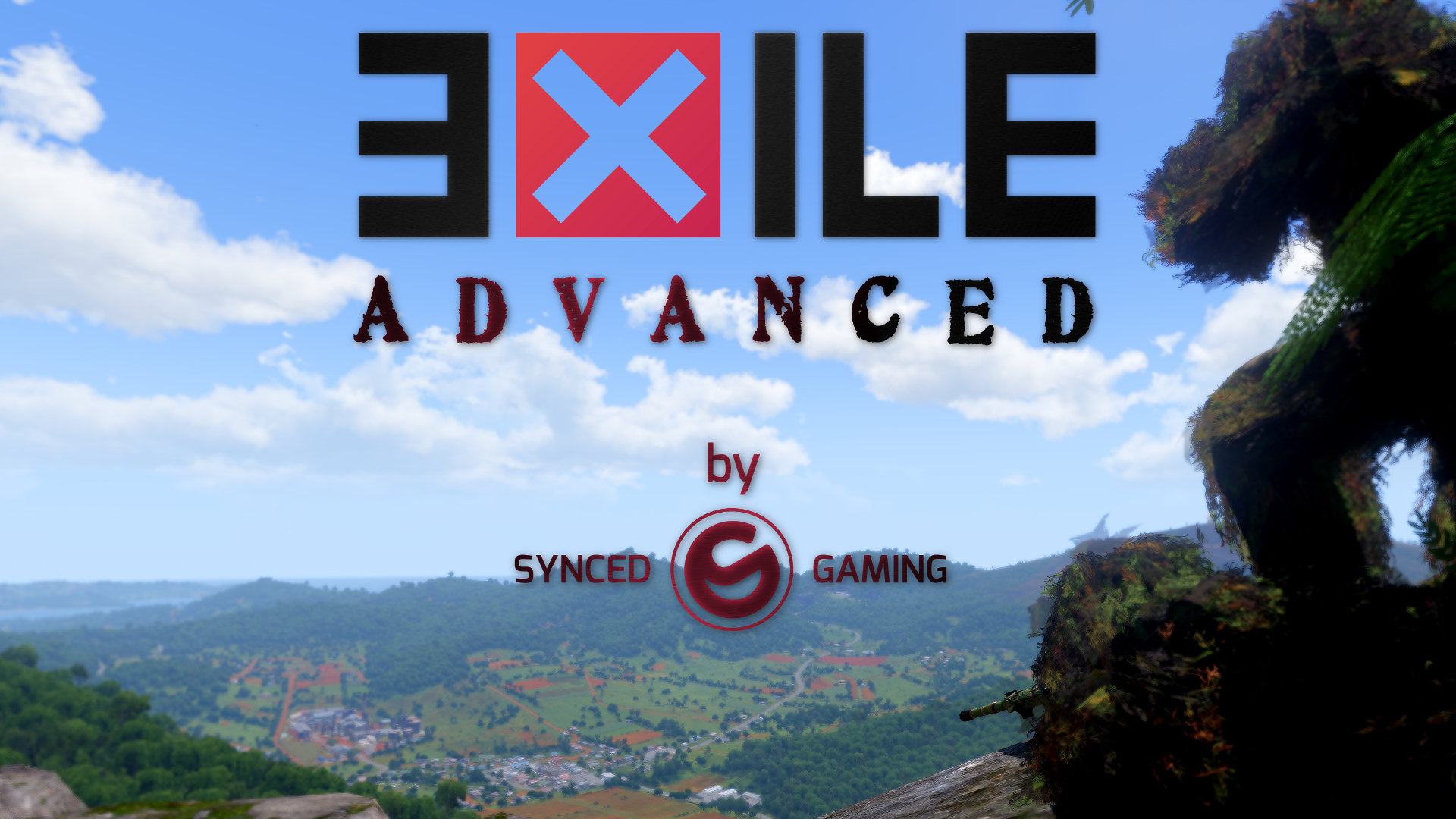 Exile Chernarus advanced by Synced Gaming // Update 01.04.2017
Collection by
MoDAX
Exile advanced by synced-gaming.de ist eine etwas anspruchsvollere Variante der beliebten Mod Exile. Neben den Standard-Features von Exile, wie persistentem Respekt- und Banksystem und Base-Building-System, beinhaltet der Exile advanced Server von synce
pinokio is a jew
Collection by
RollingThunder
Arma 3 mods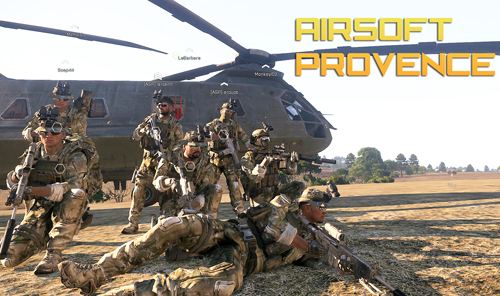 ASP server mod
Collection by
MrChy
http://airsoft-provence.com adresse du serveur: wah-games.com:2302 adresse du TeamSpeak: airsoft-provence.com collection de mod pour rentrer dans le serveur ASP mod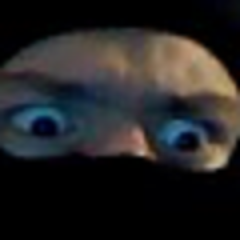 Nine's Arma 3 Flustercuck Mod List
Collection by
Nazrin
This is the official mod list for our casual Arma 3 group. Subscribe to everything on it, you nerd. Subject to changes as the group evolves!
2nd Marine Division (HBG) (REQUIRED MODS)
Collection by
Drumbeast7[A7X]
In this modpack is all the required mods to play the the 2nd MD (HBG) server. If you have any troubles you can hop on our teamspeak ( hbg.teamspeak3.com ) or add Drumbeast7 for information.

Estegon TÜRK Birlikleri MOD Paketi
Collection by
Bora Güven
Estegon TÜRK Birlikleri personellerce edinilmesi zorunlu mod paketidir...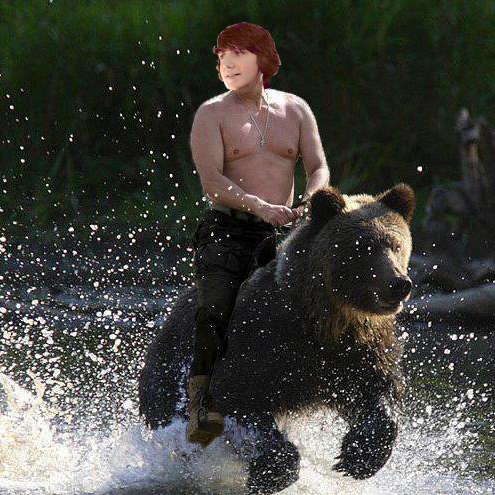 ArmA 3 Crew Server Essentials
Collection by
Crystension
*** SPECIAL NOTE *** THE MODS THAT SHOULD BE ENABLED WILL BE LISTED BELOW FOR THE ARMA 3 CREW SERVER: ALL NIArms Packs + RHS Compatibility Packs NIArms Core CUP Terrains - Core, Terrains - Maps, Units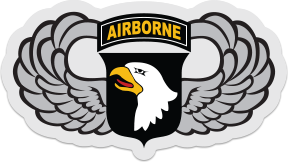 101st air assault
Collection by
Lindsey Ray / Athena ☭
101st air assault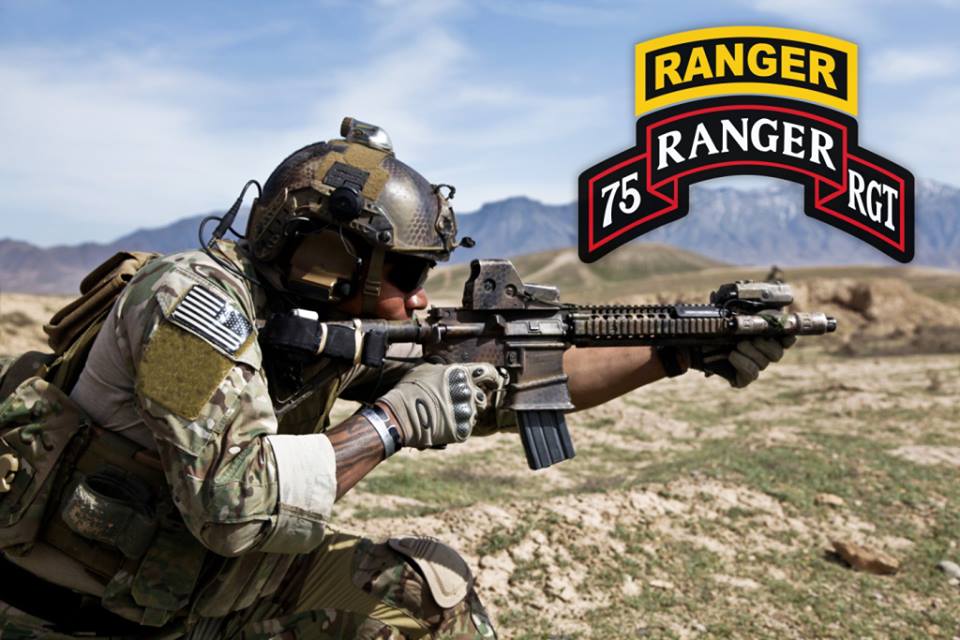 IronDukes 75thRangers Missions
Collection by
Iron Duke™
A series of missions featuring the 75th US Rangers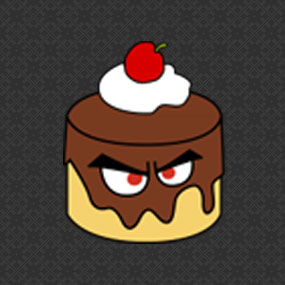 WHC_Mods
Collection by
Nagrach
Alle Mods die ihr braucht um auf unserem WHC Server zu spielen.
ARMA 3 MIL SIM
Collection by
[95thNY.CoA]Cpt.Ross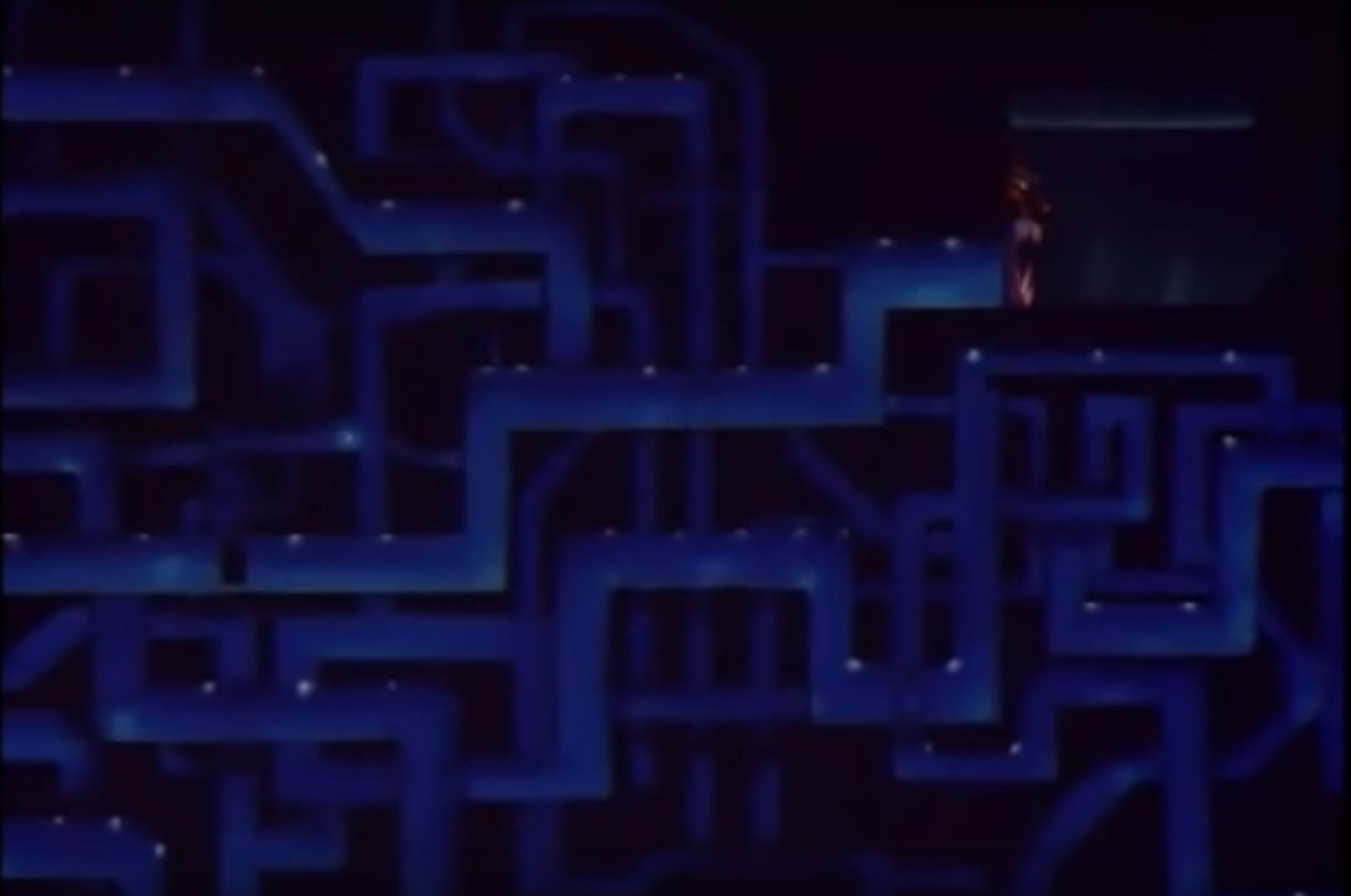 Arma 3 para pringaos
Collection by
Dynsai
Ey
137th Guards Airborne Regiment
Collection by
[114thPA(A)]1stLT~Holland
137th Regimental Mod List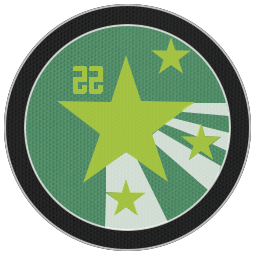 22nd Chernarus Mechanized
Collection by
Davos Seaworth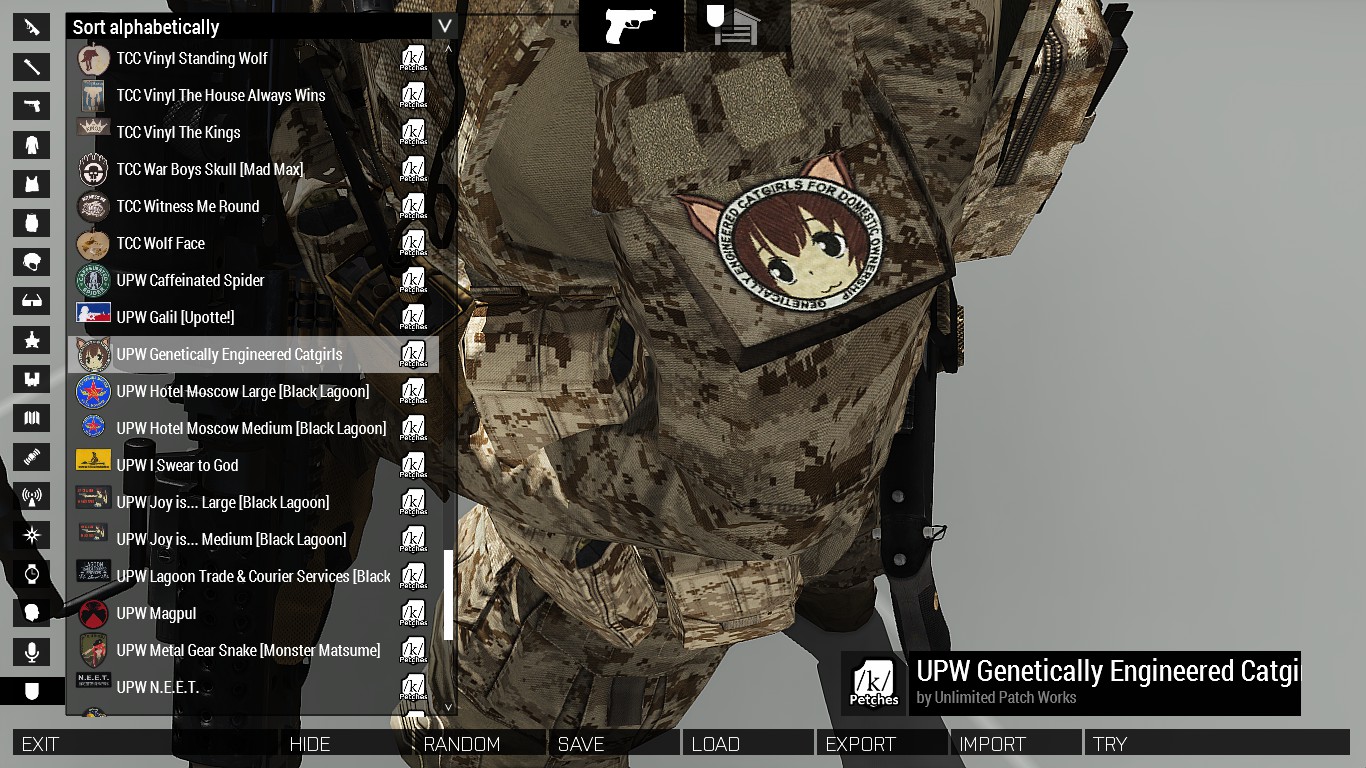 Military Mods for Real people
Collection by
OwlGreen
12.13 RCP
Collection by
ludo51︻デ┳=----
les mods que nous utilisont pour jouer sur le serveur de la team 12.13 + les R3F objets armes et unites http://team-r3f.org/public/addons/@R3F_UNITES_3.6.7z http://team-r3f.org/public/addons/R3F_ARMES_3.5.7z http://team-r3f.org/public/addons/@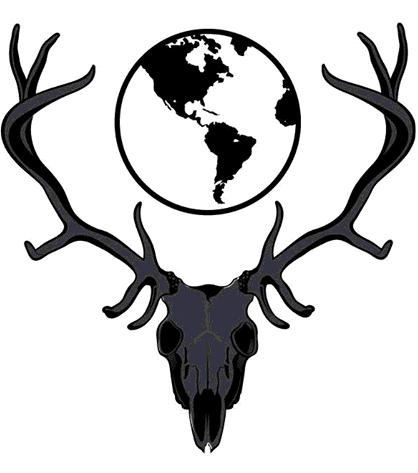 The Malden Initiative Modset
Collection by
Fireman47
Mods for use in the Oceanic Joint Operations Malden Initiative.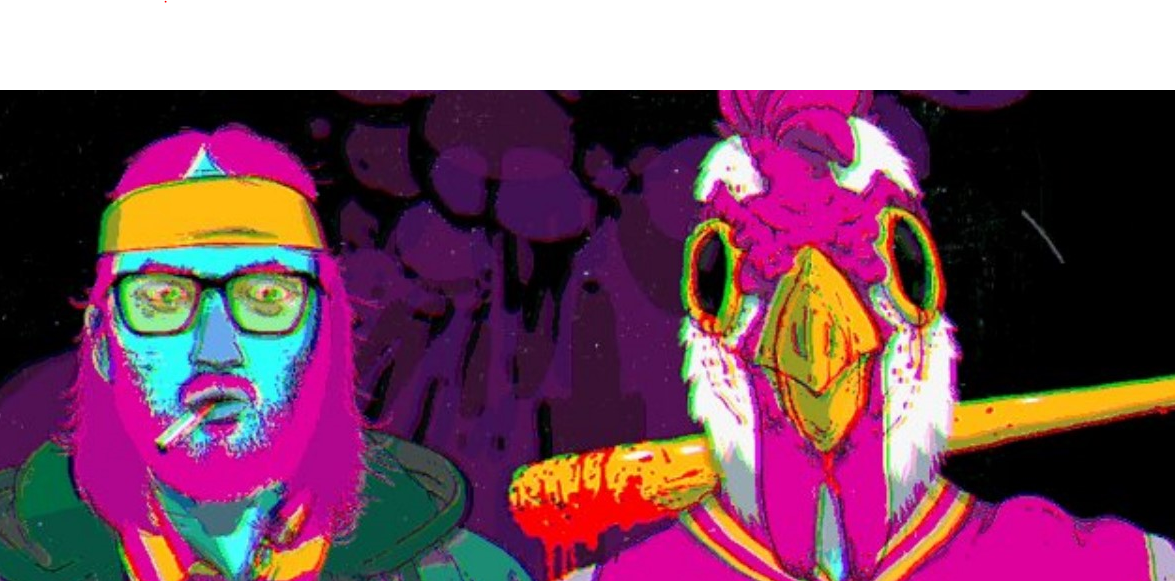 Türk Temsil Kuvetleri Eklenti Paketi
Collection by
Kicir
Teamspeak 3 Adresimiz: turktemsilkuvvetleri.cgthost.com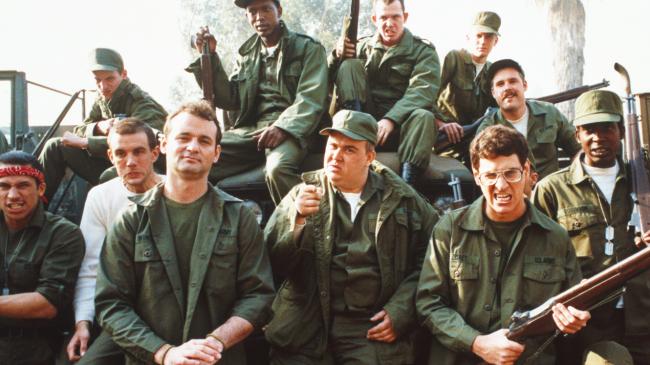 Razzle Dazzle Brigade Mod Pack
Collection by
Sgt_Ham
Mods used for generic operations and training by The Razzle Dazzle Brigade .
Frontex Mission Pack
Collection by
John Wick
Unsere Mods: