Showing 1741-1770 of 30,802 entries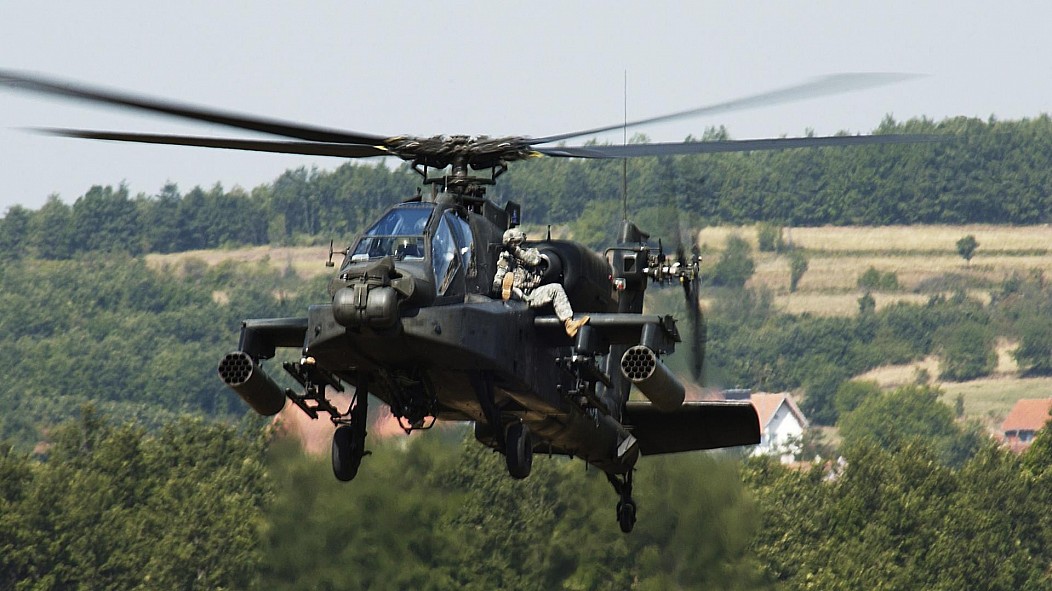 =WAF= - Das offizielle MODPACK!
Collection by
Frozen'
Hier sind die Mods für unseren Gameserver allesamt gelistet und können von euch wie folgt installiert werden, um bei uns mitzuspielen: > Mod für Mod abonnieren / gegebenfalls die ganze Kollektion einfach abonnieren ("Alle abonnieren"-Schaltfläche) > Je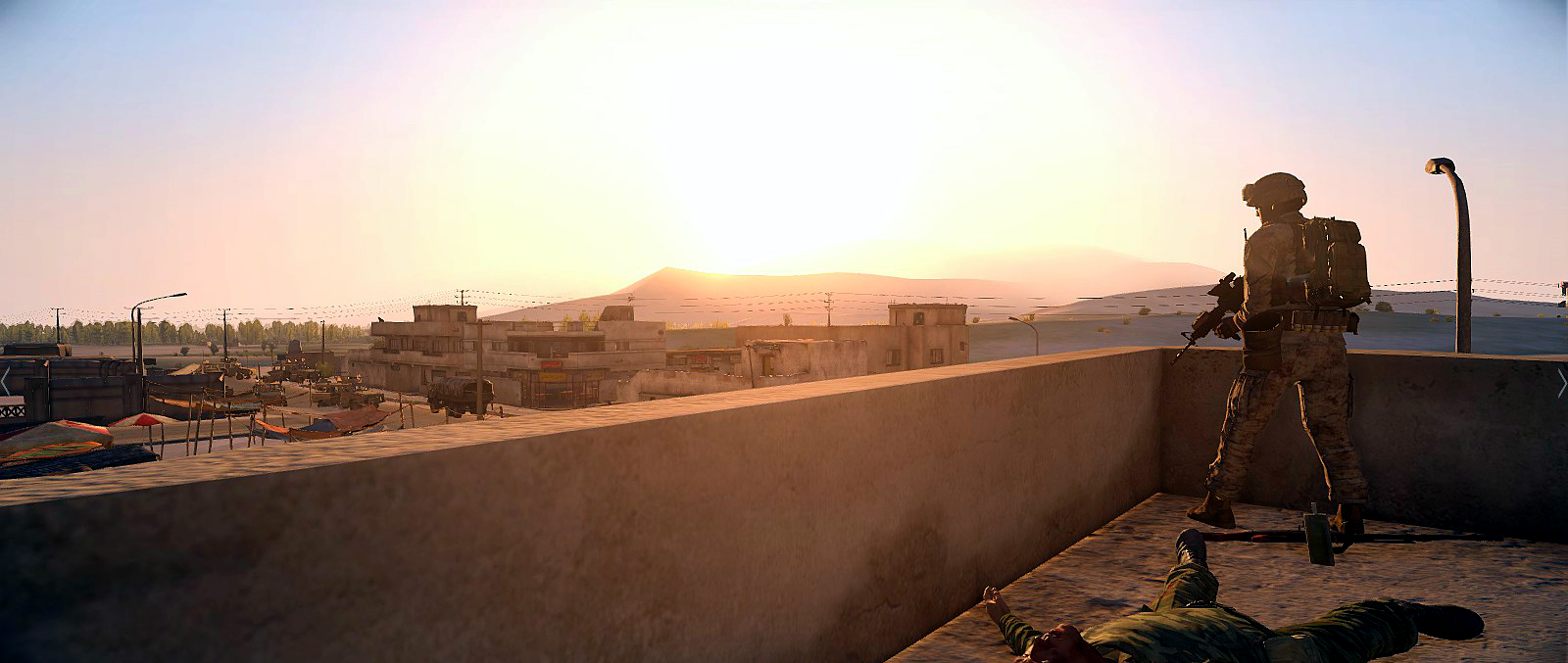 15thMEU Recruit Server Mods
Collection by
ZHG|zbshadow
Collection of Mods used on the 15thMEU official Recruitment Server.
302nd AGTF Build
Collection by
Apache [302 | 13VA | 1/12]
This is the full Arma 3 build used by members of the 302nd Air-Ground Task Force. May be updated from time to time, typically between operations.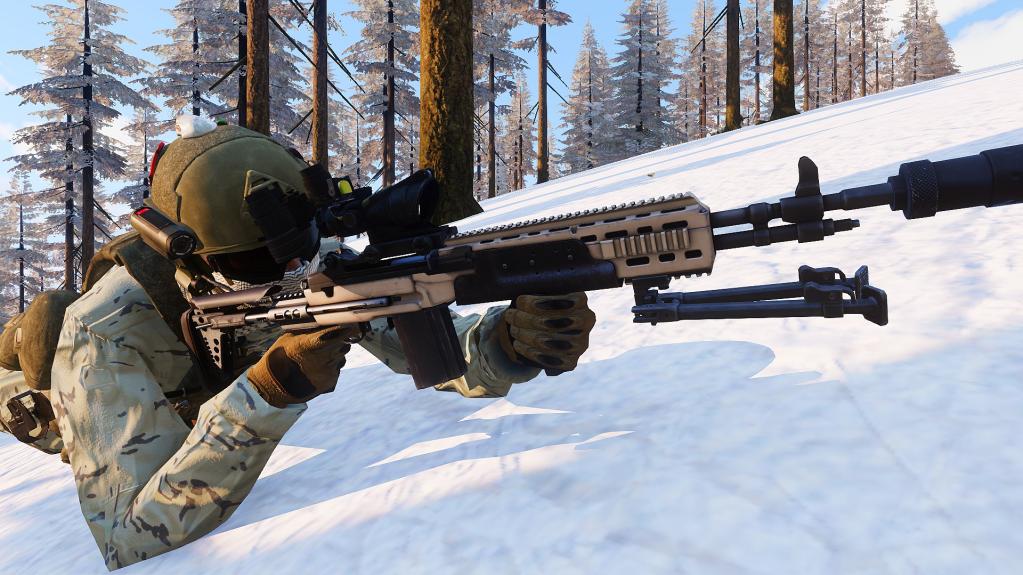 United Frontline Operations Mod Pack
Collection by
Sharky
The Walking Dead ARMA III
Collection by
Smokkerino

MANTIS
Collection by
BruceALMIGHTYY
Basic Mod set for MANTIS Group / Community. RECRUITING M.A.N.T.I.S. Mean And Nasty Tactical Intervention Squad TeamSpeak 216.105.171.14:10044 MANTIS Vanilla Server Direct connect 69.162.90.142:2302 https://disc
Lynch-13F
Collection by
the hammer
黑影快速机动反应部队 MOD整合包
Collection by
Ghost-Shadow
黑影快速机动反应部队专用包,黑影快速机动反应部队训练使用,QQ群:375146484 战队队员请自觉更新mod。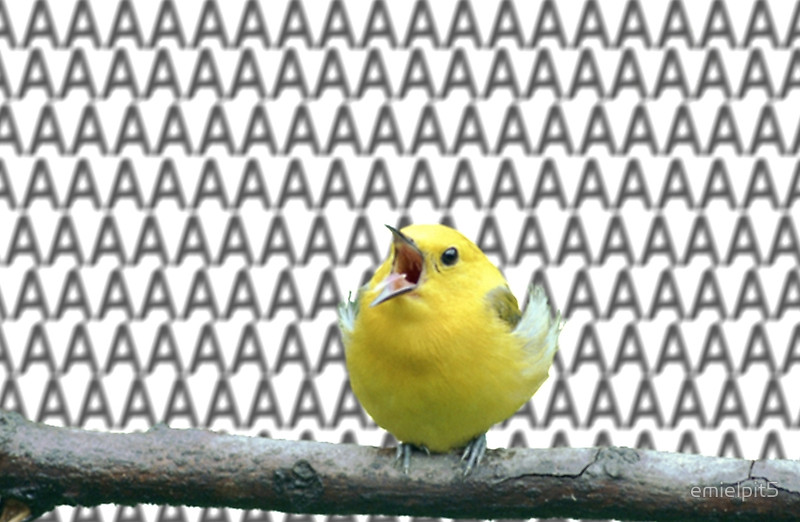 Vespers Server Local Host Mods for ArmA 3
Collection by
Vesper Akiri
A collection of mods for the server used in Vespers "Local Host" missions, makes it easier to manage new mods and what not with my own collection. Thanks to Katla for putting the original mod lists together.
44TH The Battle of Mogadishu [ Black hawk down ]
Collection by
RasisOZ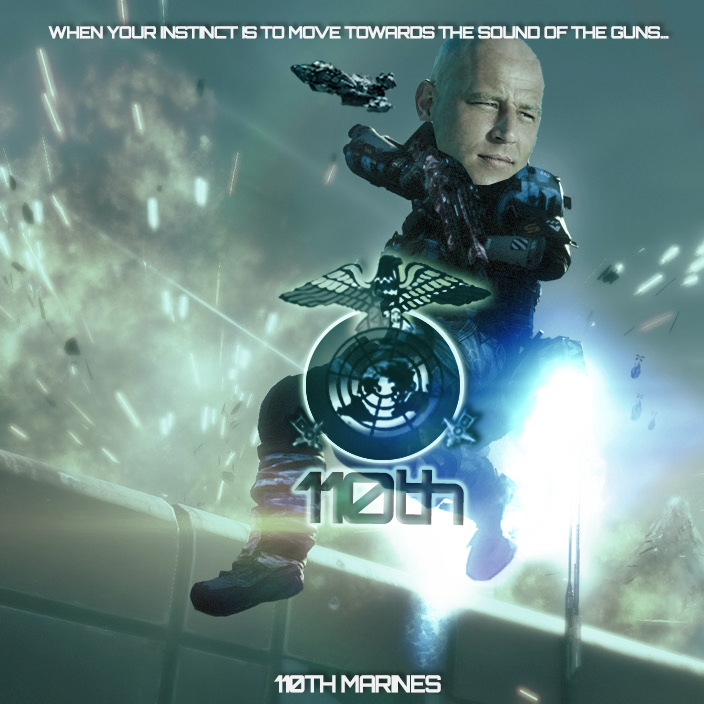 110th ARMA3 Mod Collection
Collection by
Kinglorre
110th ARMA3 Mod Collection for 2017-2018. DLC's are usefull but not required as we will be playing on Altis primarily. Don't forget to download everything on the list. Short Installation guide: 1. Download and install ARMA3 and any DLC you might hav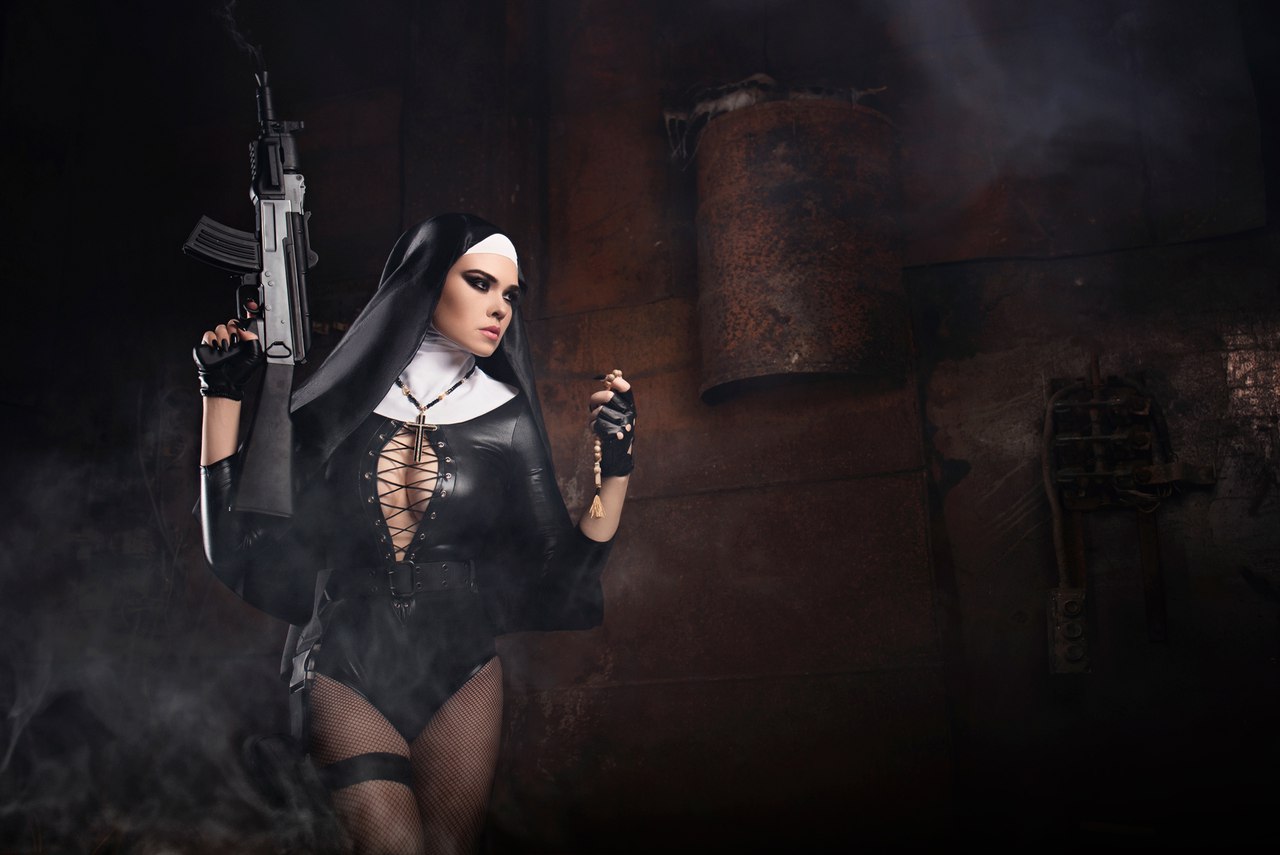 MOD RP
Collection by
[CL] Diman Jeckson♍
RolePlay Mods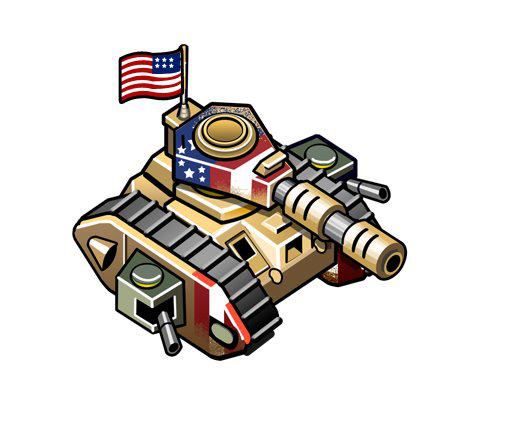 Ave Omnissiah's Server Requirements
Collection by
Ave Omnissiah
The mods required to play on the Revolver series of maps I usually run Zeus missions on.
77y Arma Collection
Collection by
Syncmaster667
Below youll find our collection needed in order to join the arma sessions!
Hydra Collection
Collection by
Chaplain Kharos
This is the collection used by the "Hydra International" unit. If you are a member, subscribe to ALL and download the mods! Further information on mod installation and initiation located in the designated area on our Discord server and Steam group. H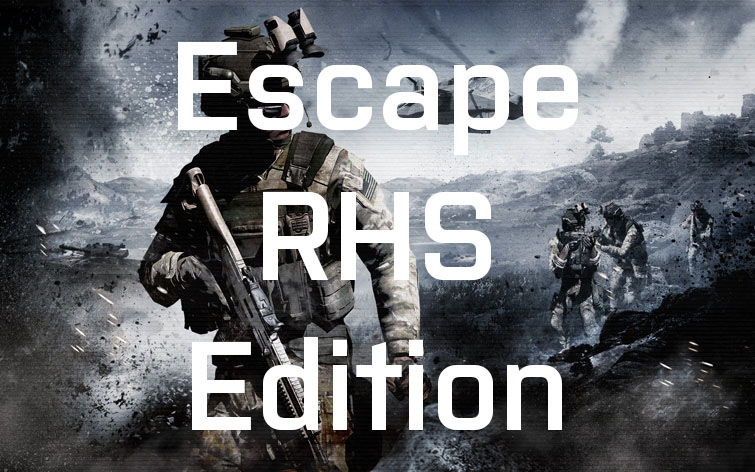 Escape RHS Editions
Collection by
BaiJie90
ARMA 3 Escape missions by BaiJie90 Here you will find all the Escape missions made by Bohemia Interactive modified by BaiJie90 for RHS use! IN THE PACK - Escape From Malden RHS Edition - Escape From Tanoa RHS Edition - Escape From Stratis RHS Editio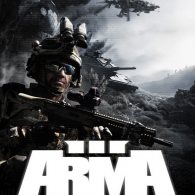 AET 2018 Winter 24 Hour
Collection by
Pino
[TFA]Server Mods
Collection by
[GIK]Flex
Herzlich willkommen bei der Task Force Artemis, wir sind ein noch kleiner MilSim Clan der nach neuen Mitgliedern sucht um bei unseren Operationen mitzumachen. Wir spielen Zeus und SWAT Missionen.
The Fruit Basket - Map Pack
Collection by
Moral
1st Special Operations Training Server Requirements
Collection by
[1st SOG] ☩ Wülf Du Mercia ☩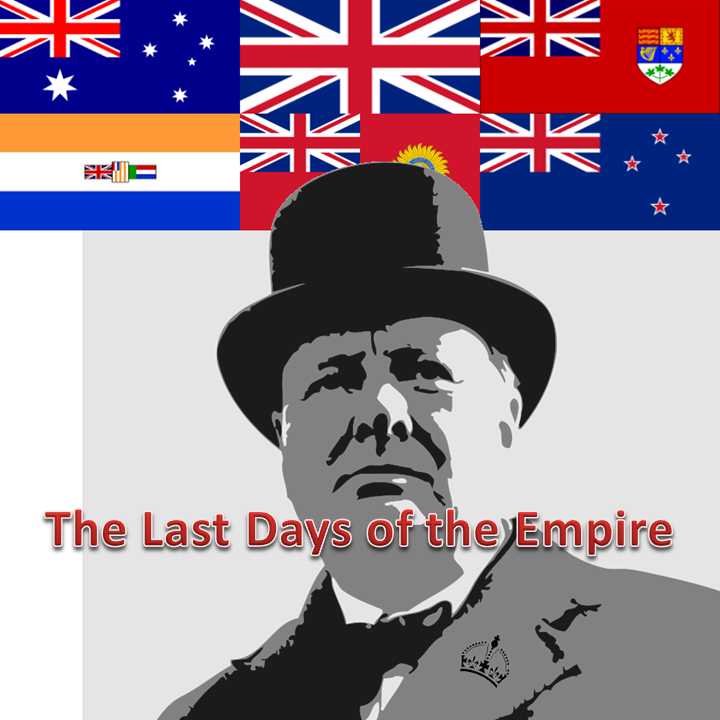 The Last Days of the Empire Event Collection
Collection by
Michael Freaking Cera
This Collection is for the participants of all LDE events.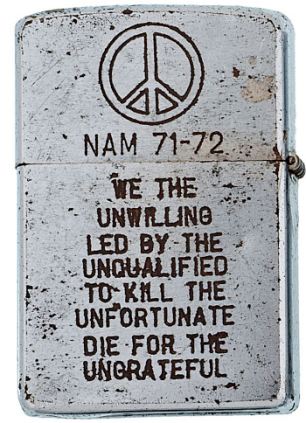 40th Vietnam
Collection by
40th eNoble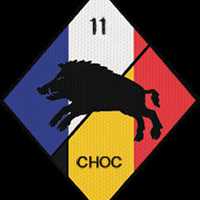 11CHOC - INTERTEAM MINIMAL BASE MOD
Collection by
LoRDRiPPeR
ARMA3 MOD MINIMUM POUR INTERTEAM 11CHOC
A MOD LIST FOR MILSIM
Collection by
Sunlight Viatic
asssssssssssssssssssssssssssssssssssssssssssssssssssfffffffffffffffffffffffffffffffffffffffffffffffffffffffffffffffffffffffffffafafafafafafaf
[KG]
Collection by
Hush
KimchiGuys Group addons Collection
Spagistan Collection
Collection by
Spaghetta
You know what it be JOIN SPAGISTAN: https://discord.gg/g23SxRP LISTEN TO SPAGISTAN
WWII Collection
Collection by
Yukari Akiyama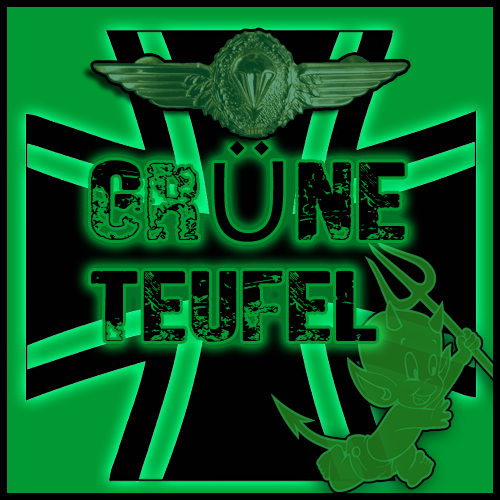 Grüne Teufel Coop
Collection by
KullKull
Mods die wir für unsere Mission benötigen. ServerIP: 84.200.7.250 Server Port: 2501 Server Passwort: nurwir
WarMod
Collection by
Gunter Severloh
Collections of gameplay mods.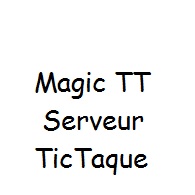 MagicTT - MCC Campaign
Collection by
[MagicTT]L@piN
Collection d'Addons pour notre serveur TicTaque - MCC Campaign.