Showing 1711-1740 of 26,378 entries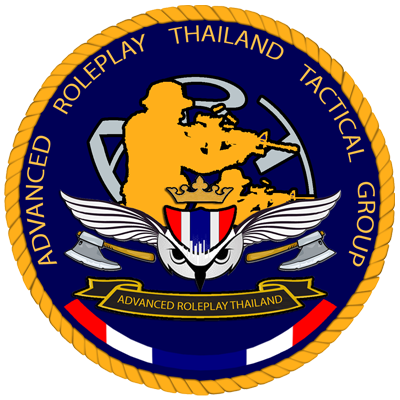 ART ALL Mission MOD
Collection by
 XFiRE ARMY 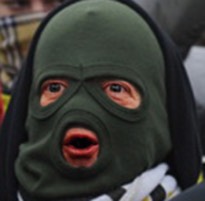 Arma Mods we use
Collection by
SwedishFish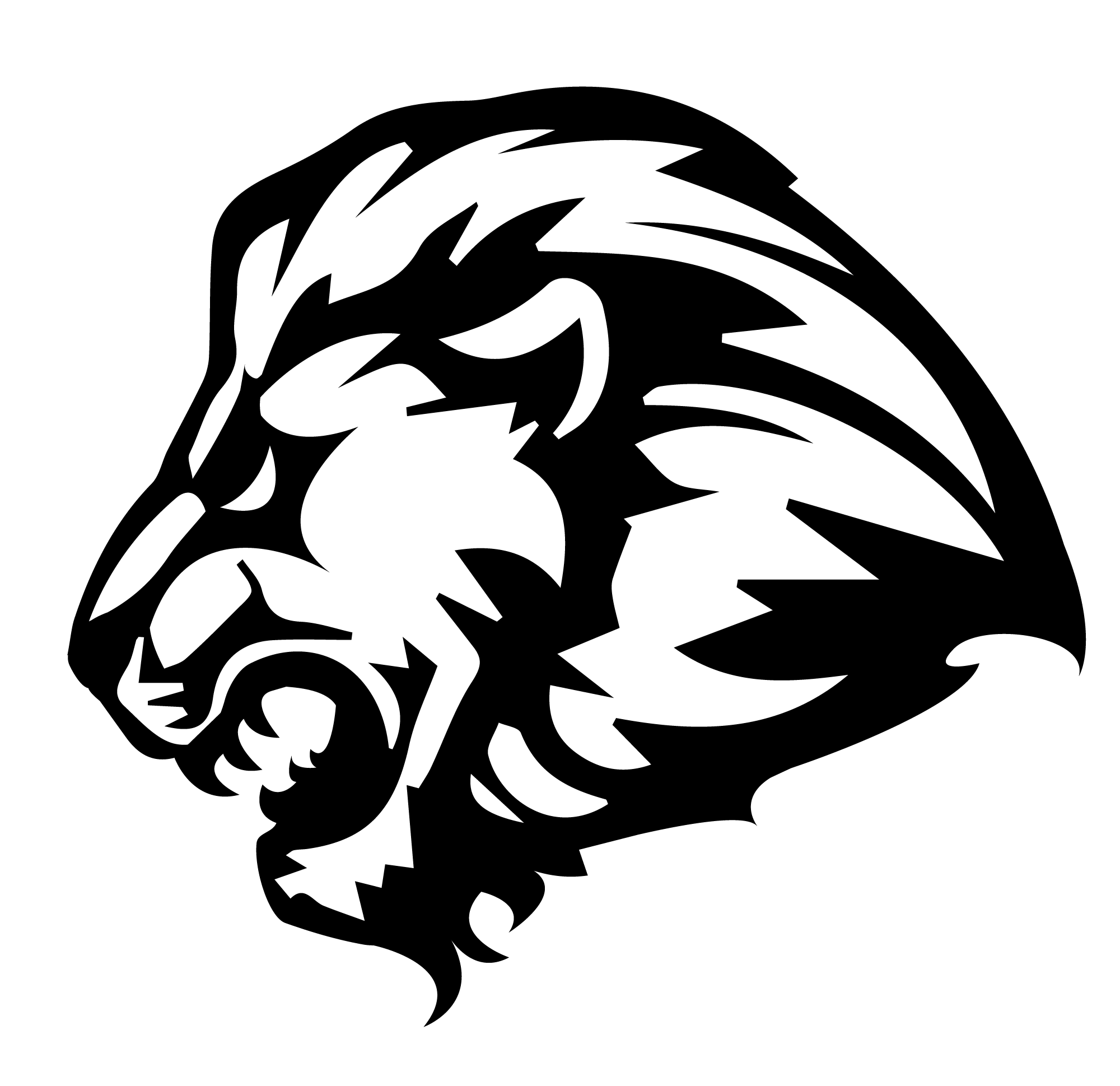 Advanced Tactical Experience Scenario Collection
Collection by
伏特加威士忌扑克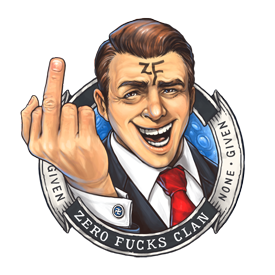 ZF Exile
Collection by
Andy Jones
Mods needed to play on the server all you need to add is exile client.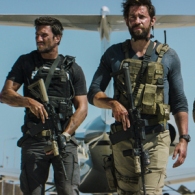 Dal's Mod Collection - FULL EDITION
Collection by
Dal ☑ᵛᵉʳᶦᶠᶦᵉᵈ
Arma 3 Dal's basic oy vey requirements *THIS MOD COLLECTION IS UPDATED WEEKLY, ADD TO YOUR FAVORITES TO KEEP YOURSELF IN THE LOOP*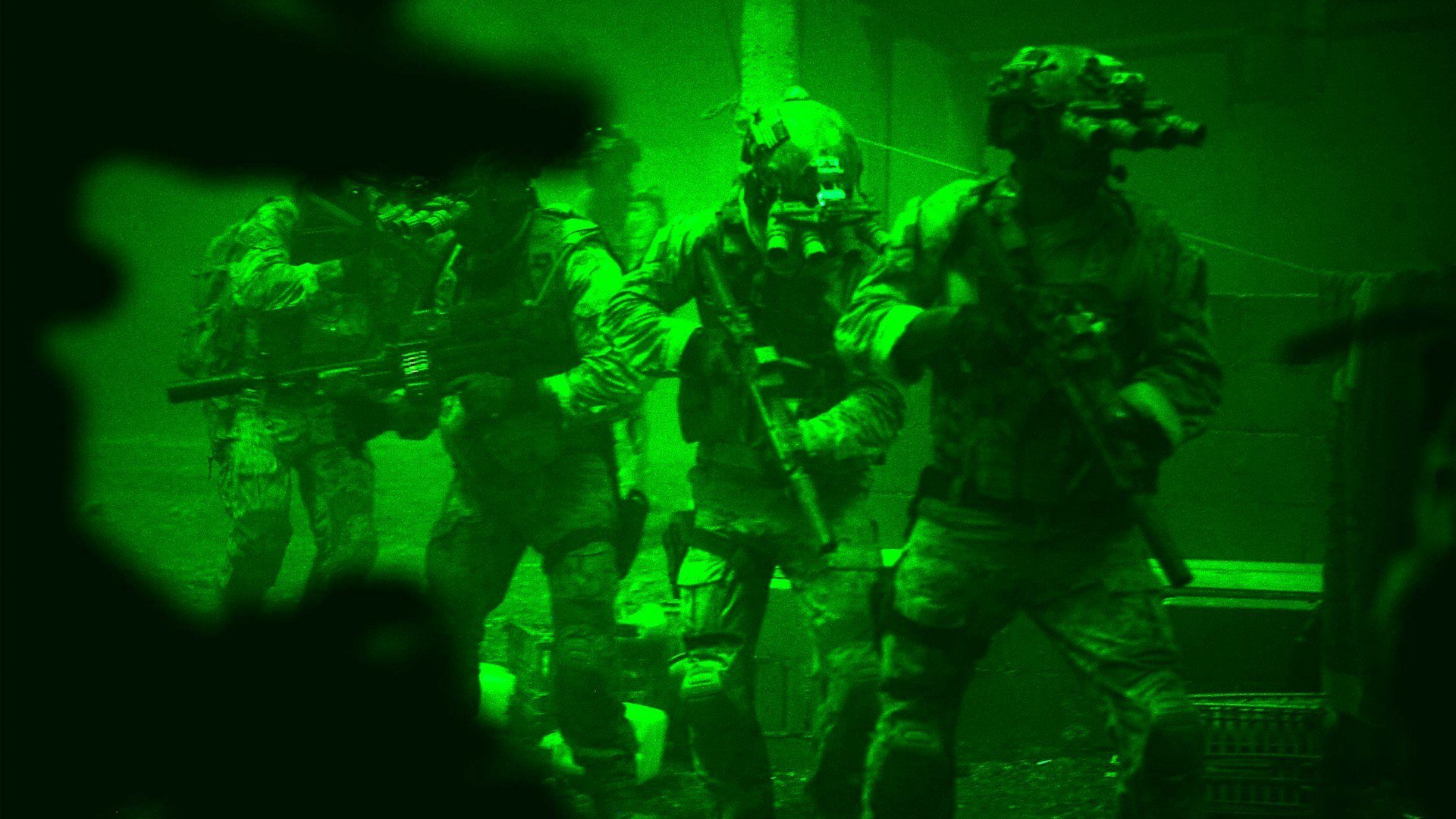 Mods
Collection by
TacticalTryHard128
Most of my mods are from Armaholic or private mods, but those that are on steam are listed here.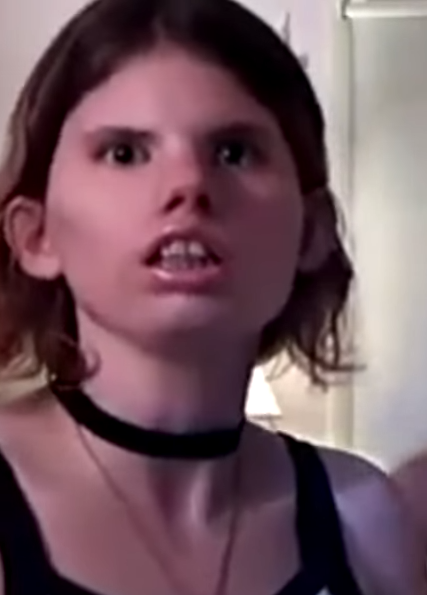 Melon's Pack Of AIDS
Collection by
Herb
all the shit i use

NCRF ModPack
Collection by
Phillips [CVW-3]
Modpack for NCRF Milsim Group.

Arma 3 - Operation Takistan + Required Mods
Collection by
SintaraWFC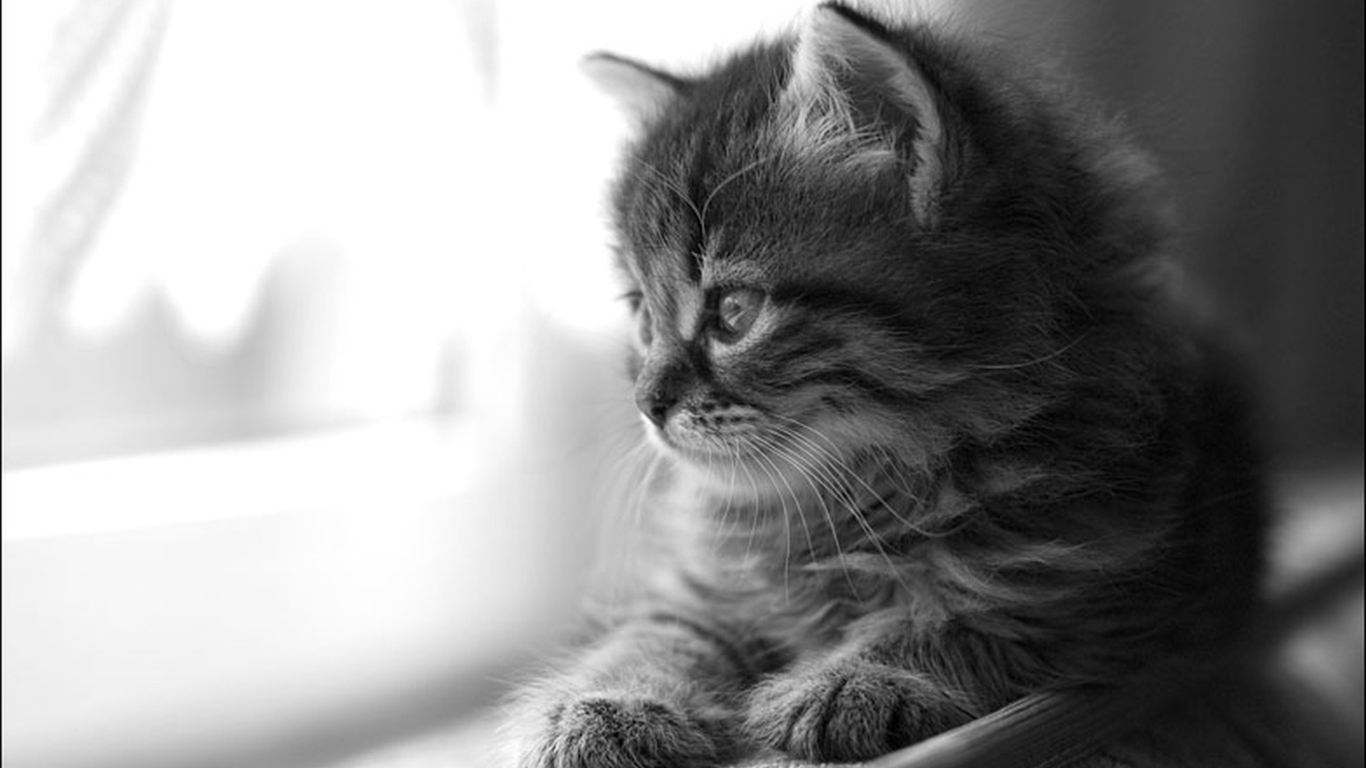 Mods for AntiStasi Scenario!
Collection by
Verrade
Yis..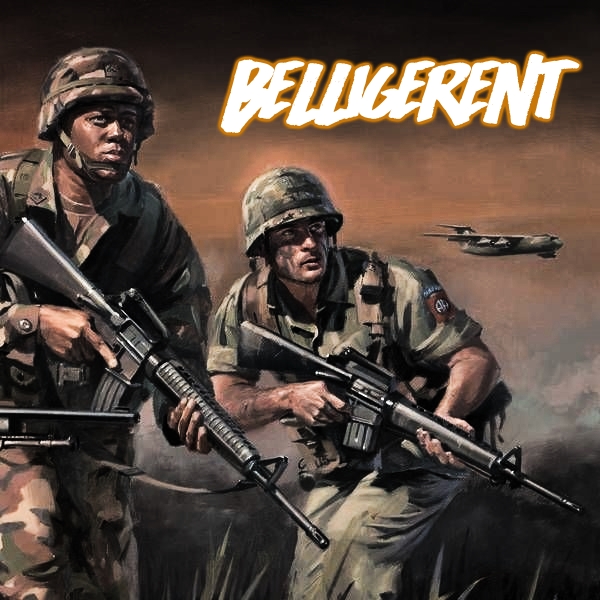 Belligerent Collection
Collection by
Ryan Jenkins
A collection of Arma 3 Mods for the Belligerent Gaming Community.
Vanguard Corporation
Collection by
Visual877
Vanguard Corp Collection Content belongs to appropriate owners! We put this list together to facilitate Vanguard Corporation selected list. thank you to all owners of selected mods for sharing.
GIS Collection #1
Collection by
Manu.ITA
Apex-Marksman-Helicopters-Kart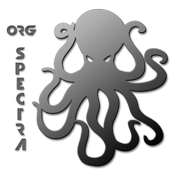 Spectra Corps - CUP Mods
Collection by
Kluchotf
Esta colección es un proyecto de la comunidad para unificar armas, vehículos, unidades y mapas de los juegos anteriores del ArmA con la última versión. El mod CUP Terrains Pack sustituye al antiguo AllInArmA TP y A3MP, además de implementar todos los D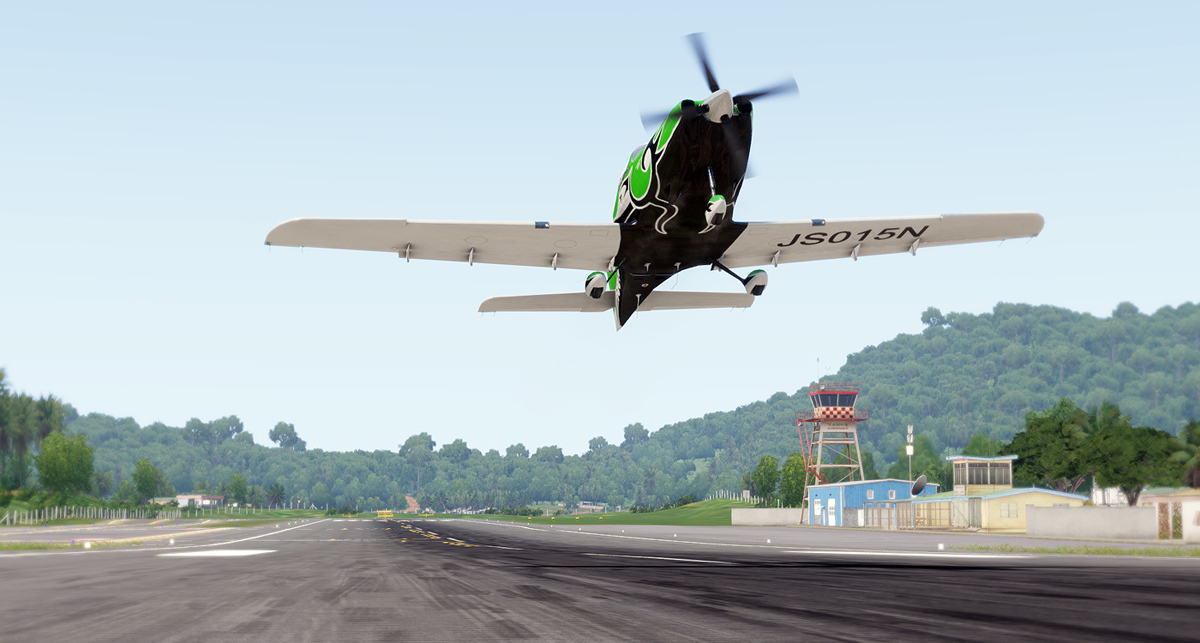 Arma 3 Zeus Missions with Mods
Collection by
[._.]
-
My Modded From Scratchs Objects
Collection by
C.Ritter
None yet as i will need to upgrade my pc first, after that i will be working on something. Project: None. Requests: None. Ideas: None. Behind The Lines is a mission not a mod i've made, just had to put something in this collection to get it made.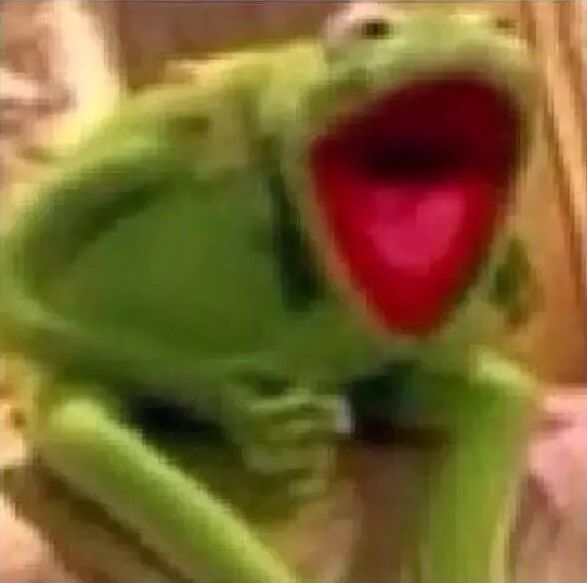 FOXTROT BIEN
Collection by
[SS] oVISOR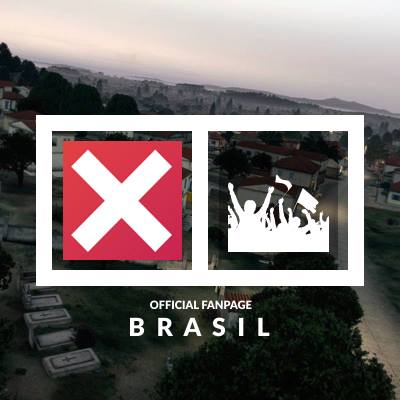 [BR]Exile Chernarus - Revolution Servidores
Collection by
BOT 3 - SKINFACIL.COM.BR
Pessoal, O mod principal que é o Exile, vocês irão encontrar no site oficial do mod. http://www.exilemod.com TeamSpeak: ts.revolutionservidores.com
Modit
Collection by
mgee
Modit arma3
WSC Mods
Collection by
Snowie🐾
These are the mods used for the group Whiskey Storm Core. For ease of access I have made a collection for new people to use.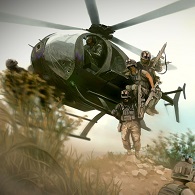 Support Helicopters
Collection by
LordShade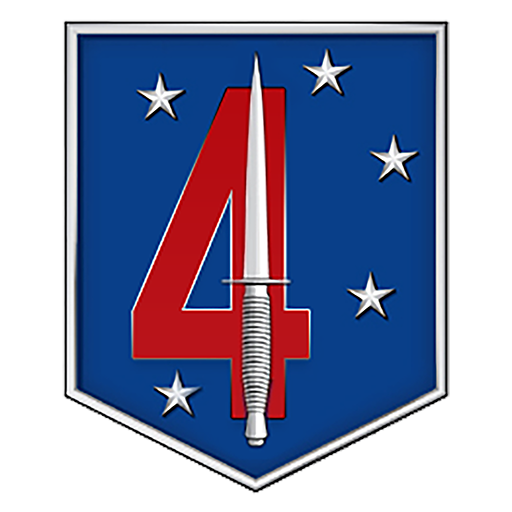 4th MRB Base
Collection by
Rockfrog
Survival Projekt
Collection by
MultiSasch
Servus Leute Hier findet ihr die aktuellen Mods für unser privates Survival Projekt. Für dieses Projekt muss man sich bewerben. Alle Infos dazu findet ihr hier: http://playarma.de/ Alles noch im Aufbau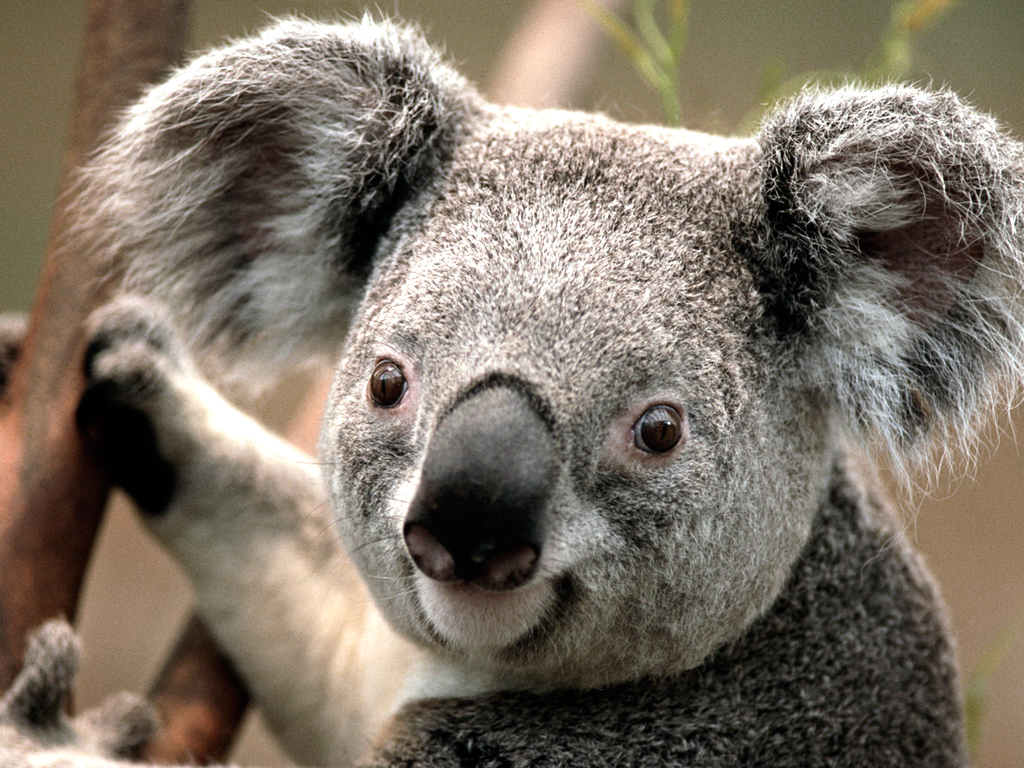 ARMA3
Collection by
Island Ed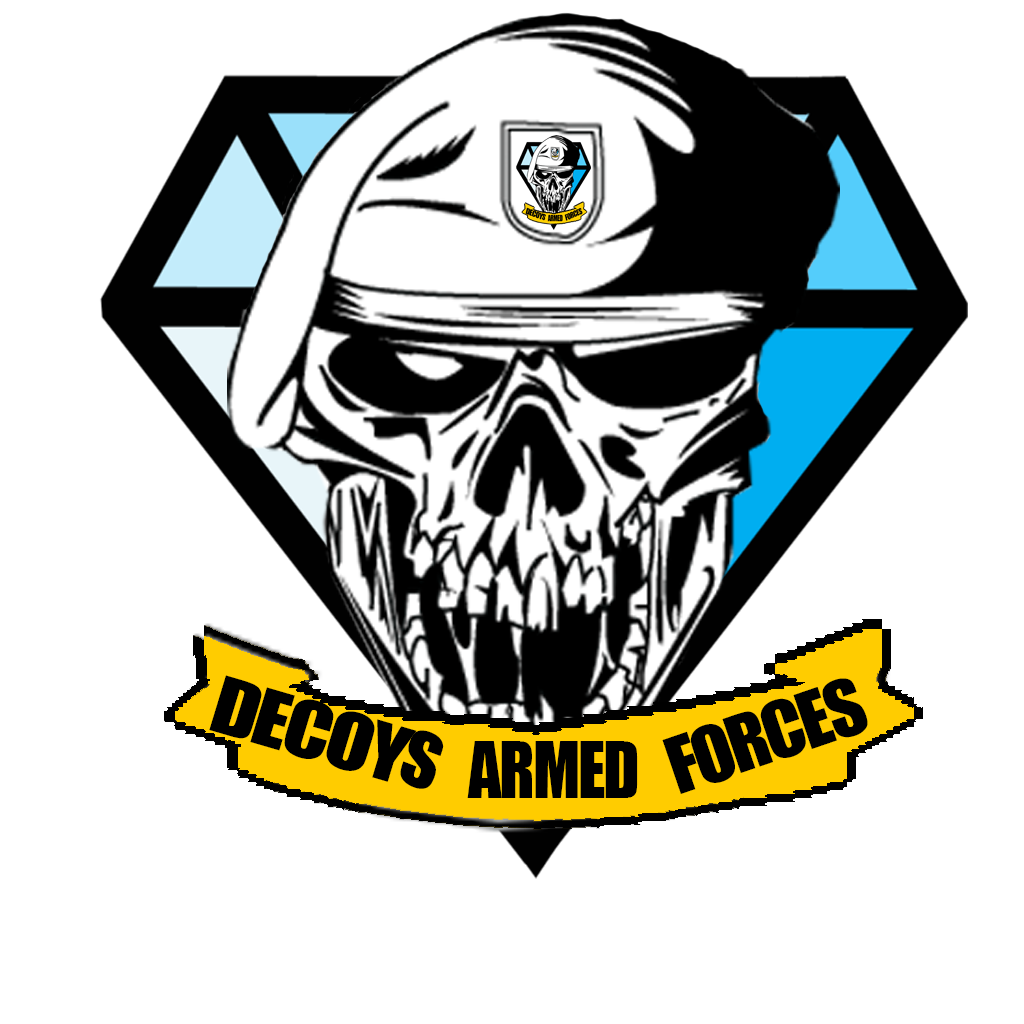 Mods THDAF
Collection by
Death-25
Lista de mods/addons oficiales para el clan THDAF - Actualizados el 02/01/2017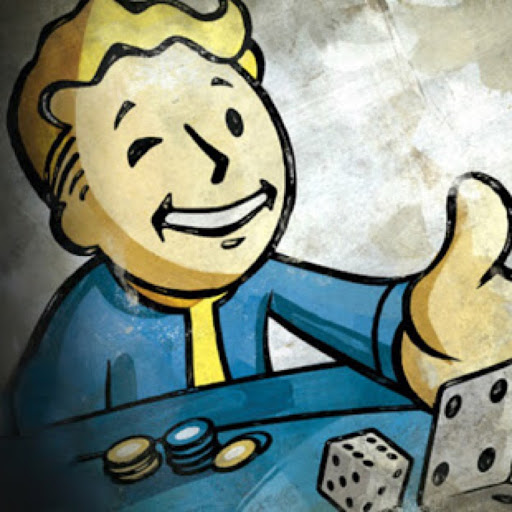 Arma 3 mods
Collection by
☁ Grand Magpie ☁
The mods we're currently using!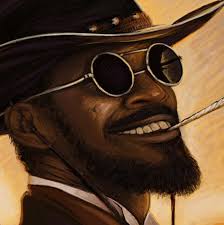 PKW Placówka
Collection by
PrzemKo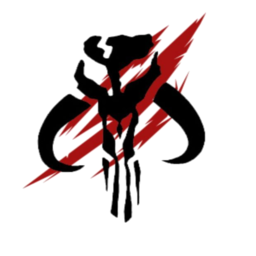 26th OPTRE MEU
Collection by
Timmahz
Mods used for 26th OPTRE MEU milsim unit.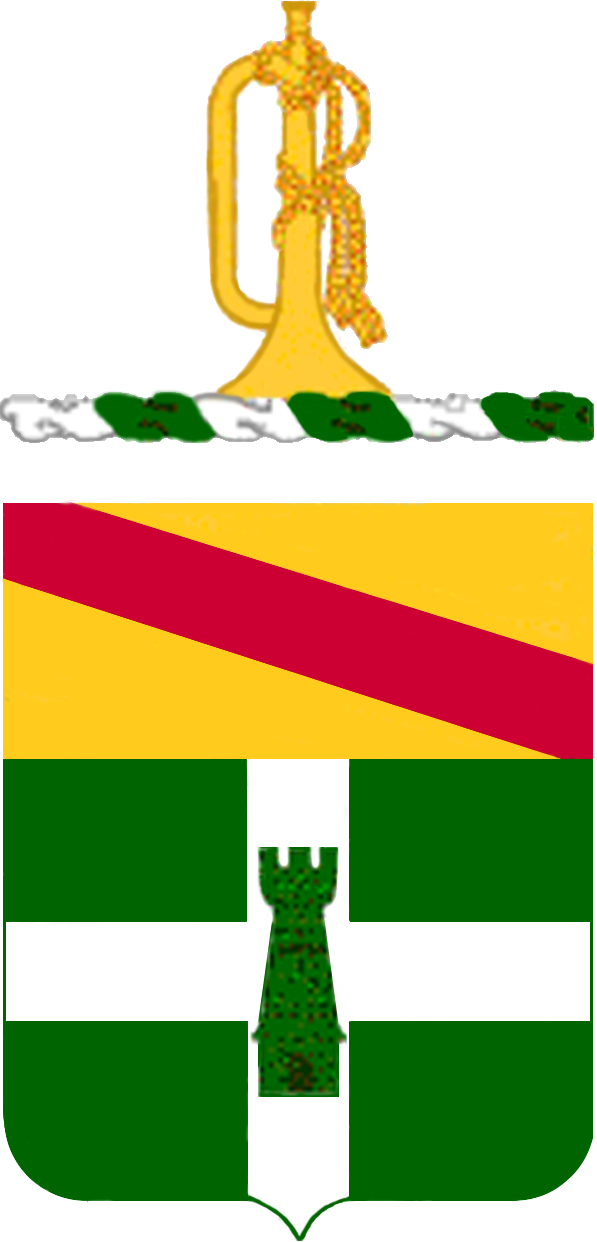 3rd Armored Cavalry Division Realism Unit
Collection by
skelly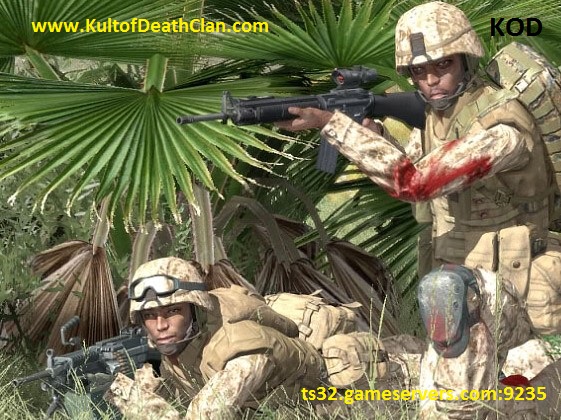 KOD SERVER ARMA 3 MODS
Collection by
KOD SERVER
ARMA 3 MODS FOR KOD SERVER