Showing 1711-1740 of 18,075 entries

5th Ranger Battalion
Collection by
D. Guernsey
5th Ranger Battalion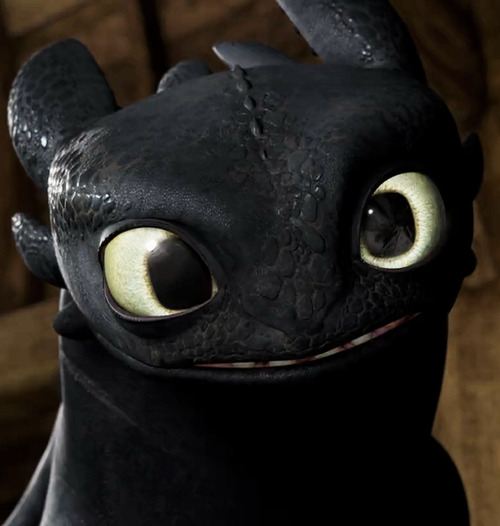 Angry-mob.com
Collection by
Tori1157
Bunch of guns & planes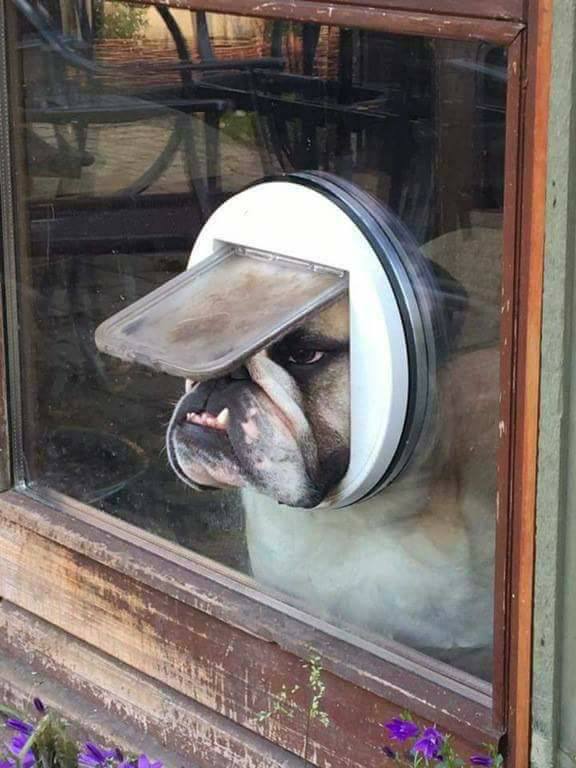 TSTH Special Collection
Collection by
Volcano Bakemeat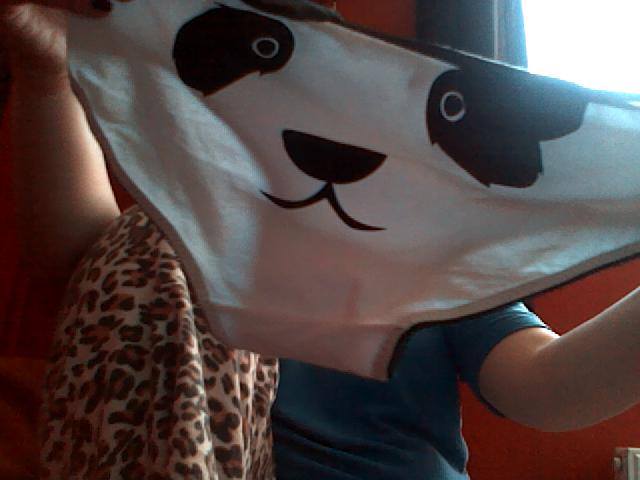 Arma 3 Tac Pack
Collection by
Chaz

Best SP scenarios
Collection by
Wiki
These are the best usermade SP scenarios in ArmA 3 I've played. They're really worth it! Have fun!

Lyaskavka
Collection by
miaou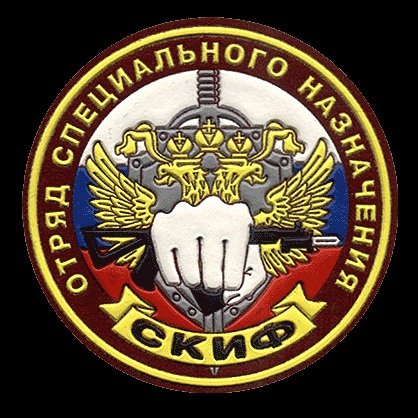 16 оспн
Collection by
Карпик
всё для игры в карту 16 оспн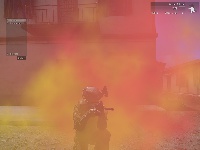 CreeperLife
Collection by
Dominator0811
CreeperLife Es werden diese Mods benötigt.... zusätzlich noch diese Mod : https://forums.bistudio.com/topic/182146-hafm-ec-635-helicopter/ einfach herunterladen und in das Arma 3 Hauptverzeichnis Viel Spaß Natürlich die Mods mit dem Launcher

2nd Ranger Battalion Arma 3 Mil-Sim
Collection by
LCpl Ruppard, N [5thMR]
For 2nd Ranger Battalion Only!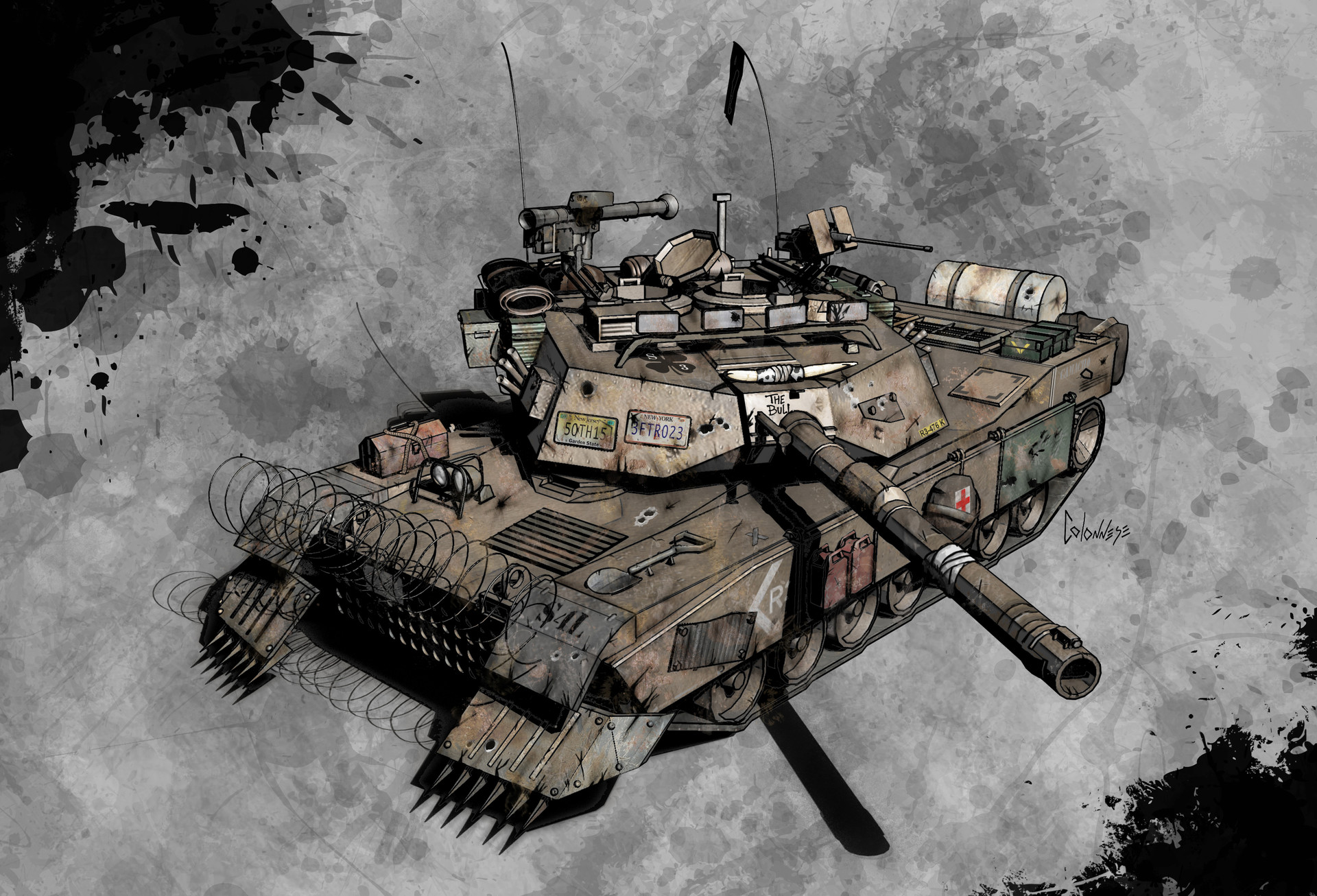 Arma 3 mods
Collection by
Xzidia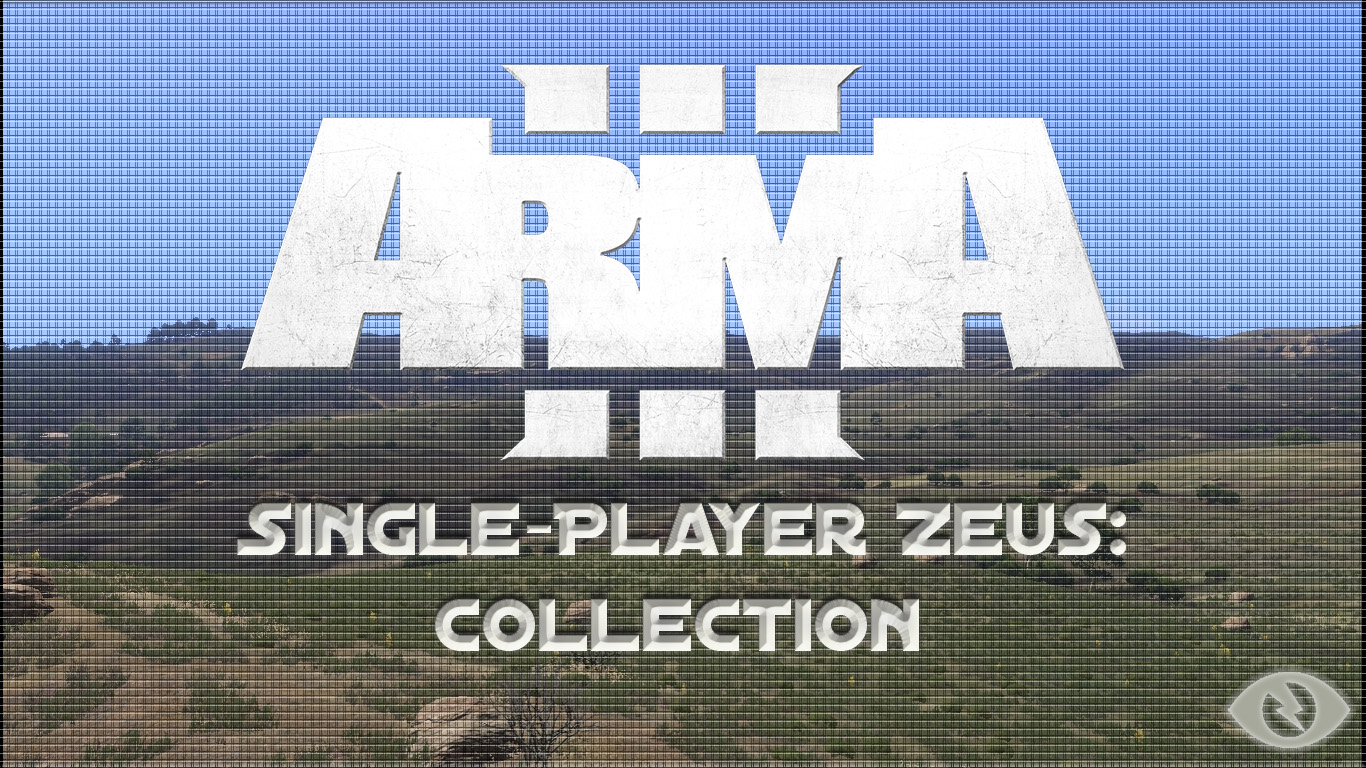 Single-Player Zeus Collection
Collection by
Rhythmia | twitch.tv/luculia
A collection of all the Single-Player Zeus maps/missions. Enjoy!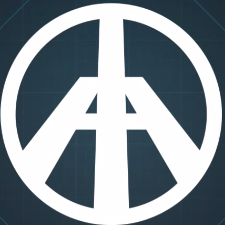 MAKE ARMA NOT WAR
Collection by
Kingsland
These are the winners of the Make Arma not War competition! Singleplayer 1. RESIST by Kydoimos 2. Pilgrimage by Rydygier 3. Deliverance by Sarge Studio Multiplayer 1. King of the hill by Sa-Matra 2. Battle Royale: Ghost Hotel by PLAYERUNKNOWN 3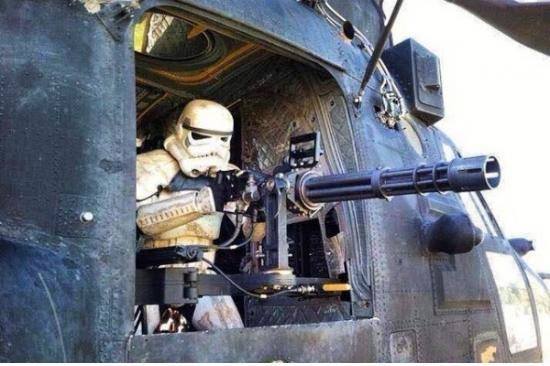 The Wolfpack's Collection
Collection by
Deathman
For us "The Guy's", ie: "The Wolfpack"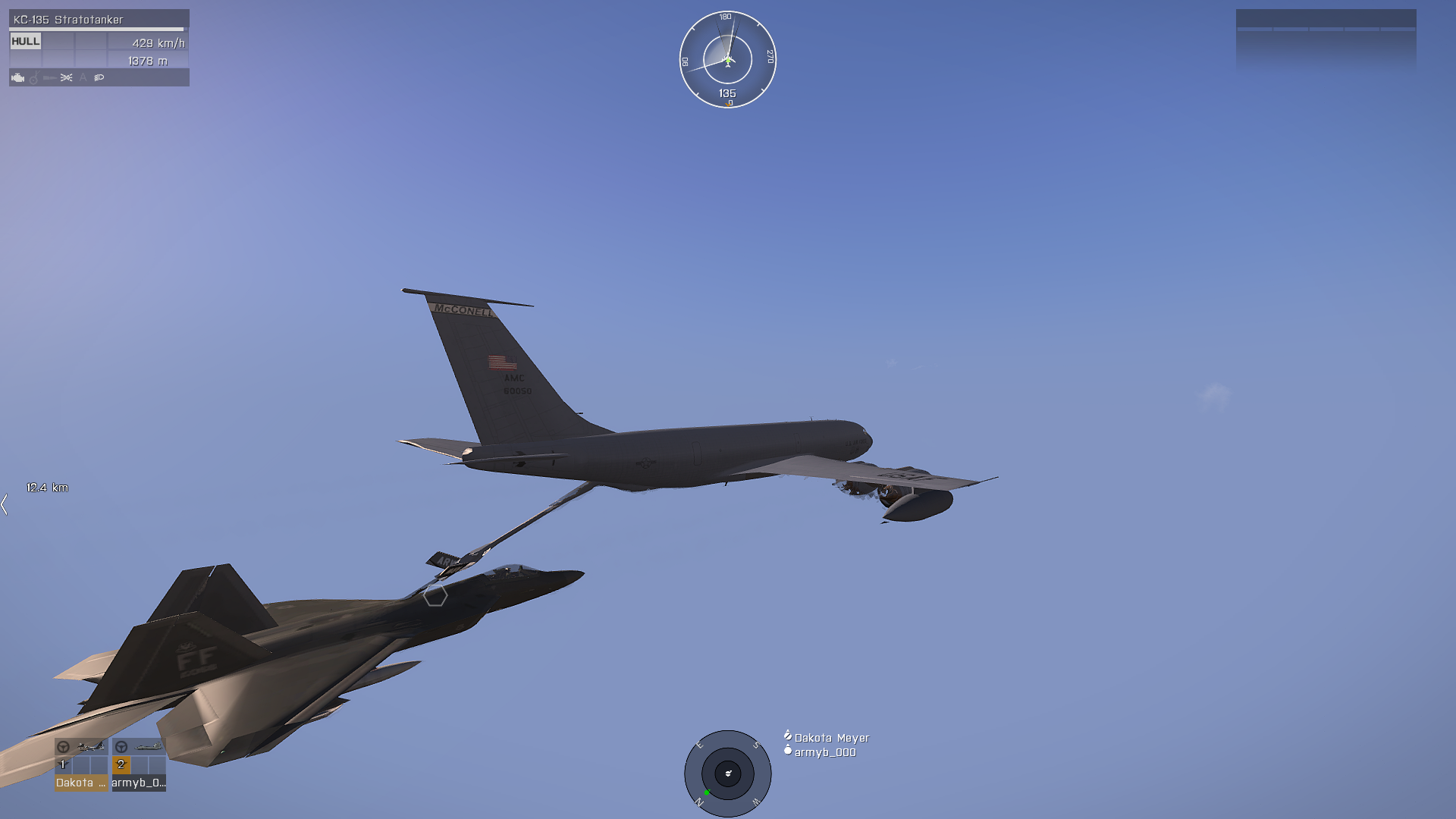 Texas Flight
Collection by
Daddy
Just fun and games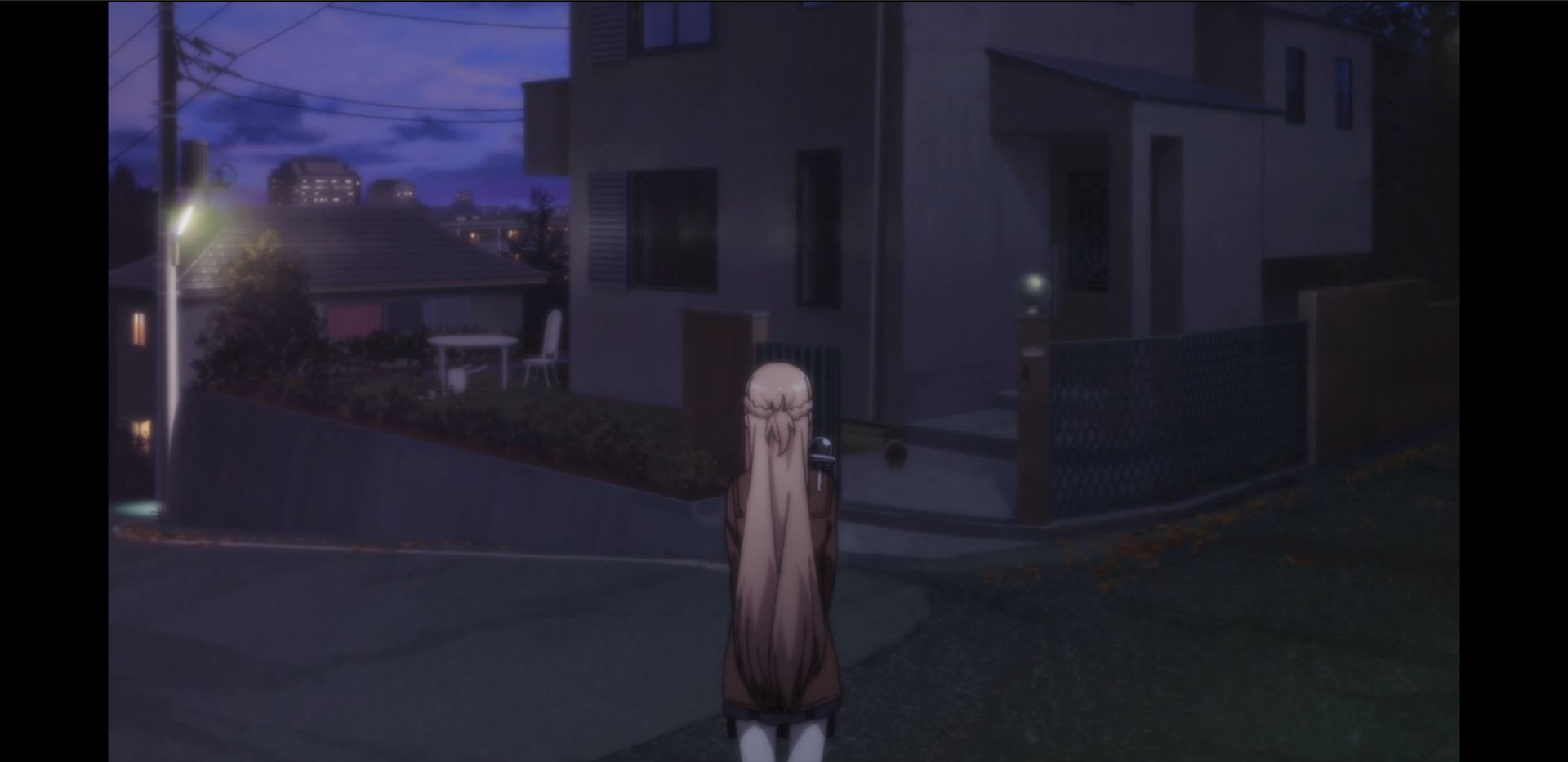 Goose/Frost
Collection by
AsunaHealer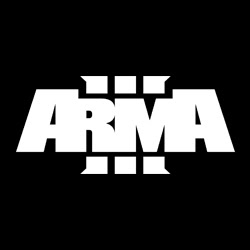 Arma 3 Missions
Collection by
Mansworth
A collection of user-made missions to play by myself or with my friends.


SagaRP - Taki Life Testing
Collection by
Igirisujin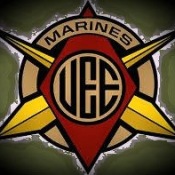 TGWS MadKow - Required
Collection by
MadKow
These are only the REQUIRED files from the Steam Workshop to LOG IN SUCCESSFULLY to our regular Arma 3 server. This collection is for those that do not have much space on their hard drive but still want to share in the fun! Most people use more mods fo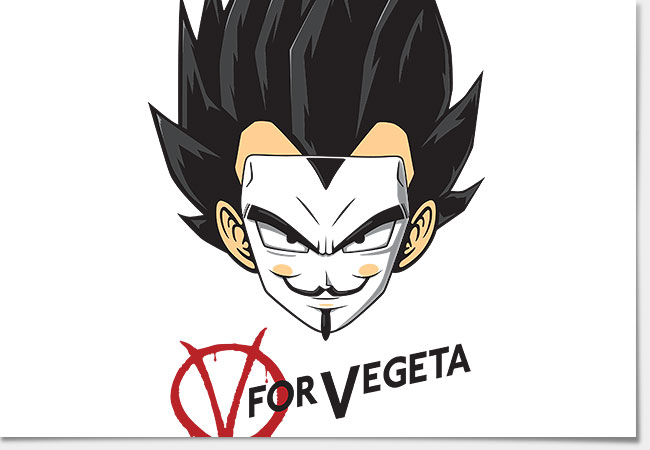 ARMA 3 ALL MODS
Collection by
DOG=GOD=ILLUMINATI
ARMA 3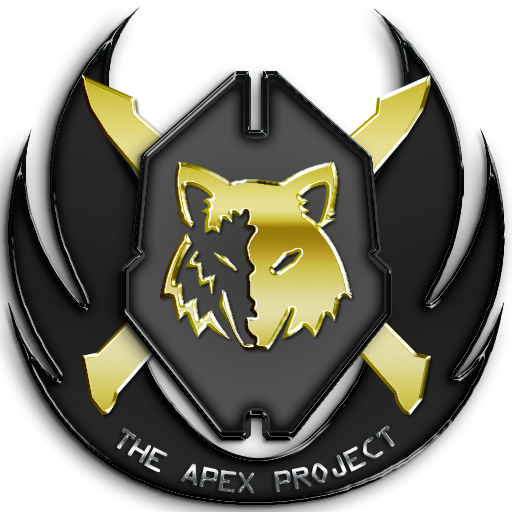 Apex Project Required mods!
Collection by
Kiingston
This mod collection is for use of any Apex Project members as well as any other person who wishes to use mods we require for our unit. Other mods include: OPTRE Flyable birds: https://mega.nz/#!bUokEa6S!GNGOm8HRjFNyQ6fRM5iKjEQVaFFoWiDEI0380ddLk1A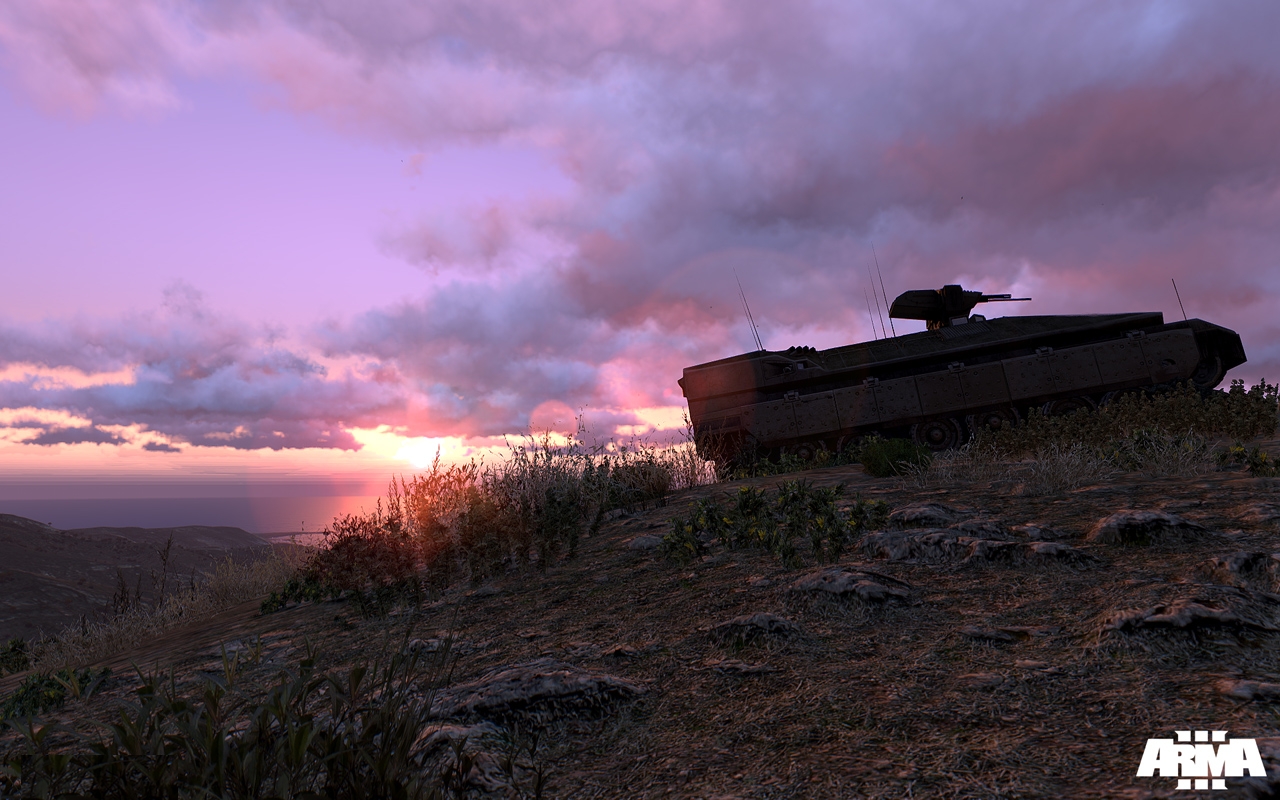 Groovy's Arma 3 Server Maps
Collection by
Groovy Monster
The current maps I'm running on my server. If you play on my server, hit "Subscribe to all" to stay up-to-date!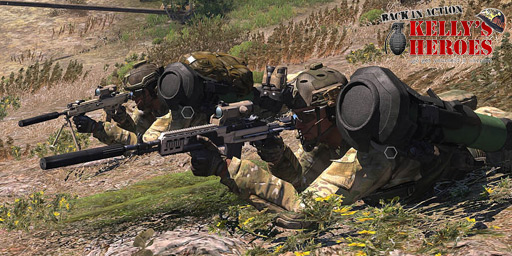 Kellys Heroes Coop Missions
Collection by
[KH]Jman
Kellys Heroes Coop Missions

TOP SECRET - Sniper Story (SP)
Collection by
Cose Dola | Miller
The whole TOP SECRET - Sniper Story collection for singelplayer

KVbd F MP Missions
Collection by
Vendaar
Public KVbd F Missions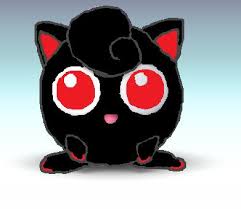 edeeee
Collection by
LazyMastiff
gsrgesgsegsegg

my mods
Collection by
Midas of DaK

2037 Series
Collection by
Burglar Bill
2037, a large series of Mini Campaigns for ARMA 3 Mods Required for all missions together (some need a mod others don't need) ARMA 3 Community Base Addons : http://www.armaholic.com/page.php?id=18767 ARMA 3 ALIVE : http://www.armaholic.com/page.p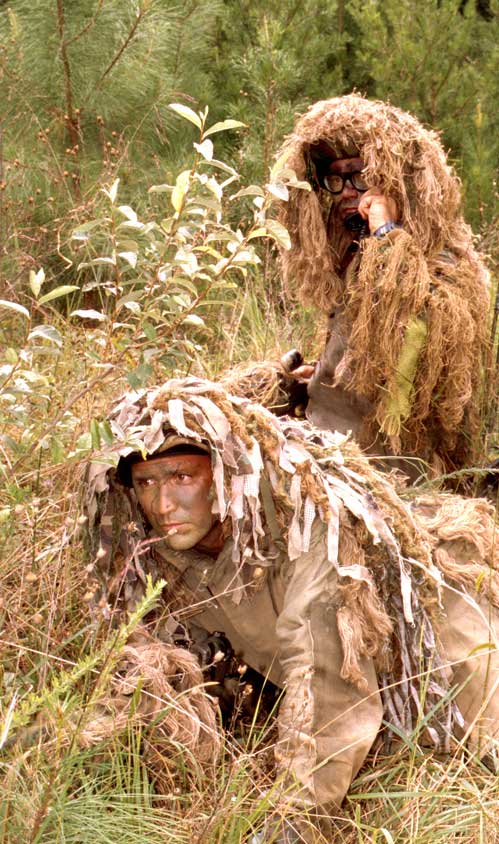 Kingrarr's Collection of Pew Pew
Collection by
Kingrarr
Just making a collection of great content to make it easy for my friends and i to have the same stuff.

US Navy SEAL Operations
Collection by
colonalash
A collection of missions where you and your SEAL team complete a variety of missions. STORYLINE: Large numbers of people from Africa have migrated to Altis after several large civil wars in central and northern Africa foced many people to leave their homes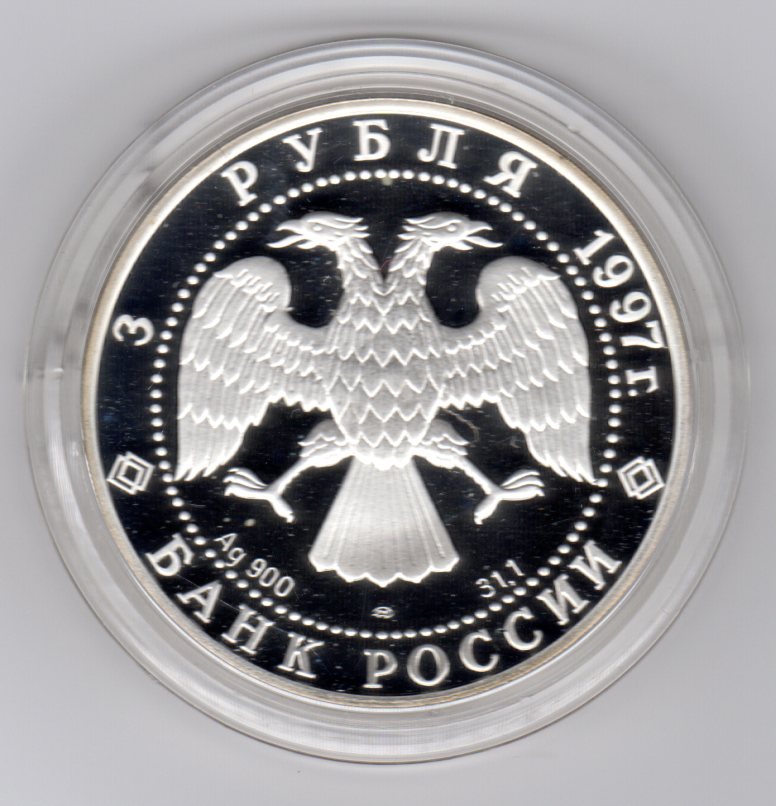 Arma3
Collection by
Kasy
Arma3 Coll.