Showing 1681-1710 of 6,391 entries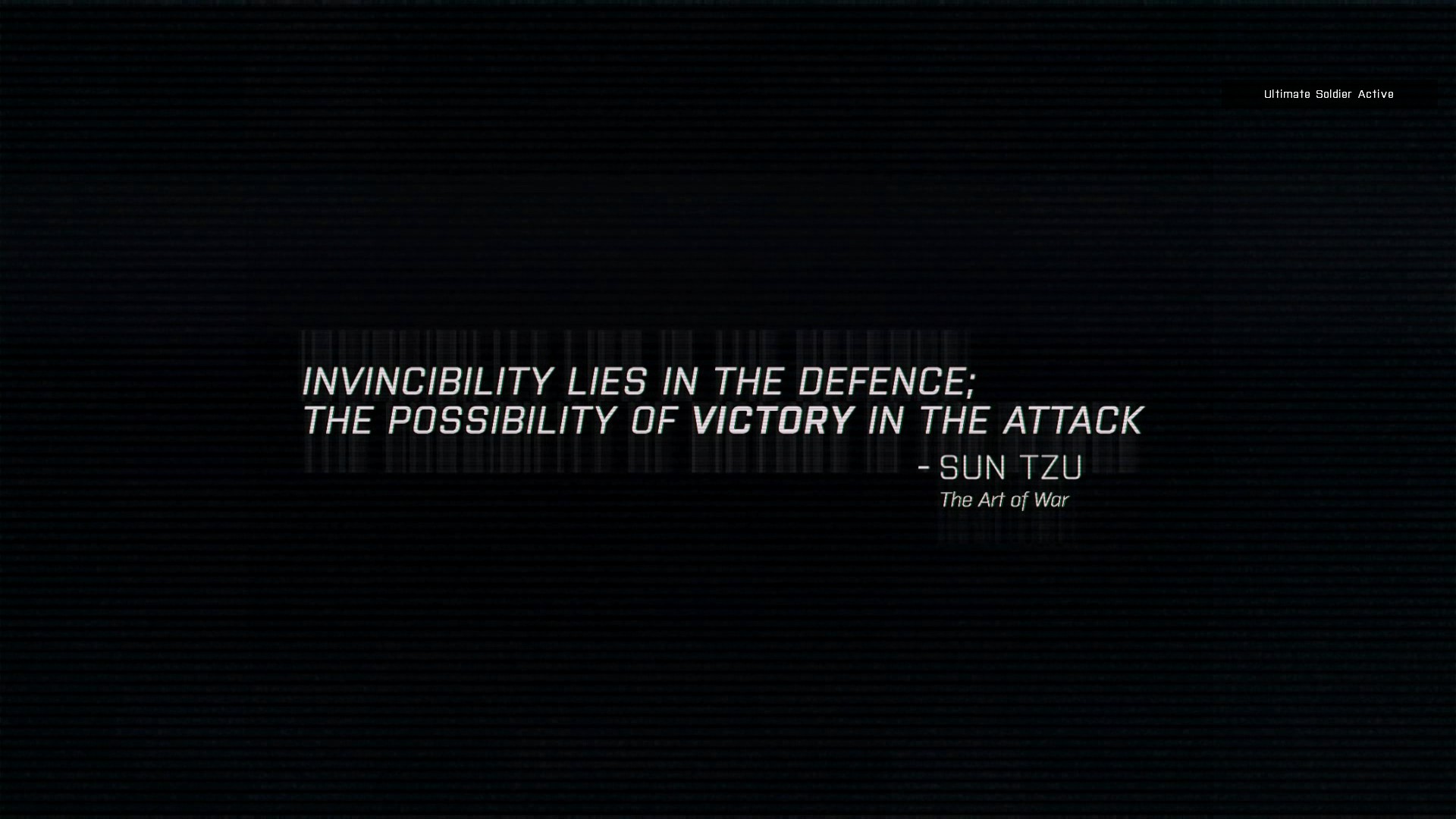 Omega
Collection by
Nukez
Collection of mods for mission: Operation Omega This collection is currently a work in progress and may be modified along with the mission. This mission is currently in testing and not available to the public.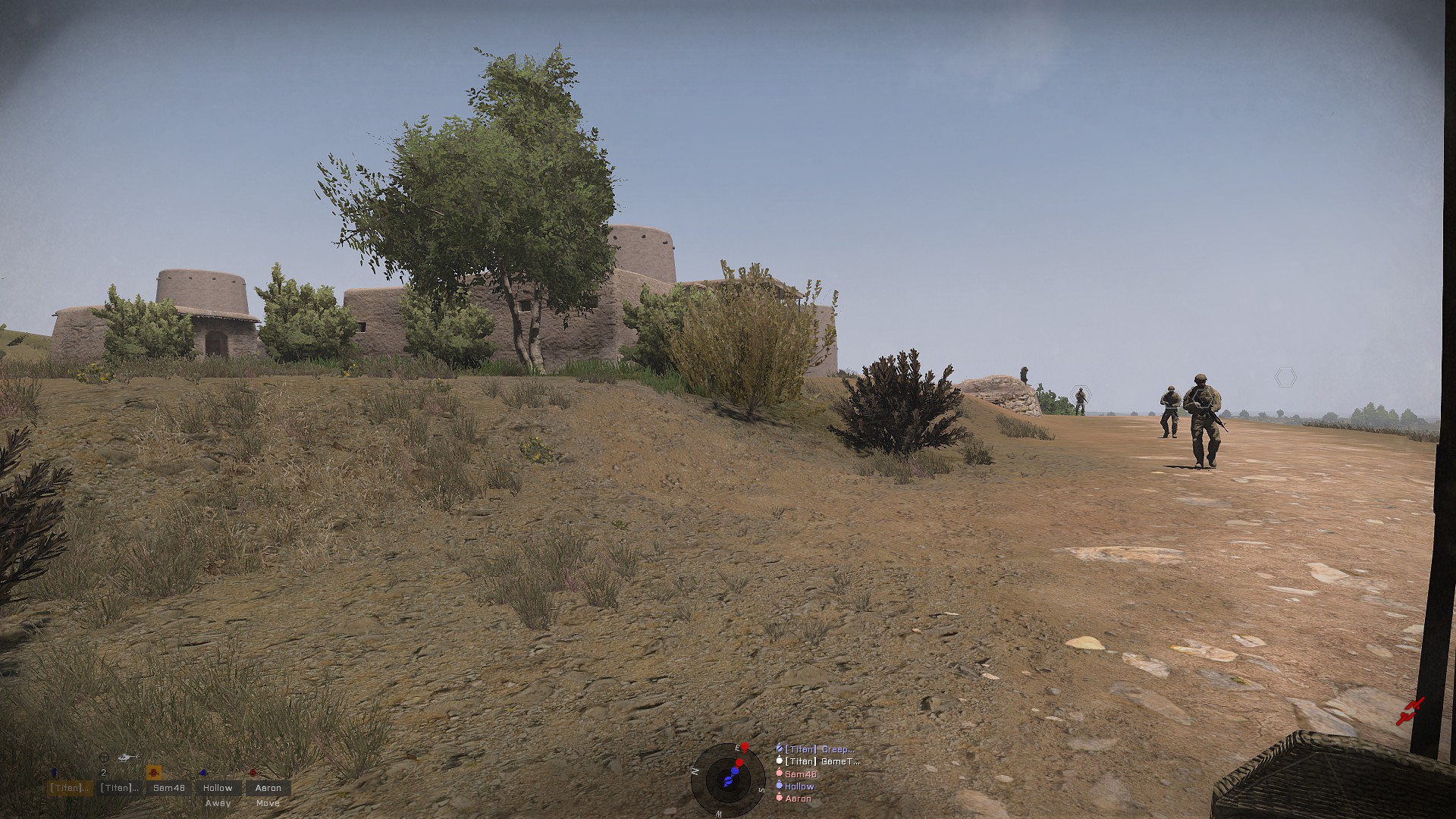 Element Six
Collection by
CreepingDeath
Official mod pack for the Element 6 Arma 3 group

Jack Jackson's 3rd Regiment Marines
Collection by
Sooper
Jack Jackson is a US marine of the 3rd regiment, patrolling a house in manhattan, to make sure there are no ISIS inbound (This is actually a collection my friends use) ALSO GET RHS (US and Russian) RH Attachments good luck shooting dem isis

[RIP] Persistant Campaign (Base Addons)
Collection by
[RIP] EchoTwoZero

Arma 3 - Recommended Mods - Gear Mods
Collection by
Shaka
When the base weapons are not enough and you miss the Arma 2 weapons. Might contain vehicules.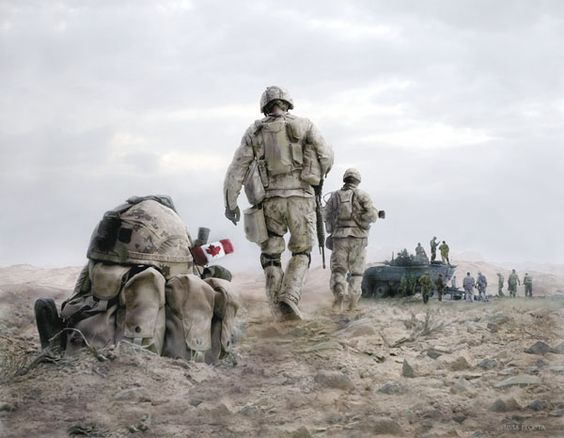 Warzone Clean Slate Program
Collection by
Tucker.C

DanTheManRockz Collection
Collection by
DanTheManRockz
all the items so you have a smooth and ultimate experience if you play on my server

Practically Tactical Private Missions Mod Pack
Collection by
[=AWOL=] dingos8
The Practically Tactical Regulars are a quiet band of professionals, a cut above the auxiliaries on the public server, and to do their stuff they need special tools; force multipliers if you will, like these... mods. The mods in this collection are for

Ben's Subbed items
Collection by
benunpro
Sub dis.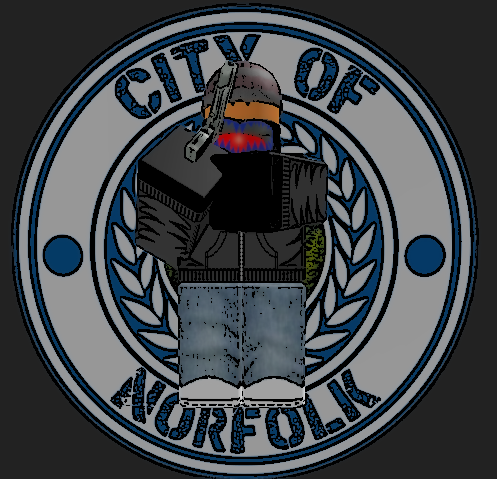 For cry
Collection by
lazyboy52027
for ez

Cobra
Collection by
LordScrafty
http://www.armaholic.com/page.php?id=25780

KB MODS
Collection by
T.Nerb

AGS Warning Will kill your game 98%
Collection by
AGS Emlorp
So many guns it will kill you, So many jets you will be jet lagged, so many helos you will have bed head for life, and finally SO MANY VEHICLES YOU COULD START YOUR OWN ARMY

701sog.cz
Collection by
Mike_SK
Unofficial addons collection for 701st S.O.G. www.701sog.cz

Mods for Desolation
Collection by
Shika
Easy Download for friends Also I do not own any of the items here.

Grupo Tatico CLGB Pack Oficial
Collection by
ANOTHERDICKINTHEWALL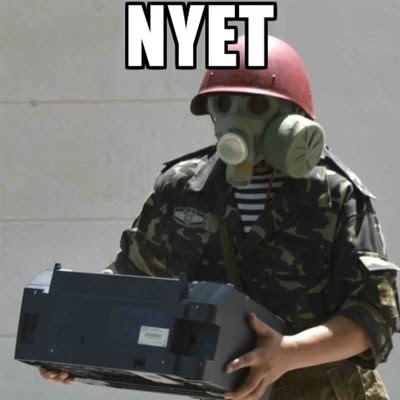 JTG PMC Pack
Collection by
Dreason
Modpack for the steam mods for the JTG PMC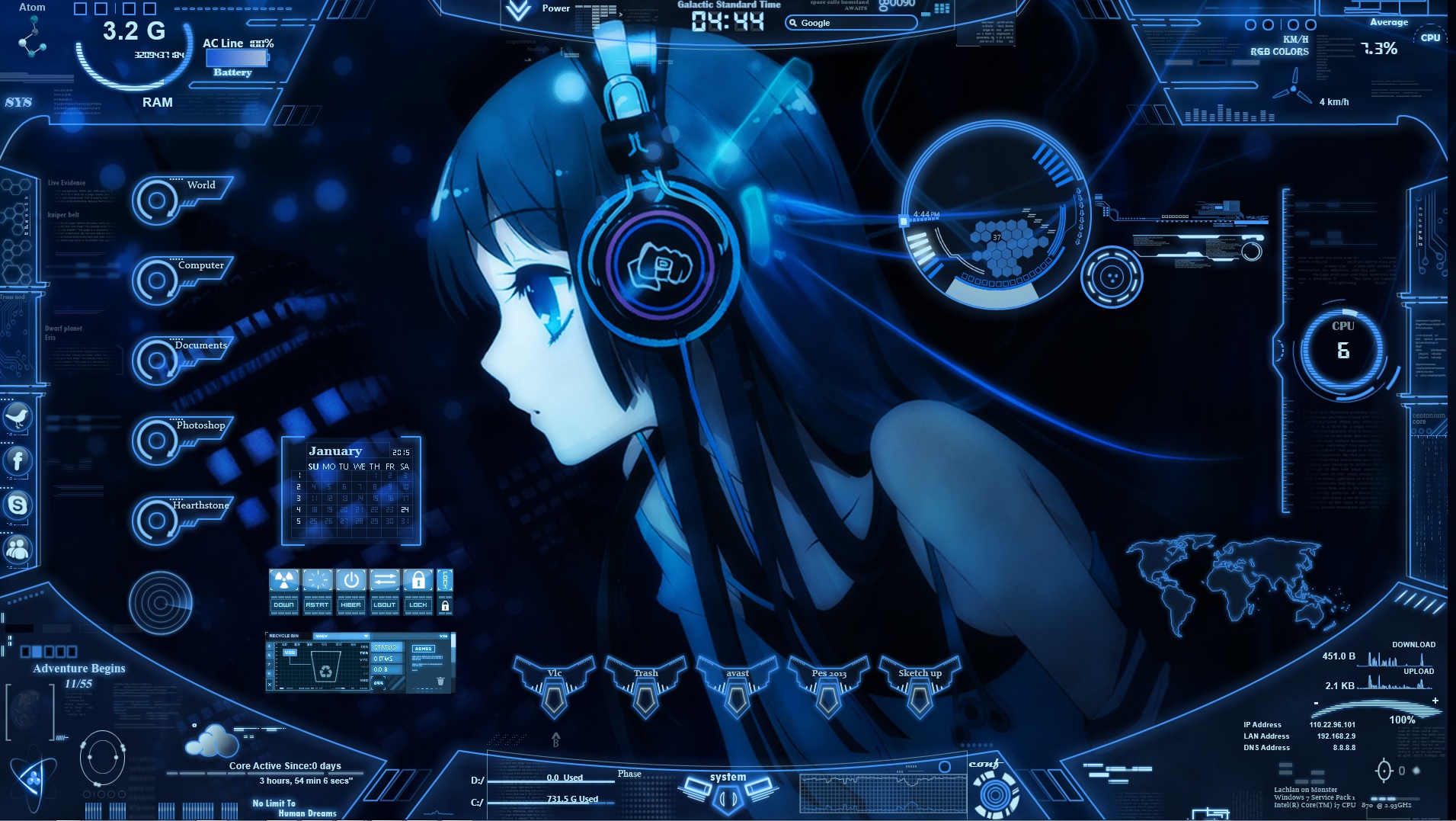 Santa & Slynks
Collection by
Santa_Ryan #evolve2strong

BEST MODS
Collection by
SEGACHAOTIX
COLLECTION OF MODS FOR ARMA 3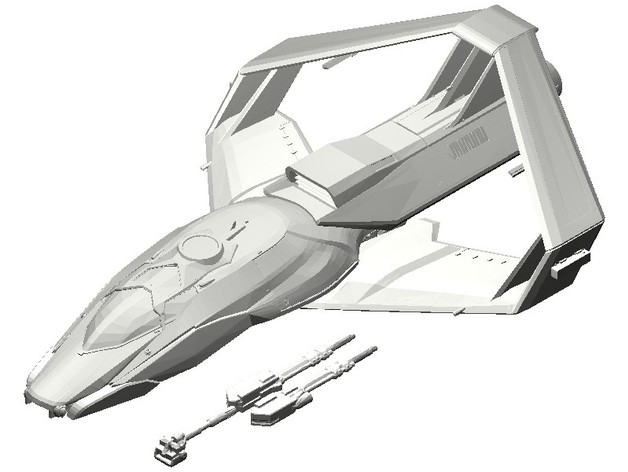 darkfox solution
Collection by
Darkfox13
ddd

modlist
Collection by
Gimmie2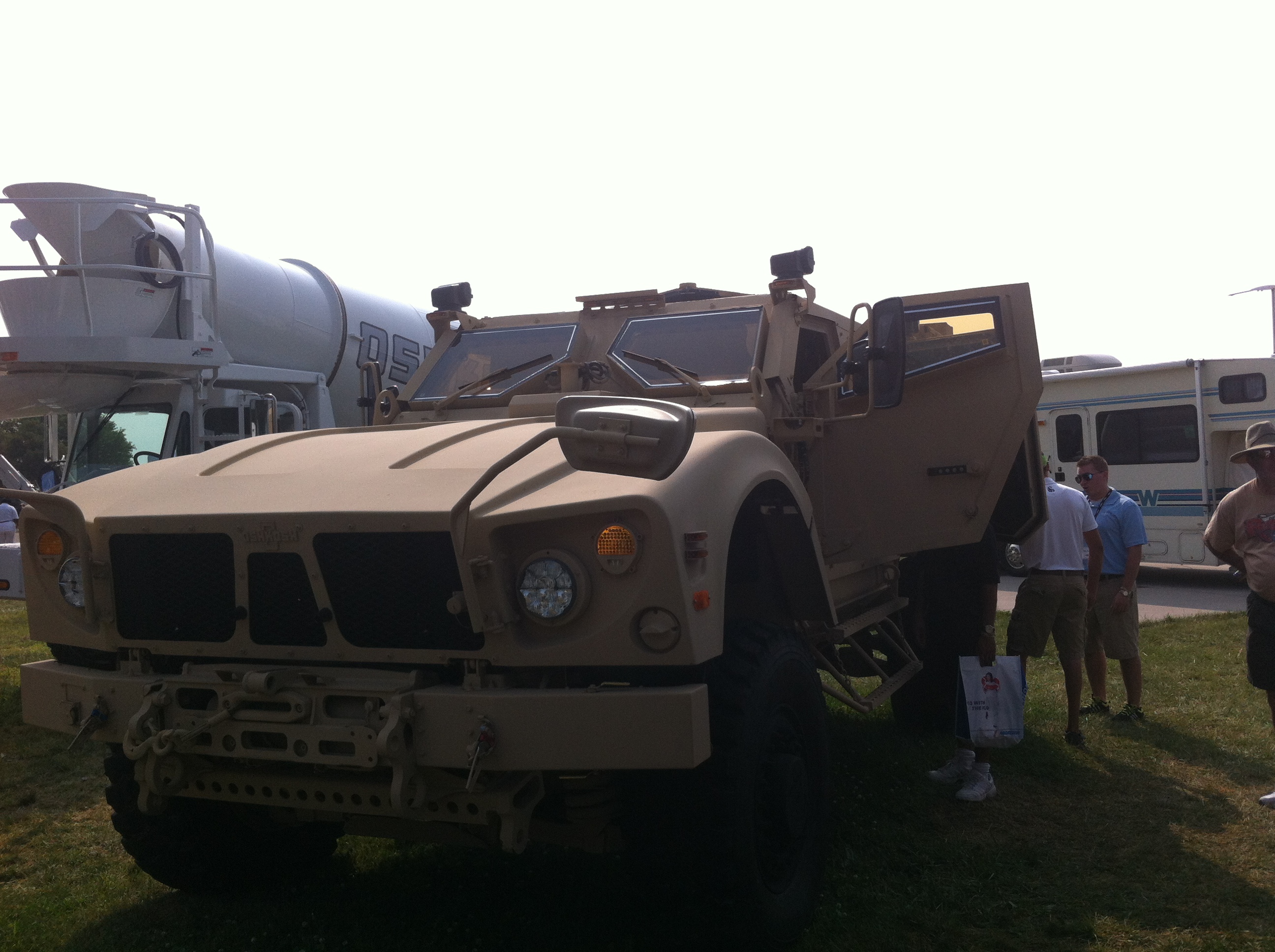 TMOW collection
Collection by
thunderbolt6500
The official TMOW mod collection! (please include @AllInArmaTerrainPack)

JSOC Modded Server
Collection by
Tyso3
Mods needed for Modded server. You will also needs RHS (Both packs) but they are not available on steam workshop. But you can pick them up here http://www.rhsmods.org/ IMPORTANT FOR NEW USERS!!!! Task force radio requries an addtional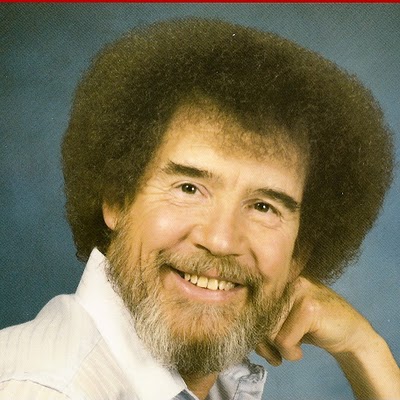 Operations List
Collection by
Kruzer
What i use when i do operations

Arma 3 Modpack 2
Collection by
Xindet
Ich nutye diese Mods für Missionen ich werde zu dem Missionen schreiben welches Pack ihr braucht ihr braucht jetzt auch RHS: http://www.armaholic.com/page.php?id=27149 RHS: http://www.armaholic.com/page.php?id=27150 TaskForceRadio: http://radio.ta

Aussie Epoch Gaming
Collection by
Oz_ElDubya
These are the mods currently needed to play on our Exile Napf server.

mes scenario
Collection by
Xx_BloodSword_xX
voici tout mes scenario que j'ai créé avec l'éditeur 3D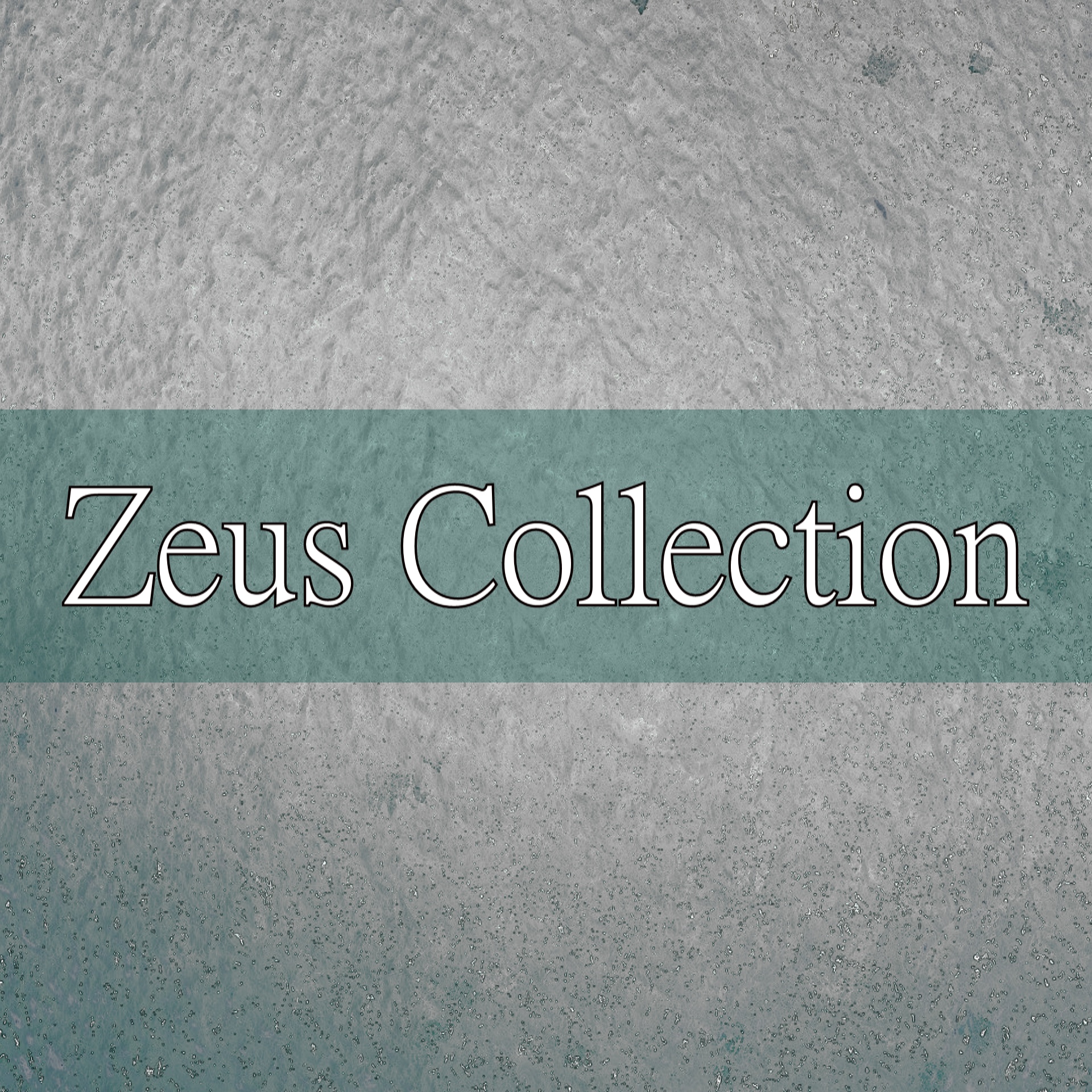 iAssault's Zeus Collection
Collection by
¡Assault
Collection of my Zeus missions.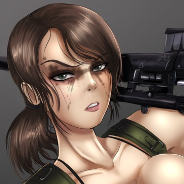 Zcythe's Fun Box Workshop Content
Collection by
Zcythe
It got shite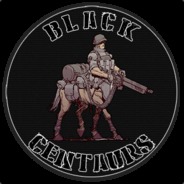 Black Centaurs Coleccion
Collection by
La Mala VIDA