Showing 1621-1650 of 13,881 entries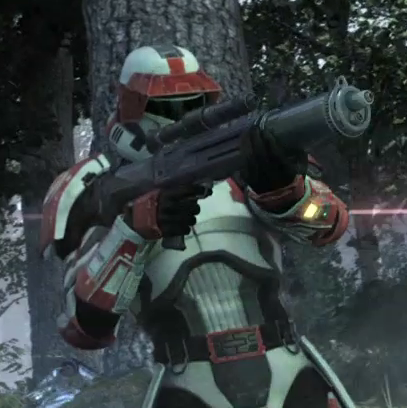 Rumbo's Halo Collection
Collection by
[LMTR] Rumbo
A collection for my friends and I to play OPTRE scenarios together. Don't forget http://www.armaholic.com/page.php?id=27496 for better stealth, and http://www.armaholic.com/page.php?id=27372 for proper civilian interaction

Steamy Clectic Gaming Mods
Collection by
Timmeh
Mod set used by Steam Cleric Gaming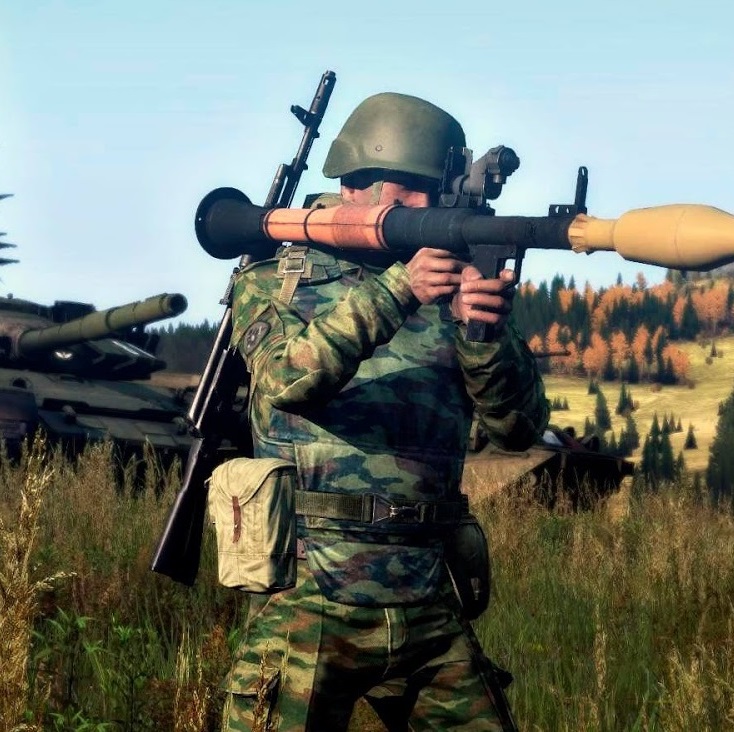 Arma 3 Mods
Collection by
mike hunt
All the good mods (IMO) for Arma 3. Vehicles, soliders, weapons, maps and more. Doesn't include: Star Wars Imperial Assault [url=http://www.armaholic.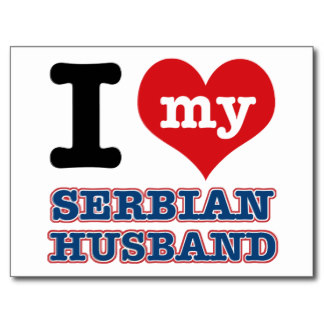 Missions for Zeus
Collection by
Kebab Remover
These are the mods we use for our totally hektic zeus missions Armaholic Mods: RHS (USAF, AFAR?, GREF) Project Opfor TRYK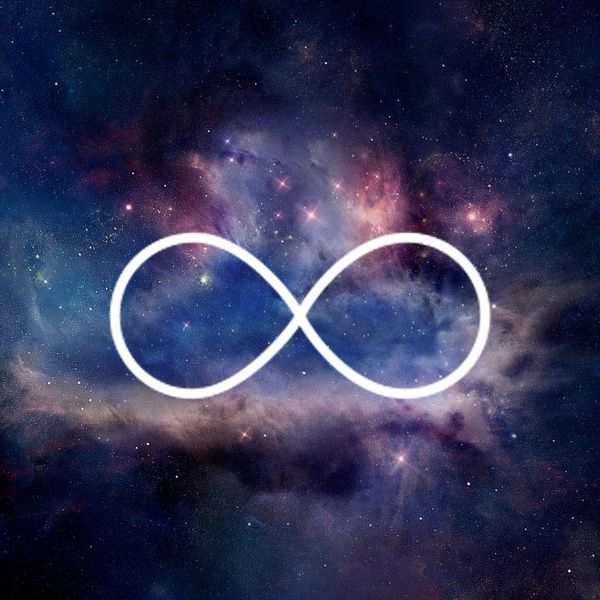 Team Infinity Community Server Mods
Collection by
The Legend ᕕ( ᐛ )ᕗ
These are the mods we use in our small group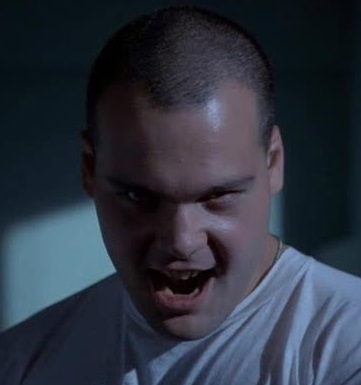 It ain't me
Collection by
König Lucas von Königsberg
The M60 is a medium machine gun, used by the US military. It is gas-operated, air-cooled, and belt-fed, using a roller-locked bolt. It fires the NATO 7.62x51mm ammunition (the military version of the .308 Winchester rifle cartridge) at a rate of approximat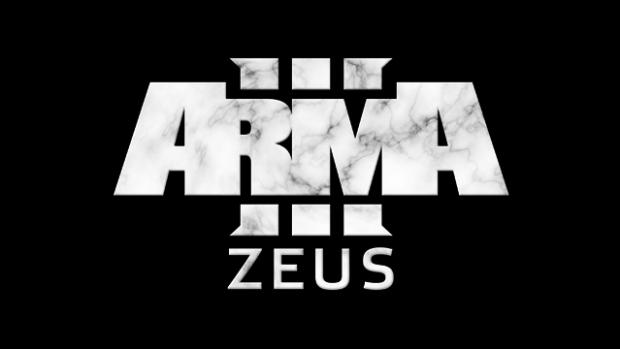 ArmA 67 STALKER Collection
Collection by
RomanIdiot
Mod collection voor de ArmA 67 STALKER missie

Dog Company Modpack
Collection by
SoylentGreenIsPeople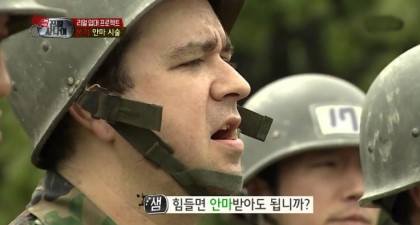 mayak mso
Collection by
nema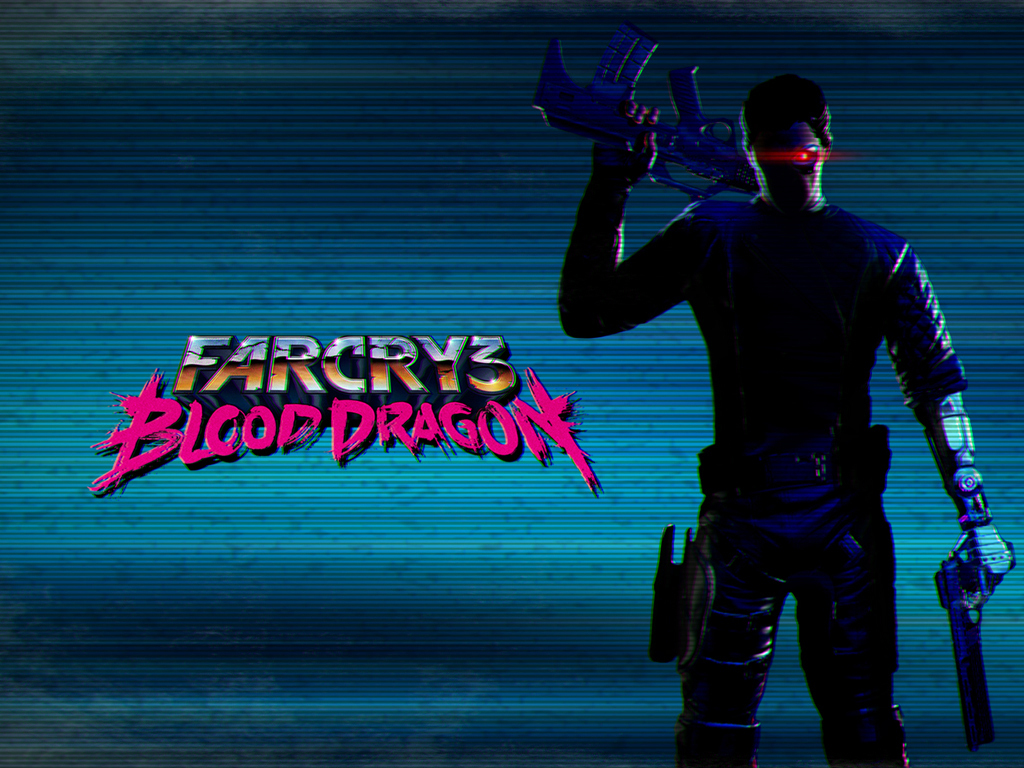 Friends
Collection by
boomfordaheadshot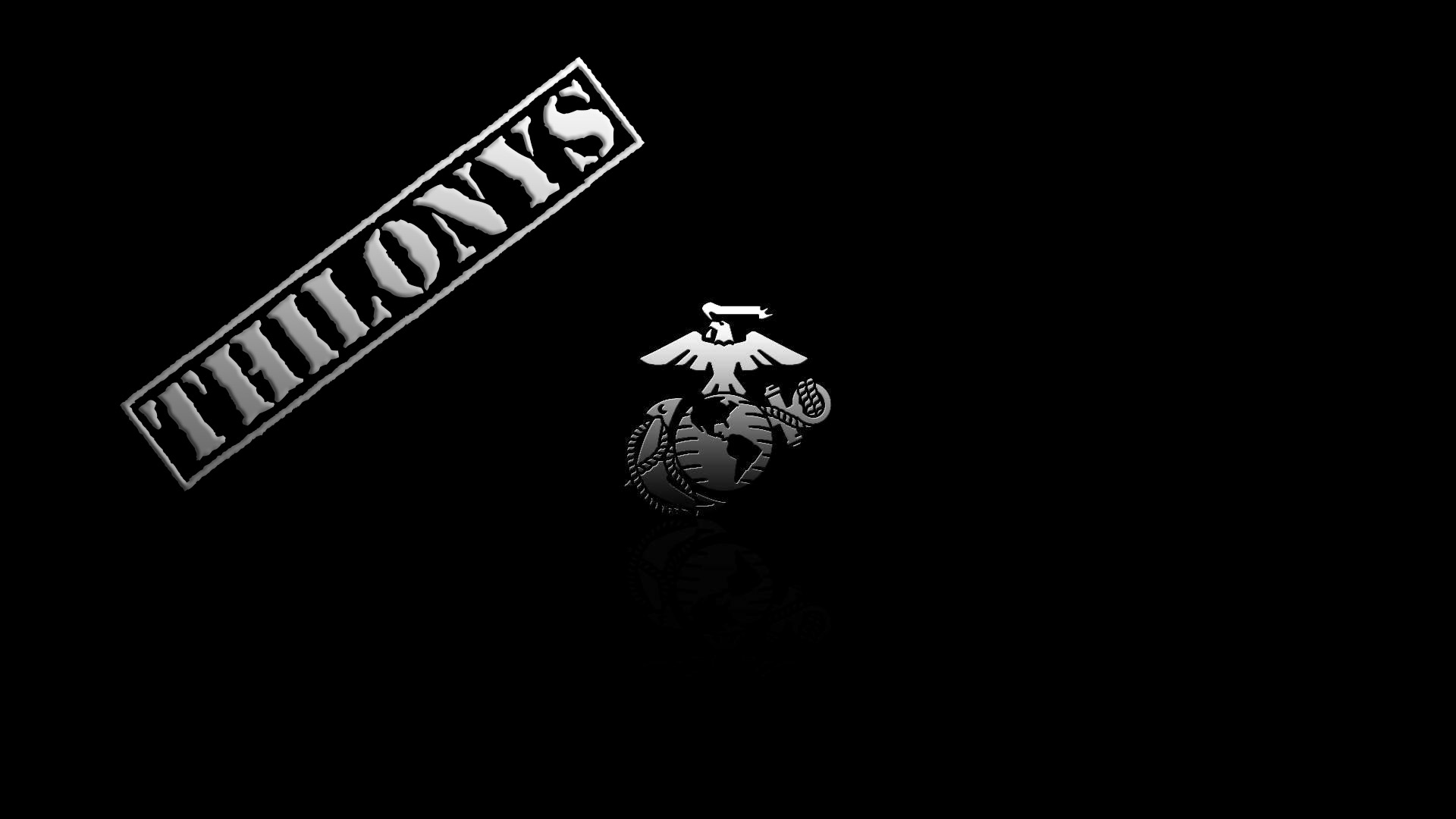 thils addon collection
Collection by
Thilonys
for playing on my server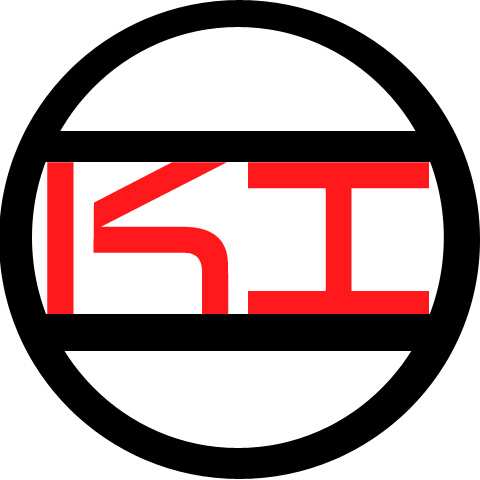 KA Weapons and Stuff
Collection by
FeuerGolem®
ALL the Weapons and other Stuff from KICKASS for all you lazy people :D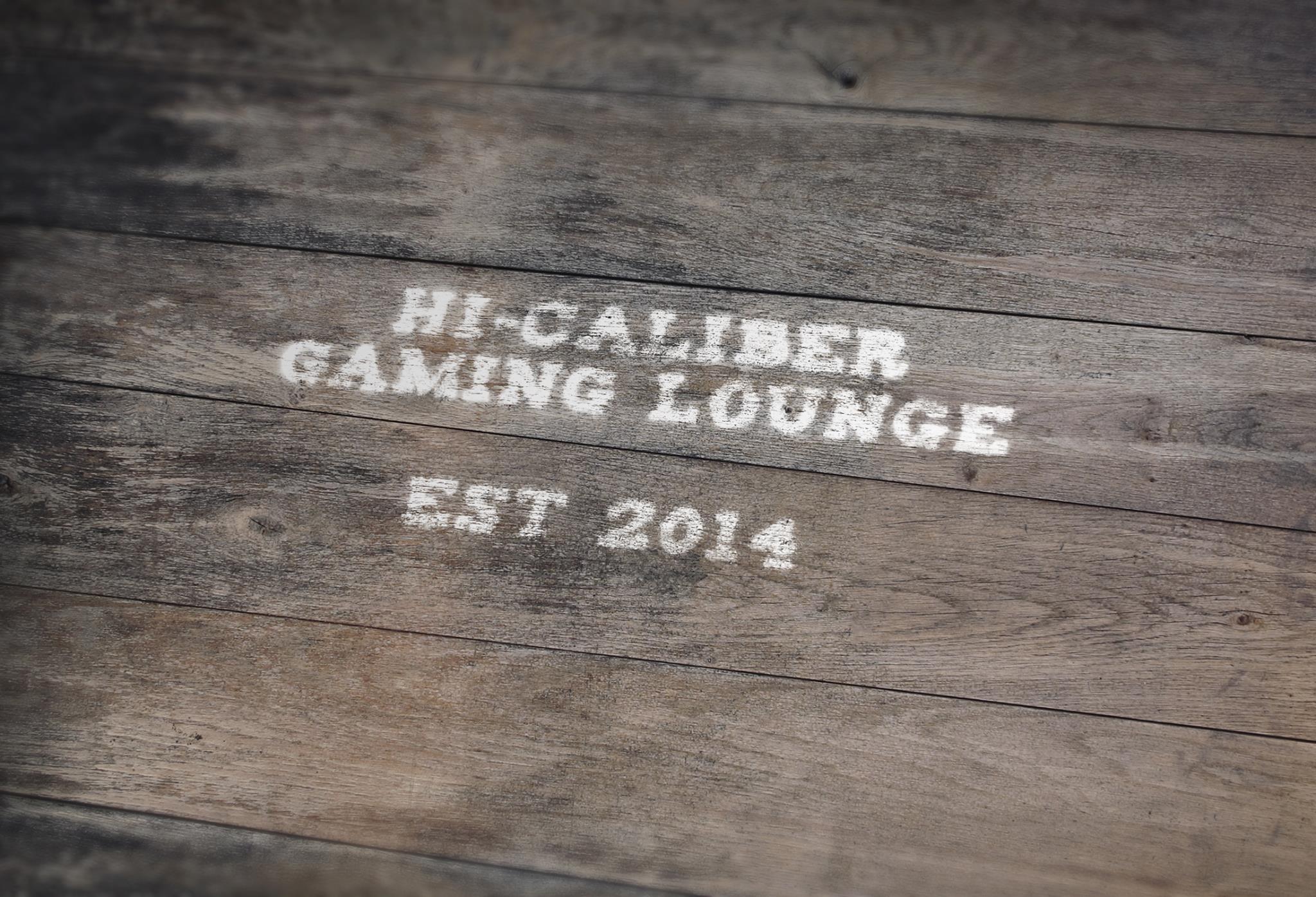 Arma 3 H.C.G Server Mod Pack
Collection by
PandaWithTheGuns
This is every mod used when H.C.G plays Arma 3. It focuses on highly customizable load outs and high levels of immersion.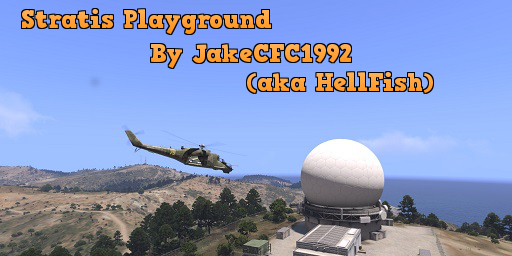 HellFish's Playgrounds
Collection by
Sooperman
Collection of my playground missions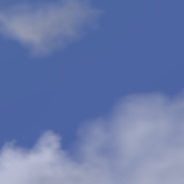 papip's Arma3 workshop
Collection by
papip
Missions created by myself.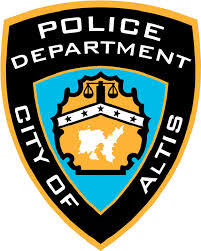 APD Police pack
Collection by
king jabby
Apd police yea...

Super Fun Time
Collection by
Alex

Arma3 Modern
Collection by
[WLS] Robin
Arma3 Modernes Modpack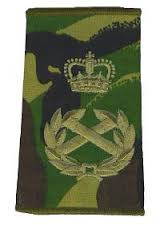 shhhhhhhhhhhhhh
Collection by
sergeant_pugzy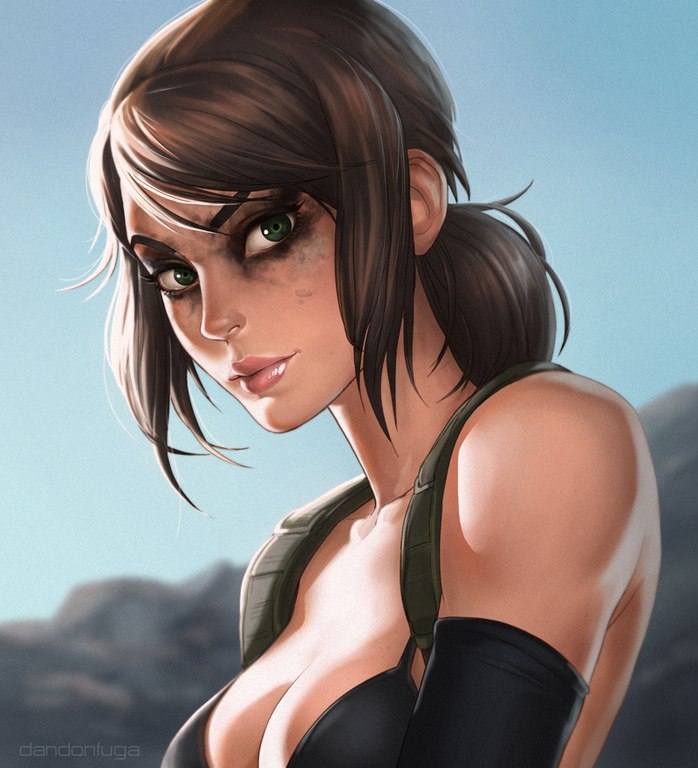 Getriger's mod pack
Collection by
[_K&G_]Getriger
Mod pack for game. (Not realy)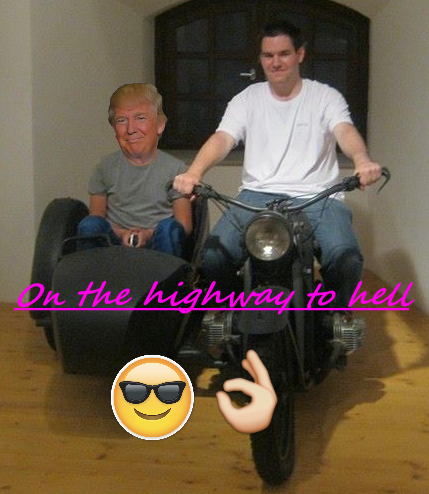 muh arma
Collection by
[1er] Gordinsky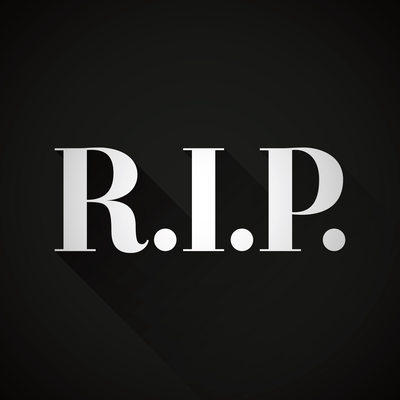 Arma 3
Collection by
NoRegenToday
Core addons

ARMA 3
Collection by
RabidSquirrelX
For personal use

arma 3 geys
Collection by
Hucci

Squad Goals MODS
Collection by
Monkeykingtime
Mod used by Monkeykingtime for the servers we play on.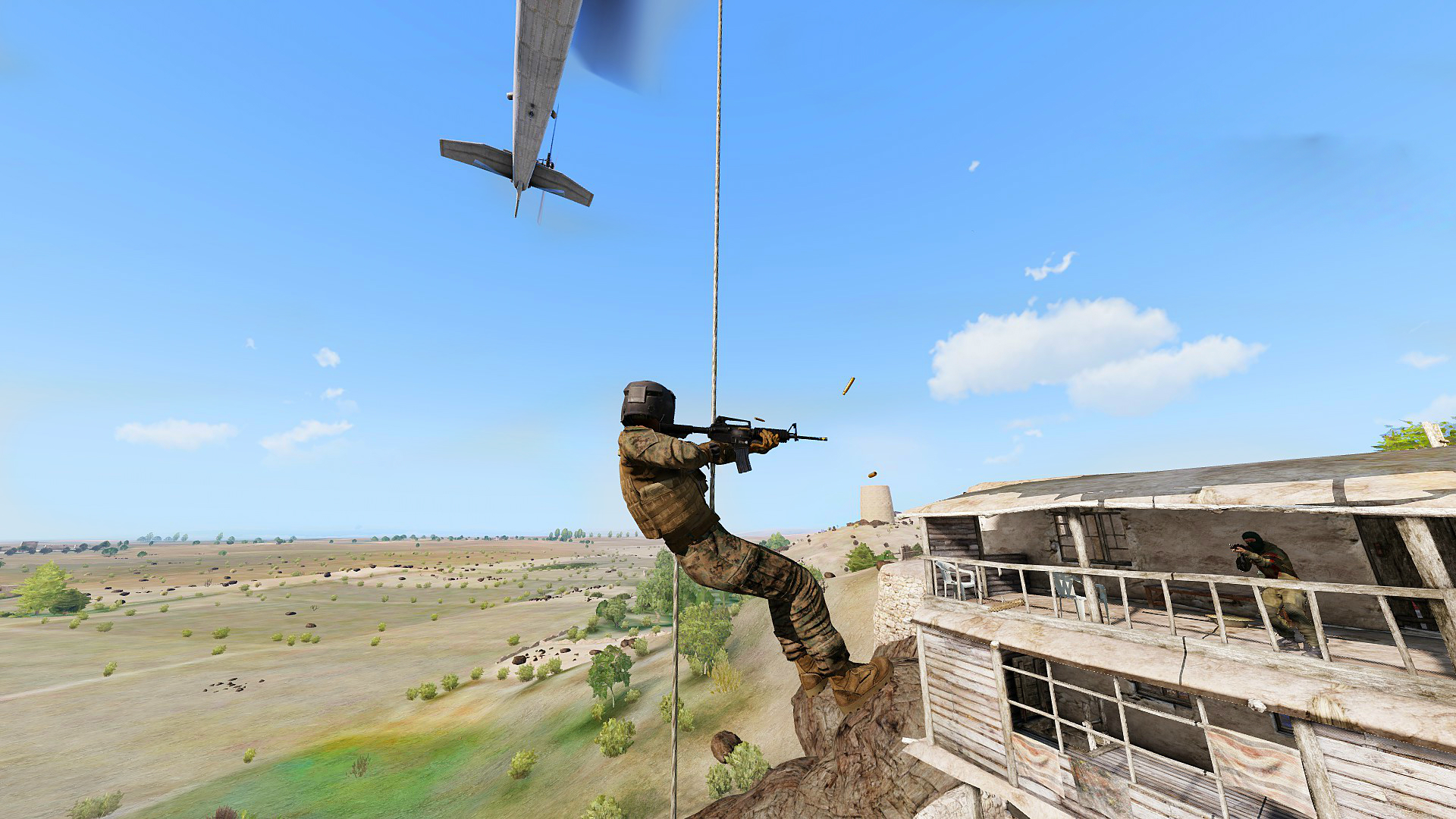 Arma 3 - DGC Modpack - Private
Collection by
FalcoN| kickback.com
RHS: Armed Forces of the Russian Federation RHS: United States Armed Forces

NxG - Surviving Mods
Collection by
Dabchick
////////// EXTRA \\\\\\\\\\ EDN Fortification - http://www.armaholic.com/page.php?id=26964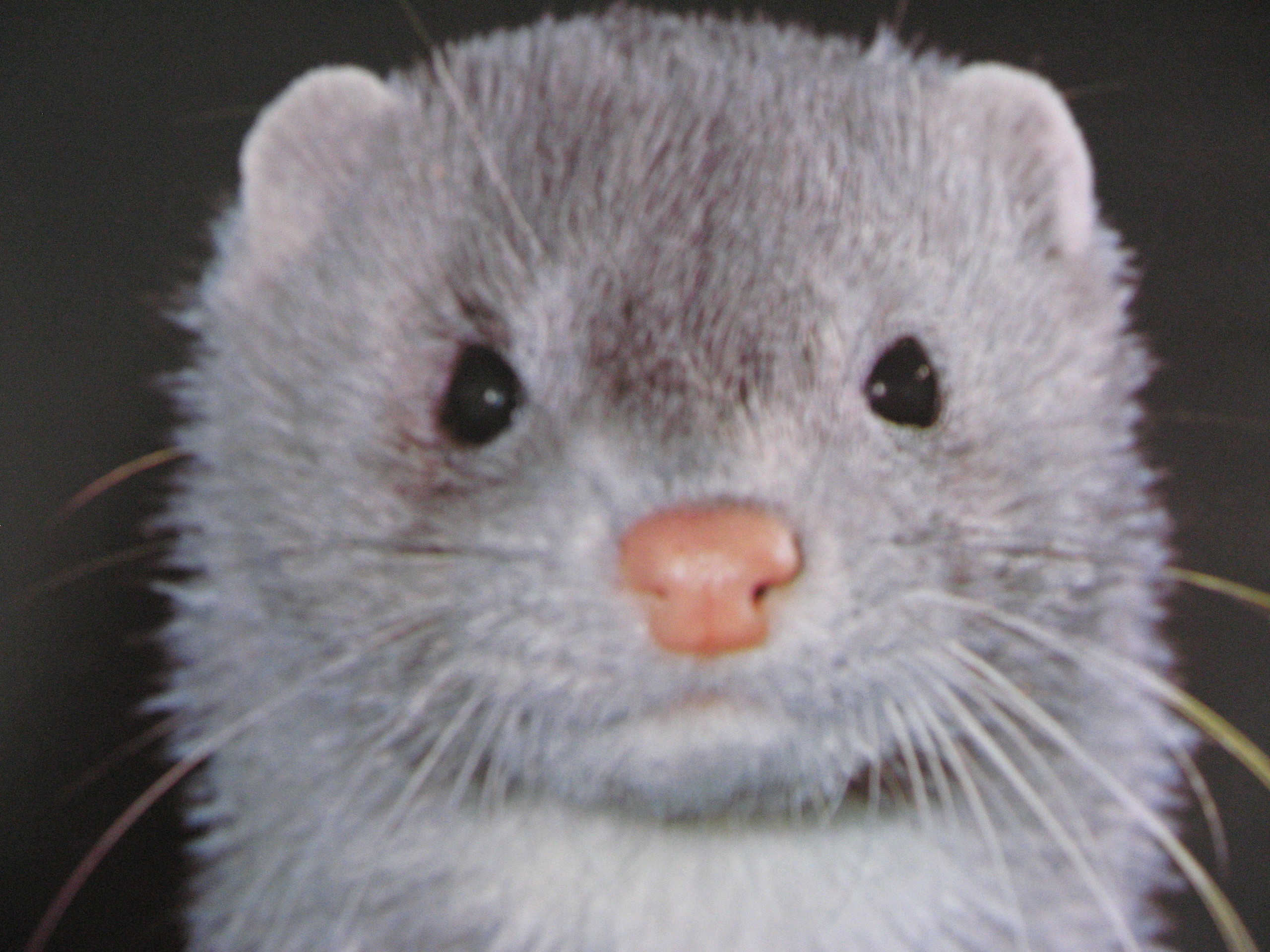 Weazel´s Collection
Collection by
Weazel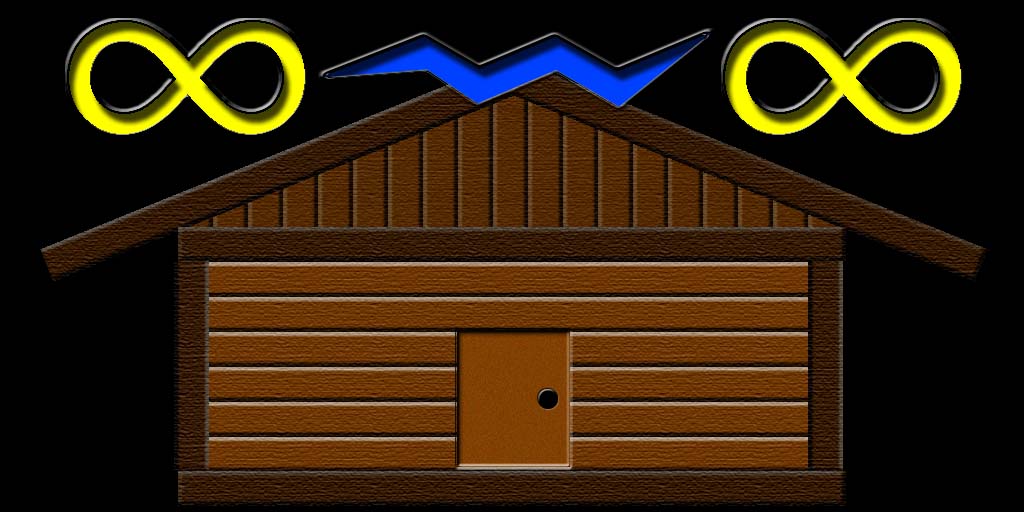 Home Unlimited
Collection by
Phantom Six
Home Unlimited is a randomly generated mission where players spawn inside a house and must eliminate all the murderers that are trying to kill them. Players and murderers will also spawn with a random gun (depending on the mission parameter and addons load

-Hell-Wolf-Exile-Overpoch-Pack
Collection by
cyberberlin
Alle Packs für unseren Server. All Packs for our Server. Exile Mod muss extra geladen werden. Bei http://www.exilemod.com/downloads/ Exile Mod must be loaded separately. at to http://www.exilemod.com/downloads/ AllTerainPack und Taviana Map ist i