Showing 121-150 of 10,937 entries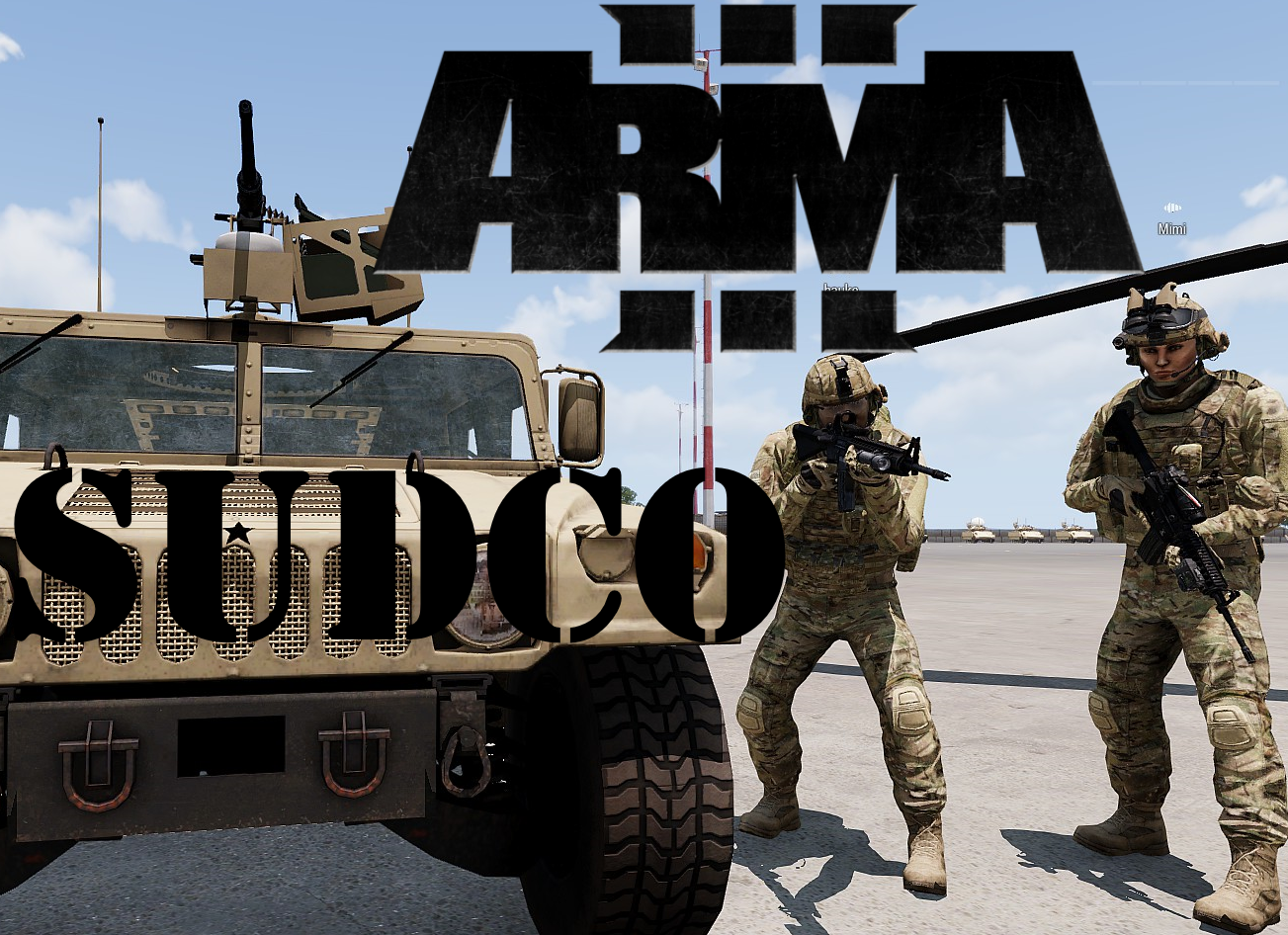 SudCo (ACE + RHS + ALiVE)
Collection by
Fr4Ged
Alle Mods, die ich für das Zocken auf den SudCo-Servern benötige. Außerdem noch ein ziemlich guter Soundmod und Mods für den Editor und Zeus.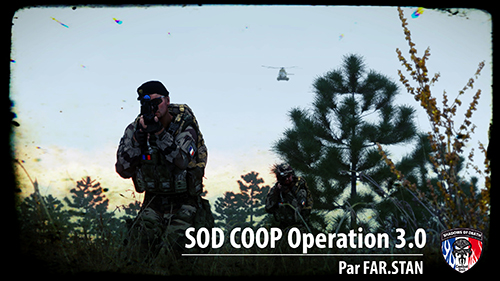 [FR] COOP Operation Dwarka Takistan =SOD=
Collection by
FAR.STAN
[FR] COOP Operation Dwarka Takistan =SOD= Listes des mods a télécharger Prévoir les Mods RHS US, a télécharger ici http://www.armaholic.com/page.php?id=27149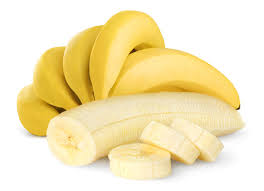 Arma 3 Collection
Collection by
Metrit

TLH Public Event 2
Collection by
Mr Vatallus
This event will take place 1/21 @ 4PM CST This will be a Public Training Event hosted by TLH For more info join our teamspeak or just add me on steam. TS3 IP: ca66.ts3.cloud:14002 Slots in server 15-20

Dynamic Mission (Beketov)
Collection by
CARTER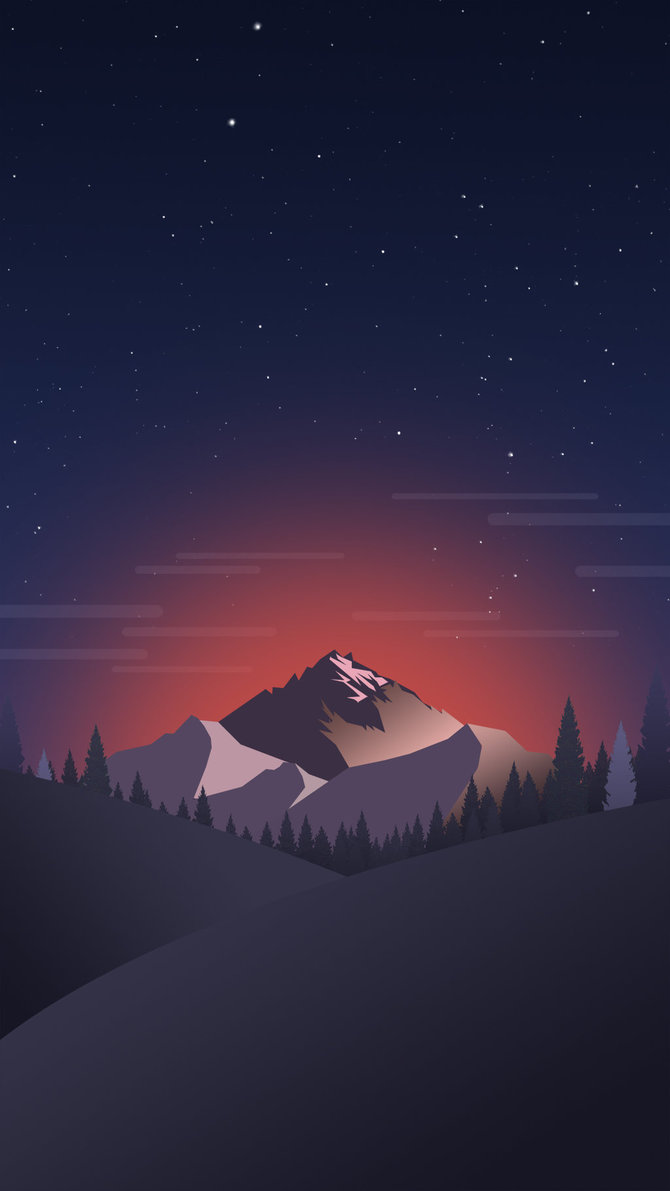 Danske Jægerkorps
Collection by
Nicolai
:)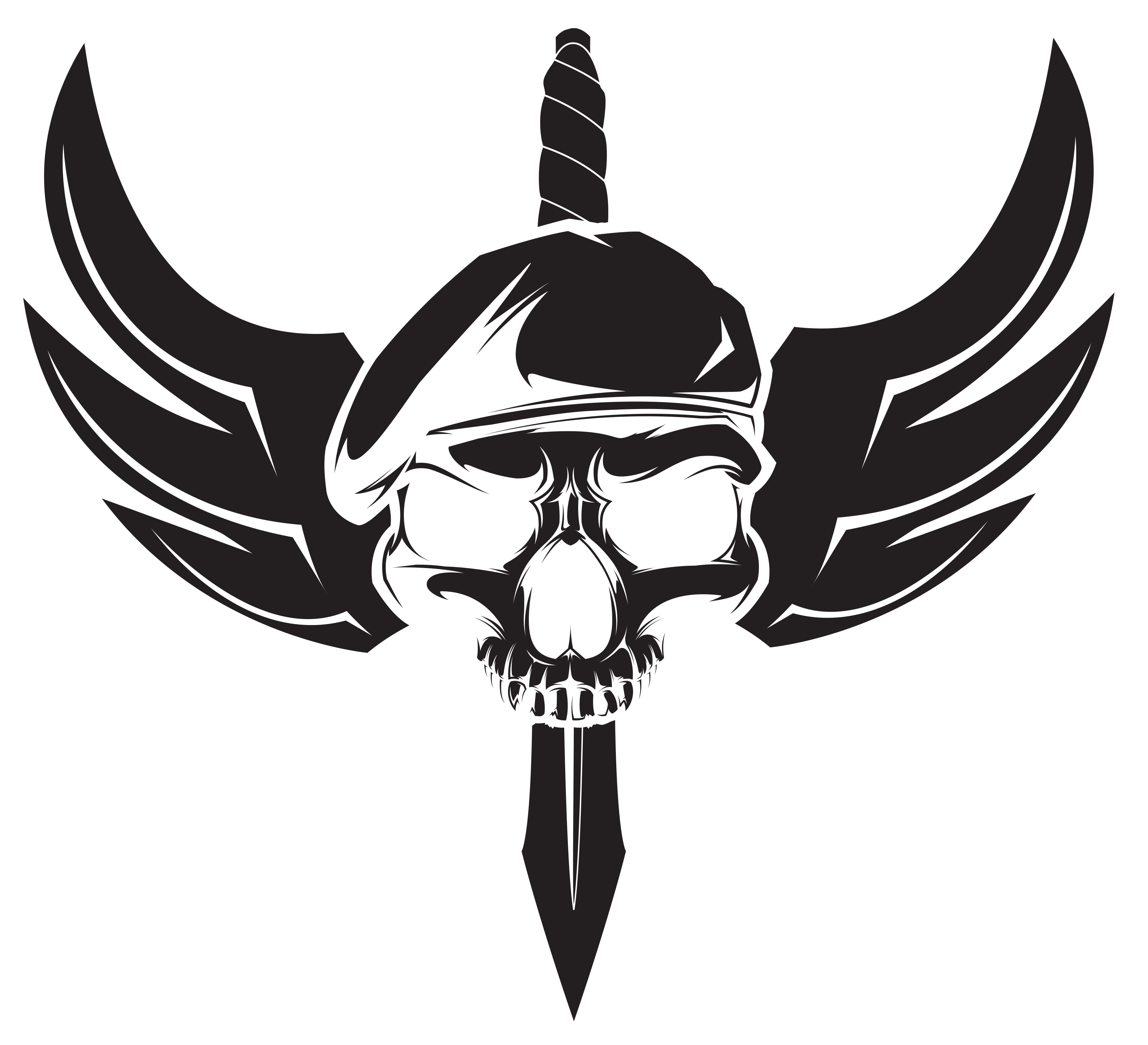 KaerKing合集
Collection by
KaerKing
EPF战队合集总结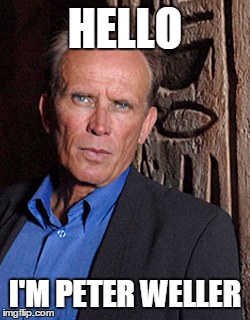 IPC SJW The entire bee movie but every time they say bee Snoop Dogg Reacts To Kanye West every time Kanye West suffers from
Collection by
MR FOXHOUND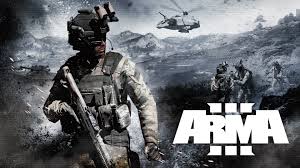 BlackScorpion Gaming Tanoa Modded
Collection by
Sletc
Mods für BlackScorpion Gaming Tanoa Moddddded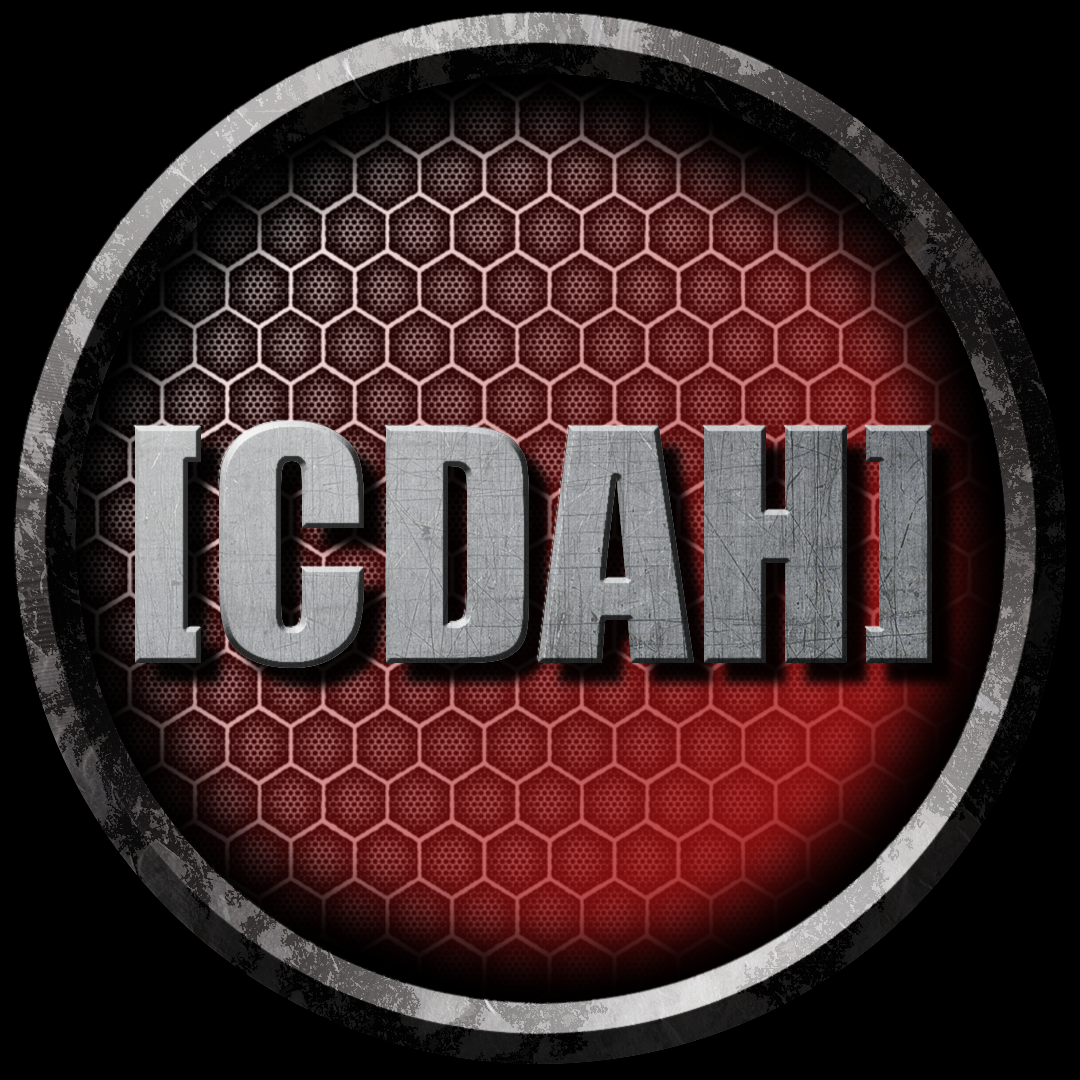 CDAH Altis Server
Collection by
Lotzo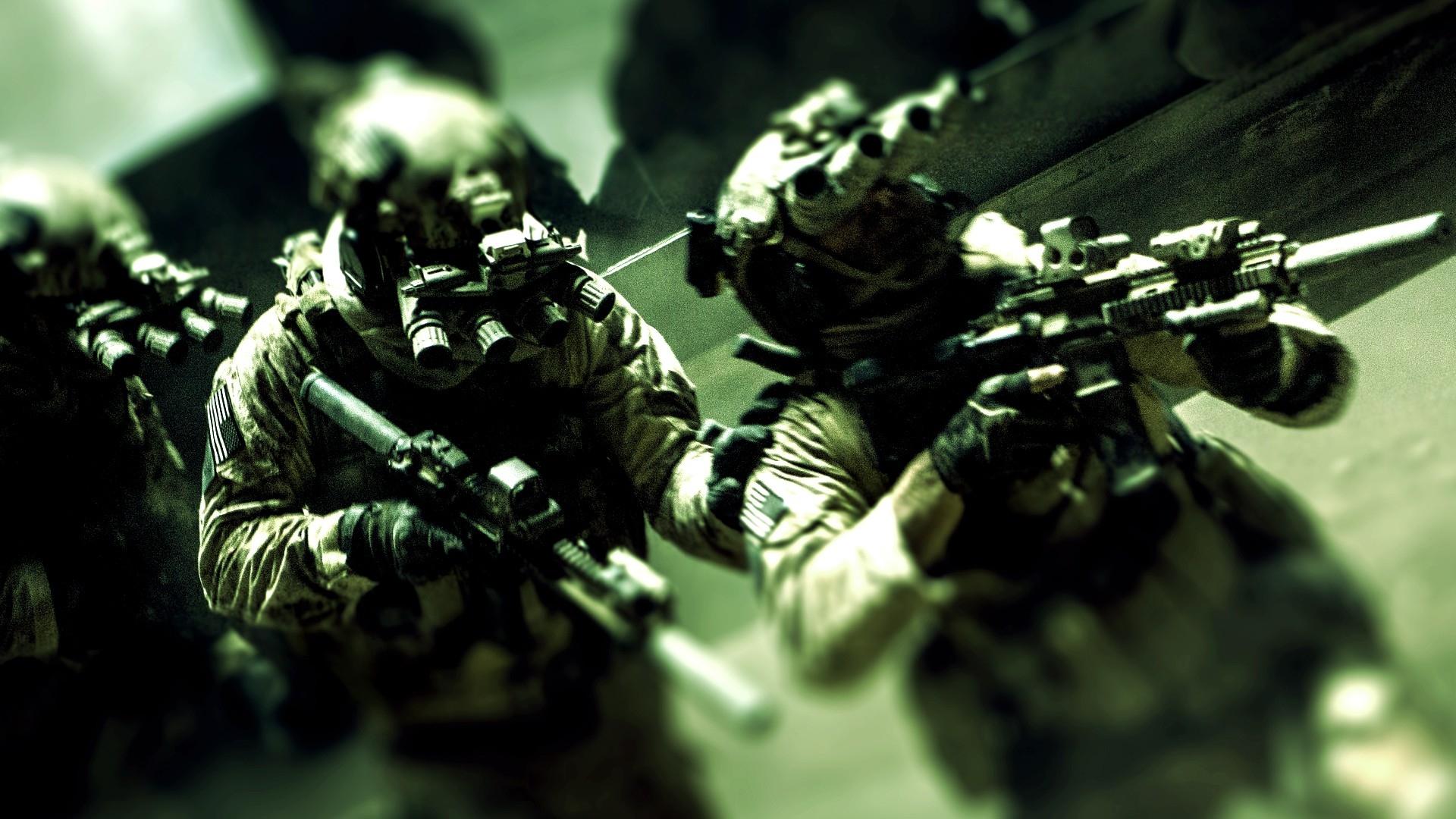 Teddy's basket full of sh*t
Collection by
TeddyTS89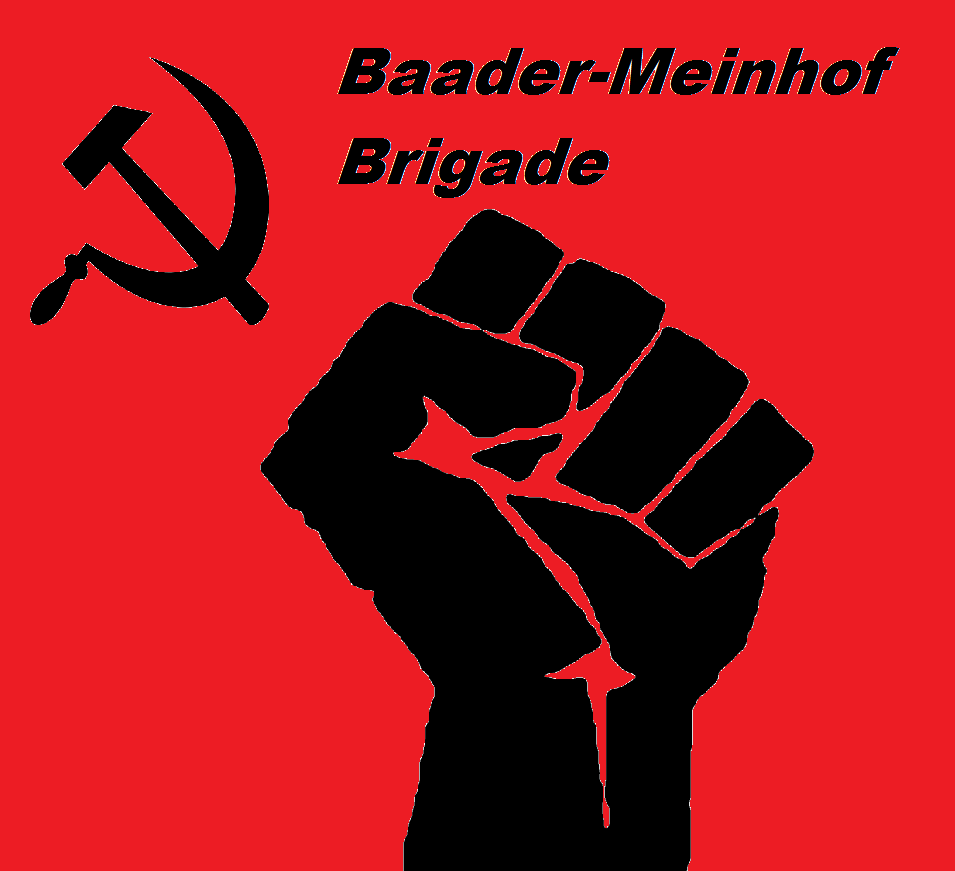 Baader-Meinhof Brigade Modset
Collection by
Pol Pot ☭
A collection of mods currently used by our unit, the Baader-Meinhof Brigade. It will primairly be updated at the start of a new campaign .

Wiki's ArmA 3 SP Missions
Collection by
Wiki
In this collection, you will find all the SP missions I made for ArmA 3. Enjoy, have fun and don't forget to rate the missions! Recommendations: As usual, run without mods - otherwise, it may break the mission. Follow the mission tasks (You may b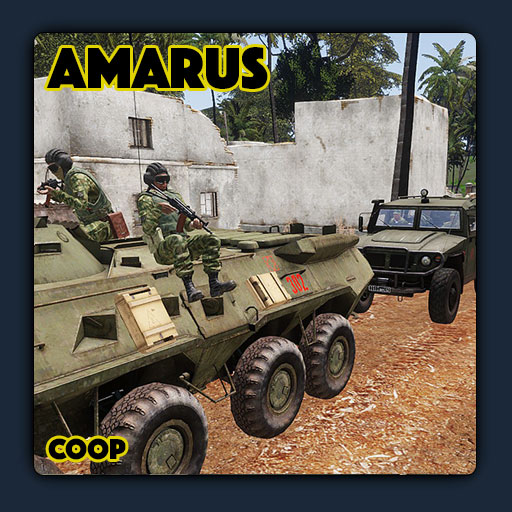 Operation: Amarus
Collection by
Wardaddy
VKN Productions - Created by TheGeneral ------------------------------------------------------------------------------------------ 8 part campaign following an outfit known only as VIKING PMC into the African bush. Players: 1 to 10 (but meant for at

The Requiem Coletânea
Collection by
Eladorn
Coletanea de mods The Requiem

HRP - ArmA 3 Apocalyptic Life (Pack)
Collection by
Huskies🐾
HuskiesRP These files are the files to join HuskiesRP's new Apocalyptic Life server. Apocalyptic Life is a similar modification to DayZ which utilizes the well-known map Esseker. It is a combination of the famous, enjoyable feeling of DayZ b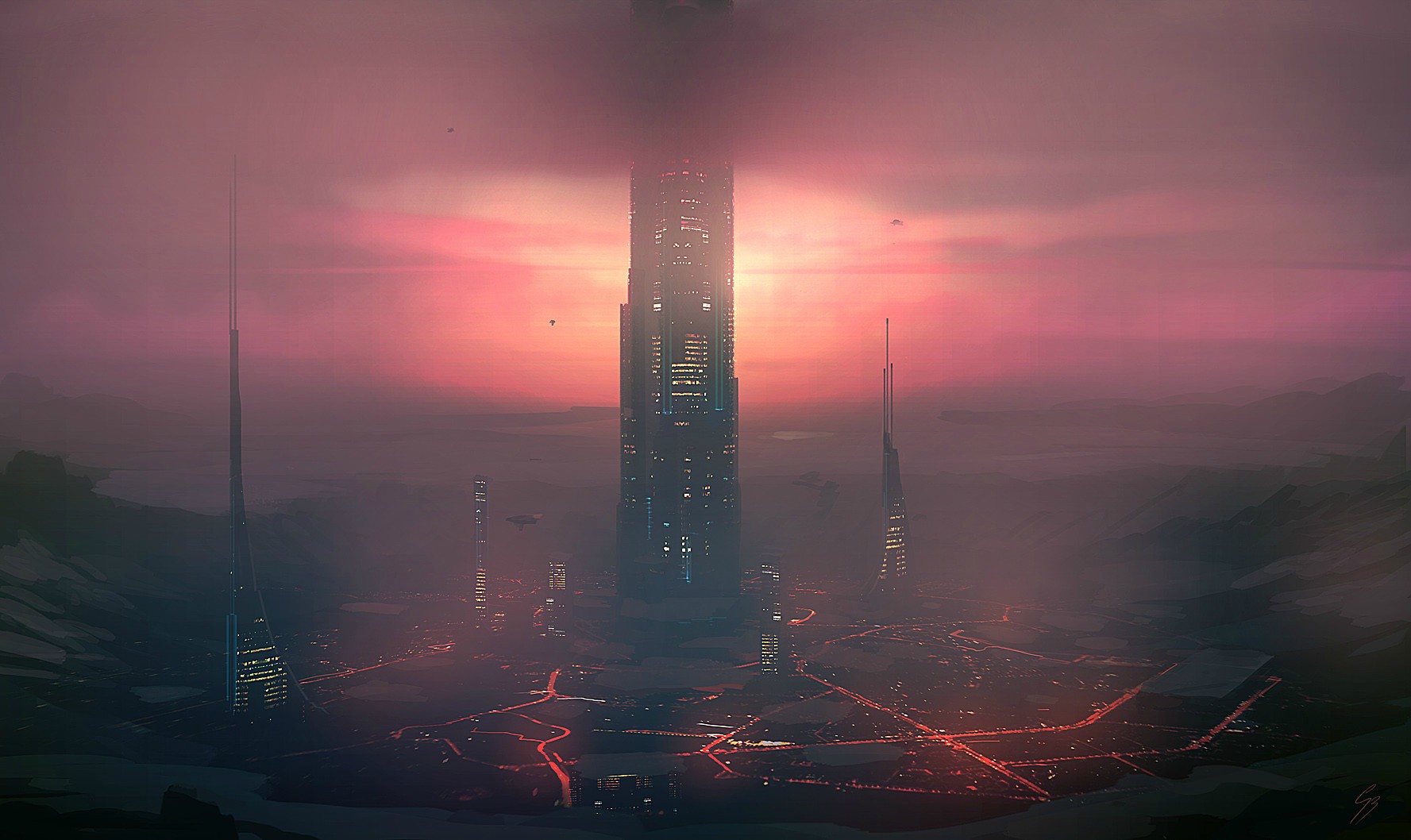 ARMA BOIS
Collection by
The Doctor M.D.
IN A WORLD WHERE SCIENCE IS FUCKY, THE ARMA BOI AGENTS EXIST.

EPI IF CAMP
Collection by
1stEPI Gunny

MrBlaze78´s Zeus Gaming
Collection by
MrBlaze78

10Й Пехотный полк Aveiro
Collection by
David Kashima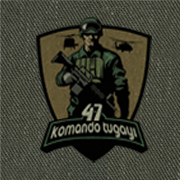 Arma 3 Coop Modlar
Collection by
JixSaw
47.Komando Tugayının Arma 3 Coop görevlerinde kullanmış olduğumuz modlar. Koleksiyona abone olarak bütün modları otomatik indirmeye başlayabilirsiniz.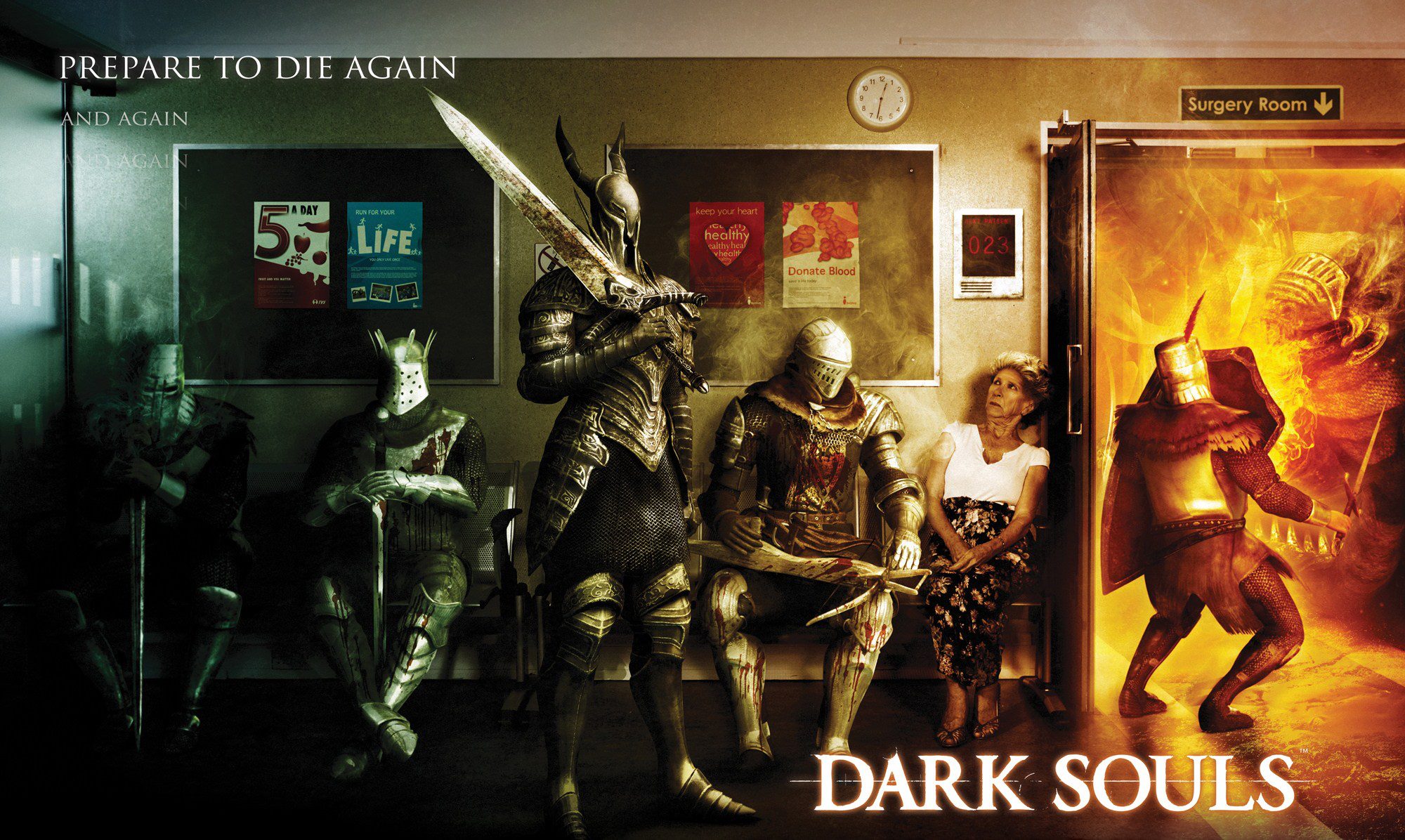 sensual hate fuck
Collection by
Havel The Metal
fucking


Mods for friends
Collection by
[NEO] J-man
Nice Mods for friends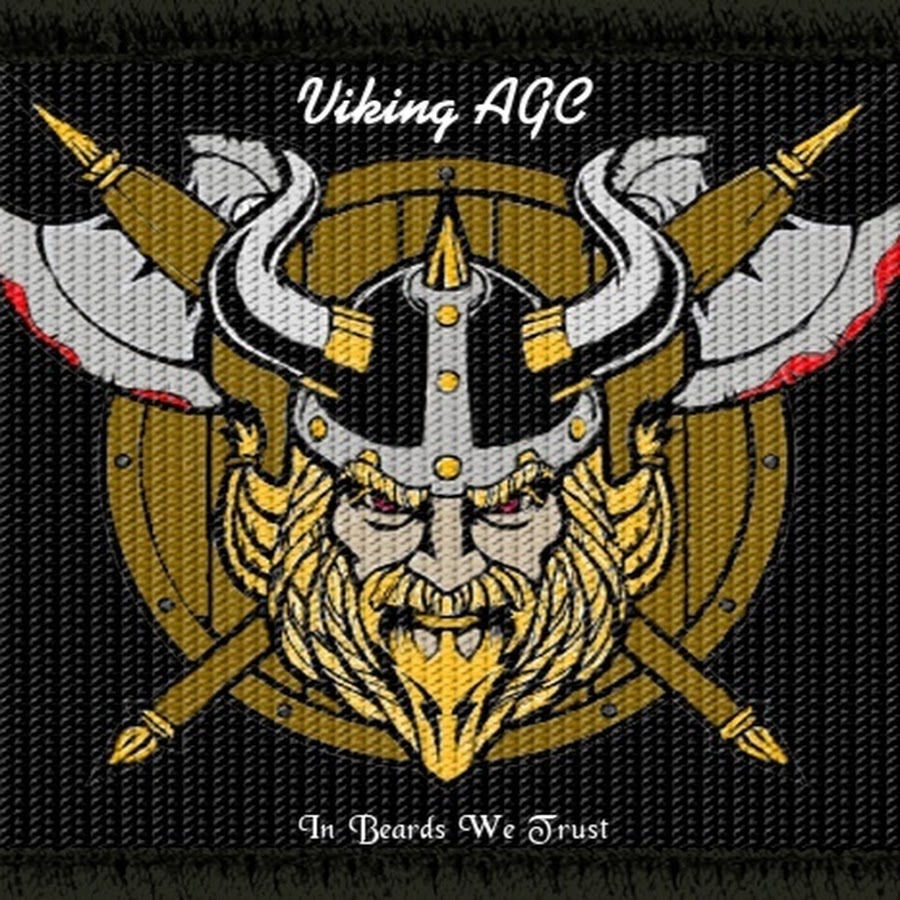 Viking AGC Mod Pack
Collection by
eviljack109
The official Mod collection used by the Viking Arma gaming Community. If you are in need of help on what to do, or need help setting up mods like Task Force Radio, Get on our Teamspeak and talk with an admin.

CDAH Taunus Server
Collection by
Lotzo

Kohorte Modpack 2017
Collection by
Das Original (B.Johnson)
Aktuelle Größe : 25,6 GB Bitte TFAR nochmal seperat herunterladen. TFAR Link: http://radio.task-force.ru/en/ Owner: Das Original

[AU] Sentinel Servers - Milsim
Collection by
Sobel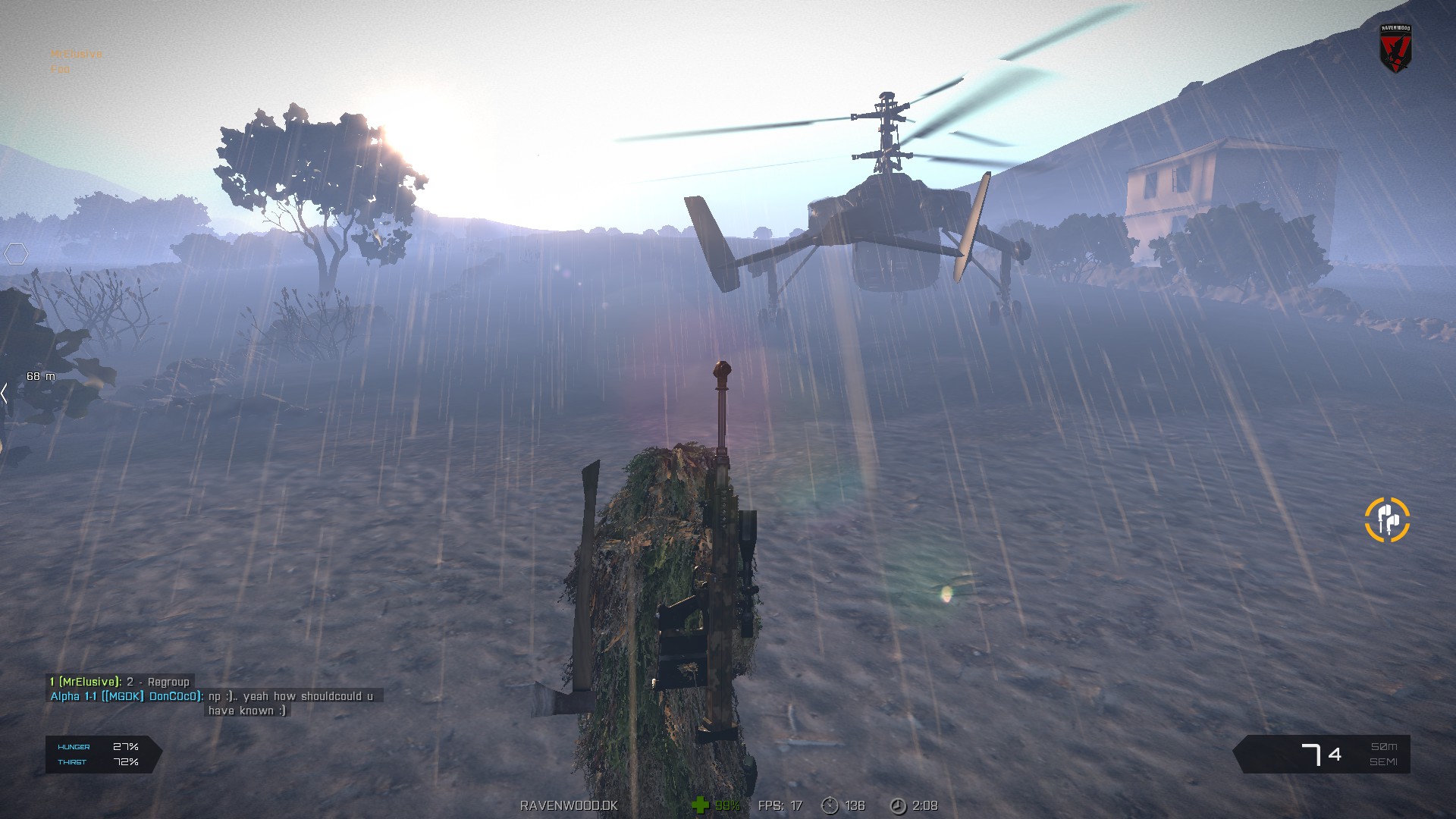 Twitch.tv/oomrelusiveoo ARMA 3 ExileMod Server
Collection by
oOMrElusiveOo
Mods i use on my server. Simples. More will be added in the future.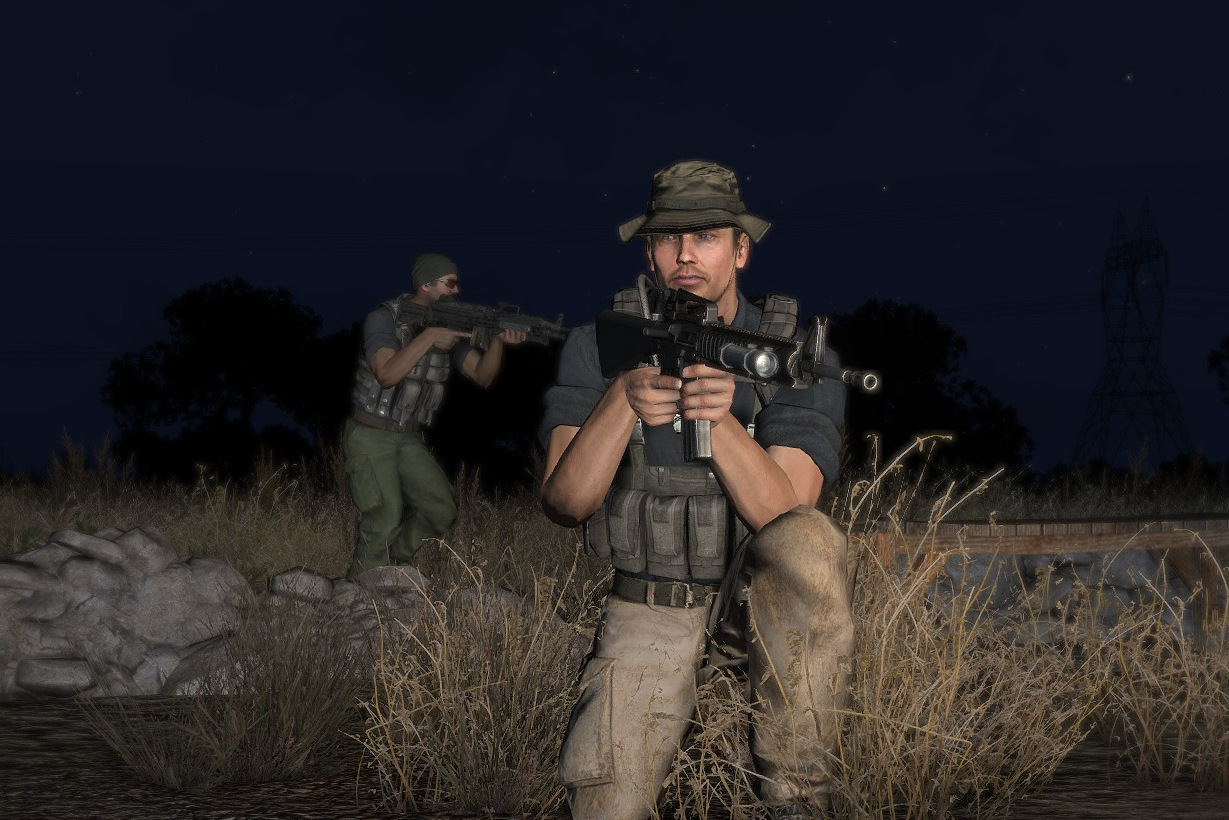 Nice Arma 3 COOP Missons
Collection by
Lindsey Michaelson of the Amazon
GAFHBFSGZNAEDSNHADTGNBSGFRDN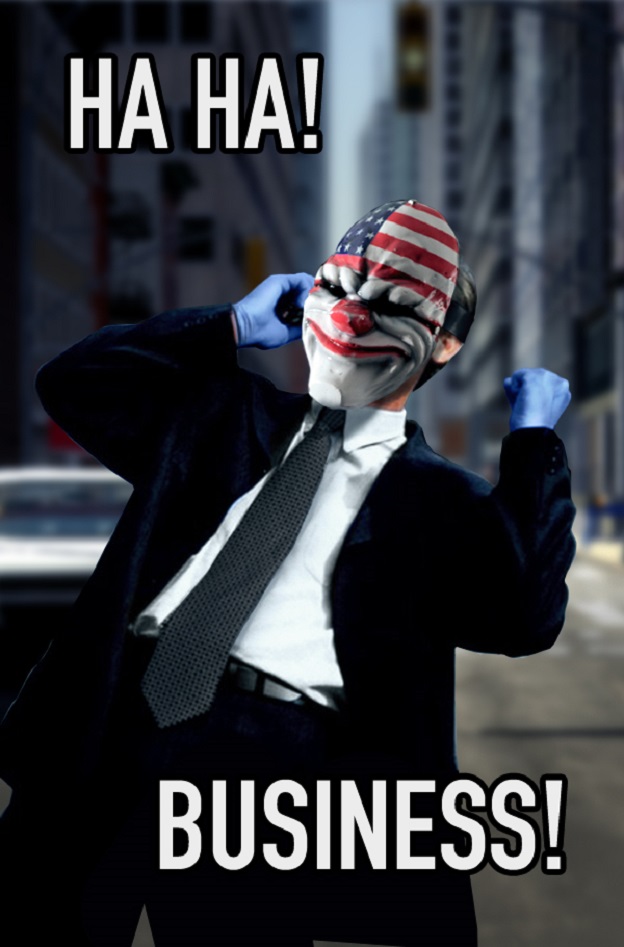 LMC Modpack V1
Collection by
Boris |LMC|
LMC's Modpack on the Steam Workshop