Showing 61-90 of 7,099 entries

Shadow's Server SAS and Ace
Collection by
Shadow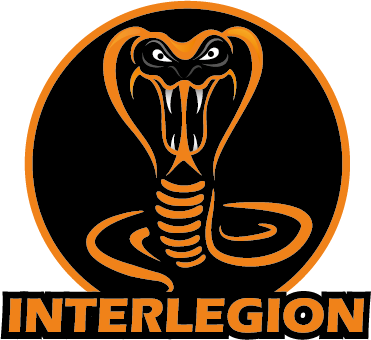 Interlegion ModSet
Collection by
GeckoZo
This is the official Interlegion mod collection. :-)

HST
Collection by
[HST]Dogpatch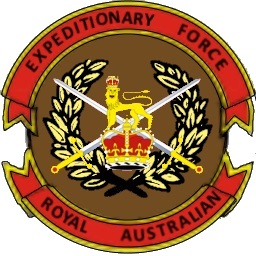 RAEF - Official Mod Collection
Collection by
Este | RAEF
A small collection made for the members of the Royal Australian Expeditionary Force (RAEF).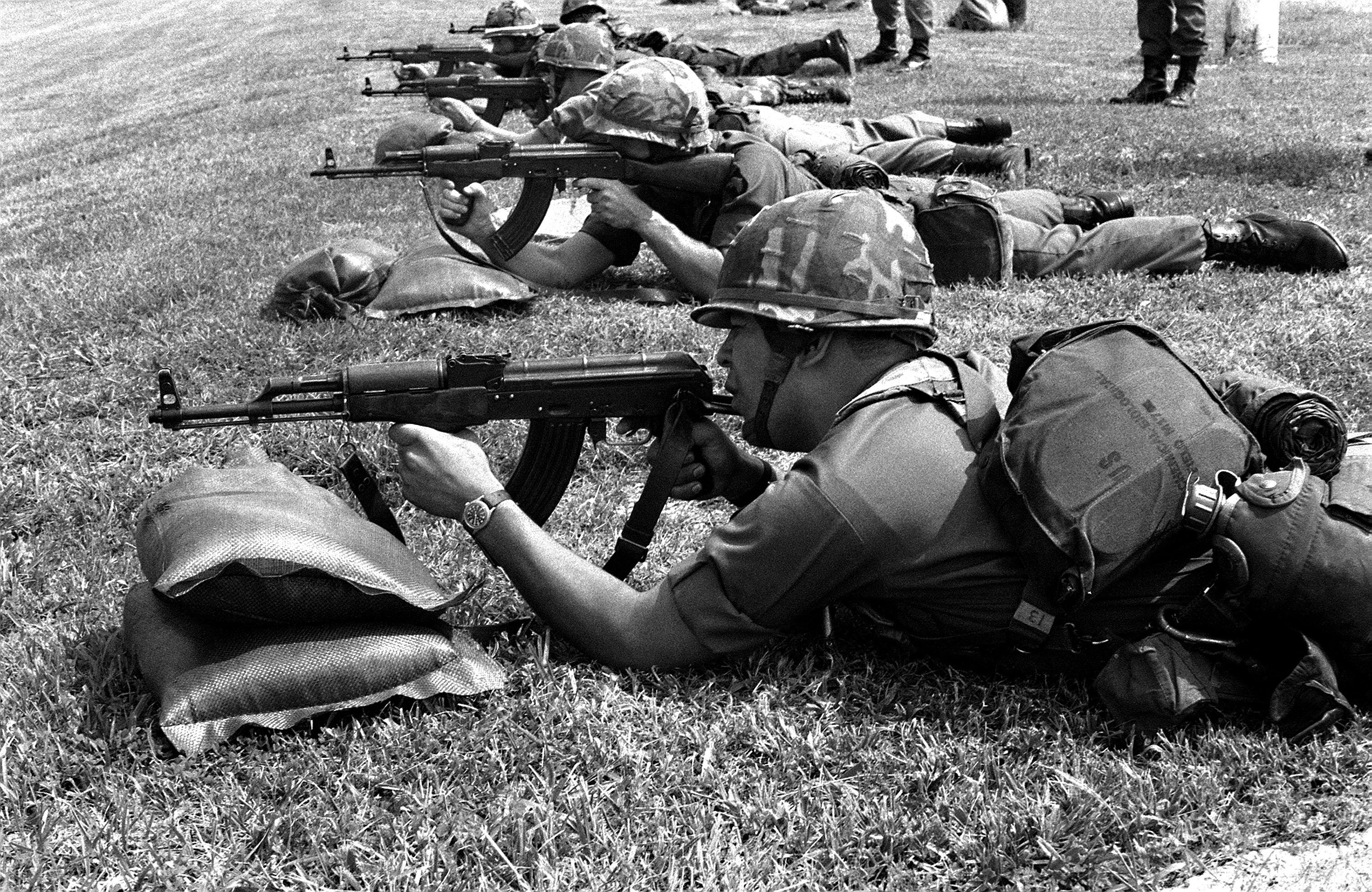 Arma 3 Realistic Missions - CUPS Mod
Collection by
Beechman2129
This Collection will be for Missions that I will make that I consider "Realistic." These missions will not have revive, etc.... Mods used: CUP Core CUP Maps CUP Vehicles CUP Units CUP Weapons CBA_A3

SP/CO-05 Campaign - Operation Venture
Collection by
Weaponsfree
Guerilla/Spec Ops type Campaign. 5 Player Coop or SP Voodoo Team is a small group of elite ex-NATO operators tasked with various missions for undisclosed unaligned governments that are trying to de-escalate spiraling international tensions. In 2035, Vo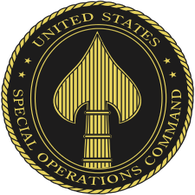 United States Special Operations Command Modpack
Collection by
TheBlackSenpai
You need all the RHS content. http://www.rhsmods.org/


BWC Steam Mod Pack
Collection by
[BWC] Rectorol
This is to supplement BWC's Google Drive Pack, to make mod's easier. For a full list of BWC's Mods; feel free to join us at www.the-bwc.com.

Kelley's Life |FR|RP|MODS
Collection by
SkyGame's
La collection de Kelley's Life est une collection comprenant tous les mods nécessaire pour jouer sur le serveur. Cette collection contient de nombreux mods et doit abordé les 9Go, télécharger la la nuit.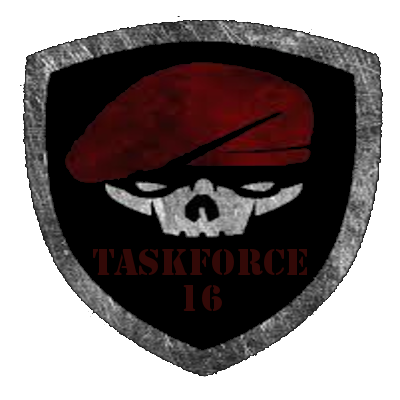 Task Force 16
Collection by
MisterGriss

FOXHOUND Mods
Collection by
[F.O.X] Dhopps

91st Special Forces - Stable
Collection by
SkyeGuy
This is the stable branch of mods that are used for the 91st Special Forces. The mods here should correspond directly to the stable branch modlist on the google doc. Click the "Subscribe to All" button to download everything at once.

SOCOM Mod Collection
Collection by
Foxhound [SOCOM]
Mods for SOCOM

Rallbot & Friends inc. - Realistic Warfare Pack
Collection by
Rallbot
All mods in the pack are necessary for our entertainment, also make sure to add NIArms, task_force_radio, RHS:AFRF, RHS:GREF and RHS:USAF via 3rd party applications etc. All these extra mods can be found on the A3Launcher!! I advise you add them to the Arm

Flying Monkeys In Space Milsim Collection
Collection by
Rekkless
This is the Steam workshop collection for Flying Monkeys In Space. We are an Oceanic Arma 3 community with a focus on tactically fun missions and our community. FMIS website: fmisgaming.com FMIS Steam Page: https://steamcommunity.com/groups/FMSA

my arma 3 modpack
Collection by
Vasili Zajtsev
benaanus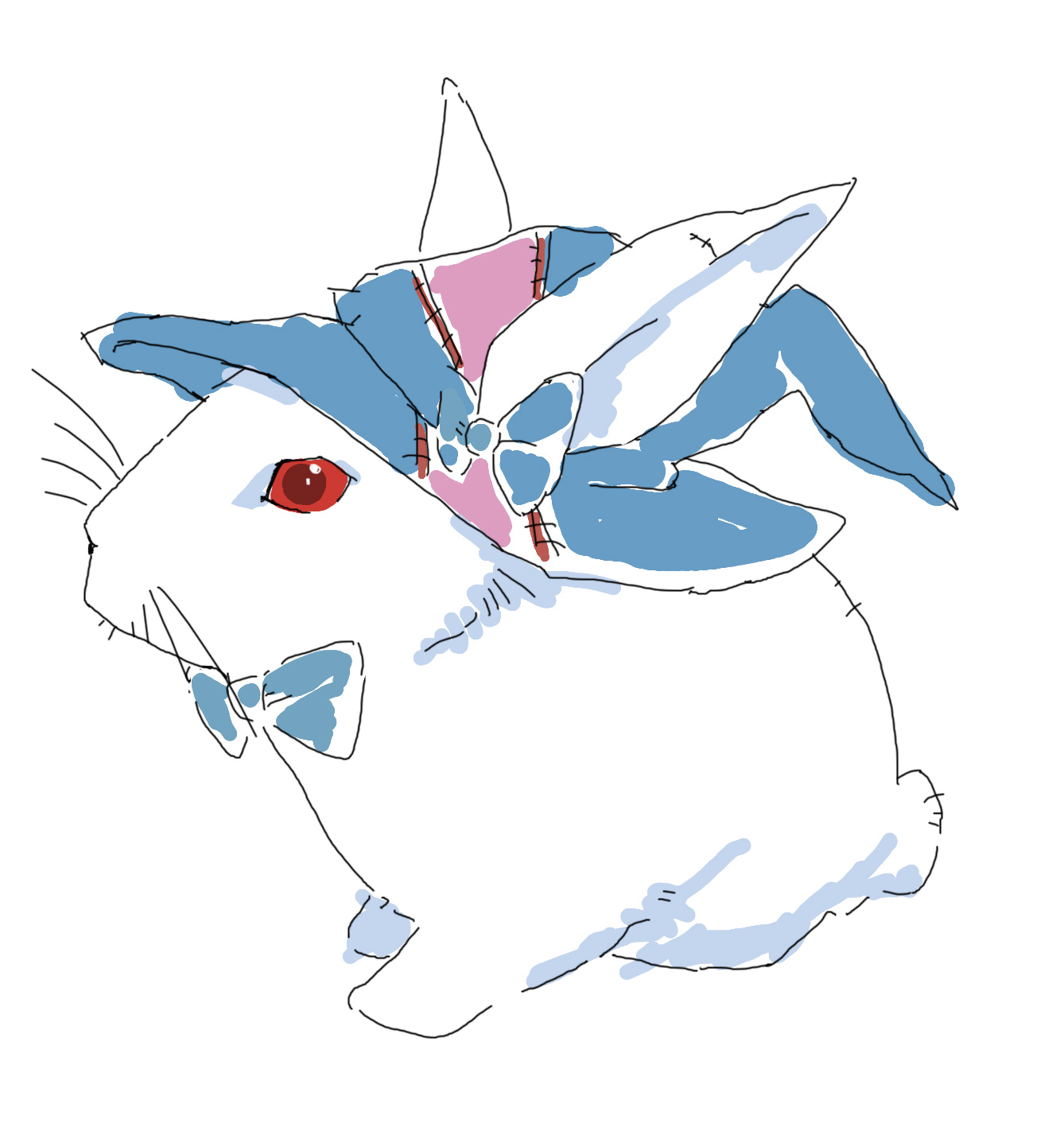 ARMA 3
Collection by
Fujiwolfy
ARMA 3 no mod

Whole Lotta Altis (COOP/SP Mod Pack)
Collection by
Transflux
This set up can be used for COOP or SP versions of Whole Lotta Altis. Read the three PINNED discussion posts, they are critical to getting this working properly! The mission can be ported to certain other maps (there is also a tanoa versin thats kinda bugg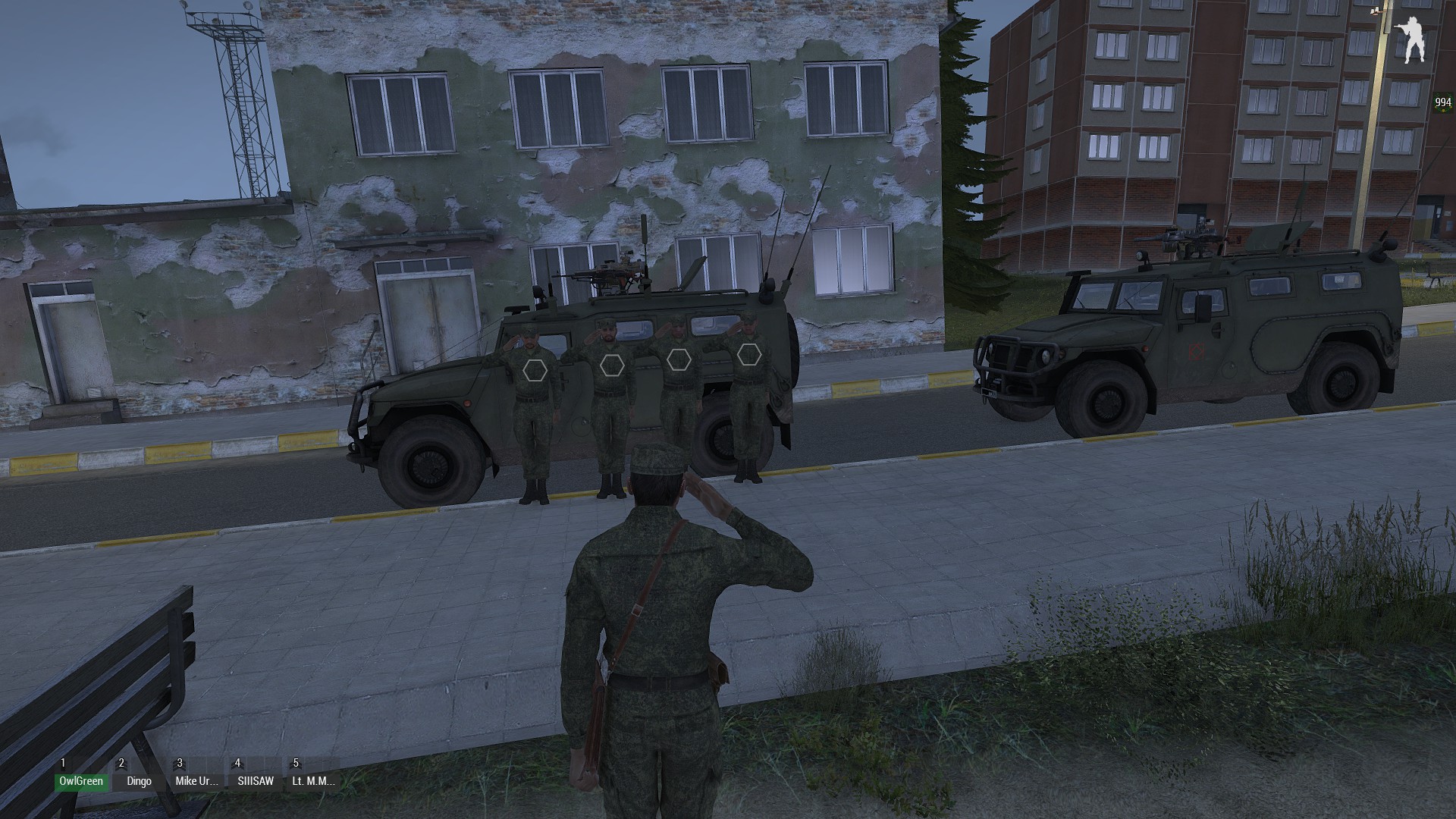 Arma 3 CO-OP FRIENDS
Collection by
OwlGreen
+ RHS

NUK MilSim Pakke!
Collection by
Soppen_tv
Norsk utryknings klan

ZF arma3 collection
Collection by
Aizen
You will also need RHS USAF http://www.rhsmods.org/mod/2 RHS ARAF http://www.rhsmods.org/mod/1 RHS GREF http://www.rhsmods.org/mod/3 ST HUD http://www.armaholic.com/page.php?id=9936 Google it. NOT posting the IP here.

D41_Epoch
Collection by
Cosmo
Workshop-Sammlung für den D41-Epoch-Server

Buzz's Reoadhouse Server
Collection by
[TAC] CraveMode
Buzz's Roadhouse Public Server Everything below Fallujah is not required, although most players use those mods.

GOAT's Mod Pack
Collection by
Rock
This pack is solely for the purpose of new GOAT members to easily download the mods that we use.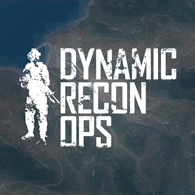 Dynamic Recon Ops
Collection by
mbrdmn
Dynamic Recon Ops is a randomised, replayable scenario that generates an enemy occupied AO with a selection of tasks to complete within. This collection contains the same scenario on various different maps.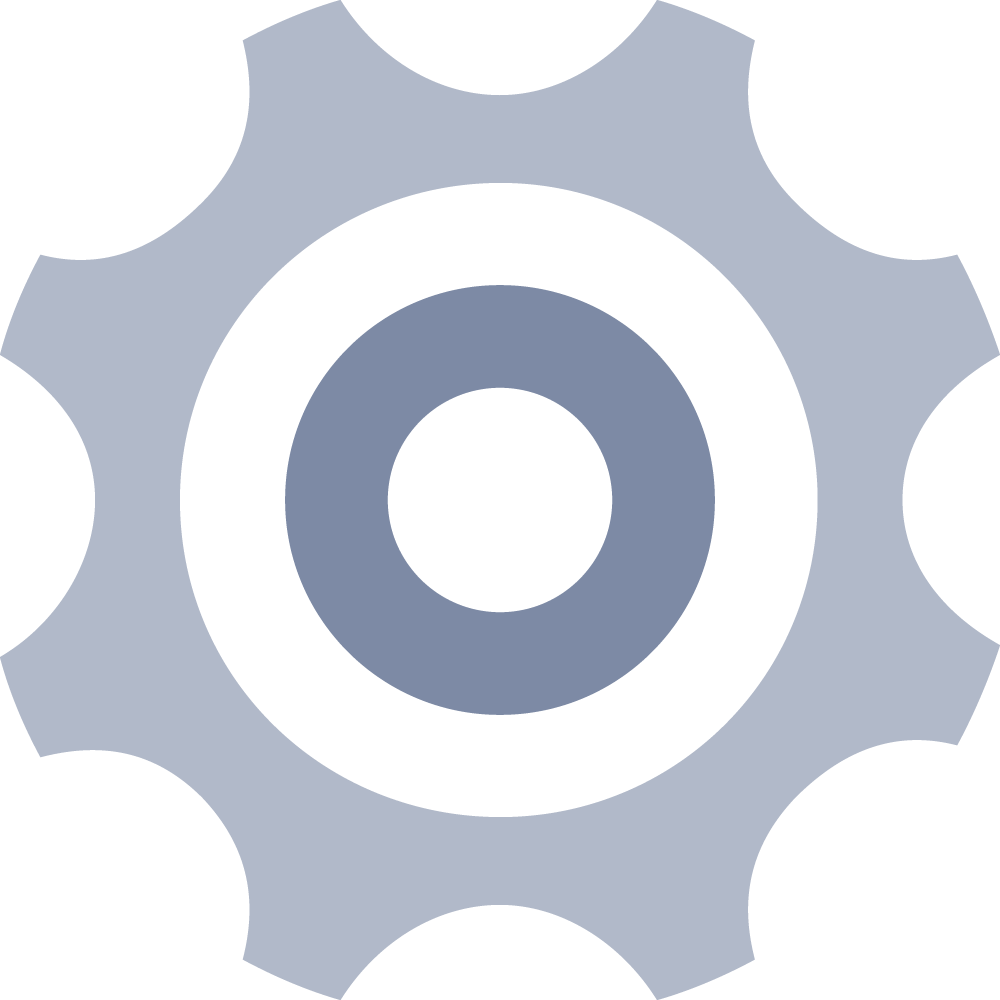 CORE
Collection by
๖ۜ𝓥𝒊𝒏.
Personal must-have core mod pack for Arma 3.

Task Force Dingo
Collection by
Imperator [TFD]
This is the Steam workshop collection for Task Force Dingo. We are an Oceanic Arma 3 community with a focus on tactically fun missions and our community. You won't find ranks or training here. TFD website: www.taskforcedingo.com TFD Arma 3 Units p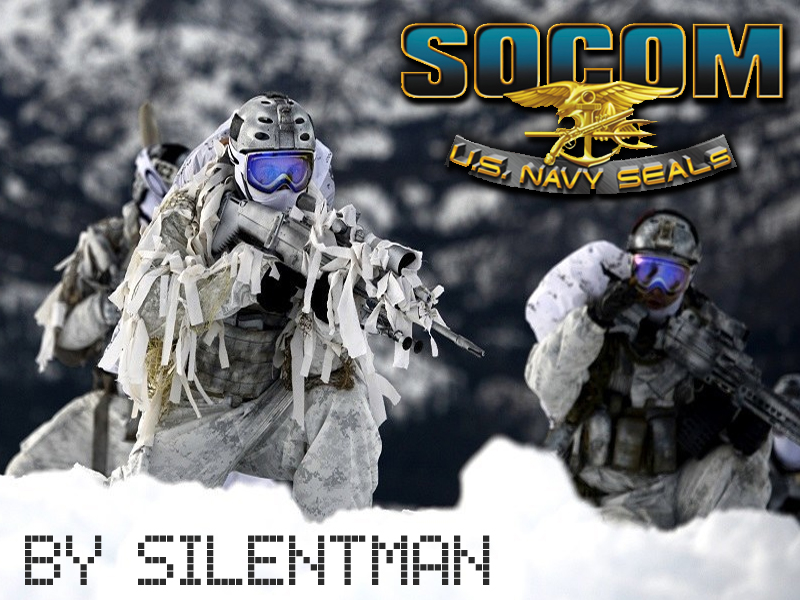 SOCOM US NAVY SEALS: MISSION 4 : FROSTBITE
Collection by
Silentman357
4th Part of the series

THE DAWN OF THE NEW ALTIS REPUBLIC
Collection by
Capt.Cook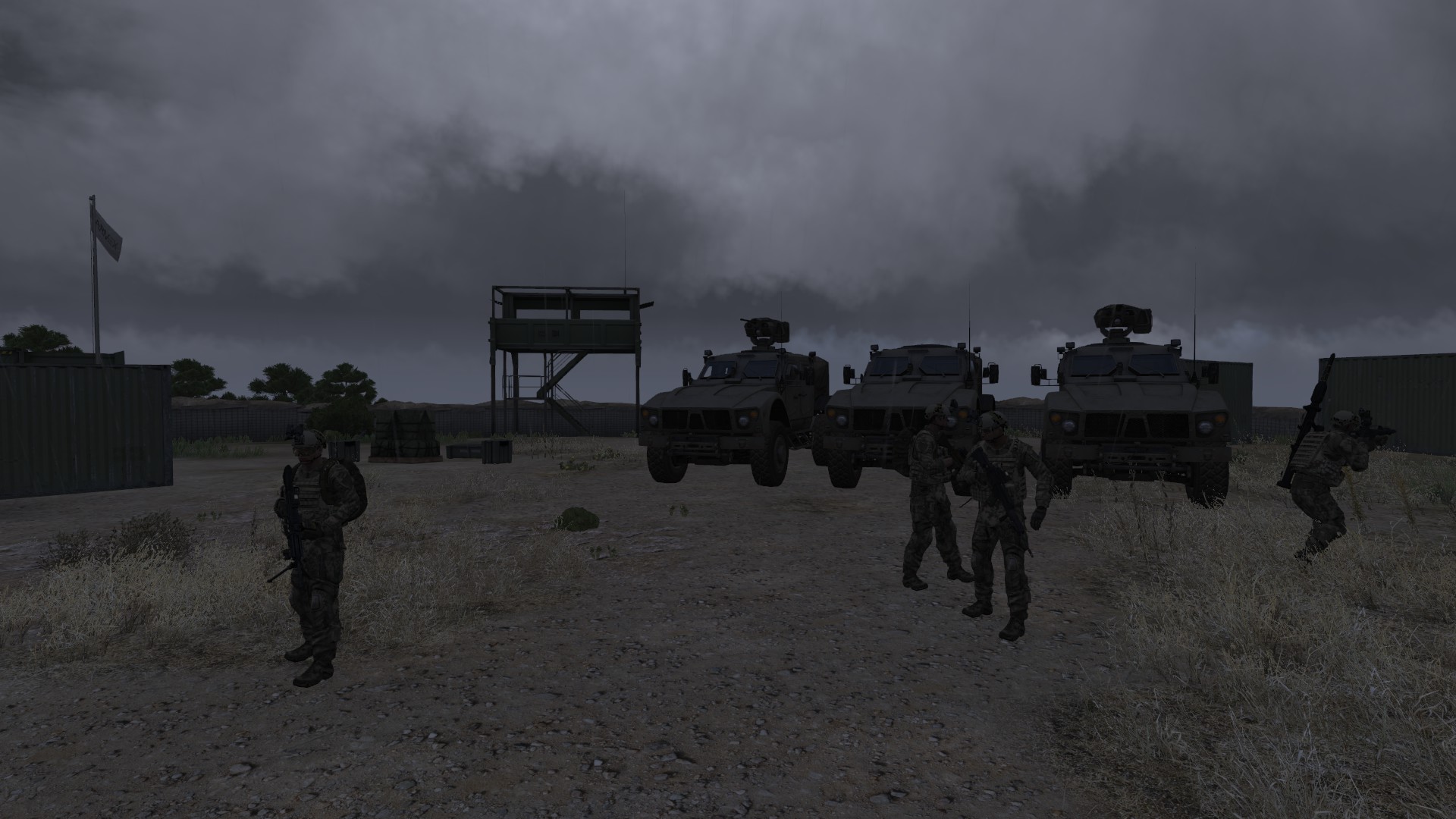 Bundeswehr Collection
Collection by
Kinex
This is a Collection with Scenarios from me and Bundeswehr Addons