Showing 37-54 of 16,569 entries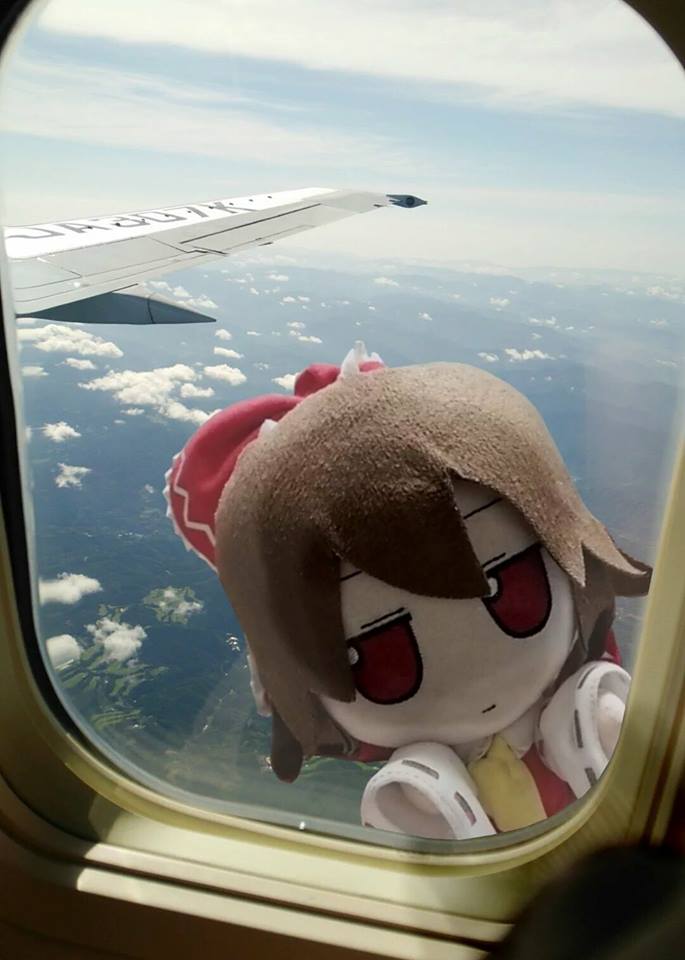 Loli ArmA 3 Collection
Collection by
Bringer Of The Loli-ocalypse
ArmA 3 workshop item used on server.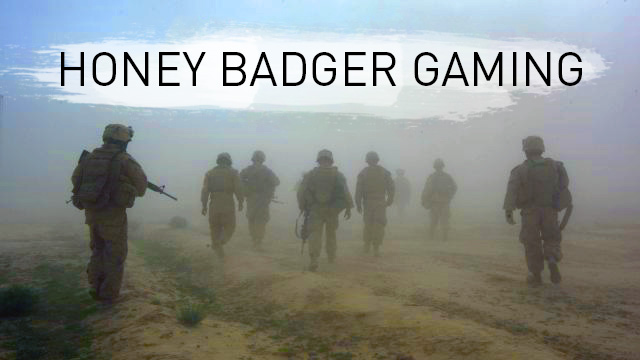 Official HBG Arma 3 Modpack
Collection by
Wiket (J. King)

[BT] TerminalHunter's Dedi's Mods' Ace Addition
Collection by
TerminalHunter
Hey, look, a second click for if/when we decide to play with ACE. Get the first pack before this one: https://steamcommunity.com/sharedfiles/filedetails/?id=805394753 Hail Hydrate

ARMA 3 소대 그룹 모음집
Collection by
a52641

509th Alive
Collection by
Link
Mod collection for the public Alive server Additional setup required for TFAR to work with Teamspeak3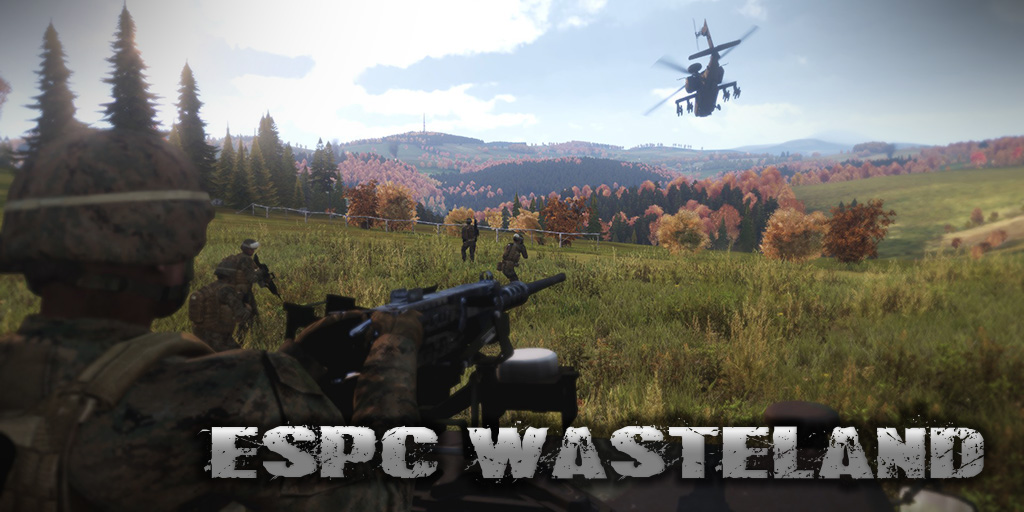 ESPC RHS Wasteland Mods Collection
Collection by
Jermin
Modes needed to play in ESPC RHS Wasteland Server


Sword of Ares Collection
Collection by
Lukazz™
sadas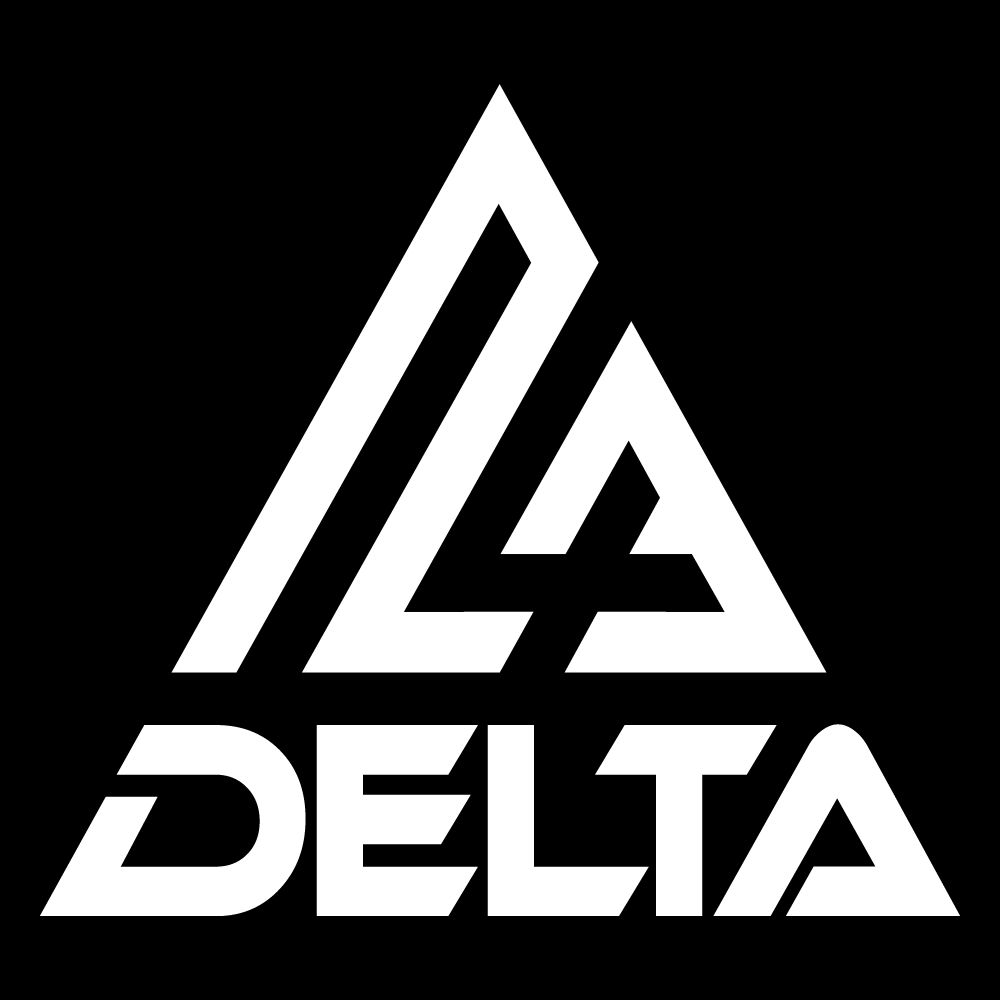 Delta 14 Essential Mods
Collection by
Vilos Cohaagen
A collection of the essential mods used by the Delta 14 unit. https://units.arma3.com/unit/delta14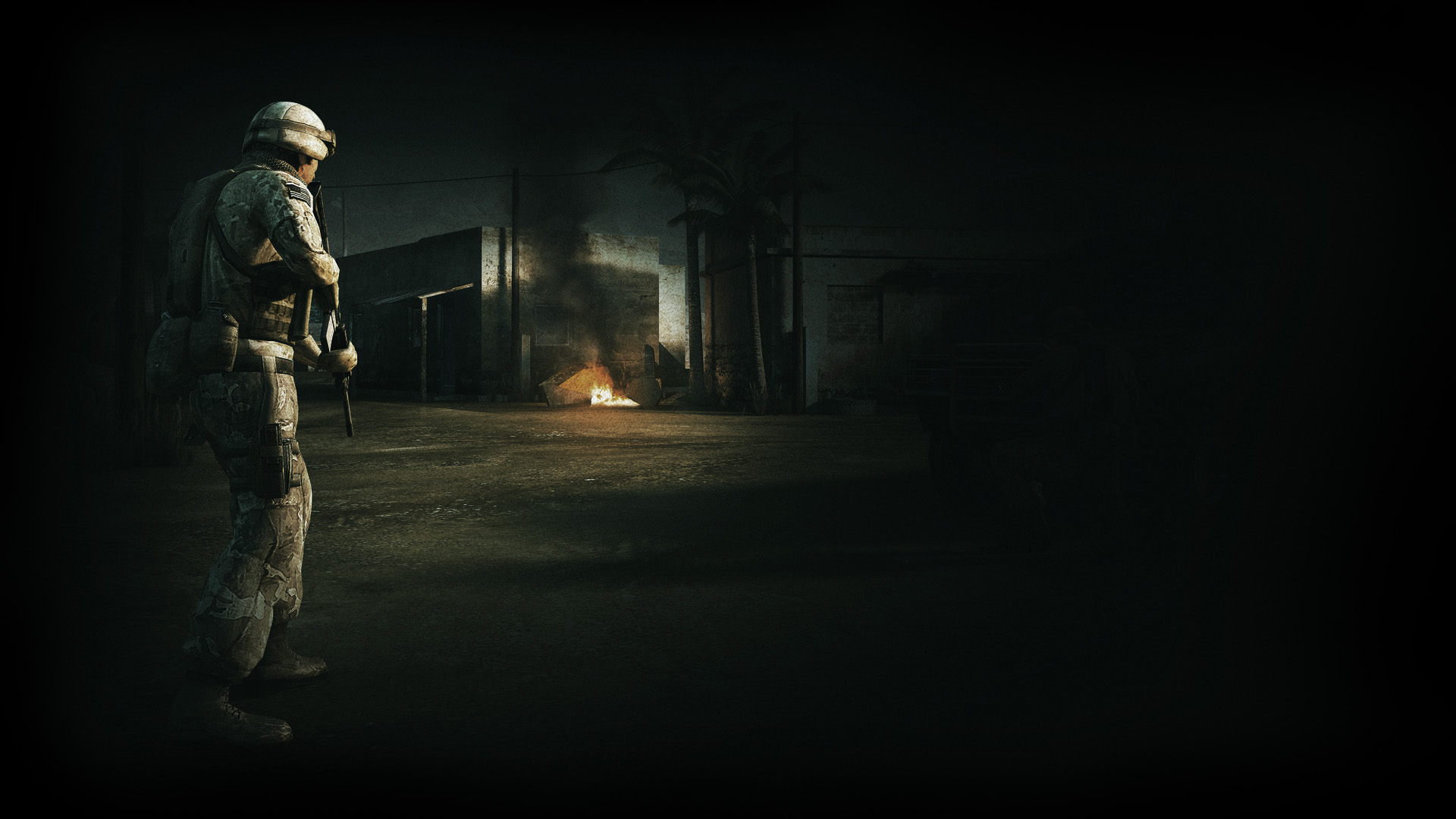 Server lite
Collection by
Zoom
sfsasfasfsa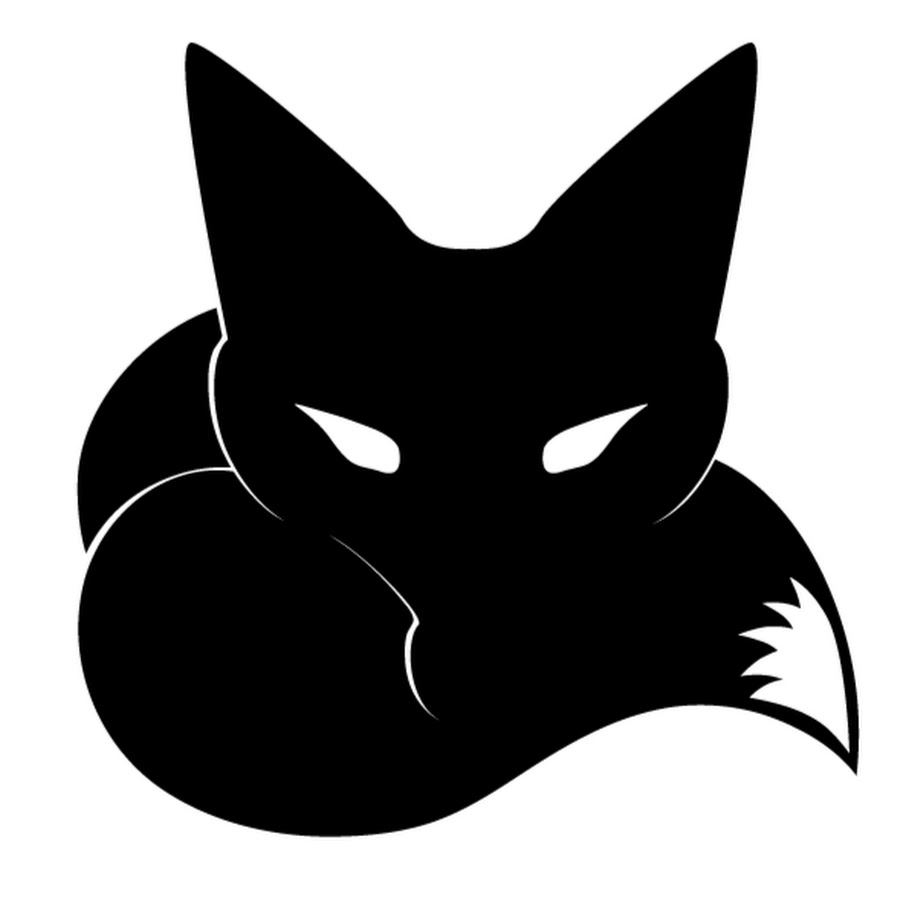 104th Kollektion
Collection by
BlackFox
Hier sind die Addons der 104th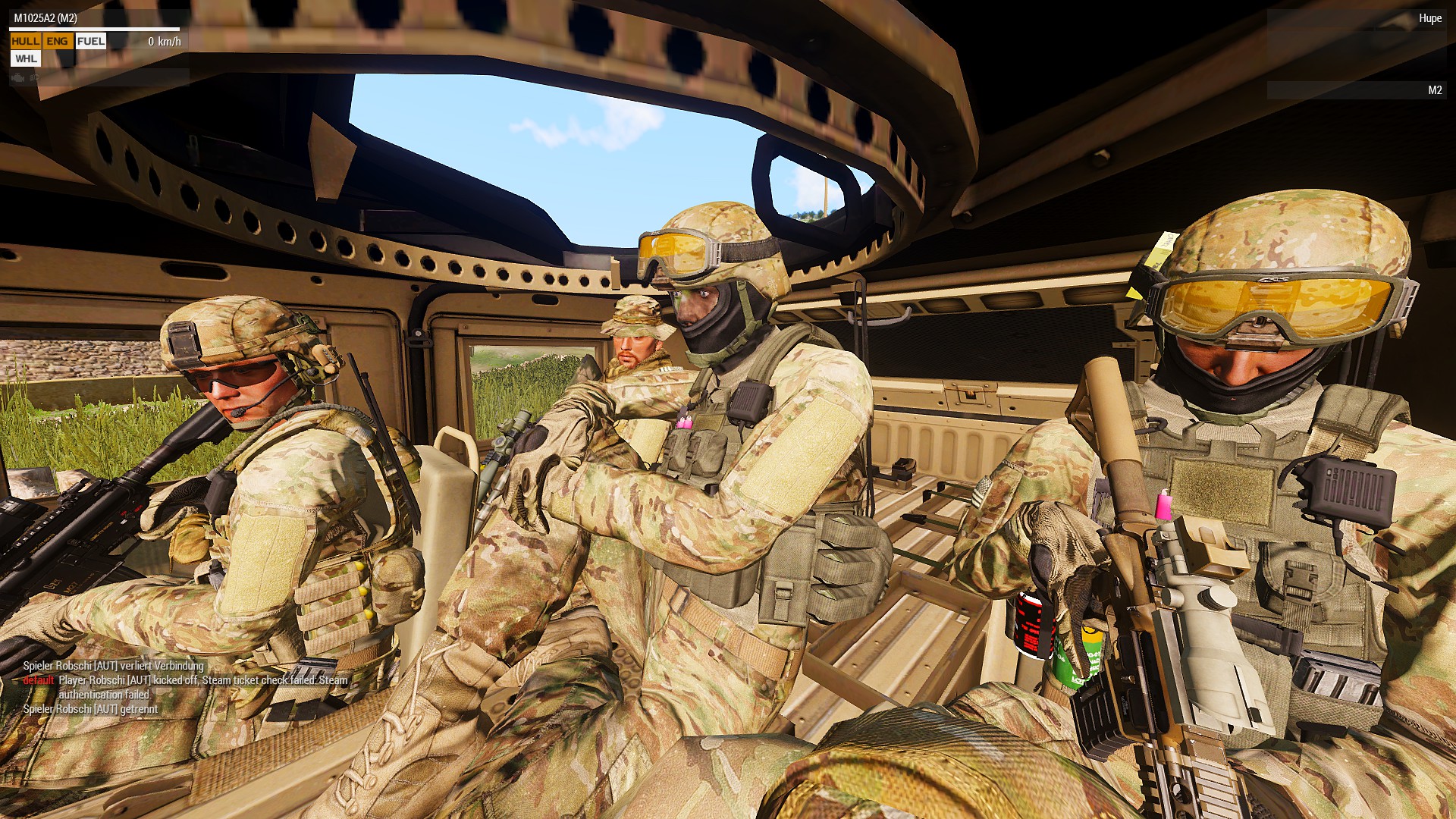 Skoomer's geiler Arma 3 Server
Collection by
Skoomer #SOSCOM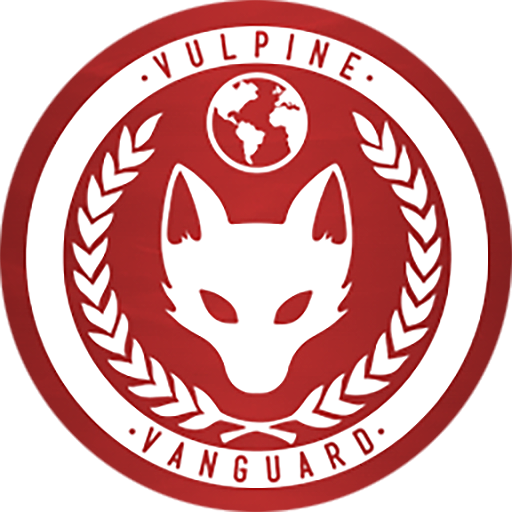 Vulpine Vanguard & Theseus - Joint Ops Collection
Collection by
÷Buttwind
Mods used for Joint Ops between Vulpine Vanguard and Theseus.

Libertad Duradera
Collection by
Adribocal

3.Kolordu Komutanlığı Resmi Mod Koleksiyonu
Collection by
Ryuu Lavitz
3. Kolordu Komutanlığı 09.12.2016 20.05.2017 Tarihinde Oğuzhan Fatih Kartal ve Hasan Kalkan Erdoğan KIZILKAYA Tarafından Oluşturulmuştur. Arma 3 Coop Realizm oyun camiasında yeni bulunmakta olup kaliteli

2nd Royal Canadian Parachute Regament
Collection by
[32nd] ebrathwaite

Some other mods
Collection by
jedijoemax

Tactical Combat Mexico
Collection by
Tio Focker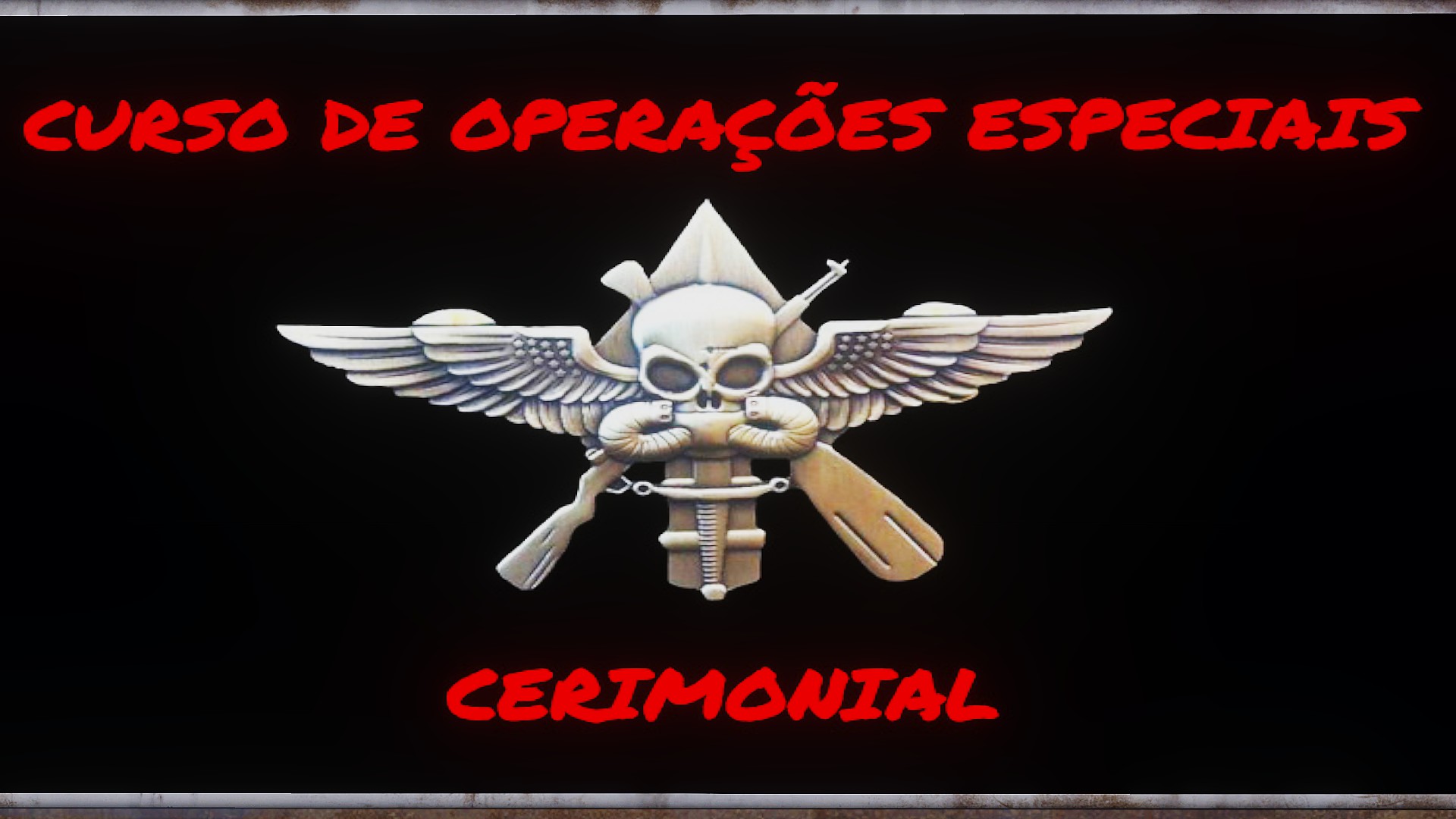 C-OpEsp[FEAR]
Collection by
Macedo