Showing 379-396 of 1,399 entries

Arma 3 117
Collection by
117Entertainment
Für uns nur das ... naja was halt da ist xD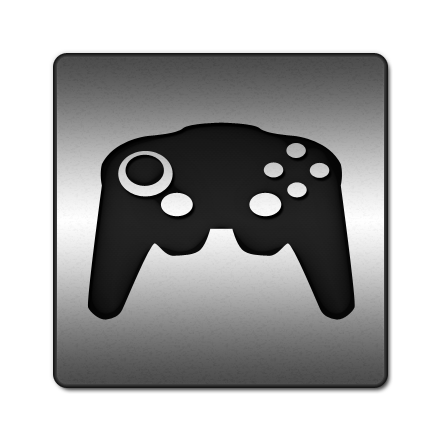 ZenGiant's Arma Addon Pack 1
Collection by
ZenGiant

Arma 3: Лучшее из мастерской
Collection by
Romwald
================================== Одиночные / Only SP ================================== Dont't Kill Josef [8/10] Нужно вывести информатора из города и взорвать будку на причале. По в...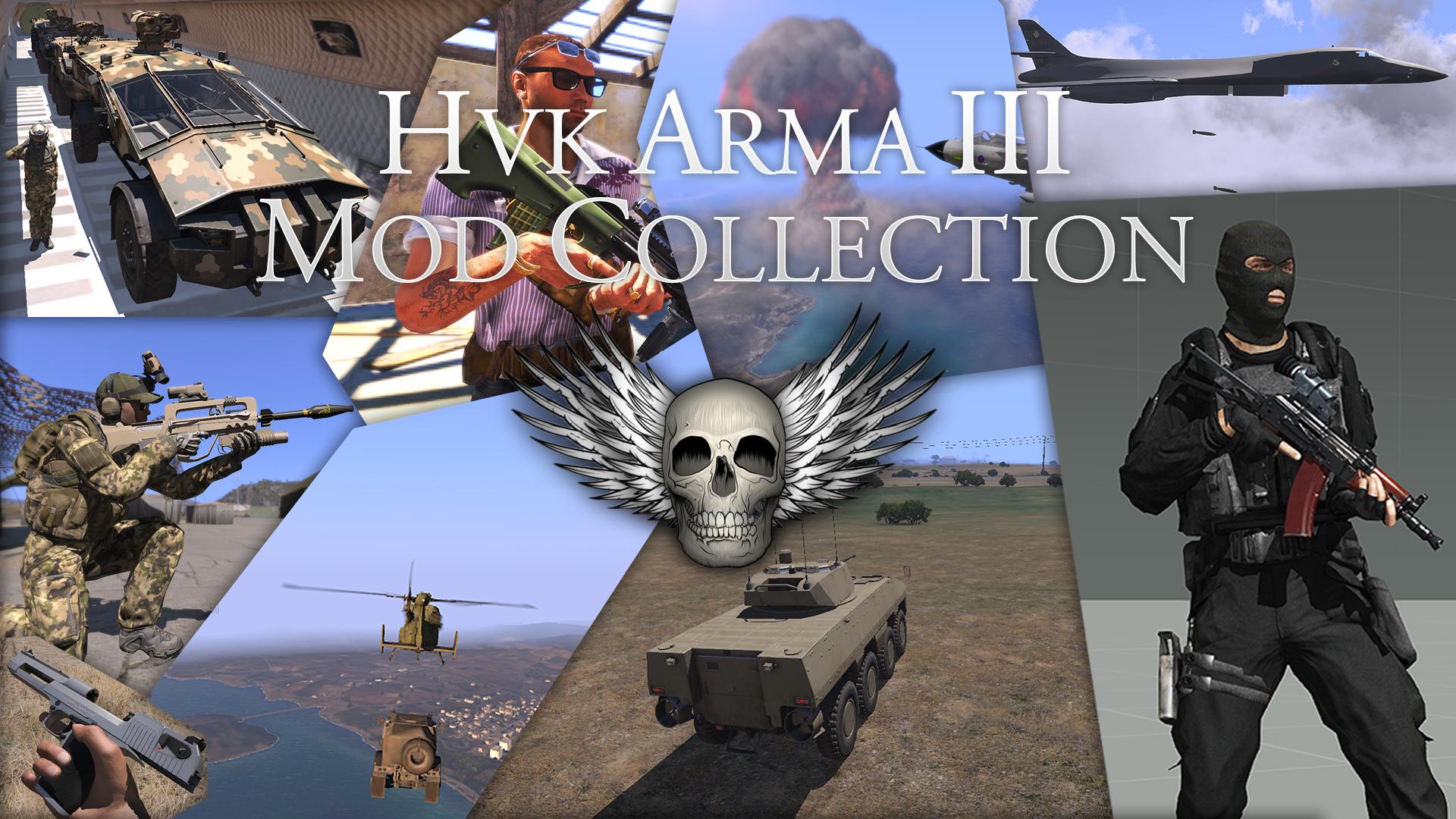 Best Coop Missions
Collection by
Pleaser of the m8s
I've hand picked these missions and have tested them out with friends to assure quality. Check 'em out. This list will definitely get updated over time and have new missions added to it, so make sure you Favorite the collection. Also if you have any missi...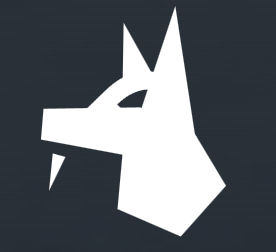 Arma 3 Weapons
Collection by
RusakFox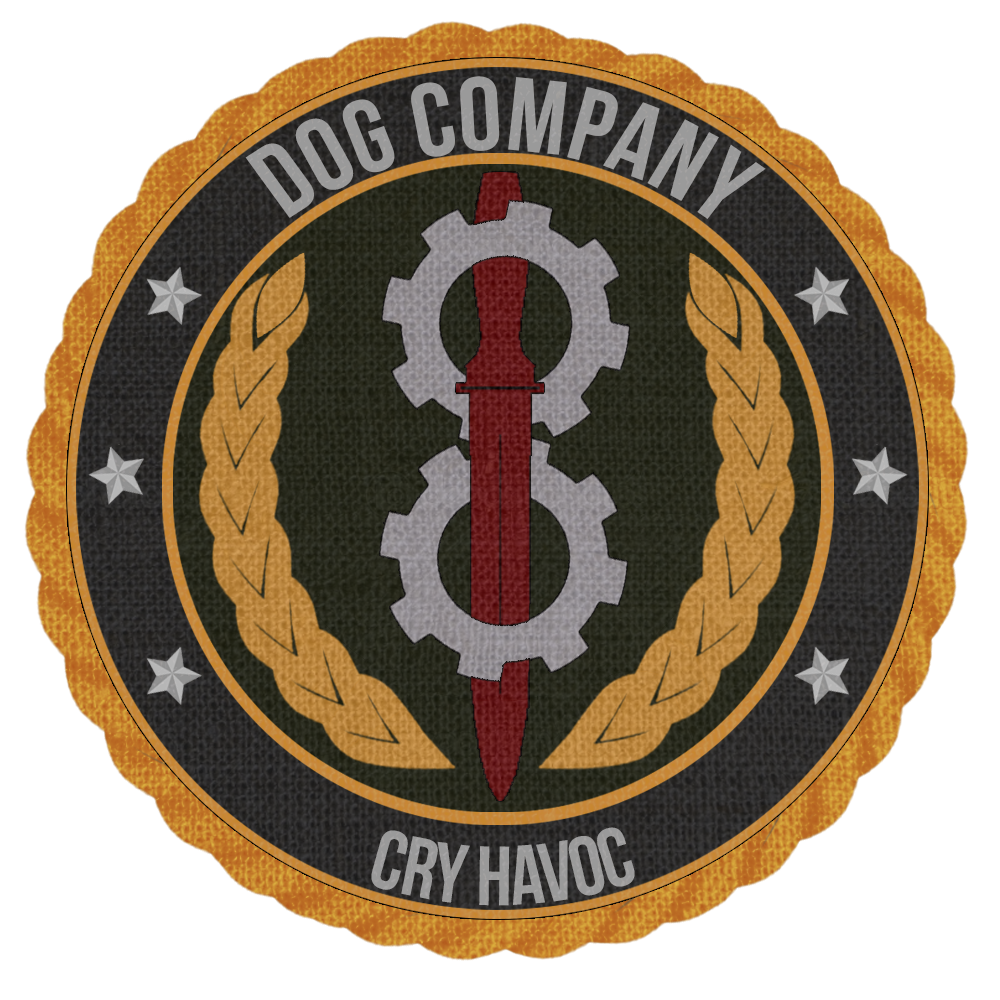 Dog Company Archive
Collection by
Desdinova
This is the official Dog Company missions pack. There are missions of every scenario, faction, and objective we can think of. It is always growing! The mods should be all clientside, and we will attempt to keep the number of dependencies down, but keep in...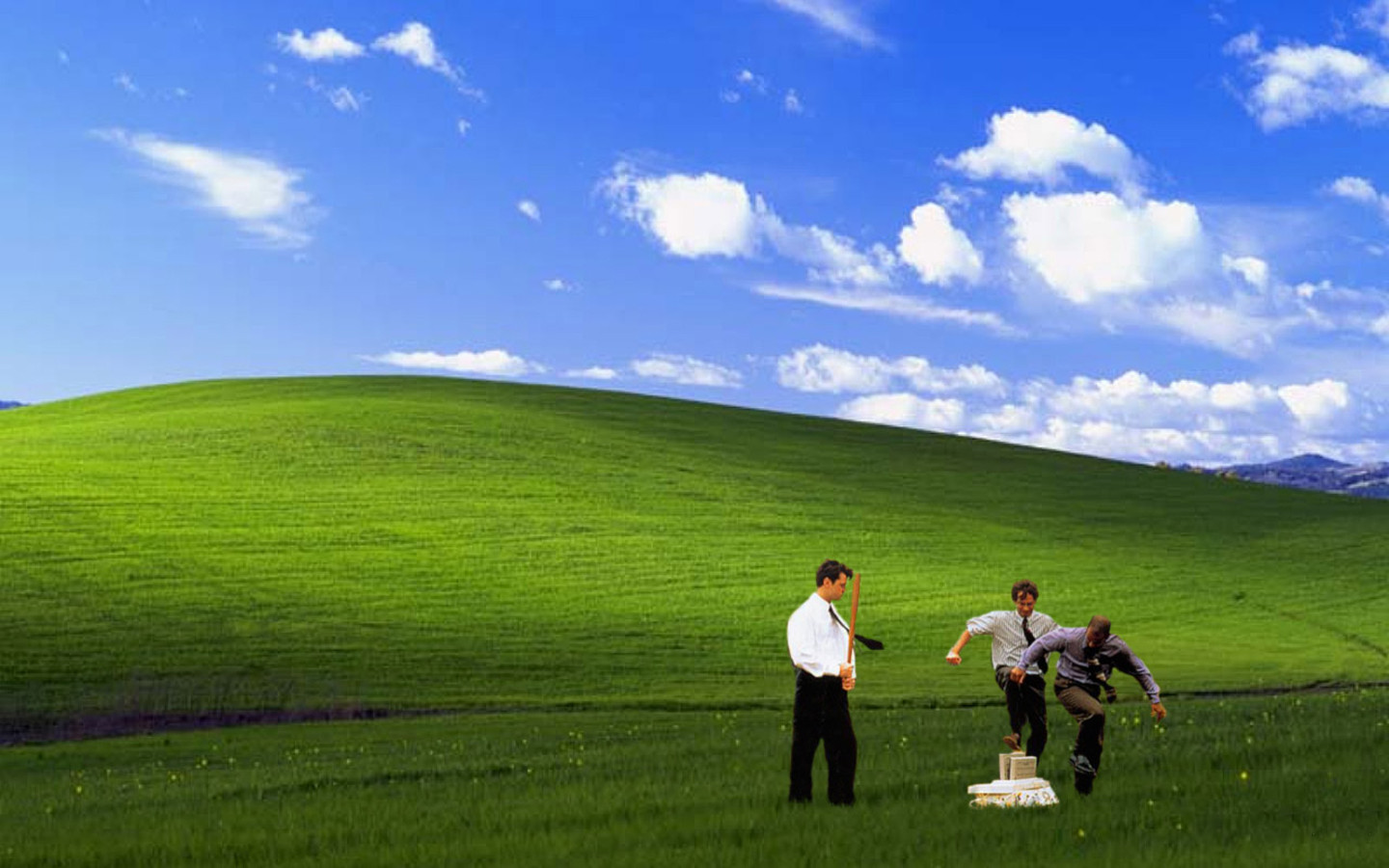 DZS
Collection by
8=====D Apollo 11
Dynamic Zombie Sandbox

ARMA 3 Zombie Style Mods Addons
Collection by
AKMARK5000
ARMA 3 Zombie Style Mods Addons Collection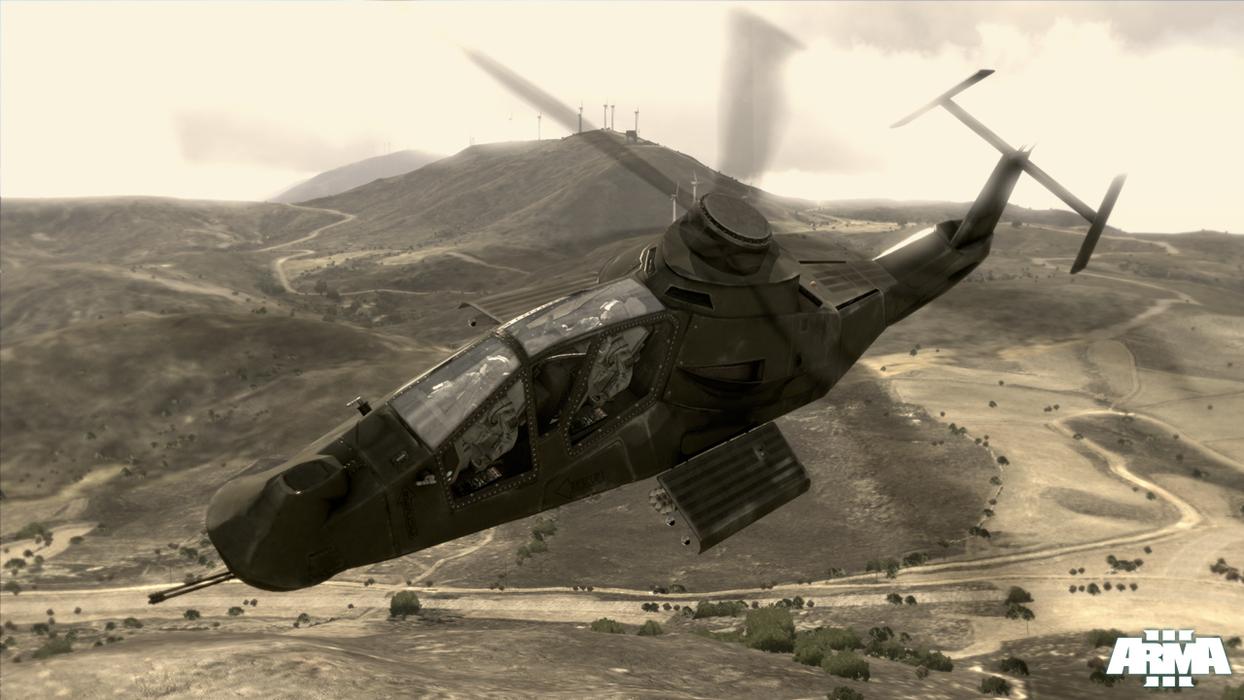 storant's collection of unnecessary addons
Collection by
storantVO
Just a collection of stuff for my friends and me but can be used by anyone ! This will contain alot of unnecessary addons that you totaly dont need but are amazing !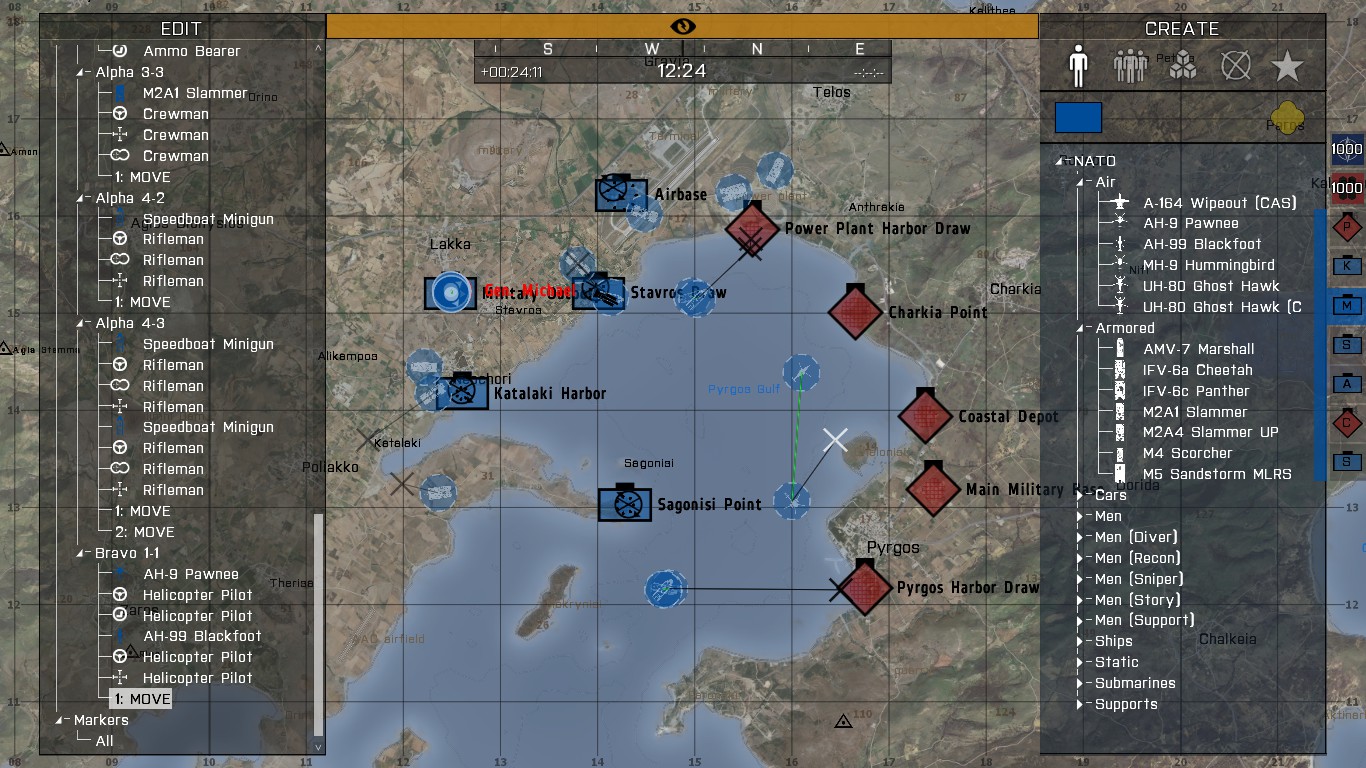 AIE Epic Zeus Sector Control
Collection by
Cheezecake
This game mode is designed to mix people who like RTS games with their friends who prefer shooters. There is one commanding officer (Zeus) playable unit per side. There are 9 enlisted soldier playable units per side. It could be enjoyed as an RTS with as ...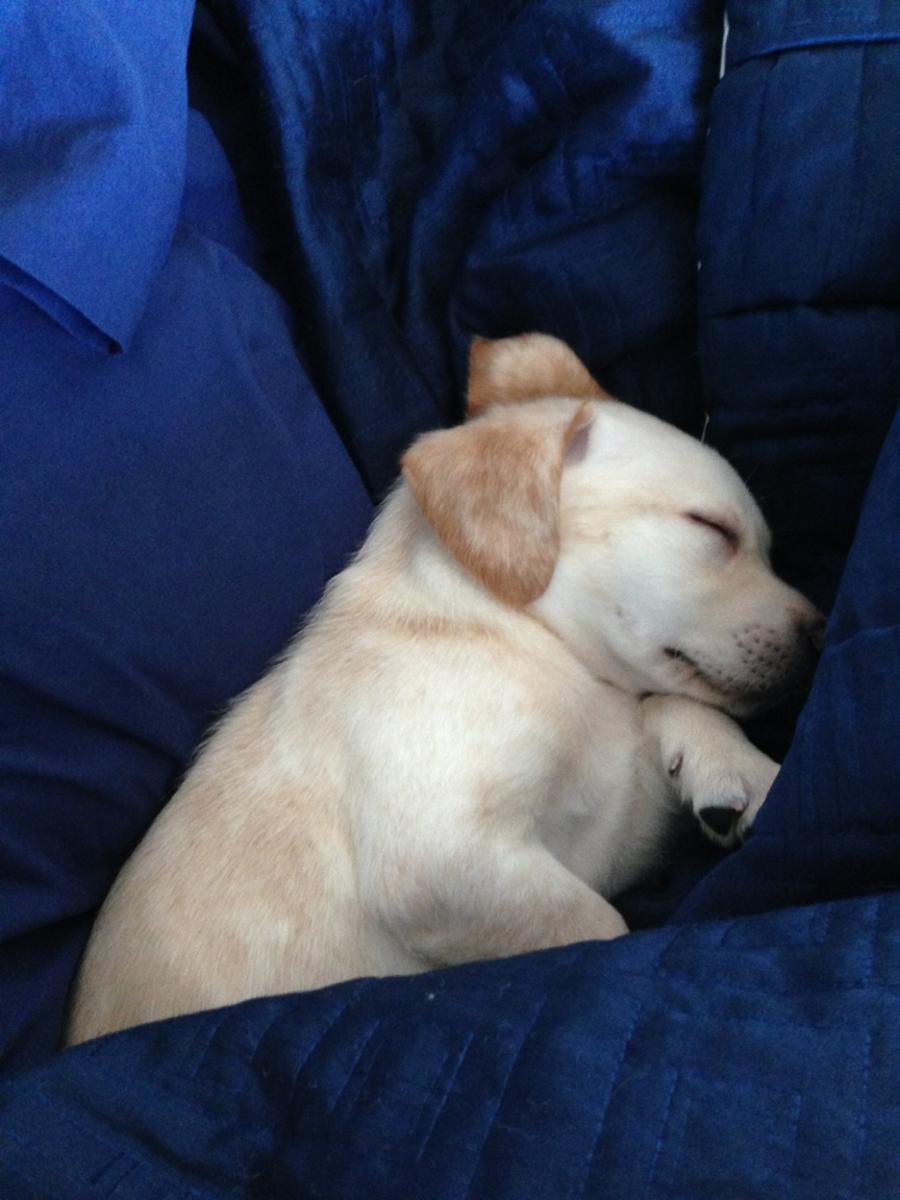 my things
Collection by
Housie123
this a collection of the best arma 3 mods.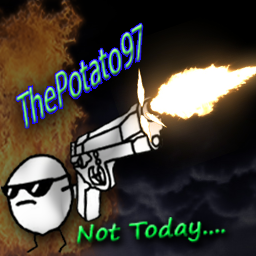 mah stuff pls
Collection by
ThePotato
stuff yuno?

AirForce
Collection by
JohnBrian
dd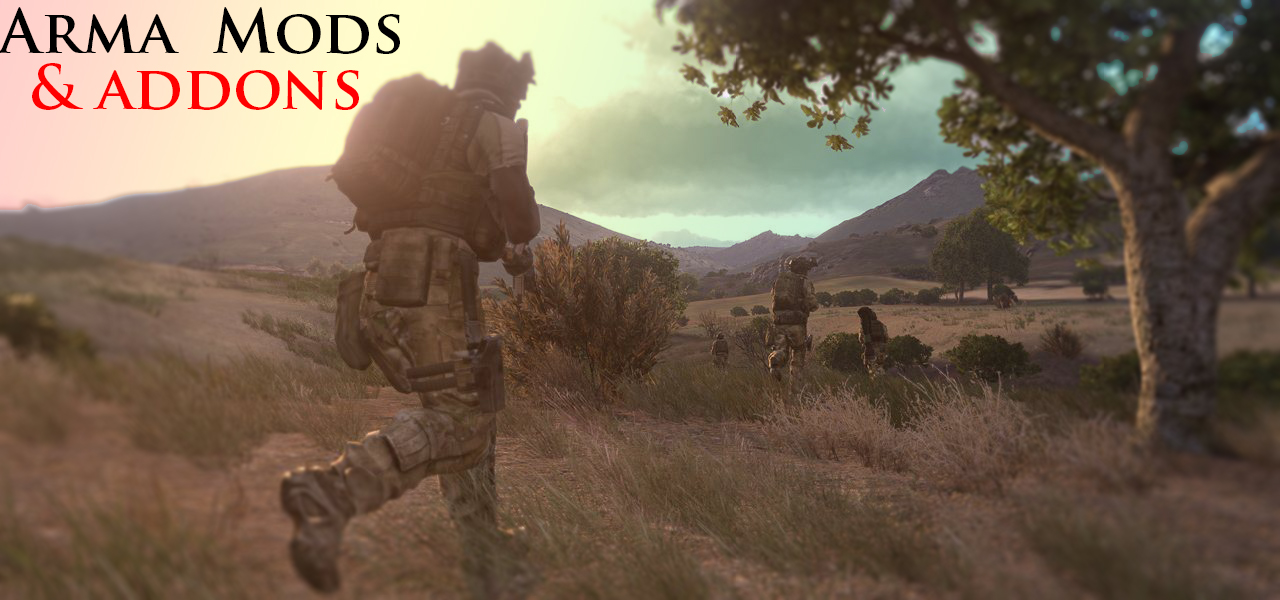 Arma Mods & Addons
Collection by
Laci0us
This collection is a combination of mods i created and mods that i absolutely love to play on!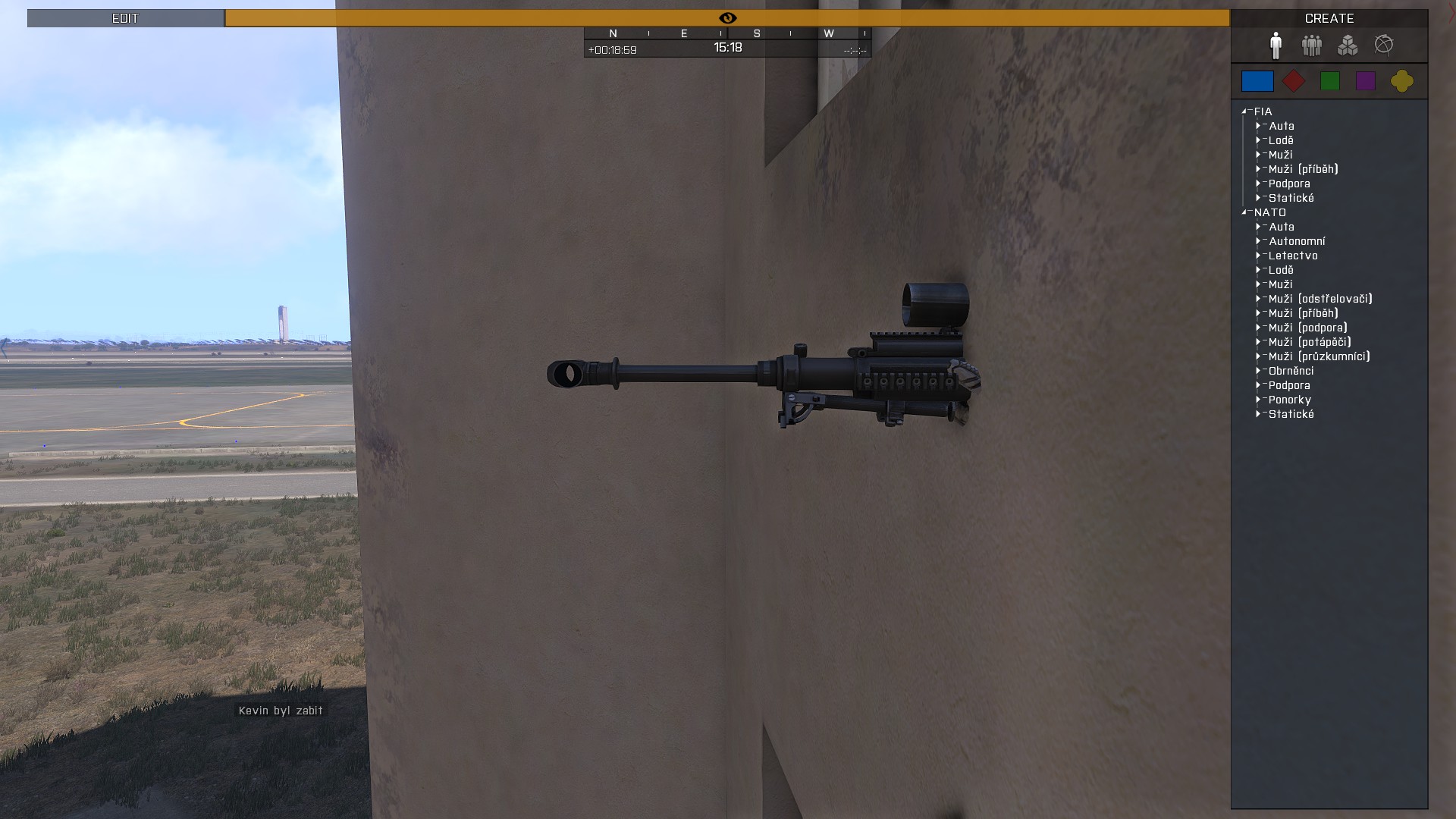 Server
Collection by
Ghokill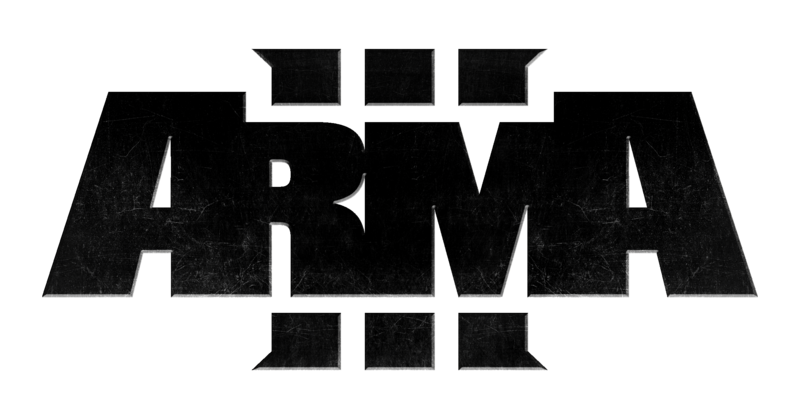 Arma 3 Collection
Collection by
TheGuy123
A collection for me and buddies. Additionial mods (needed): CBA: http://www.armaholic.com/page.php?id=18767 ASDG Joint Rails: http://www.armaholic.com/page.php?id=23242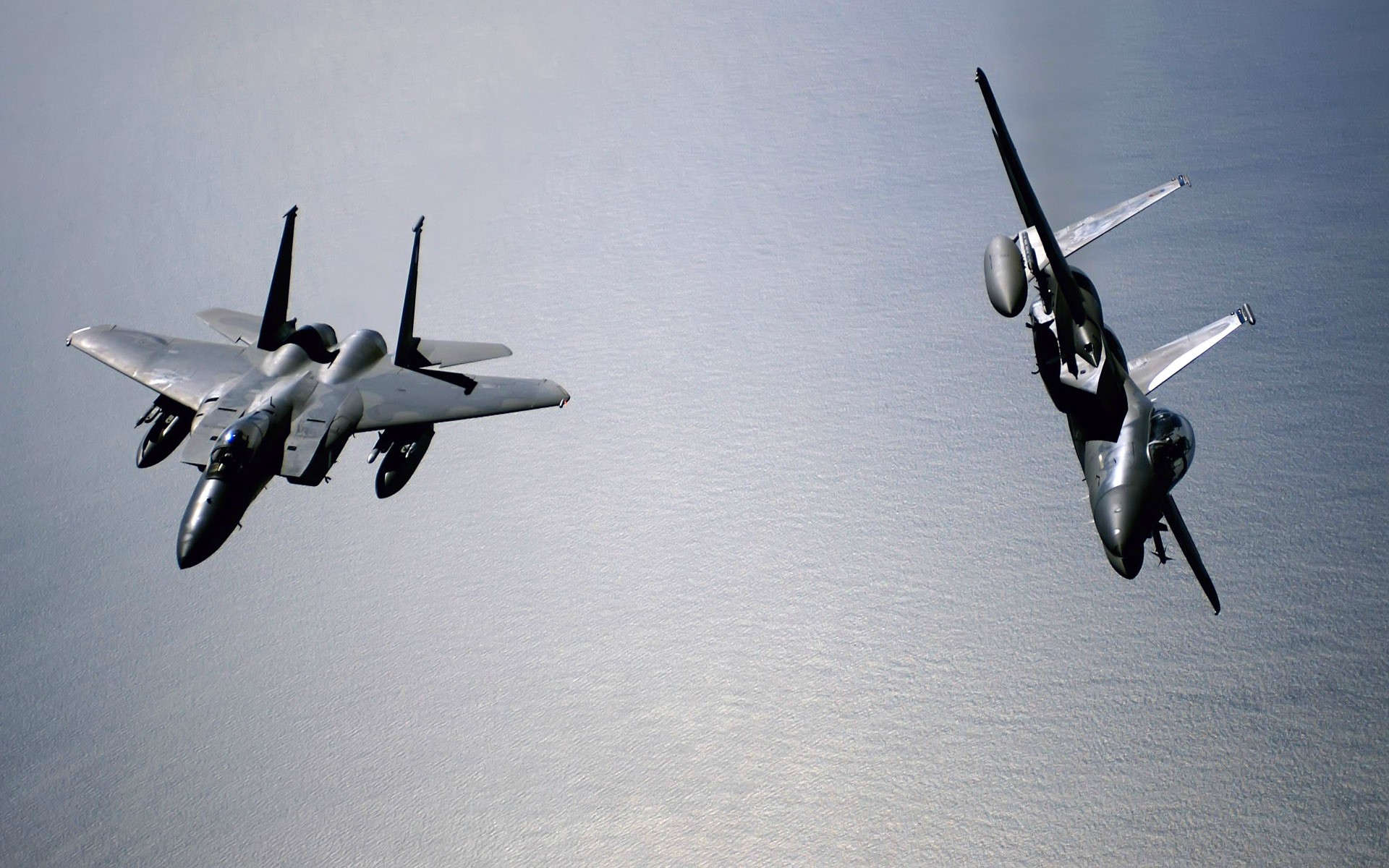 Flying Addons
Collection by
[PPL] S.E.A.L
My personal collection of flying addons, as I love to imagine being a fighter pilot :)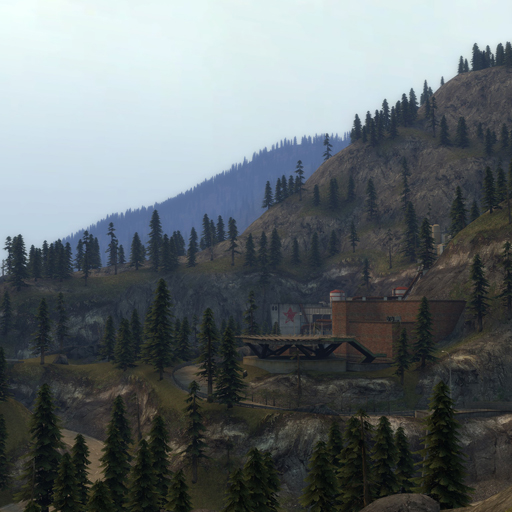 a3 soldat
Collection by
soldat264