Showing 379-396 of 22,685 entries

Wiki's ArmA 3 SP Missions
Collection by
Wiki
In this collection, you will find all the SP missions I made for ArmA 3. Enjoy, have fun and don't forget to rate the missions! Recommendations: As usual, run without mods - otherwise, it may break the mission. Follow the mission tasks (You may b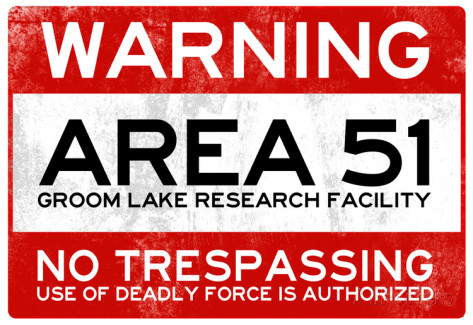 Hortzy's Mods & Missions
Collection by
Hortzy
Collection of mods & missions made by Hortzy ------------------------------------------------------------------------------------------------------------------- Donations/Support Developing for Arma 3, let alone any game is not an easy ta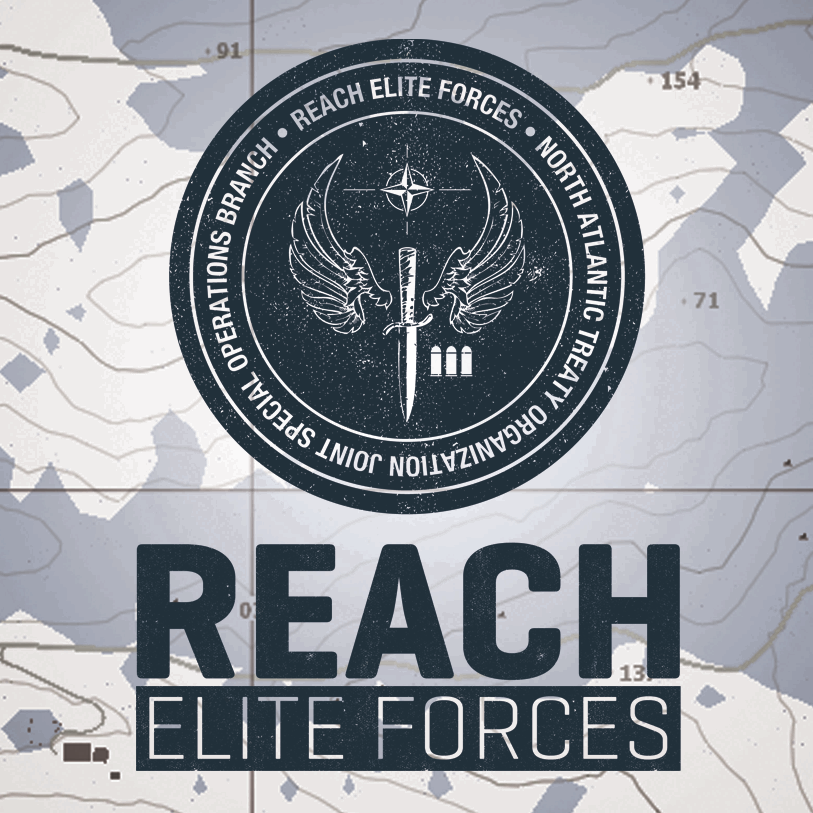 Reach Elite Forces Official Operations
Collection by
autumn
This collects all the Reach Elite Forces Operations that make up our unique Campaign beginning on Stratis and continuing on Altis over the coming months. Every time we release a new Operation from one of our dynamic Campaigns it will join this collection.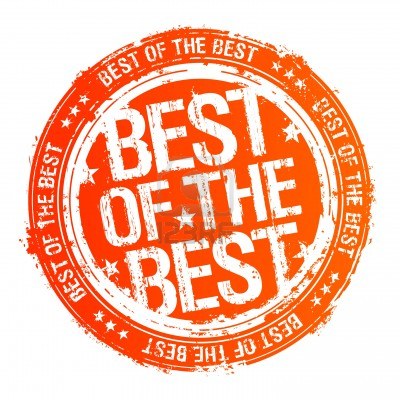 Must-Play Campaigns - Ultimate Collection
Collection by
kanc
This isn't about the BEST campaigns because that's quite subjective. Instead, this list represents the campaigns you MUST play. They're top quality, lots of hours went into making their storyline, environments, dialogue, combat and other elements be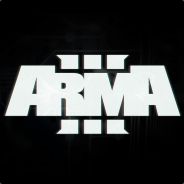 Сборник co-op миссий
Collection by
Snayper-007
Сборник миссий для совместного прохождения группы - http://steamcommunity.com/groups/RUARMA3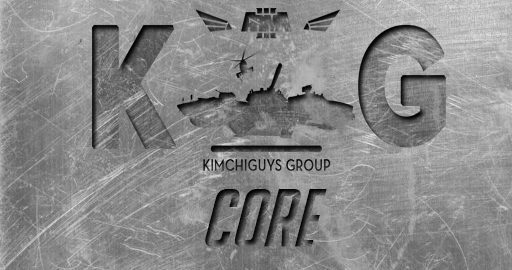 KG Group Server Pack
Collection by
서버전용 계정
Korea Arma 3 KimchiGuys Group Server Addon Pack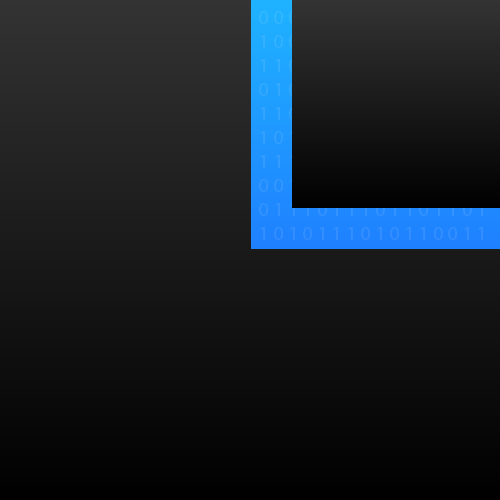 Operation Grindstone
Collection by
[bdDW] SPARTAN
Introduction Operation Grindstone represents the first officially sanctioned NATO operation to combat CSAT territorial gains, which have recently become a threat to Europe. The aim of Grindstone is to take the island of Altis while also acting as a show o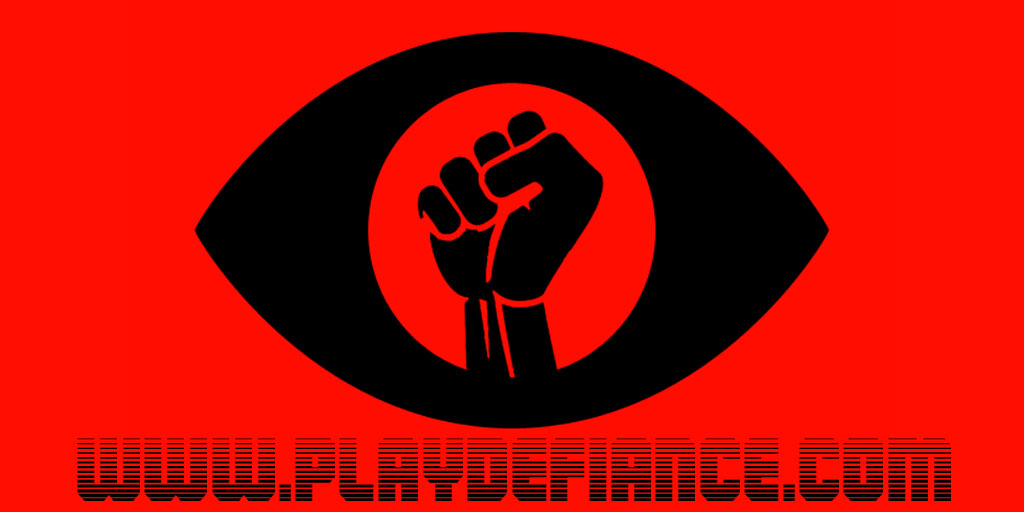 Defiance
Collection by
Nashable
Collection of missions for the Defiance game mode. Check out more details at http://www.playdefiance.com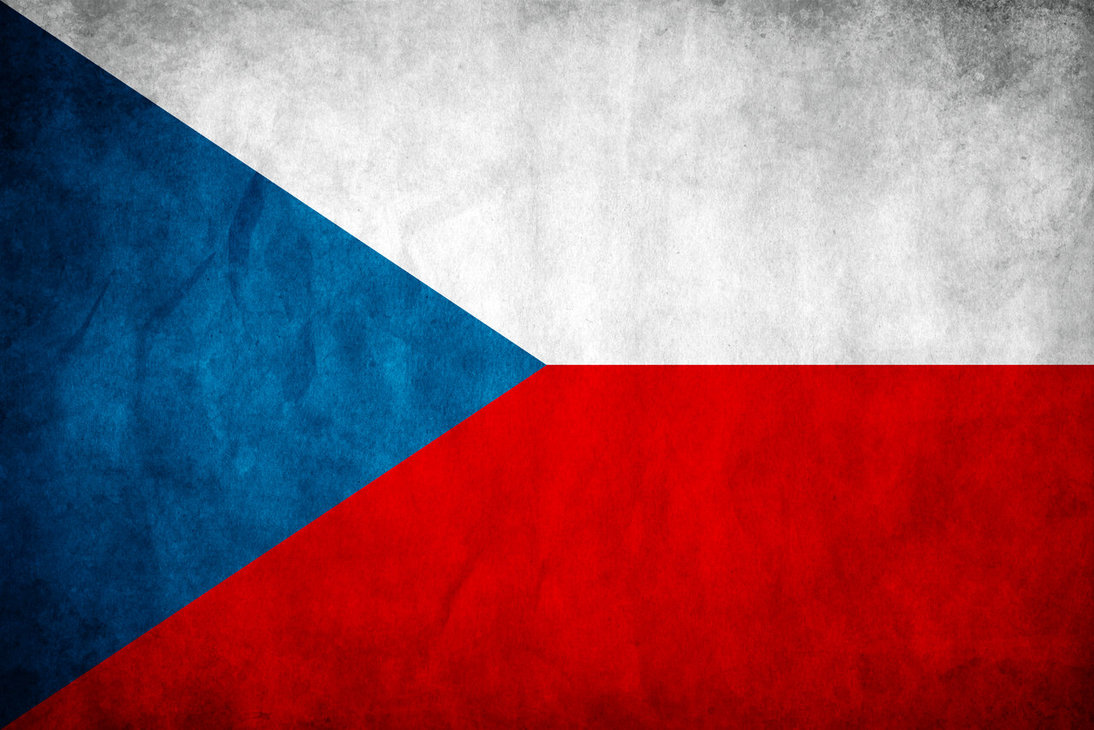 Czech missions
Collection by
Celo
Missions from czech creators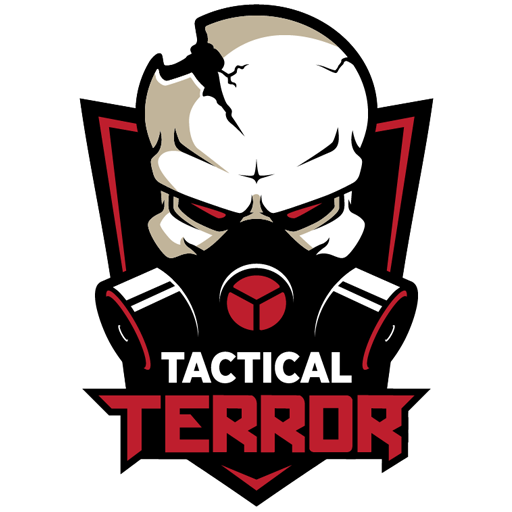 [TAC] Tactical Terror Realism
Collection by
[TAC] CraveMode
A collection used for the server below. More information at our website. Website : tacterror.org Teamspeak : ts.tacterror.org Discord : tacterror.im ( Hit ctrl+F5 t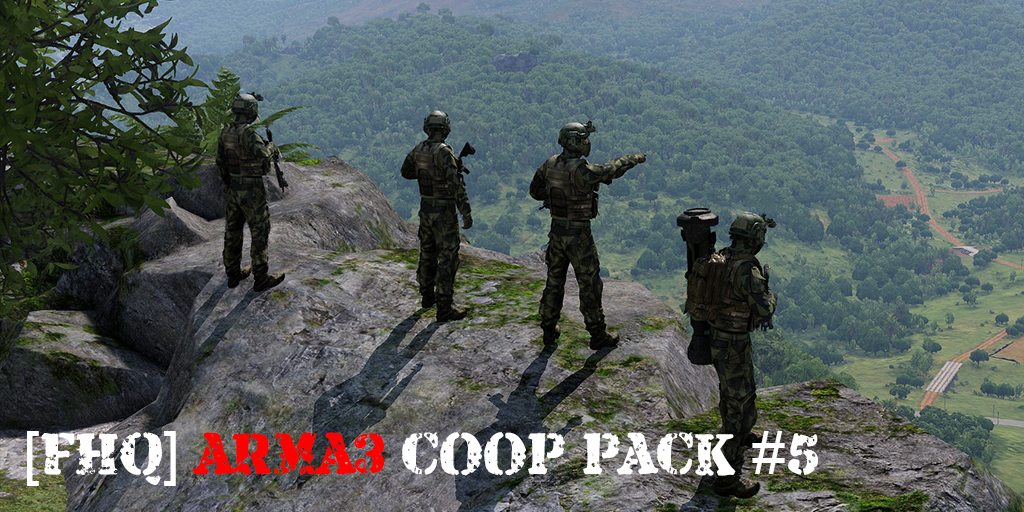 FHQ Coop Pack #5 (APEX)
Collection by
Alwarren
A collection of missions that require the APEX expansion. Might require other addons as well.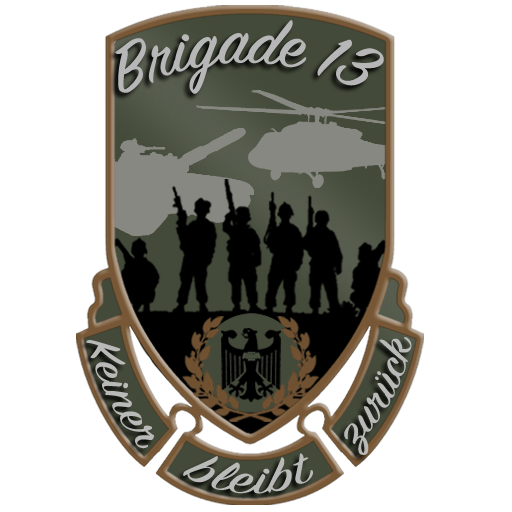 Brigade13.de Publicserver
Collection by
Dorbedo
Kollektion der Mods für den Publicserver der Brigade13. Serveradresse: public.brigade13.de Teamspeak: ts3.brigade13.de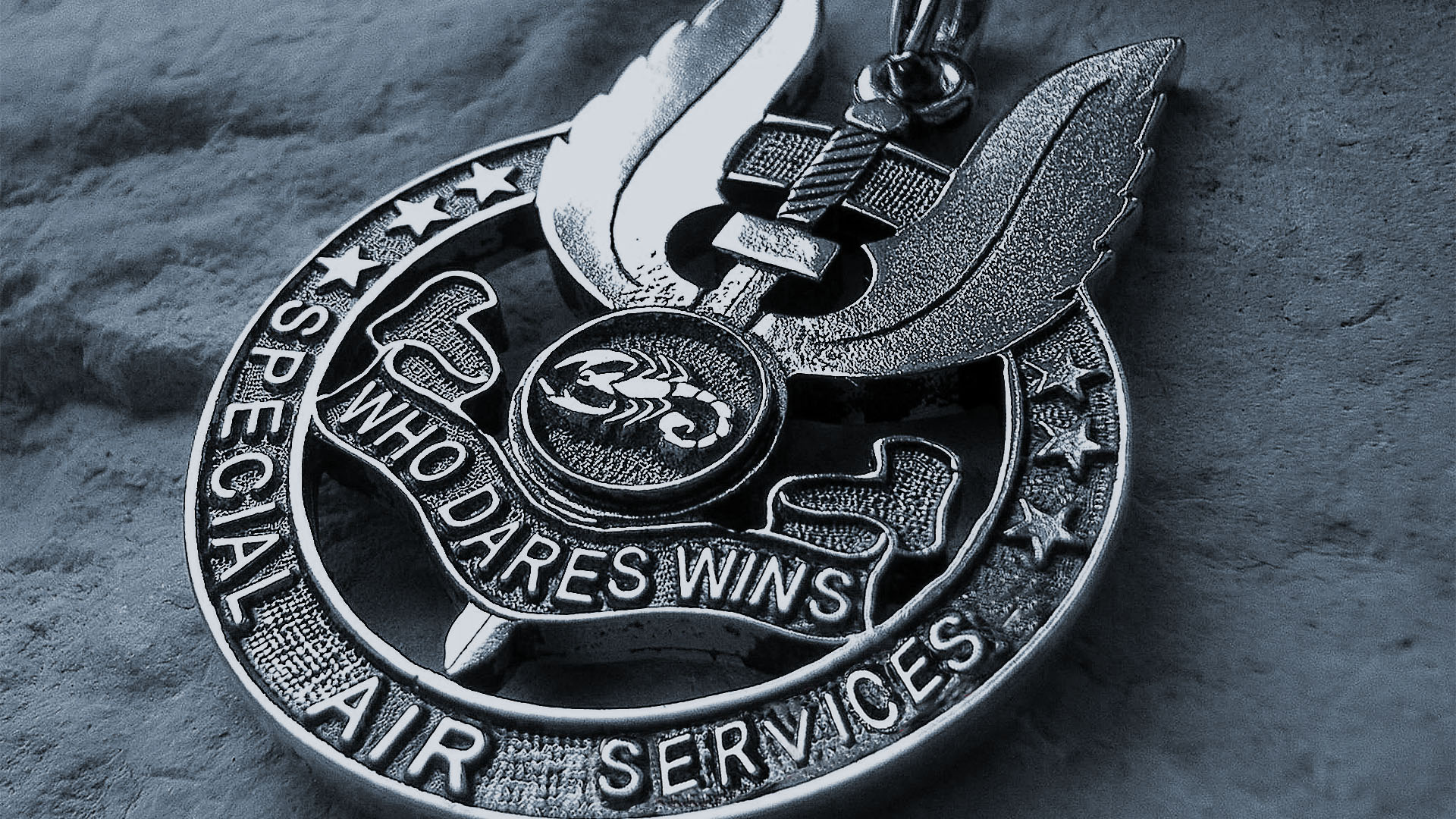 IronDukes UKSpecial Forces Missions
Collection by
Iron Duke™
A collection of my missions featuring the lads from the SAS and SBS in action with Massi's mods Features Massis SAS/SBS Massis weapons Massis vehicles A3MP or AIA TP? Thirsk Thirsk Winter Fallujah kunduz some may need flash bang

Clan Factions Mods
Collection by
Cuervo
Mods necesarios para jugar con nosotros en Clan Factions INSCRIBETE EN WWW.FACTIONS.CL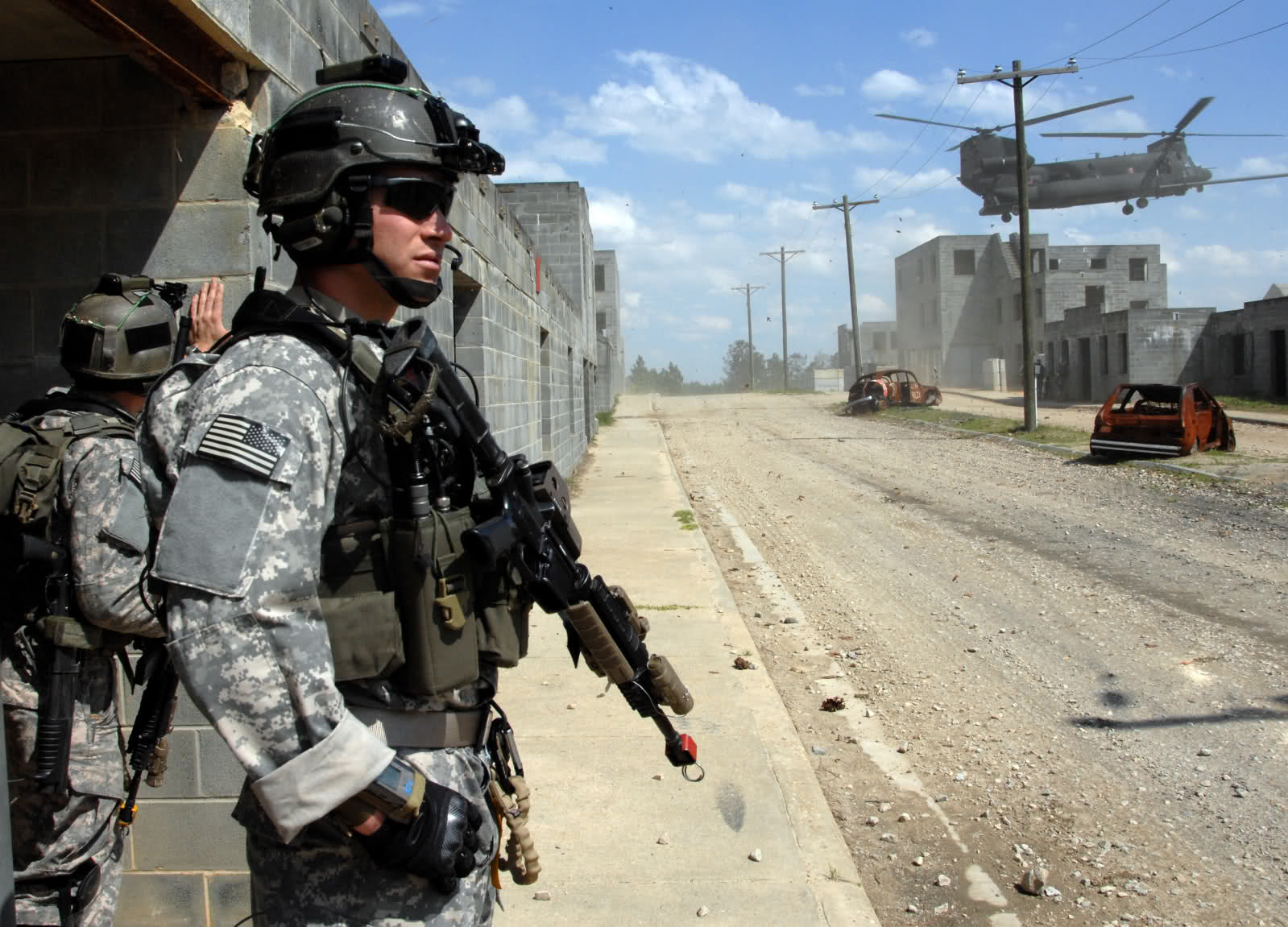 Simply THE BEST
Collection by
Corporal_Lib
The very best ArmA III missions available on Steam Workshop (according to my very own standards lol) =) WARNING WARNING WARNING! Most of this missions are mod-heavy, cus ArmA3 is only enjoyable (for me and most of BIS foruns community - check out the fo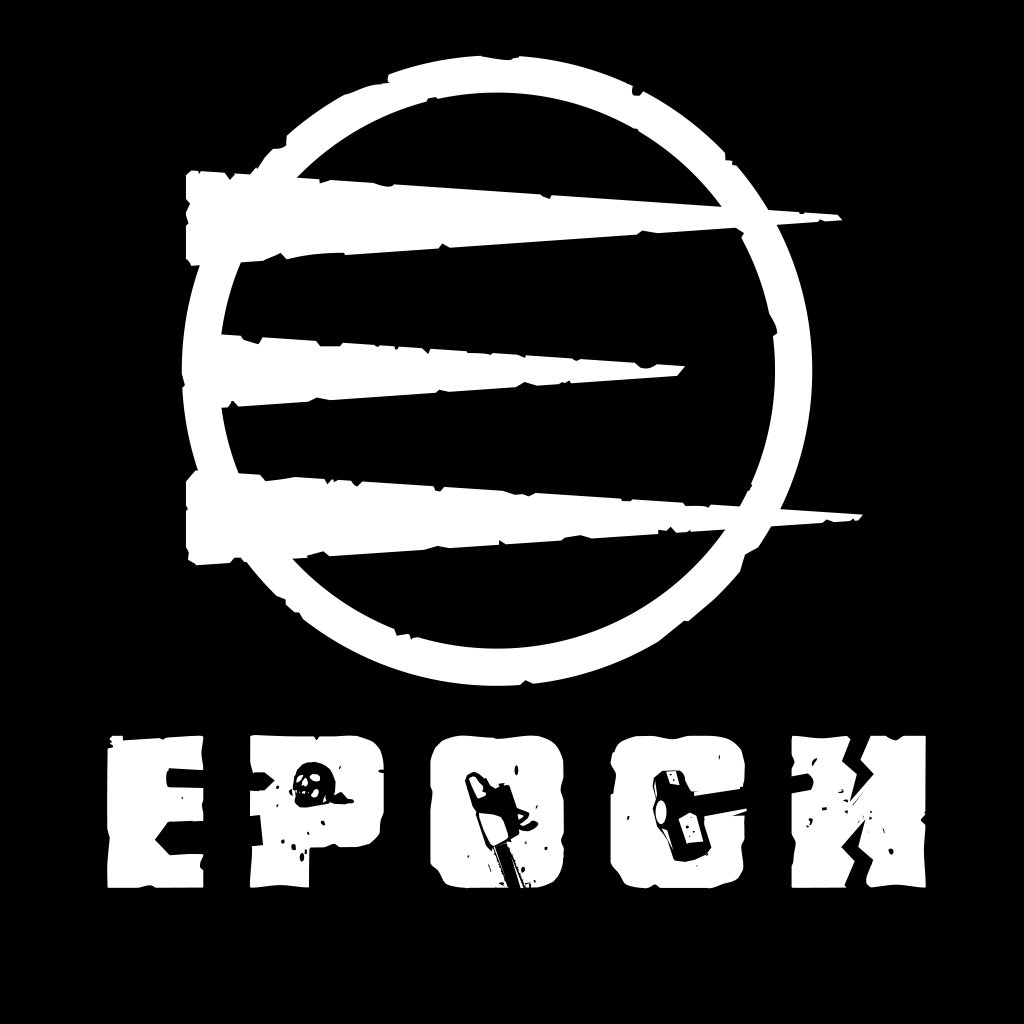 Epoch + Esseker
Collection by
[VB]AWOL
Epoch Mod and Esseker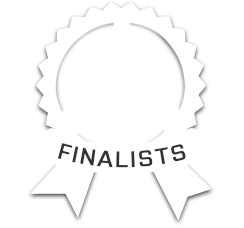 Make ARMA not war finalists
Collection by
soroktu
Make ARMA not war finalists from http://makearmanotwar.com/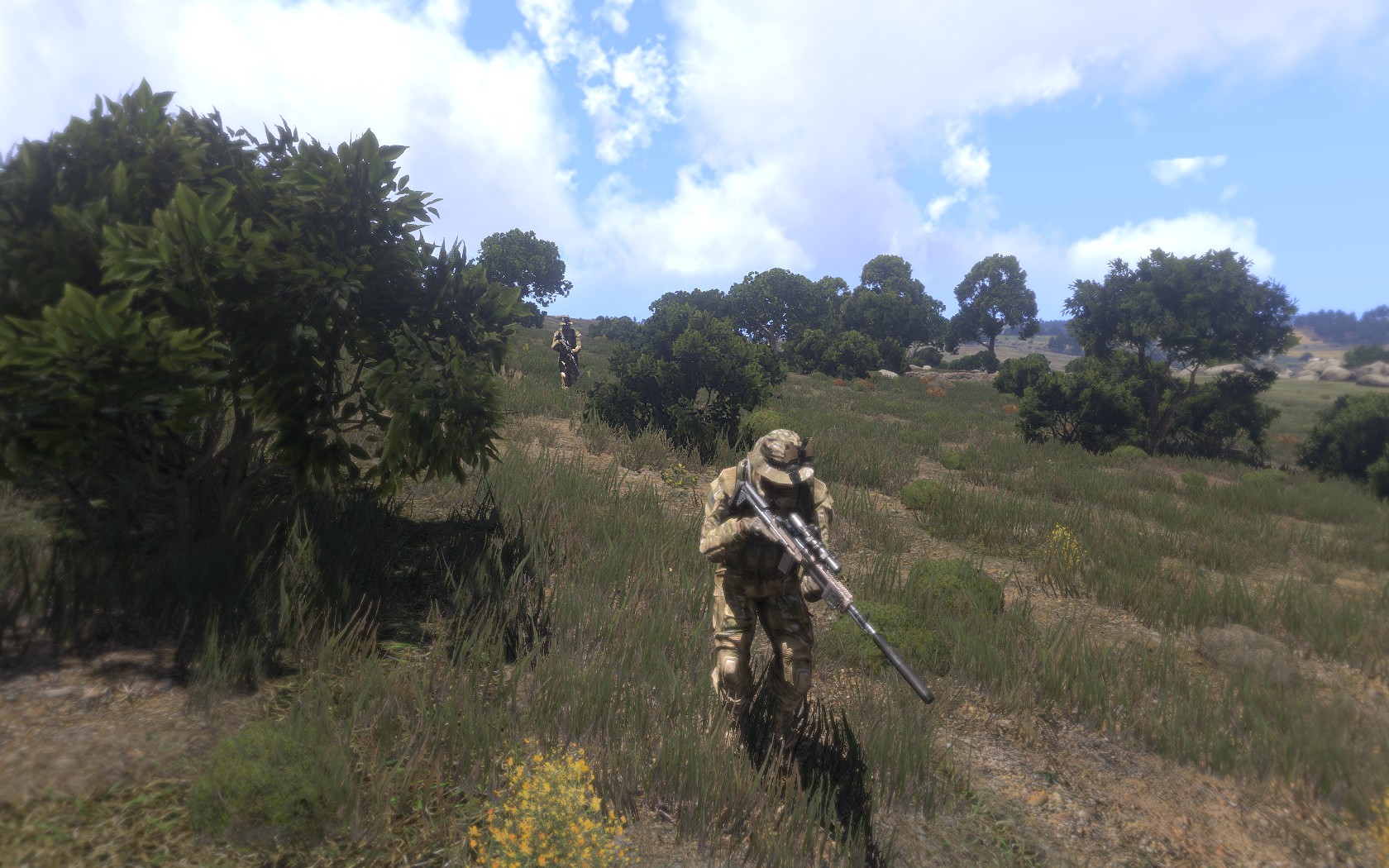 [SP|CO-02-03] Operation Harvest Fire Mission Pack
Collection by
*$cott*
SP CO02 CO-02 CO03 CO-03 More missions in progress. Have fun.