Showing 31-60 of 3,138 entries

Zombi Stalker
Collection by
Magyar Hunéric Le Pourfendeur
The collection to play the Zombi Stalker mission ! Mission file : http://steamcommunity.com/sharedfiles/filedetails/?id=502252961

Personal collection for Thorn Squad
Collection by
Atlas1205
A collection for my friend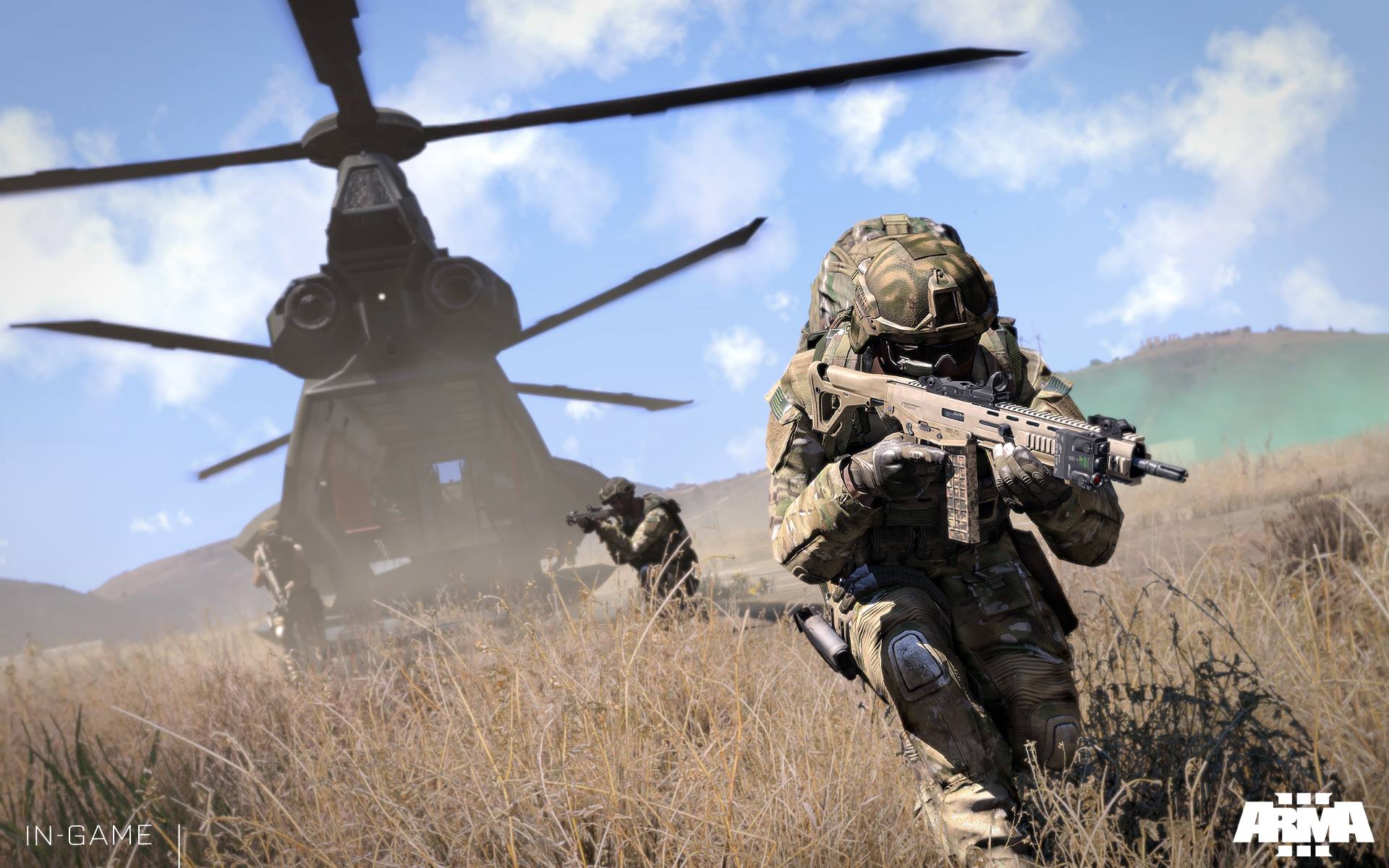 Arma 3 Play Together Server Mods
Collection by
Maxi2142
Die Mods für unseren Server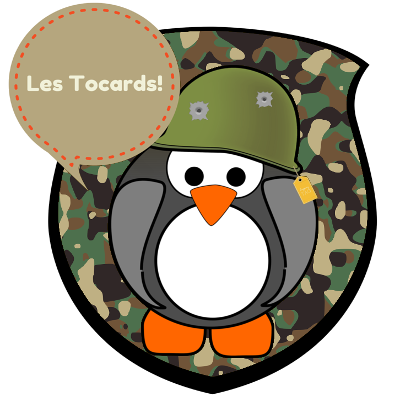 [TcD] Les Tocards
Collection by
El'RaDy

24thAB Mods
Collection by
[24thAB]James
Mods we use for the 24th Airborne Battalion.

AIR CAV VIETNAM
Collection by
=7Cav= CPL.Mac. A
Air Cav Vietnam is an Arma 3 project aimed at creating the setting and atmosphere around the vietnam war. The project is split into 2 sections, a and a public [server] with a customized large scale coop mission. ONLY RUN THESE TWO MODS Server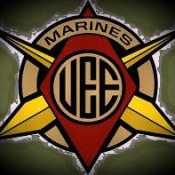 TGWS MadKow - Recommended
Collection by
MadKow
This is a complete list of the mods on the steam workshop we are using to play Arma 3. I recommend subscribing to all of these if you have space on your hard drive. If you do not have the space on your hard drive then use the REQUIRED collection and fee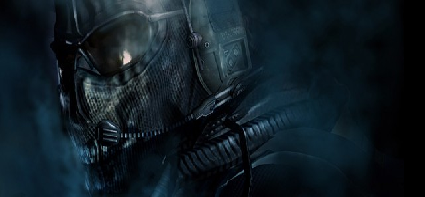 The Feros Empire Mods
Collection by
joeysevengames
Needed To Play With Feros

Arma III Operation Collection
Collection by
Ðr.GąՊєЯ©
Arma III Operation Collection : Gemacht für spaßige Aktionen oder ernste Missionen.

82nd AB Mod Pack
Collection by
Biggles

Komūnistisko Mednieku Modu Paka
Collection by
Ilgmārs
Ir misijas un spēļu tipi, kuriem ir nepieciešami speciāli modi. Ja vēlies būt drošs, ka vienmēr varēsi spēlēt kopā ar pārējiem medniekiem, tad Tev būs nepieciešams pierakstīties visiem modiem (spied "Subscribe to all" , kas norādīti

ZeroFucks | Arma 3 Second Campaign | Chernarus
Collection by
[LongLive]Quebec2
Welcome back for a second helping of Arma 3, Fucktard! This is a collection of mods that you'll need in order to participate in these sessions. ALL of the following are required as they make up the base components of the campiagn (Units, Vehicles, M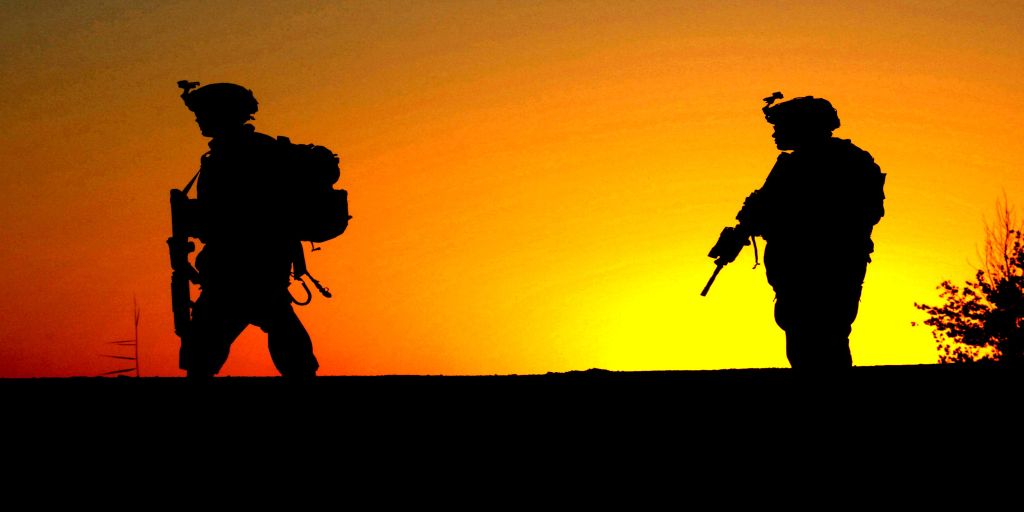 TG Joint OPS
Collection by
Dimitrius
These are the mods for the Joint OPS missions at www.Tacticalgamer.com Missions edited by |TG-Irr| King Dimitrius of Tactical Gamer


Arma 3 Sandboxes
Collection by
The_Legionair
All my sandboxes combined.

GRUMEC - Mods
Collection by
ThePunisher
Lista de Mods para o Unidade de Realismo GRUMEC.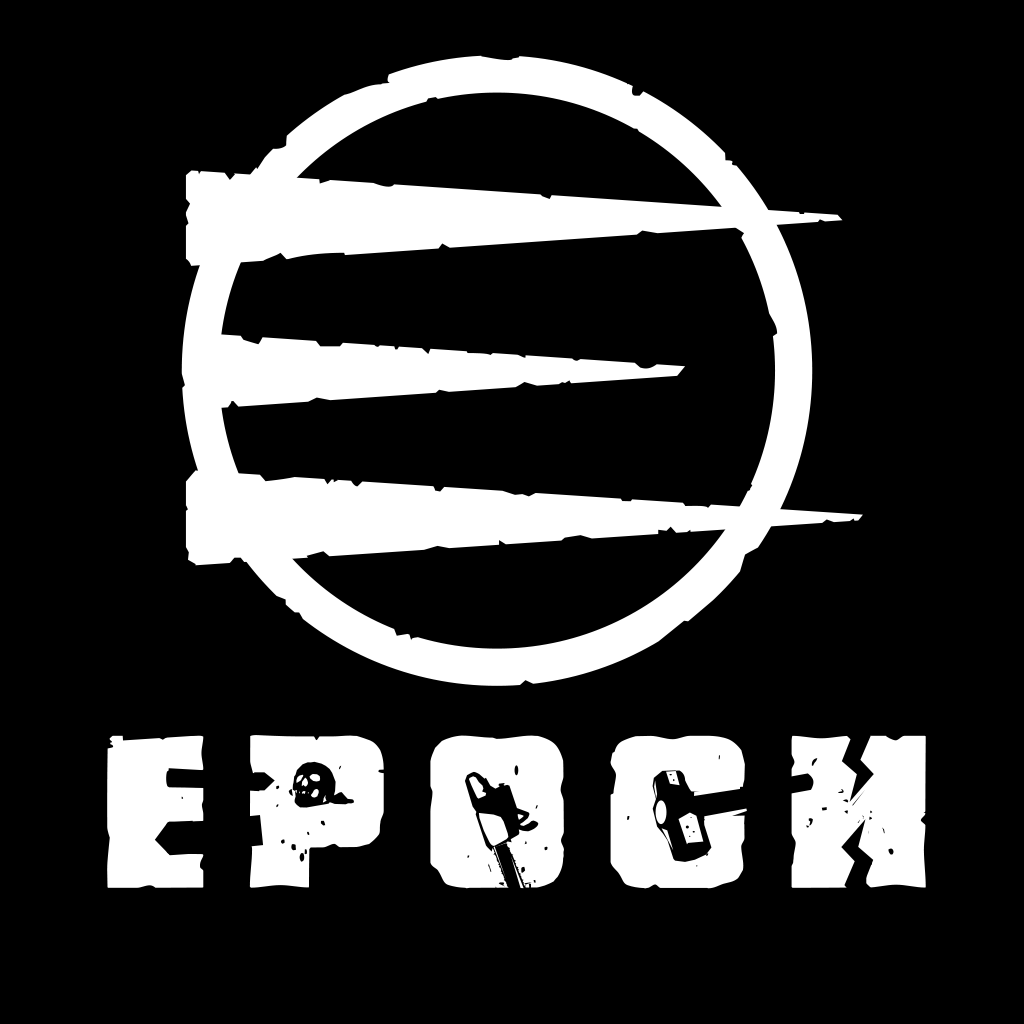 Epoch + Esseker
Collection by
[VB]AWOL
Epoch Mod and Esseker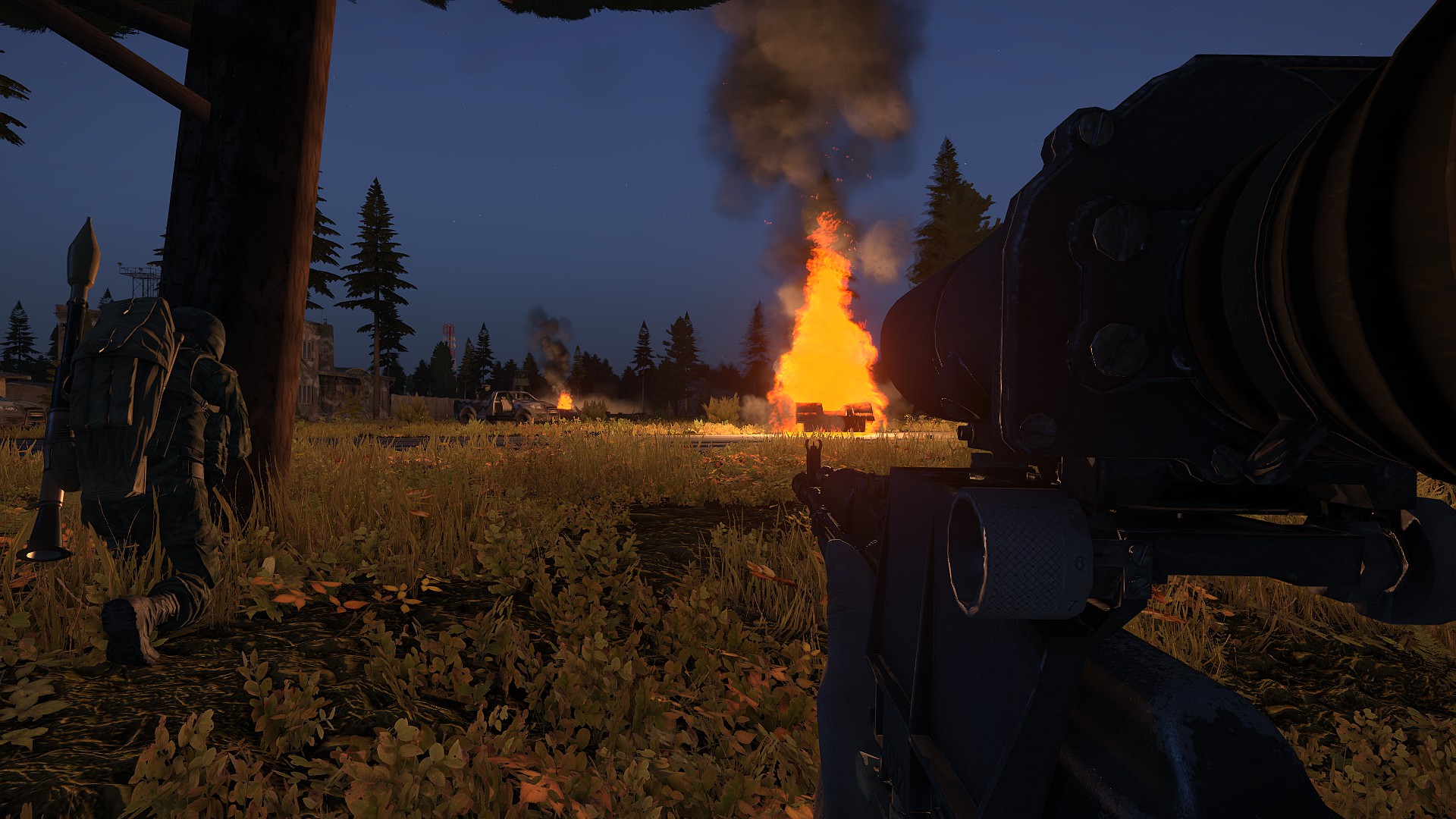 Recommended SP missions
Collection by
Variable
The missions in this collection are good, make sure to rate them up after playing them! For great and tested coop missions check out this collection: http://steamcommunity.com/sharedfiles/filedetails/?id=230458969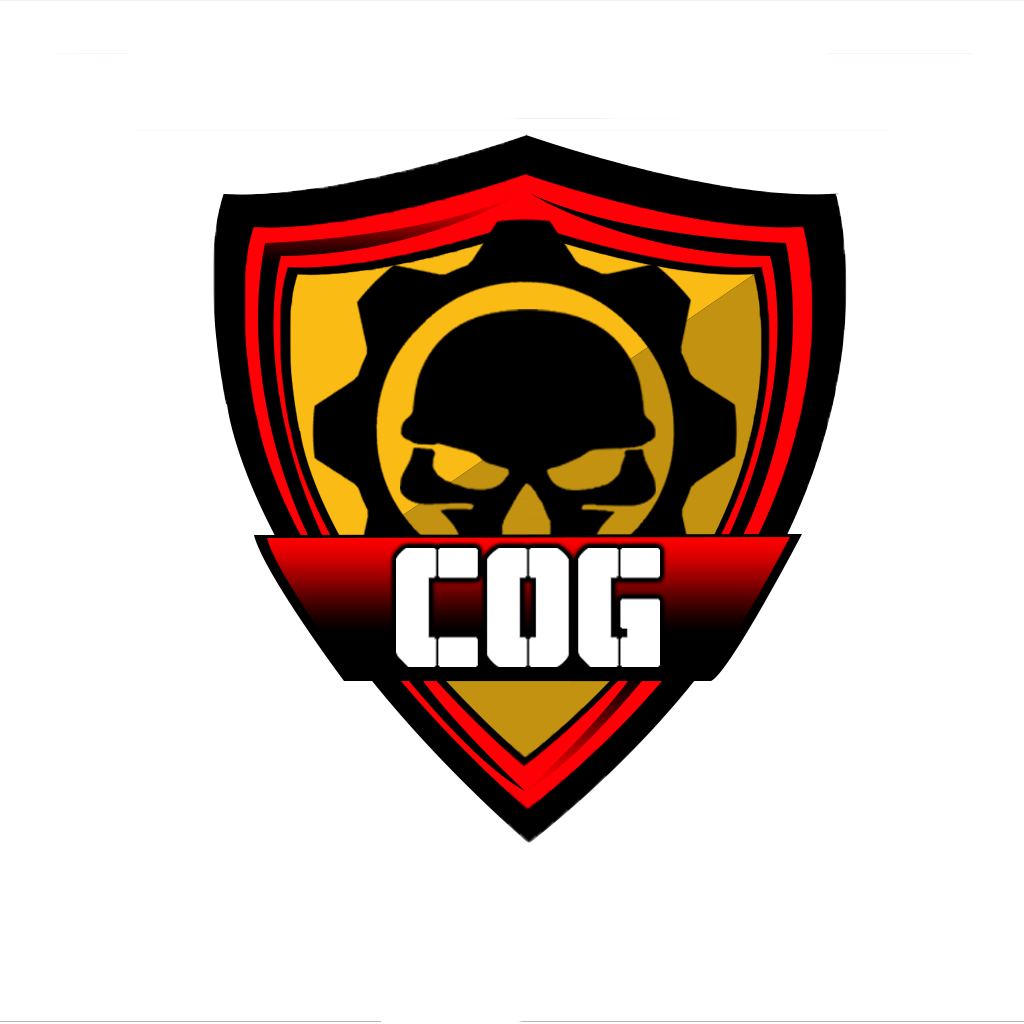 [CoG] Mod List PvP
Collection by
[CoG] Perfect
CoG PvP Collection This Collection is used for the Friday Night CoG PvP Events 2016. This is the Biggest OCE PvP Event Series, Come represent your Unit When: every Friday Night on the CoG Operation Server. The Missions change from week to week. F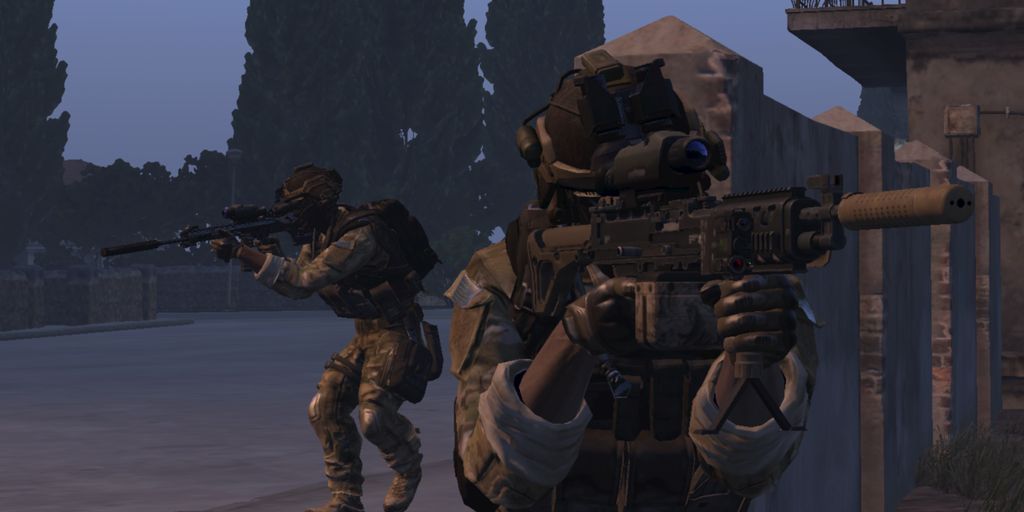 Finding Pandora
Collection by
EMSI
Collection of singleplayer missions from "Finding Pandora" series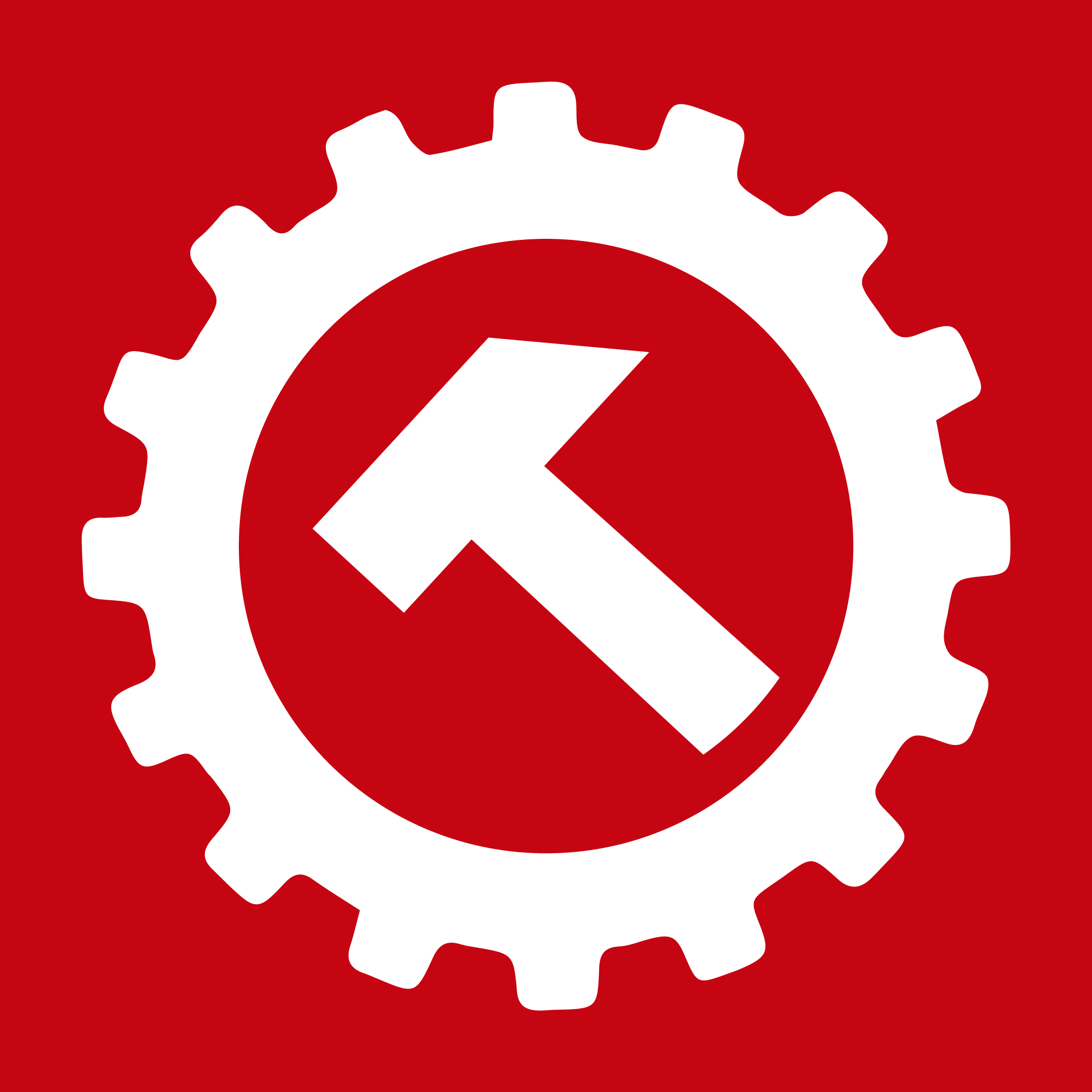 Red Hammer Studios -- OFFICIAL Mission Collection
Collection by
gurdy
A collection of hand-picked missions that make use of Red Hammer Studios content!

Community Upgrade Project - CUP
Collection by
CUP Team
The Community Upgrade Project is the initiative to bring all the content of Arma 2 [+ OA and DLCs] from BI into Arma 3, upgraded to the Arma 3 feature set. Its goal is to provide those assets to the community as a mod ready to use in the game, and as

Arma.Network: Takistan
Collection by
Pydrex
These are most of the files required to play the Arma.Network Takistan mod: Please download TaskForceRadio via the launcher or from the website. (http://radio.task-force.ru/en/) You can use and download either All In Arma full or the lite version bo

Spearhead Gaming Exile Collection
Collection by
Falcon911
This collection is for the SpearHead Gaming Exile mod. While not all the mods are available on steam. I will try and keep this list up to speed with what we run on our server Filter in the Arma 3 Server list : SpearheadGaming You will see two mission on

Massi
Collection by
J0K3R5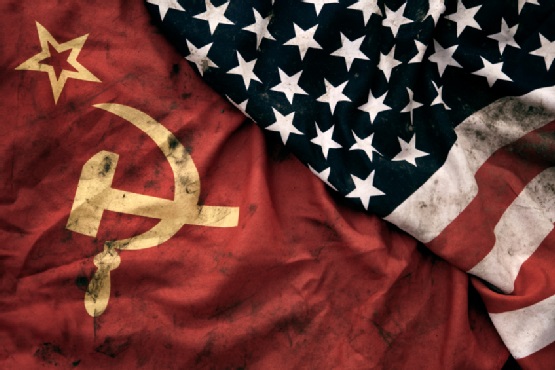 Czechoslovakian Spring
Collection by
killjoy
Chezoslovakia, March, 1987. After 2 weeks of heavy fighting along the East/West German border, NATO has routed the Soviet 22nd Army. What is left of the 19th Guards Mechanized Brigade has fallen back into Soviet occupied Czechoslovakia, and has taken up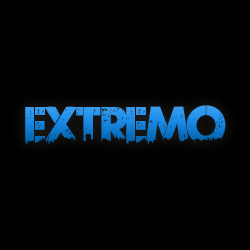 Extremo: Altis Life RPG
Collection by
Uncle Fedor
Две версии нашего мода. Второй создан для тех, у кого пробелы в названии мода бьют ошибки при запуске.

Epoch + Australia
Collection by
[VB]AWOL
Simply @epoch mod with Australia map --------------------Required files:--------------------- You will need the AIA Terrain Pack available from Armaholic -----------------------Install:------------------------- Make sure you have AIATerrainpa

DayZRP ExileRP
Collection by
Rolle
Required mods for the upcoming DayZRP.com Exile server You also need to manually download the following mods as they are not present on Steam Workshop: Exile mod - http://www.exilemod.com/downloads/ RHS: AFRF - ftp://ftp.rhsmods.org/beta/packed/rhs_af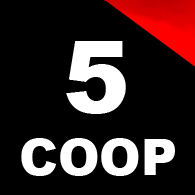 Coop 5 - Cooperativ scenarios with 5 Playerslots (NEW !!!)
Collection by
Koljaiczek
Here you can find a collection of quality coop scenarios for 5 Players! - only quality scenarios (Briefing and comprehensible Missiontasks, NO MODS, no grave bugs ...) - 5 Player support You are up to 5 Players and don't want to browse 2500 scenarios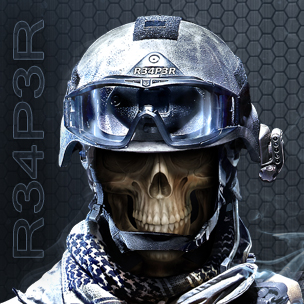 R34P3R's COOP MISSIONS
Collection by
R34P3R
List of my missions