Showing 10-18 of 1,741 entries

[FR] Cramottes Exile Mod PVE addons
Collection by
amn3siiagfx
Toutes les addons pour rejoindre le server PVE Exile Mod ( crm-gaming )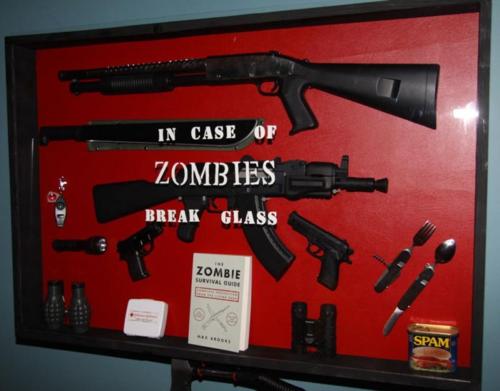 Arma 3 Full Extras
Collection by
George "Talis" Bakk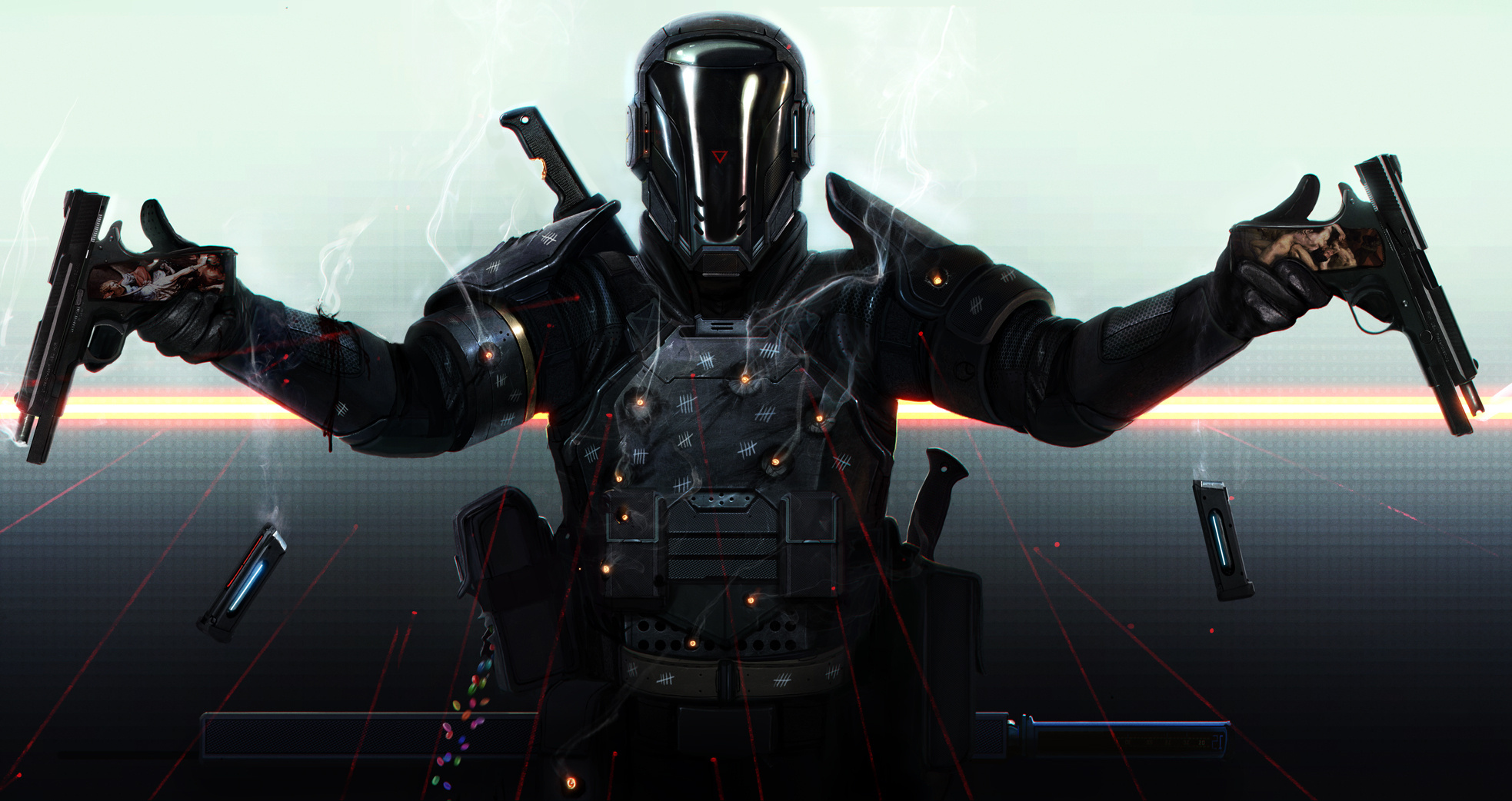 Arma 3 Stuff
Collection by
Crazy Stan
djutytg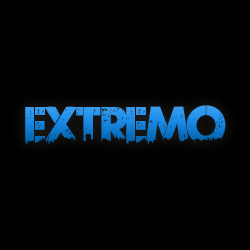 Extremo: Altis Life RPG
Collection by
Uncle Fedor
Две версии нашего мода. Второй создан для тех, у кого пробелы в названии мода бьют ошибки при запуске.

Maps
Collection by
KevinTheDanishGamer

Stop the Raptors collection
Collection by
tristanplay
This collection includes all required mods and (maybe upcoming) missions which deal with the story around imrali Island and cpl. Kerry.

Task Force Zeus
Collection by
Xanadu
Mods for Arma 3 that are used by Task Force Zeus.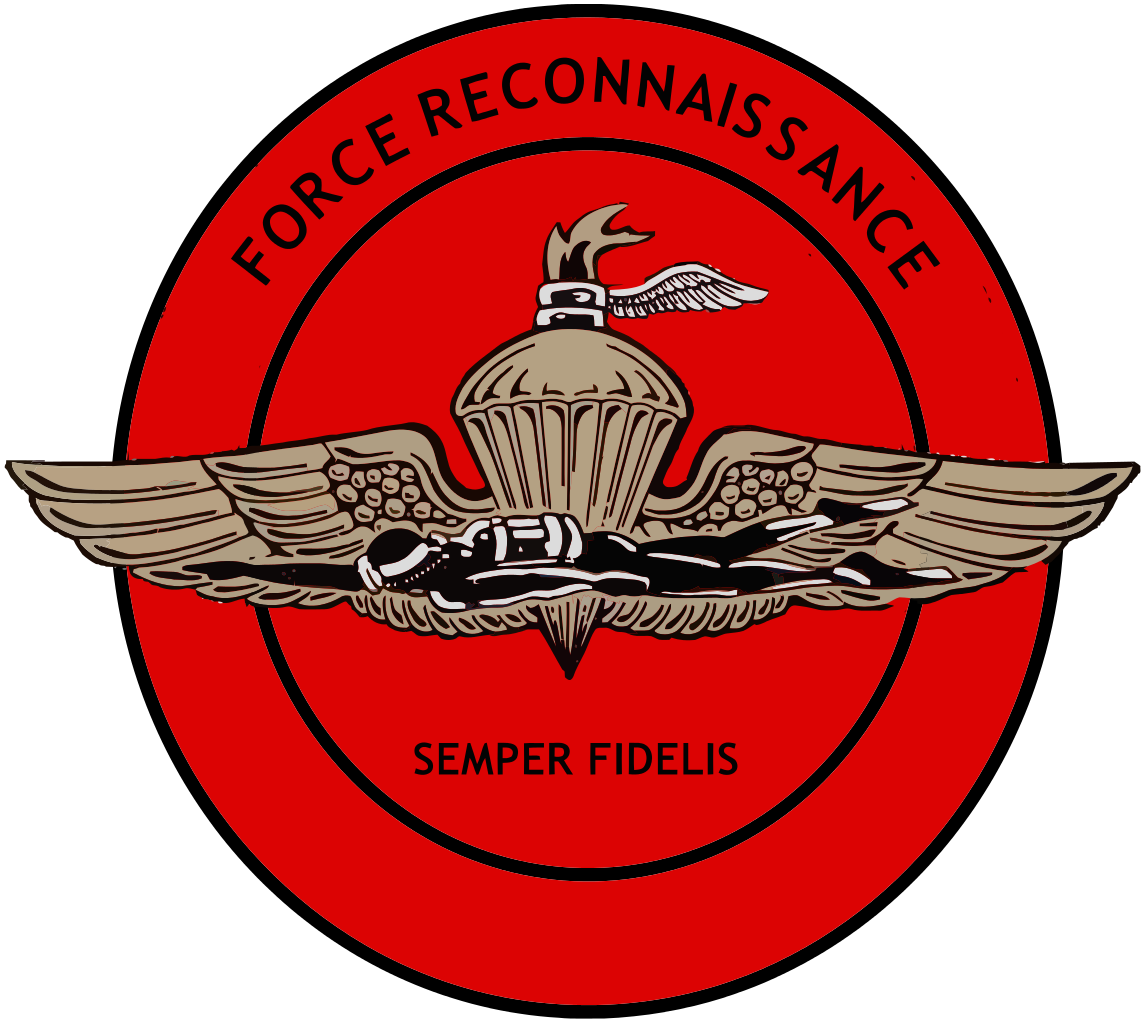 Force Recon
Collection by
devildog100997
The mod list for Force Recon. a arma 3 tactical realism clan Our website is http://marinefirstrecon.guildwork.com/ Our teamspeak is steel.typefrag.com:4950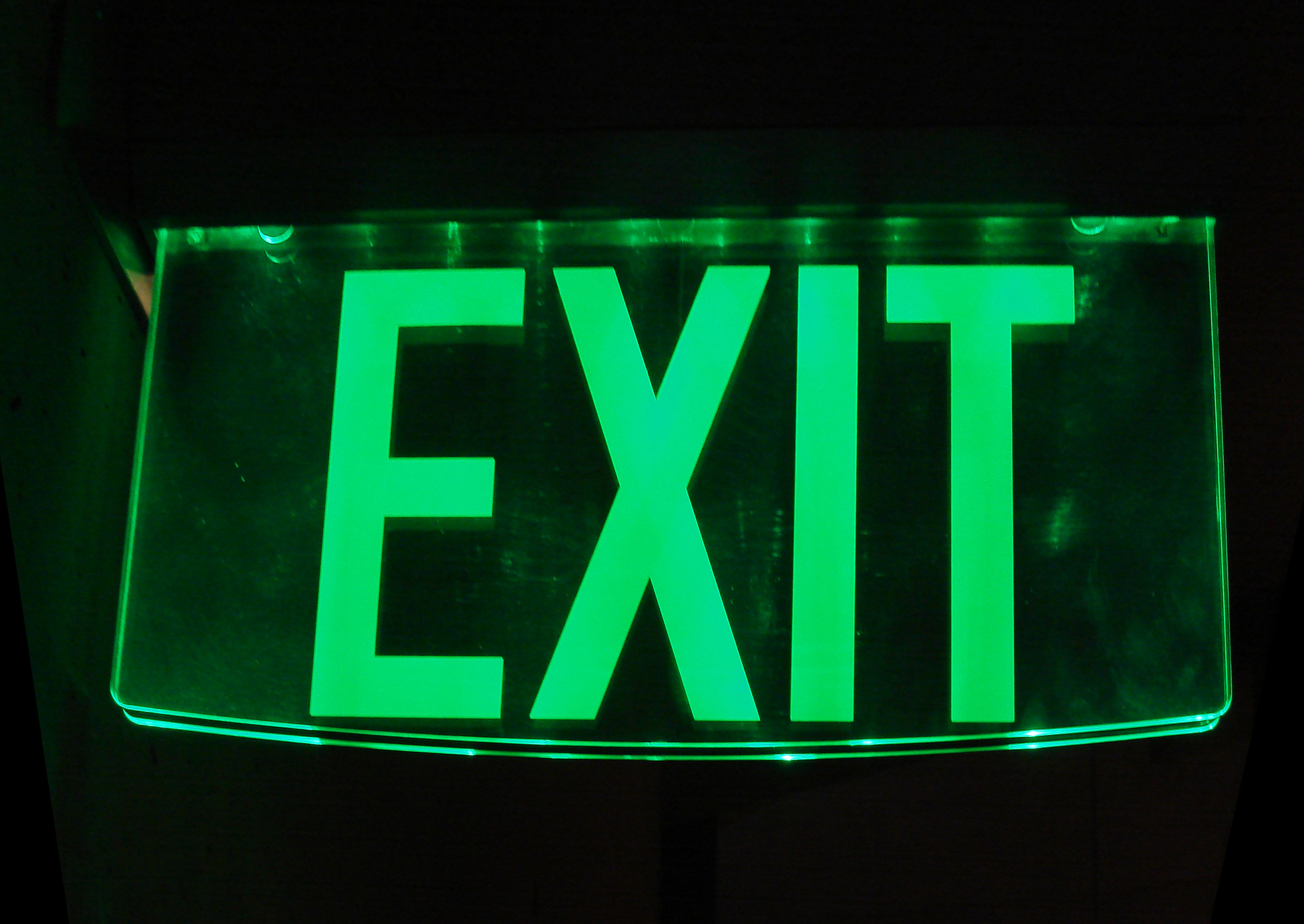 MPW A3 MODS
Collection by
[MPW] ColTeH
Collection of mods MPW uses in Arma 3 Extra file links. All in Arma Terrain pack = http://www.armaholic.com/page.php?id=26682 Or If you prefer to use a torrent = http://gameupdates.org/details.php?file=AllInArmaTerrainPack_2015_01_01.7z ASDG J...