Showing 19-36 of 16,344 entries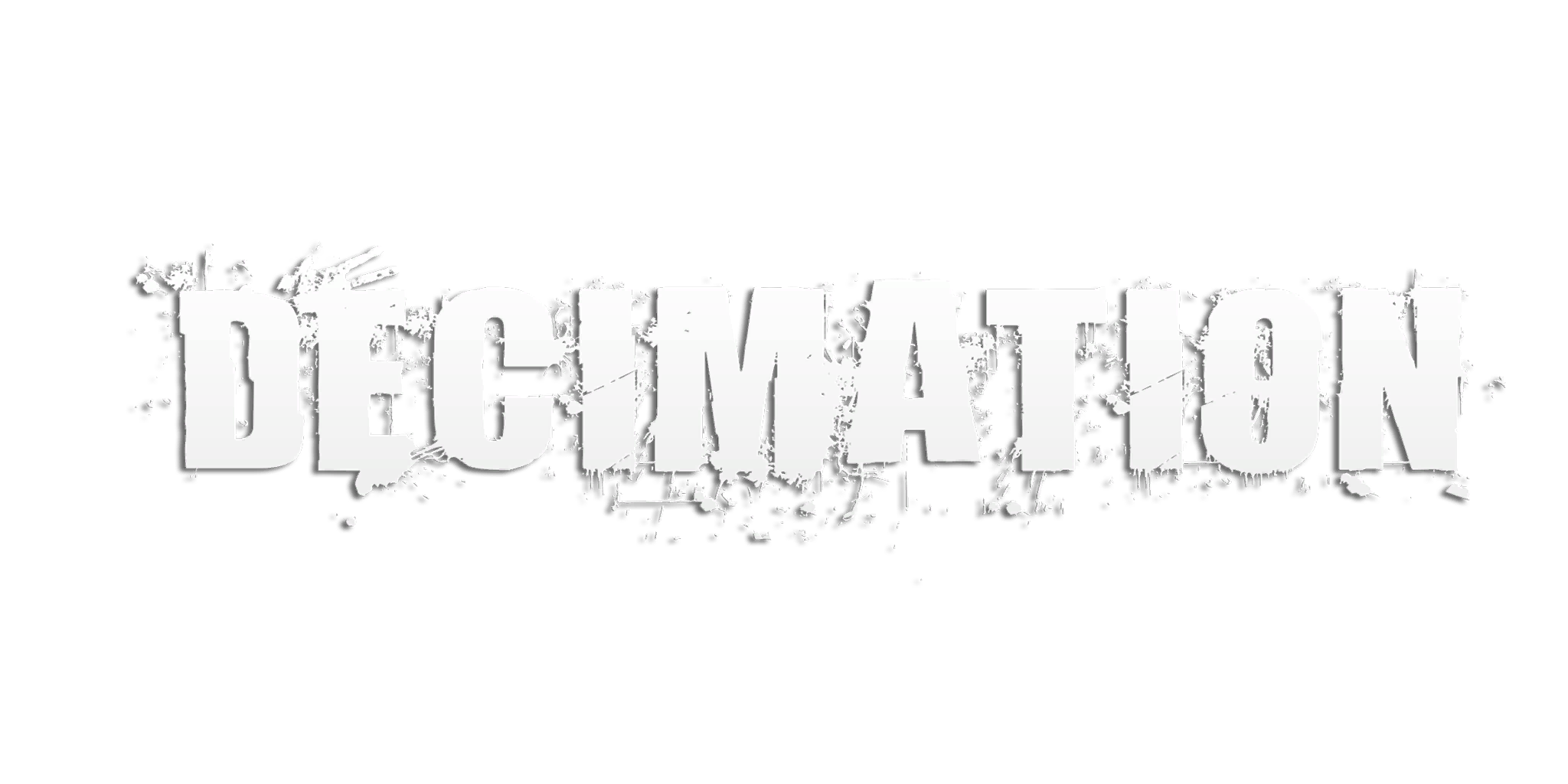 Decimation Mod
Collection by
[INS] Shogun
All required mods to play Decimation Mod.

SellMyMate Realism
Collection by
BeerRush
This is the new collection used on the SellMyMate Realism Server.

United Operations Modpack - Collection
Collection by
United Operations
This is the Modpack for UnitedOperations.net ArmA 3 Servers. The addons in this pack are not always public releases and may consist of modified files that are incompatible with other servers. This collection is meant to only be ran on the UnitedOperati

-=FireStorm=- ArmA III
Collection by
-=FerMoX=-

Irmãos de Arma
Collection by
alexanjos1
Necessários para jogar consoco.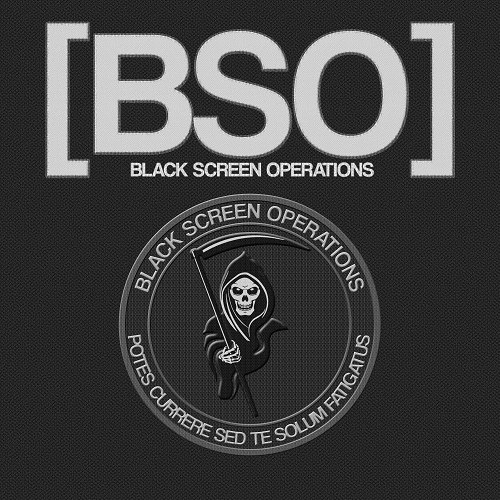 BSO Optional Mods
Collection by
ShadowFox
Optional Mods for the BSO servers.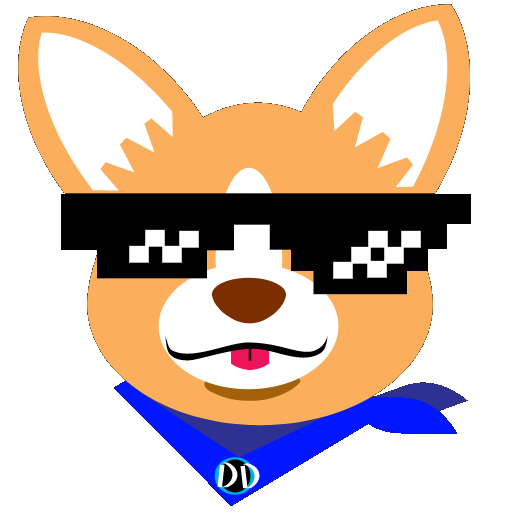 Drama3 voor DD
Collection by
[DD]Radiant Potato
Verzameling aan Drama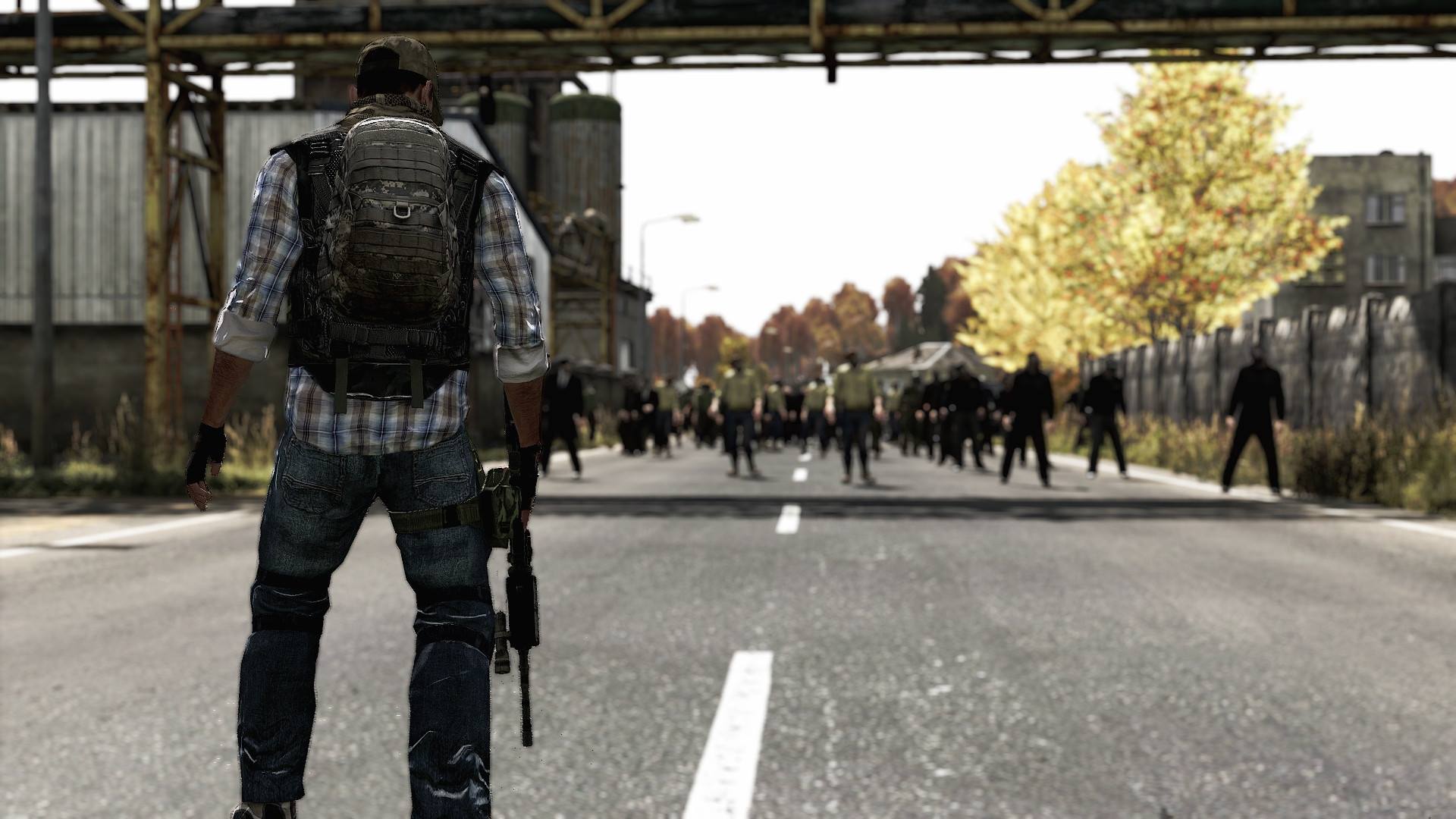 末日生存服务器整合MOD
Collection by
kapu

4. Alay Mod Koleksiyonu
Collection by
Xtreme
4. Alay Komutanlığı Mod Listesi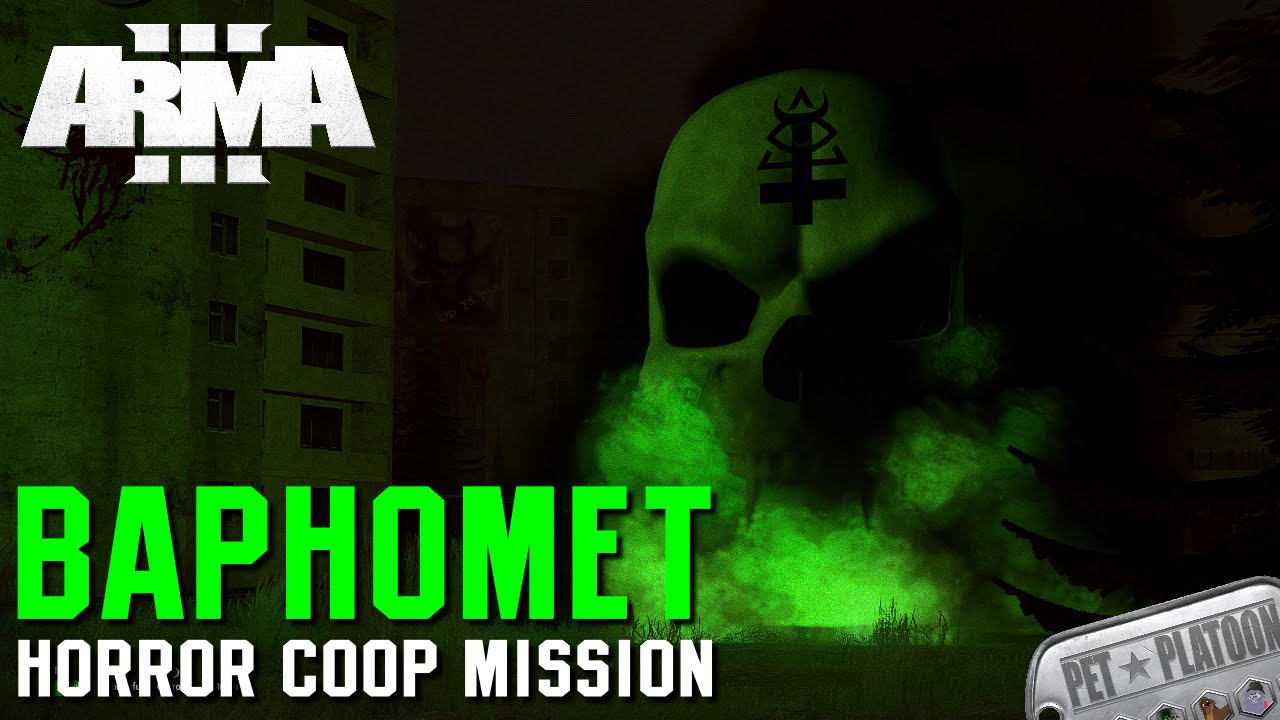 BAPHOMET 공포맵
Collection by
Pvt.CostUK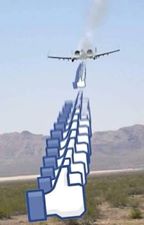 ArmA 3 Mod List: Remove Kebab
Collection by
Amerakee
God is a Serb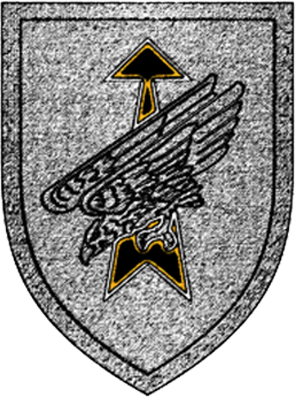 WW 2 Mission
Collection by
Kali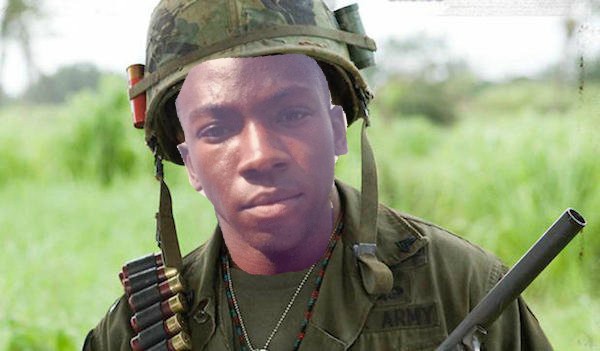 new aids
Collection by
Mr.Wattson

ArmA3 -=- Casual RP
Collection by
MAL
Zestaw prostych modyfikacji wymagany do sprawnej wspólnej gry RP w formie Casual. Paczka jest przystępna dla starego gracza Army jak i nowicjusza. Brak tu udziwnień i niepotrzebnych Addonów. Życzymy miłej zabawy!

TF 141
Collection by
[LKN] Reaper
For Arma 2 Unit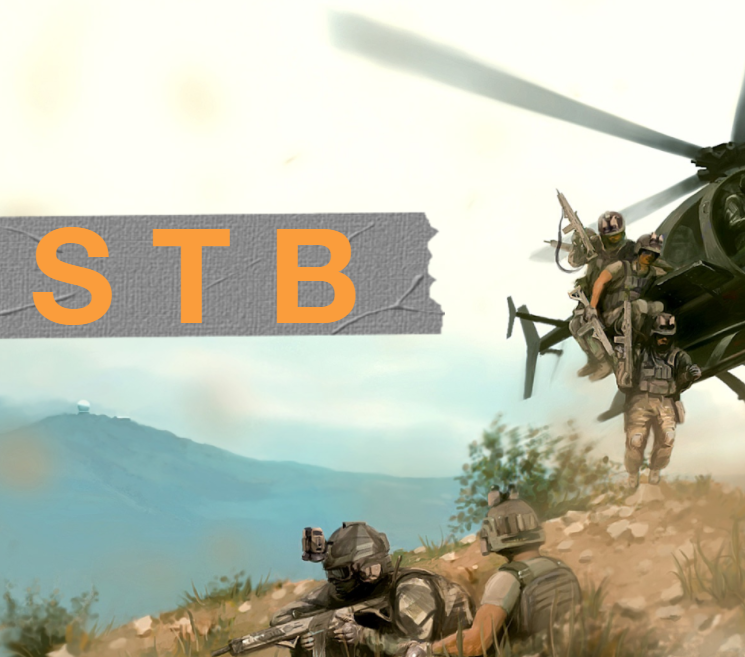 STB Arma 3 Takistan Insurgency Mod Pack
Collection by
Meon Menace
The STB Arma 3 mod collection for Takistan Insurgency.

169th Legion
Collection by
professor_bling
This is the Modpack for the 169th Legion. Hit the "Subscribe to all button" and the mods should auto download to the correct folders and they should auto update. If there are any issues message one of the admins or mods on Discord or Steam. If there are

Skellingtons WW2
Collection by
Duke of Skellington
A collection of WW2 mods