Showing 4081-4110 of 29,537 entries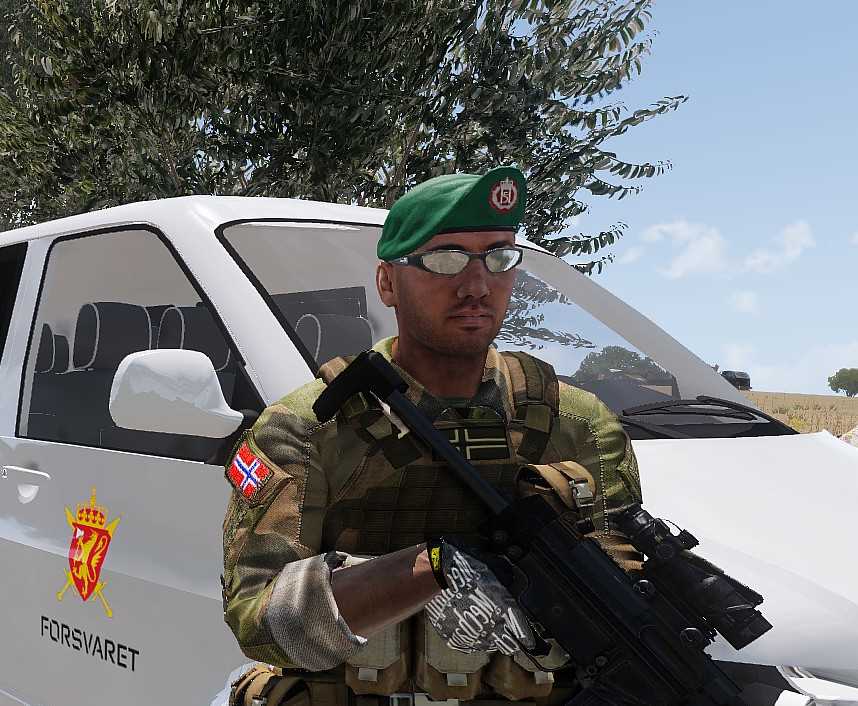 ArmA Mods for oss
Collection by
Markbebe
Denne her Simen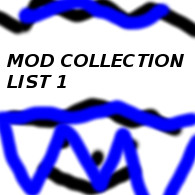 Mod Collection List 1
Collection by
zolop
A group of mods made by the very talented Arma 3 community that I play with. This list is to be used on a private server to play the game. None of the modifications are made by me, but instead by their respective authors, as all the credit goes toward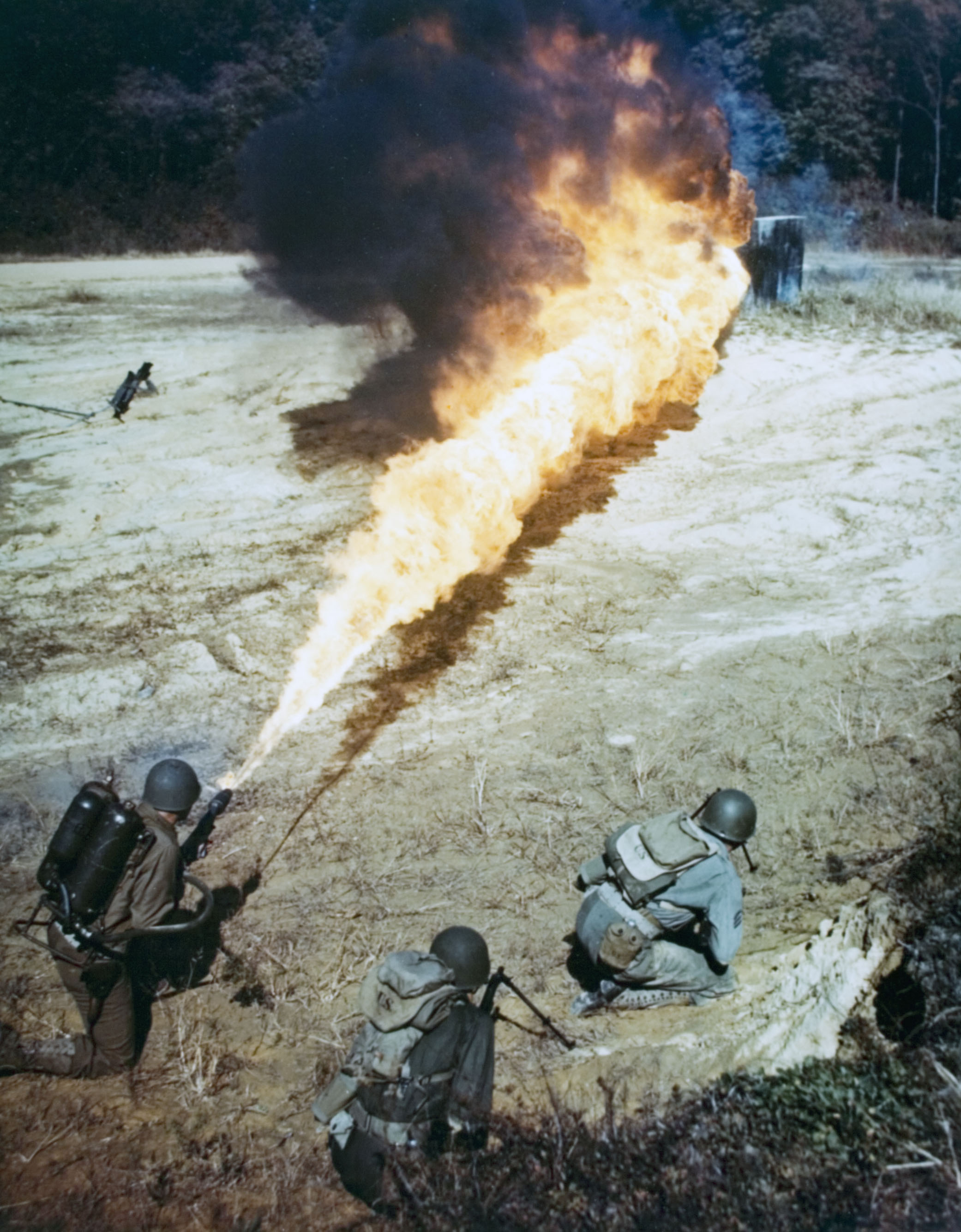 Operation Savanah Meadow
Collection by
󠀡󠀡󠀡󠀡󠀡󠀡󠀡D
Operation Savanah Meadow mods used with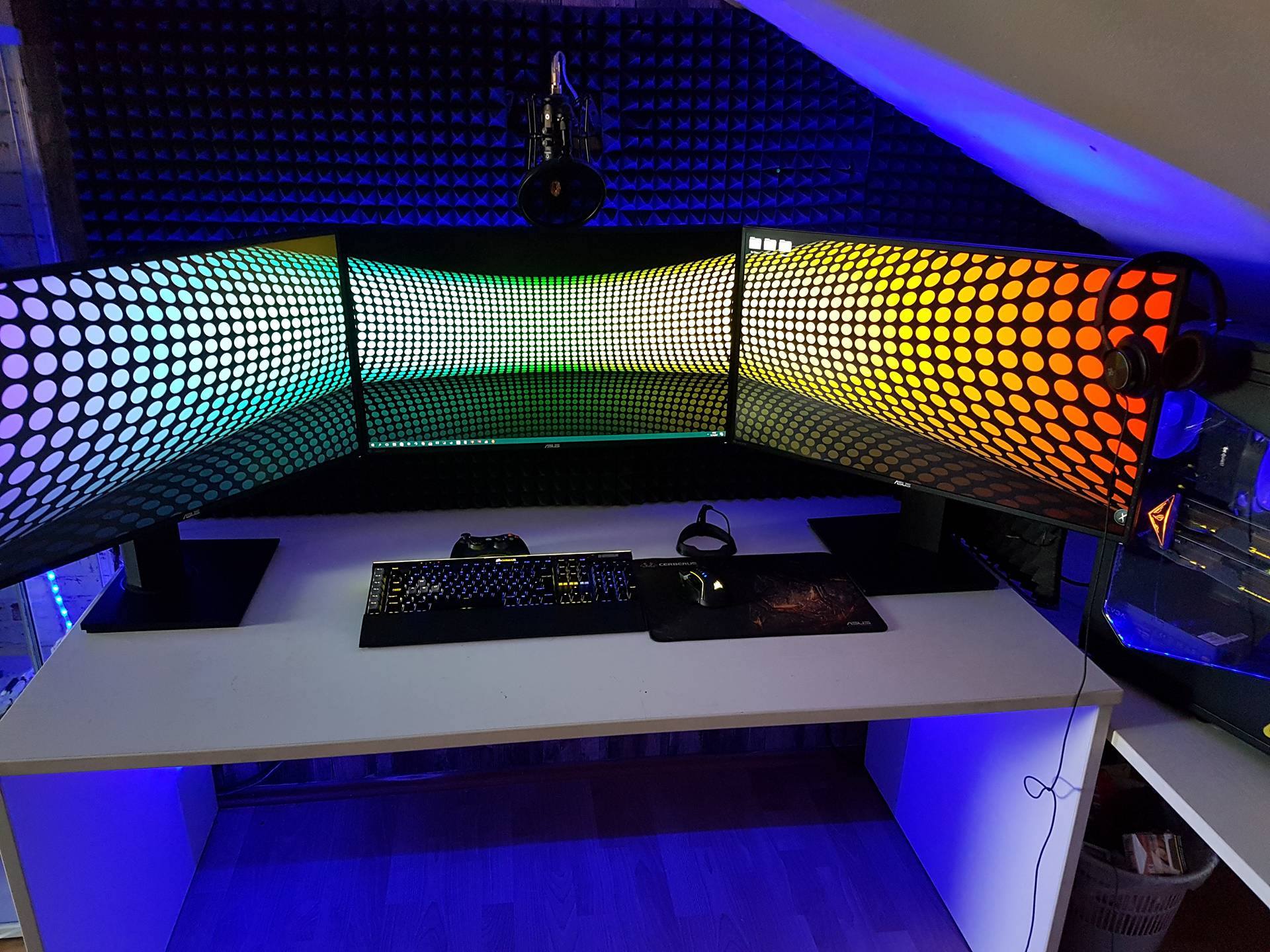 11
Collection by
Masafugga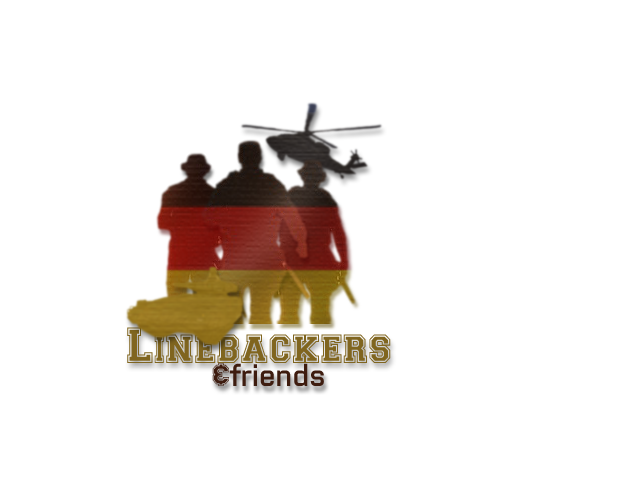 Linebackers Server 2
Collection by
YaneQ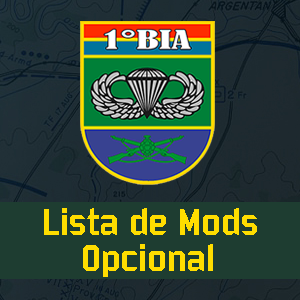 1°BIA Lista de Mods Opcionais
Collection by
Nascimento
IP to TS do 1°BIA : 149.56.2.222:9097

Pacchetto Mod =EVI=
Collection by
c449922
Fanno parte di questa collezione tutte le mod che vengono usate nelle partite degli =EVI=, più tutte quelle che potrebbero servire per partite future. Infine, qualche aggiunta che potrà sempre tornare utile (ad es. shacktack user interface)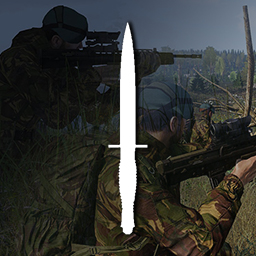 48 Commando N1 Main Event Collection
Collection by
Steel
For 48 Commando. www.48commando.org

[1st ECOM] Modset
Collection by
Ian Bones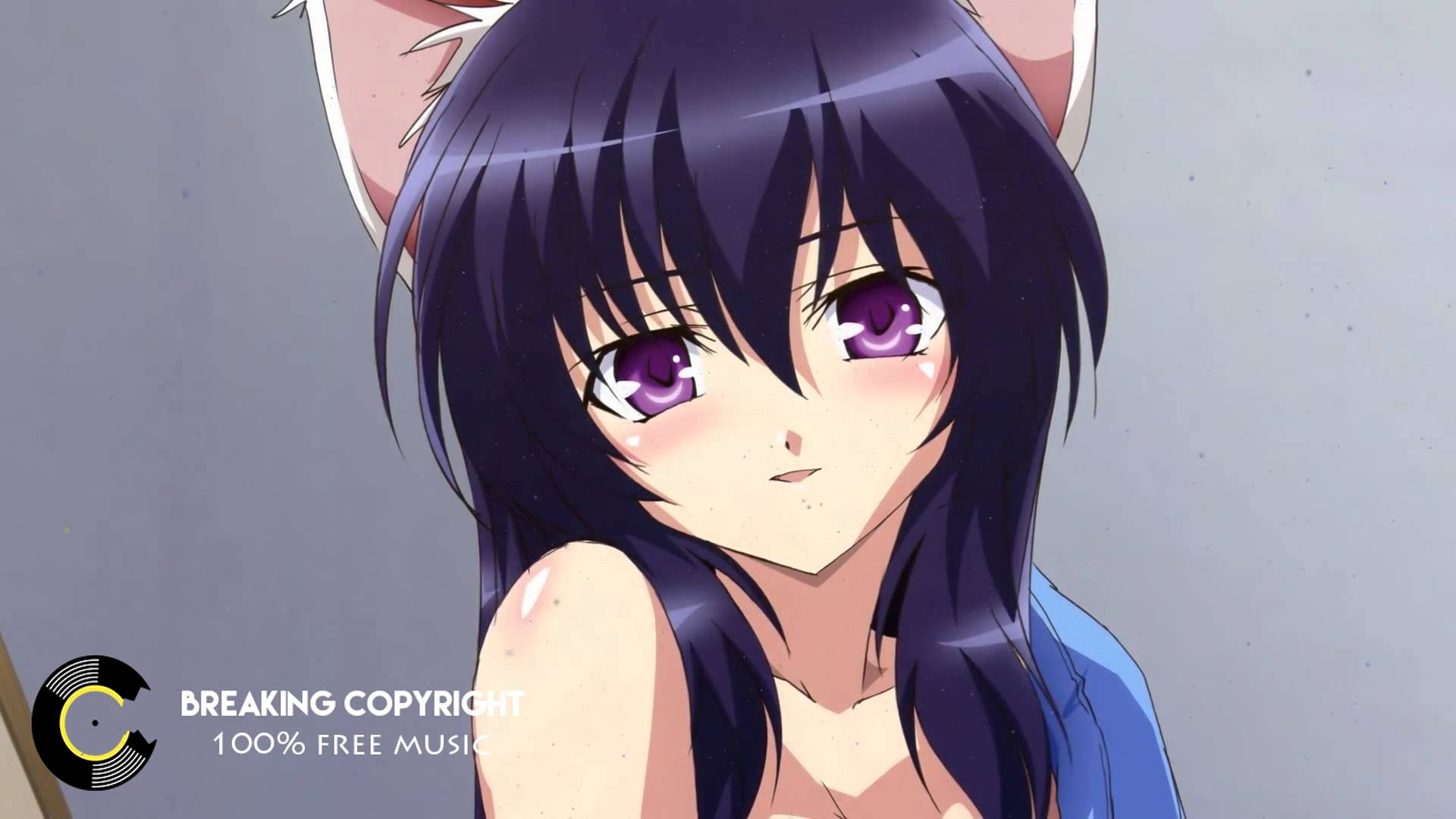 Arma 3 server mods
Collection by
Guineapig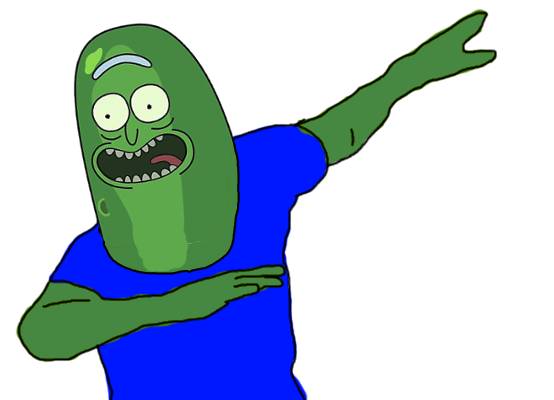 ww2
Collection by
father xmas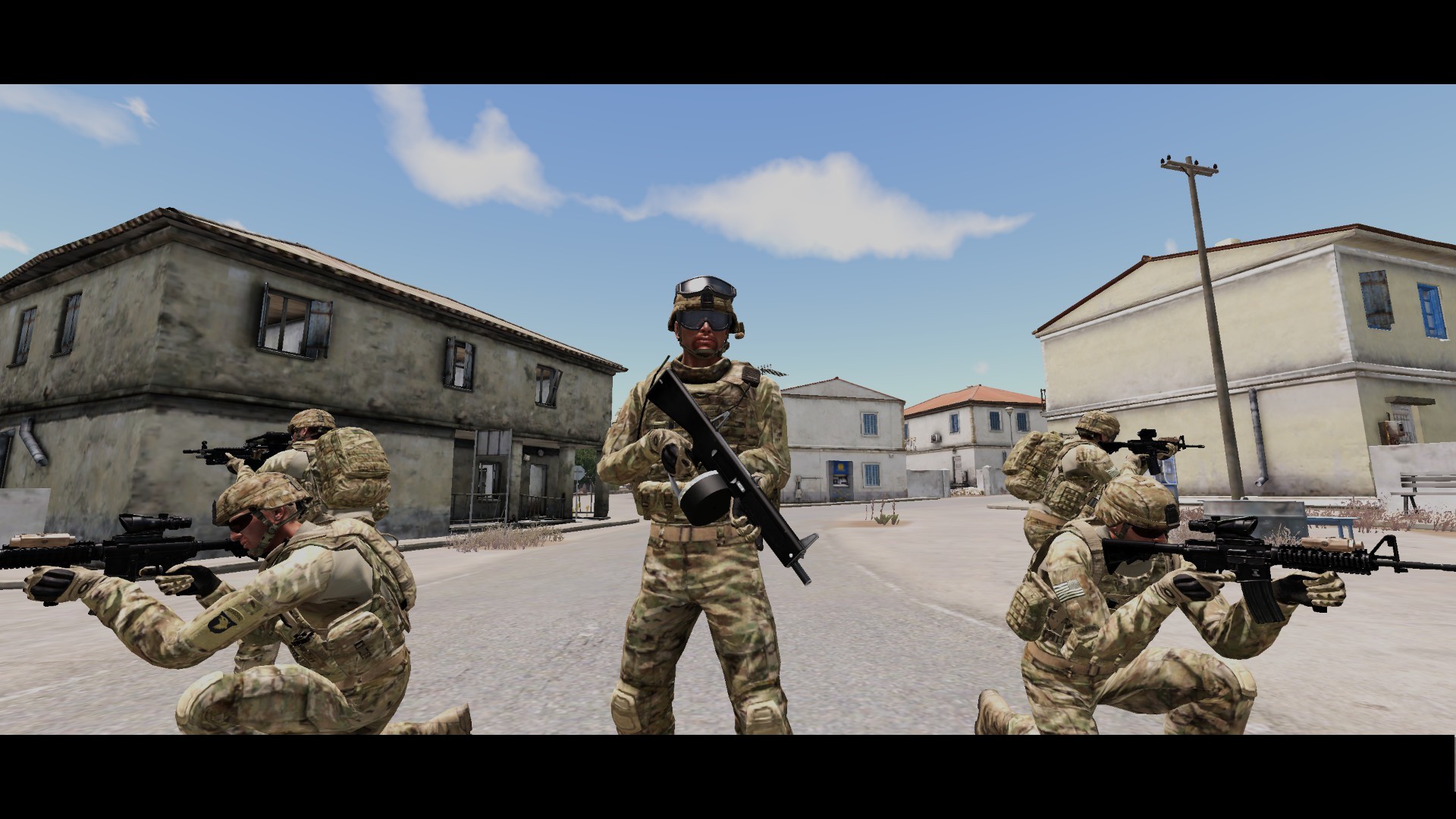 Private Raven Company - ADDONS
Collection by
Nybyrus
CZ: Kolekce addonů pro Private Raven Company. EN: Collection of addons for Private Raven Company. Dodatečně stáhnou: - http://radio.task-force.ru/sk/ (Nainstalovat i jako TeamSpeak 3 plugin) - Tungle https://www.tunngle.net/en/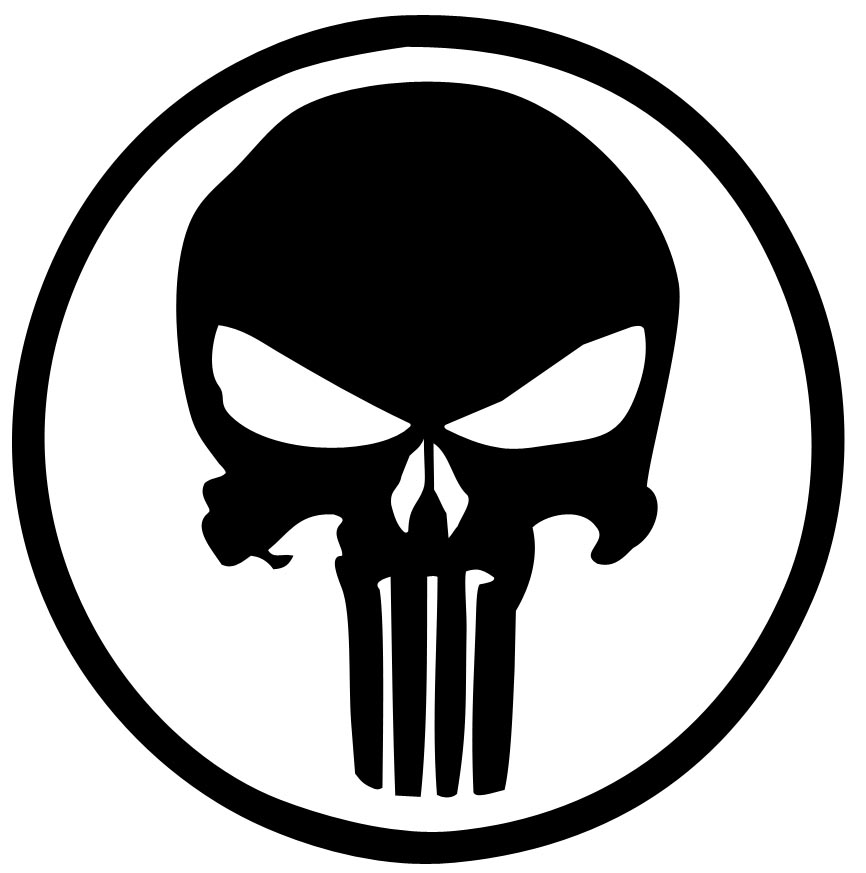 Rippler Dipplers Mod Collection
Collection by
✠ Rippler ✠
Server Mods. Leave Ravage disabled unless it is required for a specific mission as it can cause issues.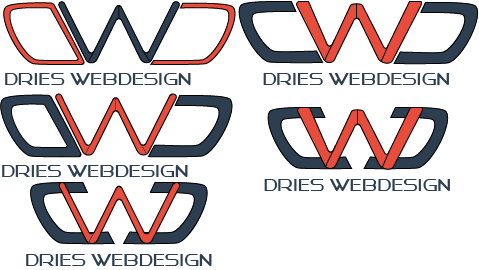 BSO V7
Collection by
ShadowFox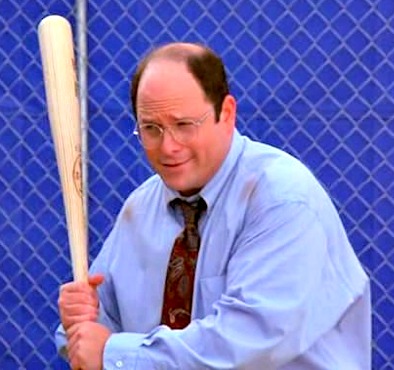 Antistasi official USA Mod List
Collection by
Lil' Tide Pod
This is the mods used on the official antistasi USA server.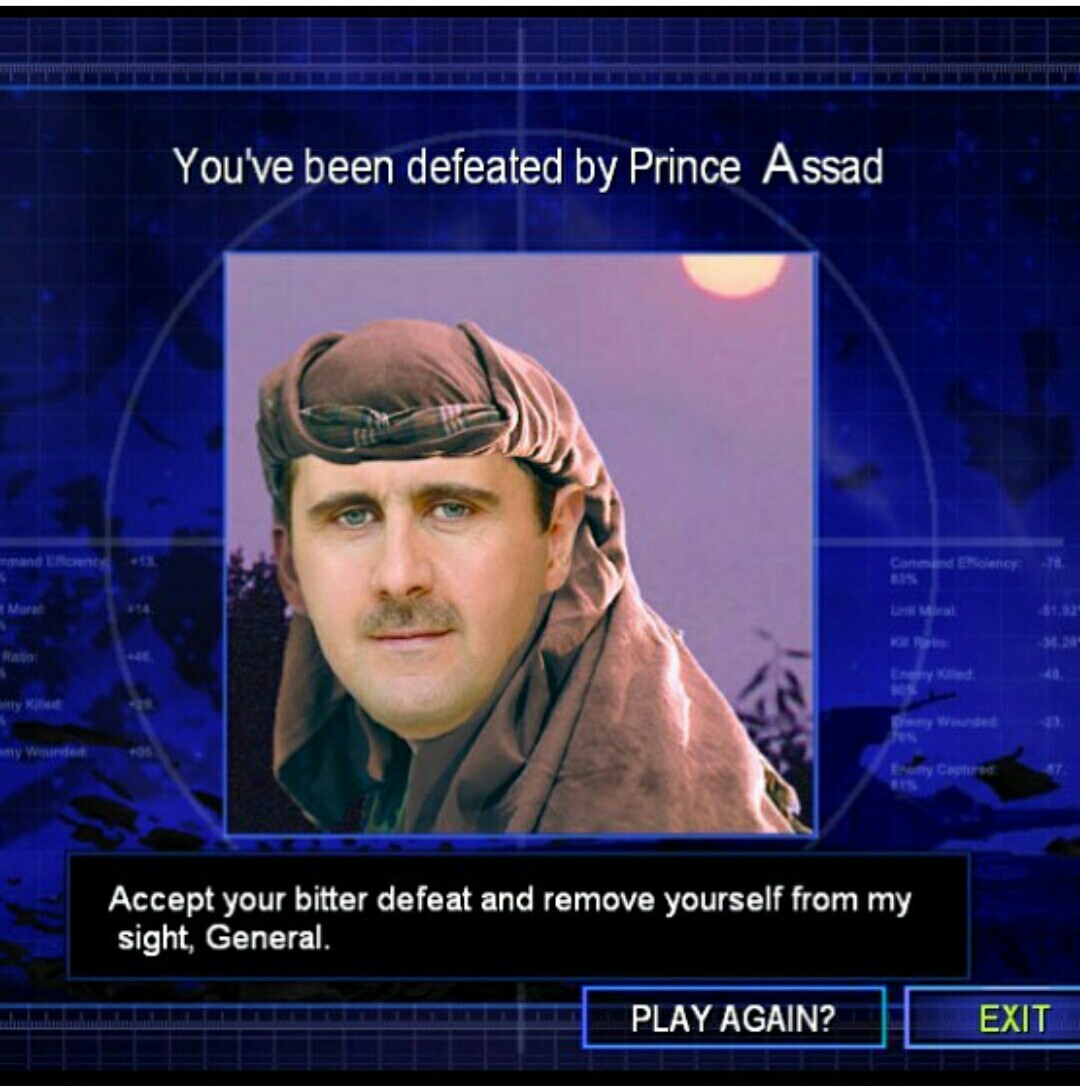 345th Qariah
Collection by
Lytn. Koač [137th GAR]
Unofficial mod collection for the 345th SGVAR.

8th Infantry Division Arma 3 Modset
Collection by
Rayman1230
The official mod list for the 8th Infantry Division Arma 3 unit. All is subject to change or addition.

Ultime Recours
Collection by
Товарищ Balthy
Créé à partir de l'idée d'un groupe d'amis, l'Ultime Recours est un groupe de joueurs francophones visant à jouer des scénarios réalistes et ludiques, dans un esprit de travail d'équipe et d'authenticité. Nous créons nos propres scénarios, scripts et décor

Missions - Operation Flashpoint VS ARMA3
Collection by
Podonak
Одиночные и мультиплейерные сценарии из Operation Flashpoint для ARMA3.

아르마3 소대 리버레이션 인 팔루자
Collection by
a52641


Puppies and Kittens
Collection by
Brando
BCO Ops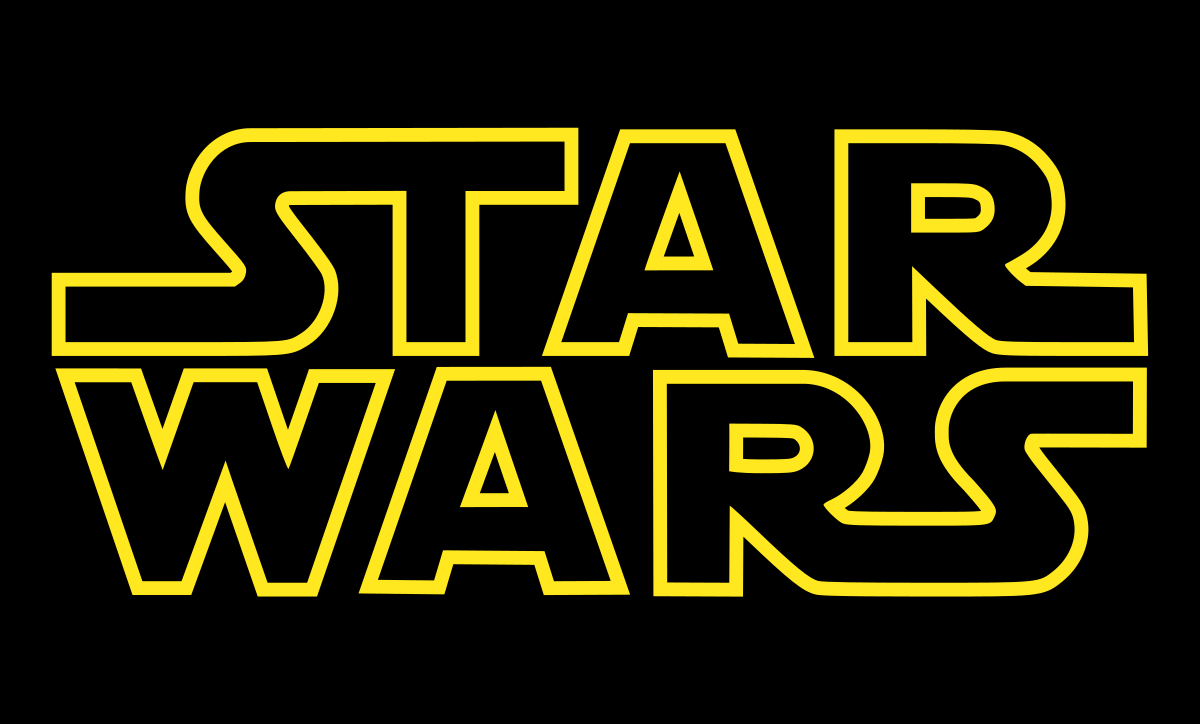 Arma 3 Star wars
Collection by
[56e] Black
Je třeba ještě stáhnout tyto dva balíčky a pak dát do kořenové složky s Armou. Následně zapnout launcher, zmáčknout přidat místní mod a přidat ty dva stažené mody. http://rapidtory.com/17188127/sw-op-mainv2 http://rapidtory.com/17188127/sw-op-mapsv2

Antistasi
Collection by
Yukari Akiyama

| PSU | Galactic Republic
Collection by
Killroy
รวบรวมม็อดสำหรับเข้าร่วมเล่นกลุ่ม PSU : Tactical Realism Unit สำหรับ Star Wars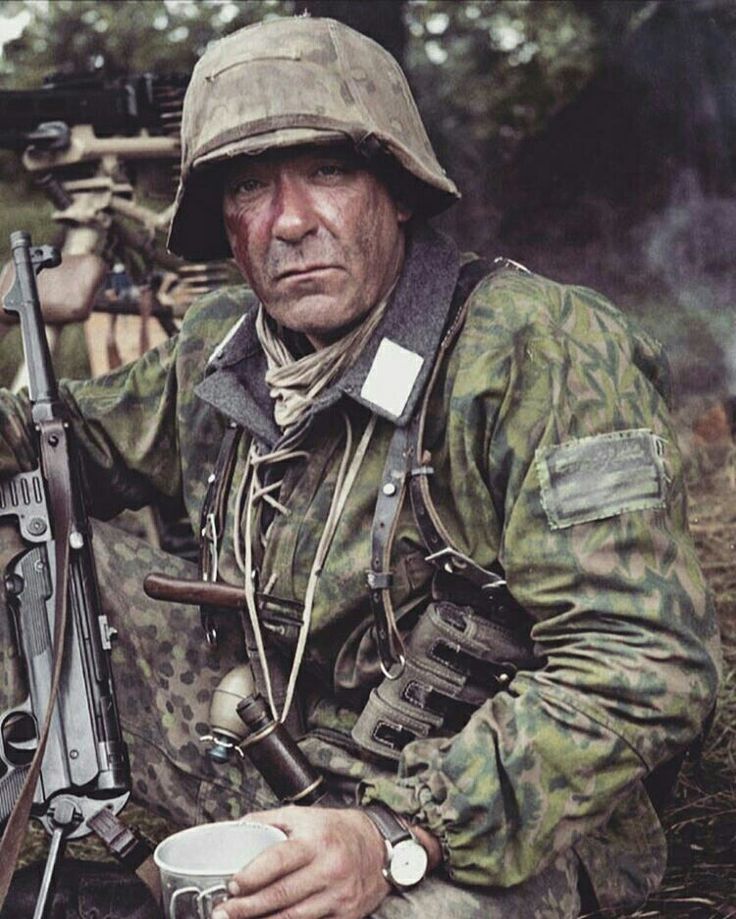 WW2
Collection by
[6thAL]Pvt. CzTekk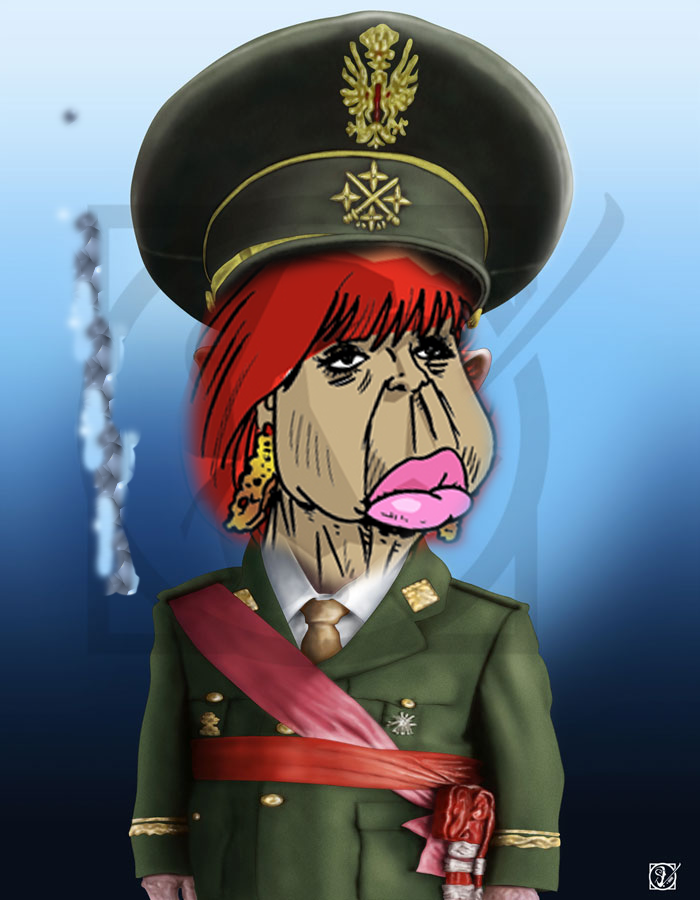 ESCUADRON FANEGAS
Collection by
Fanegas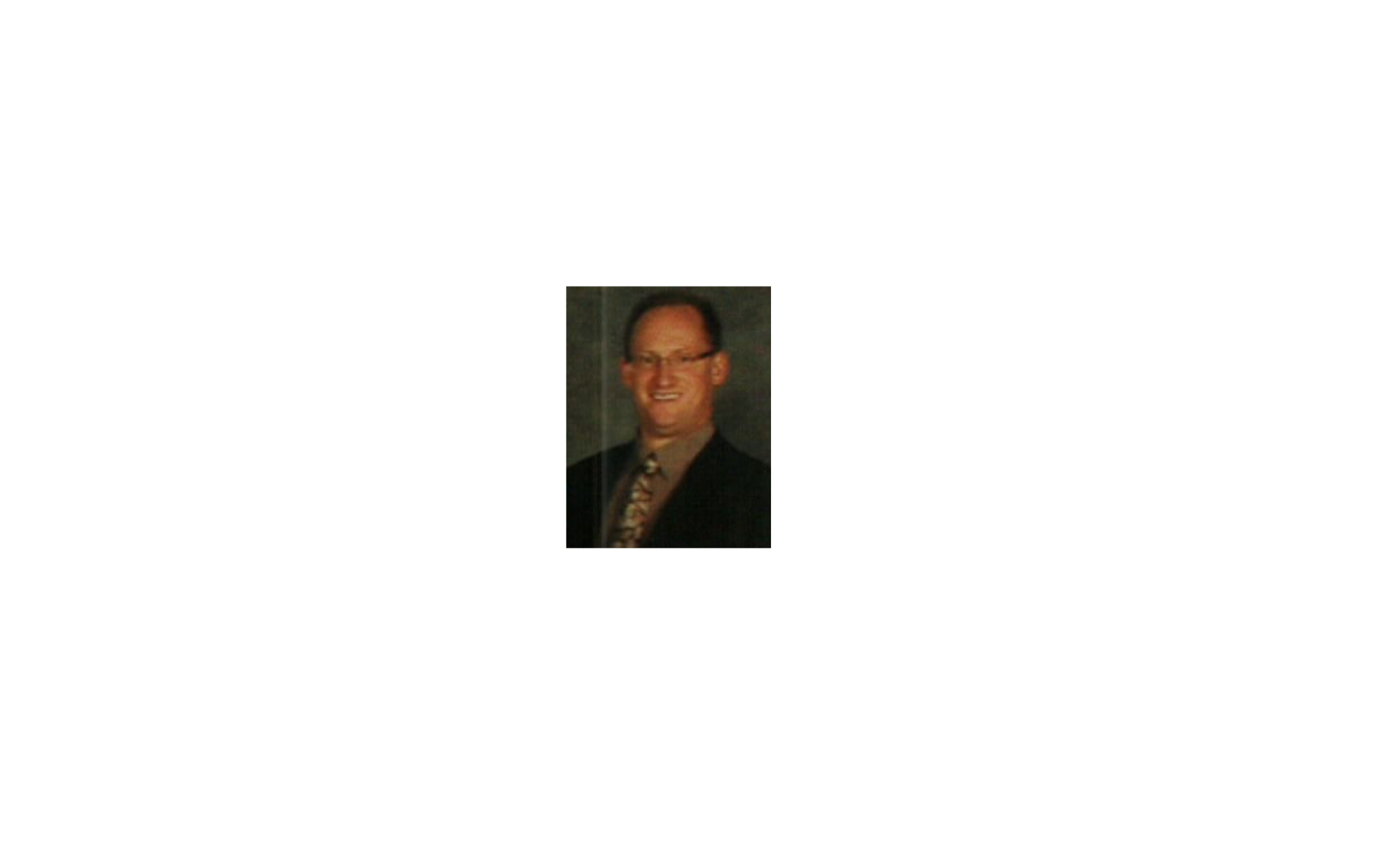 Shit on Zachs Server
Collection by
ProLab_
shit n stuff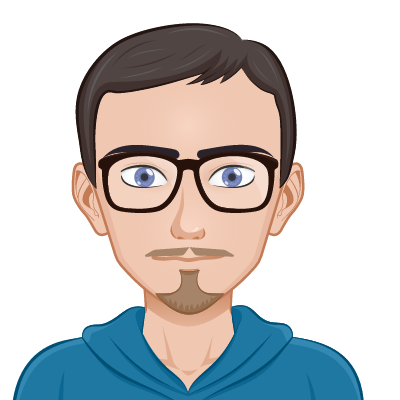 Bealy's SW SP/COOP Modpack
Collection by
Jabberwocky
Dynamic SP/COOP Maps, Scenarios, Guns/Equipment/Armor, and Quality of Life mods for a replayable experiance! ~ Features Star Wars content, to complete the mod pack download https://vk.com/swopposition - Install @SWOP_Main & @SWOP_Maps to arma3 in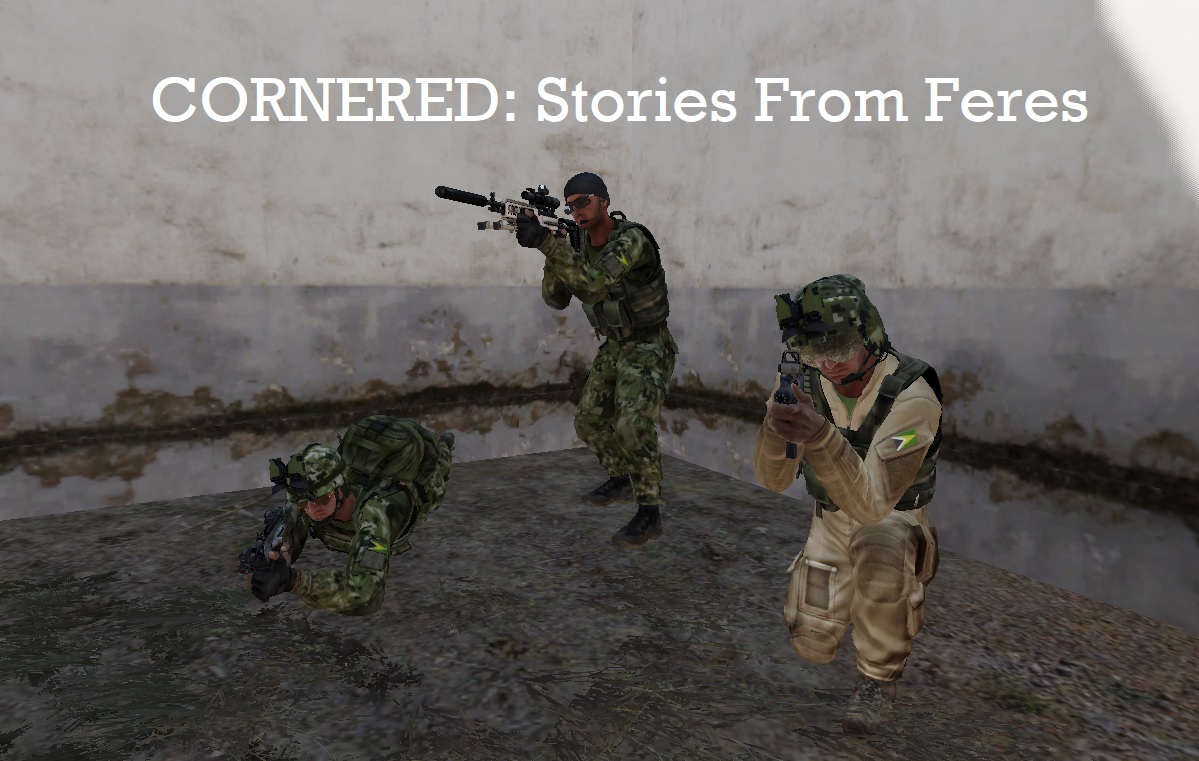 [SP/CAMP] CORNERED
Collection by
AKA_DeltaSierra
This is the collection to the Campaign i made "CORNERED: Stories From Feres" Due to my lack of knowledge, i was not able to fully make a campaign, so had to upload the missions individually, but they are all in here.

UNPW
Collection by
Vedu