Showing 3781-3810 of 12,346 entries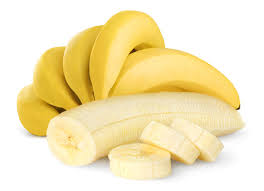 Arma 3 Collection
Collection by
Metrit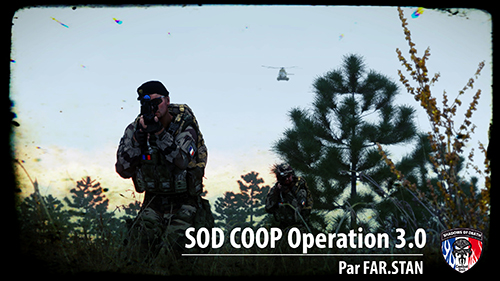 [FR] COOP Operation Dwarka Takistan =SOD=
Collection by
FAR.STAN
[FR] COOP Operation Dwarka Takistan =SOD= Listes des mods a télécharger Prévoir les Mods RHS US, a télécharger ici http://www.armaholic.com/page.php?id=27149
TLH Public Event 2
Collection by
Mr Vatallus
This event will take place 1/21 @ 4PM CST This will be a Public Training Event hosted by TLH For more info join our teamspeak or just add me on steam. TS3 IP: ca66.ts3.cloud:14002 Slots in server 15-20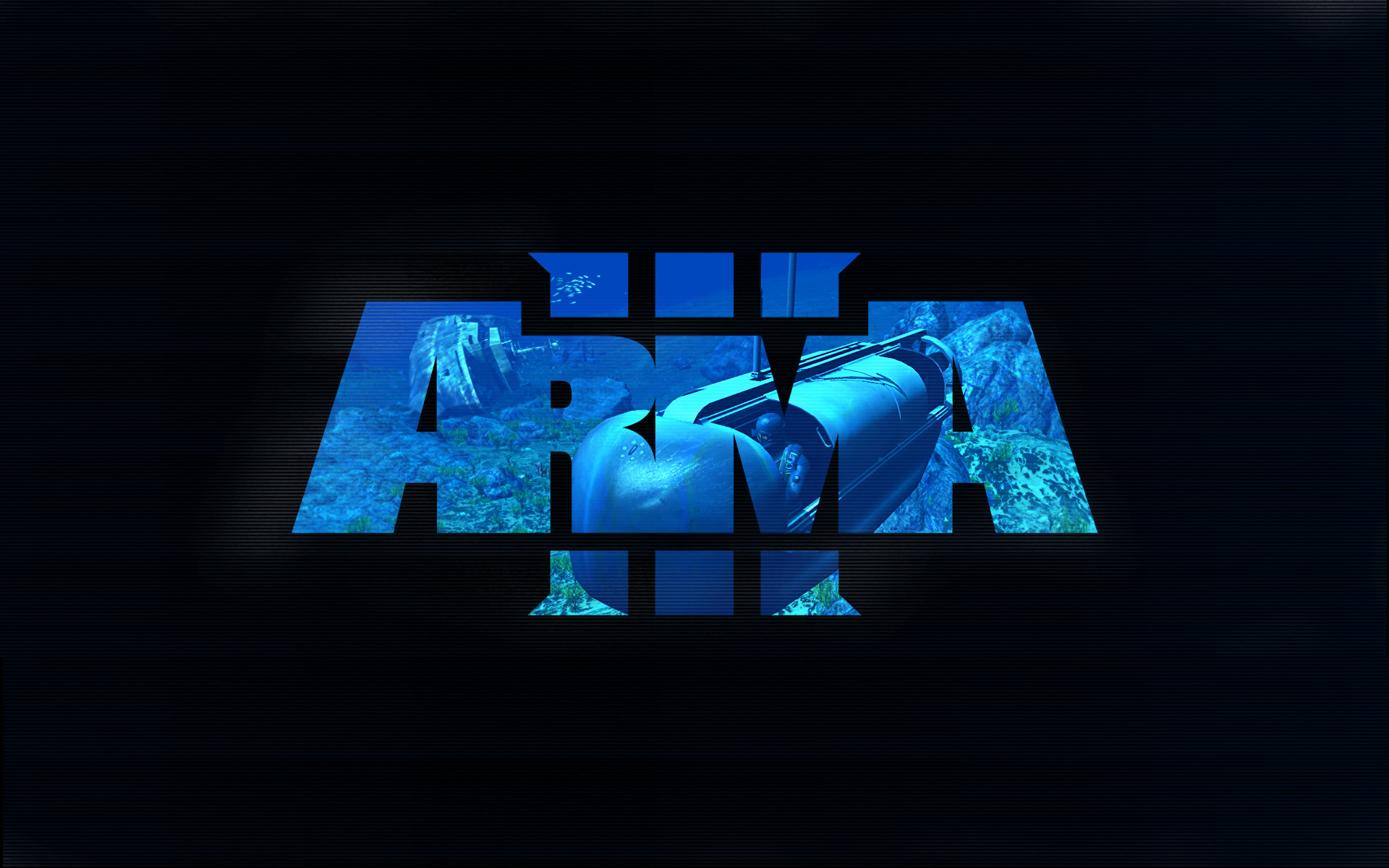 [GER] Exile Chernarus [XM8 App ID:D1PH]
Collection by
=|SAW|= Mexx ®
Eine Kollektion für den Exile Chernarus [XM8 App ID:D1PH] Server Was ihr noch braucht ist die Exile MOD von http://www.exilemod.com/
Starboy's Ultra-Collection
Collection by
starboy
The best mods Download this preset, then drag it into your Arma launcher. https://cdn.discordapp.com/attachments/186199636057391105/272418762286825472/nupreset.html
Good World War 2 Mods. That is it.
Collection by
PVT J. Flint [25th ID]
World War 2 Mods. Nothing More, nothing less. I take no Credit for any Pictures, Artwork, or Mods. All Rights Reserved to their original Owner.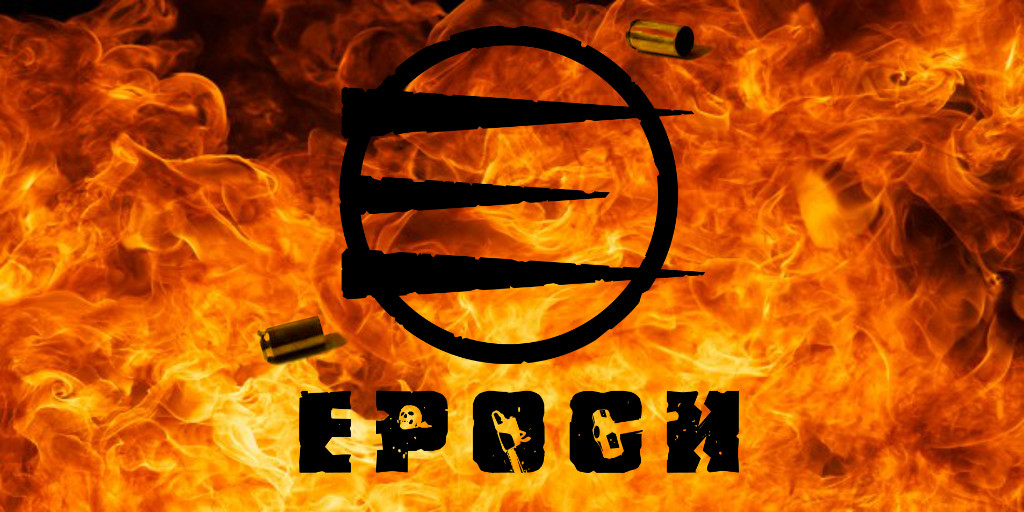 Inglourious Basterds​​​​​​​ Server Mod Collection
Collection by
Ω XTamiiX Ω
Here you can find our offiicial server Mods to subscribe to :)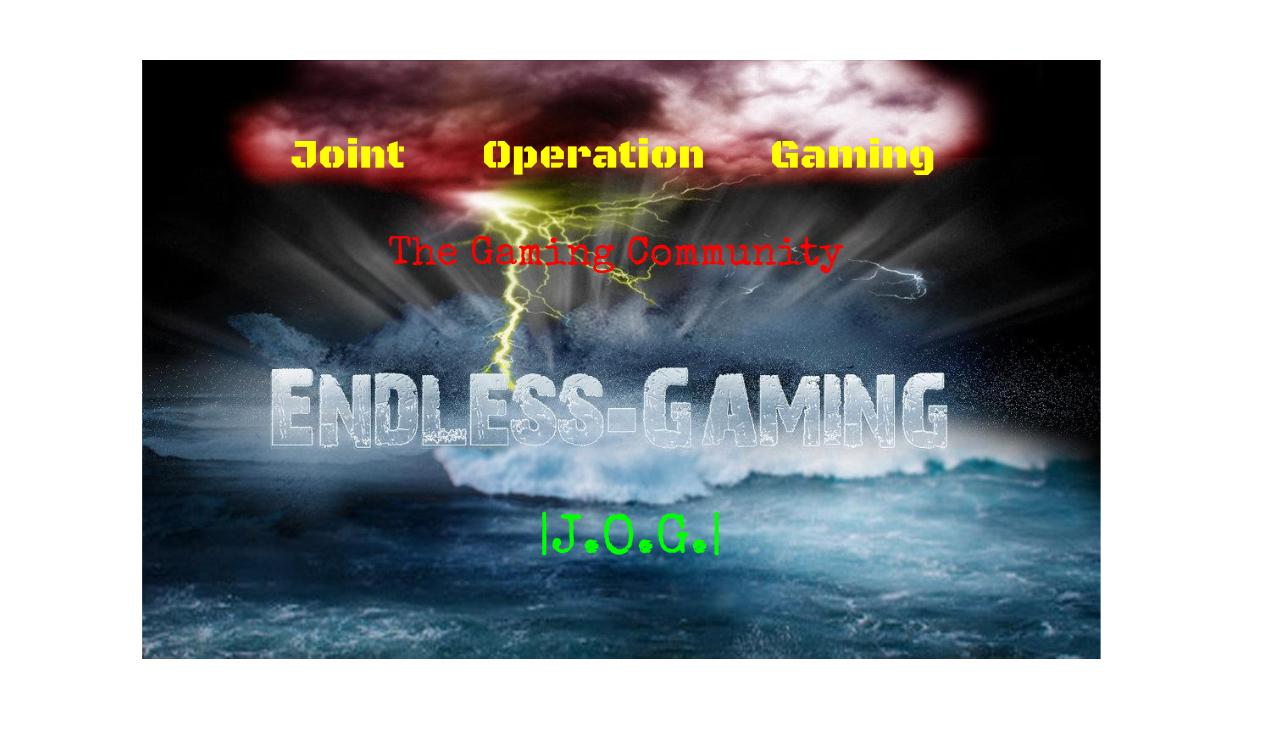 93rd NATO Response Force Workshop Mods
Collection by
|J.O.G.|GA- Auto Von Brandmark™
These are all the mods you need to get off of Steam, you must download 2 mods off of the internet. Go to our teamspeak and look in the modlist for the other 2 downloads! Enjoy.
Juxette's game plan
Collection by
Juxette
101st Airborne Division Modpack
Collection by
✪Lasky✪
Because Arma is F*cking boring without mods.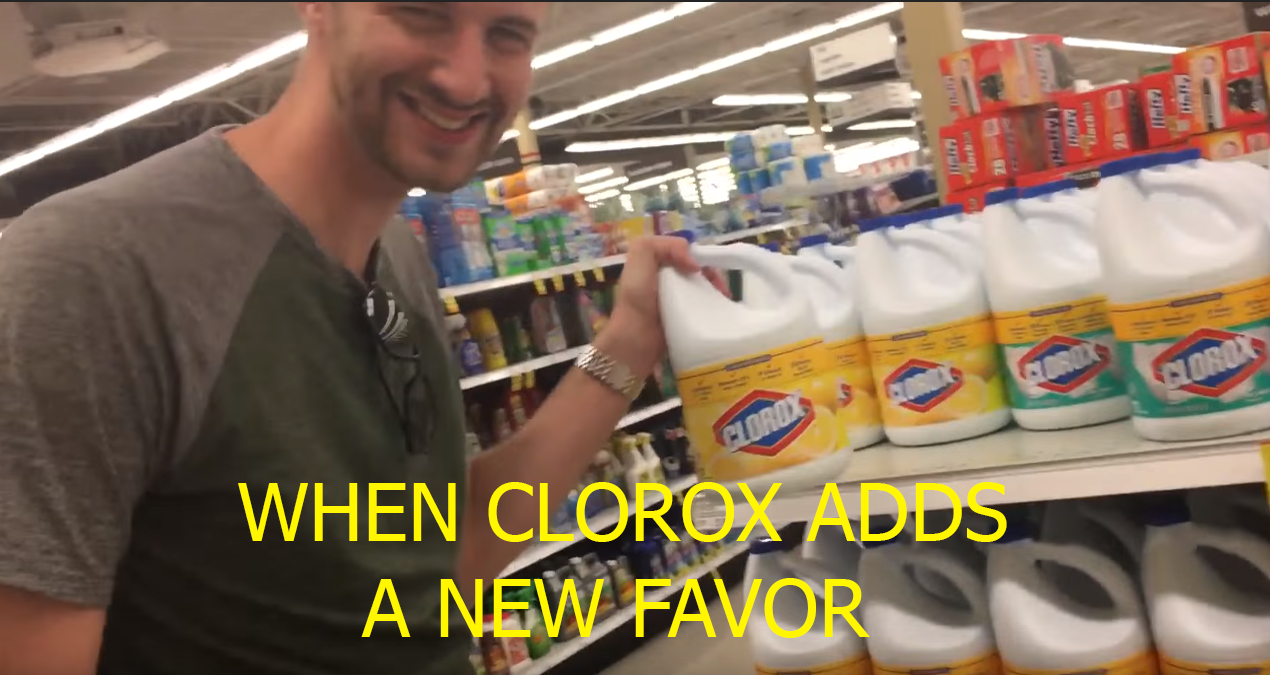 joe and others stuff
Collection by
Triggered Liberal
here is some shit
╬ IIIR ╬ IFA3 ╬
Collection by
╬ IIIR ╬ CoNnEcT500BR ╬
Coleção da Segunda Guerra mundial com Reskin e modificações nas armas e roupas adicionais.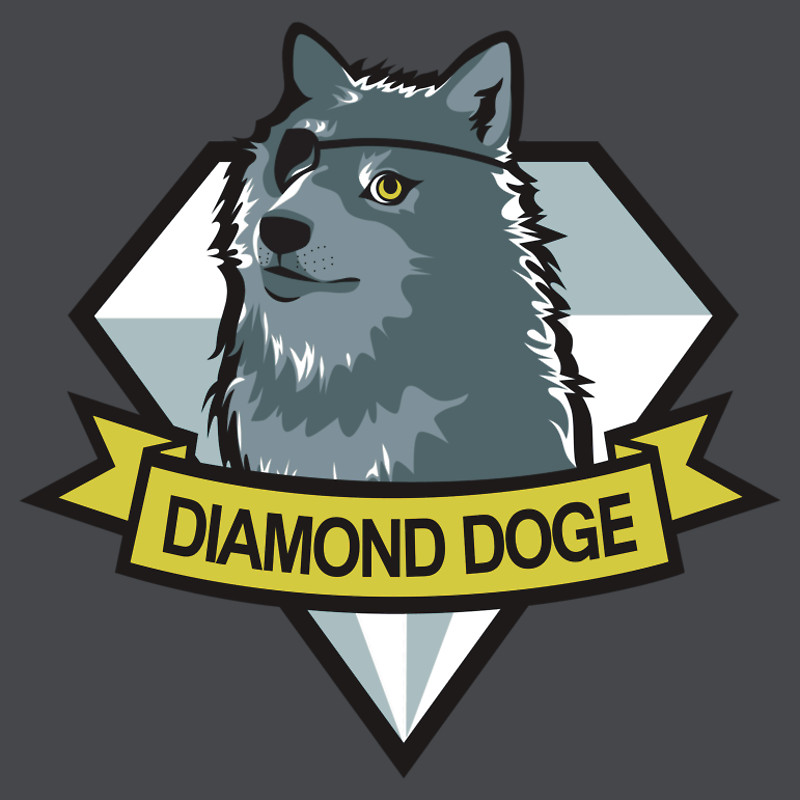 ARMA 3 RHS ACE Collection
Collection by
lsun630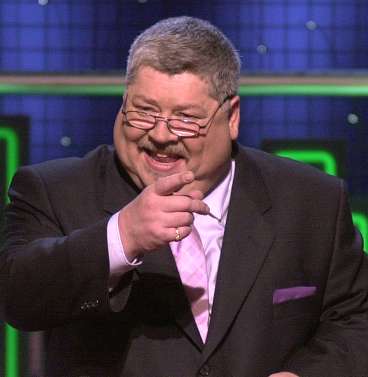 Benjis Arma 3 mods
Collection by
Denta Fresh®.Benji Gulebøj
Disclaimer 1: You do not have to add any of the Dynamic Recon Ops mods if you're not hosting. Disclaimer 2: You only need the maps which you will actually play, so if you're low on free space, don't get 'em all at the same time. Also add the following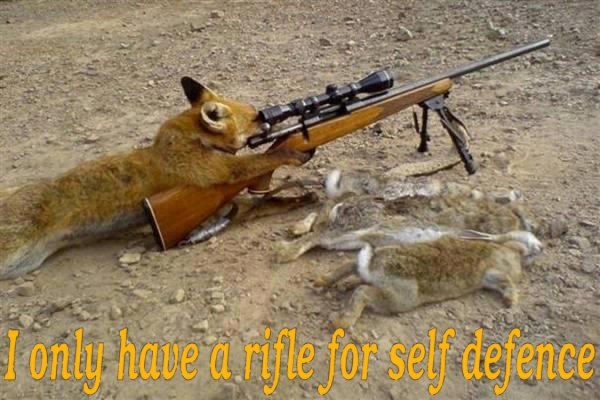 UN forces
Collection by
simo236e [HHF]
get this shit
NJA Kermt Missions
Collection by
Panzer Potato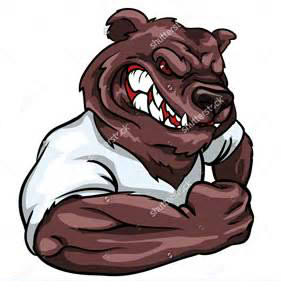 Arma 3 deadbrain clan
Collection by
Pereka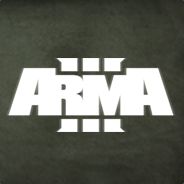 Gambit's "Arma 3"-Collection
Collection by
Gambit
This collection includes various add-ons for "Arma 3" adding new weapons, vehicles, deeper customization, tweaking various things etc.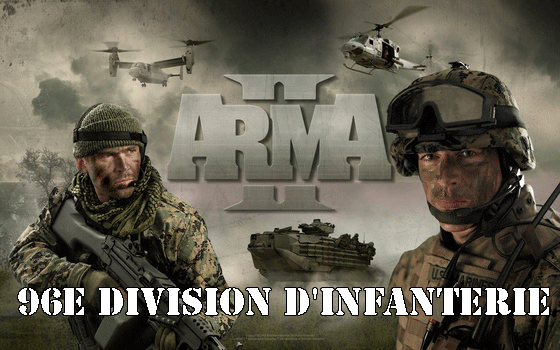 96e division d'infanterie
Collection by
Scarface
[1/5] Marines Modpack
Collection by
Cubtheman
Official Modpack for the [1/5] Marines Realism Unit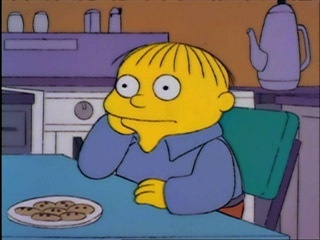 Meme Themed Collection
Collection by
sizzle = subs
Peace Walker Update
Collection by
Scott Green (Sun Royal Guard)
Update for all Peace walker members
Project Watchtower
Collection by
Bad Pint
Updated modpack for Project Watchtower
Official KNK Modpack
Collection by
Cron "Iulius"
Modpaket der Kommando Normal Kräfte,

RED EMBER GAMING ARMA3 MODSET
Collection by
jbrown5056
This is the set of mods our community uses for arma 3 missions. Additional Teamspeak setup[radio.task-force.ru] required! Task Force Radio Steam Workshop Installation Guide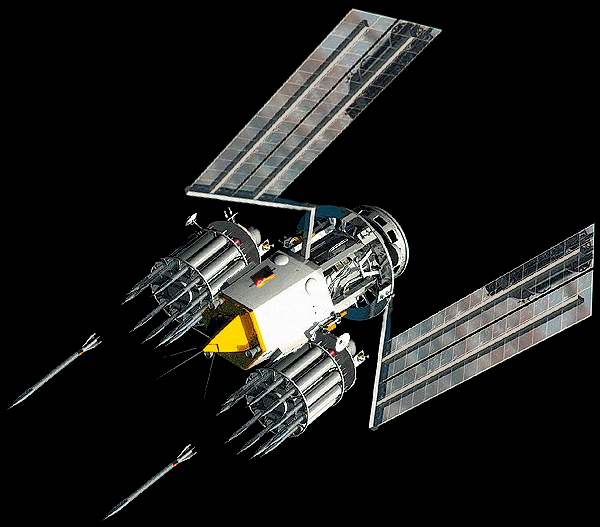 Kinetic Strike
Collection by
Solonari
This is a collection for ArmA 3, ensuring all of 1/2mv2's teammates are using the same packages.
Royal Marine 41 Commando - Complete Modpack
Collection by
Lewis
This modpack contains all the mods required for join any of the Royal Marine 41 Commando operations. Please be aware that this pack is likely to change however it shouldn't effect you as the player, all mods will automatically be updated if the overall
WP
Collection by
GregaryDoge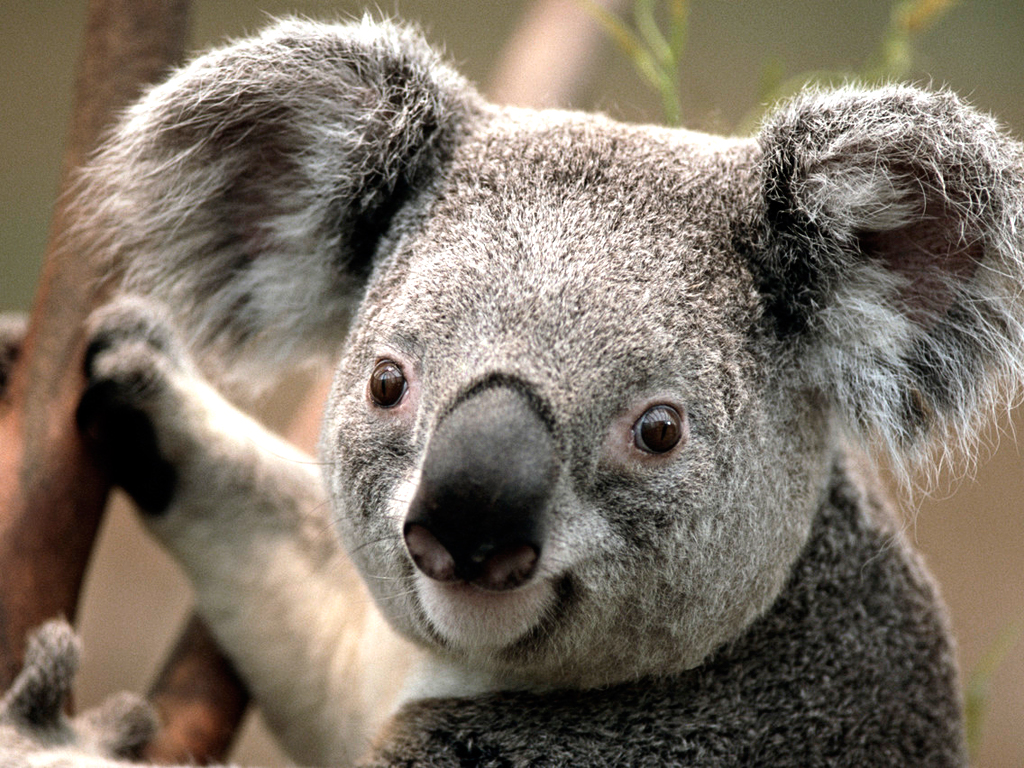 RHS Escape Mods
Collection by
Fozz5568
Mods needed for RHS Escape Missions
денис
Collection by
Mordecai
12313