Showing 3781-3809 of 18,143 entries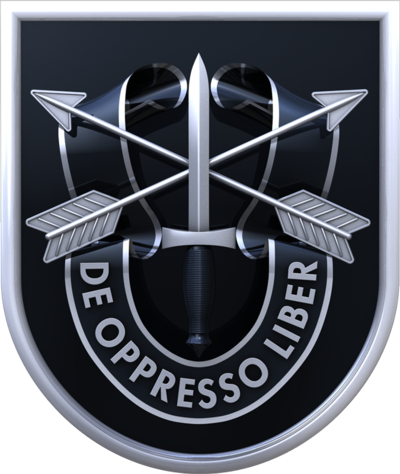 5SFG Modpack
Collection by
Sarge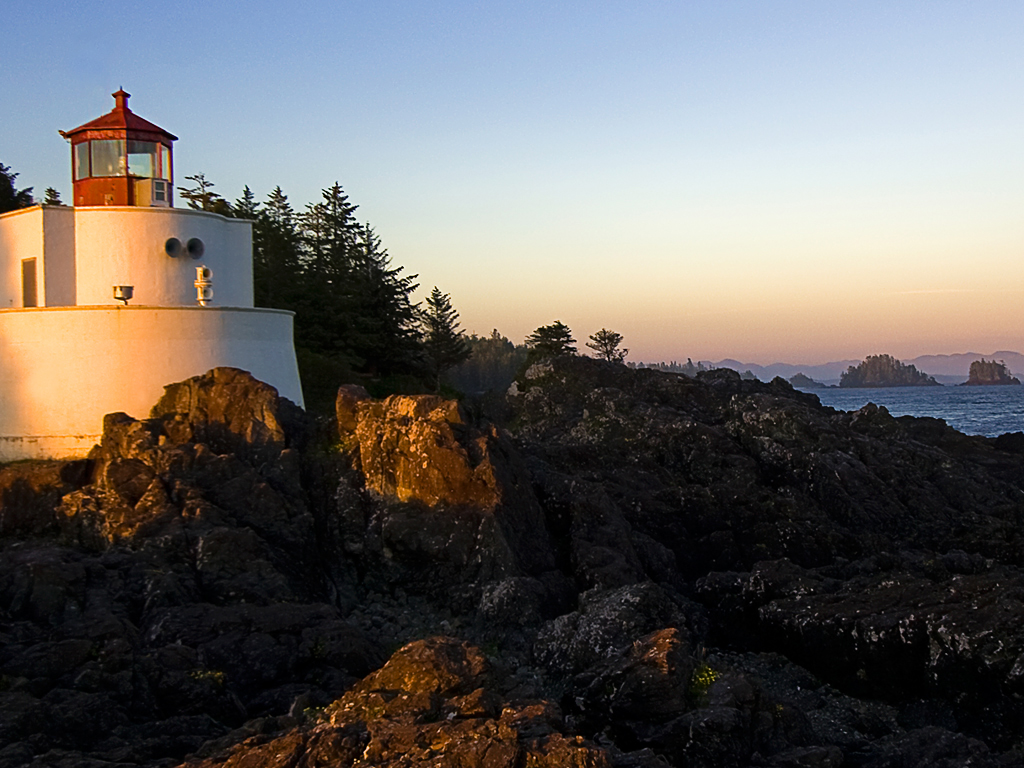 Chabara
Collection by
Cpt. Frekker
Chabarawa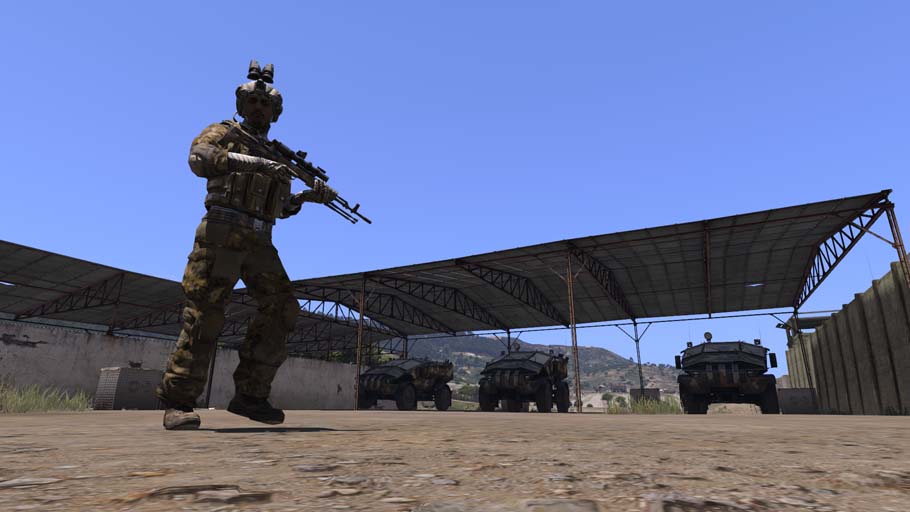 AI led missions
Collection by
Nobody
In this collection I will post mission where you are part of a team but not leading the squad at all.

Short Missions
Collection by
Nobody
Collection of short missions that aren't linked to each other.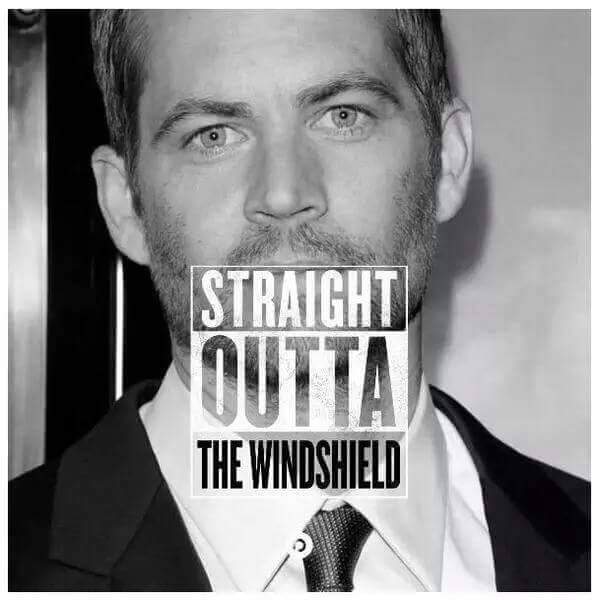 Reeplex Mods
Collection by
80 114 122 121
A mod pack for Reeplex Gaming's official Arma III Realism Unit!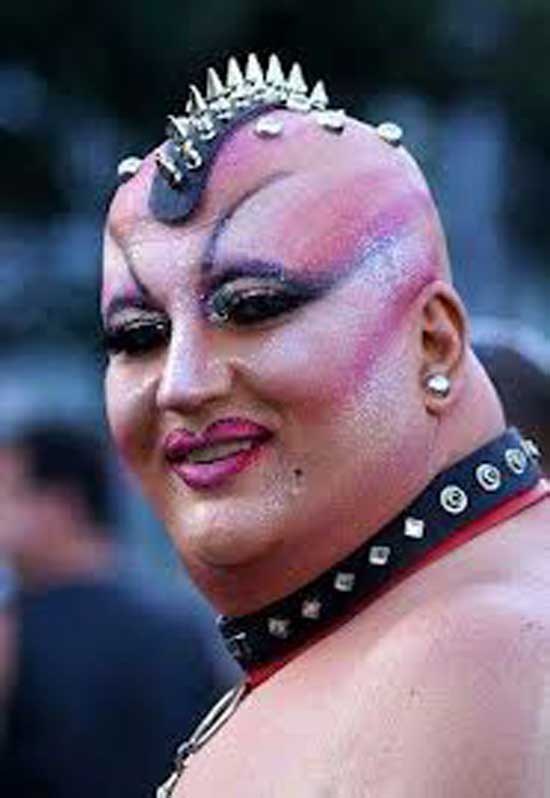 Ryan, Josh and Jordan
Collection by
Mr Blue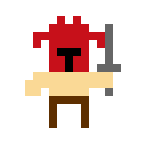 Guerrilla Stuff
Collection by
Mainulainen

ARMA: Wildlands
Collection by
Roelosaurus

Arma 3
Collection by
✈Firefighter[Benni][Ger]✈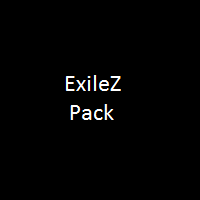 ExileZ Modpack (freemandayz)
Collection by
Nacho
You'll also need to download Exile from here: http://www.exilemod.com/downloads/

Top Secret
Collection by
Pedro
Коллекция для моксимки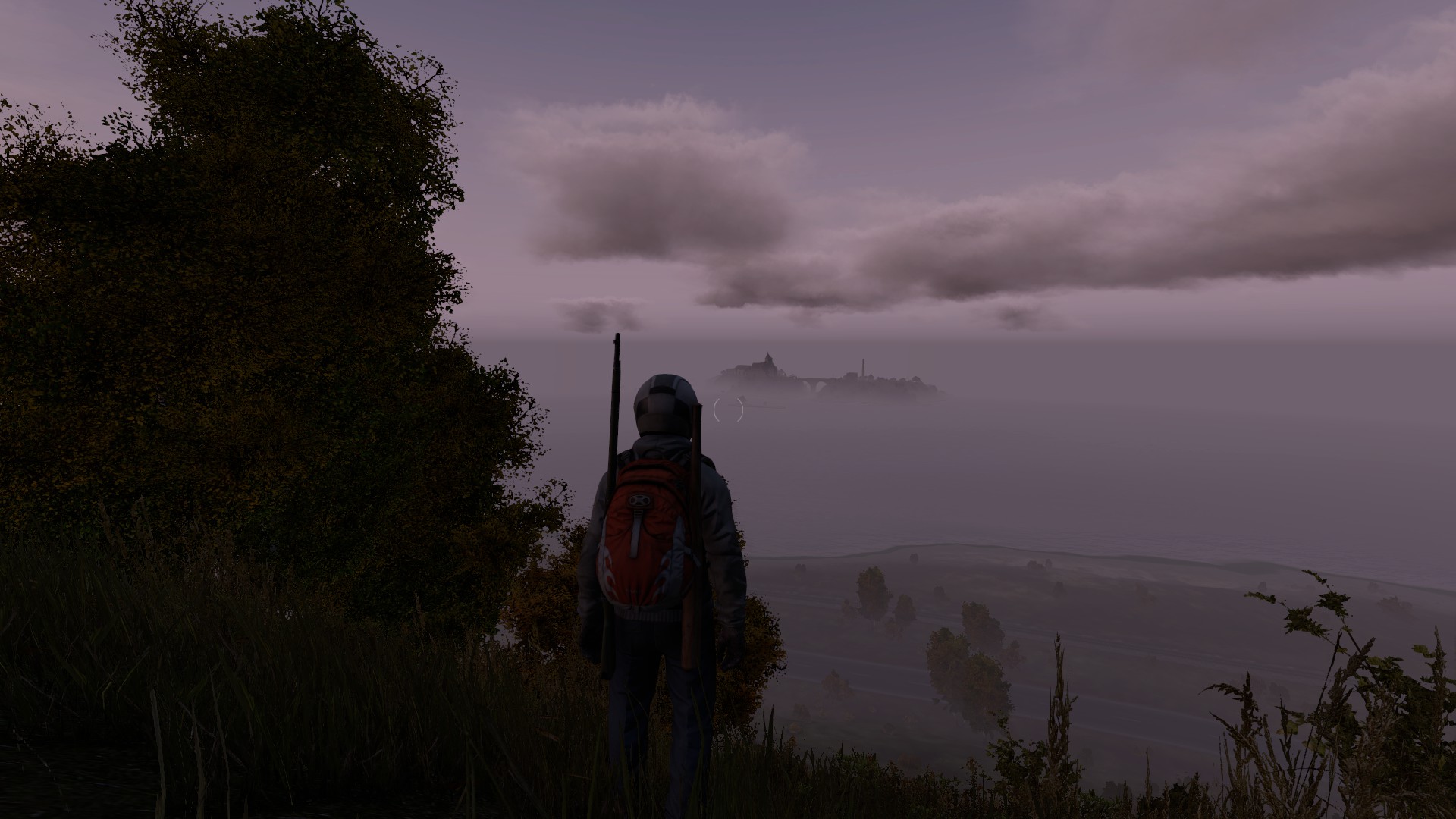 Small Map Mods BTB
Collection by
Dragonpilot
For the Squad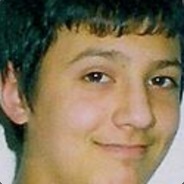 arma 3
Collection by
Godspeed Naruto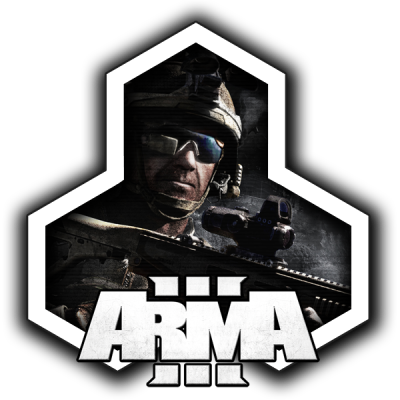 Arma 3 Necessities
Collection by
HyperCell
All the mods that Eric says you need to have for Arma 3.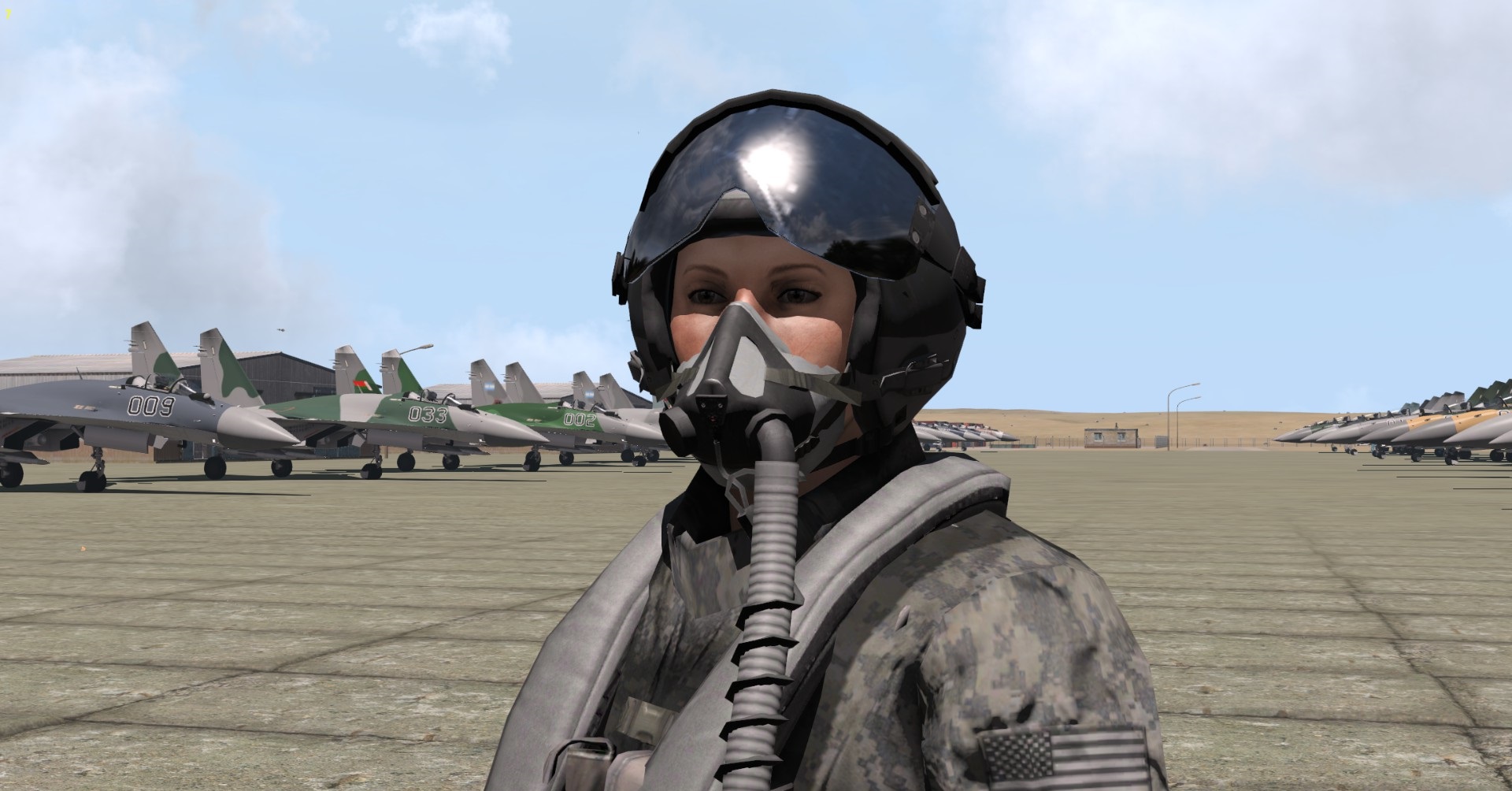 MCC Template Collection [F0G Edition]
Collection by
F0G
A wide collection of map templates made for MCC sandbox, for the supported and the unsupported maps. The reason I made the templates is to prevent spawning players from spawning where they died, and to lock them on a specific respawn point and also expa

Soldner's Collection
Collection by
Soldner
Collection of mods required to play when I host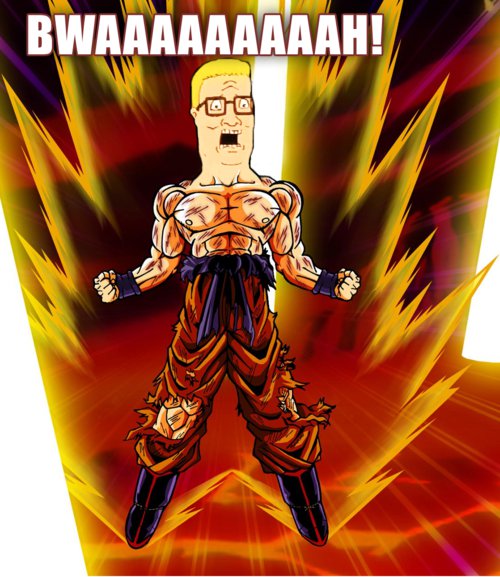 Cheese Nips
Collection by
Gongoloid Tacobell
Fuck.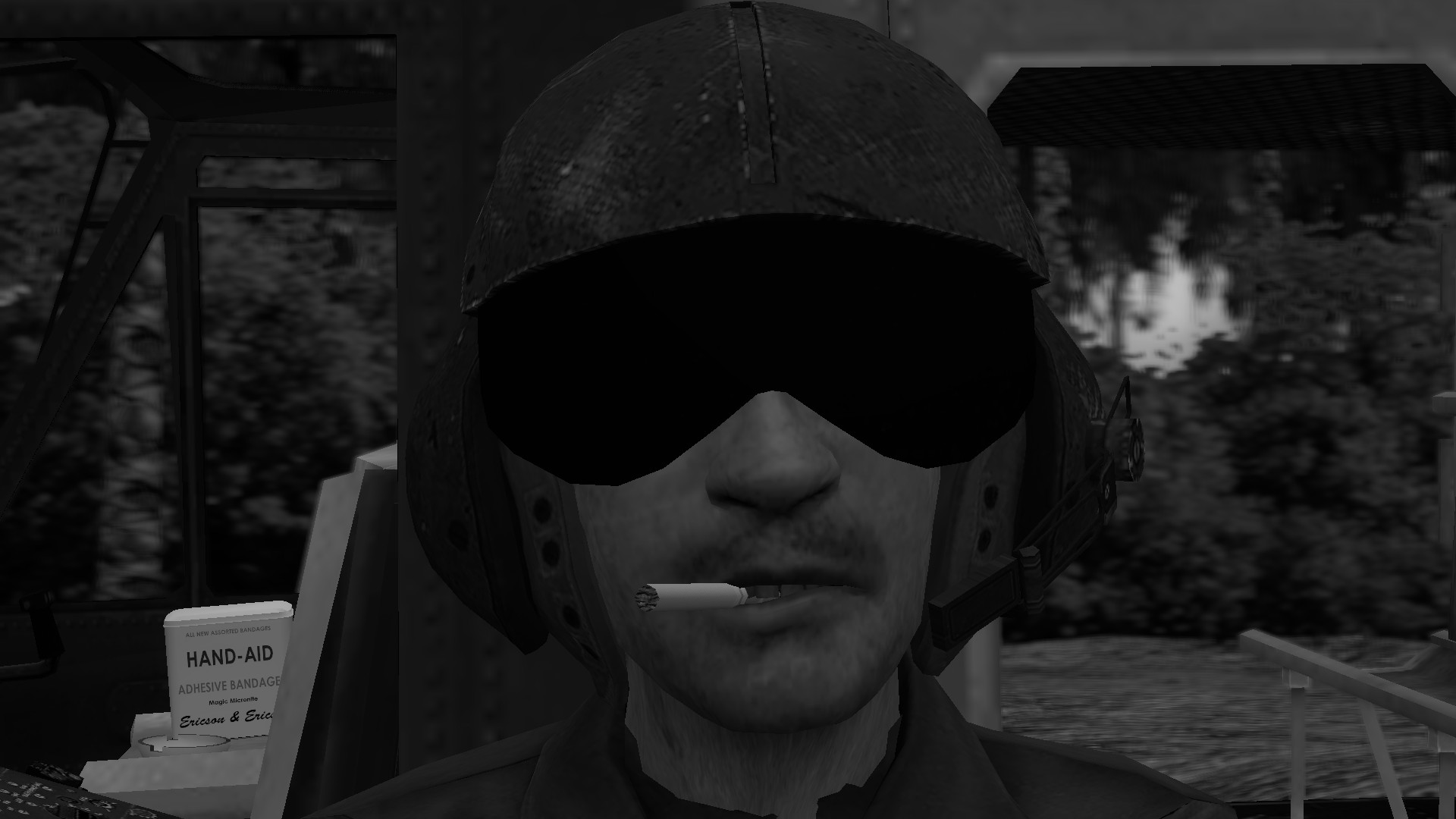 Mods for commander
Collection by
Colonel South
leedl leedl leedl ee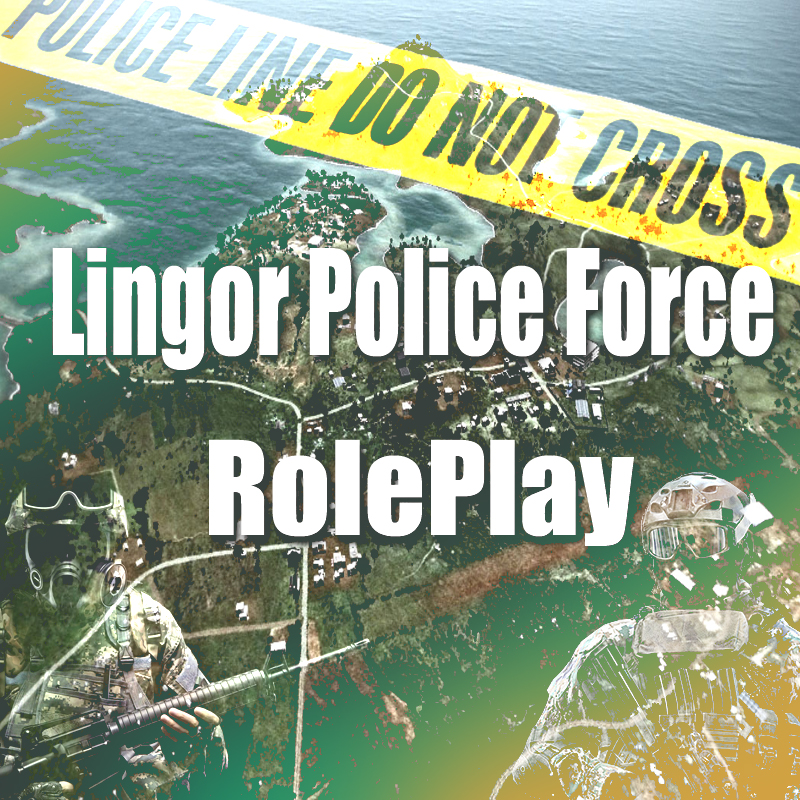 Lingor Police Force RP [LPFRP] Server Mod
Collection by
Silentman357
Mods needed to join the Police force! Enjoy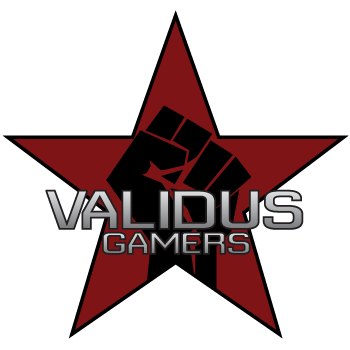 VG Server Mods
Collection by
Sovereign
The Mods we use top play on the ValidusGamers Server. Please note that the following mods need additional setup: -RHS: Download manually http://www.rhsmods.org/mod/2 -task force radio: Install teamspeak plugin http://radio.task-force.ru/en/ -ShackTac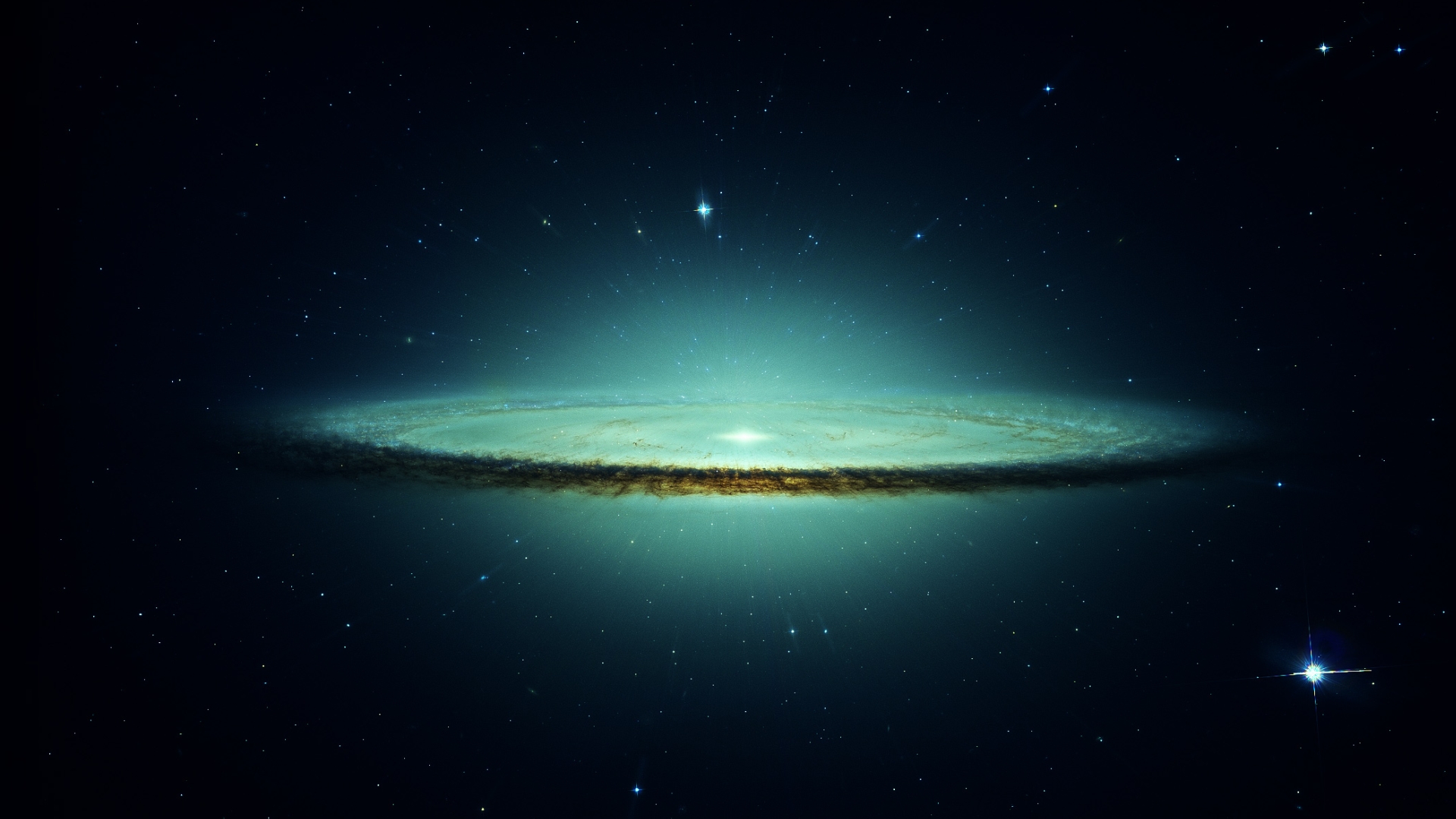 Beast Mod Pack
Collection by
Louis Armdoge
This is a collection for my uncle's server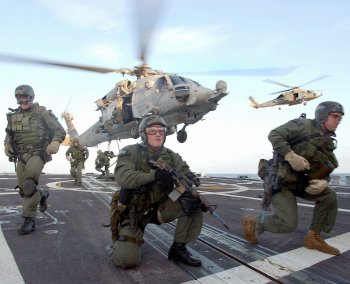 Combined Operations Training
Collection by
Stryker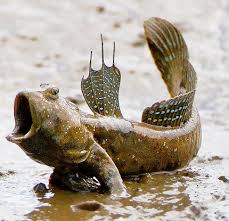 U.S Military Mods
Collection by
A Mudskipper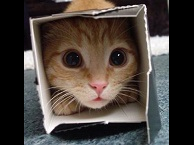 Armazac Antistasi pack
Collection by
hammyhamm!
Mods required to play on the Jabberzac Antistasi server CLICK [ SUBSCRIBE TO ALL ] BELOW!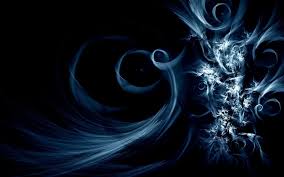 Dan
Collection by
Dan.Norway
RH pistols http://www.armaholic.com/page.php?id=20881 ASDG Joint Rails http://www.armaholic.com/page.php?id=23242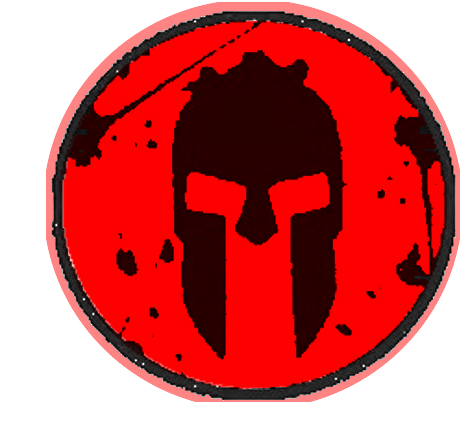 VLR 8 Vietnam
Collection by
M107man
Vietnam


URF CO-OP MODDED
Collection by
[URF] Gravity

3/3 CR
Collection by
Defaults
Used by 3-3 CAV, not full collection. Will be changed as new mods from PlayWithSix are released to Steam. What is not on the list and can be obtained through Armaholic or PlayWithSix. Find the whole collection list here: http://withsix.com/p/Arma-3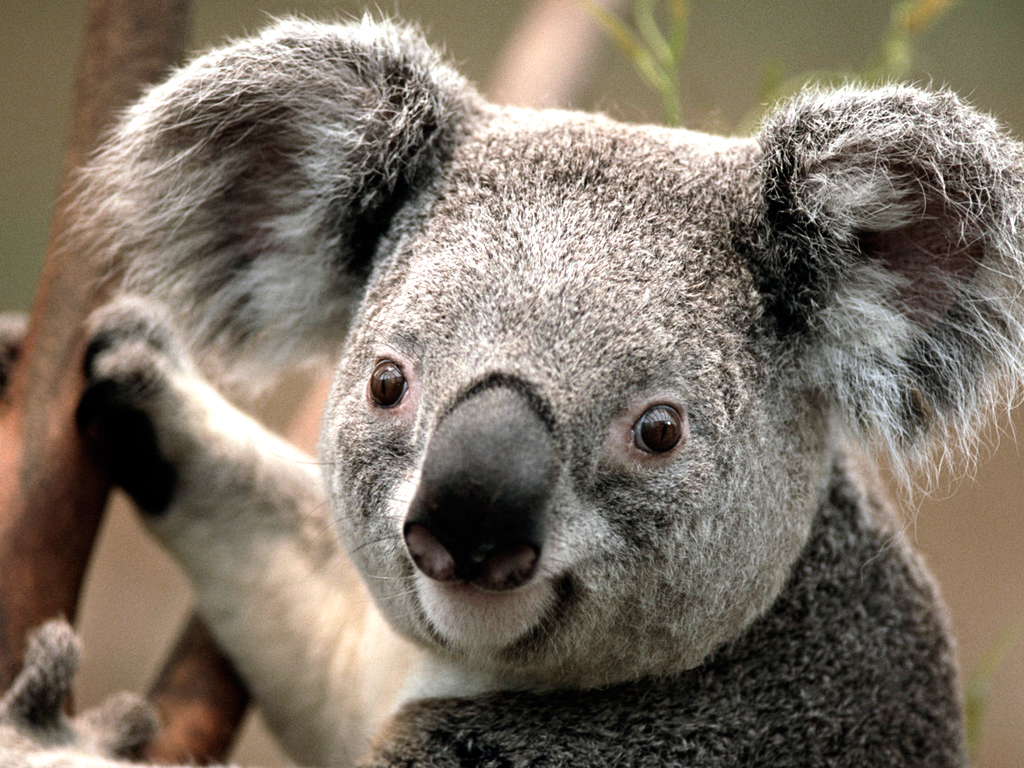 ARMA 3 quack
Collection by
PowderMonk
a