Showing 1-30 of 5,849 entries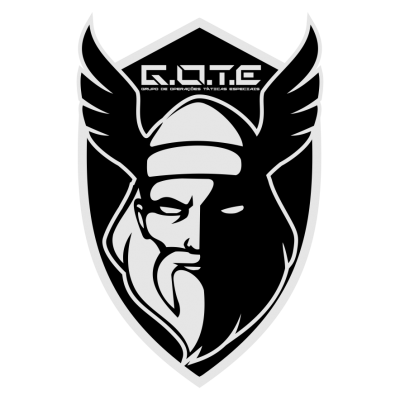 Gote Mods
Collection by
[G.O.T.E] Rafael Laplace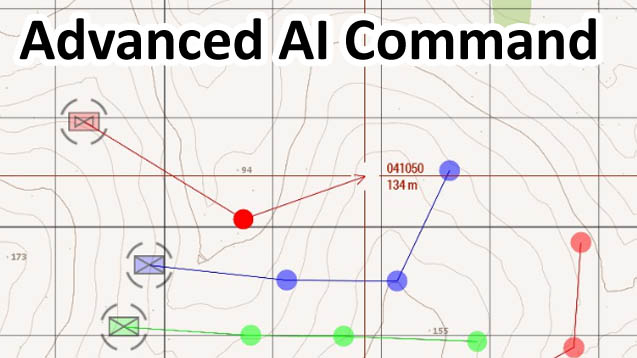 Advanced Arma Pack
Collection by
duda
Collection of all of my "Advanced" addons. Try them all!

[NCTF] Unit Collection
Collection by
[21st]Eireman [NCTF]
These are the mods used in the NATO CTF Unit hosted by Eireman.

SOP-mods
Collection by
Shadow
These mods are required in order to play on the Shadow-Op Arma 3 server. Exception: 3den Enhanced is optional, but useful for mission makers.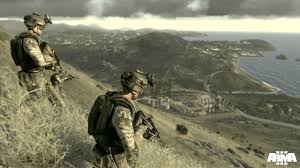 Adam tu
Collection by
KapitanGuma(Piotrus)#DaKutarez
KURWA TU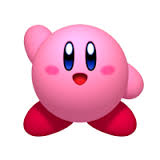 Nightwolf's Collection
Collection by
Nightwolf
For Friends!

Missions by Equanza
Collection by
𝒥𝓊𝓈𝓉𝒮𝑜𝓂𝑒
All the missions / scenarios made by Equanza are found here!

PTSims Mods
Collection by
Kerozen
Estes são os mods utilizados no servidor PTSims de Arma 3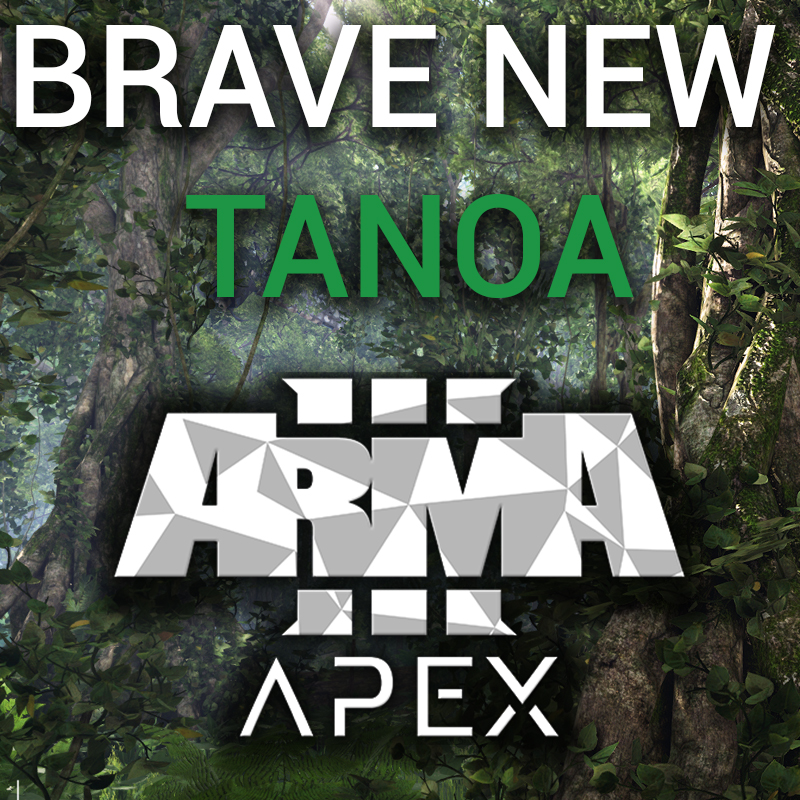 Brave New Tanoa
Collection by
Crimson Mage
This is a collection of my "Brave New Tanoa" series. Hopefully it will continue to grow. These missions are designed to be small and bite-sized missions. They mainly revolve around NATO trying to crush the Bandit faction while OPFOR prepares a full scal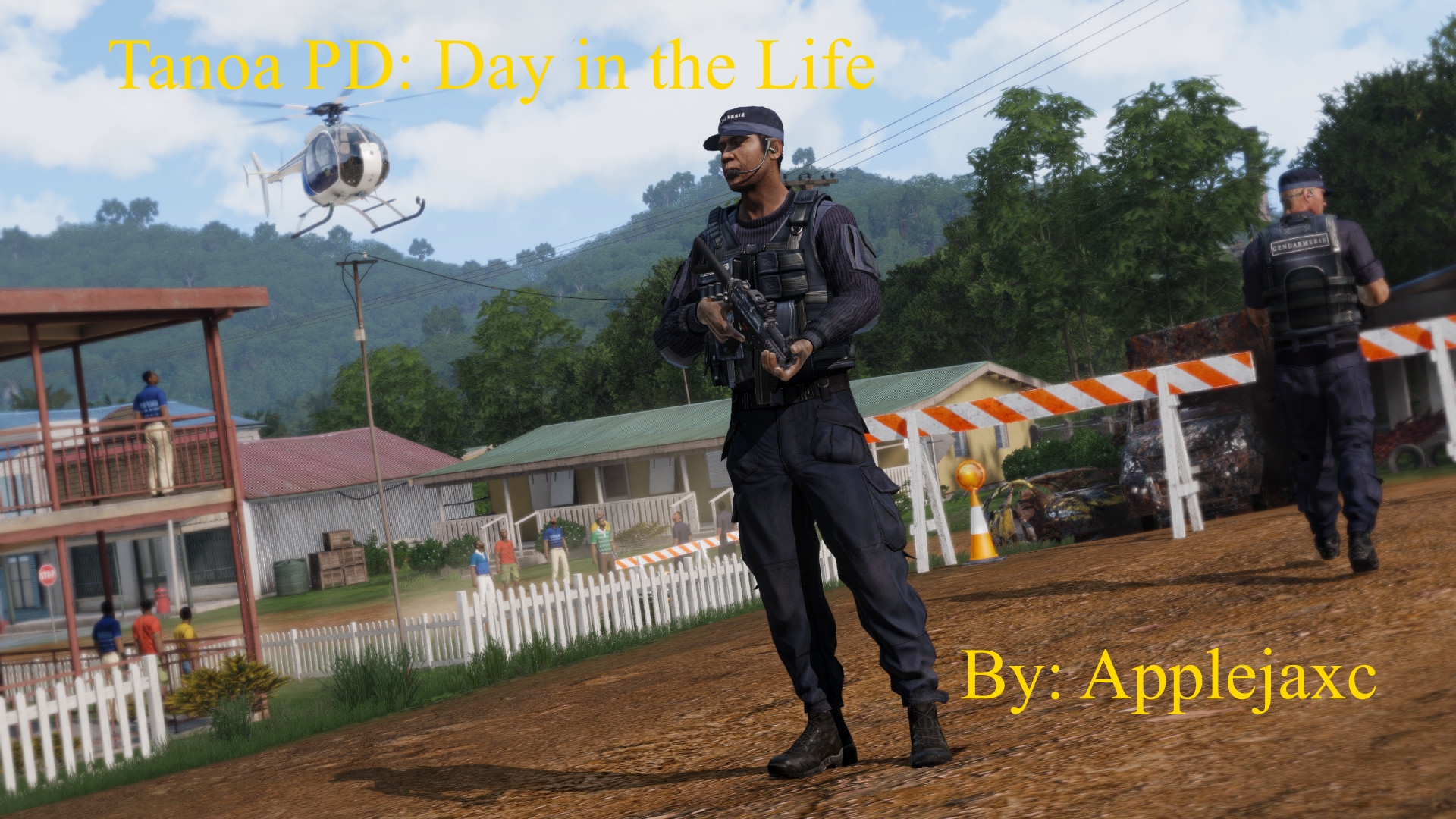 Tanoa PD
Collection by
Applejaxc'̏̏̏̏̏̏̏̏̏̏̏̏̏̏̏̏
Missions in Tanoa featuring the native police force.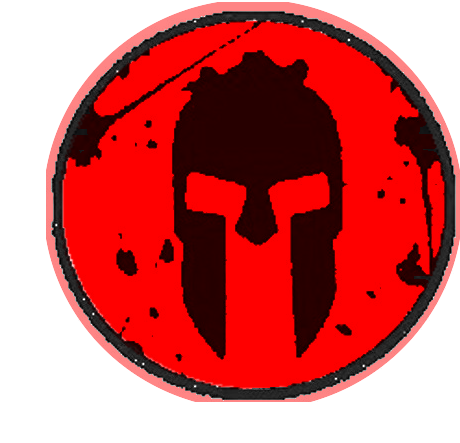 VLR 8
Collection by
- VLR 8 - M107man
For VLR 8.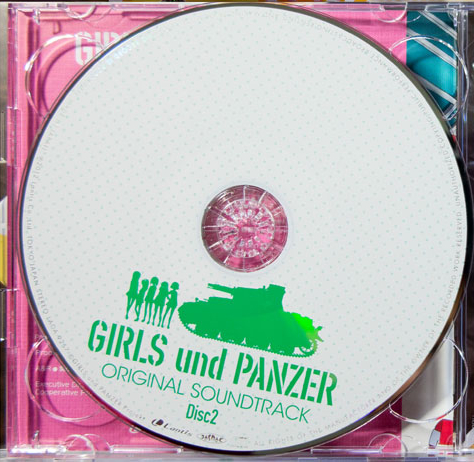 Virgin Down Arma 3 Mods
Collection by
dasppferd
Shit you need to play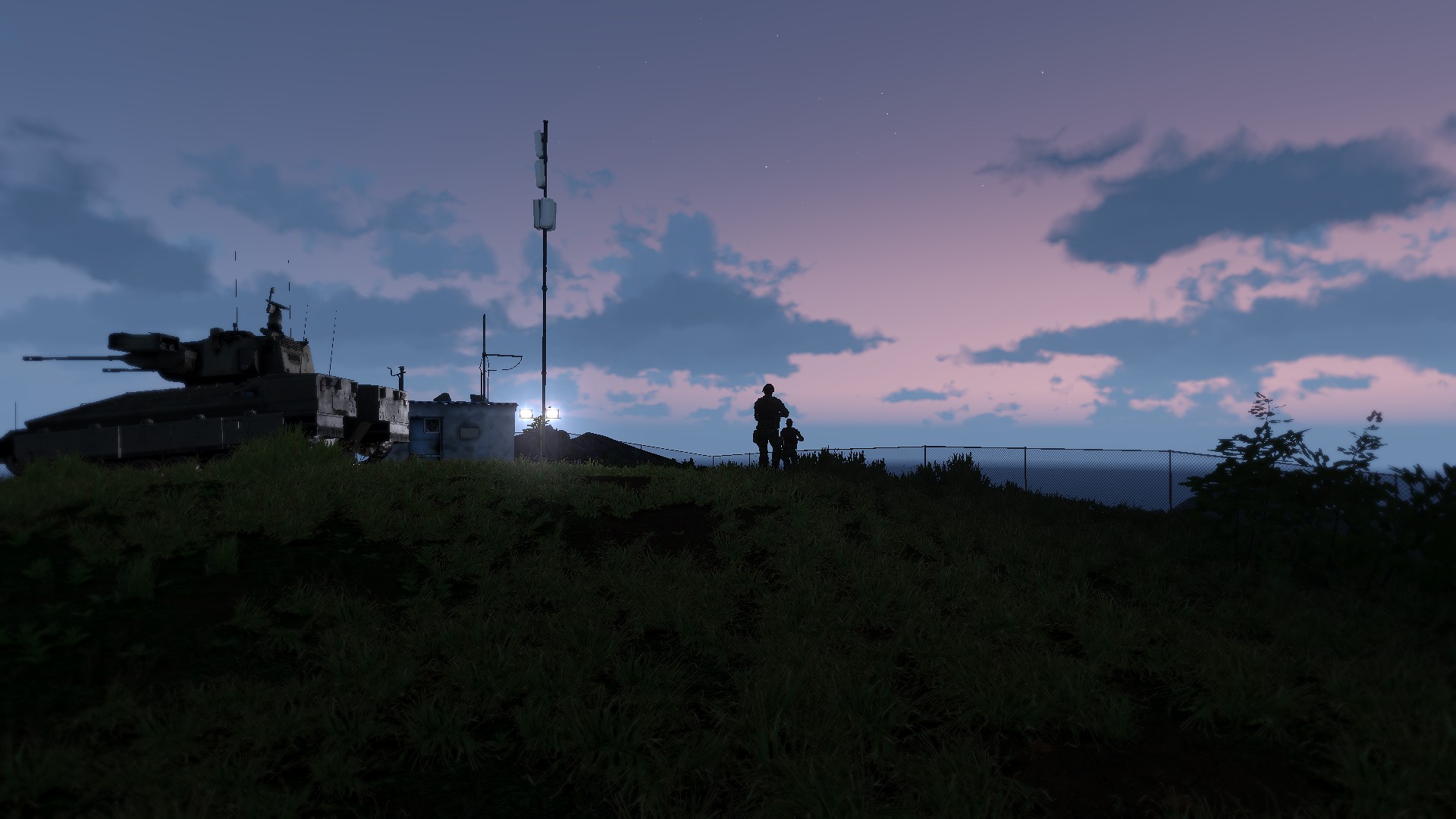 Tanoa Stories
Collection by
Luca
Tanoa Stories is a Collection of small and basic Missions made to show the new Equipment, Weapons, Vehicles and Factions that come with Apex in Action! You will have to solve different Tasks on your own or with your Team and it's yours to decide how you wa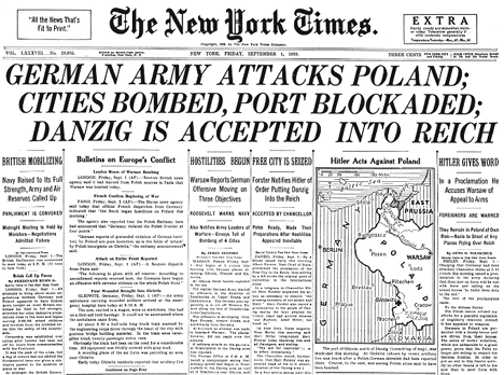 GERMANS INVADE POLAND, IRON FRONT, IFA3, ARMA3
Collection by
ARAGON ET DESPERTAFERRO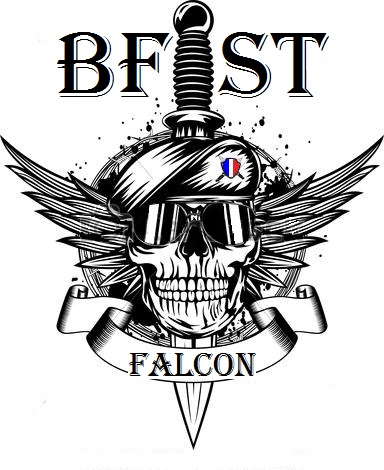 [FR] Battlefield Saint [ B.F.S.T ]
Collection by
Cr4Sh
Battlefield Saint Falcon [ B.F.S.T ] Cliquez Simplement sur s'abonné pour avoir les addons il sont mis a jour automatiquement. pensez juste a verifier de temps en temps si vous etes bien abonnée a tout les addons les mise a jour seront marqué sur le teamsp

327th Fallschirmjägertruppe
Collection by
Darth Nihilus
Hallo, das ist die Kollektion zu unserem Arma 3 Realism Clan. Wenn du lust hast Kameradschaft zu erleben oder das Rollenspiel liebst. Dann bist du bei uns genau richtig. Melde dich im Teamspeak und lass dich beraten und trete uns bei. MFG Das Admin Te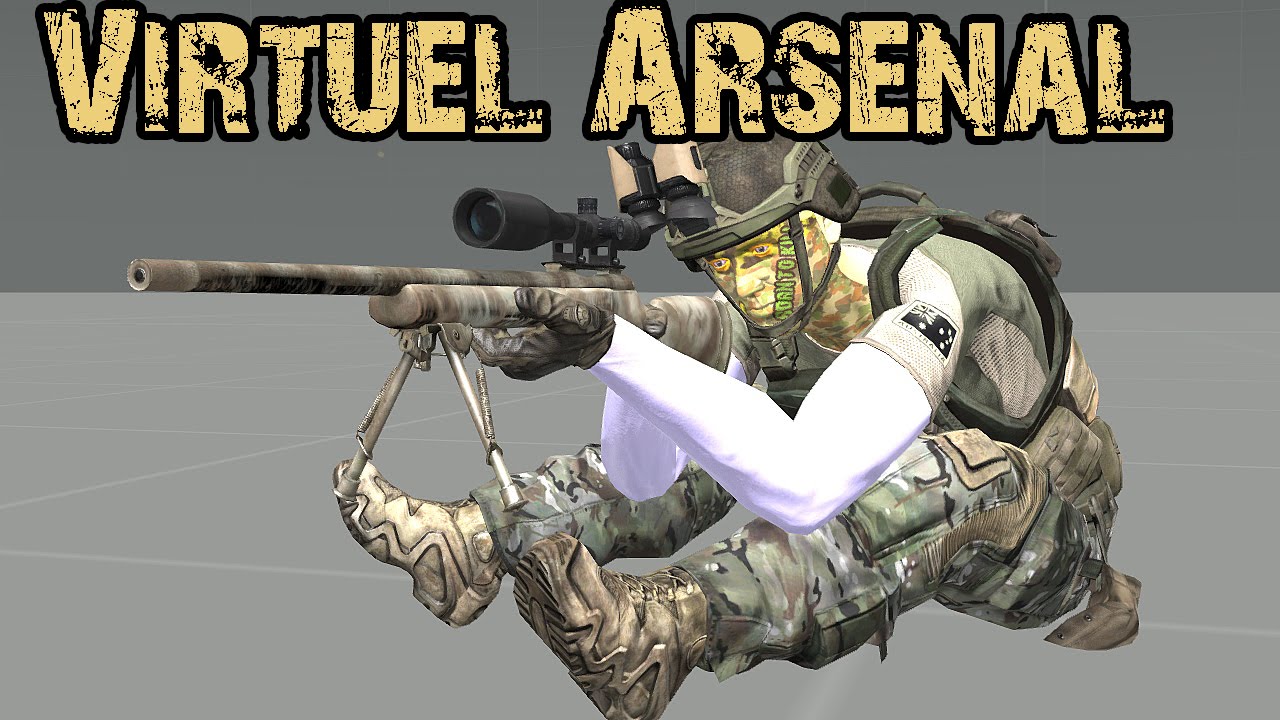 arma 3 arsenal
Collection by
Konata x
this pack contain weapon mods to expand your arsenal with a few extra treats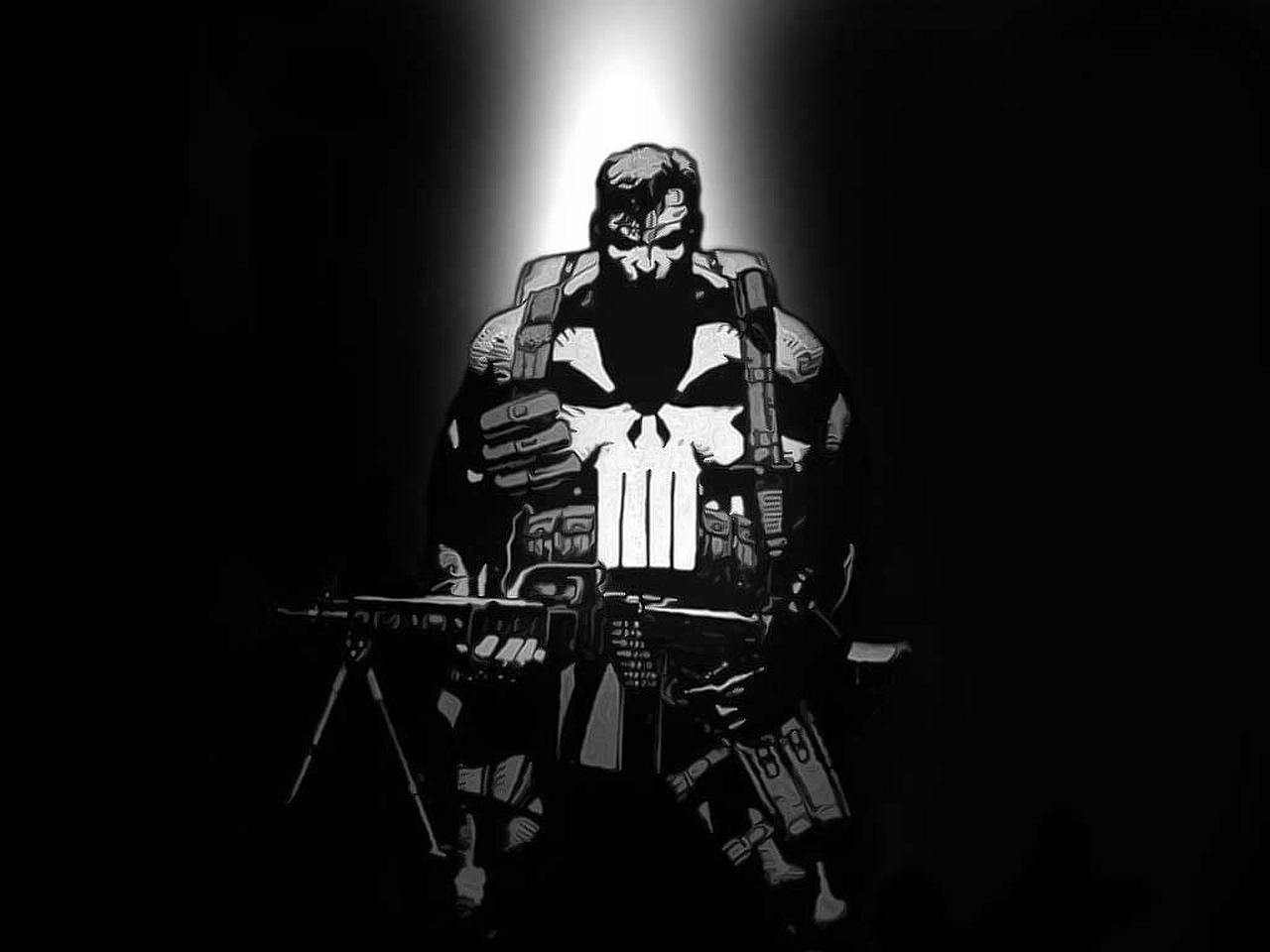 Mod Pack Test 1
Collection by
[BVAR] BlackSteel
Mods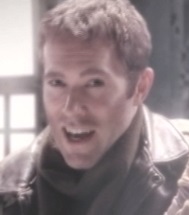 this is what v2 was for
Collection by
Camden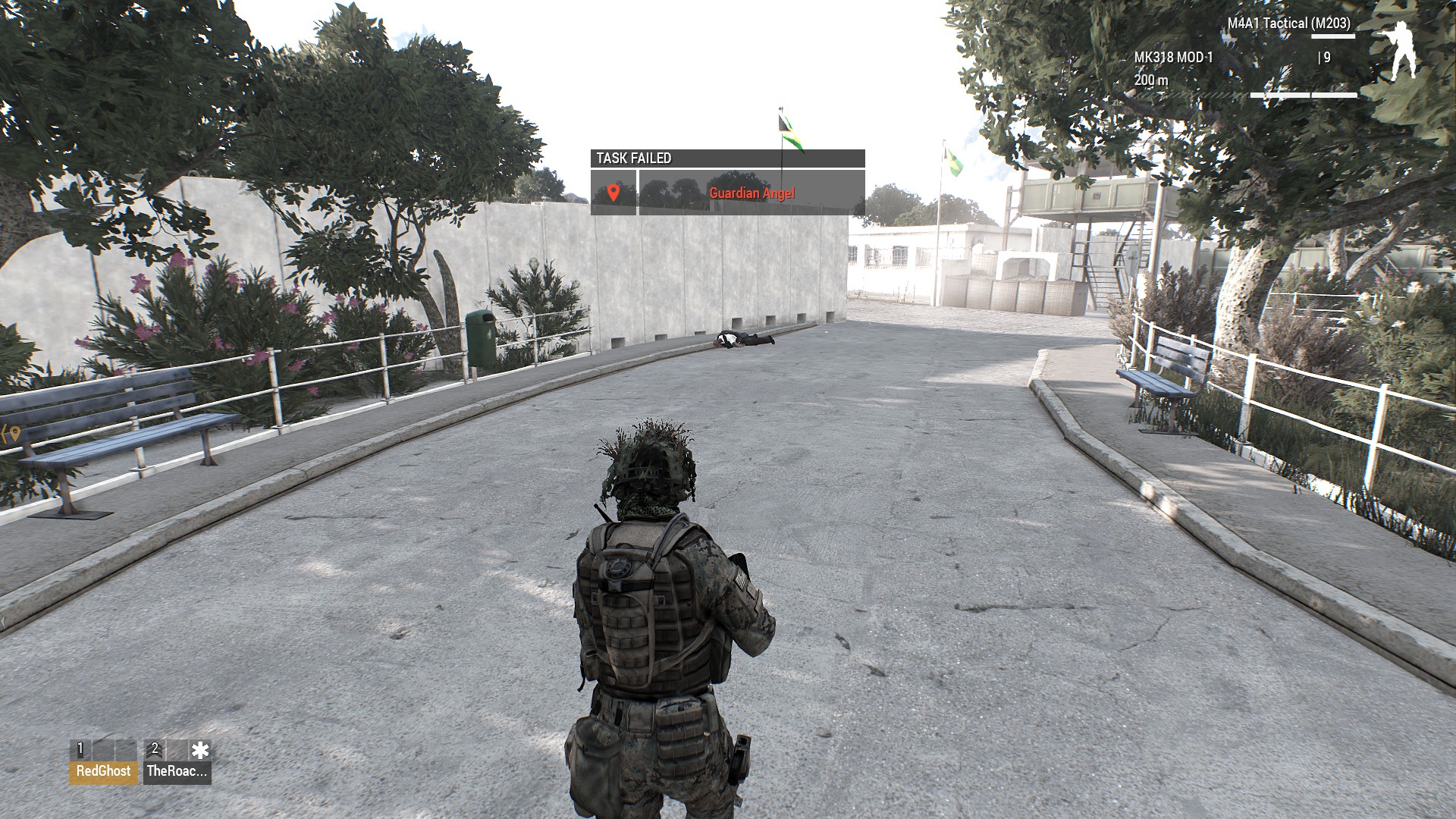 Operations Net Missions
Collection by
๖ۣۜGhost
Operations Net Missions

Hawk's Missions
Collection by
Hawk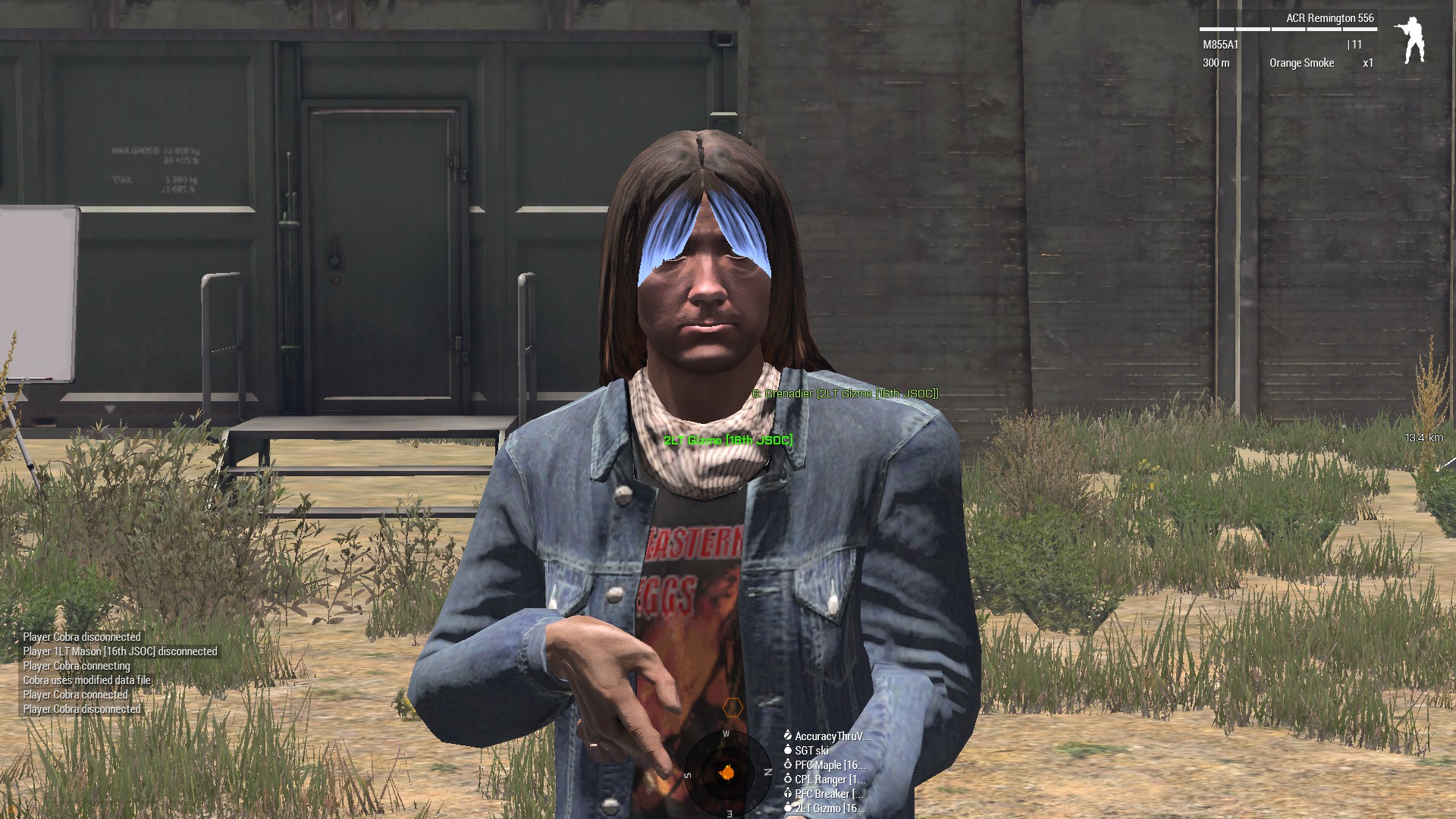 33rd Mod list
Collection by
MapleMoose [IV]

Arma 3 Blufor Missions
Collection by
beechman2129
This Collection is for Blufor Missions that I will be making in the near Future.

Arma 3 Collection !
Collection by
Jostn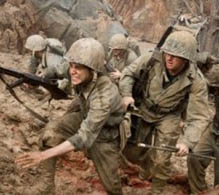 IFA3 Pacific Theatre Collection
Collection by
Malchus Barca
A Collection of other ww2 mods and unit resources using Apex to simulate the Pacific Theatre!

Reeplex Mods
Collection by
Aloysius
A mod pack for Reeplex Gaming's official Arma III Realism Unit!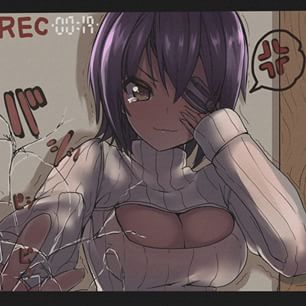 Beserker!
Collection by
UWU

Arma 3 Shadow Edition
Collection by
Shadow Sniper| Fade
Only for Friends and Sync Problems ^^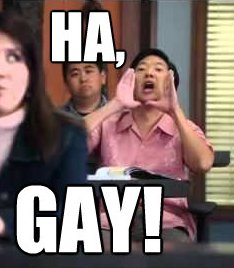 SUP BITCHES
Collection by
WazZzaA_QC
Alloo

stuff
Collection by
Screenager
modz missionz for teh great0r good