Showing 1-30 of 23,472 entries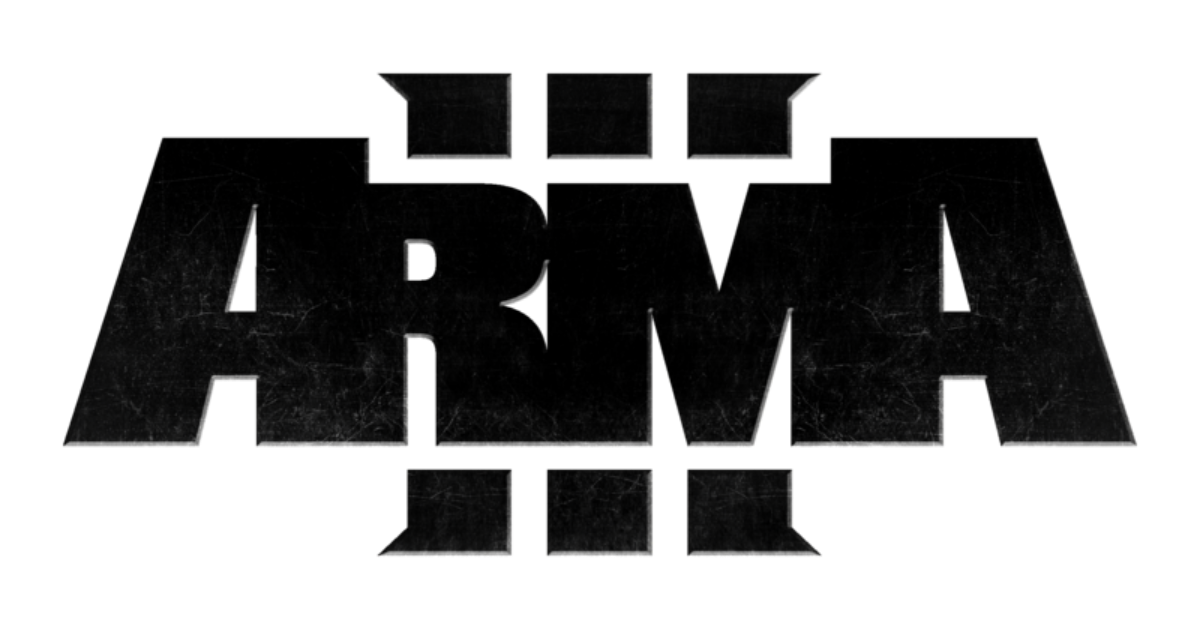 Arma 3 Server Mods
Collection by
StatTrak™ Kiwi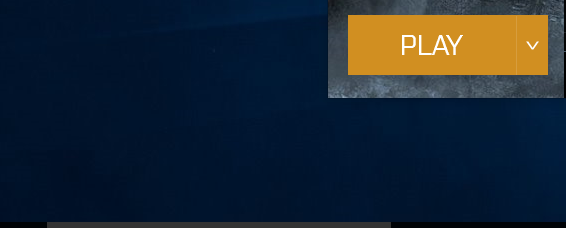 arma 3 more derr
Collection by
DERRRRRRR
no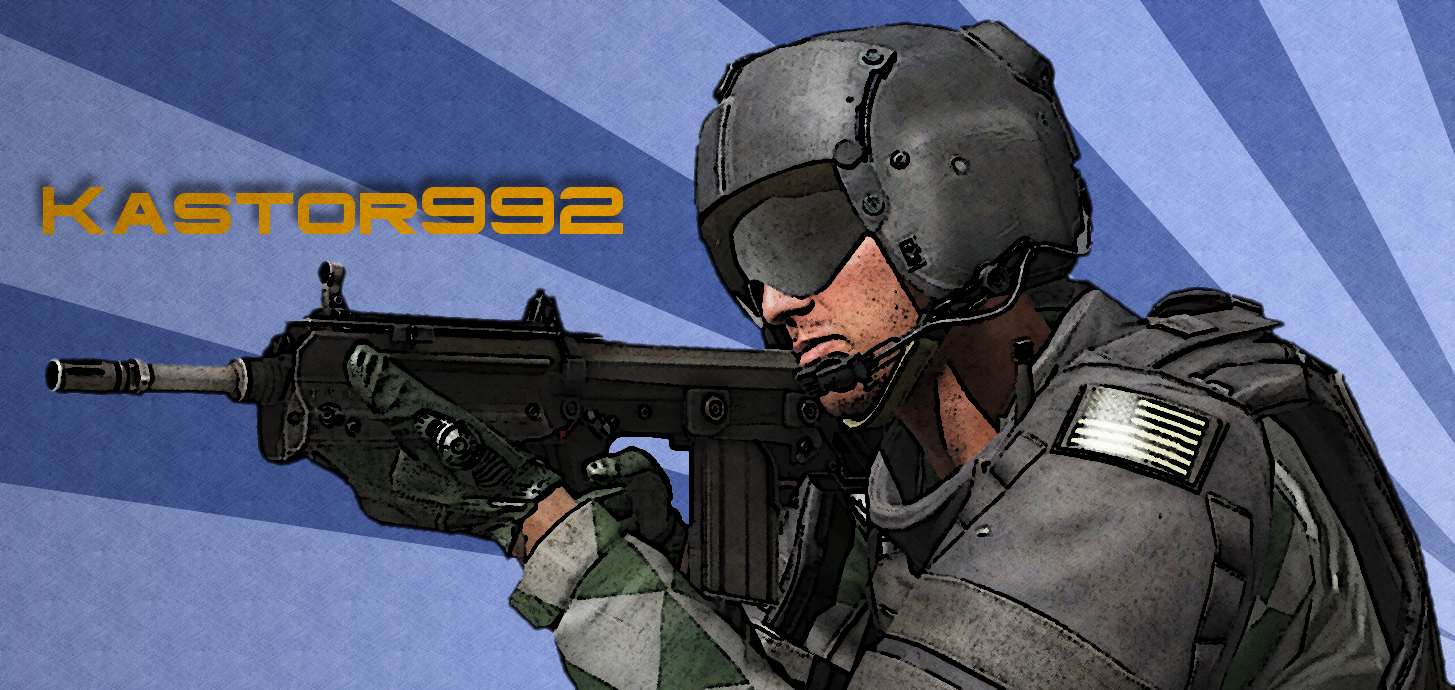 Kastor's Client-Side Creation
Collection by
(AEF)Kastor
Just a small collection of client side mods that can still be used in MP. Mainly quality of life improvements.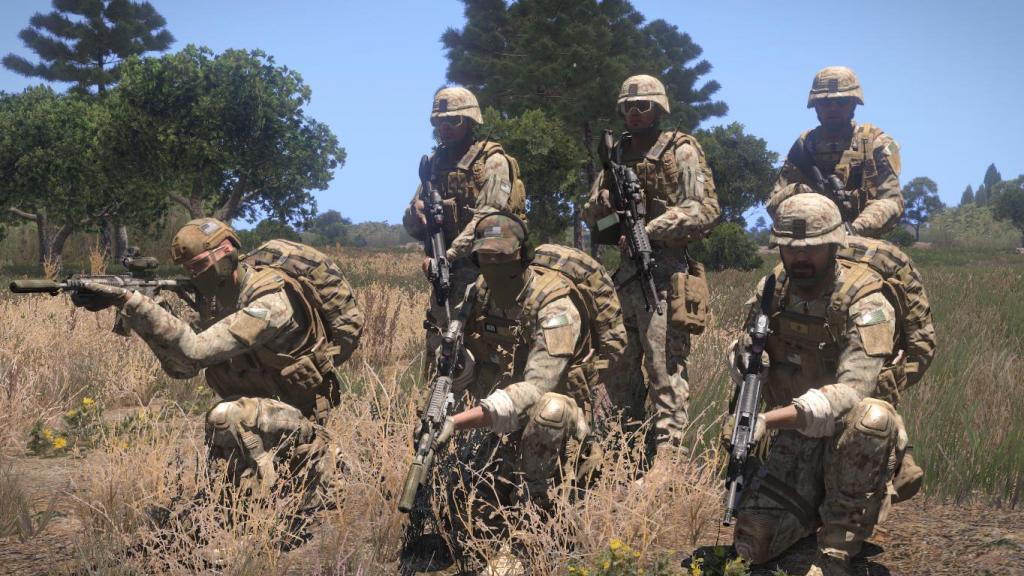 REPRUDOCTORS MOD COLLECTION. MUST DOWNLOAD UPON JOINING!
Collection by
SMA. Iseeulikebleach [RPS]
Hello, I am the Field Marshal of Reprudoctors, a Unit currently focusing on Middle eastern operations. We currently are working on the following: Counter-Terrorism Rescue & Extract Ops (Especially designed for special forces) General Combat, an
Black Sun Modlist
Collection by
Exile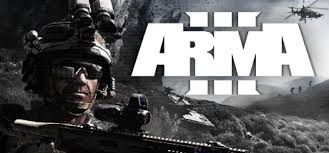 We Rise Mod List
Collection by
Legendary Gaming
Entire Mod List for the (We Rise) Campaign.

Arma 3 server mods
Collection by
Turnip Colors
All the mods in this collection are used for my arma 3 server.
Vietnam
Collection by
Freak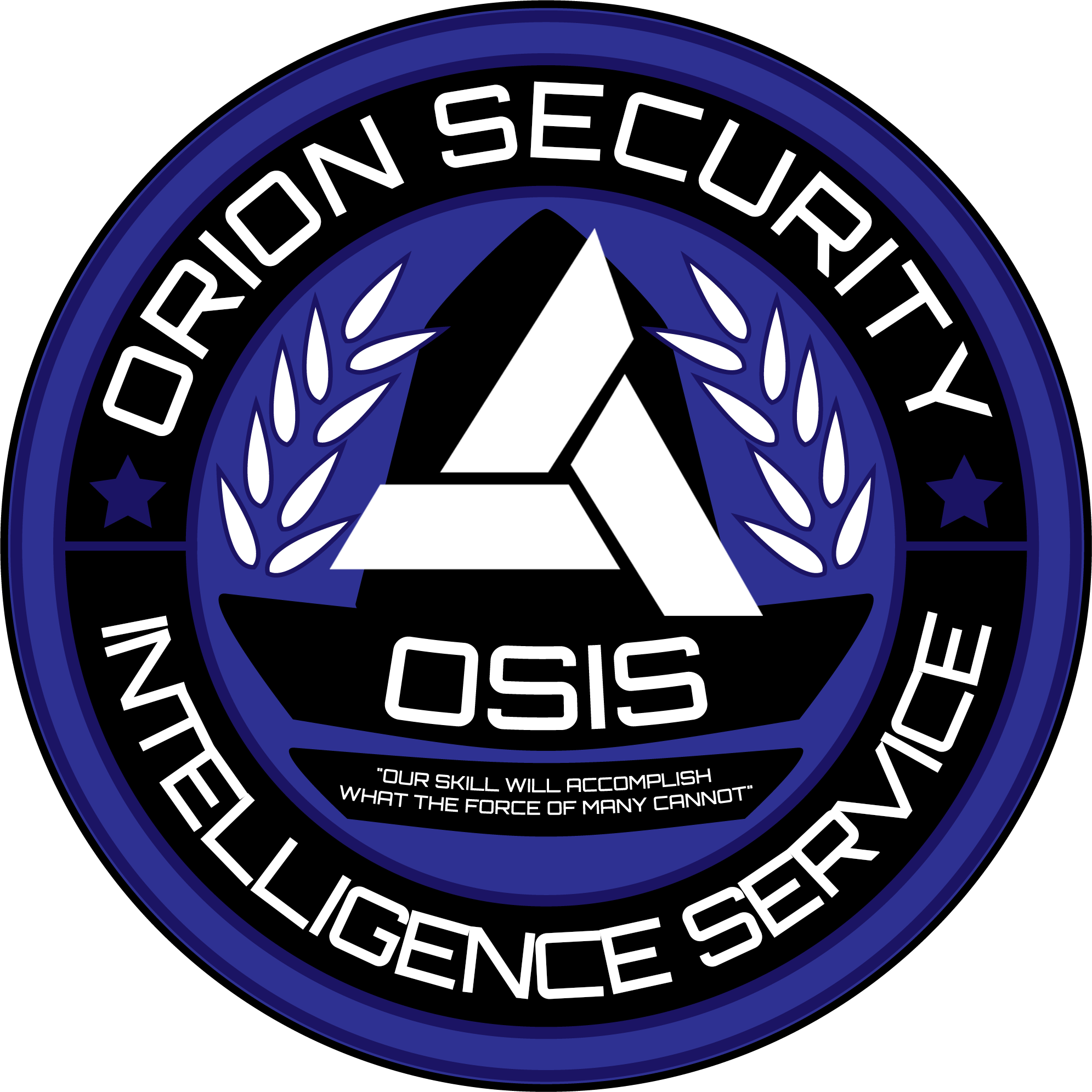 New Unit Collection
Collection by
John Clark
New unit startup for OPTRE Collection.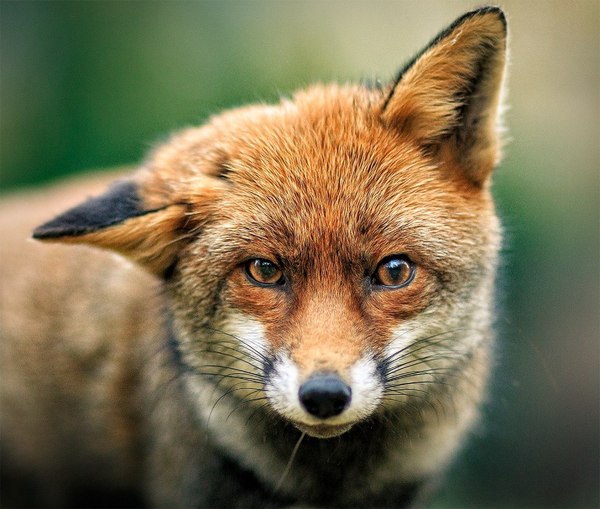 Les couillus
Collection by
Doc_Winter
blablabla
Vietnam War mod Server
Collection by
Escobar L. Gambino
mods for my vietnam war mod mil sim server
NIGGER
Collection by
Banjo-String
http://www.armaholic.com/page.php?id=29737 http://www.armaholic.com/page.php?id=23106
URU LIVE ARG
Collection by
Wrench
10th Mountain Division Realism Unit [EU]
Collection by
T.Holtkamp
Alternative way to get our modlist. Reminder, we do not always have the newest versions running on the server. Use workshop mods at your own risk of having false versions!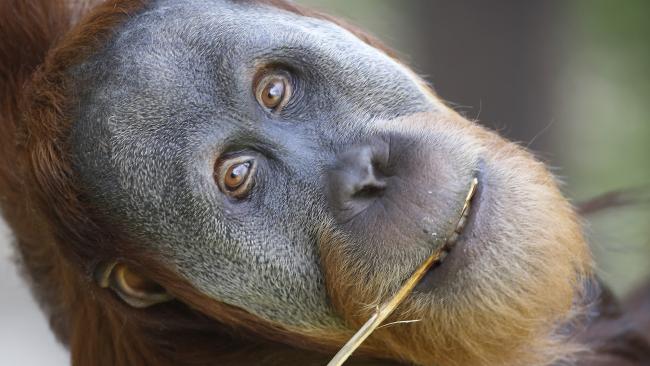 Orangutany w Cherno
Collection by
Halfofpumpkin
RUSKIMARKS SCENARIOS
Collection by
RuskiMark
My scenarios i made and the maps you need for it
Arma
Collection by
A Foolish Samurai Warrior
mods for playing arma
1-5CAV Warhammer 40k Mod Collection
Collection by
Frau Tabby Spookler
HTML File Download the HTML file and drag it over your Arma 3 launcher to automatically create a preset with these mods.
FantomTestServer
Collection by
Lenox187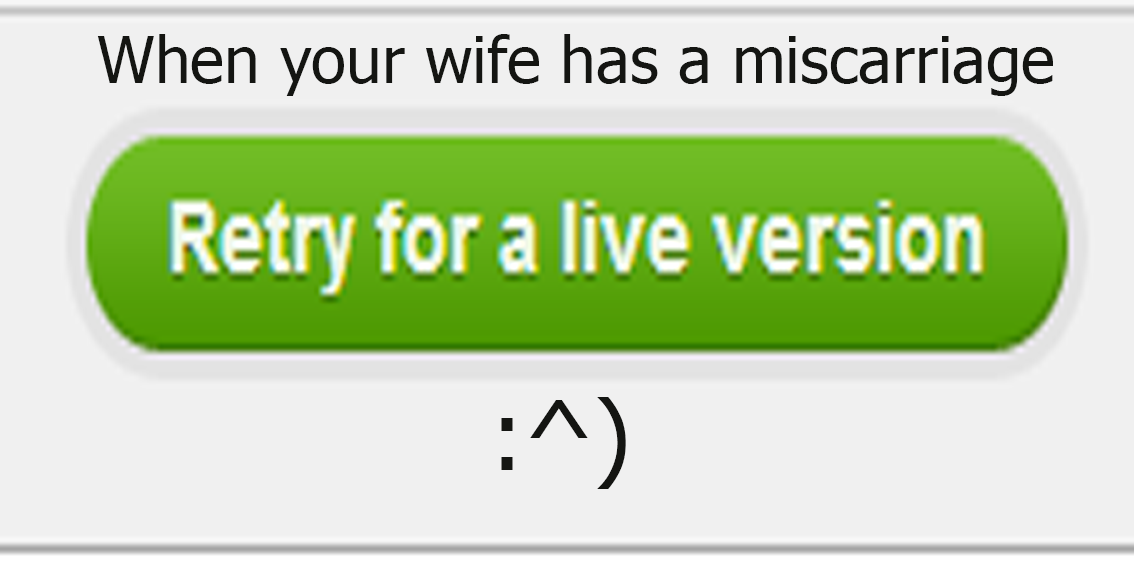 Meme
Collection by
[NCE] Roebuck554
Gay cunt

MGT Exile Tanoa
Collection by
Alt + F4
+ http://www.exilemod.com/downloads/ + http://arma3.de/include.php?path=download&contentid=3884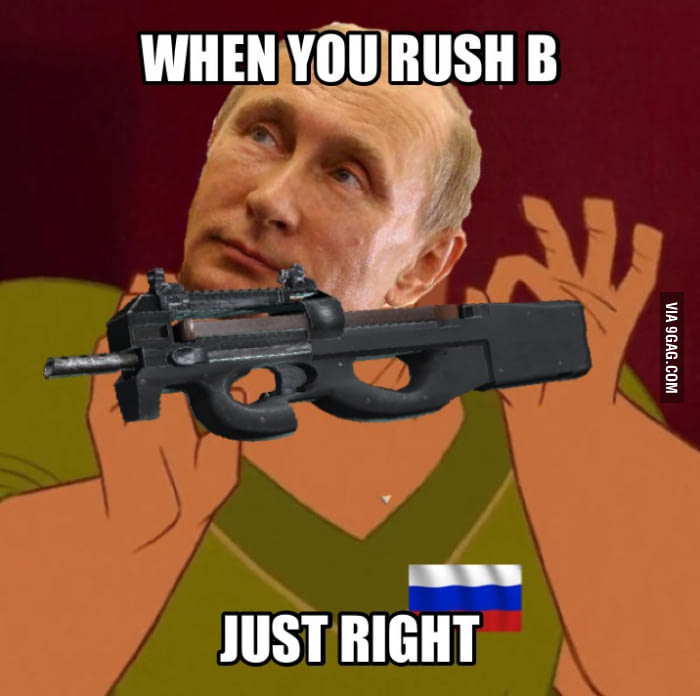 Klang's MilSim pack
Collection by
[TE] K0pie
The mod collection used on Klang's local MilSim server, click subscribe to all for easy subscribtion.
Hightower Defense Consultancy OPTIONAL Mods
Collection by
Clyde Chestnut Barrow
These are the OPTIONAL mods for Hightower Defense Consultancy. The mods in this list are highly recommended, but not required.
La 42ème armée
Collection by
4nt1S4p1ens
GamerIndustrie© Taktik Mods
Collection by
MrFrost
Mods für unseren Taktik Server. Die restlichen Mods die hier nicht drin sind bekommt ihr im Support! Unsere Website: gamerindustrie.com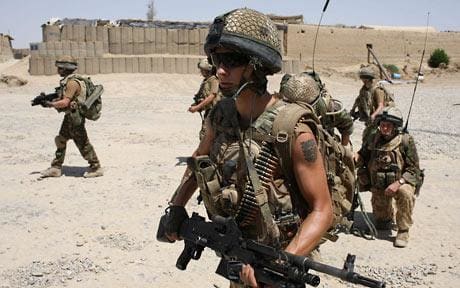 116th Royal Paratrooper Regiment
Collection by
Maui but in Hawk
Welcome to the 116th Royal Paratrooper Regiment.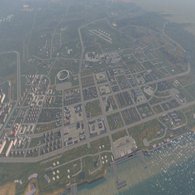 OEL ModPack
Collection by
Vortex
The currect modpack for Official Emita Life roleplay community.
Task Force Cobra Optional Collection
Collection by
JustAnotherEnglishman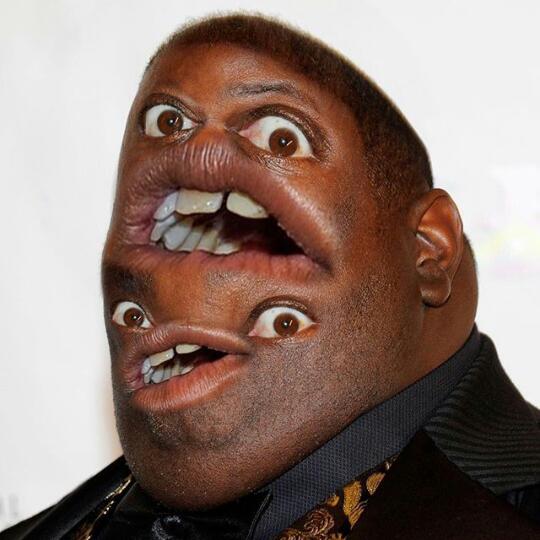 exile
Collection by
Woolfguy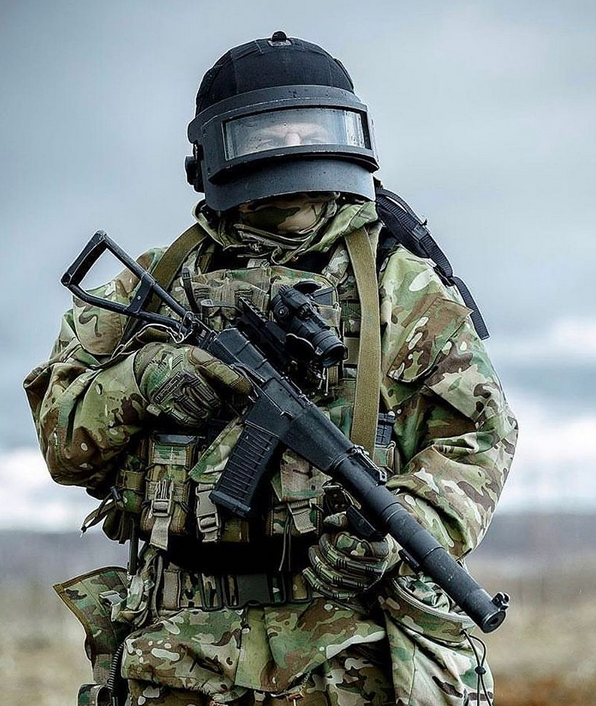 Modern Conflict: ArmA 3 Mod Collection - RHS & CUP
Collection by
Atlas
Modern warfare mod collection for ArmA 3. Contains most popular faction expansions (RHS) and terrain addons (CUP), together with other smaller tool and helper addons (ARES, MCC)