Showing 1-30 of 5,724 entries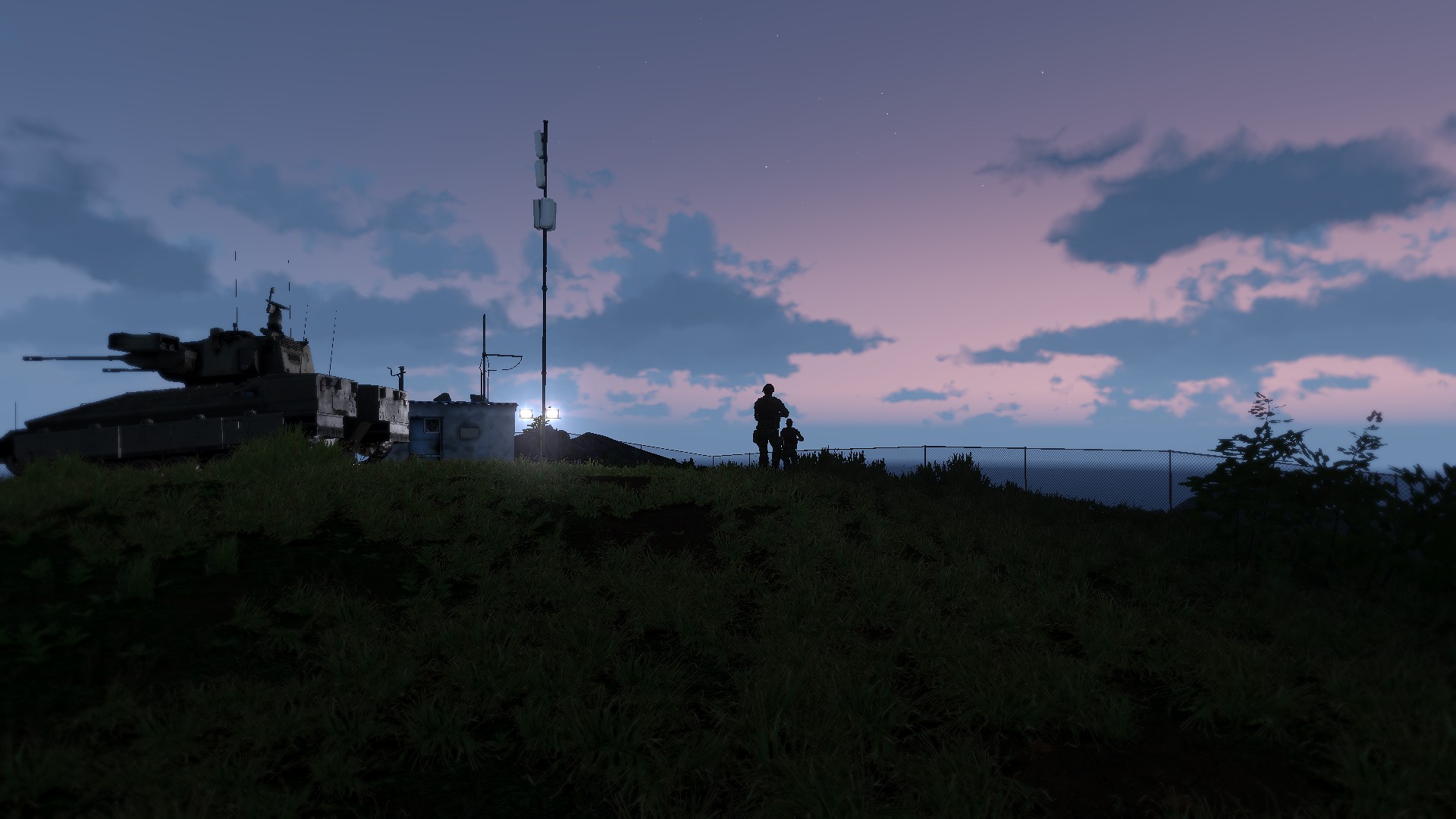 Tanoa Stories
Collection by
Luca
Tanoa Stories is a Collection of small and basic Missions made to show the new Equipment, Weapons, Vehicles and Factions that come with Apex in Action! You will have to solve different Tasks on your own or with your Team and it's yours to decide how you wa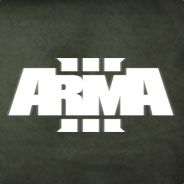 [PIC] Collection
Collection by
• AdmiraL
ASDG Attachments : http://www.armaholic.com/page.php?id=23547 ASDG Joint Rails : http://www.armaholic.com/page.php?id=23242 UnderSiege Patches & Insignias : http://www.armaholic.com/page.php?id=26519

P.I.C Mod Pack (2016)
Collection by
I.S.G | SKY ONE | P.I.C
سلام رفقا و اعضای سپاه جاویدان ..مد پک 1395 آماده دانلود...

327th Fallschirmjägertruppe
Collection by
Darth Nihilus
Hallo, das ist die Kollektion zu unserem Arma 3 Realism Clan. Wenn du lust hast Kameradschaft zu erleben oder das Rollenspiel liebst. Dann bist du bei uns genau richtig. Melde dich im Teamspeak und lass dich beraten und trete uns bei. MFG Das Admin Te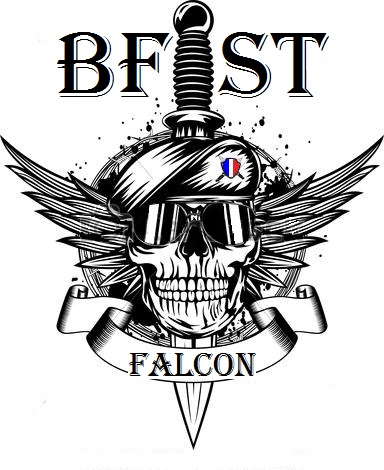 [FR] Battlefield Saint [ B.F.S.T ]
Collection by
Cr4Sh
Battlefield Saint Falcon [ B.F.S.T ] Cliquez Simplement sur s'abonné pour avoir les addons il sont mis a jour automatiquement. pensez juste a verifier de temps en temps si vous etes bien abonnée a tout les addons les mise a jour seront marqué sur le teamsp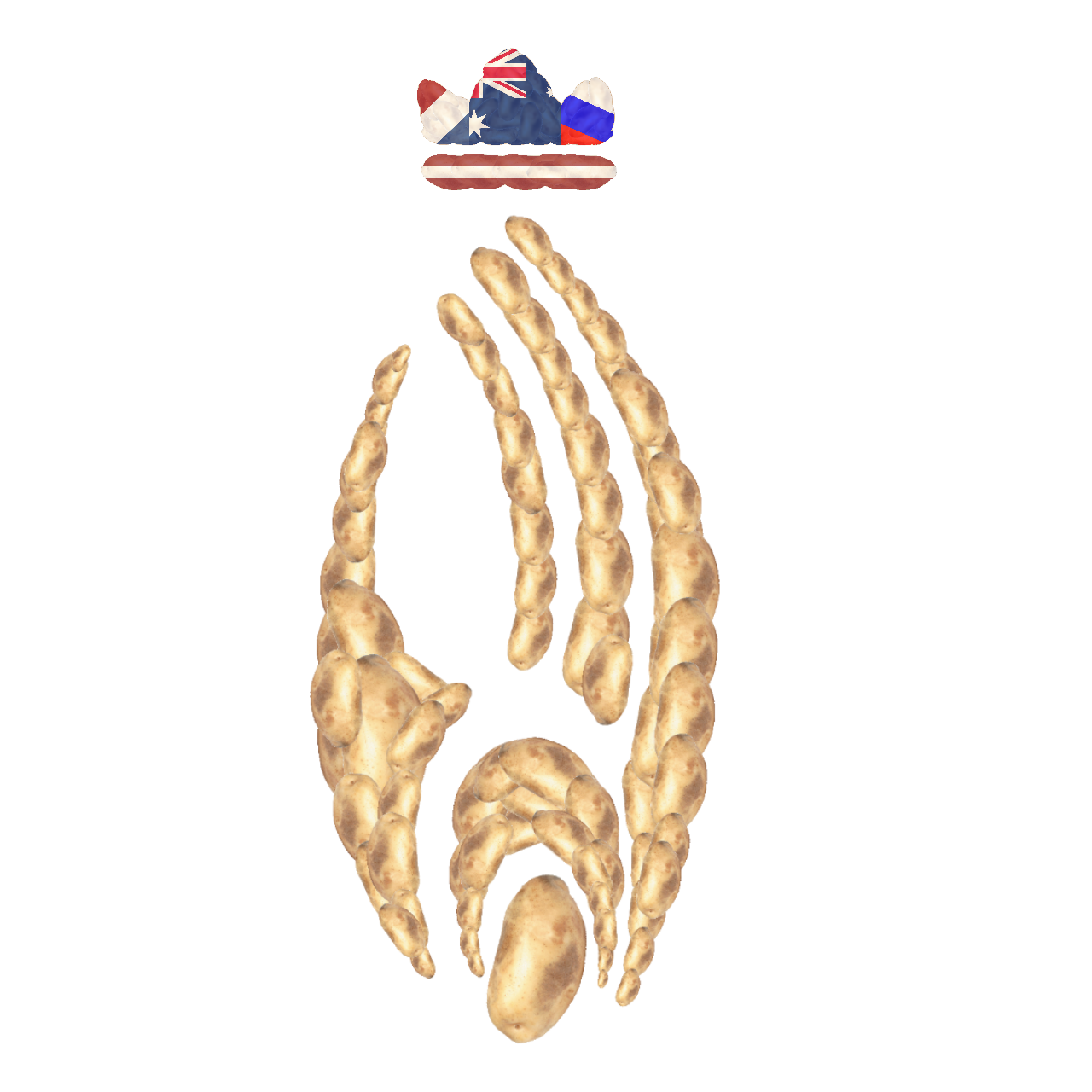 COLLECTIVE
Collection by
мужчина стриптизерша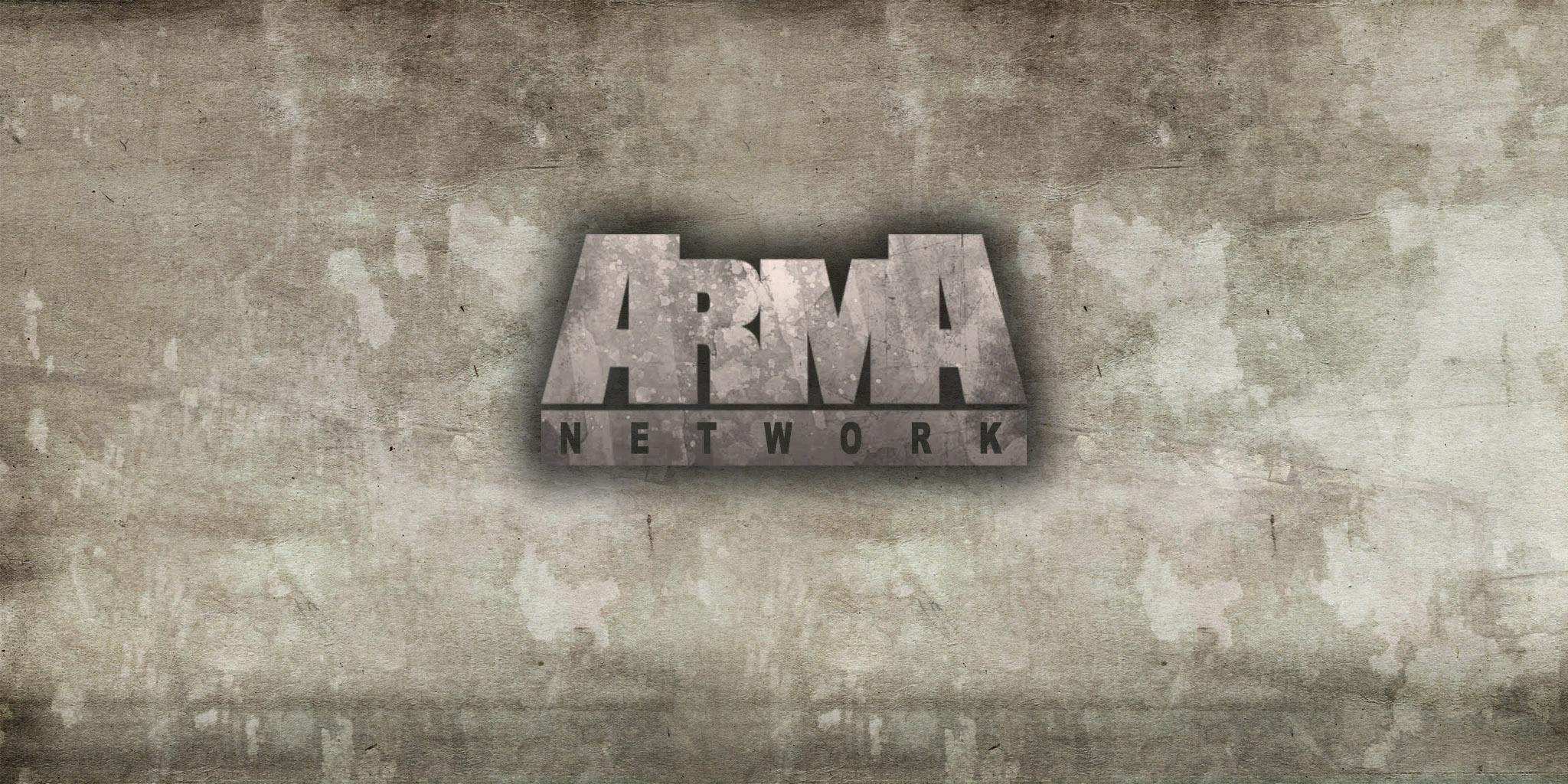 Arma.Network Tanoa Life
Collection by
Pydrex
These are the mods needed to play the Arma.Network's Tanoa life servers on APEX! http://arma.network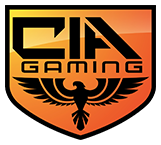 CIA Insurgency Mods
Collection by
Onearmy

Missions by Equanza
Collection by
Equanza
All the missions / scenarios made by Equanza are found here!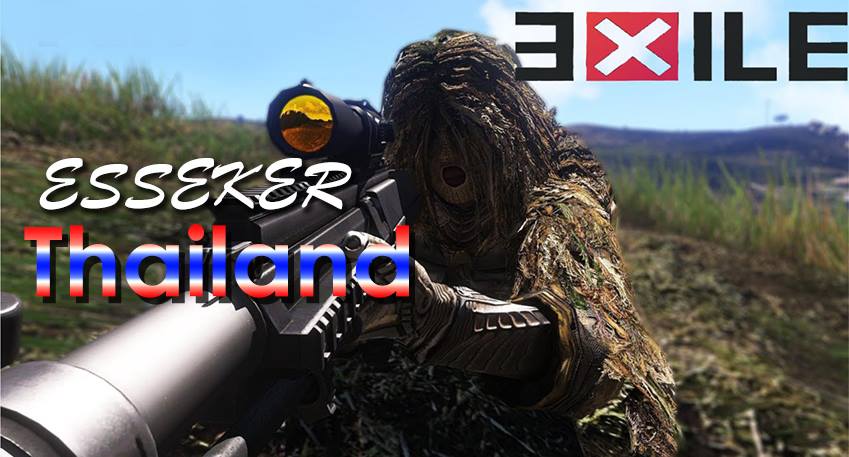 ExileZ Survival Thailand
Collection by
LastLife
ExileZ Survival Thailand ip : 27.254.64.93 Mod หลัก pack part1 + CBA_A3 + https://mega.nz/#F!SQoxmQJS!i5Y1mtPF2u_gPzF4nSWVMA Mod เสริม +https://mega.nz/#F!3FRGzYhD!kkPLVdsZ6clTVeaIVPgewA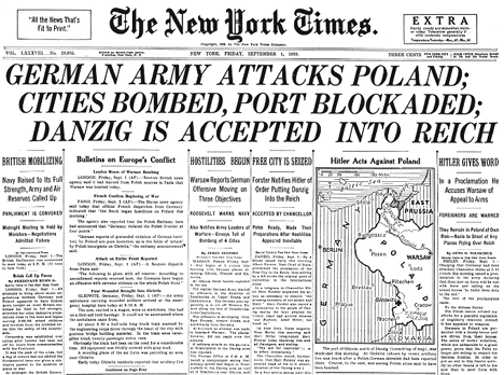 GERMANS INVADE POLAND, IRON FRONT, IFA3, ARMA3
Collection by
ARAGON ET DESPERTAFERRO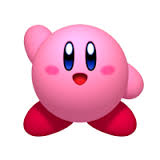 Nightwolf's Collection
Collection by
Nightwolf
For Friends!

SOP-mods
Collection by
Shadow
These mods are required in order to play on the Shadow-Op Arma 3 server. Exception: 3den Enhanced is optional, but useful for mission makers.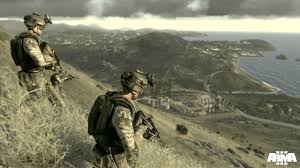 Adam tu
Collection by
KapitanGuma(Piotrus)#DaKutarez
KURWA TU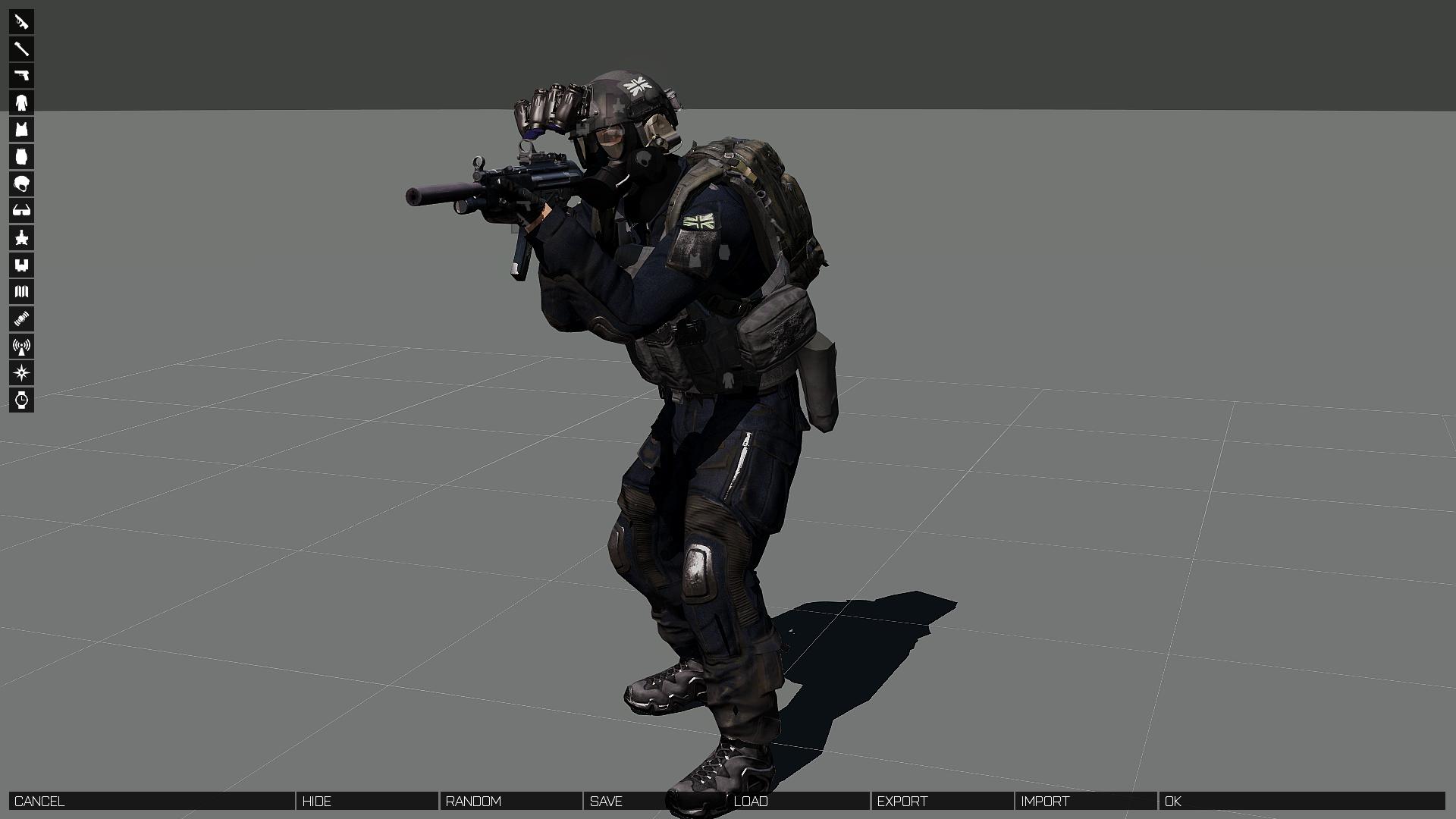 UKSF
Collection by
Aether

Hounds Of Montignac ArmA 3 Mods
Collection by
Tavish
Contains everything you'll need to play on HoM ArmA 3 servers. www.houndsofmontignac.org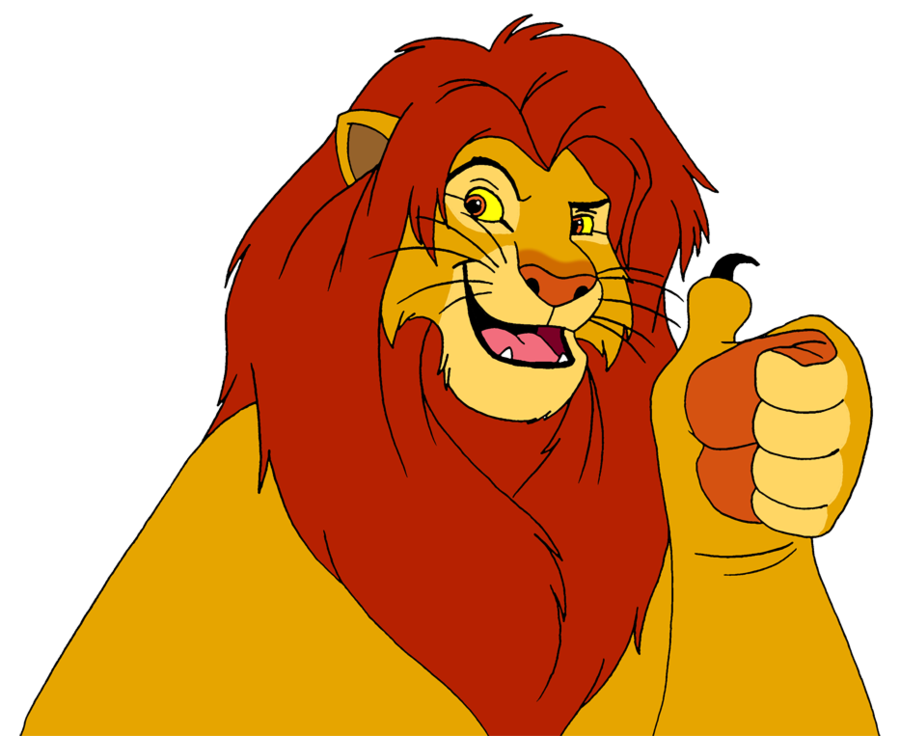 Arma stuff
Collection by
Katukaz
Random Arma stuff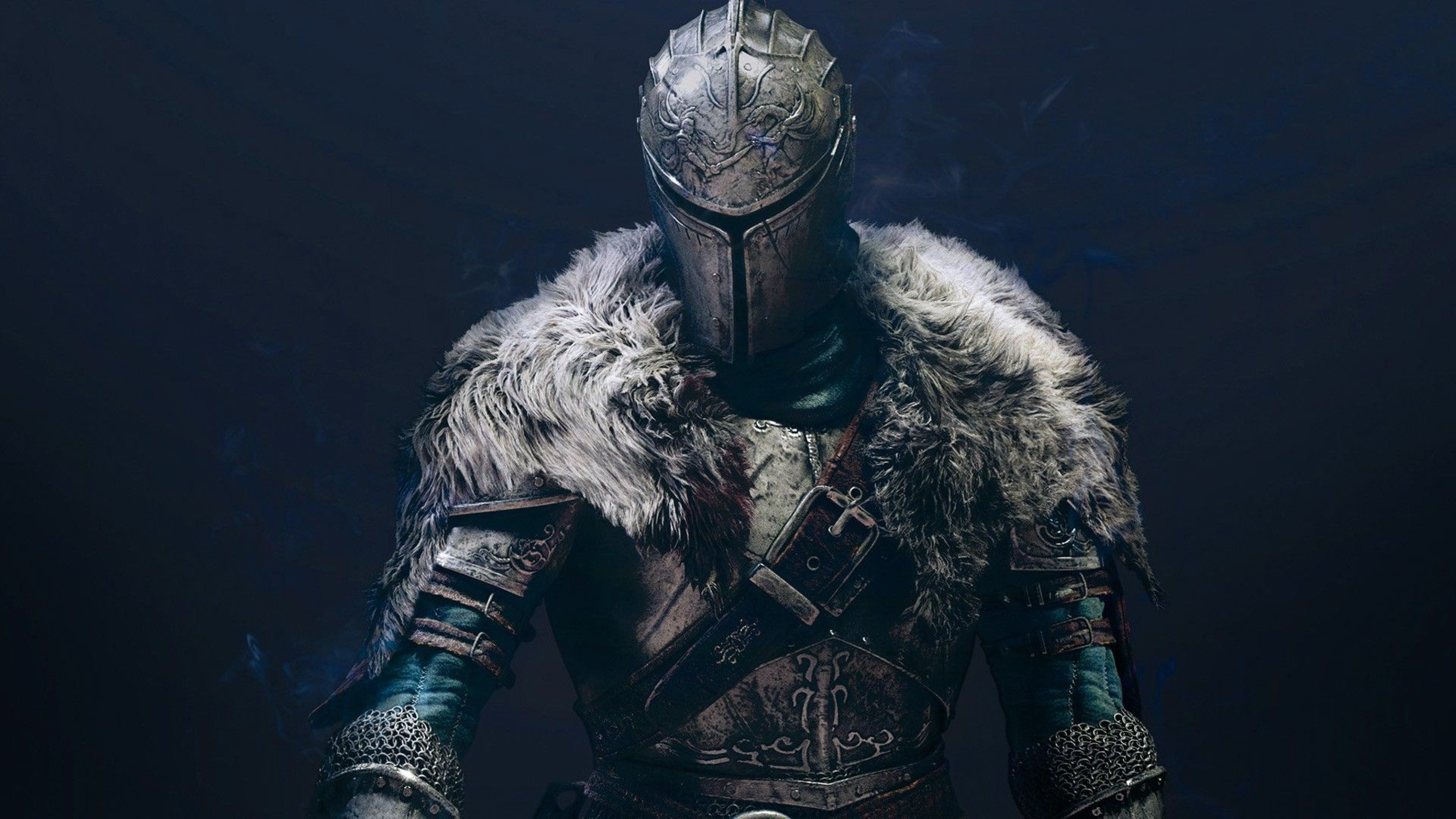 ELIJAH IS GHEY
Collection by
FINAL FORM
c0ol Kids only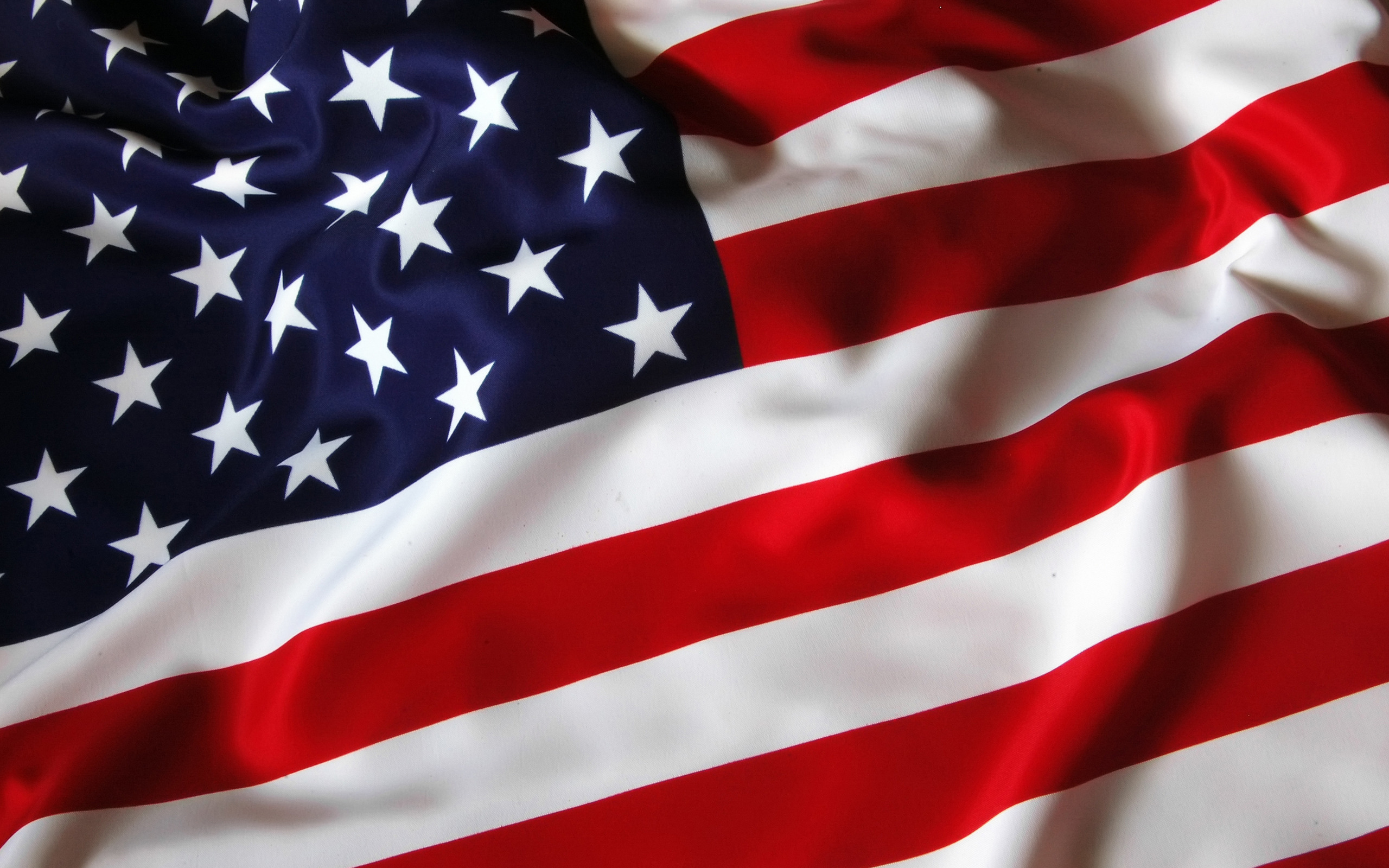 RENEGADE Pack
Collection by
FistoGames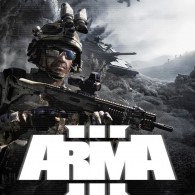 ArmA
Collection by
Stor[M]
.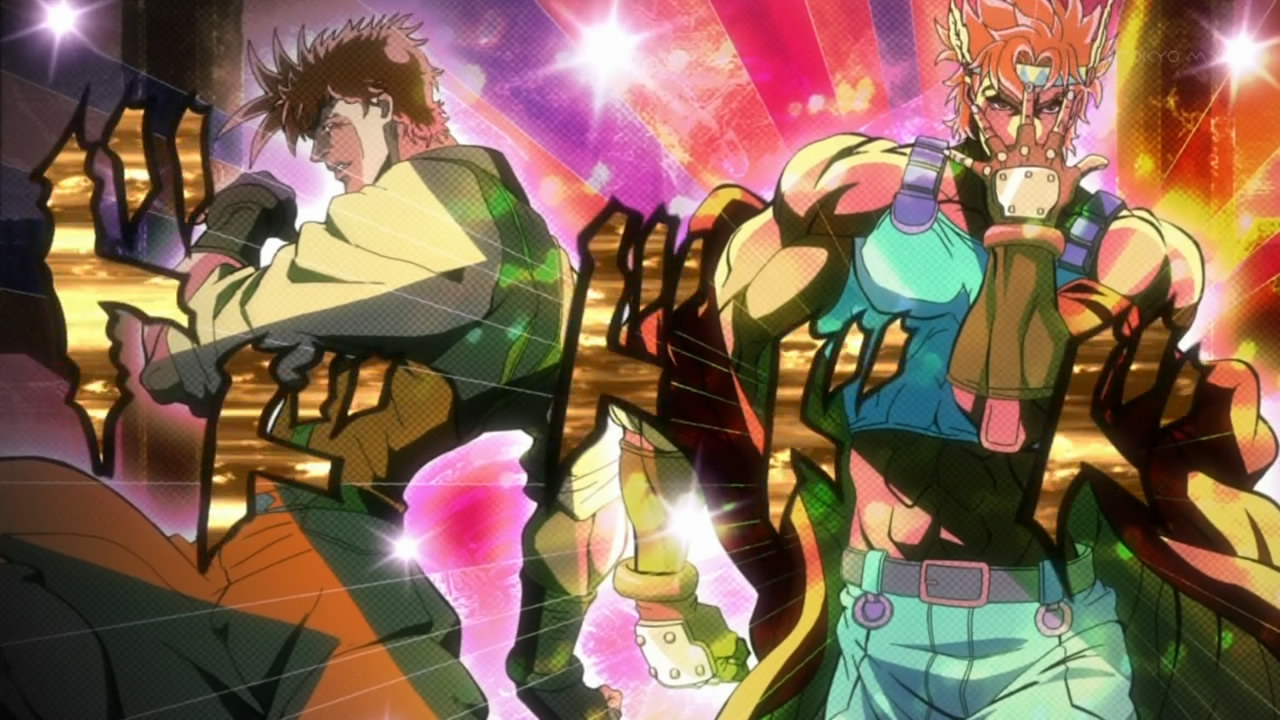 Mods for Multiplayer
Collection by
Iceman
Just some mods for friends to play with.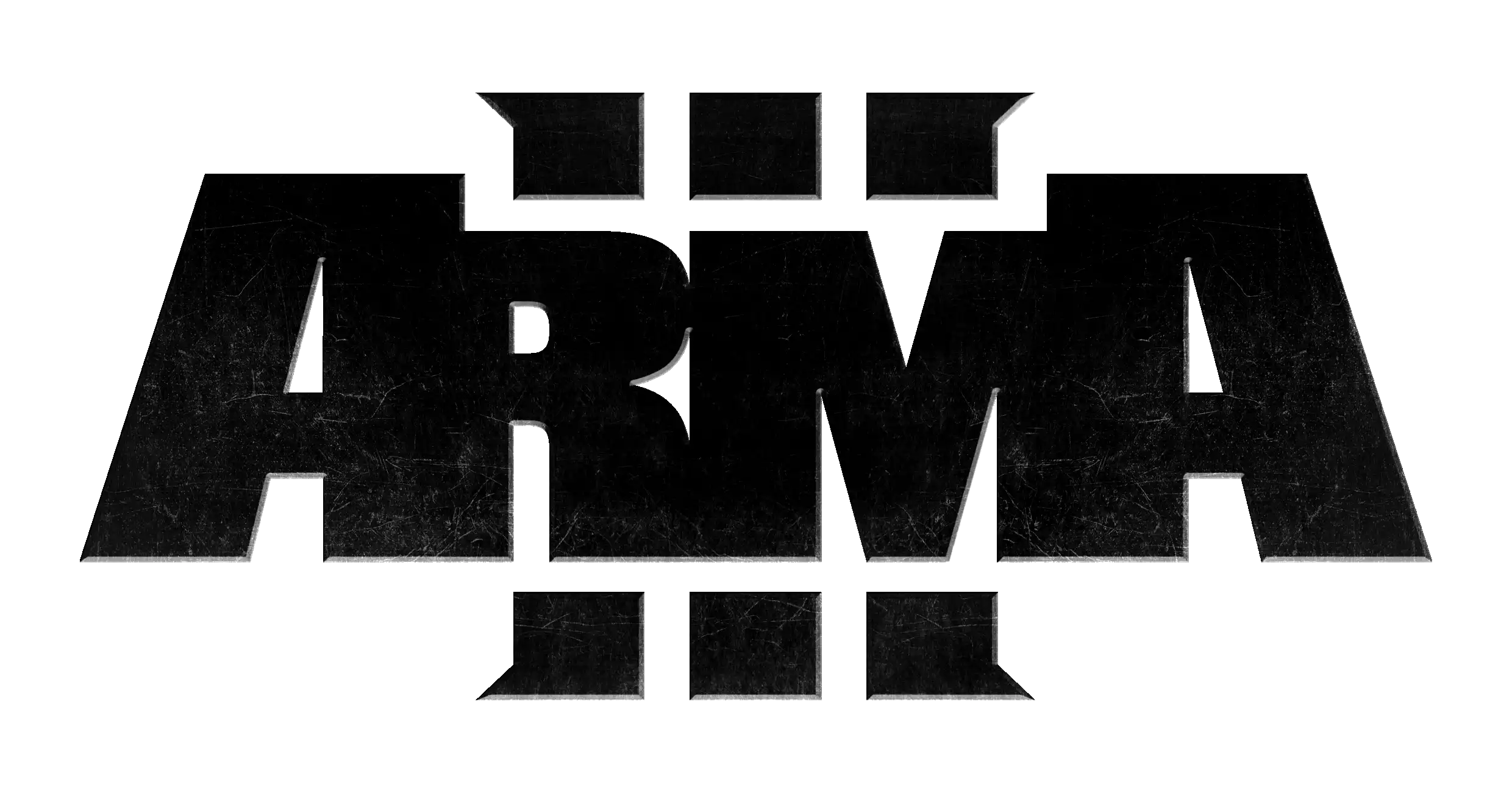 TheFinanator's Collection of Extraordinary Mods.
Collection by
Fin
A colection of mods that make arma better.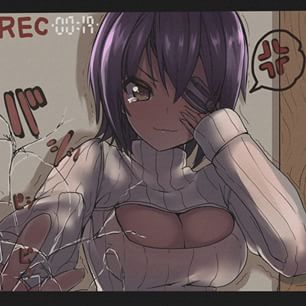 Beserker!
Collection by
UWU

Global Force Server
Collection by
KaerKing
This is Mod folder for Chinese based Arma clan -Global force. Global force was well establish small -medium size clan during mid of year 2008. In the peck time, it have 25+ regluar team members play on the dedicated server with sencario/missions every nig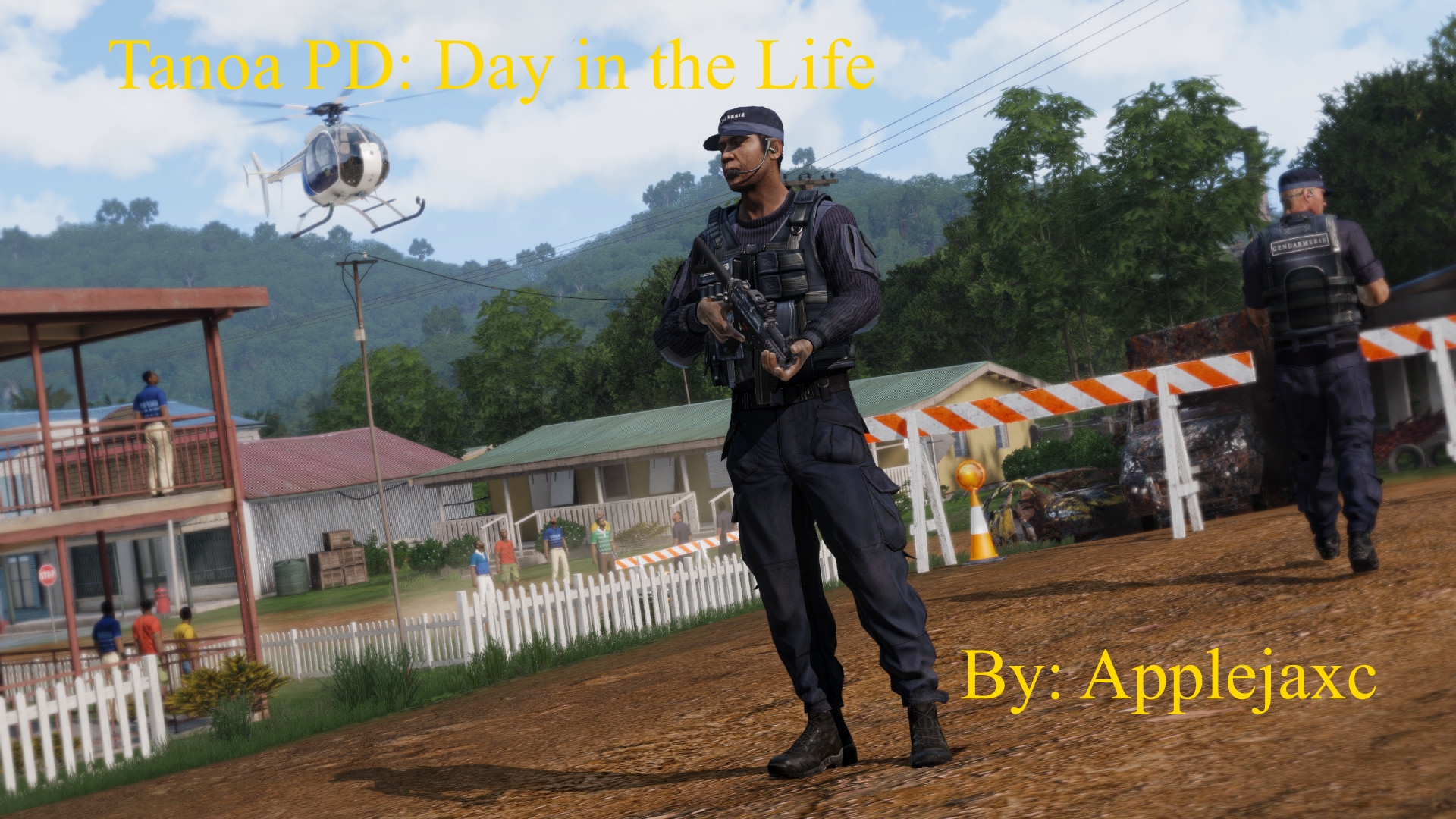 Tanoa PD
Collection by
Applejaxc'̏̏̏̏̏̏̏̏̏̏̏̏̏̏̏̏
Missions in Tanoa featuring the native police force.

Arma 3 Shadow Edition
Collection by
Shadow Sniper
Only for Friends and Sync Problems ^^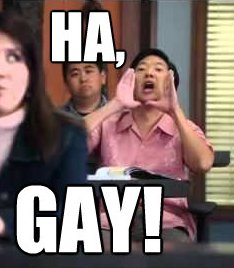 SUP BITCHES
Collection by
WazZzaA_QC
Alloo

stuff
Collection by
Screenager
modz missionz for teh great0r good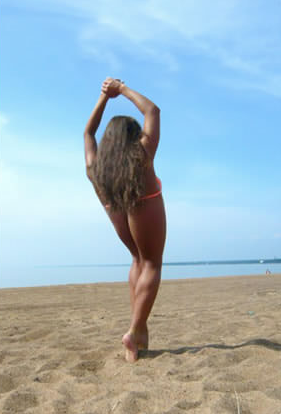 Arma 3 STUFF
Collection by
DærkWølf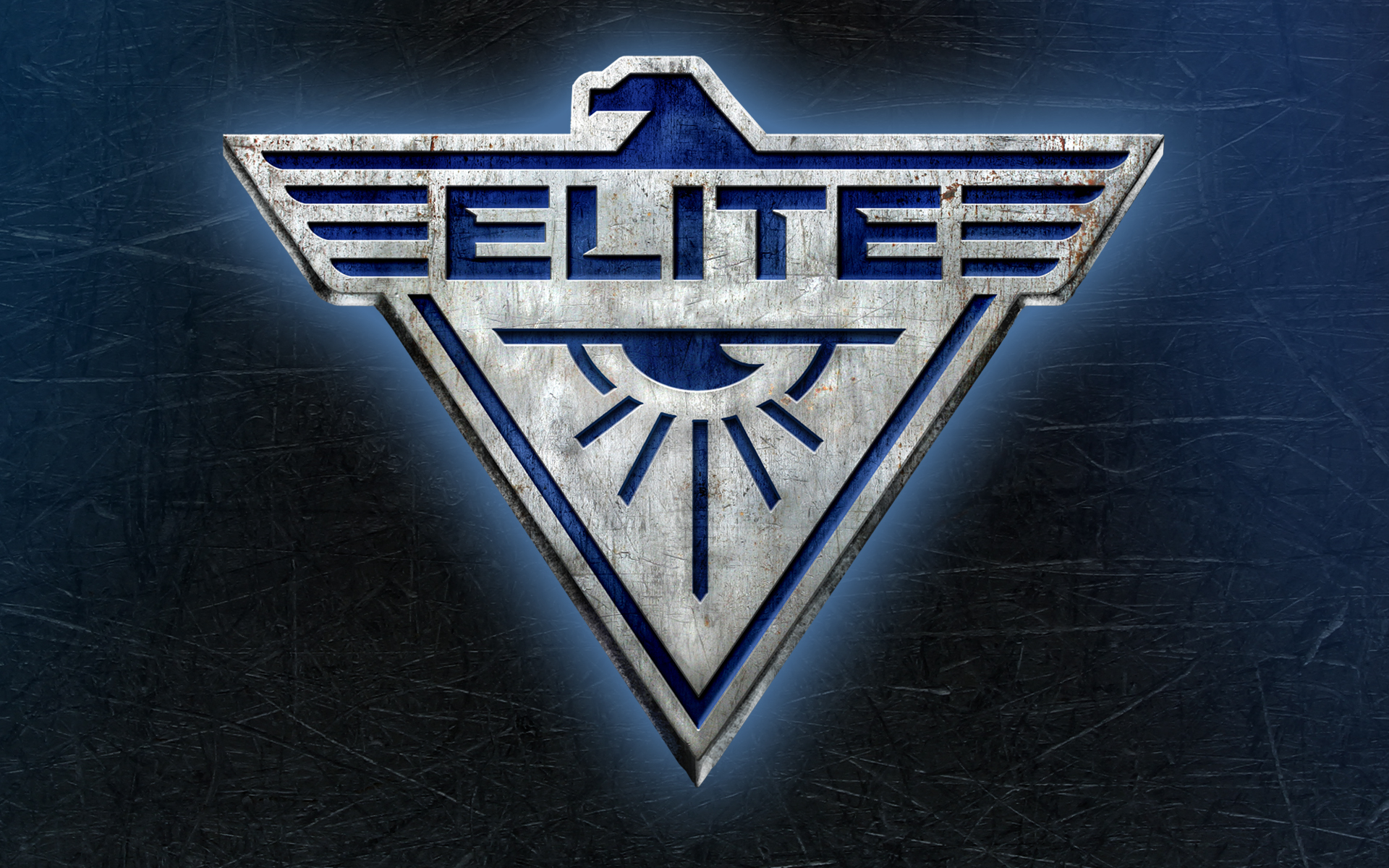 Arma 3 cools mods
Collection by
Stomedy
These mods are awesome and i don't own any of these things so give credit to the true creators