Showing 1-30 of 20,894 entries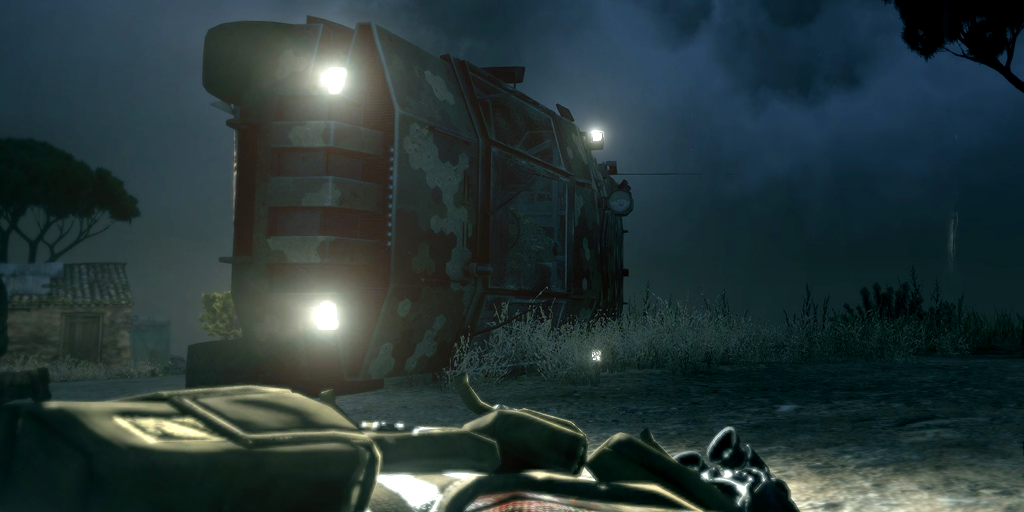 CSAT missions
Collection by
Lexx
This is a list of various missions that I've created for an old / unfinished CSAT campaign that I have worked on a few years back. Figured the missions shouldn't sit on my computer, slowly getting forgotten, so I've decided to release them. They are cut ri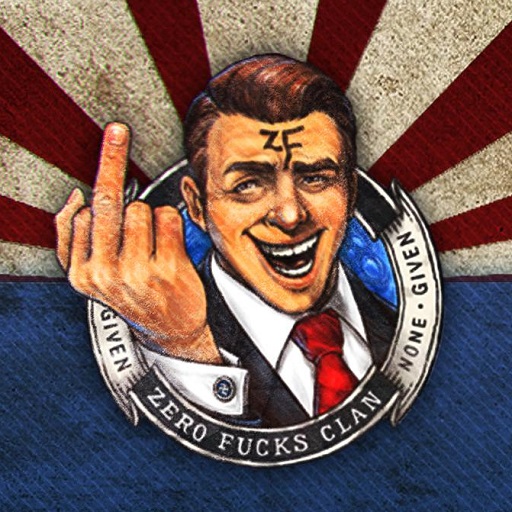 ZF Exile Server Mod Collection
Collection by
Brick
ZF Exile Server Mod Collection Mod collection for the Musty Gusset | ZF Exile Server. These are all the required mods to play on the server EXCEPT for the Exile Client ! Download the Exile Client [url=http://www.exilemod.com/downlo
UrbanSky Gaming
Collection by
SEAGINATOR \.=.
These are all the mods needed to play on our server! Enjoy! Urban Sky Gaming Teamspeak: 216.105.171.14:10198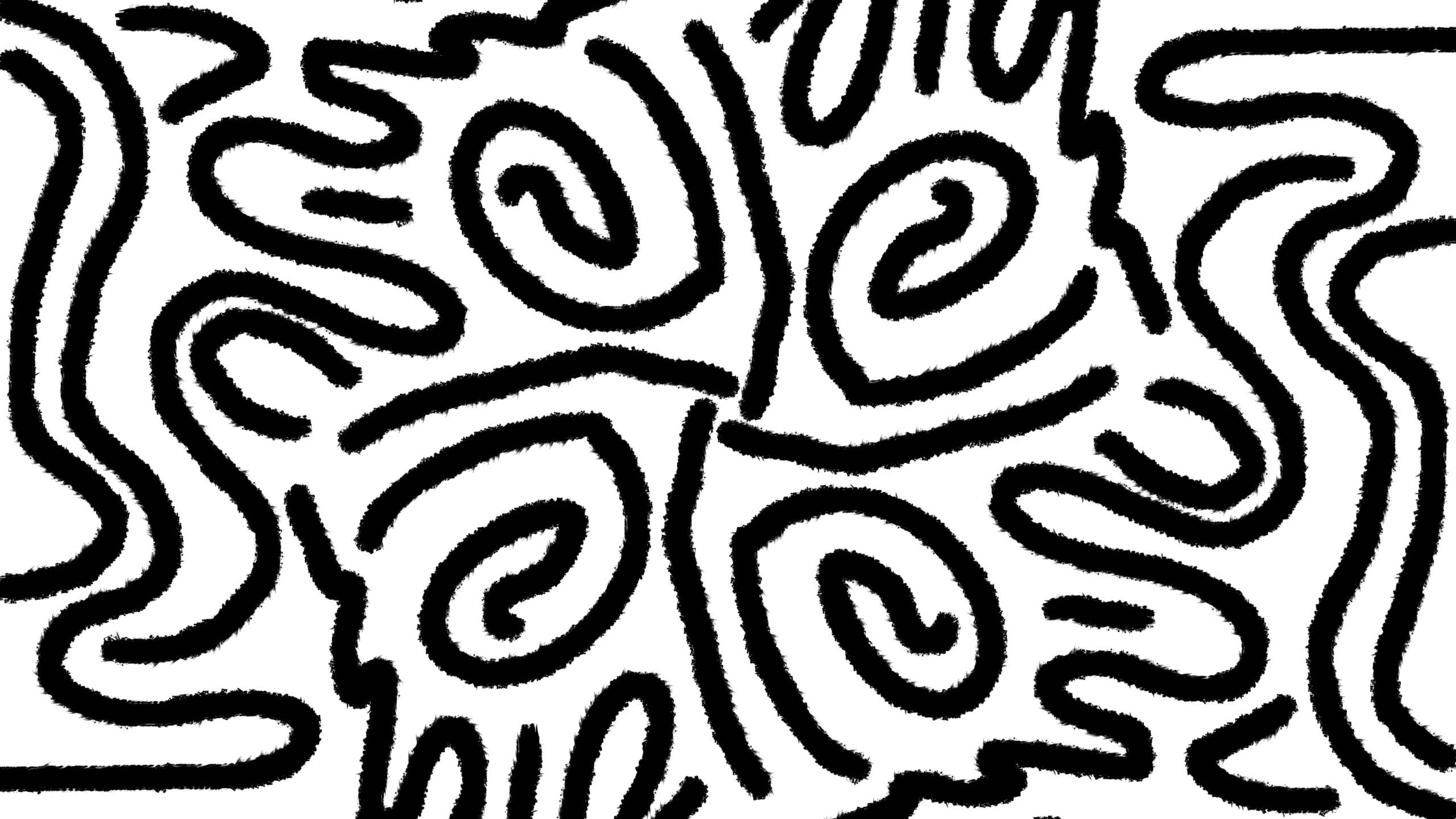 Food's Campaign Mods
Collection by
GoEatSumFood
Some of the mods used in are missions.
GebirgsJägerBattallion22
Collection by
[GJgB-L]Johnson Kyle
Modpack Für unseren Clan
=D!e= Reich [RPG]
Collection by
♕ Ketch Up ᶠᶸᶜᵏᵧₒᵤ #KING
Das braucht ihr um Die Reich testen zu können. Ihr braucht leider auch noch diesen Mod: http://www.armaholic.com/page.php?id=32583 Einfach downloaden und in den Launcher ziehen! Hier der Server <3 31.214.219.122:2302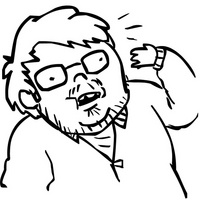 ShitFest
Collection by
Dragonkeeper
Just some random funny stuff
MilSim Custom Content
Collection by
[CN] A. Taylor [Founder]
https://vk.com/epsmmod - Neede
USG - 75th Ranger Regiment MOD PACK
Collection by
[USG] Gingerangel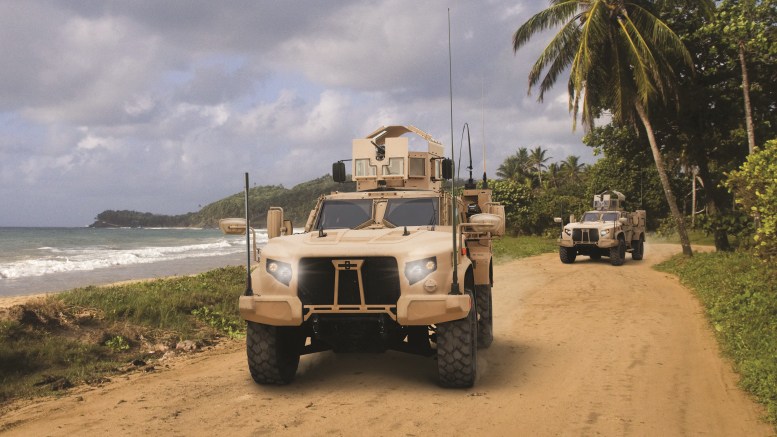 arma mods
Collection by
WideTrack Pontiac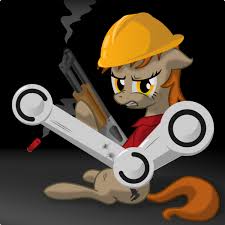 DieKellerKinder Arma 3 Moddet
Collection by
GamingForMyLife©
Für die Personen die auf den Rpg server sind (TFAR Extra download) TFAR: http://radio.task-force.ru/en/ Ts3: ts123.nitrado.net:10200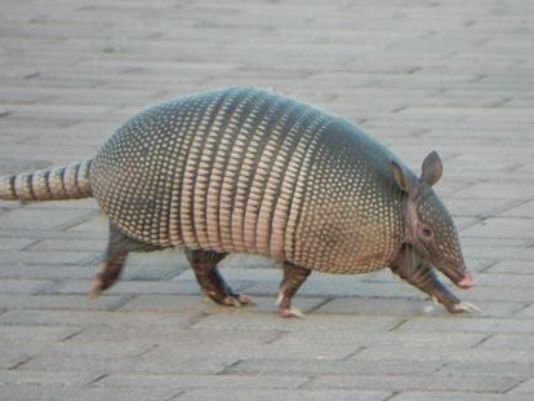 알레이야크 서버 모드 모음집
Collection by
lmw5201
Operation Husky
Collection by
[WSC] Anime_Fan 22
This is all the mods for Operation Husky.
Mody A3 Lincoln Force
Collection by
Z O L T A X
Mody A3 Lincoln Force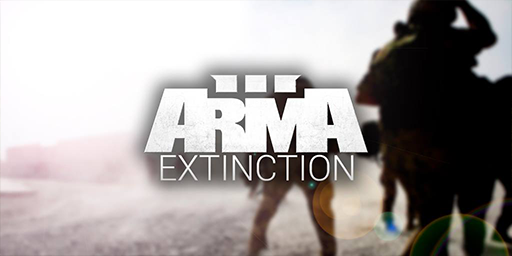 Arma : Extinction Server Collection
Collection by
SynysterDemon
Arma : Extinction Server Collection
RHS/CUP/Others: Miscellaneous missions
Collection by
victorguezESP
Here I will ppost missions that do not adapt to any of the other collections shown, like missions using the CUP mods (vehicles, weapons and units) or miscellany things.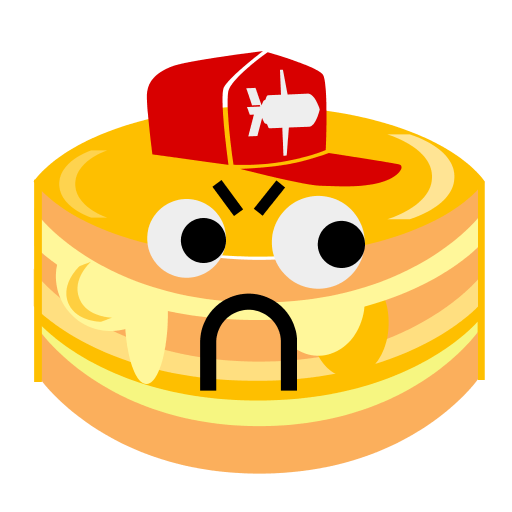 Biscuits Essential Mod Collection
Collection by
Honey Badger
Essential mods for the biscuits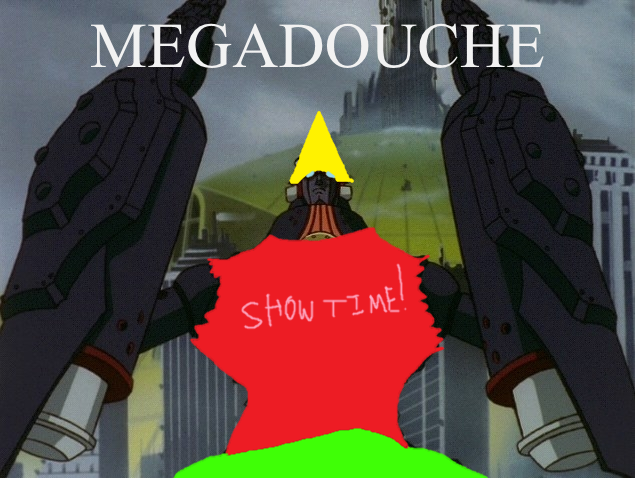 /tfg/ mech operatan
Collection by
berlioz
titanfall 2 sucks dick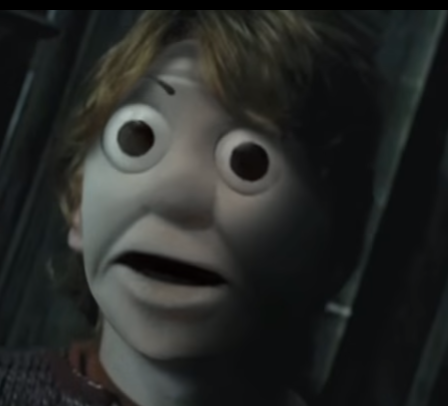 Arma3Mods
Collection by
Grinchiiii
Arma 3 My Missions
Collection by
WNS | NecroLord
115
Collection by
GJZ491
115th Kompanie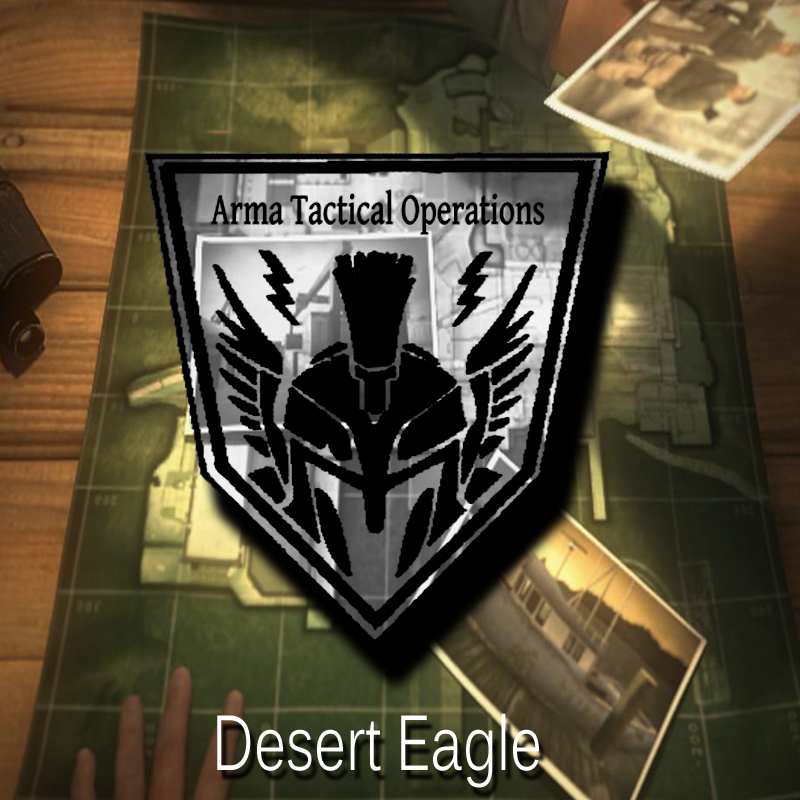 TACTICAL OPERATIONS MISSION 1 - DESERT EAGLE
Collection by
Silentman357
TASK FORCE 4.Operators move in to complete Desert Eagle located in one of the main afganistan capitals to kill and eliminate the terrorist leader.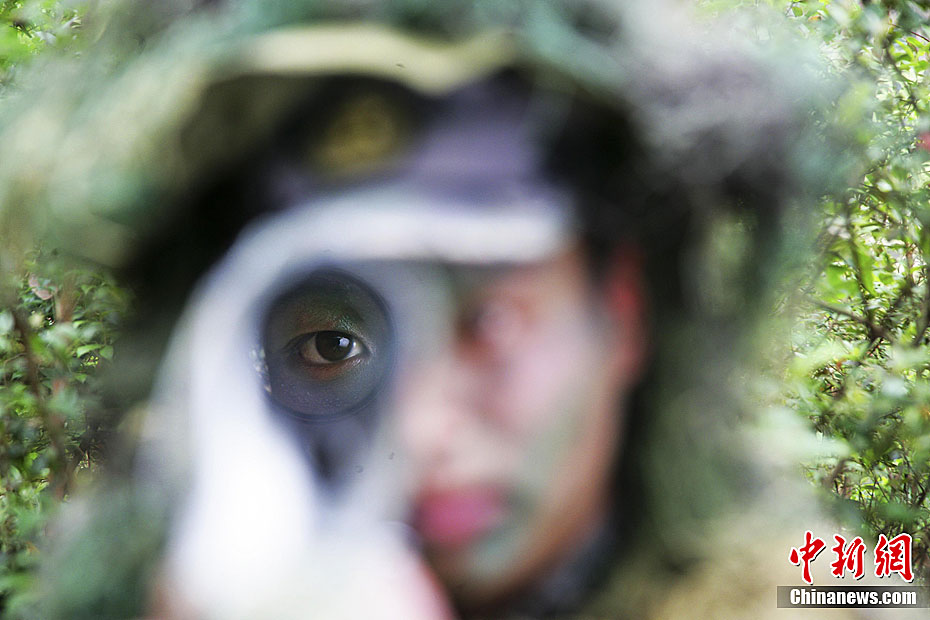 Arma III: PLA Experience
Collection by
Cosmodog
Zeus Mission Modpack
Collection by
TerrorMango
Mods for missions hosted by TerrorMango OPTIONAL: DynaSound2 and Enhanced Soundscape. Update 19/08/2017: Updated for mission on 20/08/2017.
WW2 MISSIONS
Collection by
Sir Anthony
SEAL Team 5
Collection by
Disciple
SEAL Team 5 is a military simulation unit within ArmA 3. Our goal is to provide our members with one of the best milsim experiences! We offer multiple avenues of progression in either the SEAL team or our aviation branch, HSC-84.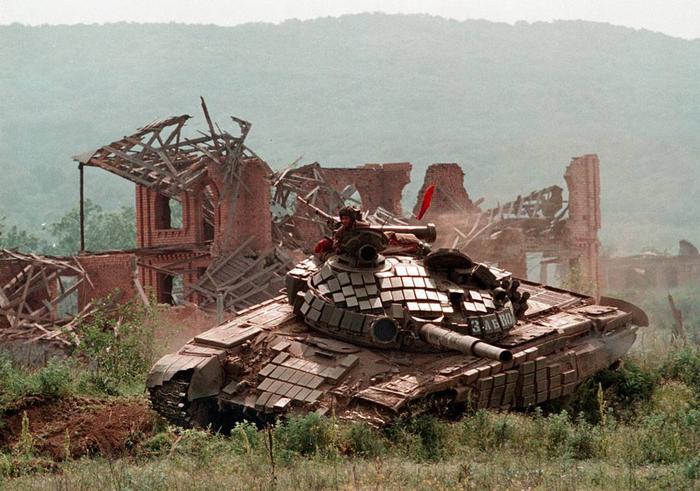 ACE + RHS
Collection by
Noble Jade Falcon
Liberal tears
Collection by
Mio
lol Sublime lets do these mds
Arma 3 Mod List
Collection by
--RzN-- Yonzo
SALT PMC
Collection by
Wookiexranger
Mod set for SALT PMC