Showing 1-9 of 20,740 entries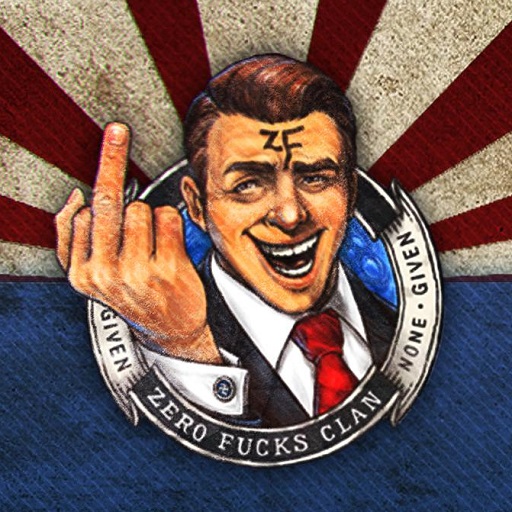 ZF Exile Server Mod Collection
Collection by
Brick
ZF Exile Server Mod Collection Mod collection for the Musty Gusset | ZF Exile Server. These are all the required mods to play on the server EXCEPT for the Exile Client ! Download the Exile Client [url=http://www.exilemod.com/downlo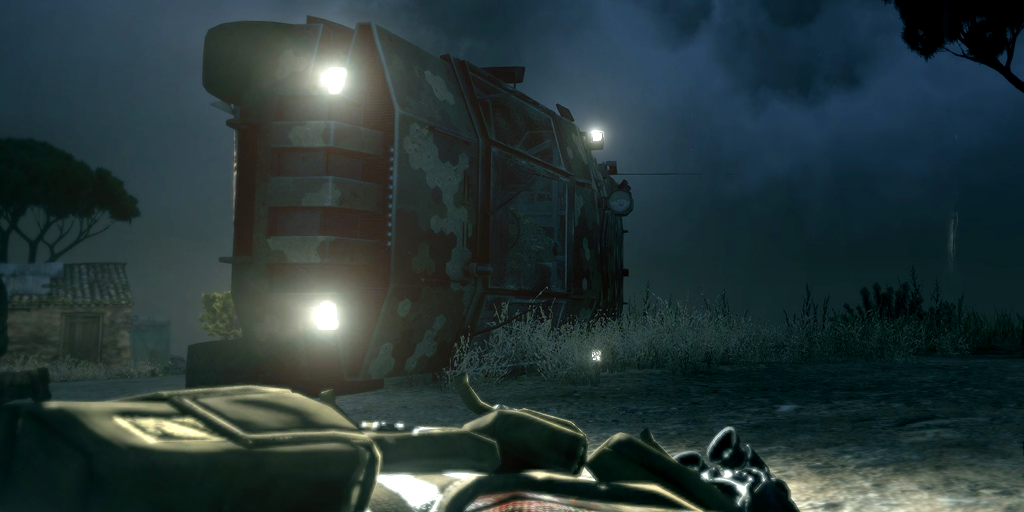 CSAT campaign
Collection by
Lexx
This is a list of various missions that I've created for an old / unfinished CSAT campaign that I have worked on a few years back. Figured the missions shouldn't sit on my computer, slowly getting forgotten, so I've decided to release them. They are cut ri

UrbanSky Gaming
Collection by
SEAGINATOR \.=.
These are all the mods needed to play on our server! Enjoy! Urban Sky Gaming Teamspeak: 216.105.171.14:10198


Realism pack
Collection by
ToB.Dofamin
!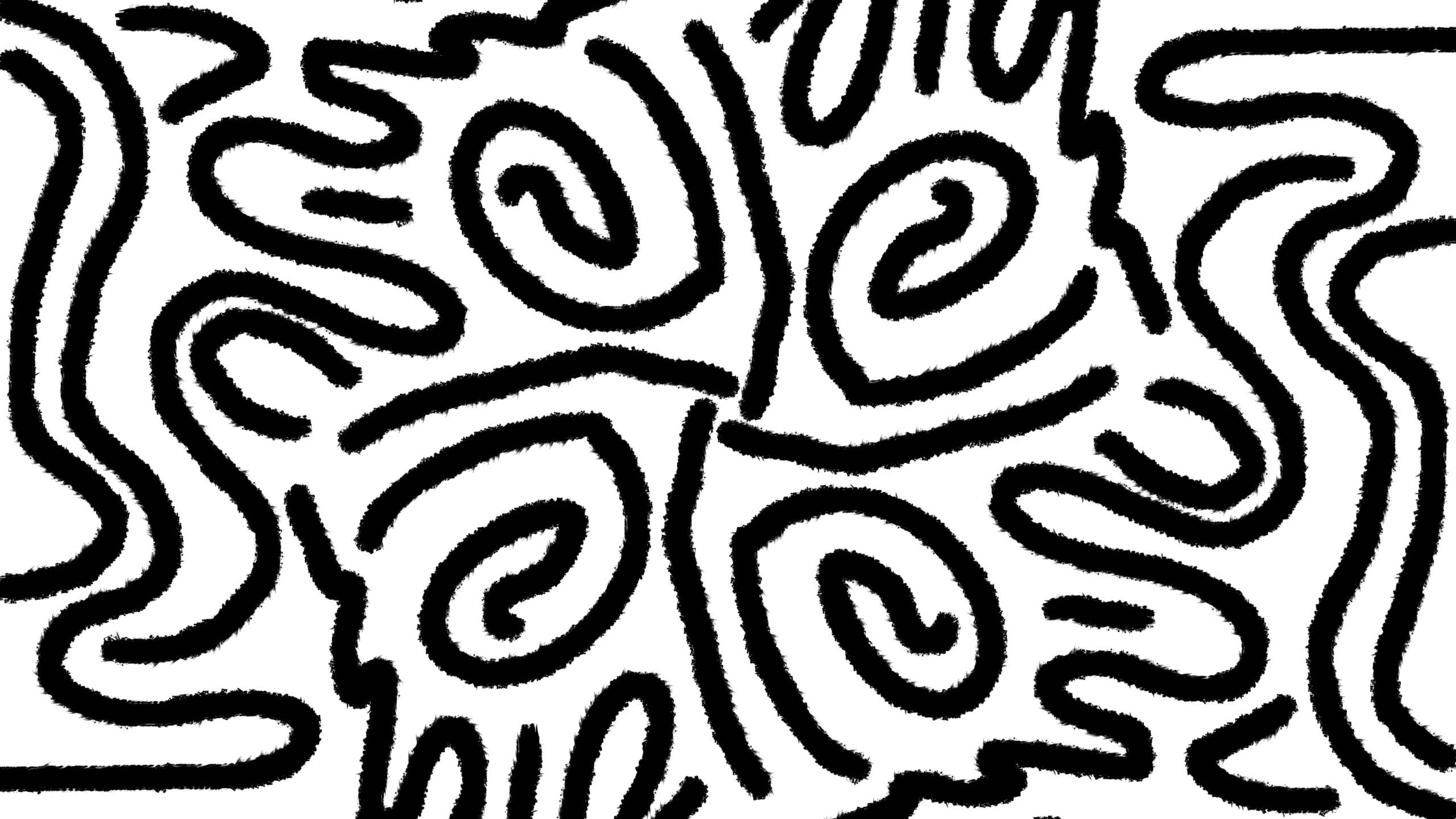 Food's Campaign Mods
Collection by
GoEatSumFood
Some of the mods used in are missions.

GebirgsJägerBattallion22
Collection by
[GJgB-L]Johnson Kyle
Modpack Für unseren Clan

[VRA3] Optional Content
Collection by
JoshBoTTs
Optional content, including; Sound mods amongst other stuff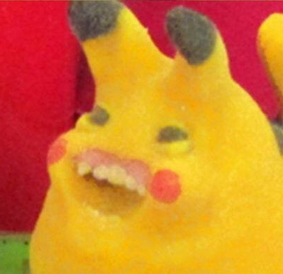 166th Cavalry Regiment
Collection by
Badger
166th Cavalry Regiment Mod collection.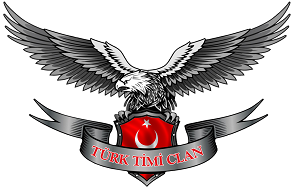 57.Kol Ordu Tugayı
Collection by
Kral | OğuzReis