Showing 1-30 of 2,349 entries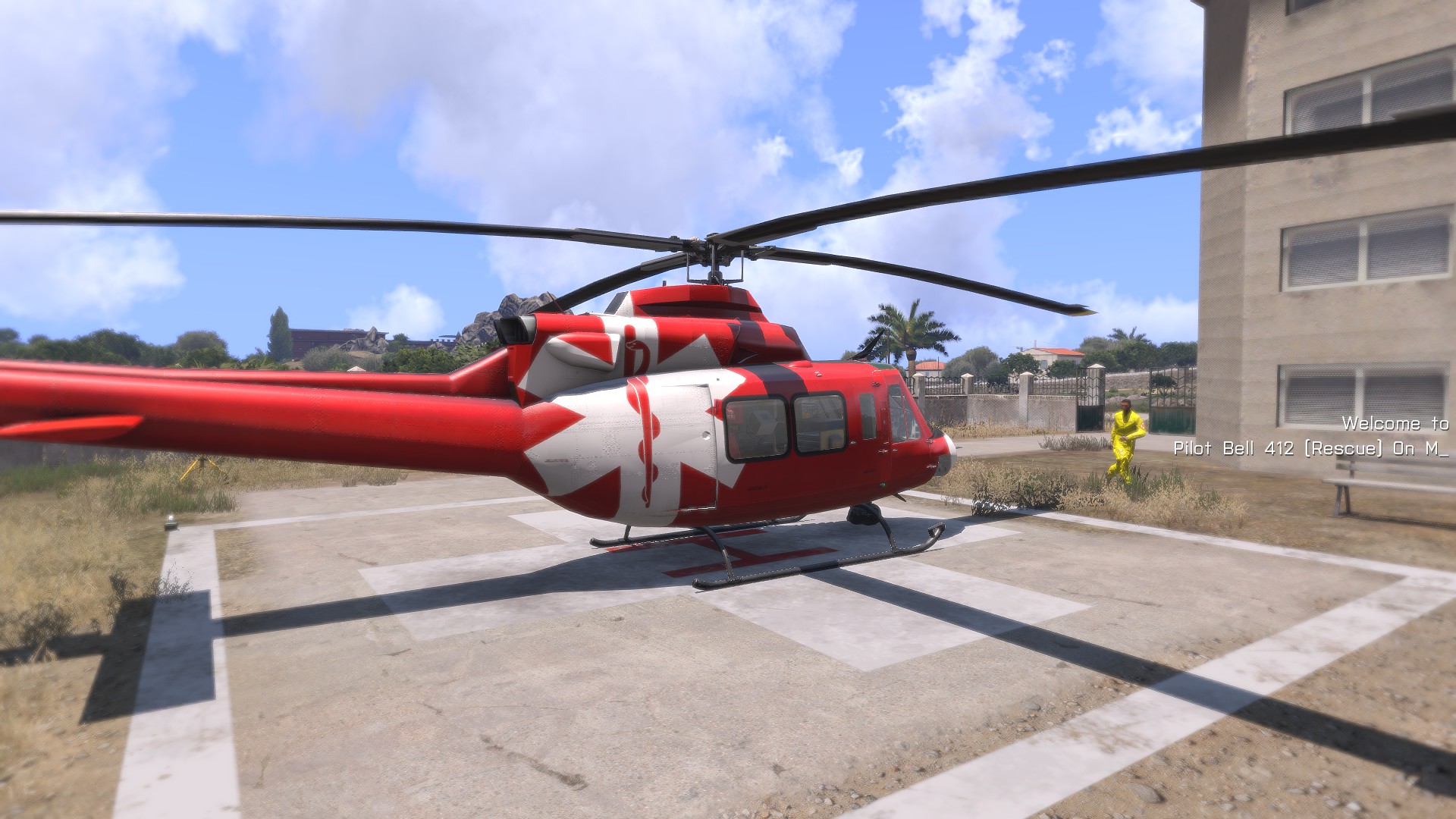 Rescue Pilot Series
Collection by
RobJ
All the rescue missions playlist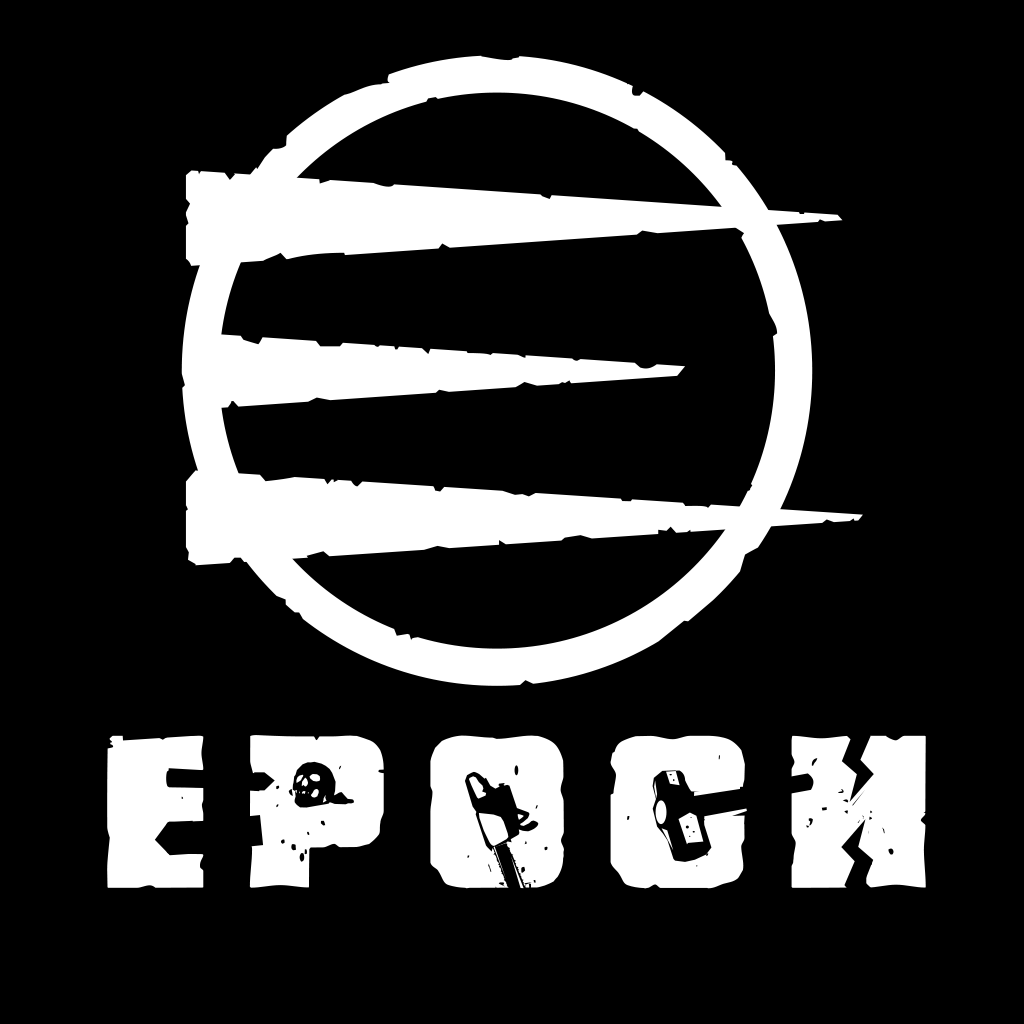 Epoch + Esseker
Collection by
[VB]AWOL
Epoch Mod and Esseker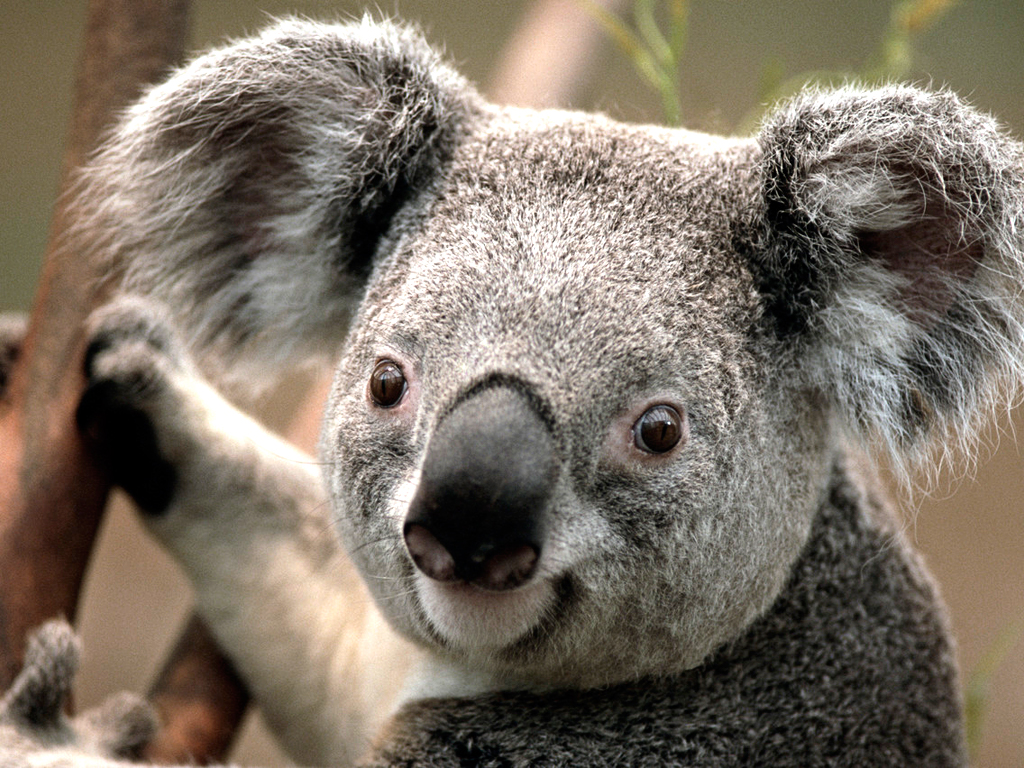 Hagiko
Collection by
Hagiko
Pour jouer sur notre serveur

8th Combat Squadron Steam Mod Collection
Collection by
Gizmo [8th CS]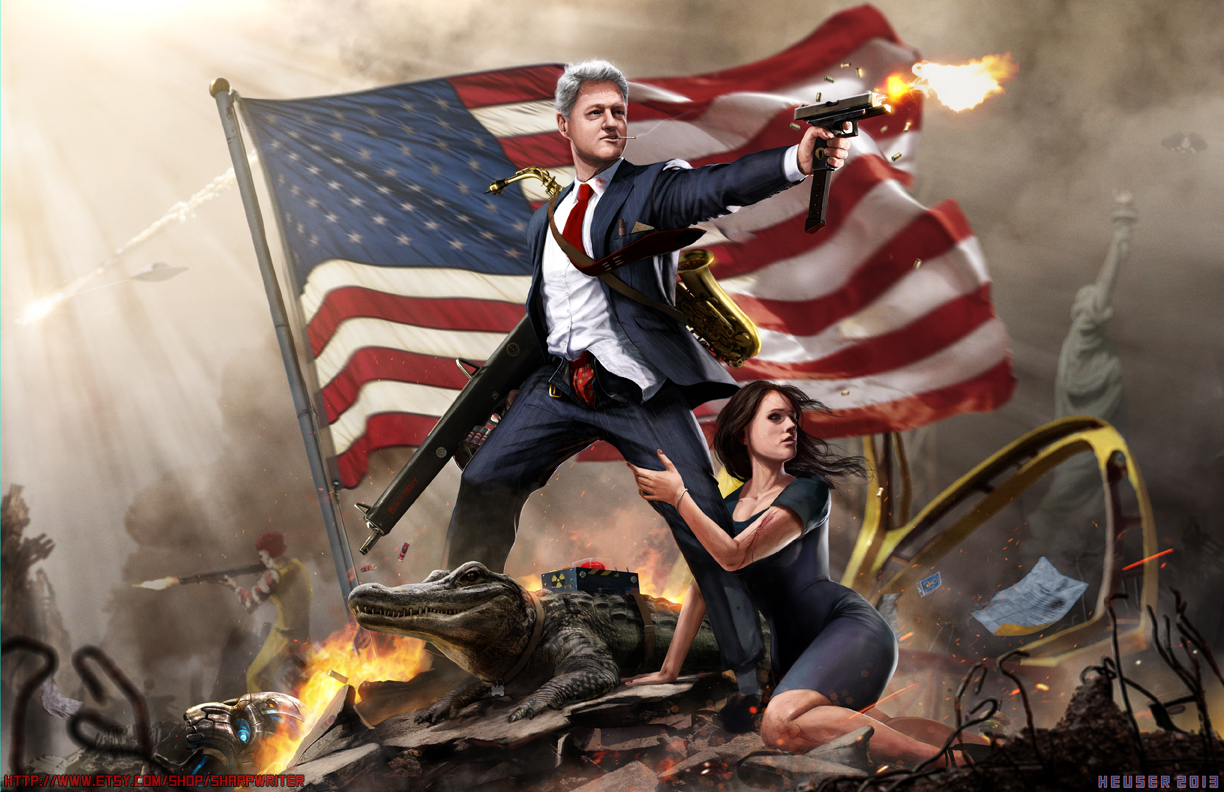 Zombie Rescue Beta
Collection by
Color'n Book

Linox MultiGaming Arma 3 Vietnam Warz
Collection by
⭐️Doge⭐️

Mission Vietnam
Collection by
[1erRCP] E=MC2 {FR}
Les différents modes à utiliser lors d'une mission Vietnam :D =============================================================================== Pensez à ajouter les modes suivants: - Task Force Arrowhead Radio : http://www.armaholic.com/page.php?id=2361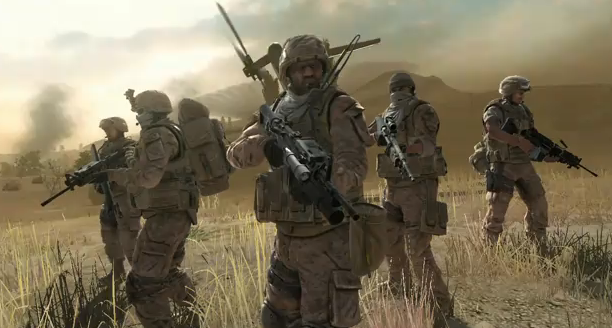 ARMA3
Collection by
fwbflash
1SOSS mods for Arma3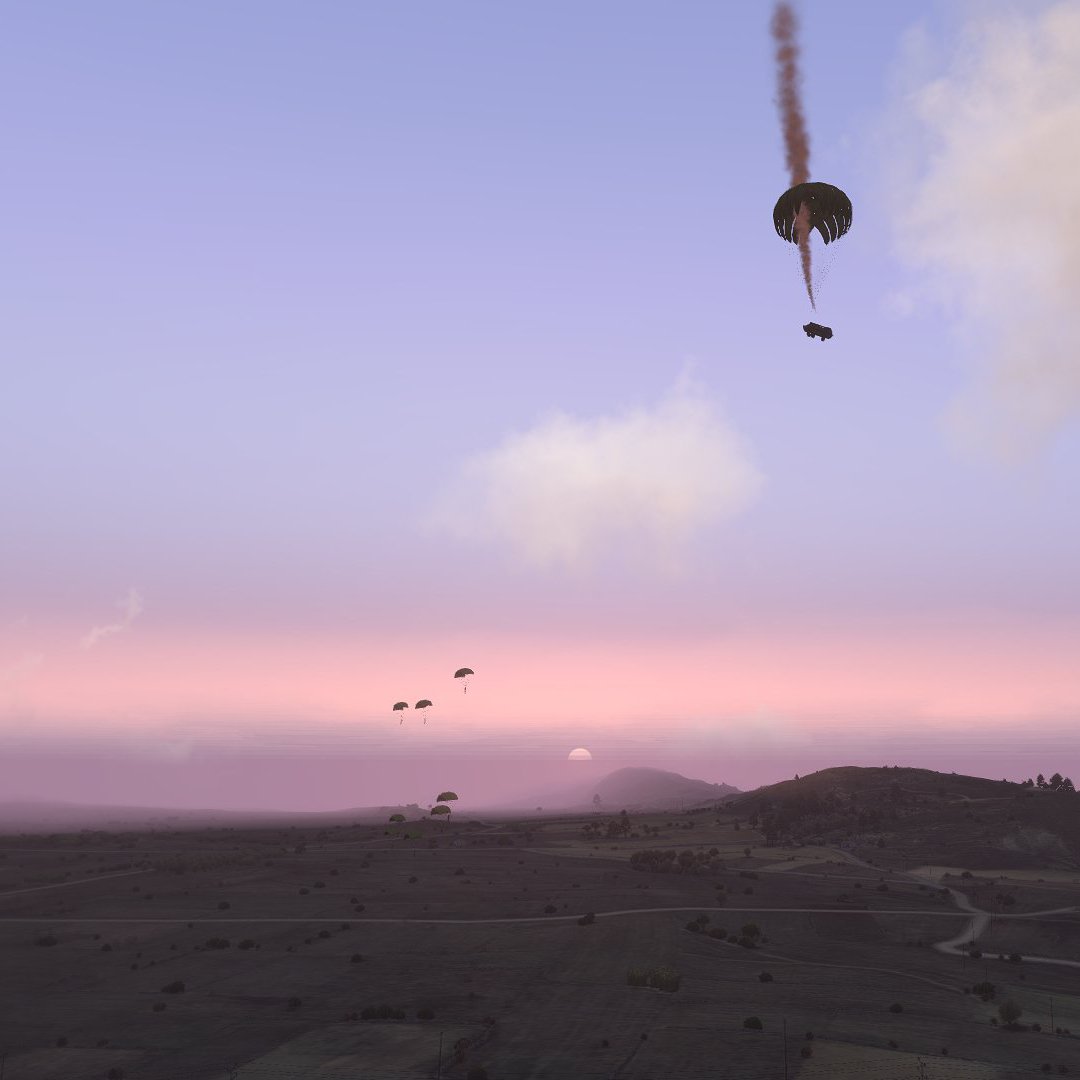 Surfing Jaws
Collection by
PierreMGI
Enemy waves. Add_on demo for MGI_TG_V2. JOIN in / LEAVE out of units in your group. zeroing assistance Make PRISONERS and grab their remaining weapons/ammo SitRep enhanced status, weapons, ammo of friendly units Tactical situation, Auto-Zoomin

MGI COOP MISSIONS
Collection by
PierreMGI
Collection of MP missions, coop up to 4, or SP playable (player is always leader of playable units). Various maps from Arma 3 Map pack (v1.4 or above). Necessary mods are often RHS or CUP (see description in mission page). Feel free to ask for other map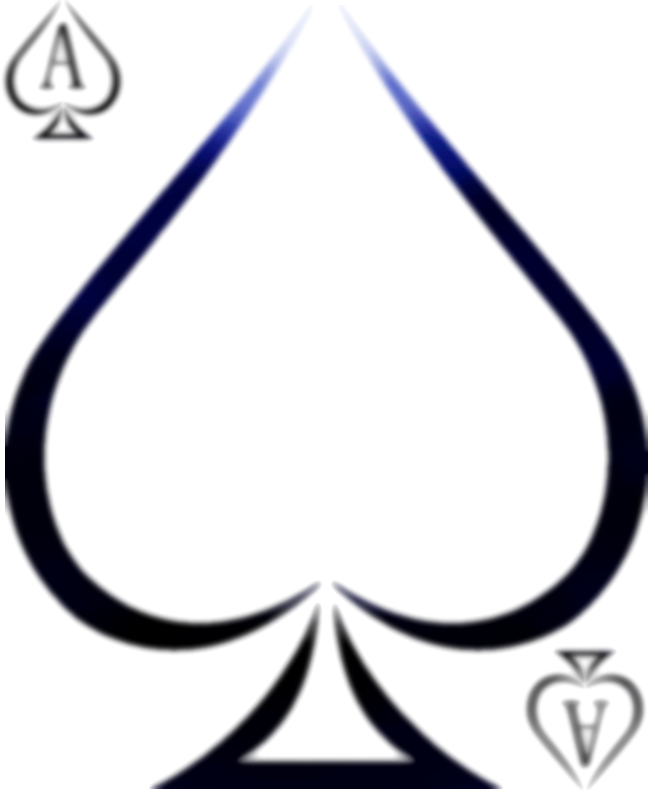 ACE V2 Server Mods List ("Ryanslist")
Collection by
Райан Вулф (Ryan Wolfe)
For a full, constantly updated list, visit the full ListOfRyan (http://arma3.theaces.altervista.org/modpacks/a3/listofryan.pdf).

Arma 3 Mods
Collection by
BlackFox
Mods für NoNameLife Links zu weiteren Mods: Bundeswehr-Mod: http://www.armaholic.com/page.php?id=24147&highlight=BWMOD USAF Updater: (In leeren Ordner entpacken und die batch datei ausführen) ftp://ftp.rhsmods.org/beta/updaters/rhs_usaf_updater.

Random by SWLP
Collection by
SWLP/PommesMajo
Einfach Random mods


Funpacl
Collection by
kw1k slayer
fun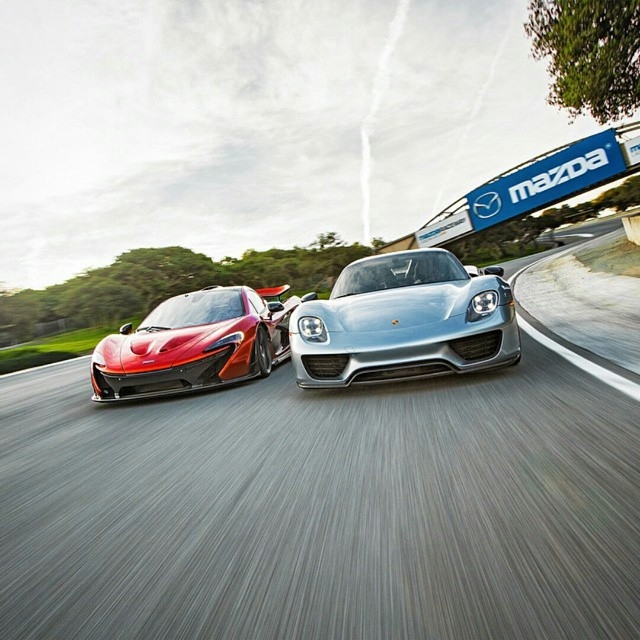 Car Pack - Arma 3
Collection by
Mr. JooJ

Mistiron´s Mods
Collection by
Mistiron

test
Collection by
connorxxnyj
q3wetgqw3egtw43eghw

Vietnam Server
Collection by
B. Tomkins
All you need to have to play on the Vietnam Domination Server!

[ASMR] Yeesha's Prophecy Part I
Collection by
Child of Wicca
"Words fulfilled. Do you believe? I have taken time. You know his body no longer lies in his Vault. I have seen new life, his new life, and I have followed the Shell, round and round and back again. I taught you the same. What will grow? The Tree of al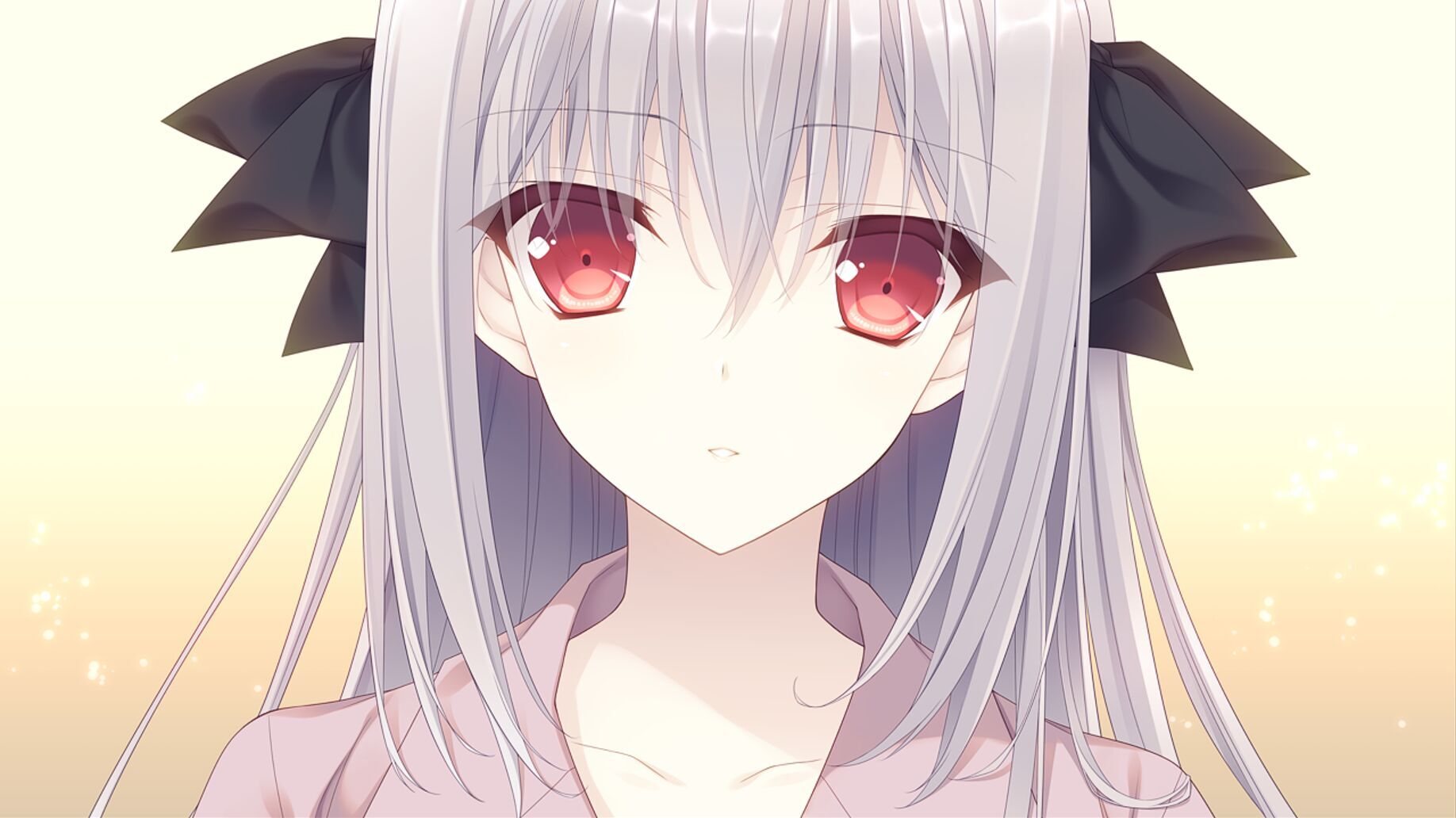 VOL.1
Collection by
风间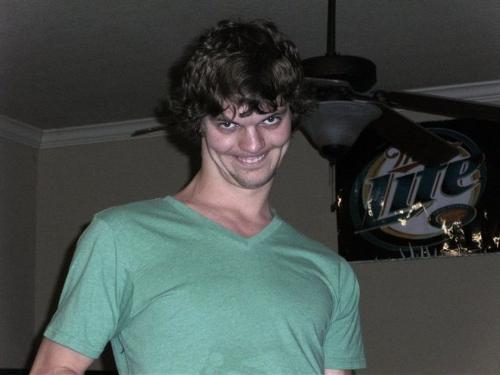 Army men swag
Collection by
dumb black kid
Cunt squad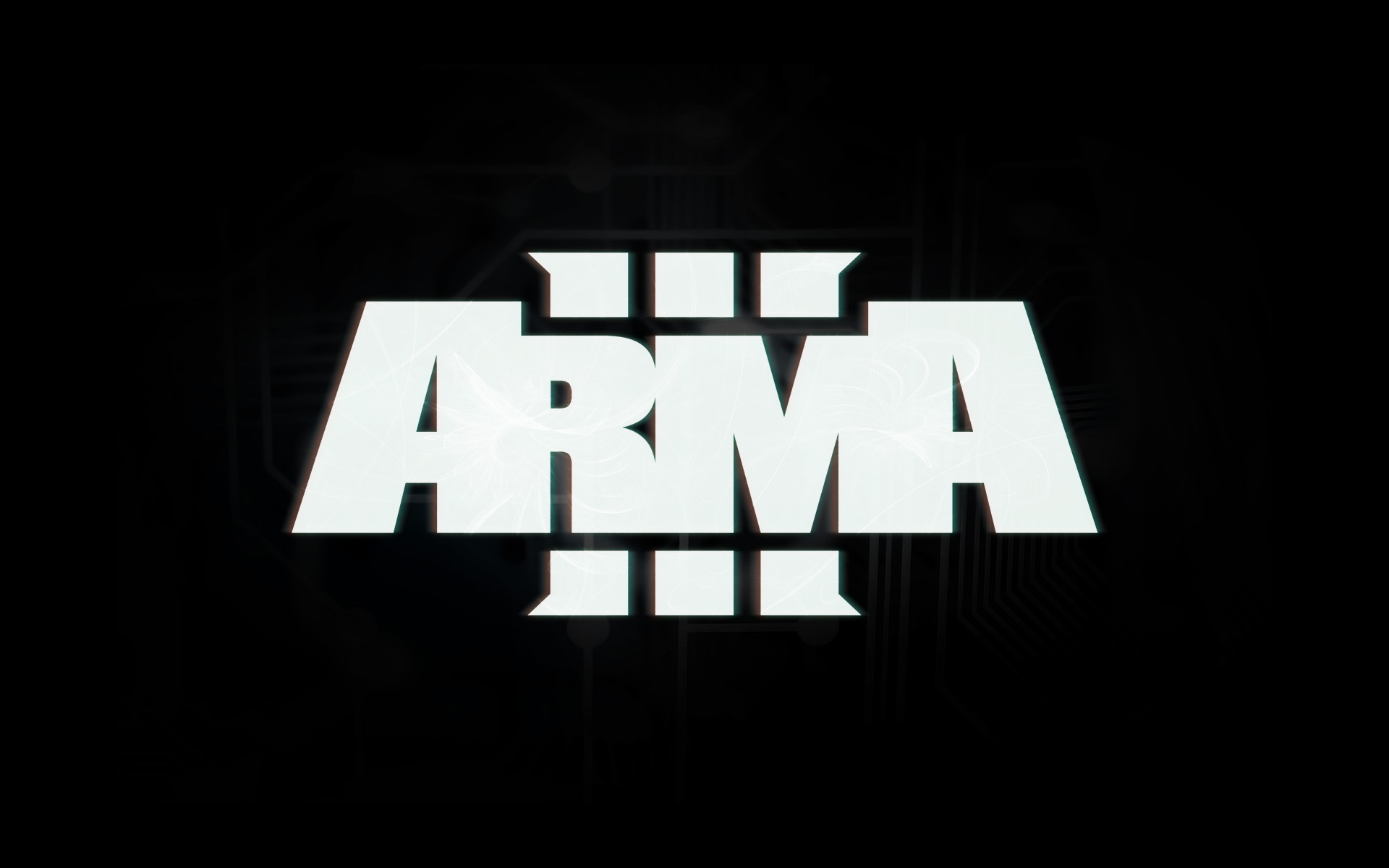 Hypoflex his collection
Collection by
Hypoflex +DAR+
-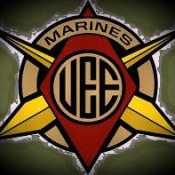 TGWS MadKow - Recommended
Collection by
MadKow
This is a complete list of the mods on the steam workshop we are using to play Arma 3. I recommend subscribing to all of these if you have space on your hard drive. If you do not have the space on your hard drive then use the REQUIRED collection and fee

Operation Scirocco
Collection by
Se'Kara
Takistan June 2017 Forces loyal to the old regime have mobilised across the country. In a matter of days, half the country fell to the insurgents. The puppet government installed by our US allies were all killed in the first wave of attacks.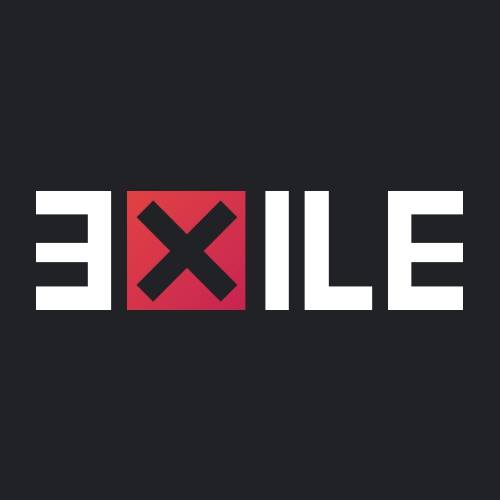 EXILE
Collection by
The Hopelessgamer
Mods for exile the ones that frankieonpc1080p was using. The exile mod is not on the steam workshop so you need to install it via this link: http://www.exilemod.com/ the server name that frankie was on is called this: CCG - Exile Mod - Esseker Now

GRUMEC - Mods
Collection by
ThePunisher
Lista de Mods para o Unidade de Realismo GRUMEC.

TFC Mods
Collection by
Brecon
Please take a look at the mod list https://docs.google.com/spreadsheets/d/16p5JDEaxT2RyJsUiUbFzcj7AMJKHPiAs8Ya1P7lGvsA/edit#gid=0 to see which other mods you need to install. Also MELB is in a trial period so please feel free to make comments whether i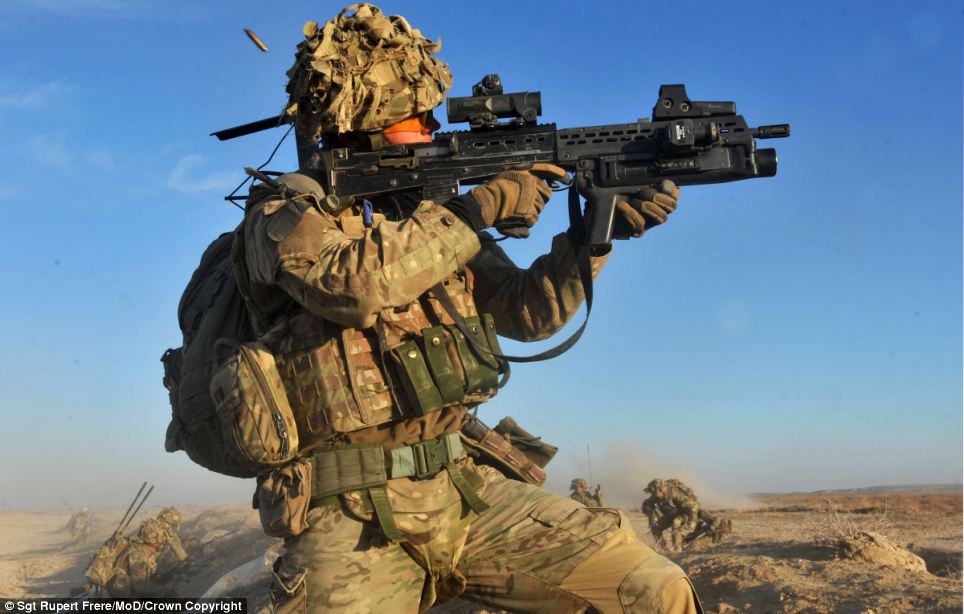 SAS Kunduz
Collection by
Iron Duke™
A series of missions involving the SAS in Kunduz. Requires: Kunduz terrain Massi SAS, vehicles and weapons CAF aggressors for Smite: ambient battle sounds module AiA terrain pack for items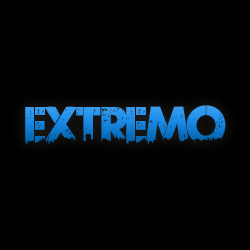 Extremo: Altis Life RPG
Collection by
Uncle Fedor
Две версии нашего мода. Второй создан для тех, у кого пробелы в названии мода бьют ошибки при запуске.

SW-Modset
Collection by
f!shi
Modset der SW-Gaming.org Community.