Showing 1-30 of 8,563 entries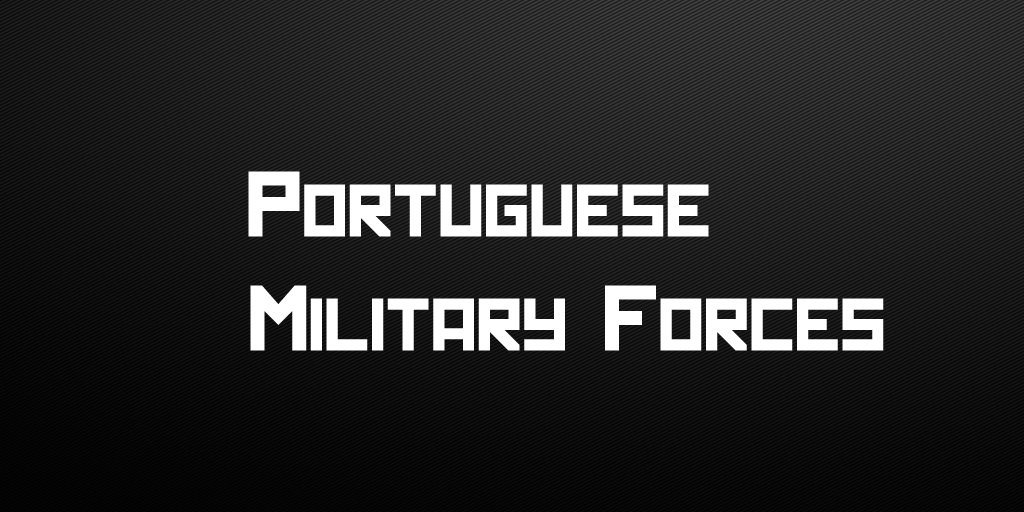 Portuguese Military Forces
Collection by
Whiplash
This collection contains the parts of the Portuguese Military Forces Addon . By Whiplash , to all the portuguese community of ArmA

PhanTactical Public Server
Collection by
Leekster [PT]
This is the modset for the PhanTactical public server which can be joined at. IP: 192.95.32.47 Port: 2333 TS3: ts3.phantactical.com

UK Army Season
Collection by
v0m1t
Here you can chosse what episode you want to play.,....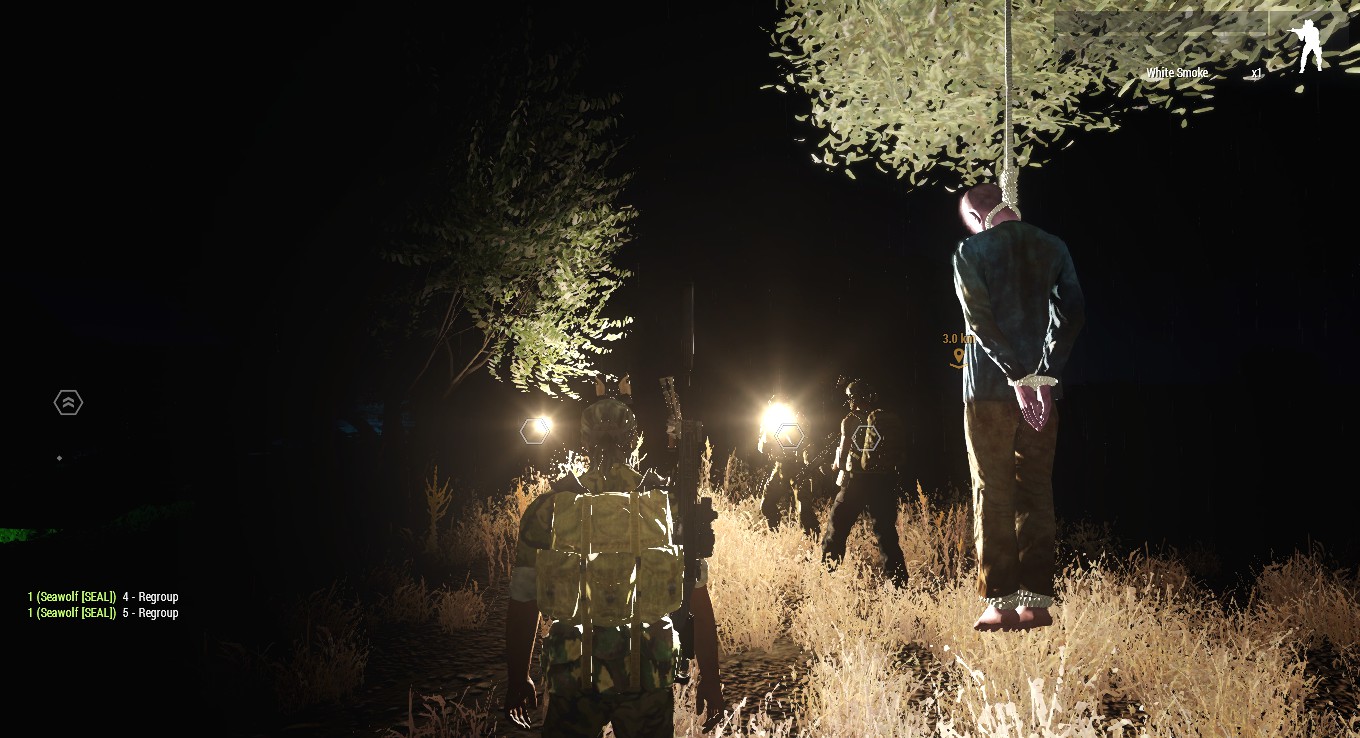 ARMA 3 Mission MOD
Collection by
XFIRE

OSOS Exile Reborn
Collection by
Ronin
MODS NECESARIOS PARA JUGAR EN EL SERVIDOR OSOS EXILE REBORN Este es un servidor tipo survival del juego Arma 3 con el mod Exile Reborn, que añade multitud de cambios sobre el mod Exile. Tambien se han añadido modiificaciones que incorpor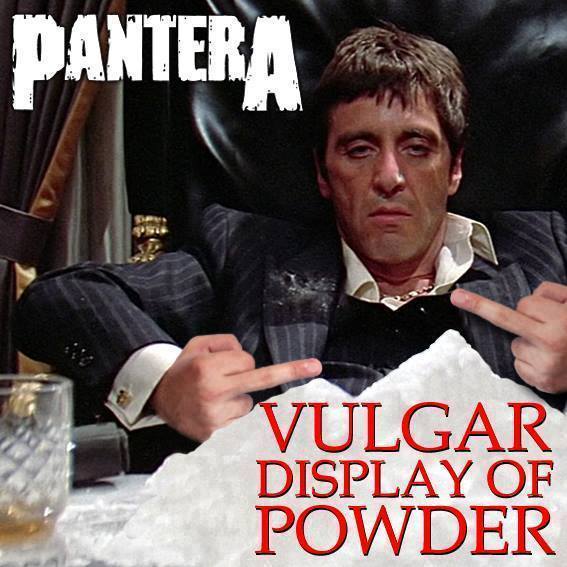 Ace's Iron Front Collection
Collection by
Anarchy Ace
123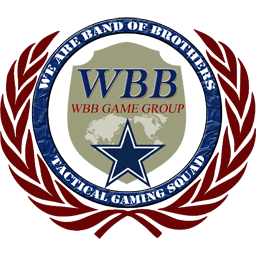 WBB Game Group Missions
Collection by
[mystarfish]
WBB Game Group 에서 개발하는 미션입니다. WBB 게임그룹의 그룹세션 또는 공개세버의 멀티플레이에서도 함께 플레이 가능합니다. 다운받으시고 친구들과 즐거운 플레이 하세요! 버그나 건의사항은 해당 미션의 포스팅에 댓글로 피드백 주시면 감사하겠습니다. http://cafe.naver.com/webob Good game bro!

1-ая Десантно-Штурмовая Рота
Collection by
HADTerran
Для игр нужно скачать следующие аддоны не входящие в коллекцию: RHS:AFRF - Ссылка RHS:USAF - Ссылка RHS:GREF - [url=http://www.rhsmo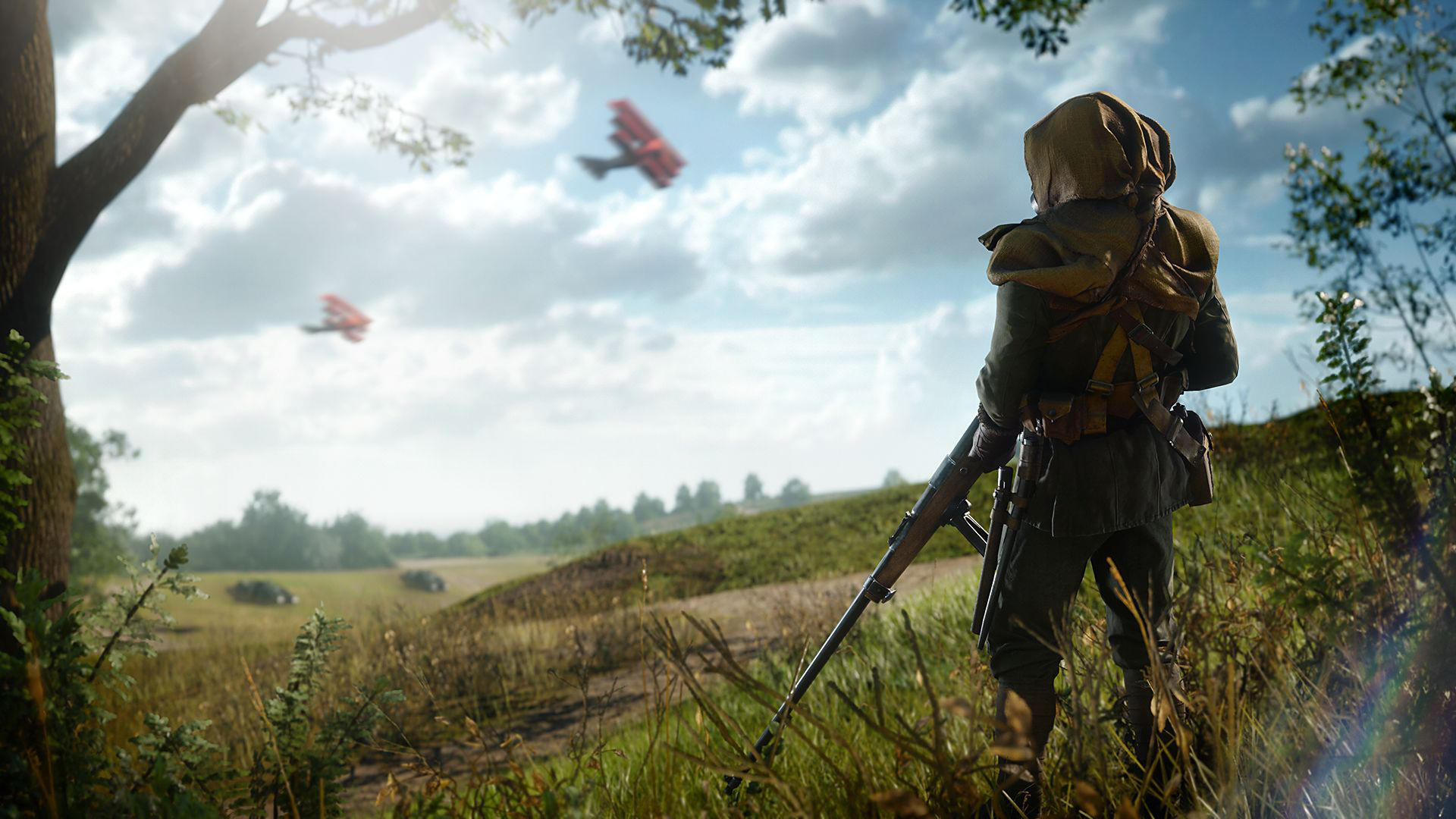 Arma 3
Collection by
Stromdal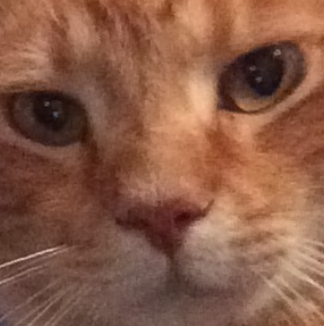 111th Fall Modpack
Collection by
OperatorDrewski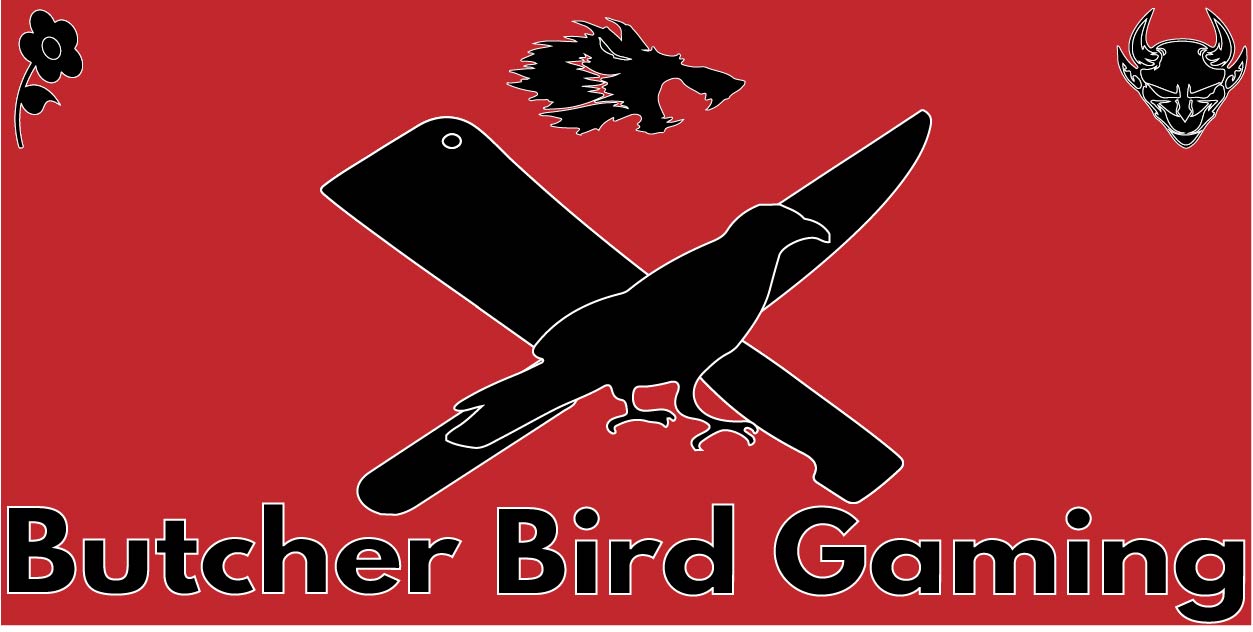 BBG Exile Pack
Collection by
Fb||zacklawrence
BBG mod pack for the server.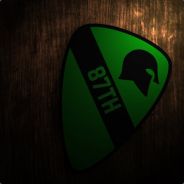 87CF Arma 3 Workshop
Collection by
[EUPRP-CO]Mister Vasili
All workshop addons for the 87CF Arma 3 server

ARMA3 COOP EVT A3DTG
Collection by
Duke Carter SUP←♣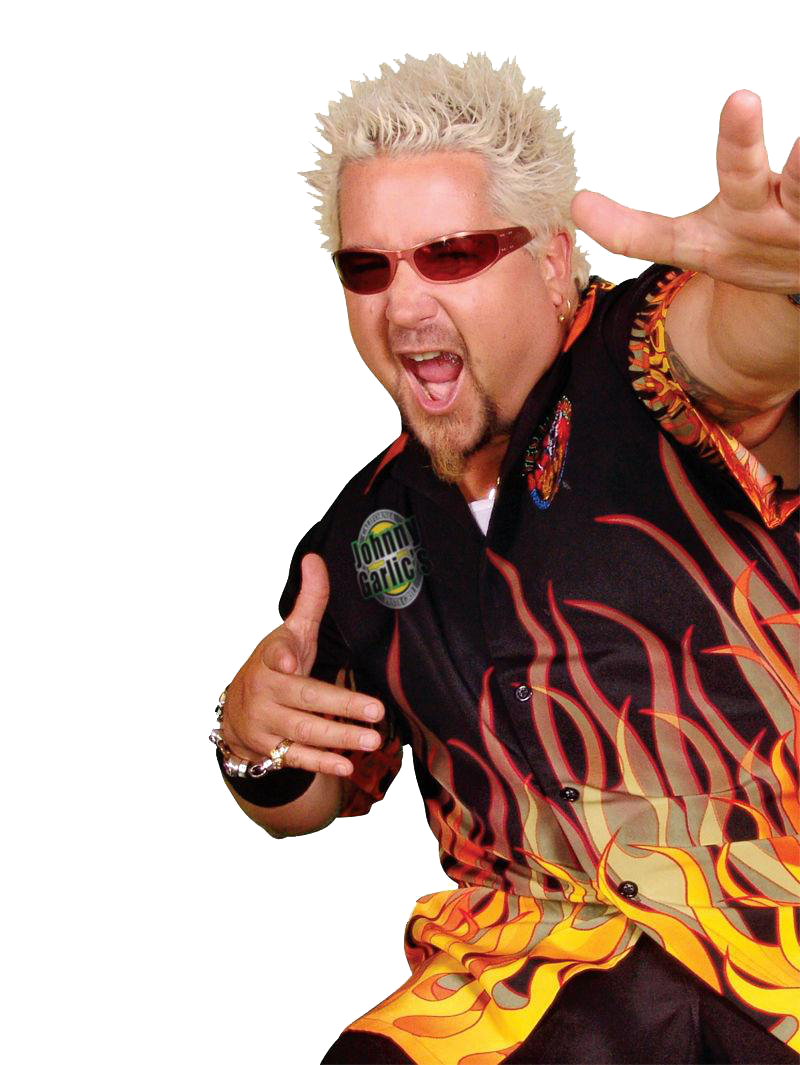 Dezoz shitty arma 3 multiplayer collection
Collection by
Dezoz
in addition to the mods available here on steam, you will also need these: Required Red hammer studios complete mod collection http://www.rhsmods.org/mod/1 http://www.rhsmods.org/mod/2 http://www.rhsmods.org/mod/3 Drifter's fatique remover

Spearhead Battalion Mod Pack
Collection by
Jockeyboy2_0
Spearhead Battalion Mod Collection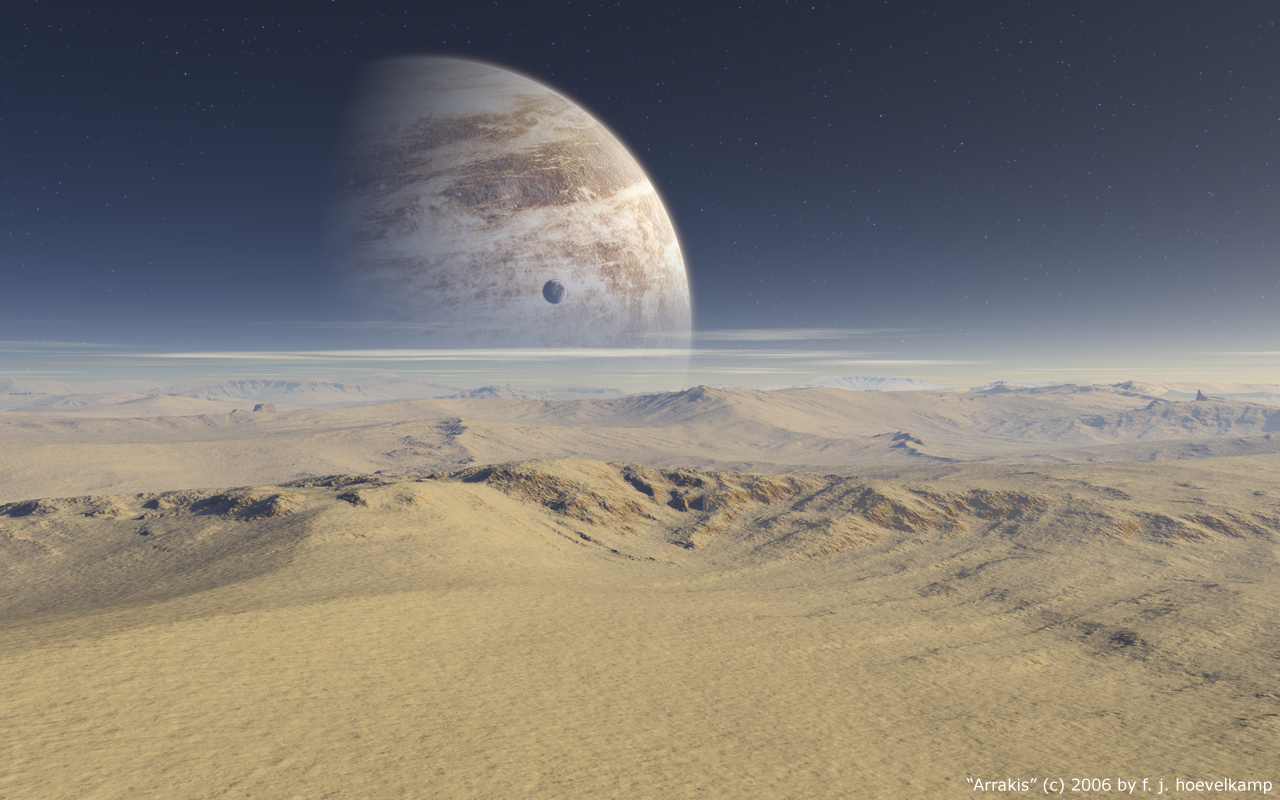 Arrakis
Collection by
ShadyPkg
hellfire blaze420 quickscope modpack ultra exclusive v2.0

Orientación y Descarga de Mods E.Alpha
Collection by
Tantor20
En esta pagina, podreis encontrar la información Basica sobre el Escuadron Alpha y su organigrama. Normativa e información general Normativa Basica----> Enlace Mod Bas

-TOB- Classic ArmA3 Addons
Collection by
LuzifR
Das Modpacket des TOB Classic Servers. Weitere Mods, die wir nutzen aber im Steam Workshop nicht vorhanden sind, findet ihr hier:   ● TOB - Pflicht Addons Unsere

Test
Collection by
JSD, Bringer Of Free Kills
A collection of mods I am making to test this, will change if this gets used.

SPARTAN TACTICAL MOD COLLECTION
Collection by
[Λ]Farsight
SPARTAN TACTICAL MOD LIST. A collection of required mods to join our servers, this list is STATIC except for terrains which may change from time to time. If you have any issues with joining one of our servers please double check your list and ensure AL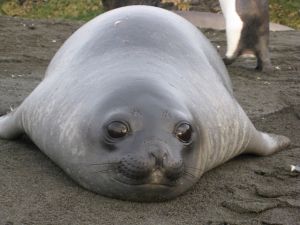 Dorthy's Sever Files
Collection by
Cletus Jr.

Task Force Viking MODS list
Collection by
F. Walker
The mods used for the realism unit known as Task Force Viking. A small but powerfull unit.


Mods
Collection by
Wattier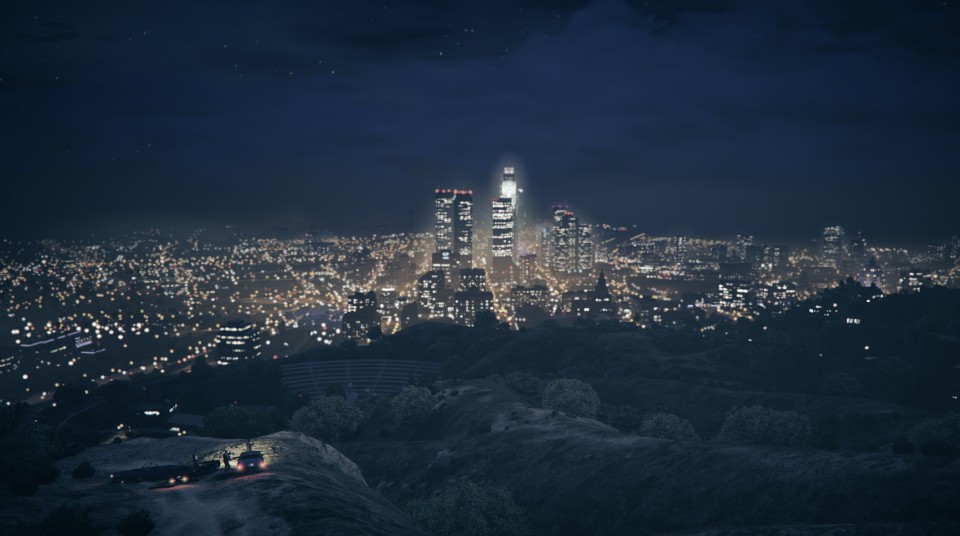 MilSim Mods
Collection by
Lambo
Please download these as well(Not on steam): All 3 RHS': http://www.rhsmods.org/ ASDG_JR: http://www.armaholic.com/page.php?id=23242&highlight=ASDG%2BJR Ninliner and Notepad: http://www.armaholic.com/page.php?id=28180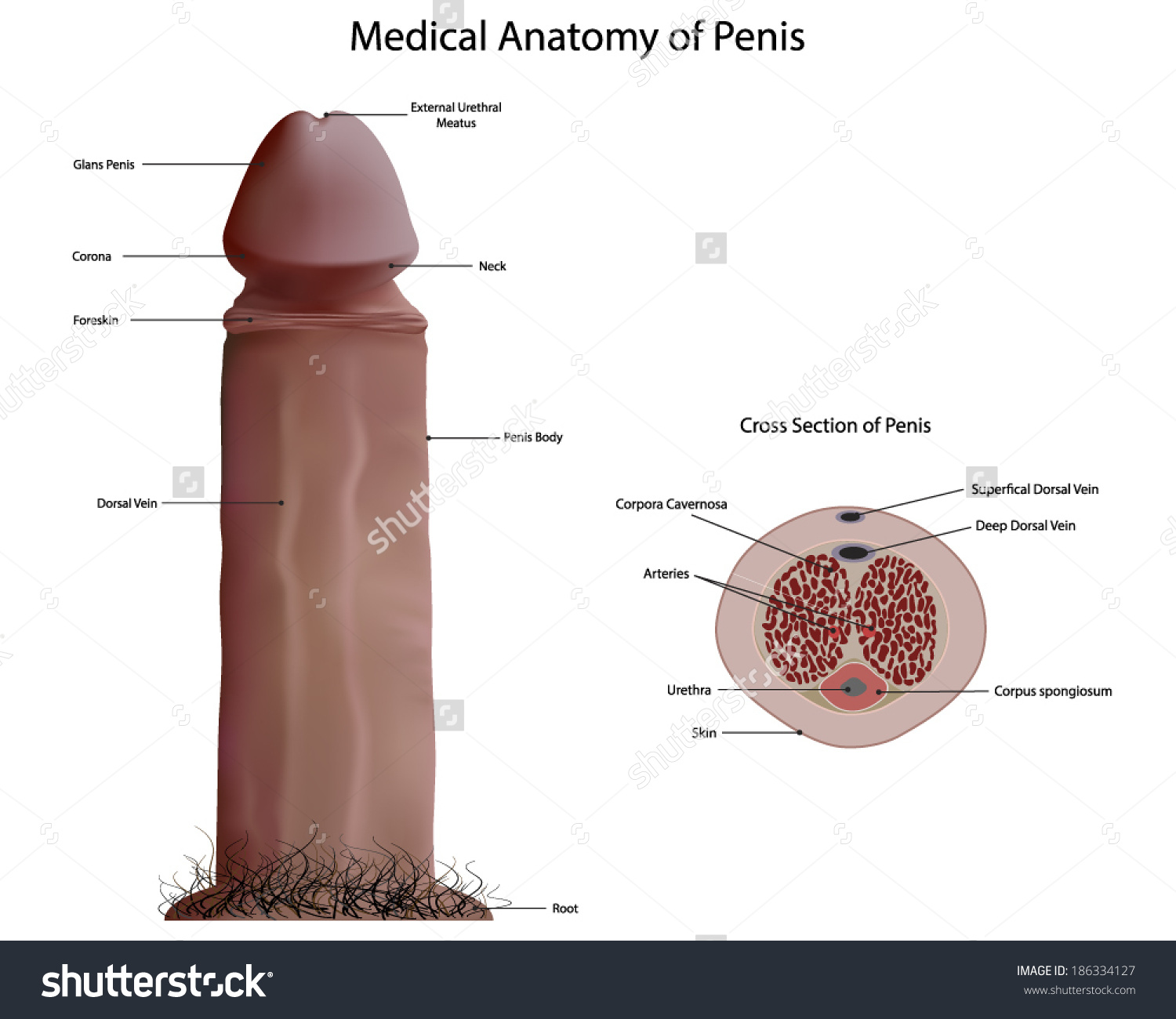 2cool4u init fam g fam koel cate suves the kits
Collection by
Jordy
wooooooooooooooooooooooooooooow cool af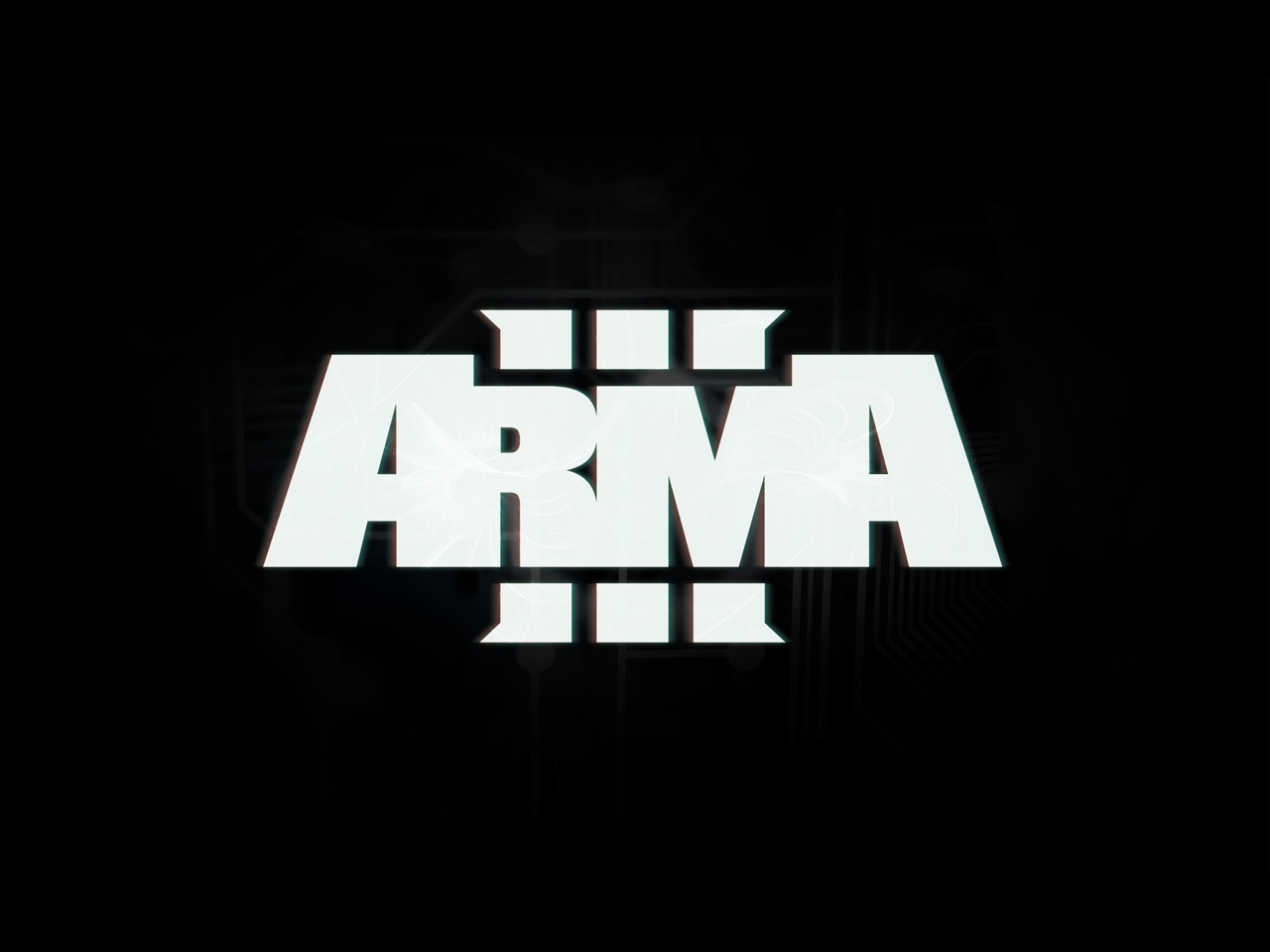 Central OP IFA3 Collection
Collection by
TheBeatleManiac
A collection of addons for a community campaign run by Central Operations (CTOP).

E2P Exile
Collection by
merm8
Exile 2 Paradise, is an Exile server promoted under the community "Arma's TeamPlay" their Teamspeak channels are located in the ATP Teamspeak! This a a modpack of the Exile mod that the E2P server uses only two mods the default exile and extended base m

IoN Modpack
Collection by
Lukas1999™
Modpack von Lukas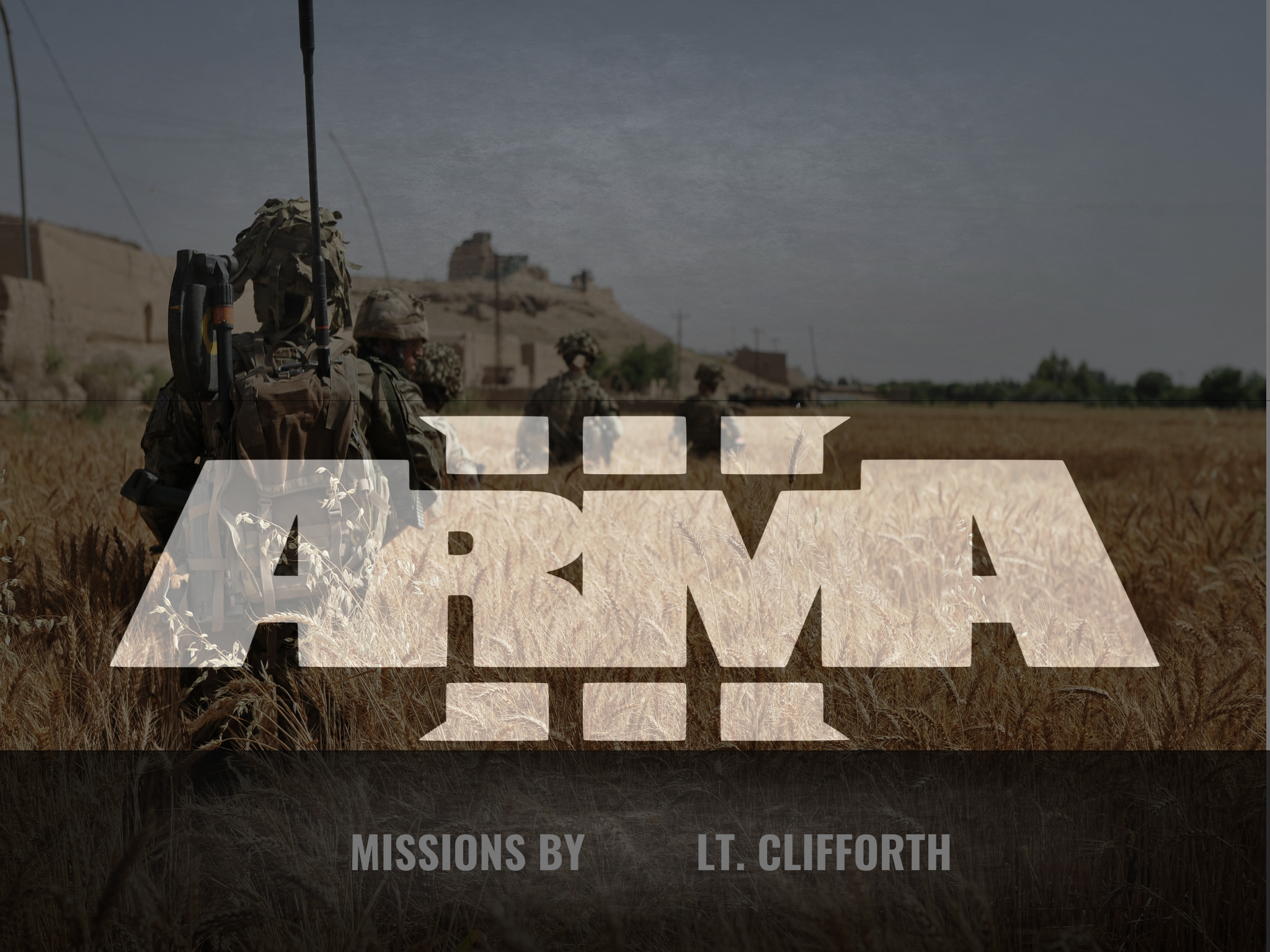 ARMA 3 Missions by Lt.Clifforth
Collection by
Lt.Clifforth
These Missions are for you and your friends to play. i will keep adding new missions to this collection. pls like and leave a comment.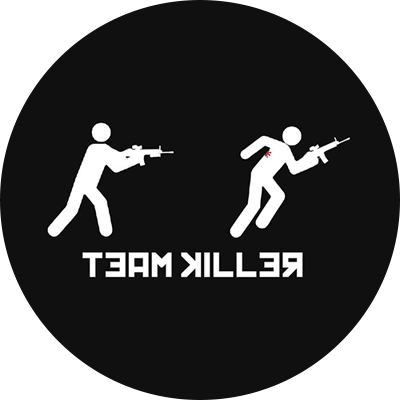 Team AMF Optional ModPack
Collection by
Booty Pirate
Team AMF Optional Modpack