Showing 1-30 of 1,414 entries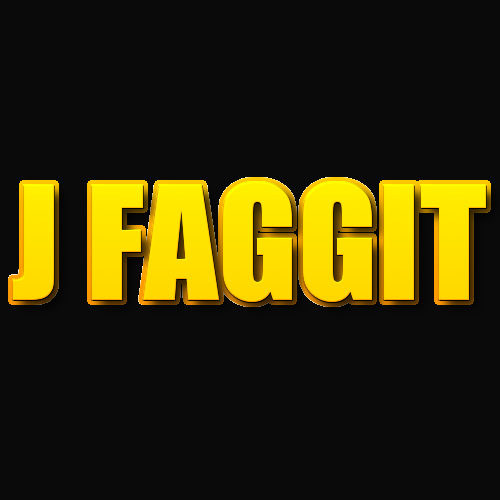 Mishes by J.faggìt
Collection by
Joe O'Brien
This is a collection of missions by famous mish maker J.faggìt. He wishes to have his missions hosted in this way because he prefers to keep a low profile, knowing that his own account page would be swamped with admirers and haters if he made it public.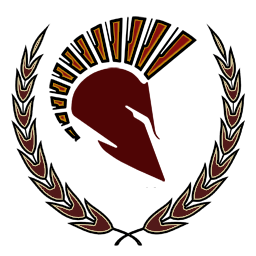 Aegis Solutions International Modpack
Collection by
Umbra
This is ASI's offical modpack designed to bunch up all our mods into one place. Note that this is not the work of any ASI member (yet!). This is work from multiple talented modders across the A3 community. As at 30 Jun 15.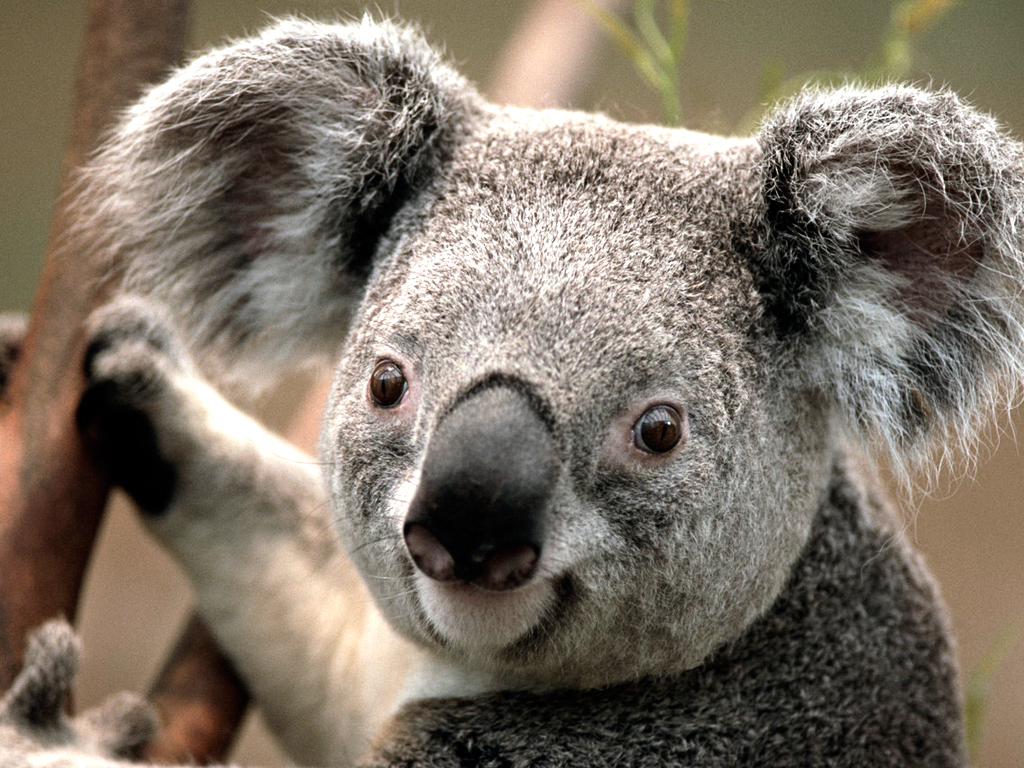 Stuff And Shizz
Collection by
Mr.Dingus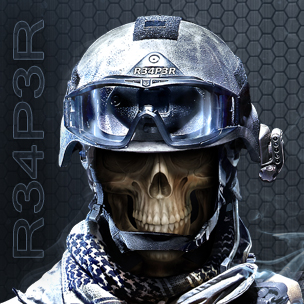 R34P3R's COOP MISSIONS
Collection by
R34P3R
List of my missions


Howling_Mods
Collection by
MisterGee
Mod for Howling Clan Members

COOP PACK [1]
Collection by
StrongSide Triceracop
1

Aztec's Arma Server
Collection by
Ghost Nappa
Its Planes and shit, fun stuff.

JooJ Collection Arma 3
Collection by
JooJ
a

ArmSec Collection
Collection by
SkillerShadow
A small mission and modpack for our COOP sessions


awesome mods
Collection by
defkillerxxl
yes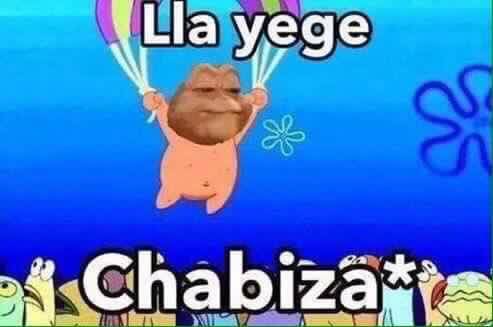 Arma 3 servers mods
Collection by
Masther Mex
son los mods de armas y de los servers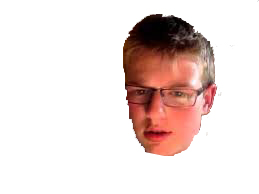 Arma 3 Pack
Collection by
Hechmen
Arma 3 stuff


Field Day
Collection by
vietnam1953
This is a collection of the entire Field Day Campaign (WIP).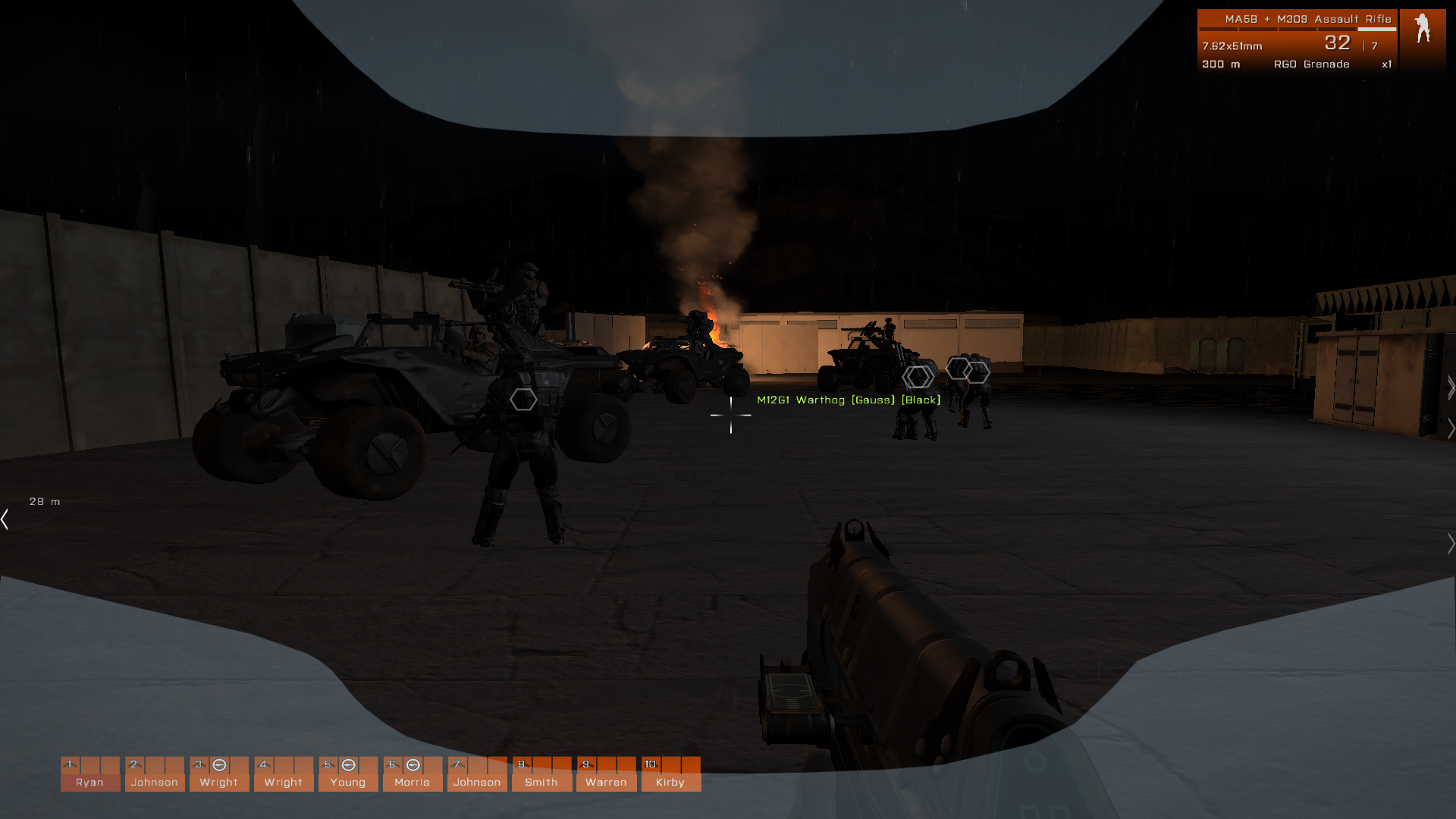 [OPTRE] Operation Trebuchet Mods
Collection by
Galahir950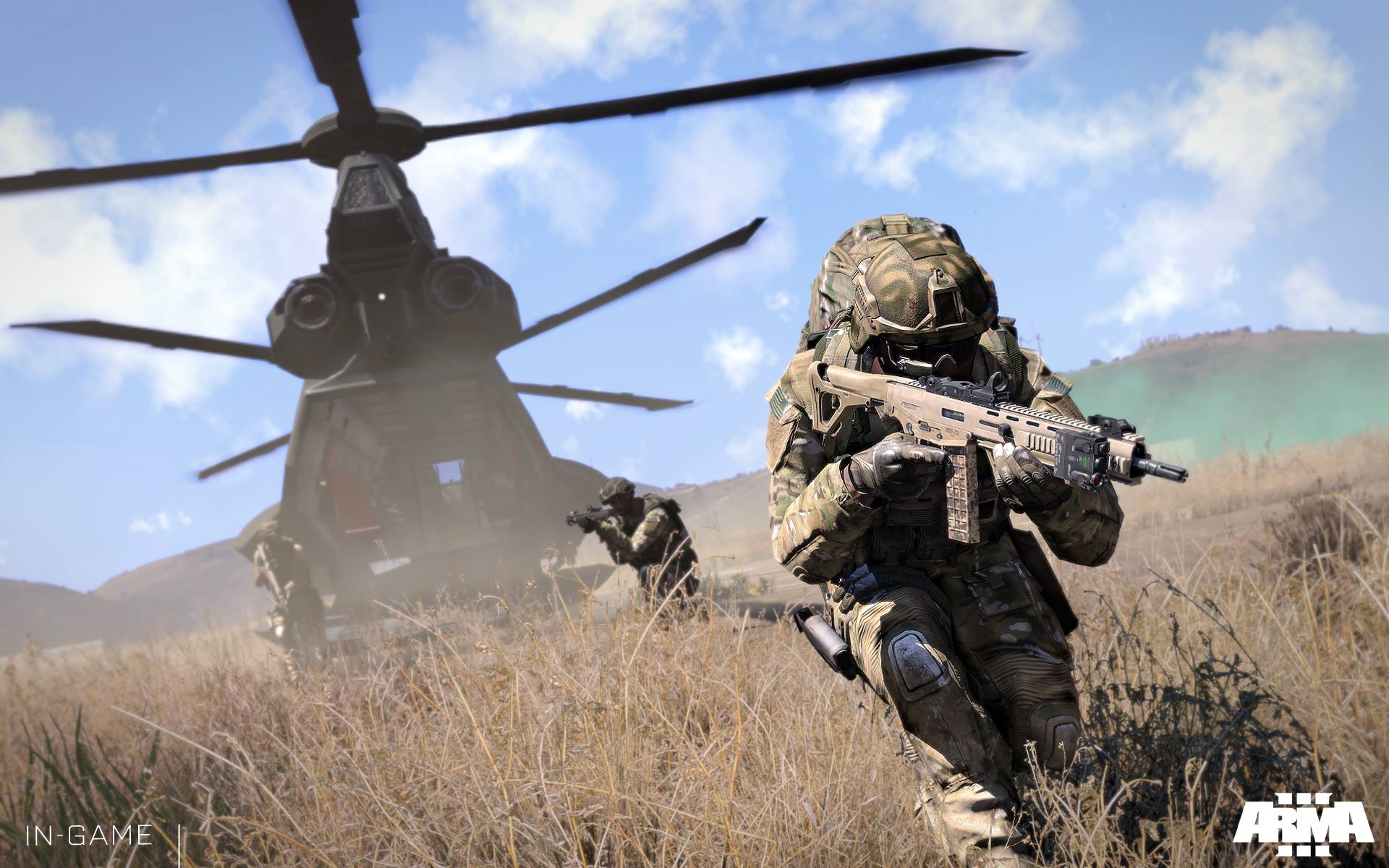 SQUAD ARMA 3 MOD COLLECTION
Collection by
Dvnte
Collection for the modded server.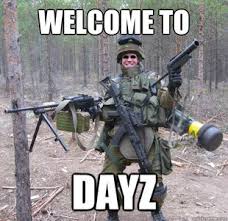 Hunted on Arma 3
Collection by
J. King
This collection has alll of the latest Arma 3 Hunted scenarios ever uploaded.

Dj Otacon Mods
Collection by
Dj Otacon
The complete list of my mods. / Listado completo de mis mods.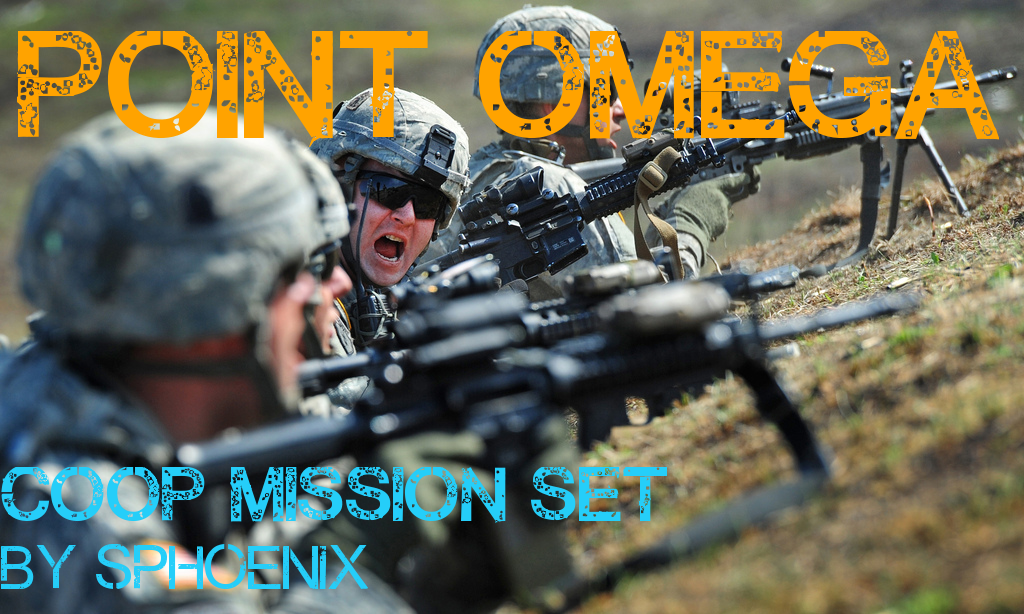 Point Omega - Coop Mission Set
Collection by
SPhoenix
Point Omega ***Summary*** Point Omega puts together all my coop missions. These are infantry-centric missions that will put players in unique or uncommon tactical situations. All of them have been tested out by Comrades in Arms, one of the foremost ...

[Collection] Arma 3 Campaign Series - In Our Time
Collection by
ted_hou
For optimal experience, download the campaign version! IN ORDER TO PLAY, SUBSCRIBE AND ENABLE ADDON "Campaign - In Our Time" IN ARMA 3 LAUNCHER. Introduction: This is a short campaign consisting of five connected, well-written, story-driven missions t...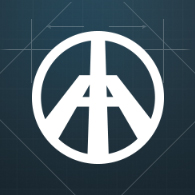 Make Arma Not War - Entries
Collection by
Make Arma Not War
Official collection of Make Arma Not War contest entries. Not all entries are on Steam Workshop. Full list of all entries at http://makearmanotwar.com/entries.

Army of the Czech Republic A3 - mission series by Outlawz7
Collection by
Outlawz7
My missions for the excellent Army of the Czech Republic A3 addon. REQUIRED ADDONS: http://forums.bistudio.com/showthread.php?182688-Army-of-the-Czech-Republic-A3-ACR_A3 http://forums.bistudio.com/showthread.php?167522-ASDG-Joint-Rails http://www.rh...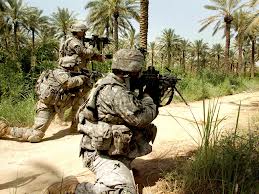 Authentic Addons
Collection by
Winters
This collection is a bundle of addons I consider "game enhancing" by adding realistic modern weapons, units and vehicles. I will update this as often as possible, as new content is released. 30th April 2015: Updated with several new packs such as Du...

Sabre Commandos
Collection by
ALPHADOG789
You play as a soldier named Caesar, the leader of a newly formed commando team called Sabre. Embark on a campaign of immersive single-player and cooperative missions of different types and sizes in which how you want to complete the mission is entirely up...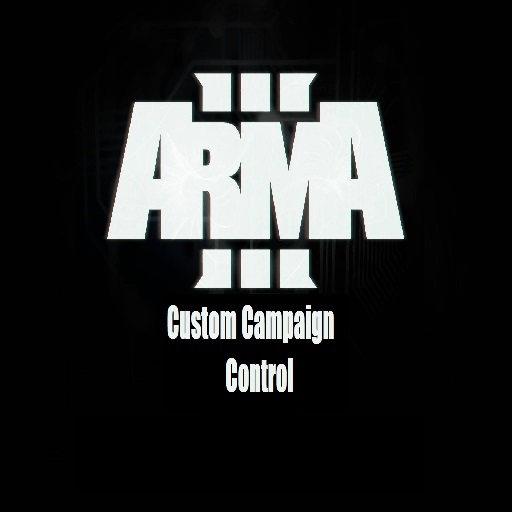 Arma 3 Campaign: Control
Collection by
Panicsferd
A collection of my singleplayer missions that are a part of my custom arma 3 campaign called Control. All the content in this collection goes together and you will need to subscribe to all of them in order to get the most out of the story. Download Ful...

Zeus for All in Arma Terrain Pack
Collection by
Sasha
Requirements: * All in Arma Terrain Pack (AiA TP) - http://forums.bistudio.com/showthread.php?182072-All-in-Arma-Terrain-Pack-%28AiA-TP%29-A1-A2-OA-terrains-from-BI-in-A3 This is a collection of map adaptations for Zeus Game Master mode. I used the ZG...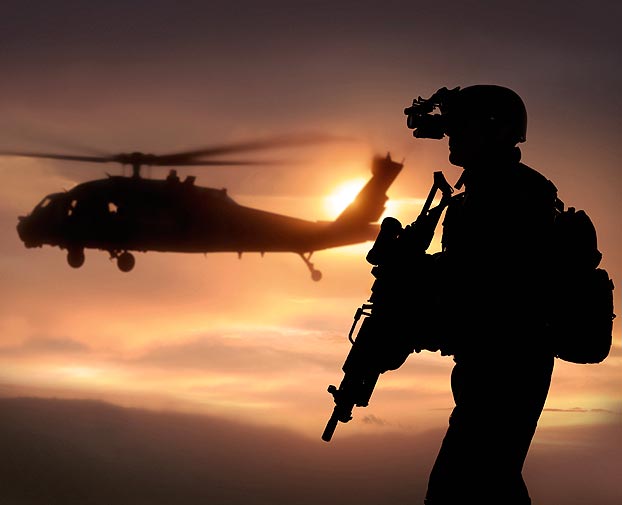 Task Force Angel
Collection by
ltdanthomas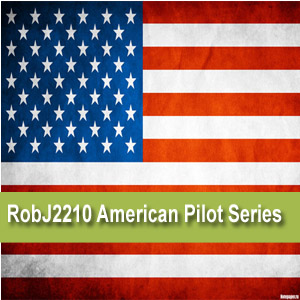 American Pilot Series
Collection by
RobJ
These are all the missions i have made that have american built aircraft in them.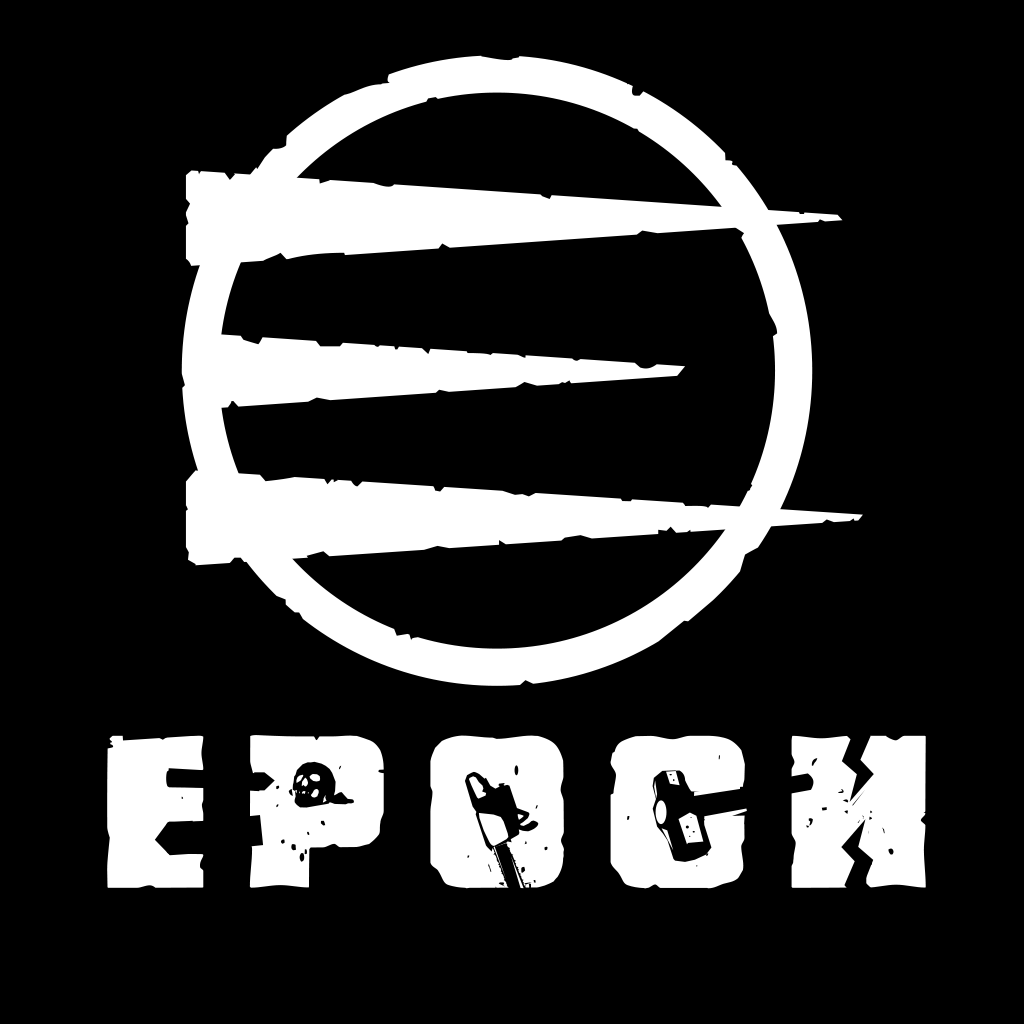 Epoch + Bornholm
Collection by
[VB]AWOL
Arma 3 Epoch and Bornholm mods together in one collection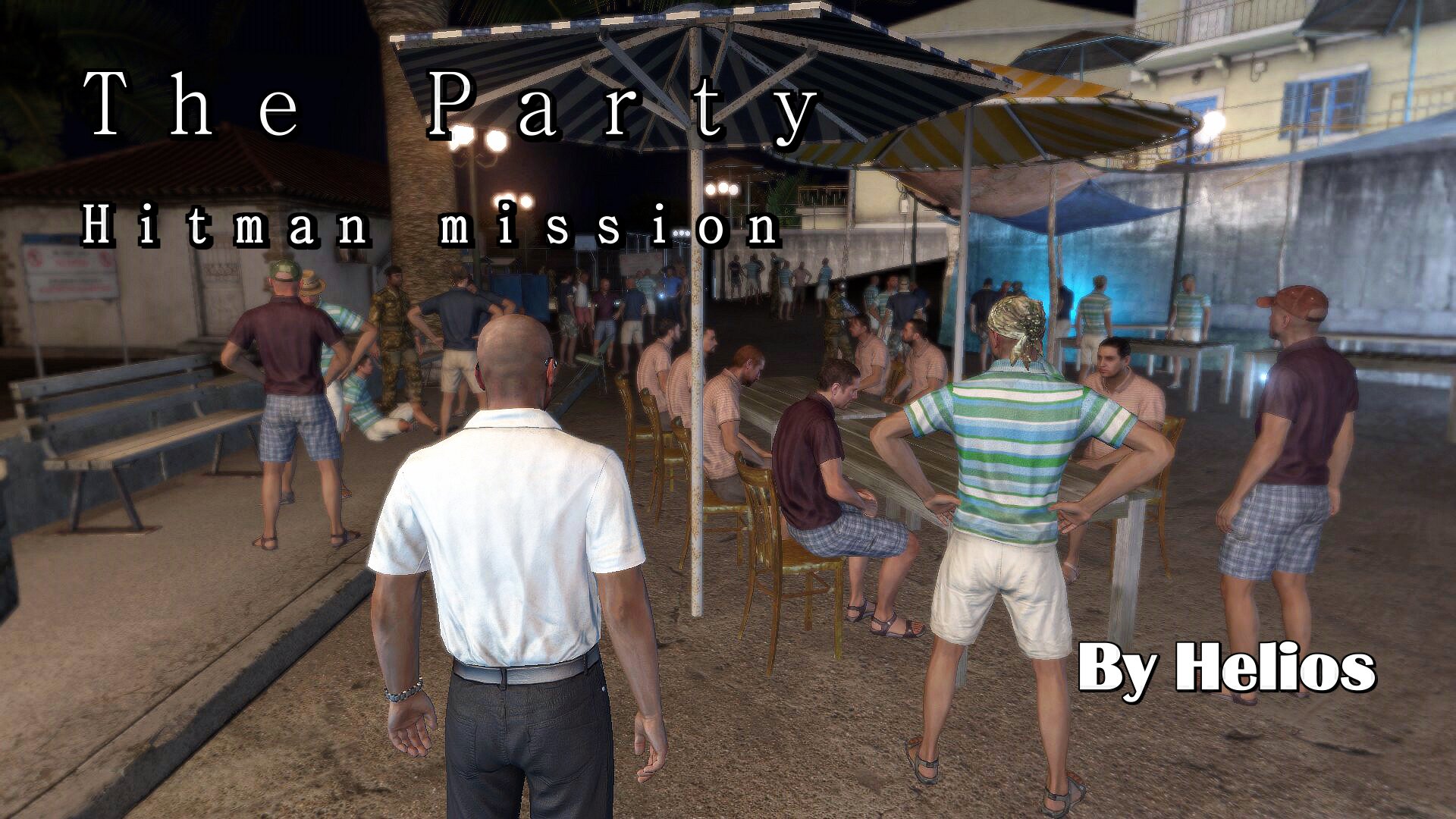 [HITMAN] Collection + Extras
Collection by
[FR] Helios
There missions are a tribute of Hitman video games: - Hitman Blood Money (11 missions + 1 tutorial mission) *** *** ***Extras*** - Call of Battlefield (A parody) ***[SP-Coop6]*** - Lone survivor (based on the movie) *** *...

Fallout Survival Trilogy
Collection by
Brown
All three of the popular Fallout Survival Missions on ArmA 3. The first two are set in Stratis with the singleplayer based around 4 hours before the nuclear apocalypse and follows your character, a helicopter pilot trying to survive in the dangerous nucle...