Showing 1-18 of 23,677 entries
21st Marine Expeditionary Unit
Collection by
Capt Reese
21st Marine Expeditionary Unit is a United States Marine Corps Military Simulation Unit based on the game ArmA 3 during the Cold War. We host deployment operations on our private servers using; terrain, weapon, radio, vehicle, and modifications.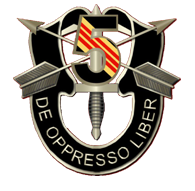 5th SFG (ODA-511) Training Collection
Collection by
MAJ. H. SINGH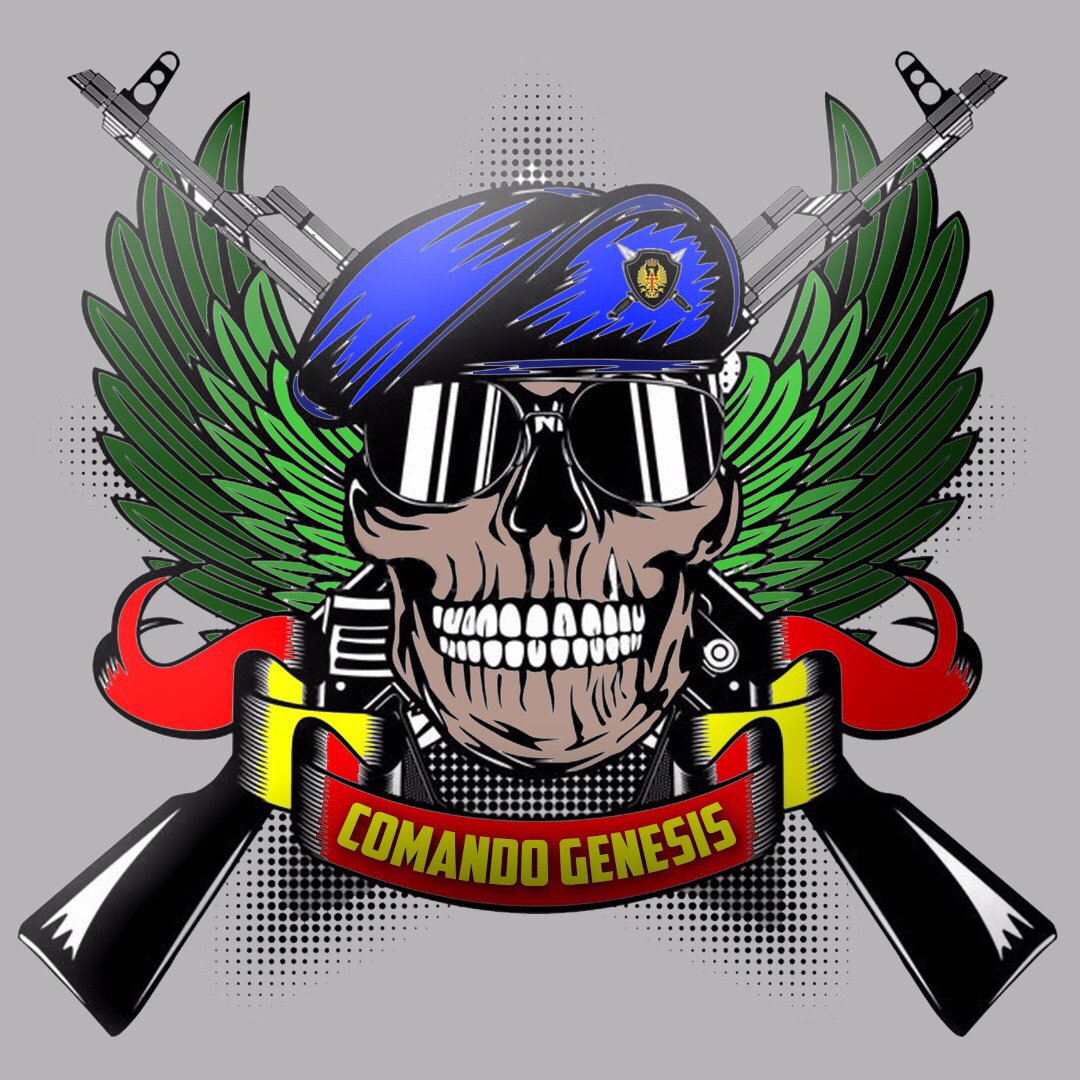 Comando Genesis
Collection by
FuRiaRz97

ZAR Exile Collection
Collection by
Kevin Leonskie
Die Kollektion ist für den ZAR Exile Server! Der Server ist unter 84.200.7.194:2302 zu finden. Zusätzlich zu der Kollektion benötigt man den Mod Exile. Der ist zu finden unter: http://www.exilemod.com/downloads/ Für TaskForceRadio gibt es einen TS
Must go quickly Arma 3 pack
Collection by
Pragmatic Nope Rope
Much smaller arma 3 pack for RHG. Missions will be made on random occations by anyone who wants to with only these set mods.
43rd WW2 collection
Collection by
[Suisse] Space
2nd Ranger Battalion Mod Collection
Collection by
Patton [2nd Ranger Bn]
Jenkens Tactical Scenarios
Collection by
Jenkens
Tactical operations ranging from ww2 paratrooper combat to fighting insurgents in Takistan.
Unshaved ArmA3 Collection
Collection by
Guardian
Die Collection der Unshaved Coop Community. https://www.unshaved-coop.de/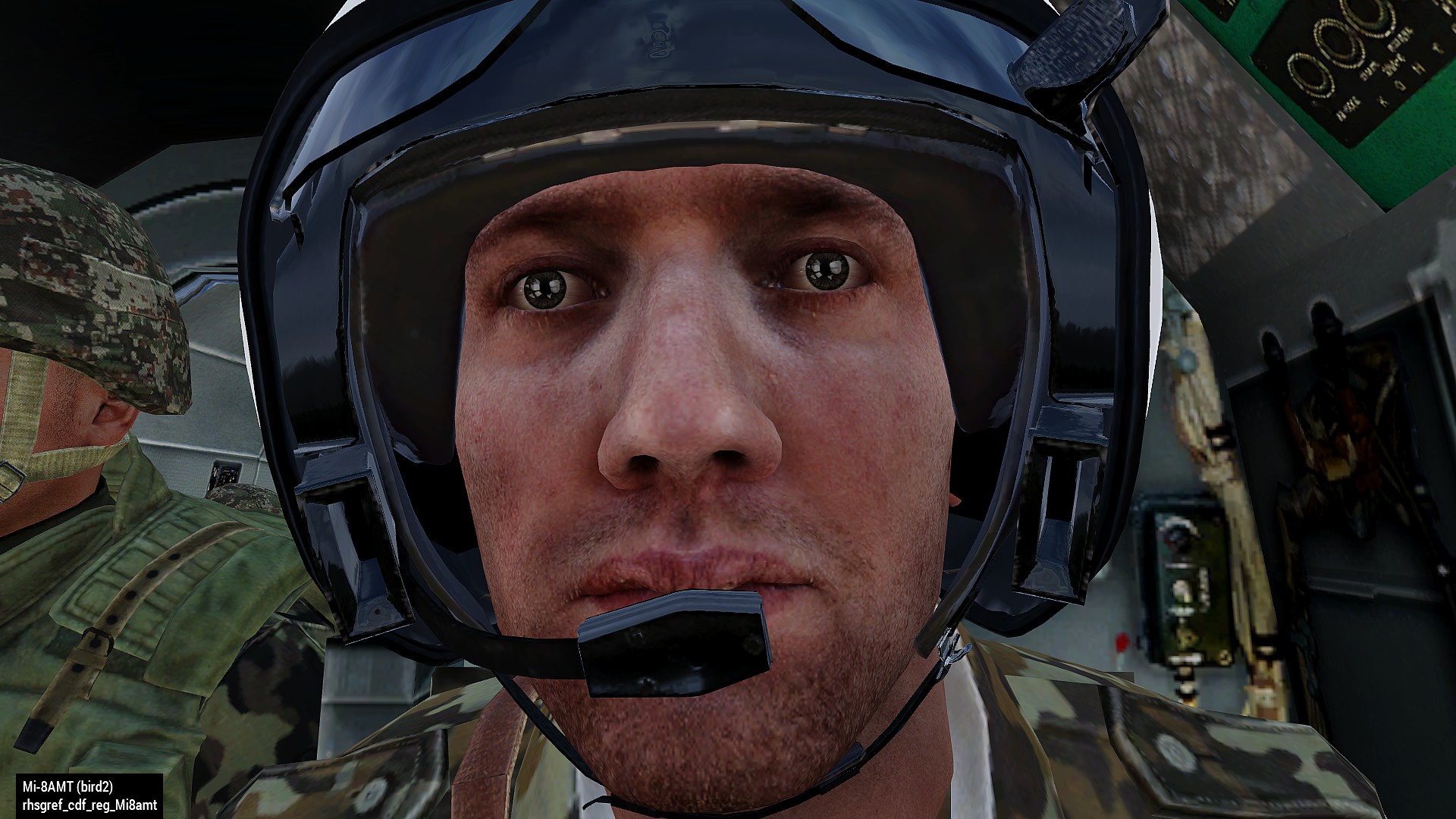 [SP/CO-OP] Chernarussian Uprising
Collection by
Rumpus Krampusson
A SP/CO-OP scenario collection based on a fictional conflict between CDF and the Chernarussian isnurgents. The conflict called 'Chernarussian Uprising' is a made-up conflict between the Chernarus Defence Force (CDF) and the political movement called The
KoranSiegesKämpfer
Collection by
Kugelfisch
only für the coolen KoranSiegesKämpfer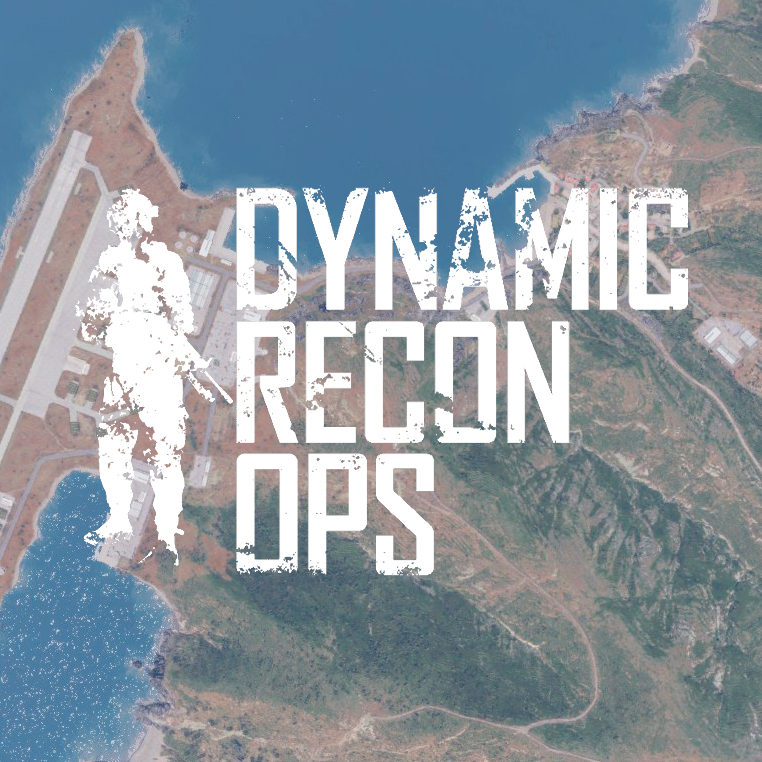 Dynamic Recon Ops - Extra Maps
Collection by
Georg Ravioli
mbrdmn's excellent DRO mission, ported to various maps. Request more in the comments, but don't expect me to do all of them.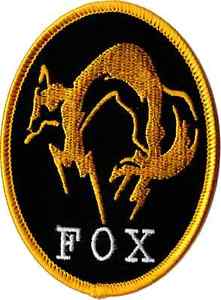 Clappy's Ultra Milsim Megapack
Collection by
Ass Clapping Thunder Rapist
Not for the faint of heart- reccomended only to arma players looking for the most immersive, org@smic, pseudo-PTSD inducing experience this game has to offer. Everything you'll need to get your realism junkie fix- from sound remodeling and visual retexturi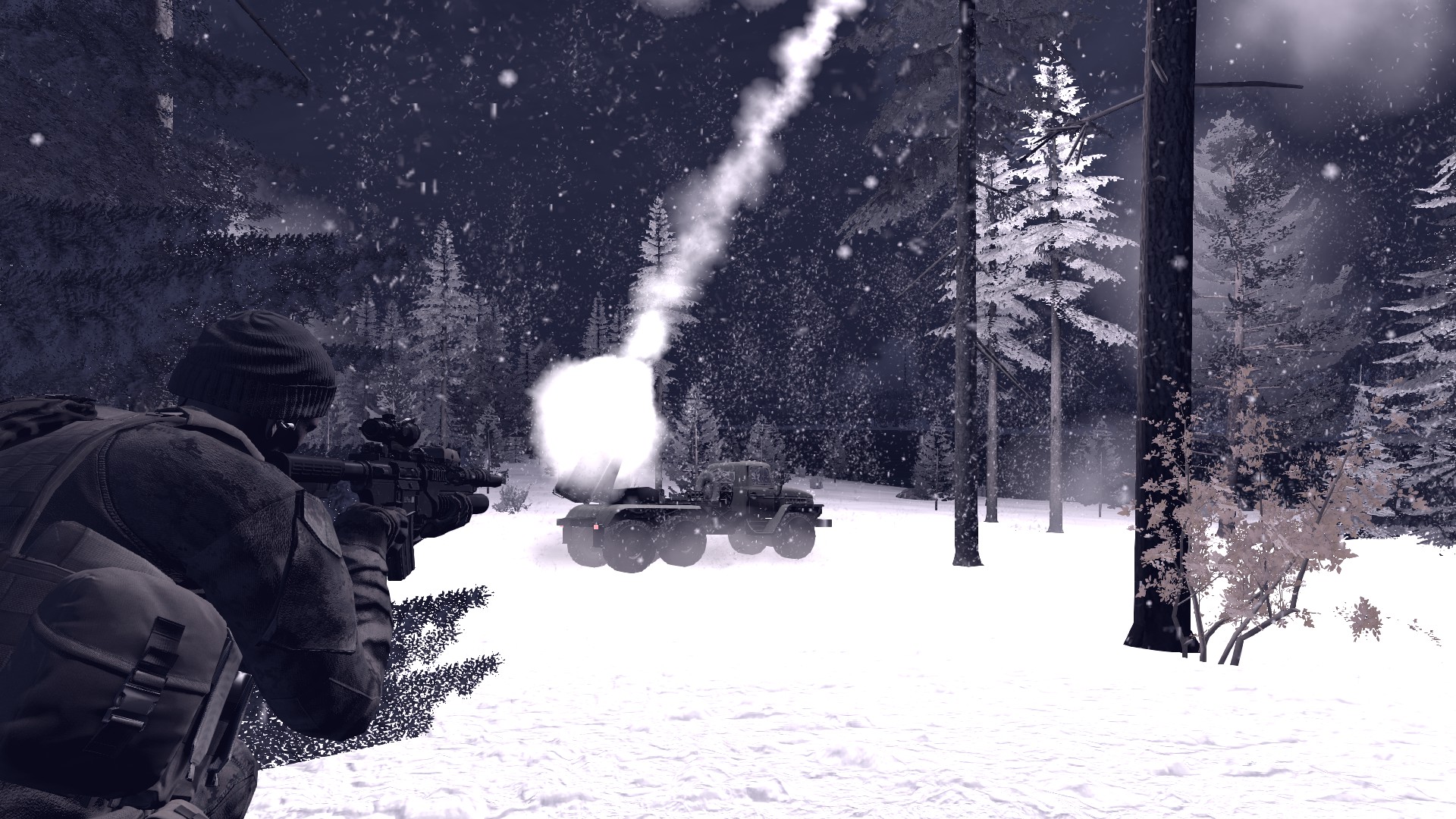 Winter is coming
Collection by
Stagwine
Stag's Winter series of missions, set in Thirsk Winter - COOP - Mostly infantry - No respawn - Revive - Dedicated/Hosted compatible - Custom audio - FHQ Tasktracker, Psycho revive, Tonic viewDistance
Fallen Behind
Collection by
Chips Gray
Welcome back to WW2
[PLG] Server Mods
Collection by
[GIK]Flex
Antistasi
Collection by
Glenn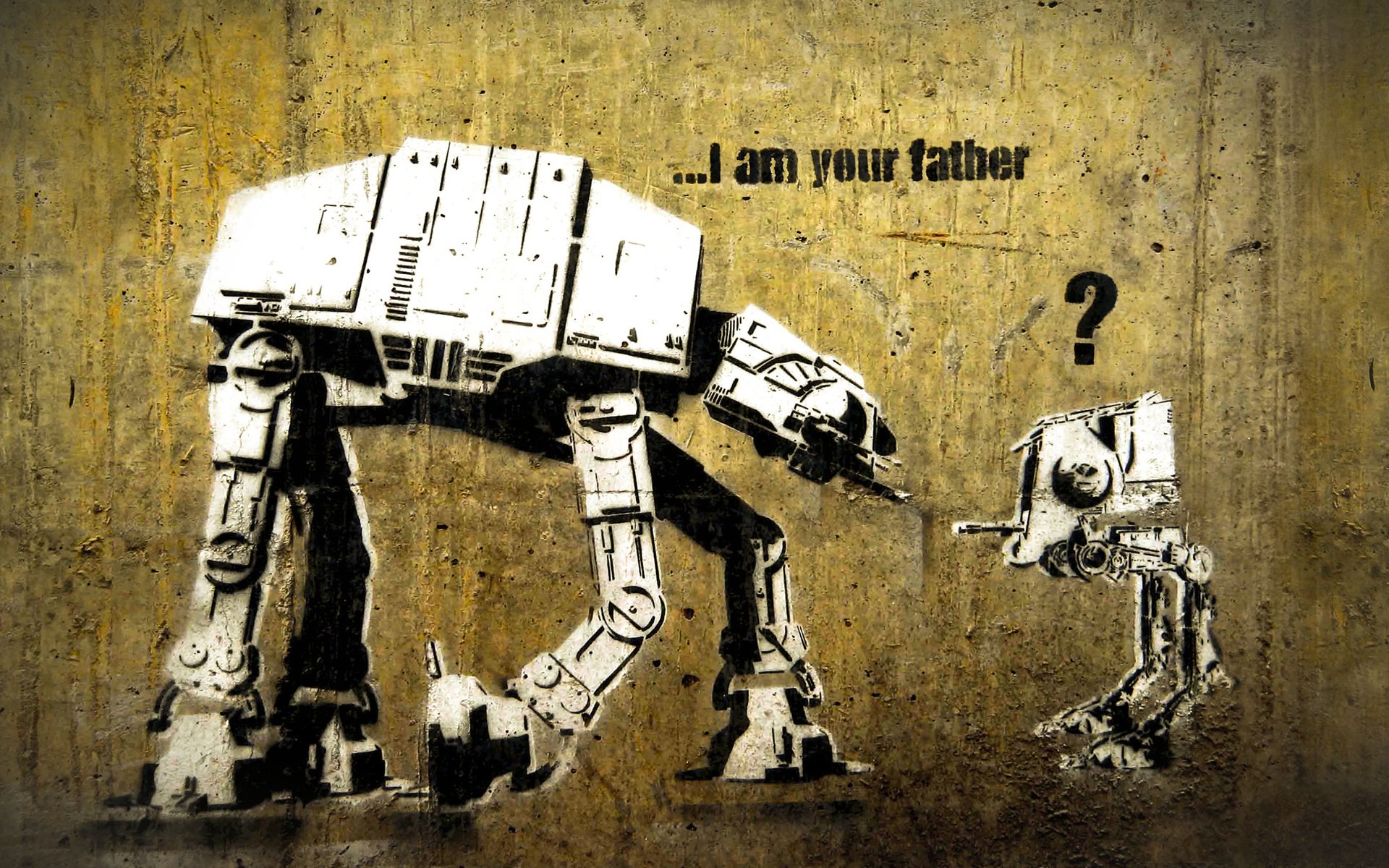 WW2 PRESET
Collection by
OneSmashOne
SHIZZLE DIZZLE BY THE FIZZLE BIZZLE NIZZLE