Showing 1-18 of 16,598 entries
DBI Project
Collection by
acelga
Paquete de Addons para participar en el proyecto "Dulce Bellum Inexpertis"
Coop PLS
Collection by
[PLS] Nawre | Jules Winnfield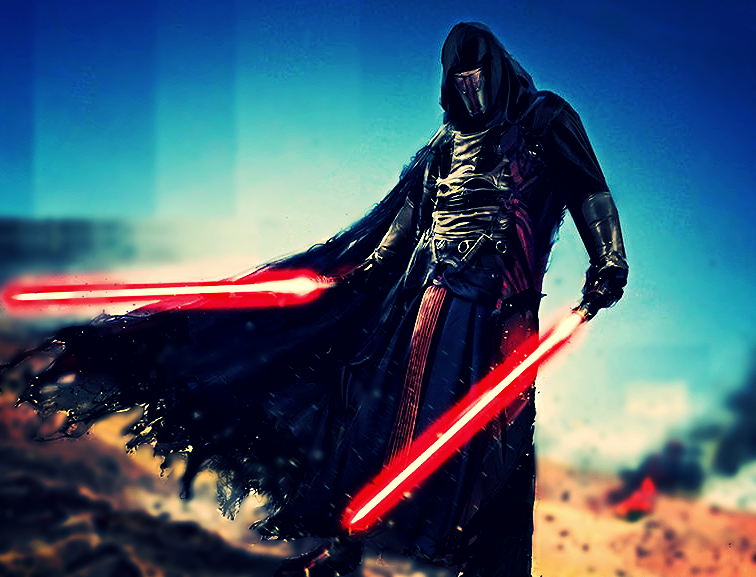 Empire Gaming | Star Wars | Public Server
Collection by
Darth Revan
TS IP: 168.235.75.20:8934 Server IP: 64.94.101.240:2302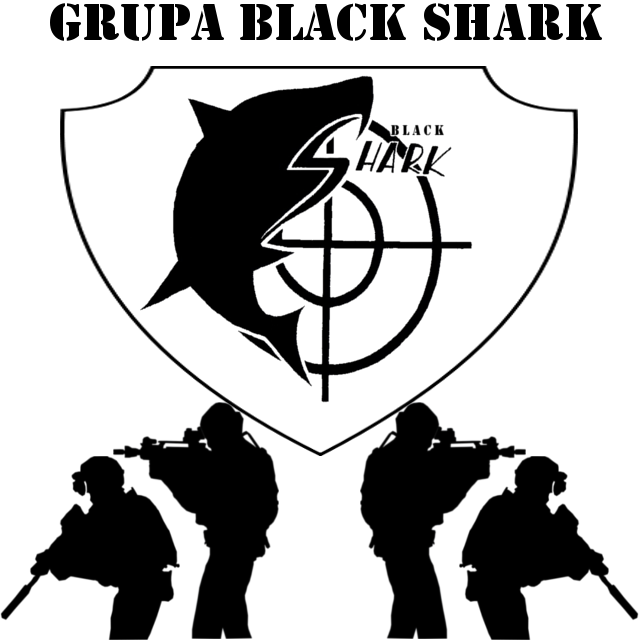 Grupa Black Shark - Mody
Collection by
Gekon7479
Mody, z których krzysta Grupa Black Shark na swoich rozgrywkach. Aby z nami zagrać, posiadanie tych modów jest obowiązkowe. Używamy workshopa, ze względu na ułatwioną aktualizację modów oraz większą prędkość ściągania niż np. z Arma Holic.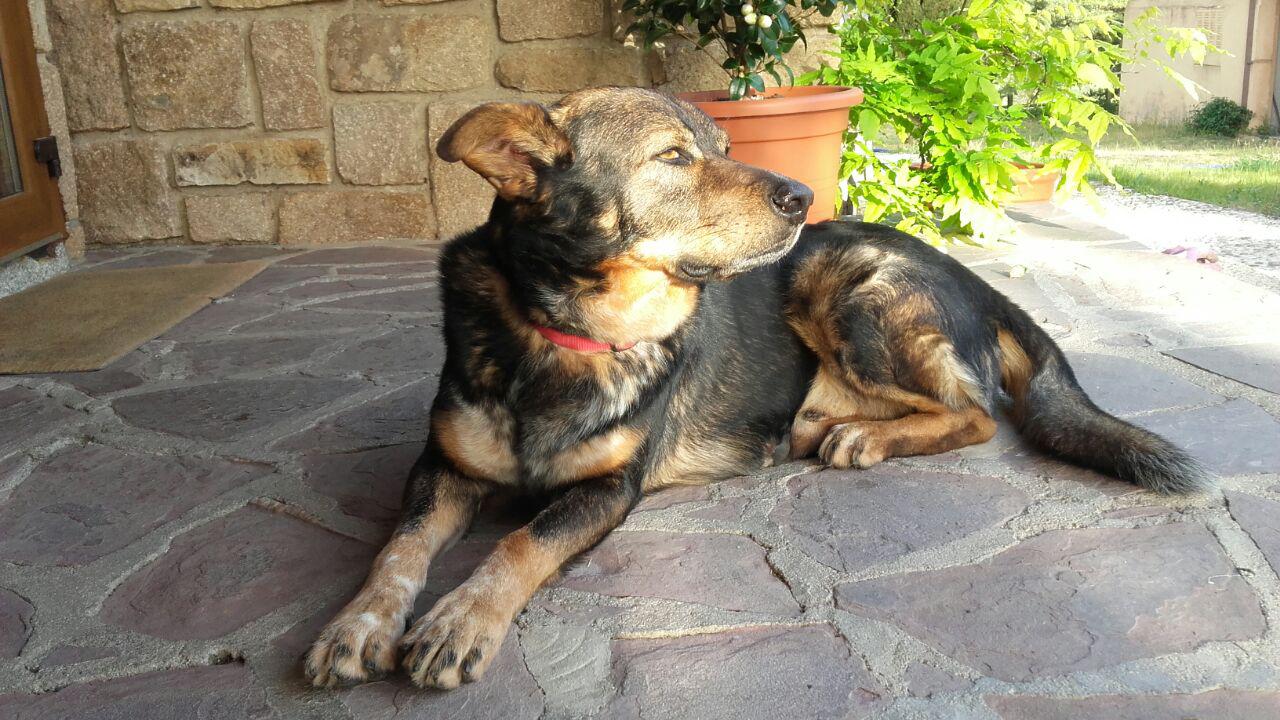 FFAA/ACE - Partisano42 Collection
Collection by
Partinsano
US Marine Force Recconssailance [USMFR]
Collection by
[GEN]♛kALENK1 <3♛
The mod pack for the US Marine Force Recconssailance [USMFR]. it is providing all of the mods that you need to be able to join in to our server.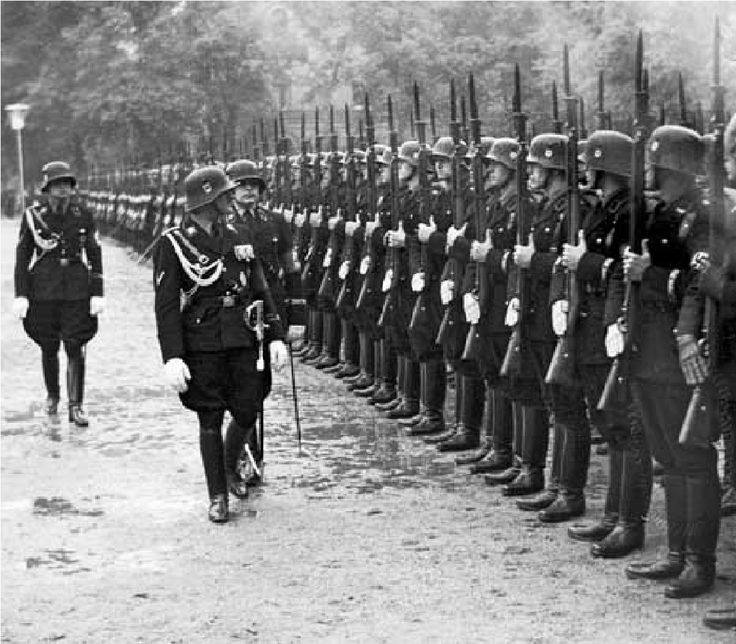 18.Armee - Mods Operation
Collection by
Philipp -Contactez-moi si besoin
501st Legion
Collection by
Lieutenant Jay [501st]
This is the offical mod pack for the 501st Legion "Starsim" All mods are subject to change. Once Red Bear Community Releases their offical mod, we'll be switching over to that!
IFA3WarMod
Collection by
Gunter Severloh
IFA3WarMod is a massive addon & Mod Customizable Compilation mod for IFA3 Lite. Here is the official release threads to the mod on IF Fan forums: http://ironfront.forumchitchat.com/post/ifa3warmod-release-7555594?trail=15 Bis forums: https://forums
Lista de Addons Repo1
Collection by
histeria6363
Lista de addons que uso para jugar en Arma3
Arma 3 Mods currently used on our server
Collection by
Gumby
Mods need to play on out server
Arma 3 Private Server Mods
Collection by
Anoonki/Valkyr
Arma 3 GG Server Modpack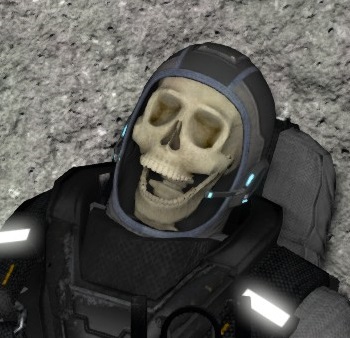 Arma 3 Collection for my friends
Collection by
Golden Dick
i made this to give my friends mods easier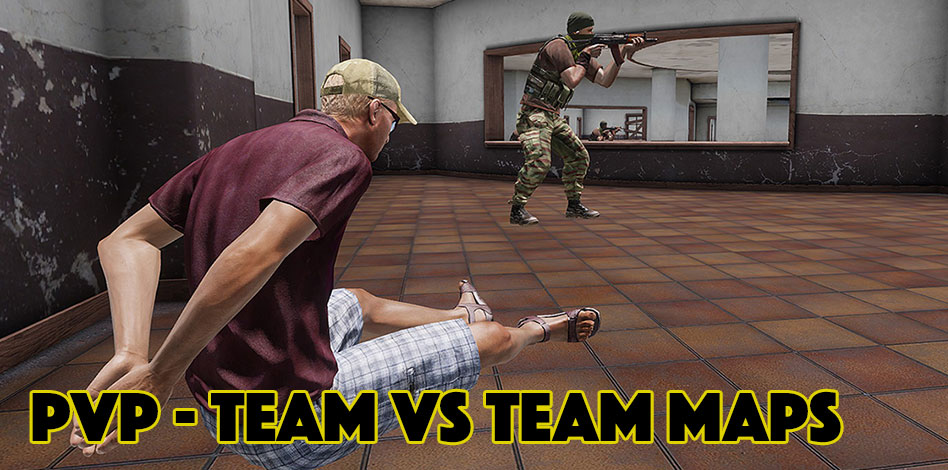 VIKING PMC - PvP Tournament - Season 3 Maps / Mods
Collection by
TheGeneral
Collection of maps and mods for those who are participating in Season 3 to practice on. If you got any questions, feedback or find any blatant bugs / things you can abuse, let me know!
Good Stuff
Collection by
liam.
Project Alpha
Collection by
Mic Jagger
Die Project Alpha Kollektion, das "MUST HAVE" zum Joinen auf HerbergsTV.de. Folgende Twitch-Streamer zeigen Euch Project Alpha: BremoTV & HerbergsTV Sei dabei...
IoN Serverpack
Collection by
Lukas1999™
11th Phantom Divsion Modpack V3.0
Collection by
Incursio