Showing 1-18 of 5,082 entries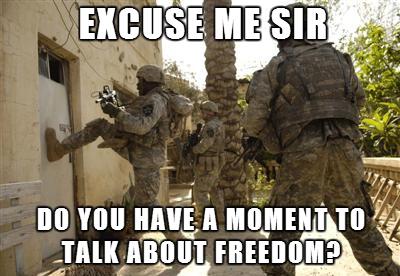 what I use
Collection by
SGAR
This is for my friends to play with me

Arma 3 Misc
Collection by
IAmCSan
misc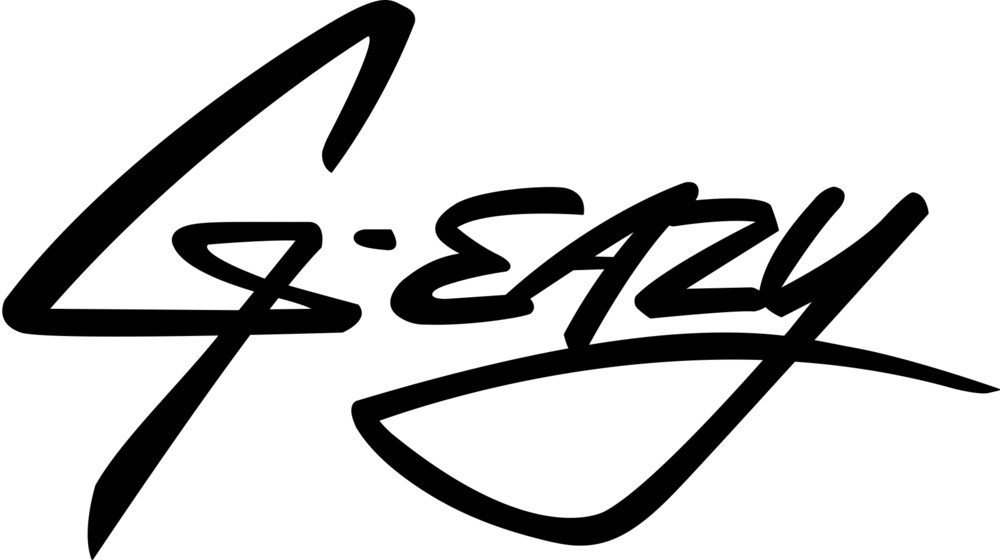 PATAE
Collection by
The Bad Messiah
FGREZSGREQQQERGRFERGLUKULGVOEFRUFVGLEDRFGRVEBYOREFVUIGYERFIUDYVGTOUR8F7TXWTUWXF87EE8U7U87BHFE8UR7IFEU87IYE7FWE8U7F8URFB7TET8U7FUTFBRCYUTFBRYIUTFIBCRYDRYFIH87IOY8U78TIYR87TIYR78RYY7RHRYFB7Y78RY78UTFIRYLIOYL/TRU7YLIB4TR5UYL/TRDU7Y5IXB4TR75UY8XBR67U58YL 4R75U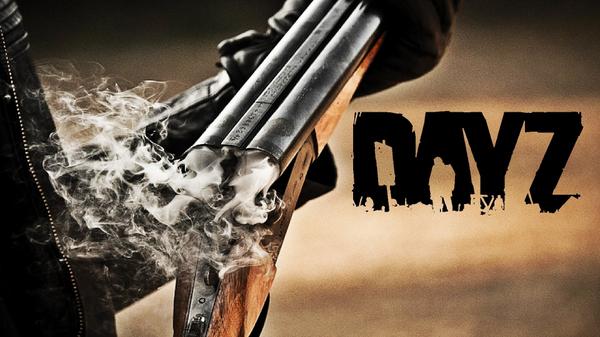 Arma 3 Exile
Collection by
Scottish Banter

ARMA 3 von idioto
Collection by
Mr.Kamikaze76
12312312312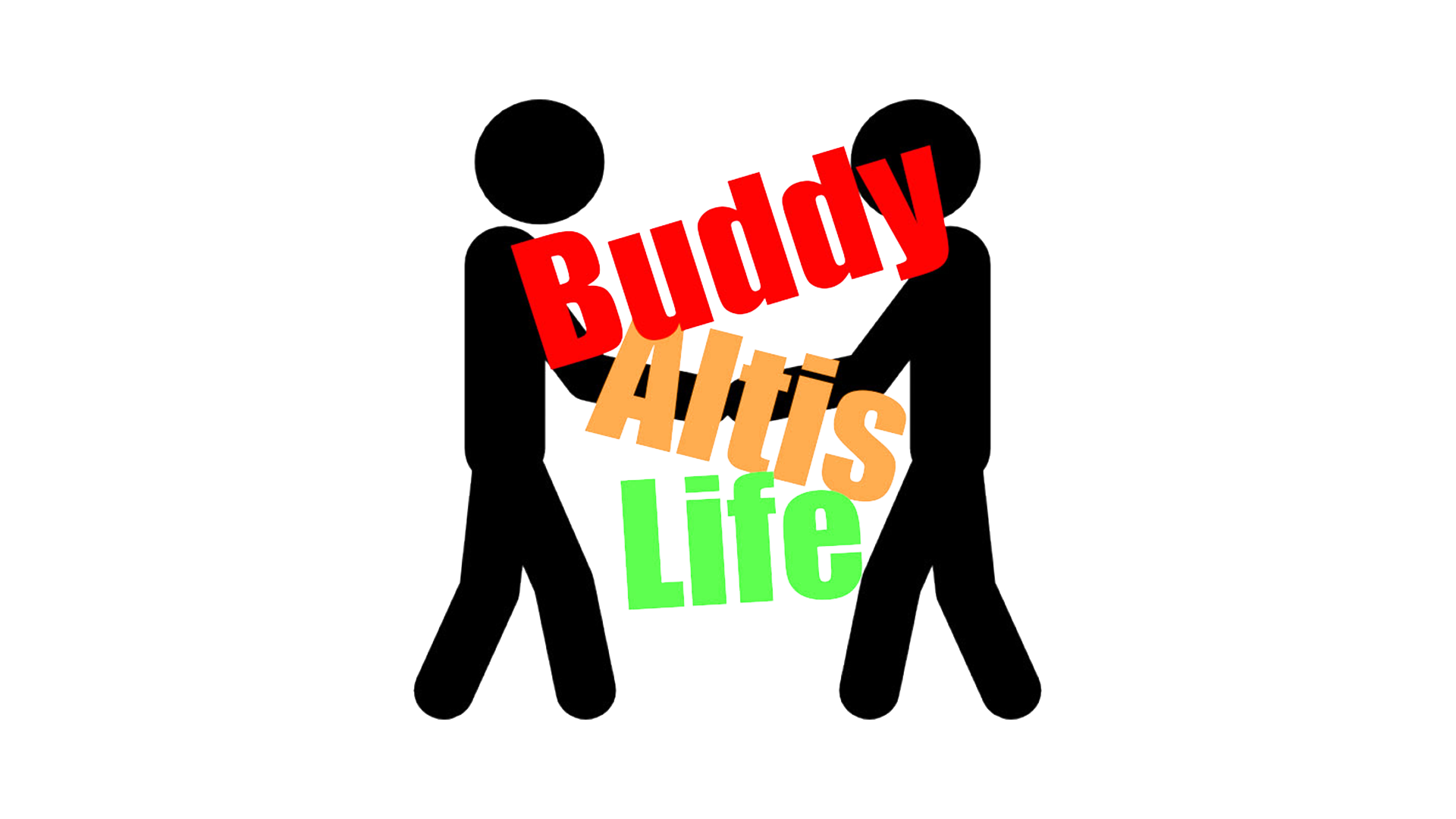 Sahrani Life ModPack
Collection by
Moor45
Dies ist das Modpack, das benötigt wird, um auf dem Sahrani-Life Server von BuddyGaming zu spielen.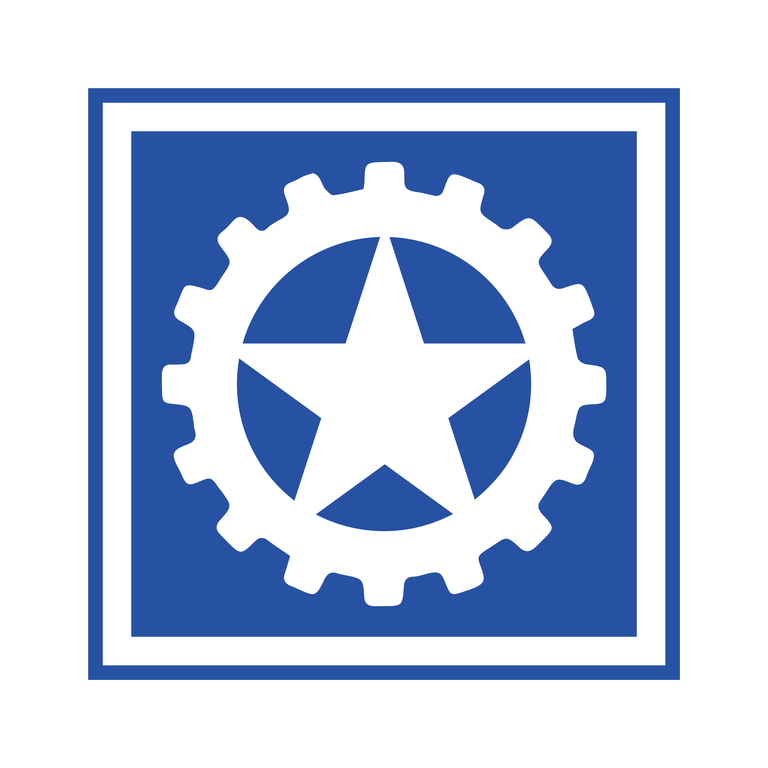 RHS: 'United States Armed Forces' missions
Collection by
victorguezESP
This colection of missions will give you the possibility of playing with the great mods of the Red Hammer Studios (RHS: AFRF, RHS:USAF and RHS:GREF), but taking the point of view of the United States branches of their armed forces: the USMC, the US Army, t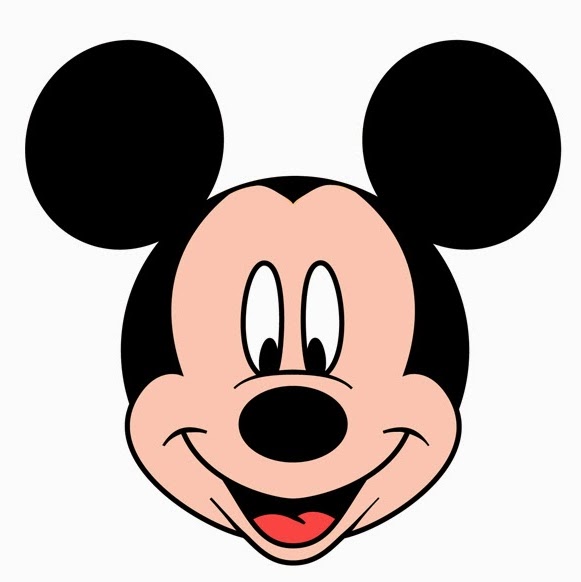 Gun packs and stuff I use
Collection by
M3 THE ELIT3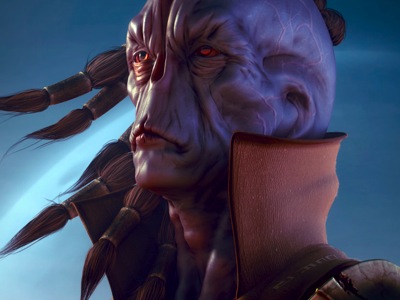 Patate douce
Collection by
The Bad Messiah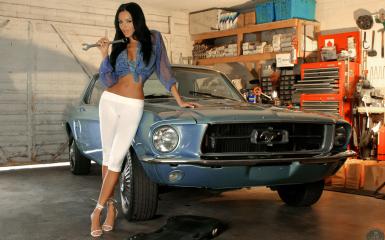 ARMA 3@2
Collection by
Brody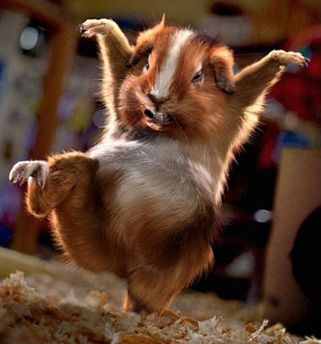 Dem Modded Scenarios - Vicious Guinea Pig
Collection by
Vicious Guinea Pig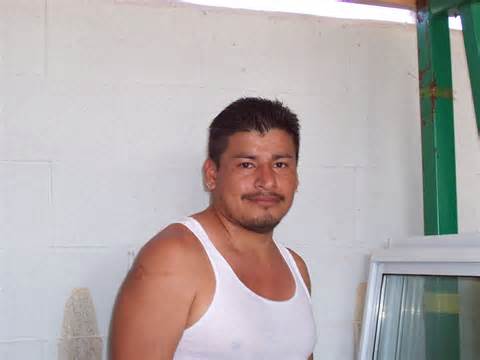 Replacement kool
Collection by
Billy Anderson

WASP-Inc ArmA3 Server Pack
Collection by
Tavish
Contains everything you'll need to play on WASP-Inc ArmA 3 servers. www.wasp-inc.com

Roleplay.co.uk | Military Role-play Night Mod List
Collection by
Killerabbit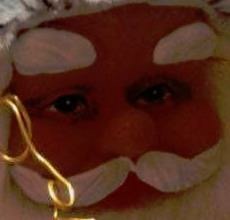 Arma 3 Private Server Swizz
Collection by
Tony Bamanaboni


SKCraft Server
Collection by
ZoomerX
Stuff for the server we play on.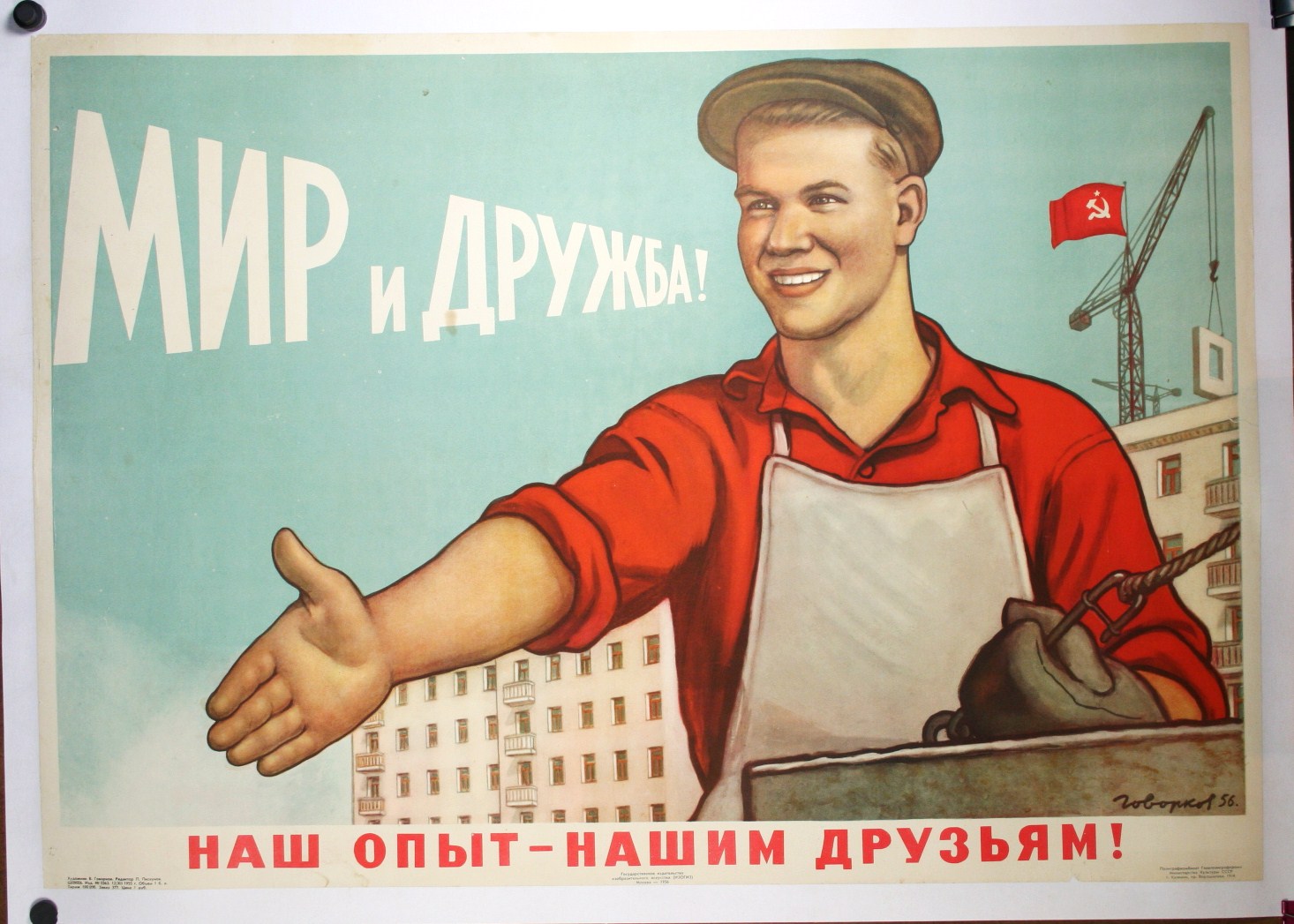 Crimson Warhounds Collection o' mods
Collection by
lietuvis10
A collection of mods meant for Crimson Warhound clan.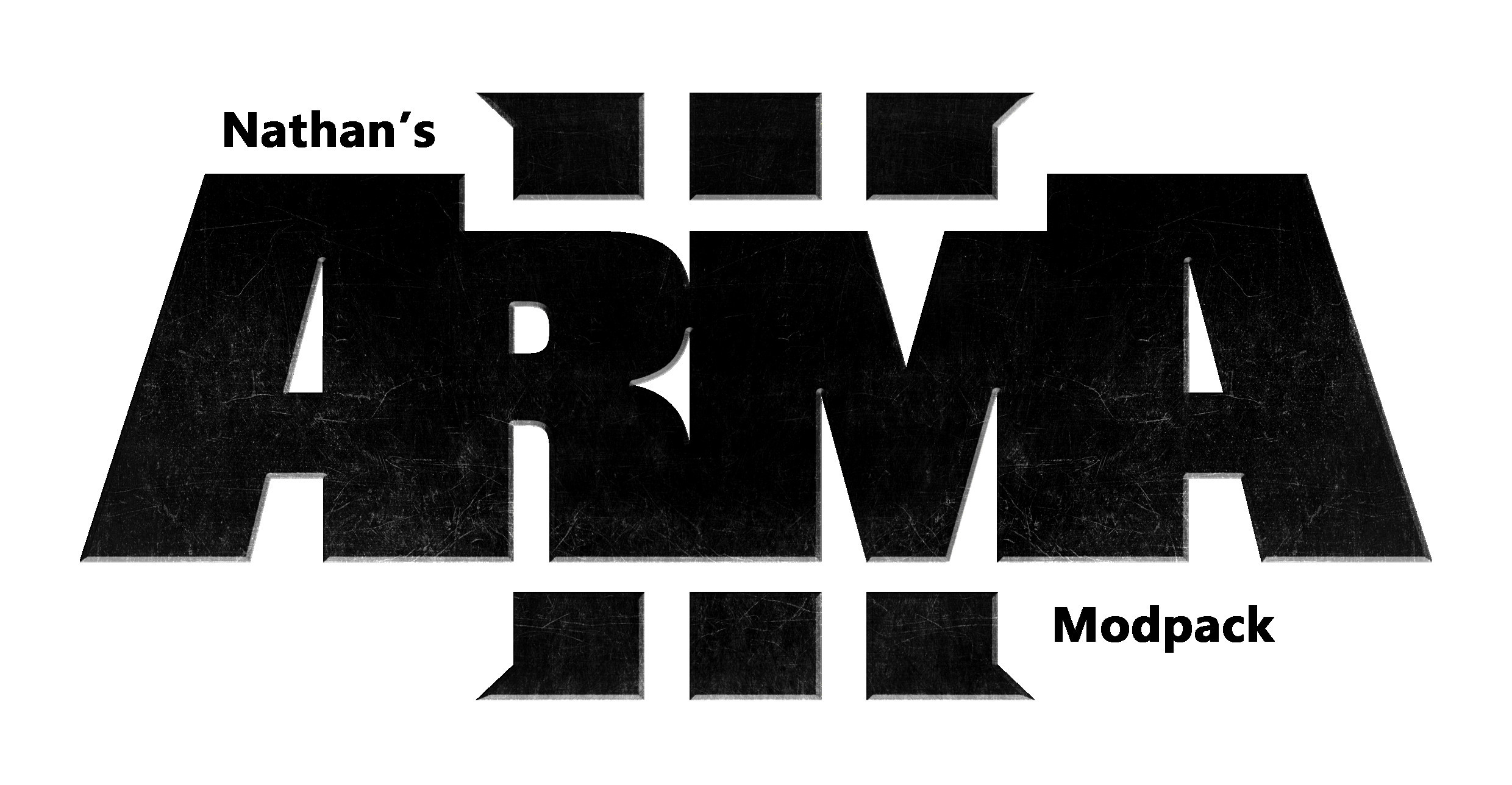 Nathan's Arma 3 Modpack
Collection by
Dubz
Just for friends who want my mods quickly.