Showing 1-18 of 1,181 entries


The 4th J.S.O.C. Mod Pack
Collection by
aviax
This is a collection of mods from the community for the 4th Joint Special Operations Command unit in ArmA III.

Russian Pilot Series
Collection by
RobJ
These are all of my russian made aircraft that i have done missions for.

Arma 3 Mod Pack
Collection by
WrathWasHere
I did not make these mods, i am just a fan of them i hope you enjoy these mods :D --------------------------------------------------------------------------------------------------------------------------------- Addons you need: Community base addons ...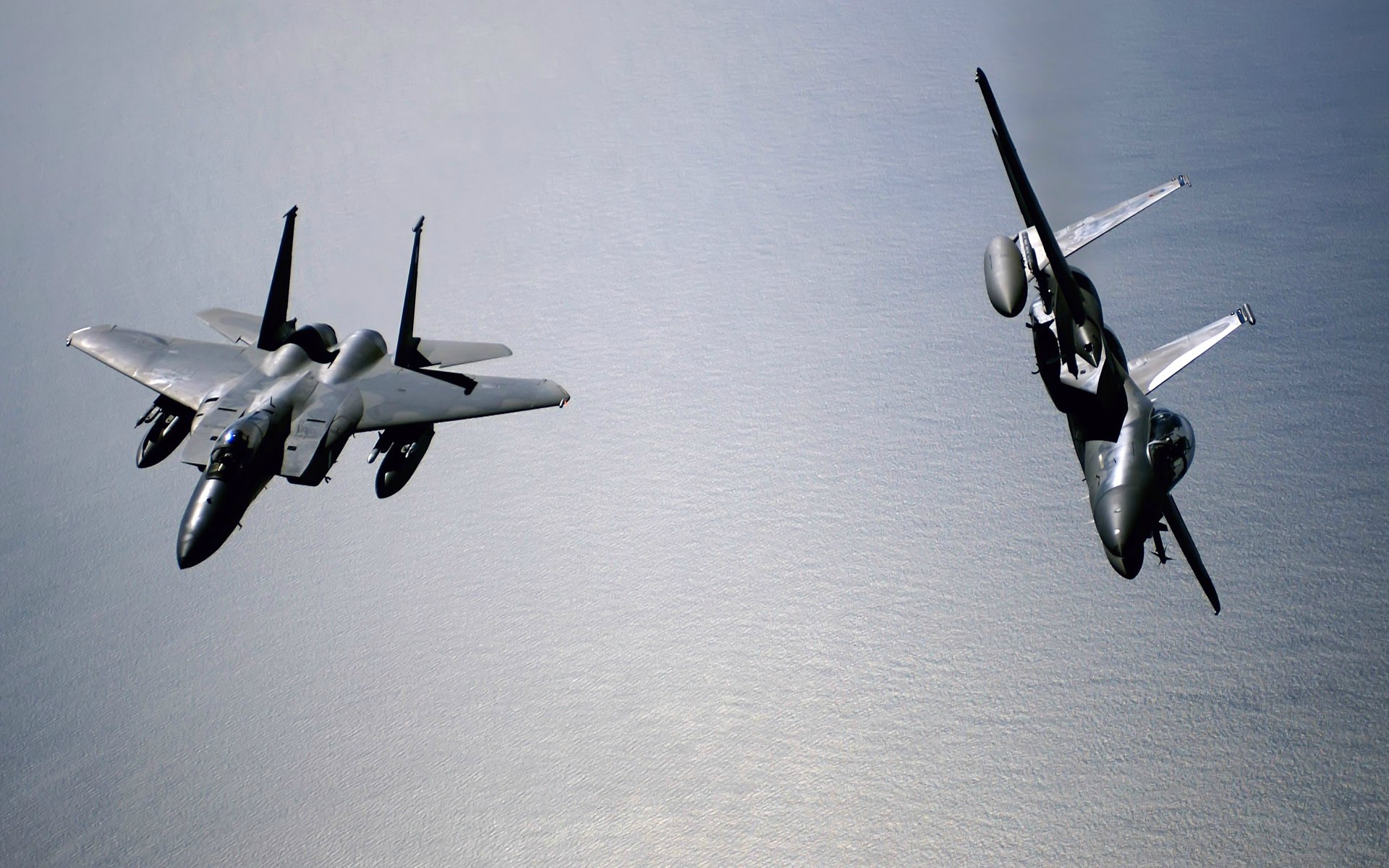 Flying Addons
Collection by
[PPL] S.E.A.L
My personal collection of flying addons, as I love to imagine being a fighter pilot :)

my things
Collection by
Housie123
this a collection of the best arma 3 mods.

mah stuff pls
Collection by
ThePotato
stuff yuno?

AirForce
Collection by
Jottelia
dd

Arma 3 Collection
Collection by
[TBO] TheGuy123
A collection for me and buddies. Additionial mods (needed): CBA: http://www.armaholic.com/page.php?id=18767 ASDG Joint Rails: http://www.armaholic.com/page.php?id=23242

Arma Mods & Addons
Collection by
Laci0us
This collection is a combination of mods i created and mods that i absolutely love to play on!

Server
Collection by
Ghokill

Arma 3
Collection by
Majgenmiller

Epoch + Bornholm
Collection by
[VB]AWOL
Arma 3 Epoch and Bornholm mods together in one collection

SAS Kunduz
Collection by
Iron Duke™
A series of missions involving the SAS in Kunduz. Requires: Kunduz terrain Massi SAS, vehicles and weapons CAF aggressors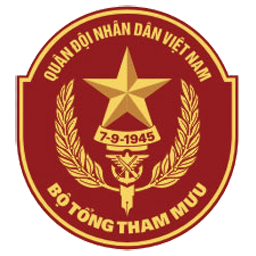 VNPA Missions Factory
Collection by
maquez [Q-Net]
I am a passionate mission builder here you will find missions I created and will create in future

SCmod
Collection by
Cheyenne
SCmod is a modification for ArmA3. The islands of Stratis and Altis, located offshore Mediterranean, are each summer, subject to dry climates and forest fires. Put yourself in the shoes of a helicopter pilot, engaged in operations against fires.

CSG ARMA 3 MODS
Collection by
JERMgaming

Arma 3 HLC Weapons
Collection by
W-Schlesner
Arma 3 Weapons DLC

[Collection] Arma 3 Campaign Series - In Our Time
Collection by
ted_hou
For optimal experience, download the campaign version! IN ORDER TO PLAY, SUBSCRIBE AND ENABLE ADDON "Campaign - In Our Time" IN ARMA 3 LAUNCHER. Introduction: This is a short campaign consisting of five connected, well-written, story-driven missions t...