Showing 1-18 of 7,115 entries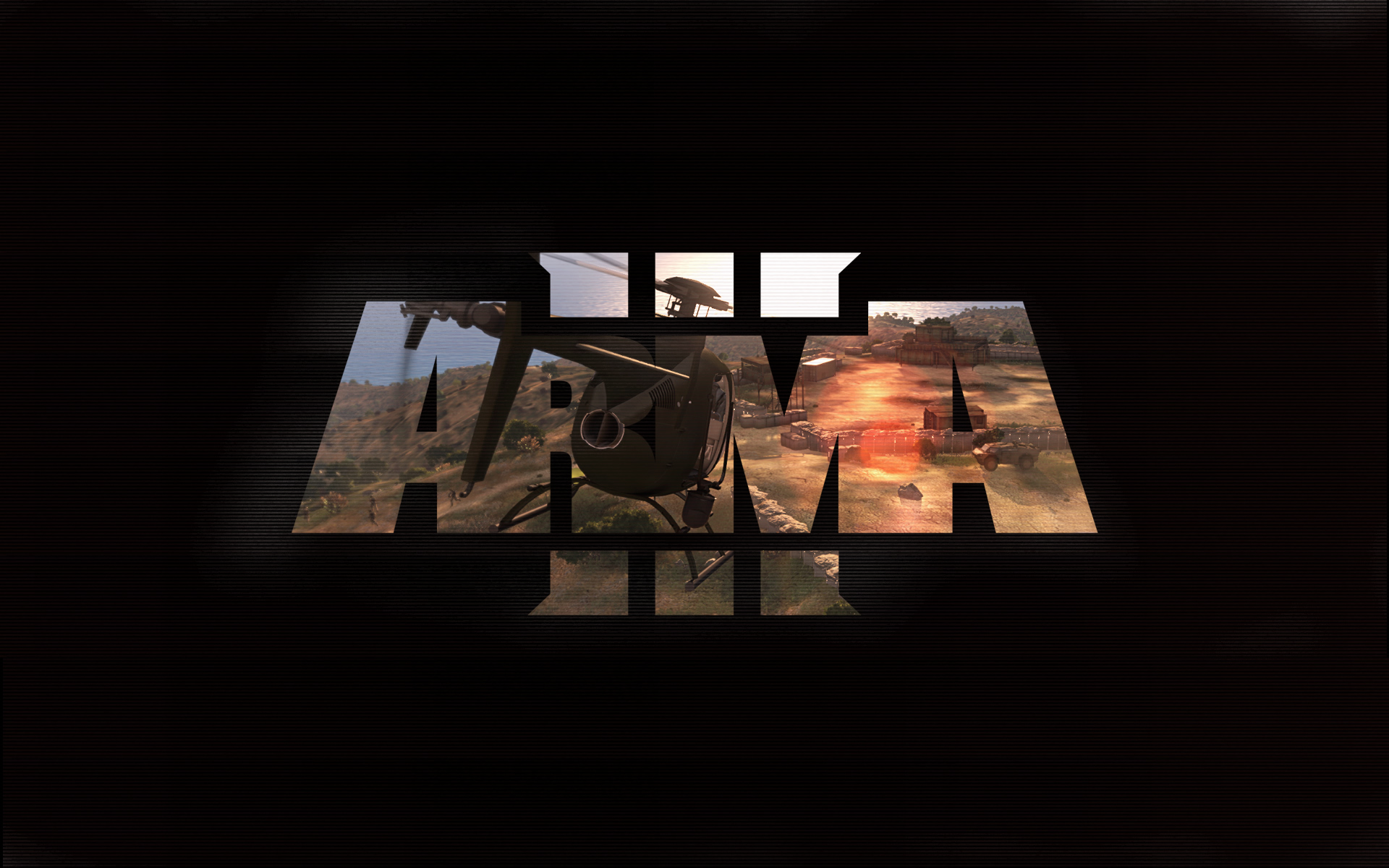 ARMA 3 VAL 101 COLLECTION
Collection by
VAL 101

Arma 3 Mod List
Collection by
Tire the Inflator
If you want to ever play custom missions with me, these mods will be required. It may be a lot but it's completely worth it :)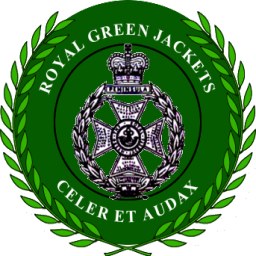 Royal Green Jackets Gaming Community
Collection by
Sean
This collection includes all mods for members of the Royal Green Jackets gaming community to install to play in ARMA 3 game nights.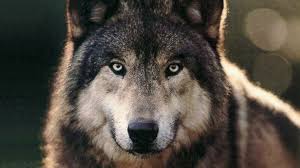 Collection Groupe Wolf
Collection by
VeN
collection pour les membres du groupe wolf

Steamy Clectic Gaming Mods
Collection by
Timmeh
Mod set used by Steam Cleric Gaming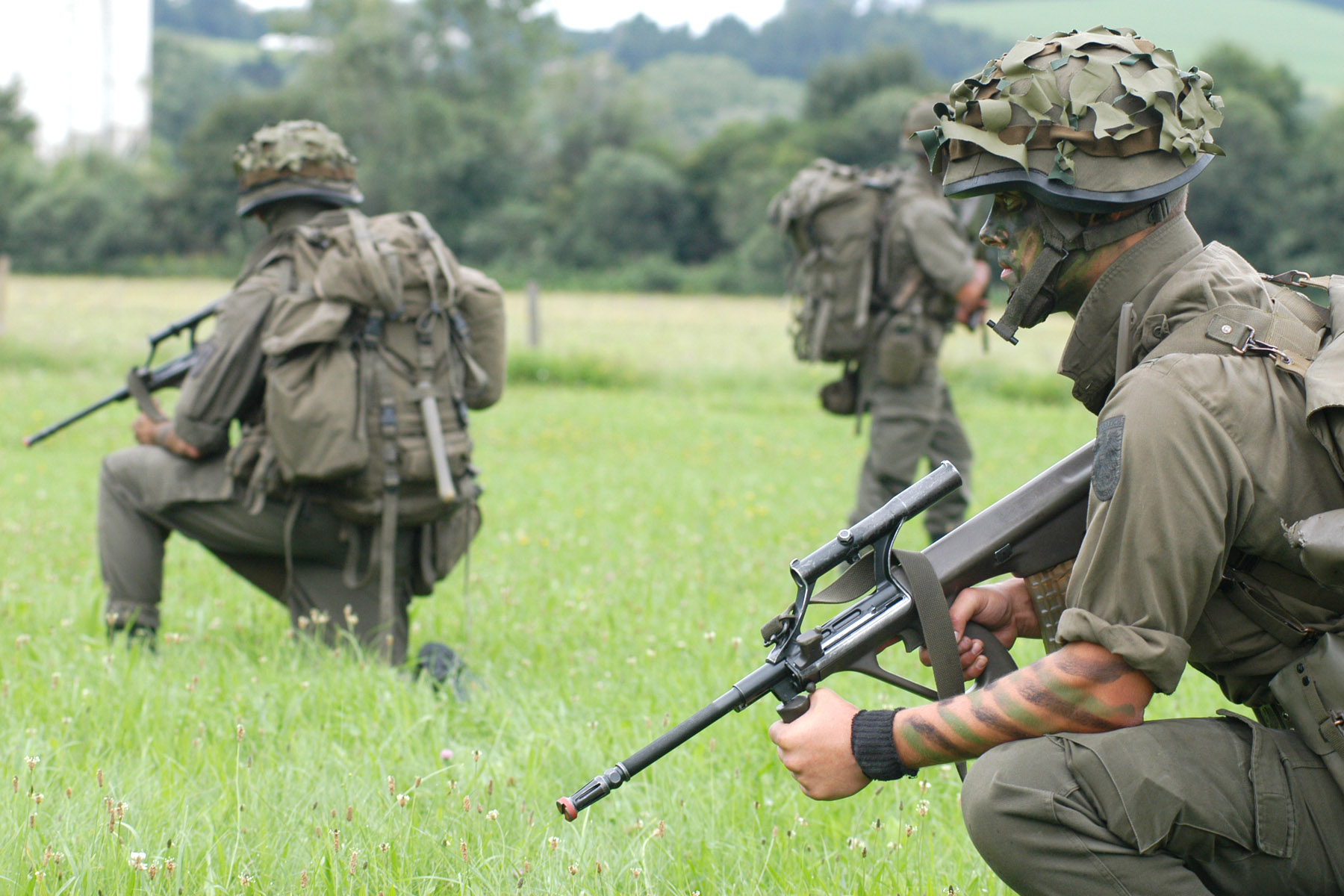 Arma 3 Kollektion [VSM,Ace3,....]
Collection by
Eduard Laser 🎮
Mods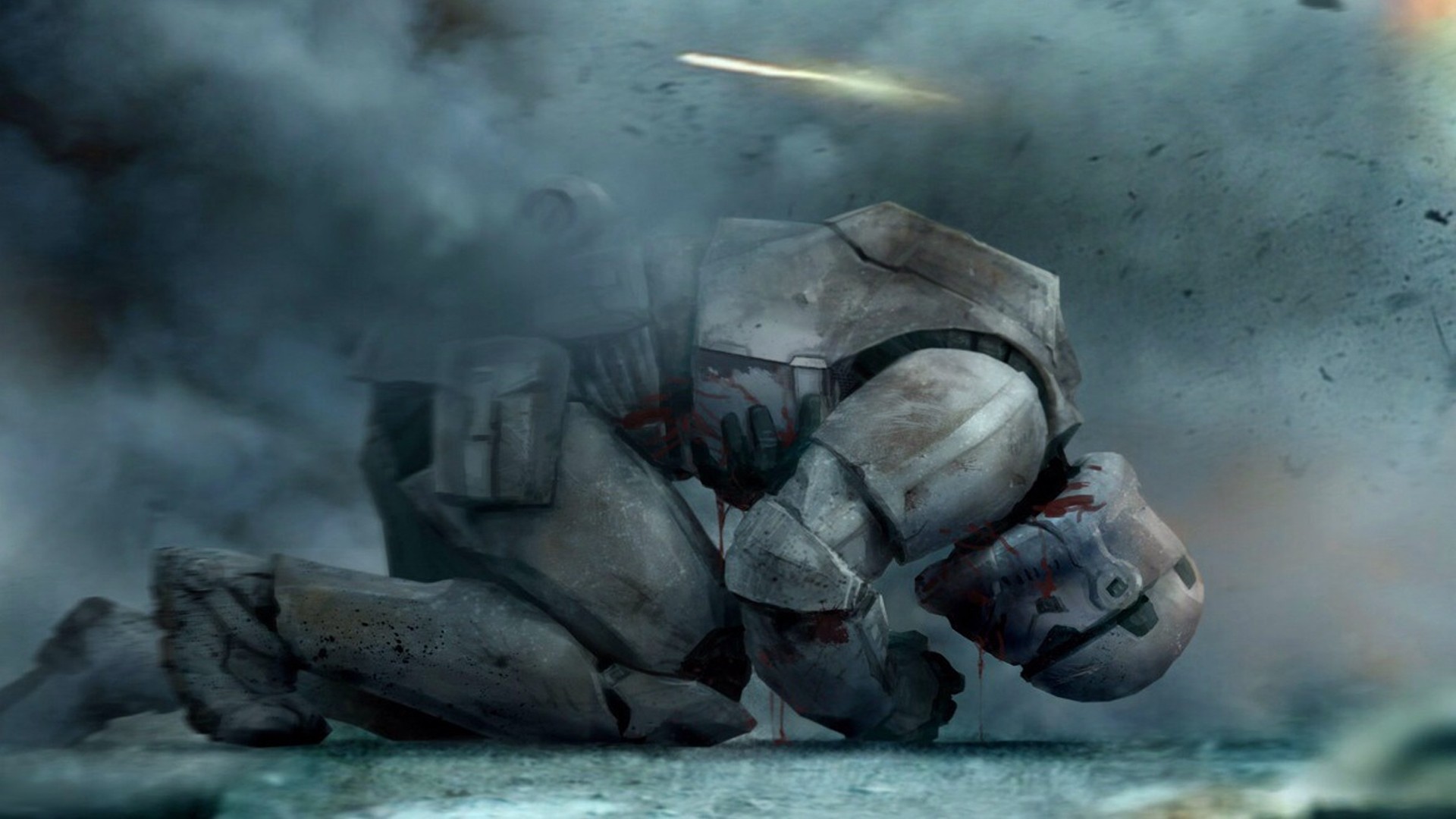 Arma 3 CUP
Collection by
[AK]Szajbus37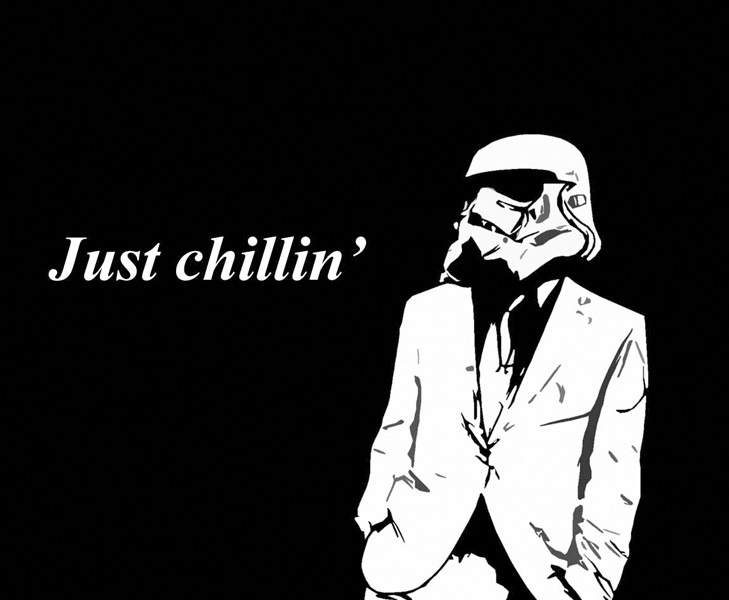 [DEV] Something More - Prologue
Collection by
Tom Mack
[DEV] Used for public testing. Missions are in correct order.

[EA47] Liberation Mods
Collection by
pachina (donsucio)
Other mods needed for the server RHS_USAF- http://www.rhsmods.org/mod/2 RHS_GREF- http://www.rhsmods.org/mod/3 RHS_AFRF- http://www.rhsmods.org/mod/1 MLCP Multicam Pack- http://www.armaholic.com/page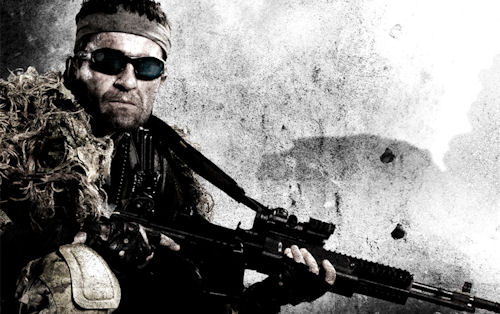 Arma 3 Server
Collection by
Torment
This is just for the server I host locally for friends and I. Message me if you'd like to join us! We do Zeus sessions every now and then. This is also required; http://www.armaholic.com/page.php?id=26661 https://forums.bistudio.com/t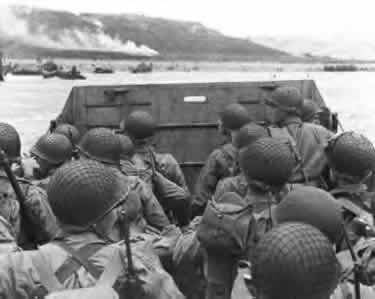 D-Day Server Event Straya
Collection by
InfamousNova
This is the mods required to play in the event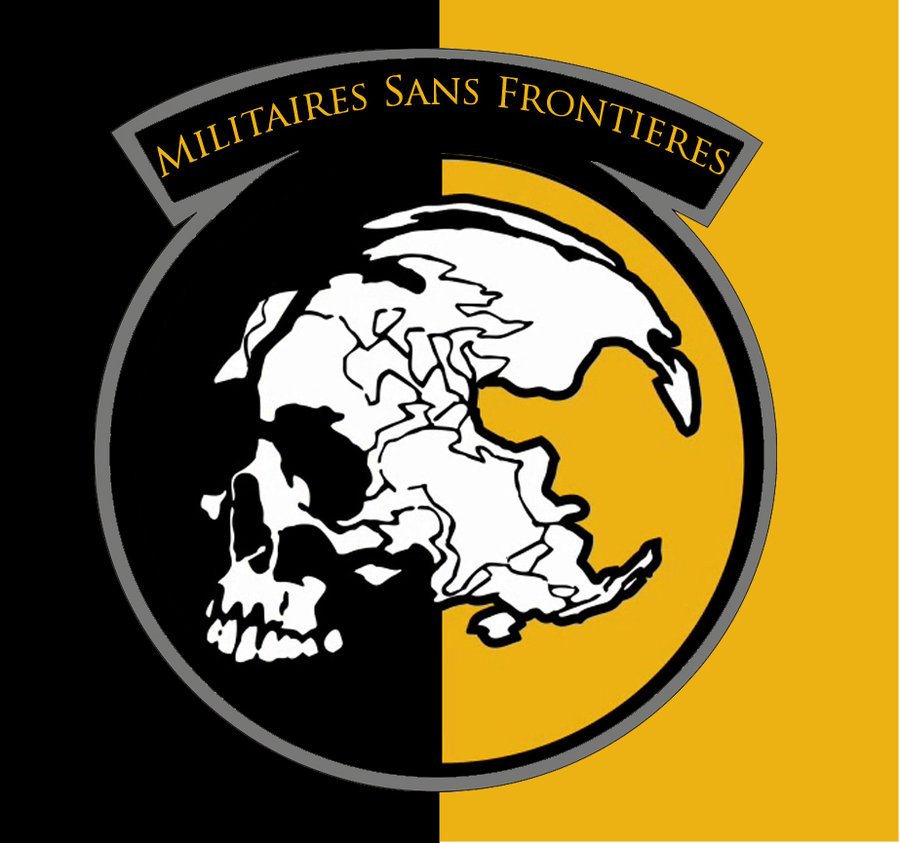 ARMA 3: MSF Steam Group Collection
Collection by
Major Doge
These are the files required to play with the Arma 3: MSF milsim server.

Black Power
Collection by
√ox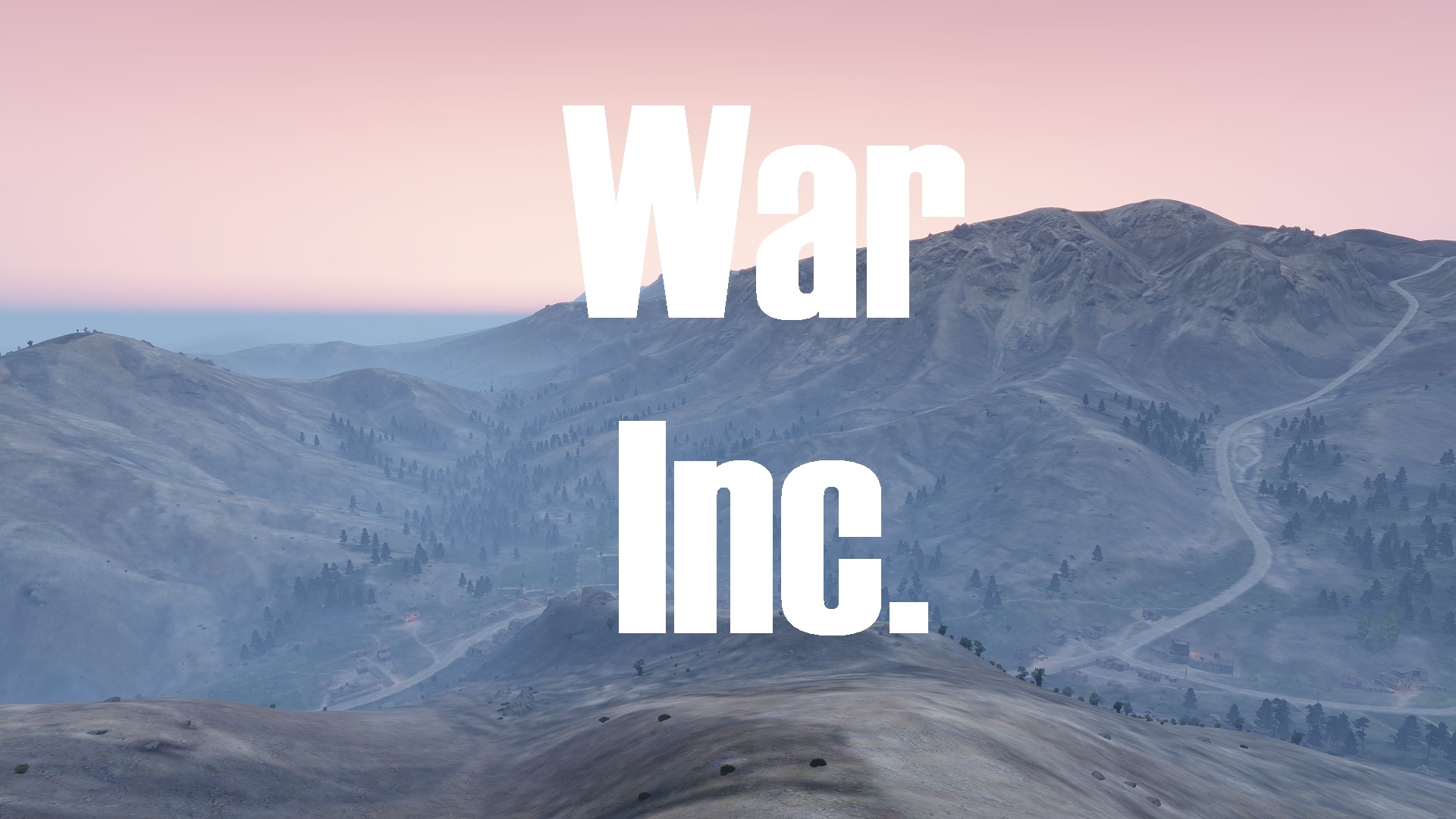 War Inc. Campaign
Collection by
A Ápel
DISCLAIMER: This campaign has nothing to do with that shitty game with the same name.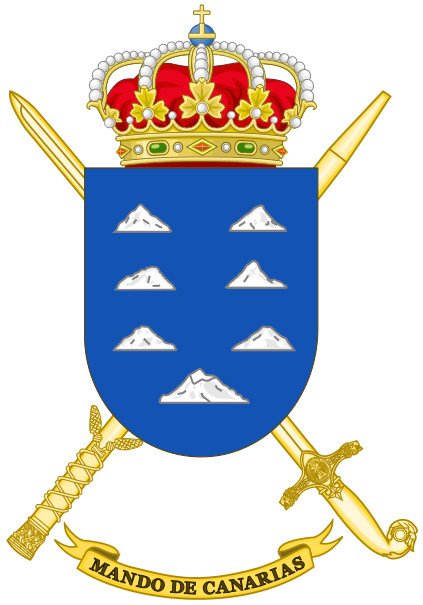 EA47 Liberation Co-op server
Collection by
Guardia Civil
Other mods needed for the server RHS_USAF- http://www.rhsmods.org/mod/2 RHS_GREF- http://www.rhsmods.org/mod/3 RHS_AFRF- http://www.rhsmods.org/mod/1 MLCP Multicam Pack- http://www.armaholic.com/page.php?id=24893 RH M4/M16 pack- http://www.armah

Arma 3 Chernarus Winter
Collection by
MrBlik007
Muss zusätzlich runtergeladen werden: Chernarus Winter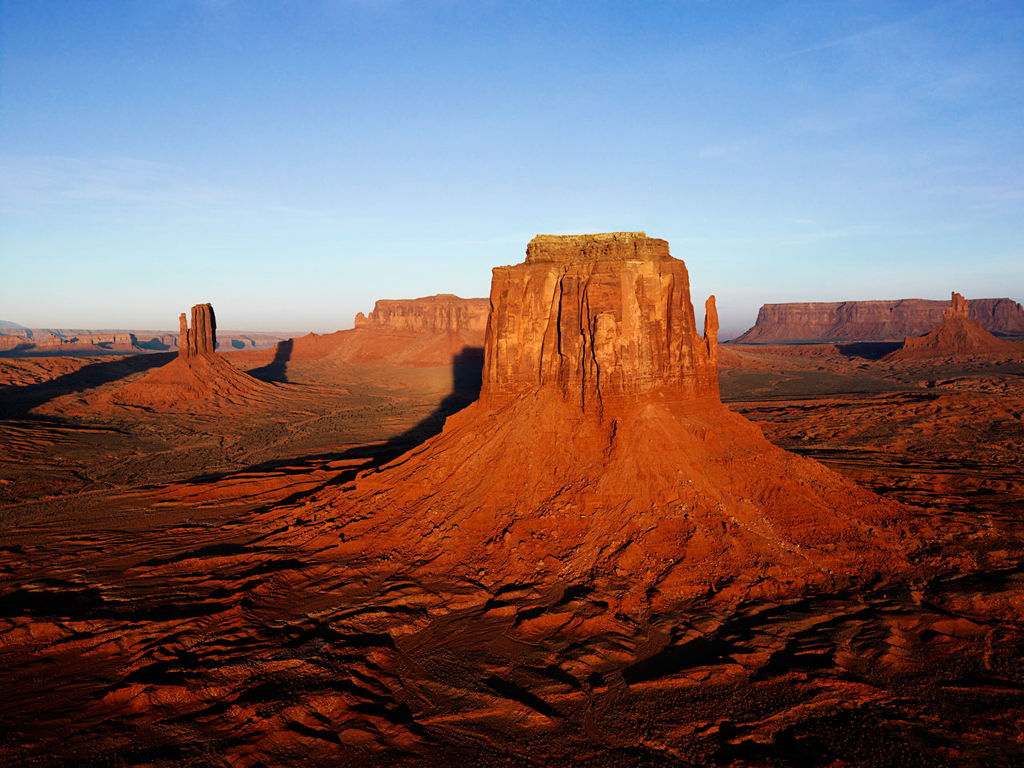 Mäx
Collection by
Max Power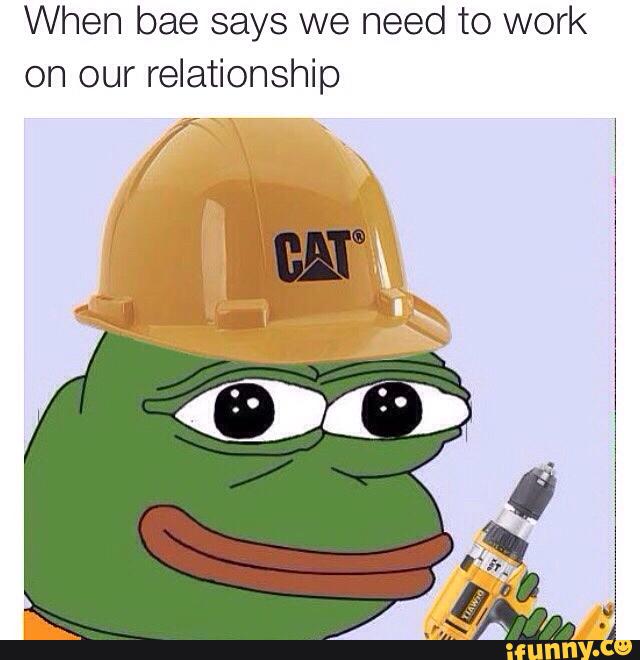 Bunch'o Fun
Collection by
Magnus5405
Alota mods containing alota potential fun