Showing 1-30 of 26,257 entries

Arma Star Wars
Collection by
Scarecrow
Star Wars: Opposition Star Wars Opposition Mod Download Star Wars Opposition Main Mod, Is currently unavailable on steam, however for the best experience in game I would recommend that you che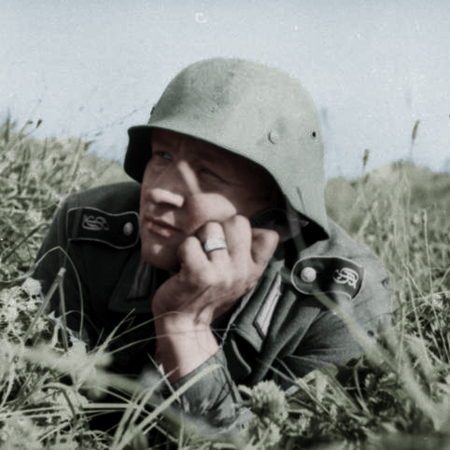 Arma 3 - WW2 MOD PACK by Eccu
Collection by
Eccu
This is a basic starter mod pack for Arma 3 WW2 multiplayer.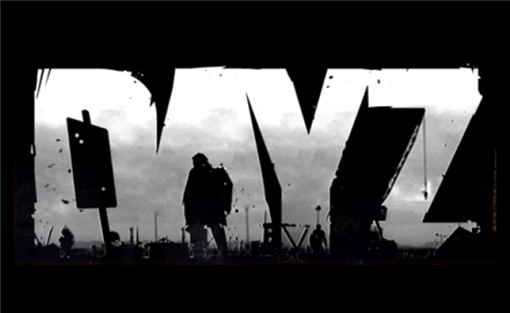 Advanced RolePlay Thailand EXILE Chernarus MOD PACK
Collection by
 XFiRE ARMY 
SERVER IP : 112.121.146.83:2302 Teamspeak IP : 112.121.146.83 MOD หลัก *สำคัญมาก Download 1.0.3 "Lemon" http://www.exilemod.com/downloads/ กลุ่มพูดคุยแจ้งปัญหาสอบถามในเฟสบุ๊ค https://www.facebook.com/groups/artapex/

Operation Magnitude
Collection by
Wiki
This campaign will follow private Mitchell, soldier of the NATO forces, during the Operation Magnitude. The Operation Magnitude is the NATO operation during the "East Wind" events.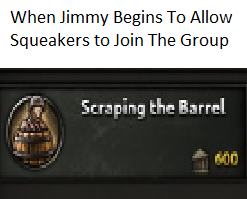 TFK Vol. 1745
Collection by
[69thSL] Sir Jimmy

ArmA 3 Maps
Collection by
]V[ȭngoʃïan Σagle ]-[unter Anzu
A collection of third-party made maps for ArmA 3.


104th WP Official Mod List
Collection by
Scarecrow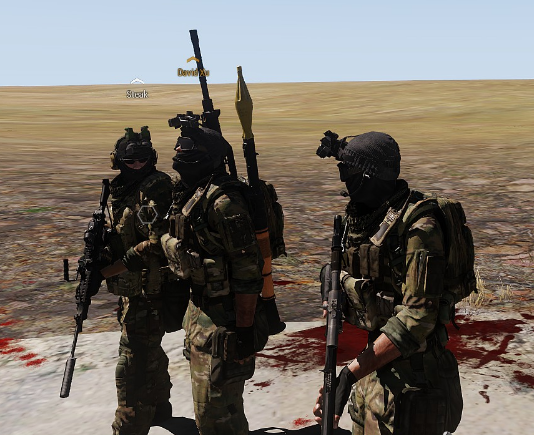 Feminist Frequency Gaming Mod List (Usual)
Collection by
Stoodturtle
The mods we usually use in arma 3. Also requires CBA and TFAR (message me if you have any questions)

DEVCOM Mods
Collection by
DEVCOM
Lista com todos os mods ultilizados para simulação na casa DEVCOM. Obs: É opcional o uso de JSRS

Gabe's Dynamic Recon Ops Collection + Armory
Collection by
IDIUD
Best DRO maps and Losis Armory with added Advanced Ballistics.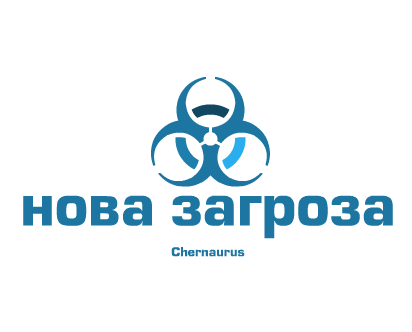 Novy Zahroza
Collection by
BlackBox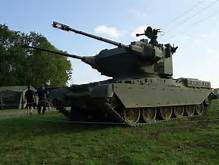 Infinityrsl's Vanilla+
Collection by
Infinityrsl
This mod collection has been created to ease the setup process for my communities Zeus operations.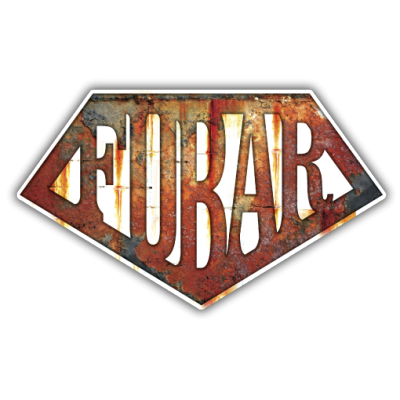 Zombie [FUBAR}
Collection by
zgillette2018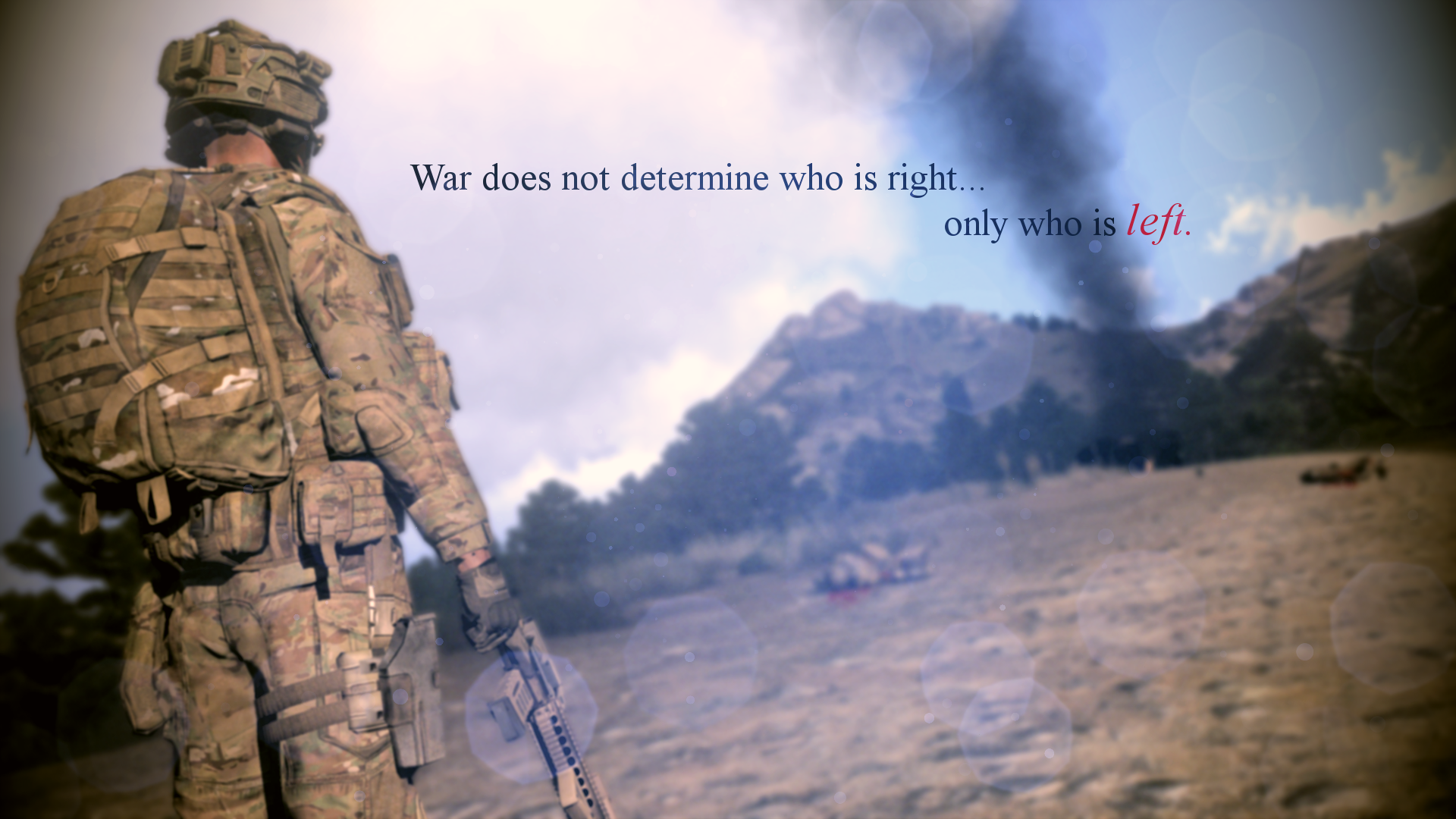 Arma III Ultra Realistic Mods + Fun Mods
Collection by
JaegerGamer
This is a very wide collection of mods for Arma III. These have a lot of quite Realistic Mods like the ACE mods and such. There are also some fun mods and a bit of content mods. All of these are needed to play my workshop content missions. Most missions ha

[AL] Resgate do Pai Natal
Collection by
Kerozen

Task Group 2 List
Collection by
Barrenstar
Task Force 2's main modpack.

kill me
Collection by
BONE ZONE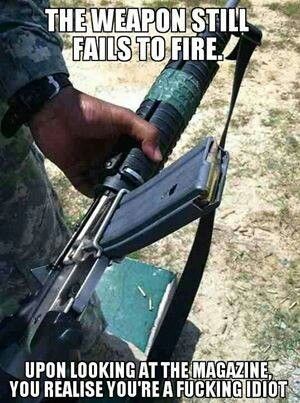 33rd Ranger Regiment Mod Collection
Collection by
James McKen
Final Iteration of the Modpack

Suomen Kansainvälinen Valmiusjoukko (Finnish Jaegers)
Collection by
Room 135, 32nd Floor
You will have to proceed to download CBA_A3 on armaholic, found here: http://www.armaholic.com/page.php?id=18767 Then please proceed to open up the file and place the @CBA_A3 folder into your Arma 3 Directory (Where the Arma3.exe is found) Then please ad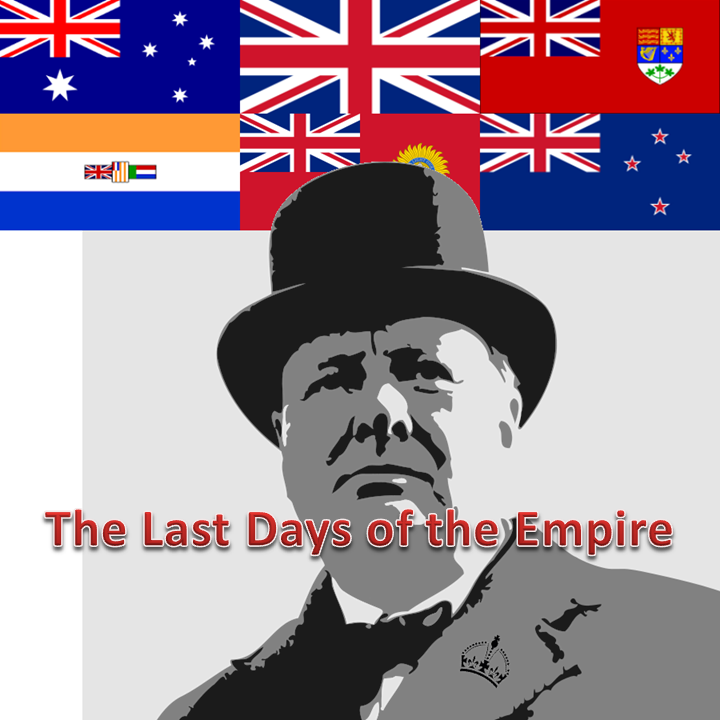 The Last Days of the Empire Mod Collection
Collection by
Michael Freaking Cera
Collection of all of TLDOTE mods as requested by some people. Faces of War and CBA are required dependecies for each one so be prepared to download those if you have yet to do so.

UL Server
Collection by
Mighty Drakeny
Mods do server da UL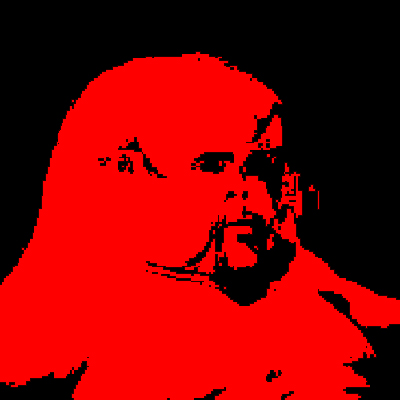 DZHOPA - Expansion Pack 1
Collection by
TakenRaccoon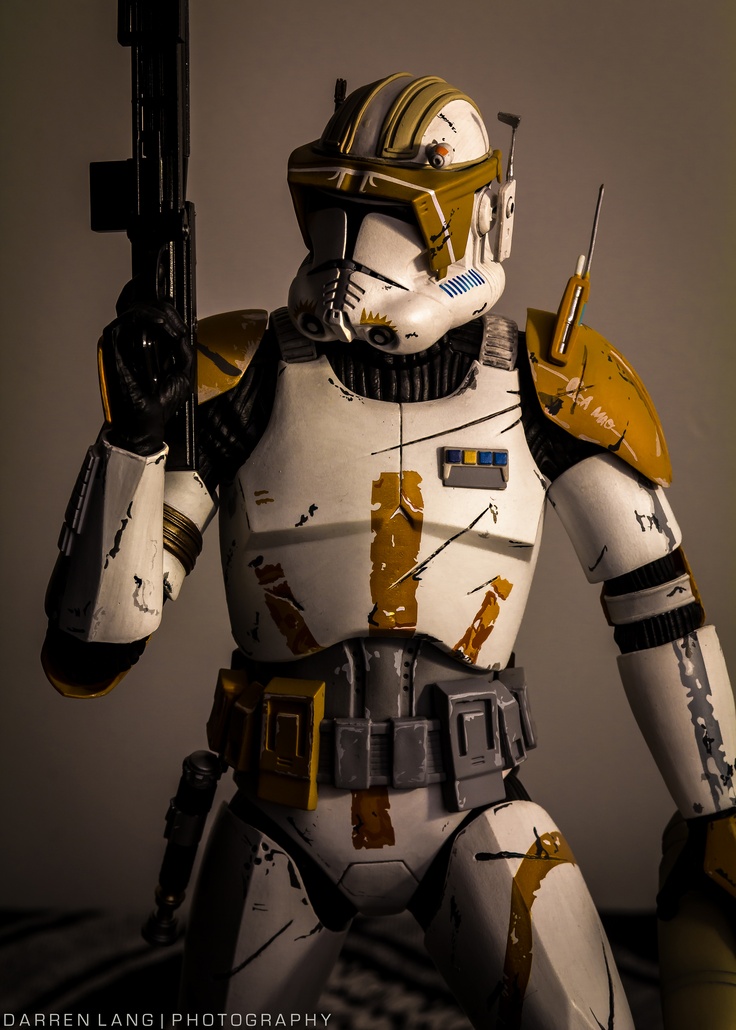 Clone Wars Collection
Collection by
Mercuri von Kastilien
El Mod principal está retirado de la WorkShop de Steam, hay que descargarlo por otra parte, dejo dos enlaces del mod a distintos servidores, utilizar el que prefirais. https://drive.google.com/file/d/0B_fdjaC48QZWWldUVzJwTkxfN1E/view?usp=sharing https: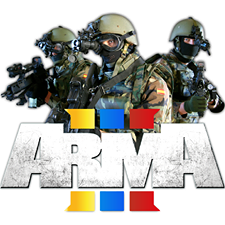 Task Force C.O.M.O.D.O Add-Ons
Collection by
diegomadiedo
Task Force C.O.M.O.D.O Add-Ons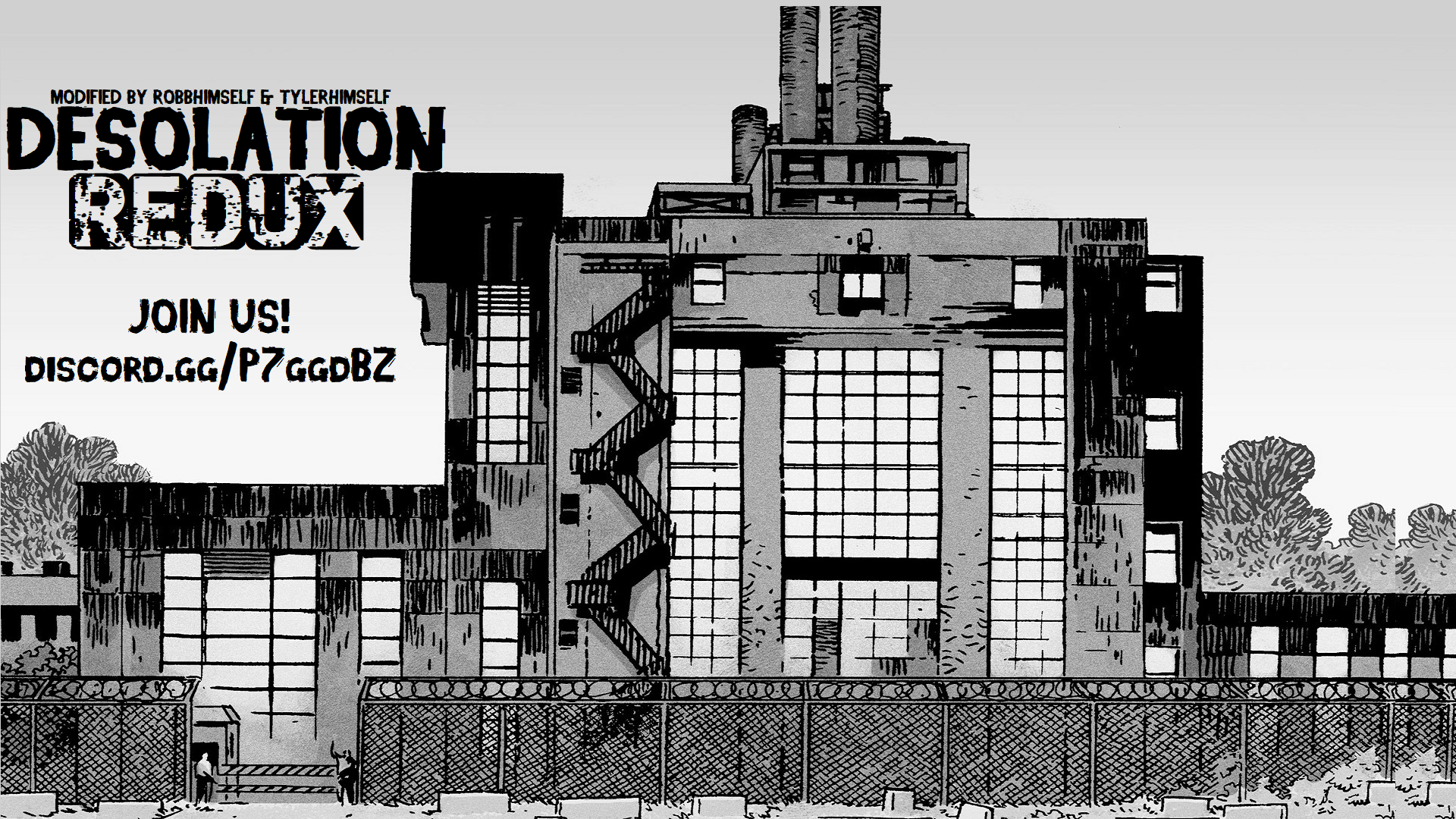 The Sanctuary [US] Desolation:REDUX Collection
Collection by
Robbhimself
All mods needed to join The Sanctuary Desolation:REDUX WALKING ZOMBIES Click here to join the Discord Server IP: 192.154.228.89:2302 [url=https://www.gametracker.com/serve

CRU Collection
Collection by
Chaplain Kharos
This is the collection used by the Crisis Resolution Unit. If you are a member, subscribe to ALL and download the mods!

Arma_III_BGT
Collection by
Wolf4Pm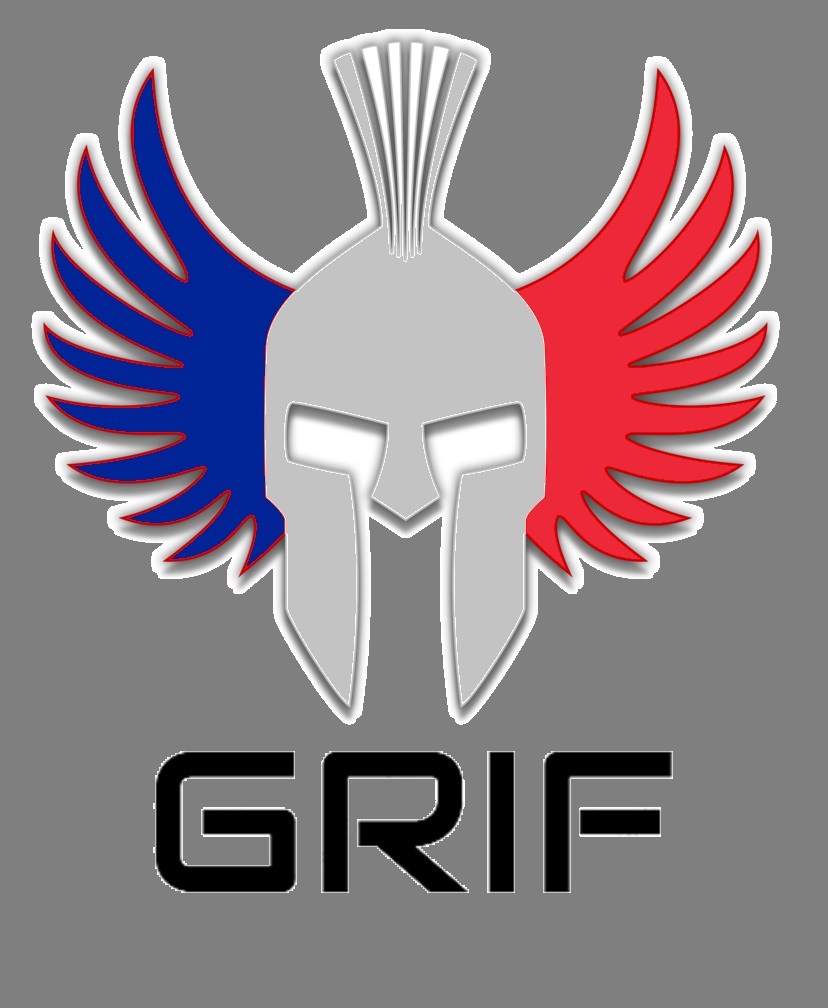 GRIF# Mods
Collection by
DrëaM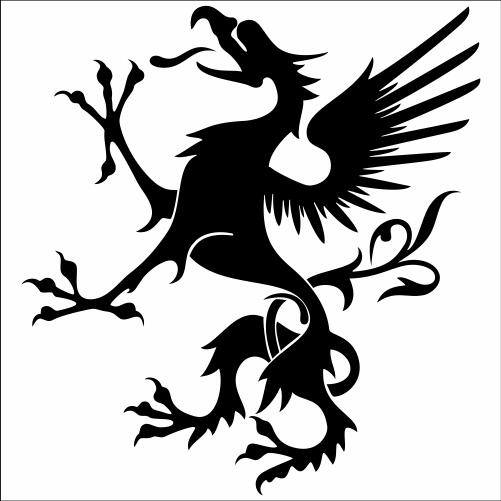 Fuerza de Tarea Griffon - Pack Mods
Collection by
[GD]Corvo
Coleccion de mods para nuevos reclutas!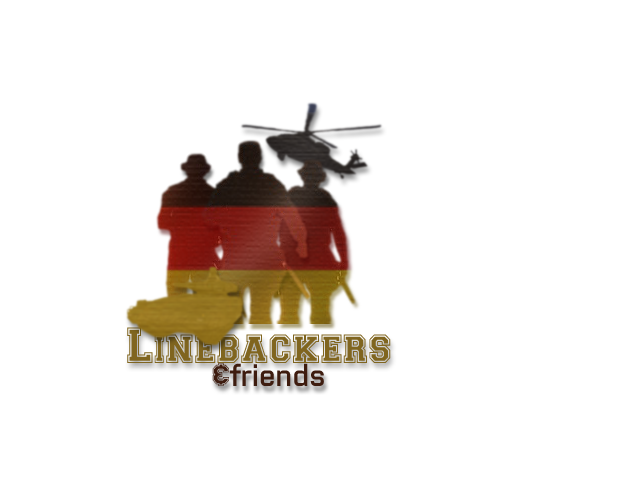 Linebackers Server 2
Collection by
YaneQ