Showing 1-30 of 3,218 entries

Arma 3 - My Workshop subscriptions
Collection by
Shooter339
Those are my Subscribed ArmA 3 Workshop items and also in my Opinion the best once but keep in mind thats my opinion and yours might be different. And im also aware that there are even more great Mods out there. Im using a few more Mods wich arent on th

Arma 3 DayZ Mod FrankieOnPcin1080P
Collection by
[V3noX]H4pPY
This is the collection for the Arma 3 DayZ Mod, inspired by FrankieOnPcin1080p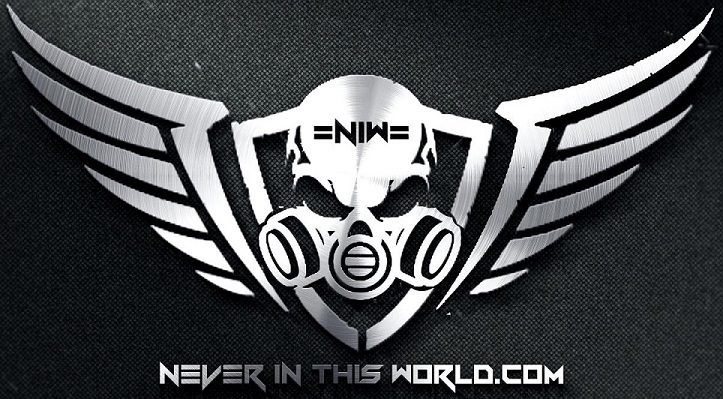 =NiW= Exile Esseker v2.0
Collection by
*** Hellhound ***
Mods required for our Exile Esseker Server: Current version 2.0

BrinksServer Mods
Collection by
Brinkhoff
all the steamworkshop mod for brinks arma3 server

Fps-gaming Altis life "Every thing you need"
Collection by
Satoz FPS-Gaming.org
Every thing you need to play altis life on Fps-gaming servers

Phoenix Consulting mod collection pack
Collection by
F. Walker
READ ME! This collection is used by a few members of the PHoenix relism unit. Also known as PHXC. Not all of these are required but highly recomended to have a fun time playing as well as beeing able to see your team mates if they use this gear. Now this

Arma 3 Zeus Community Games Pack
Collection by
Uriki9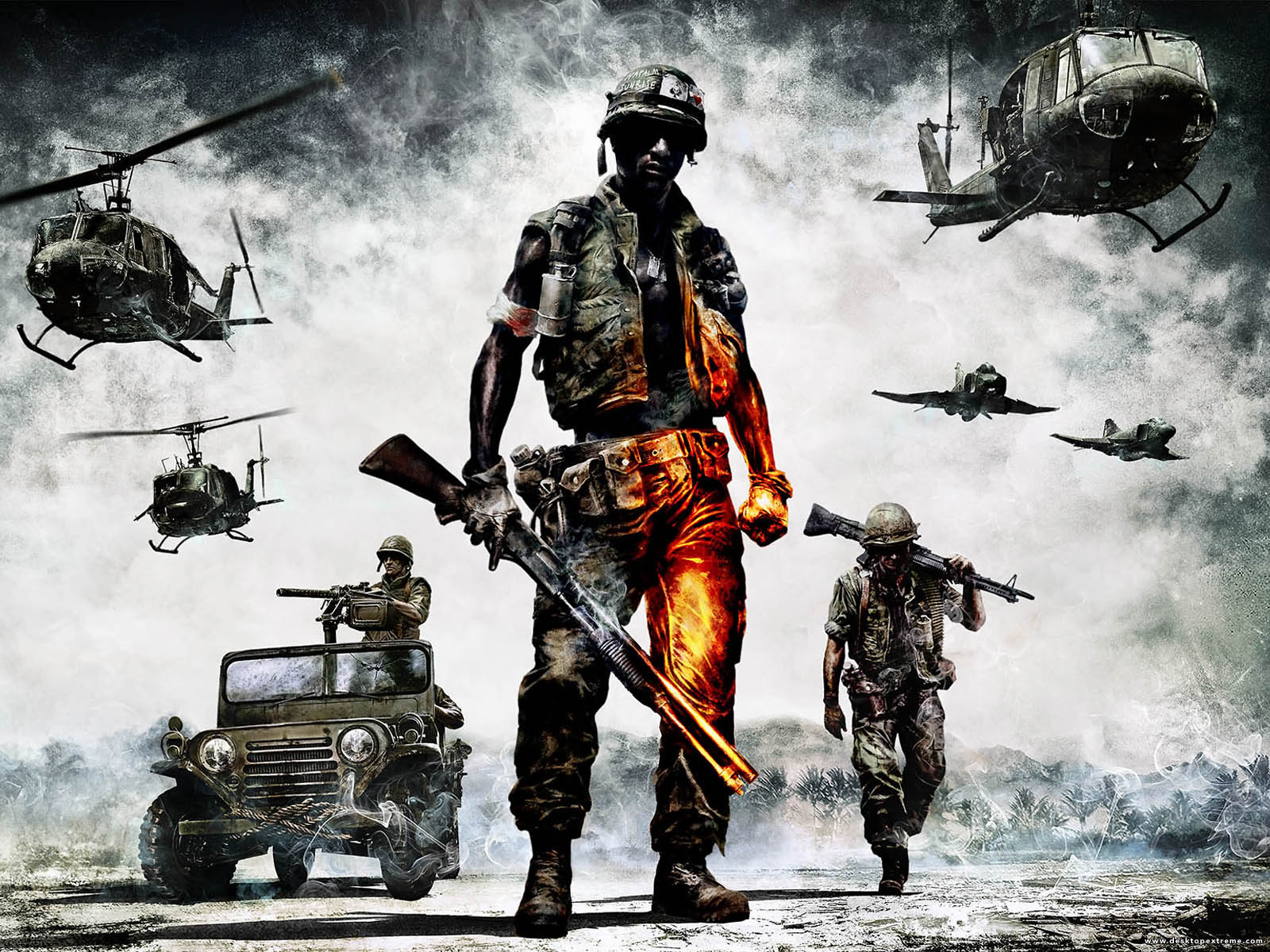 Vietnam
Collection by
Capt.SwagYolo
Vietnam mod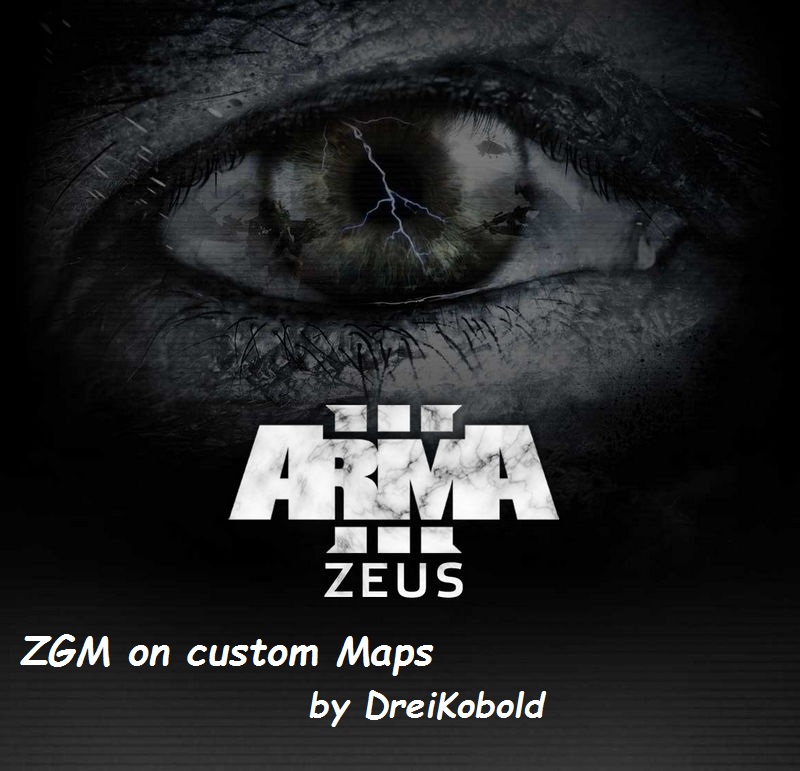 Zeus [ZGM] on custom Maps
Collection by
DreiKobold
Zeus for Custom maps. Features: - Players visible for Zeus. - Respawn screen. - Placeable Respawn. - Create new Spawns and delete old ones. - Respawn in Vehicles or next to other Players / Ai. - choose your loadout. - Works with any other Mods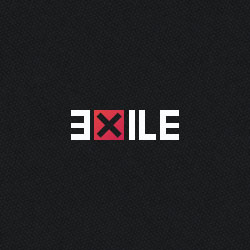 Namalsk mods
Collection by
John
Mods required to play on JohnO's namalsk server

Sabre's Aircraft Hangar
Collection by
[Dust]Sabre
My Arma 3 Port Collection. More Information can be found at BIS Forums: https://forums.bistudio.com/forum/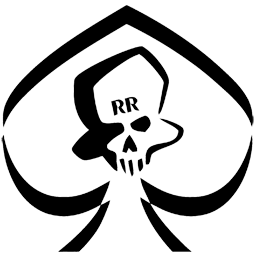 The Citadel
Collection by
Rock
AddOn collection required for The Citadel server.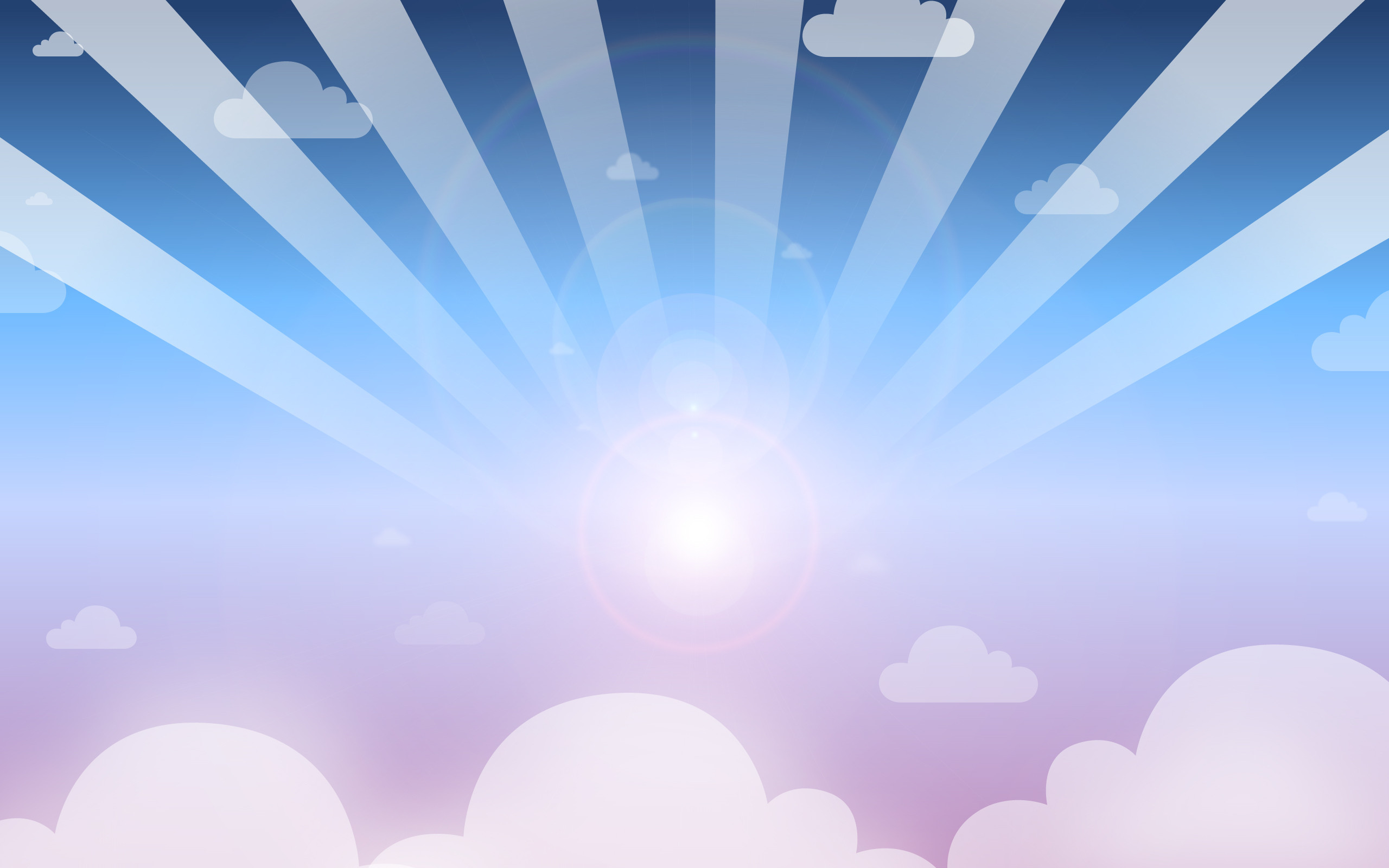 Bleh
Collection by
♛♛Trūth♛♛
Meh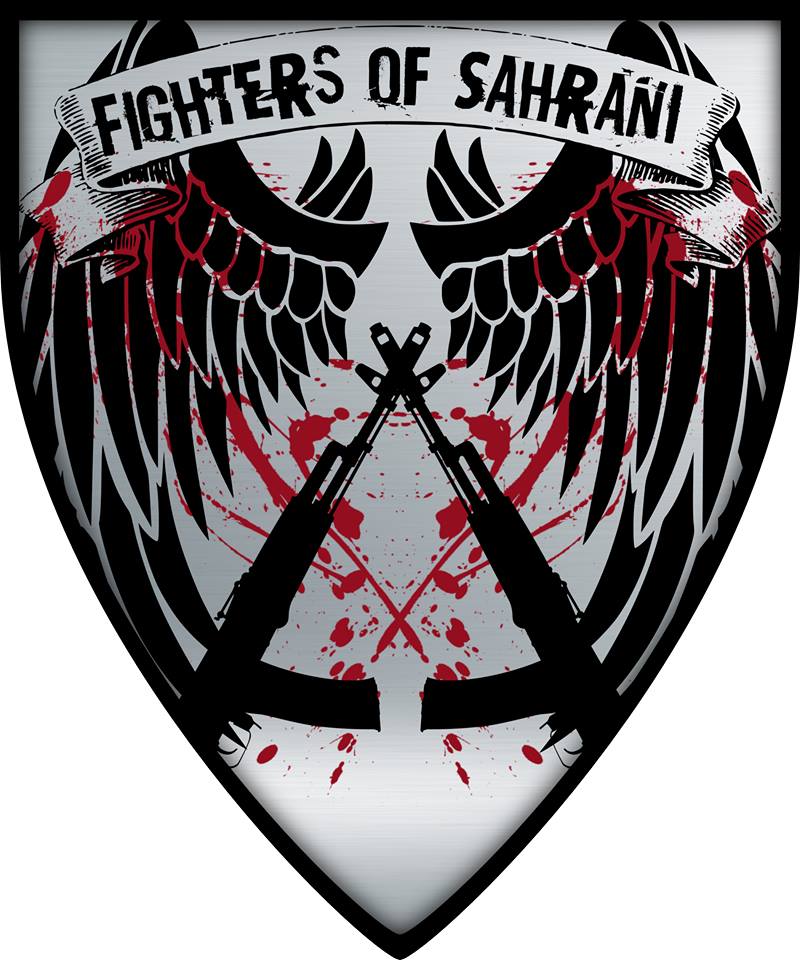 |FOS|. Modpack
Collection by
|FOS|. Traceruler

My Arma 3 Collection. CUP & MRT + Maps
Collection by
Gehard Burgstaller
Just includes my Most valued Addons that i think every Arma III player should have. This makes Arma 3 vanilla ALOT better. MOst of the AIrcraft are Arma ports and some i dont really know where they came from... but a few helicopters have Door control capab

Mods for Custom ALiVE Server
Collection by
Element Zero
These are the mods required for my custom ALiVE Server.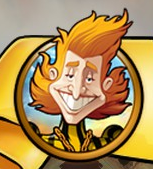 Ducky's Dongers
Collection by
Duckanator
dis dat good thing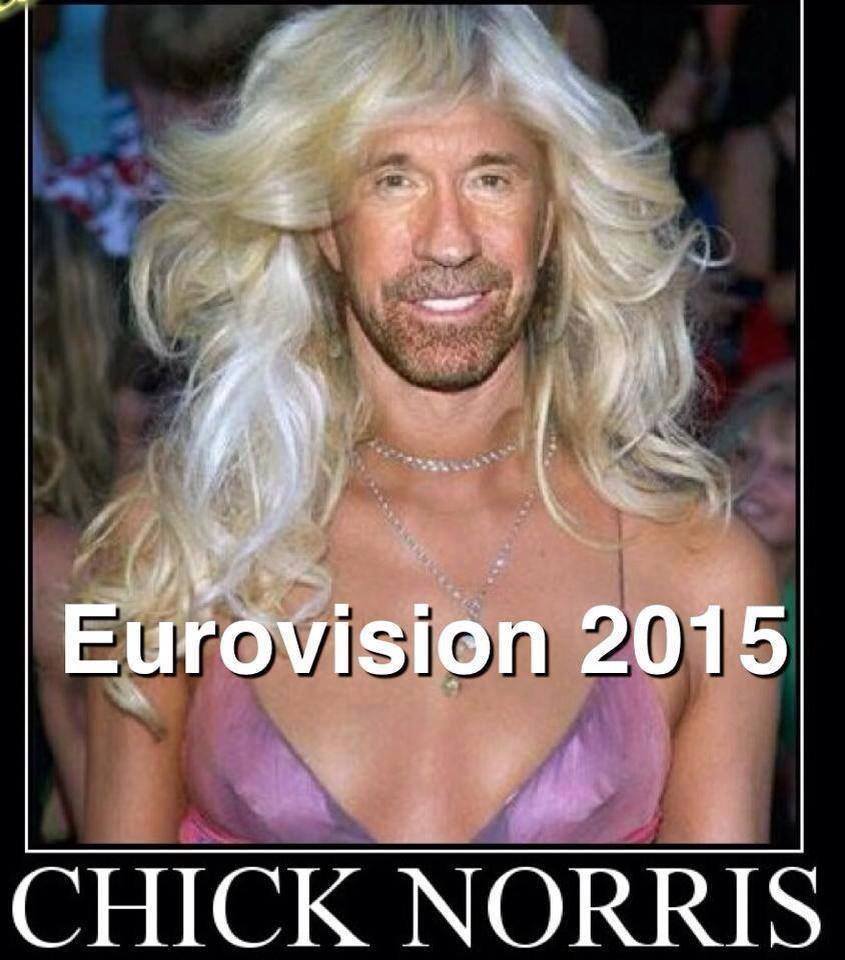 Arma 3 Desolation Mod incl. the needed mods
Collection by
Loki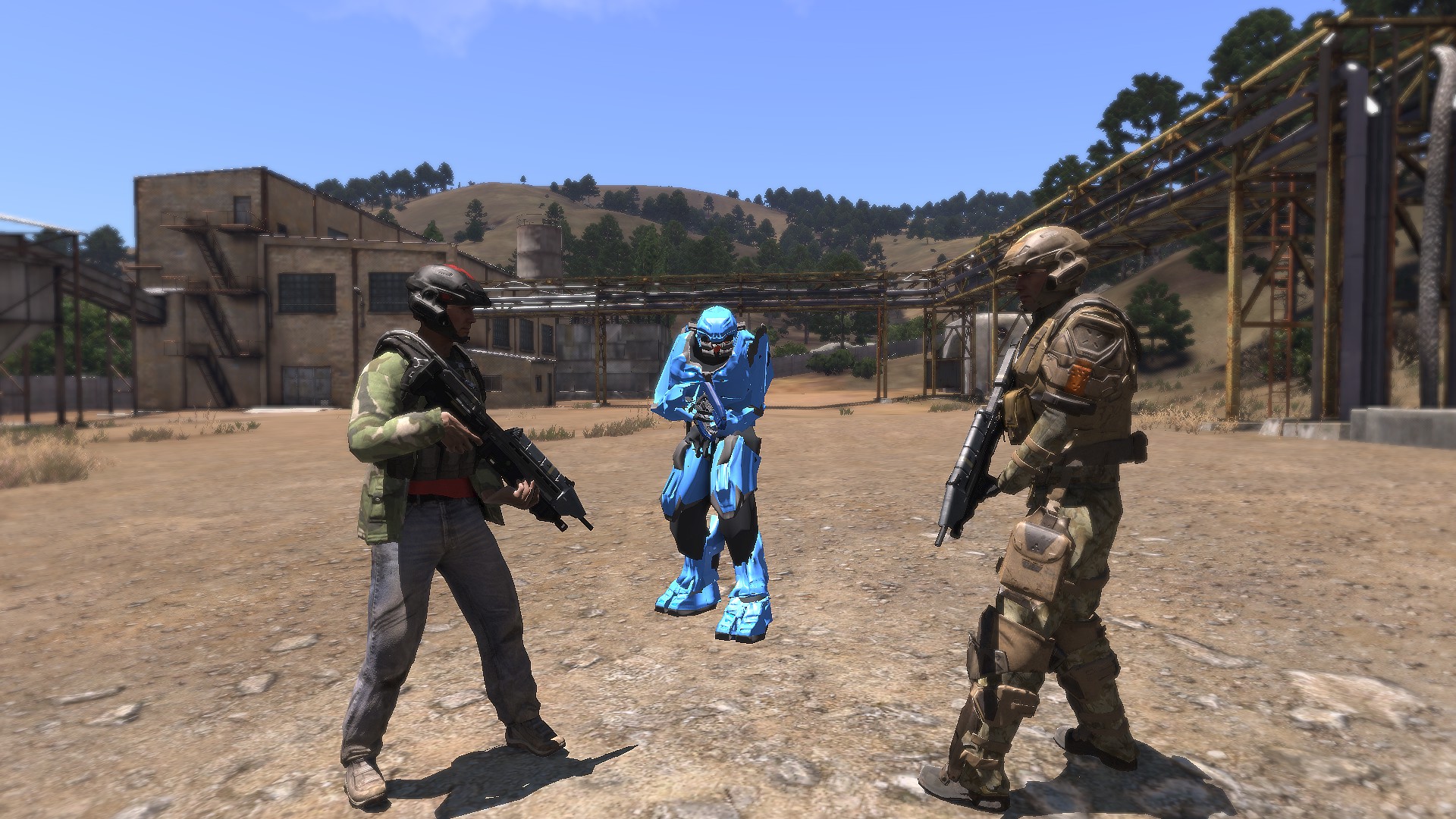 ArmA 3: OPTRE-Mod Missions
Collection by
Luca
Just some Missions and Gamemodes for the exellent OPTRE and OPTRE: First Contact Mod. Get the Mods here: OPTRE: http://www.armaholic.com/page.php?id=28614 ----------------------------------------------------------- OPTRE First Conact: http://www.ar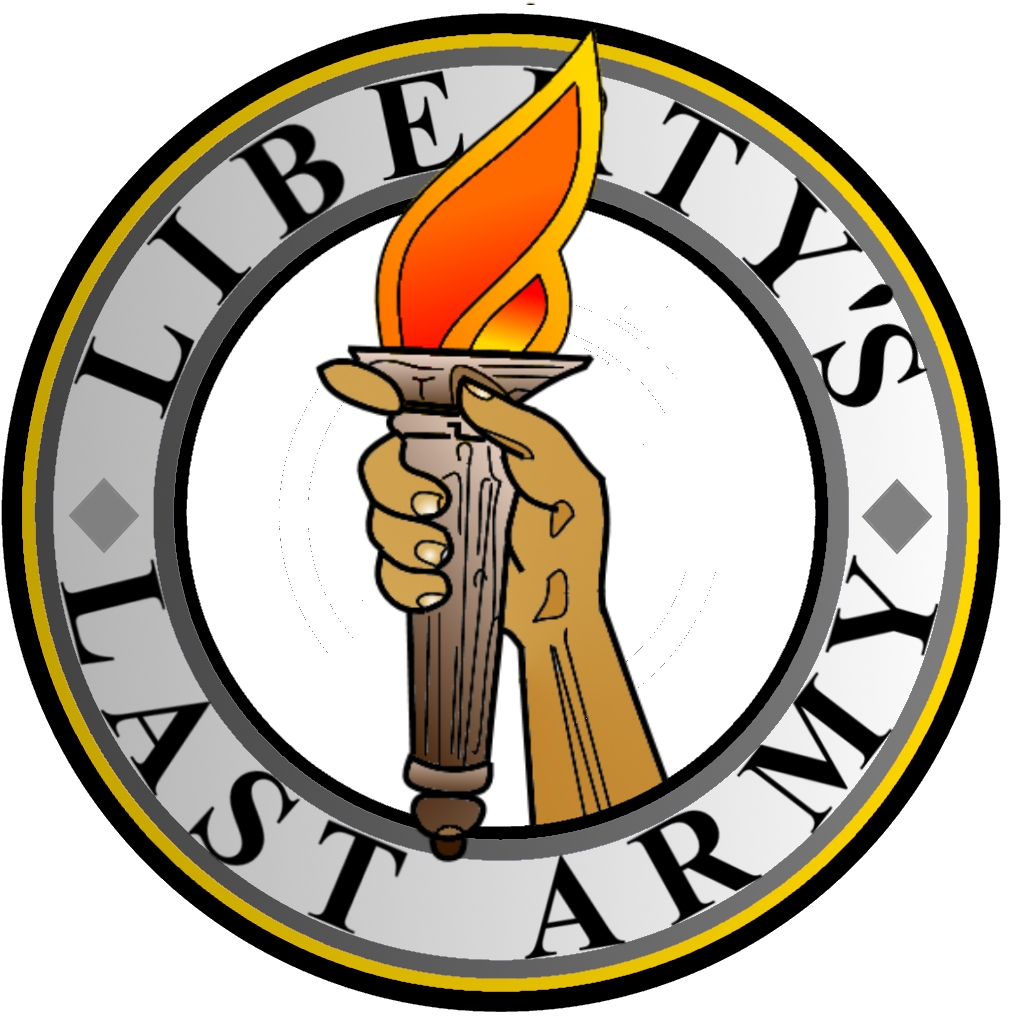 LLA SERVER
Collection by
LLA Don Zombie
This collection will hold the mods currently required to play on the LLA DUWS server when it is hosted for games.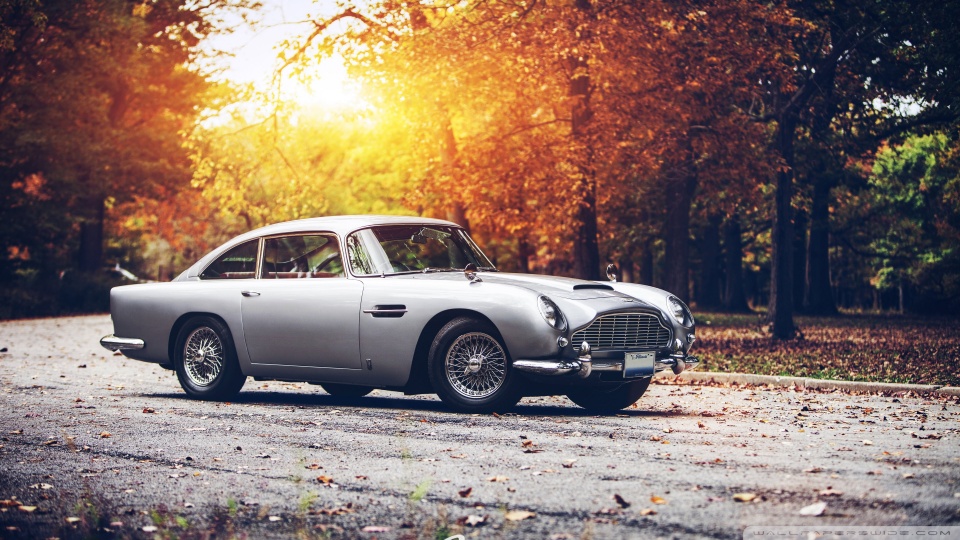 Arma 3 Addons Für Vietnam
Collection by
Devil000
Der Vietnamkrieg (englisch Vietnam War, vietnamesisch Chiến tranh Việt Nam; seltener auch Chiến tranh Mỹ "Amerikanischer Krieg") wurde von etwa 1955 bis 1975 in und um Vietnam geführt. Weil er an den Indochinakrieg (1946–1954) anschloss und sich auf ganz I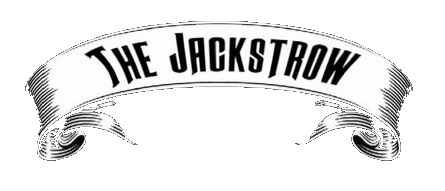 Vietnam
Collection by
TheJackstrow (YouTube)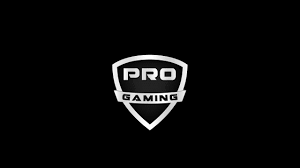 Vietnam Conflict v0.1
Collection by
Devil000
Alles für meine Vietnam Conflict Mission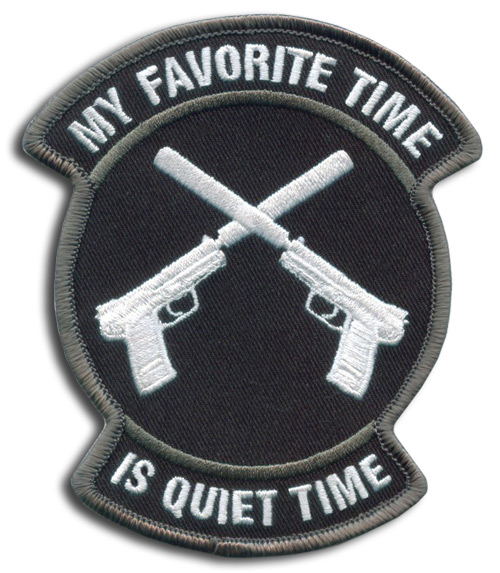 Wilkis mod set
Collection by
Firefighter91

Arma3 -TheFuture-
Collection by
KSP|Marcv0dka01

Varg Clan Mods
Collection by
[Varg] ͇ ͇\̿ ̿torm∑agle
This is the collection of mods used by the Varg Clan. NON-STEAM MOD LINKS HERE: Task Force Radio - http://radio.task-force.ru/en/ Mocap - http://www.armaholic.com/page.php?id=27262 MV-22 Osprey - http://www.armaholic.com/page.php?id=23847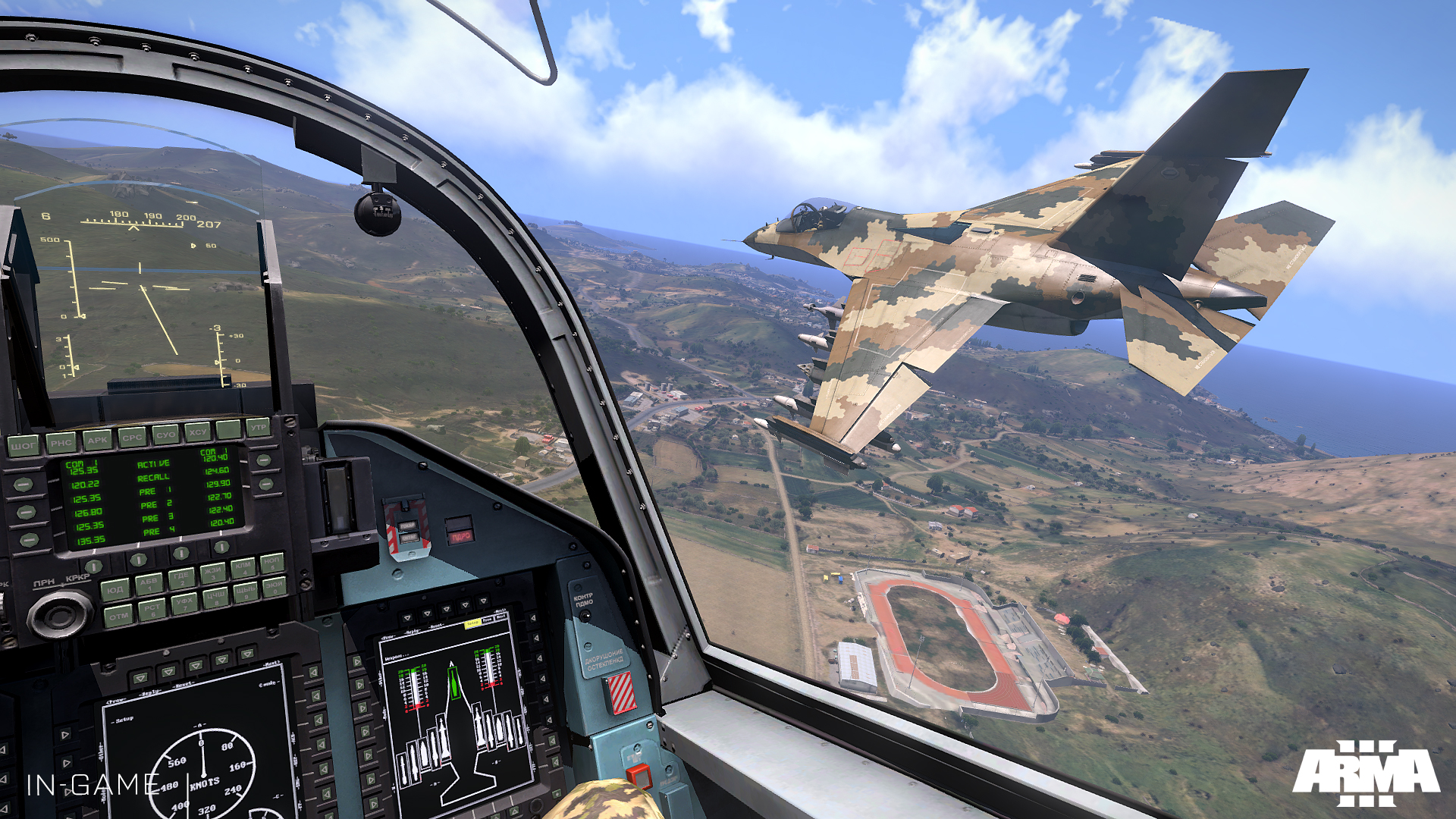 Vehicles
Collection by
KevinTDG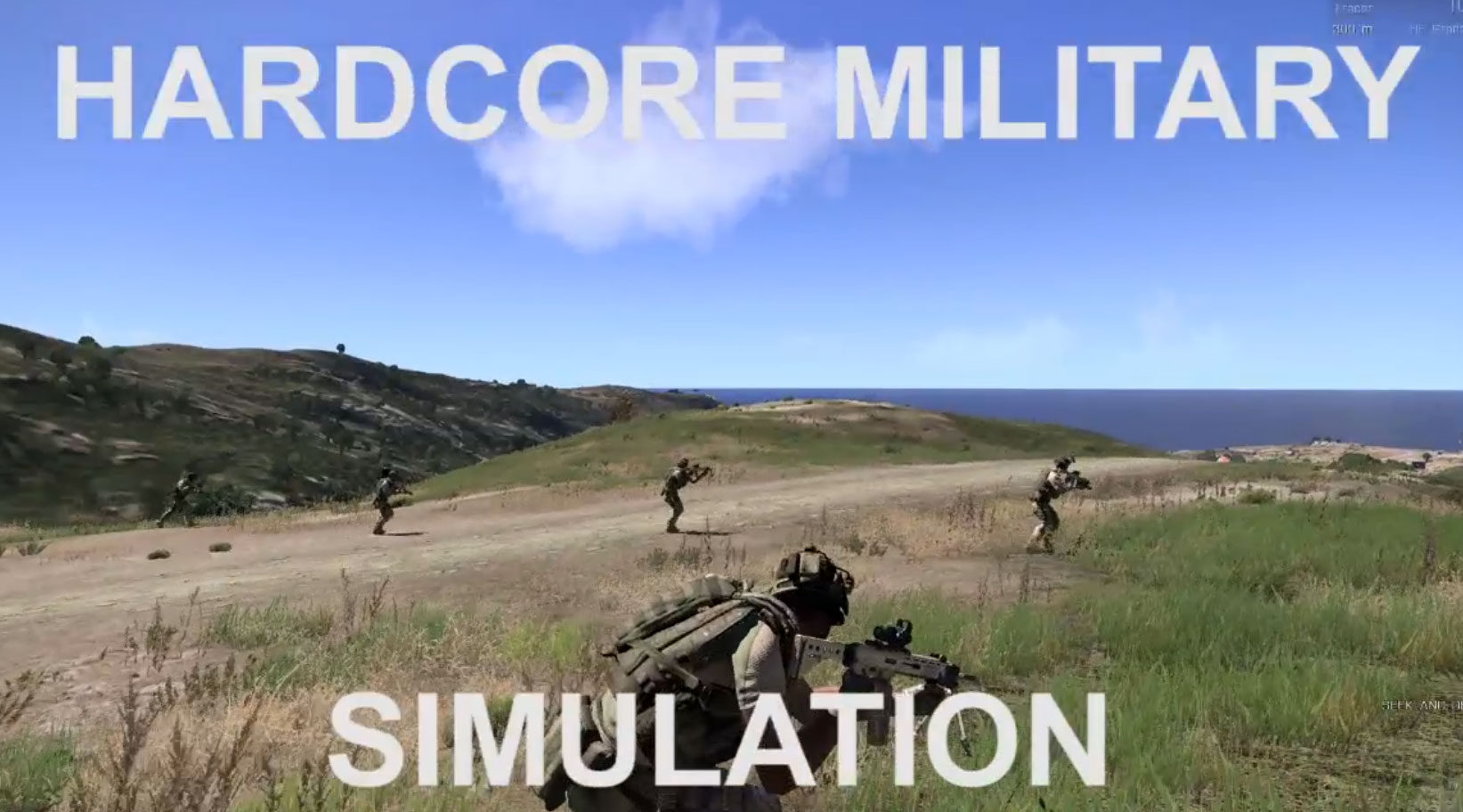 Collection de team coop MOC
Collection by
Cioccolato73
Collection de la team MOC

A3M Studios
Collection by
Bezz
This is A3M Studios preset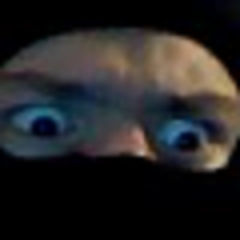 Nine's Arma 3 Flustercuck Mod List
Collection by
Futo
This is the official mod list for our casual Arma 3 group. Subscribe to everything on it, you nerd. Subject to changes as the group evolves!