Greenlight is being retired
. For more information on how to submit games to steam, refer to
this blog post
.
Hoodwink has been Greenlit!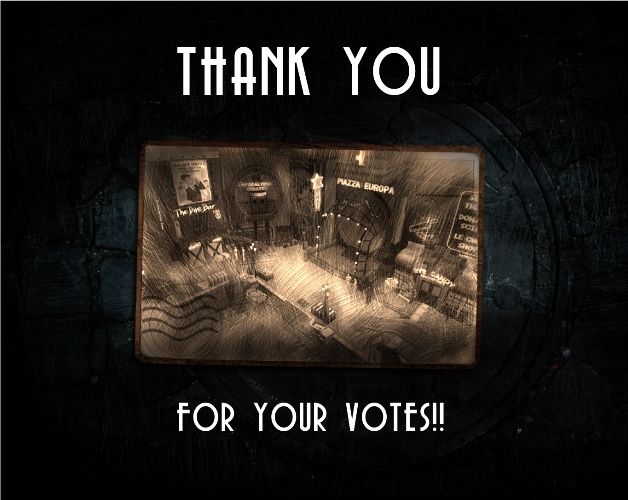 We made it! After many ups and downs the Hoodwink series is now greenlit and will be making its way into the Steam store.
We can't thank you enough for your votes and support, you have made us very happy indeed!
We also would like to thank Steam for their dedication to helping indies like us to find a foothold in the hearts of so many gamers from around the world.
Now it's on to the next stage! To get Hoodwink Episode 1 up on Steam and ready to play.
Stay tuned for our Steam release date!