Greenlight is being retired
. For more information on how to submit games to steam, refer to
this blog post
.

Thank you for your votes!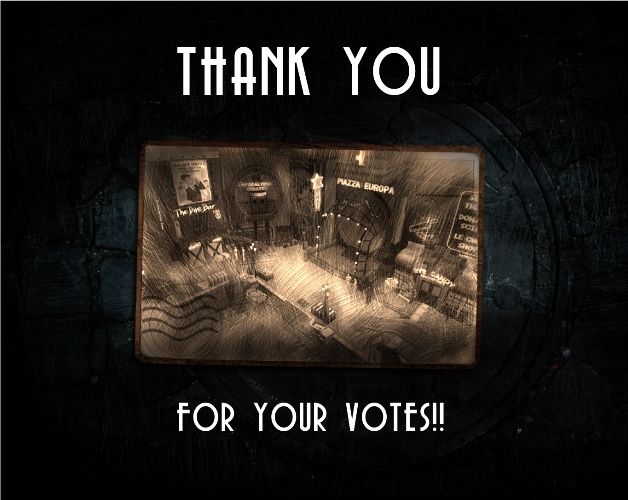 First of all, we would like to thank you for upvoting and favoriting the Hoodwink series on Greenlight, without your support we wouldn't be in the Top 100.

Your interest in the Hoodwink series is very encouraging for us, you really made us more motivated to keep making awesome games!

We have some quick updates for you:

As of today the Hoodwink series has 1480 Favorites and we are ranked #62 on Greenlight.


We also created E1 Studio Steam Group and you are invited to join us there and participate in the on-going discussions. Here's the link: http://steamcommunity.com/groups/e1studio
Trying to stand out on Greenlight among all these great indie games is not an easy task. It would definitely help us to climb up the chart if you could spread the word to your friends on Steam or anywhere else about us.
The more votes Hoodwink gets, the sooner you can get your hands on the game through Steam.
That's all for now but we'll keep updating you from time to time.
Many thanks again and have a great weekend.