Greenlight is being retired
. For more information on how to submit games to steam, refer to
this blog post
.
Alien Race Ship Designs
This last week we finished ship designs for a handful more races. Krex: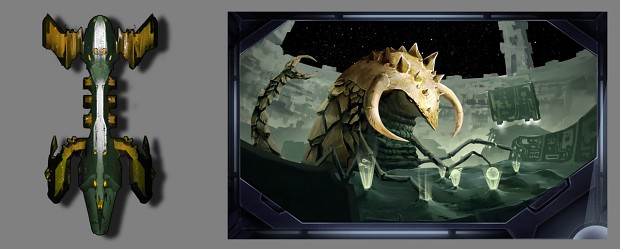 Dravlac: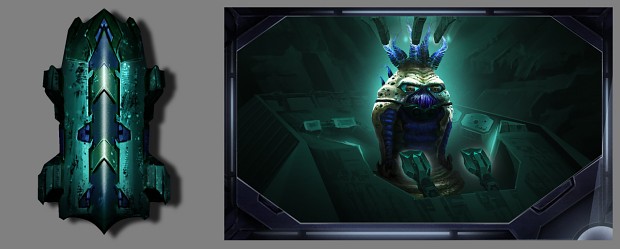 Mooshee: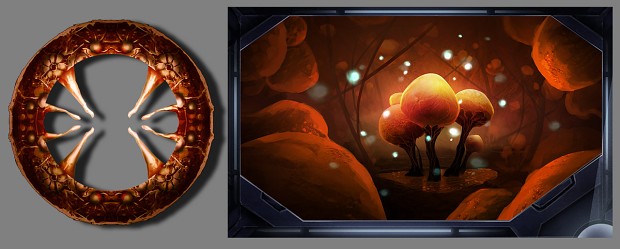 Moknon: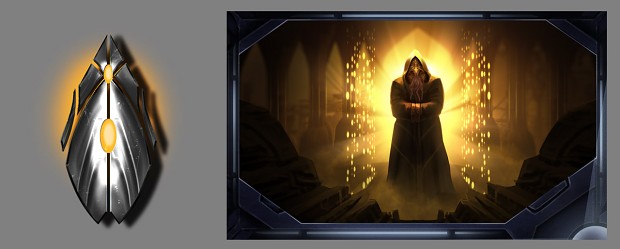 We have also completed our transition from 3d ships to 2d w/ spritelamp light lighting + displacement mapping. I'm very pleased with the results. Once I get a couple of these 2d ships fully moved into the game w/ attacks and AI, I'll post a gif or two or combat.