Greenlight is being retired
. For more information on how to submit games to steam, refer to
this blog post
.
Last Dream - An Ode to Classic RPGs

Last Dream is now available for sale on WhiteGiantRPG.com
Our development team has enjoyed extended, action-packed days since our Kickstarter campaign concluded, and we excited to finally share the full version of Last Dream with you.

The fruition of our 18-hour days and your support is "Last Dream v1.0.0" – purchasable through our website[whitegiantrpg.com], where you can also play the 3-hour free demo.



Buy it now!

[whitegiantrpg.com]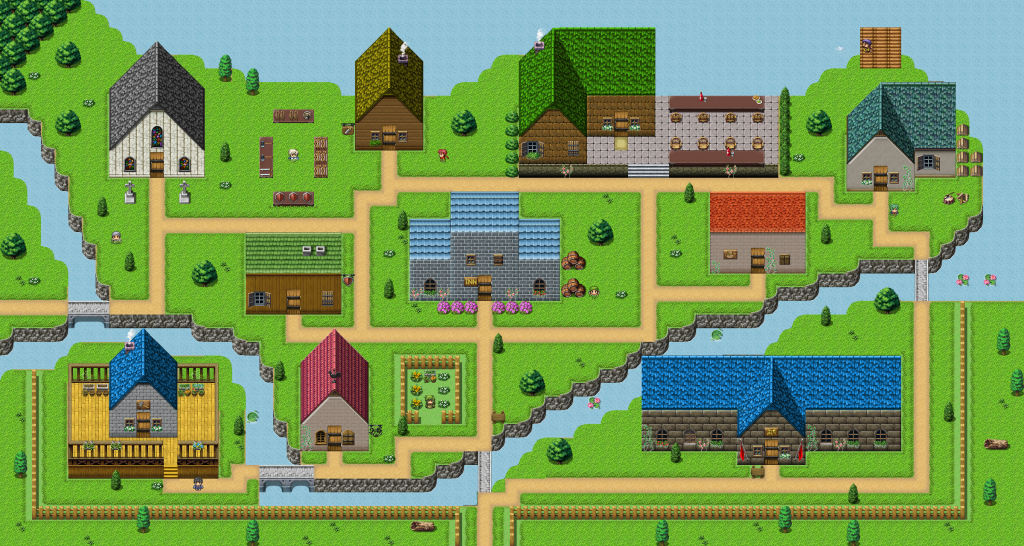 Last Dream is the end product of our best childhood RPG experiences, and we dearly hope that our creation is an experience you will enjoy, as well.

The final version includes many new improvements, including:


Unique hidden rooms and dynamic side quests

Grand statues and NPCs representing our supporters

Streamlined tutorial experience and much more!
Join our community

[whitegiantrpg.com]

and post your game experiences!Participate in our Leaderboards

[whitegiantrpg.com]

!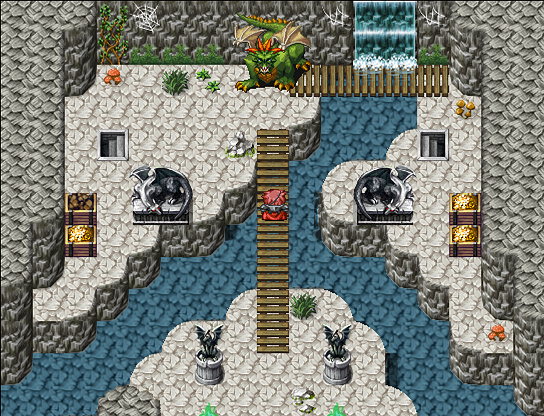 A short time ago, White Giant RPG Studios was comprised of just four friends plus some college buddies who helped with game concepts, testing, algorithm development, and the Strategy Guide. Now – thanks to generous support from the gaming community – we have contracted with impressive composers (plus 30 artists) for Last Dream II music, we have two accomplished graphic artists producing new content, our Game Testing Network has expanded to 14 capable individuals, and we have additional funds to support new software purchases, licensing, and web hosting. We love our fans!