Greenlight is being retired
. For more information on how to submit games to steam, refer to
this blog post
.
More awesome promo Art
Awesome promo for our free adventure game playing an agent of Death whose choice might change the fate of a Nation!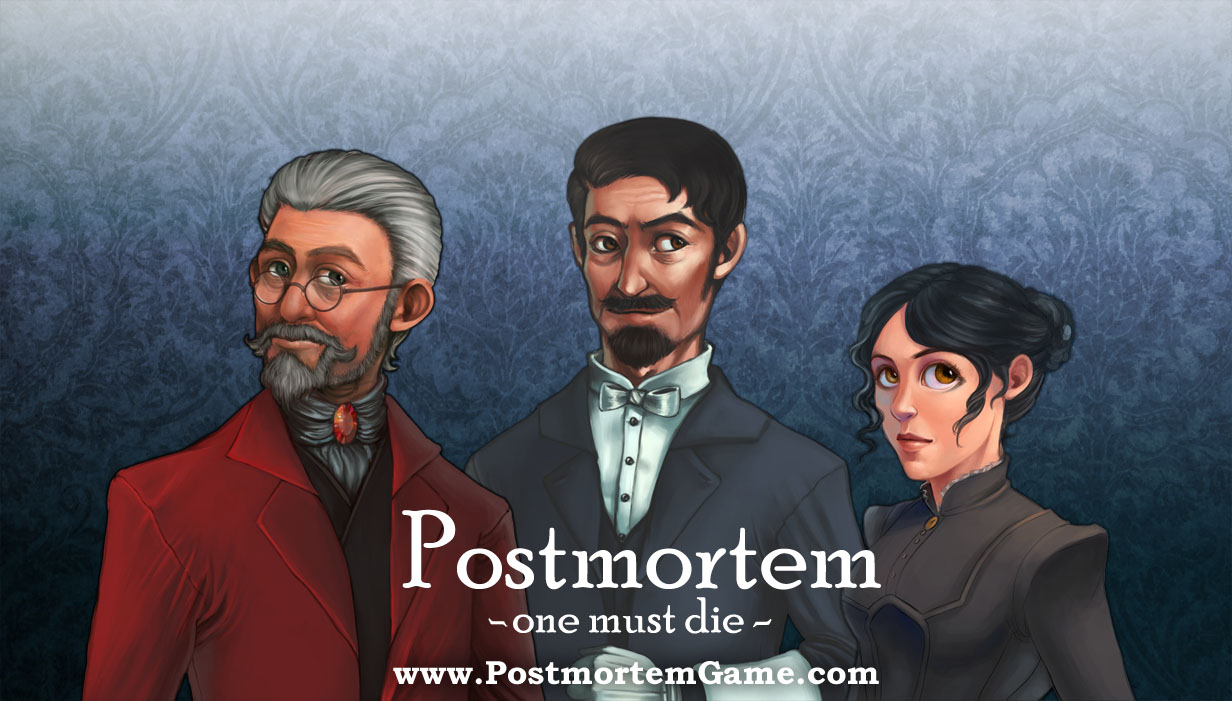 This is what our talented portrait artist J. Flynn

[riordan-j-flynn.daportfolio.com]

whipped up for us in his spare time!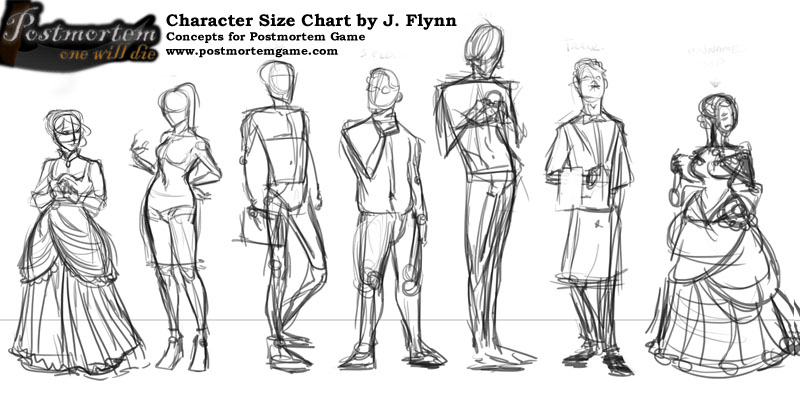 What is this mysterious cast of characters? How might their death change the Fate of a Nation?
Please Vote and Share! Thank You for Your support :)