Greenlight is being retired
. For more information on how to submit games to steam, refer to
this blog post
.

V0.20 (Med-Bay!!) available now with pre-orders!
Greetings, you glorious cleaners!

Great news if you've pre-ordered; you can now get your hands on the v0.20 alpha build from your Humble page! Check your page for the new download.

This is a pretty big one, with some of the major inclusions being:

Medical-bay map, "Evil Science" (complete with fancy new content everywhere, including mutants)

Customizable janitor colors

Vending machine

Interactive UI screens

Notes and PDA's shed some light on the happenings prior to the mess

Numerous little fixes
You can
pre-order for $7 right here
[www.runestorm.com]
.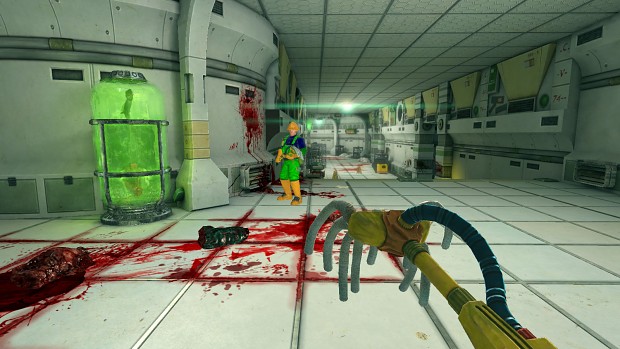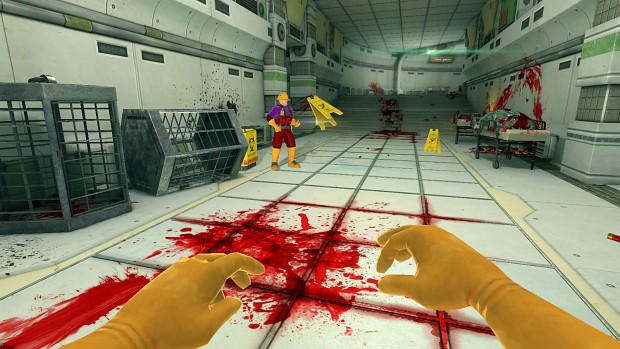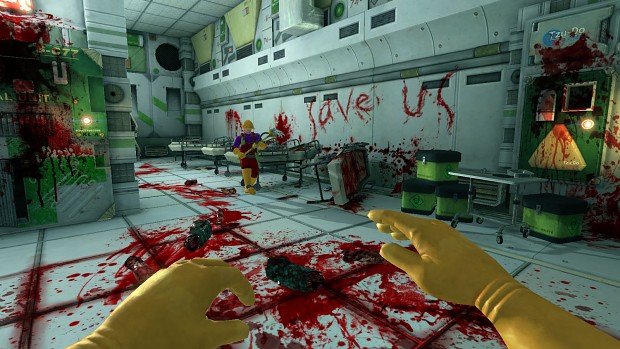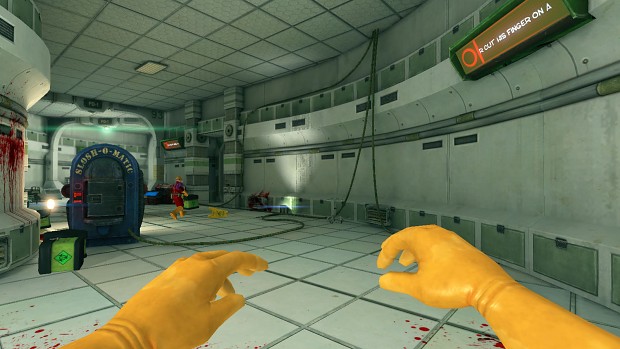 Please enjoy it everyone!! :)