Greenlight is being retired
. For more information on how to submit games to steam, refer to
this blog post
.

Level Editor!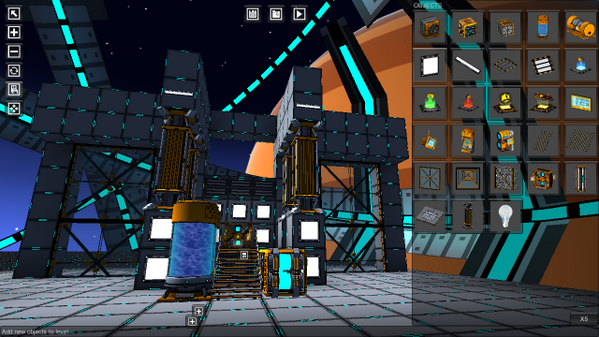 That was unexpected :) but I managed to develop a functional ingame level editor for Inverto. And it was not so hard as I've expected it to be. Just think, than I kept putting off the development, for quite a long time already of the tool which helps create a basic playable level in couple of hours! It still lacks some gameplay objects, and some features of the game require a redesign/simplification to be added to editor.
Read more info on IndieDB
And be sure to watch that video!