Greenlight is being retired
. For more information on how to submit games to steam, refer to
this blog post
.
Inverto is available on Desura!
Hello, everyone!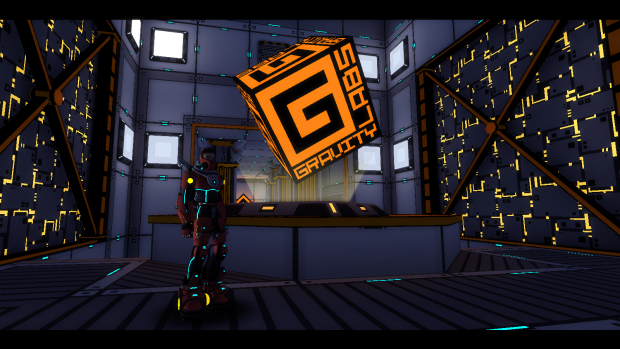 New Inverto update is published on Desura. Right now game is on alphafunding (for only 4 bucks) to help with further development and get valuable user feedback.

Most notable changes from previous version (0.41):

Added character and a small intro flythrough cutscene

Added "secret" orb pickups and keys, so now first level is more interesting not just shoot here and you are done.

Added some new and reworked old ones, also with pickups and secret rooms.
Read more info here:
http://www.indiedb.com/games/gravitron/news/inverto-available-on-desura
And Thanks in advance for your support!