Greenlight is being retired
. For more information on how to submit games to steam, refer to
this blog post
.

World of Diving (pre-alpha) multiplayer Trailer
Dear explorers of the world,

It's been a while since our last update, and we've got to tell you, things have changed quite a bit around here!

Today we released the first pre-alpha multiplayer footage for World of DIving. Check it out below!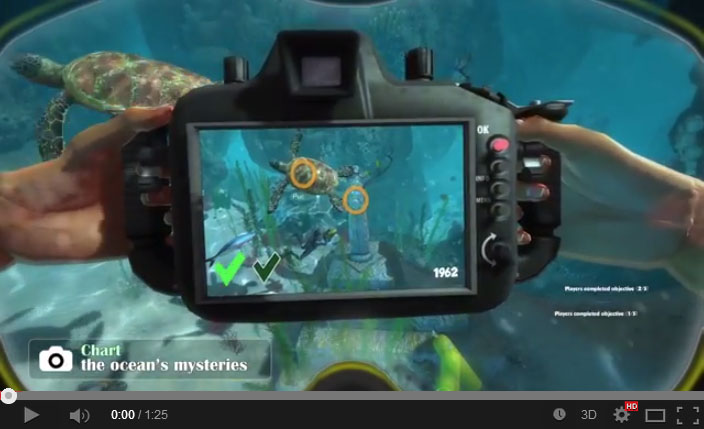 New community platform

We've been working on a new community platform for the past couple of weeks, and the result is now live for you to give a try[www.divegame.net] (yay, bugs!). World of Diving is getting closer to its release every day, and we've got loads of stuff for your to do here in the mean time. From today, you can begin customizing and building upgrading your Diving level[divegame.net], unlocking in-game rewards, and finding friends to team up with – making sure that you'll be on top of your game when World of Diving is released in the second half of 2014.

Before you dive in, you might want to check out the Quick-Start Guide[divegame.net] we've created for you that has all the information about the new platform, Diving levels and what you can do to earn the Diving XP needed to upgrade them, and Dubloons (virtual currency) that you can use to purchase a variety of paid in-game items in the shop[divegame.net].


Early access & prototype

All pre-orders will receive a digital copy of the game once it is released. Apart from this, we will soon release a prototype of World of Diving (Q1 2014), which will become available for those who have pre-ordered the game and are Diving level "Scuba Diver" or up. The closed beta is to follow mid 2014 for those who have pre-ordered the game and are Diving level "Shark Whisperer" and up.

Please be sure to leave a comment to let us know your thoughts!


Happy holidays!

- The Vertigo Games Team