Greenlight is being retired
. For more information on how to submit games to steam, refer to
this blog post
.
Screenshot Saturday 11/2
Here are some new screens that showcase the bit switching and how it affects gameplay.

Visual Differences - Two visual styles that are a generation apart.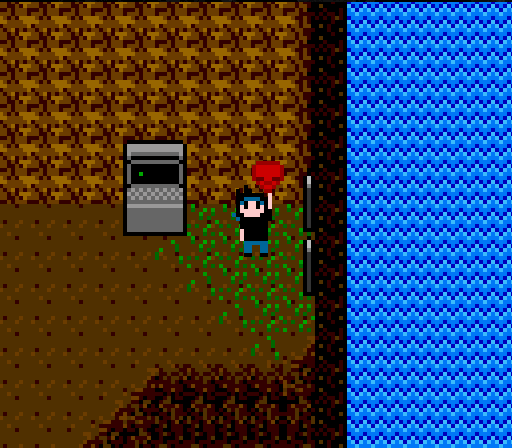 Secret Passages - Keep an eye out for differences between the two worlds and find hidden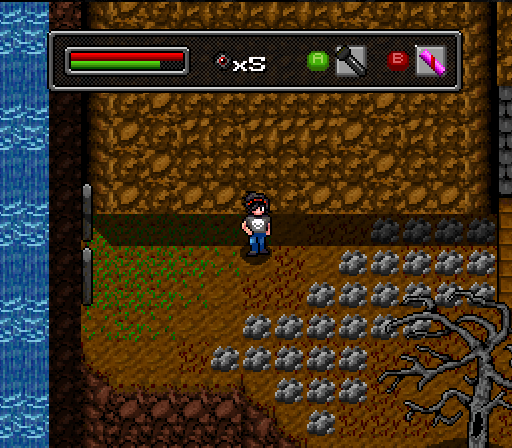 pathways.


Two Combat Styles - Move quickly and perform combos in 16 bit, or warp back to 4 way movement and take enemies down a notch in 8 bit.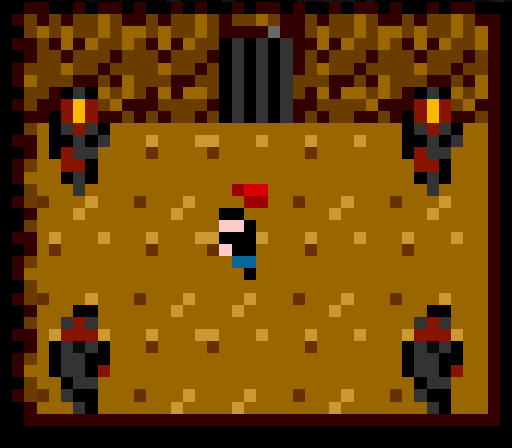 Take a look and let us know what you think! Thanks for checking out our game