Steam Keys for Existing buyers
Hey everybody! First off, big thanks for your support and interest so far! And also, I'm finally "cracking" and showing a couple screens from the upcoming episode 2. Right here: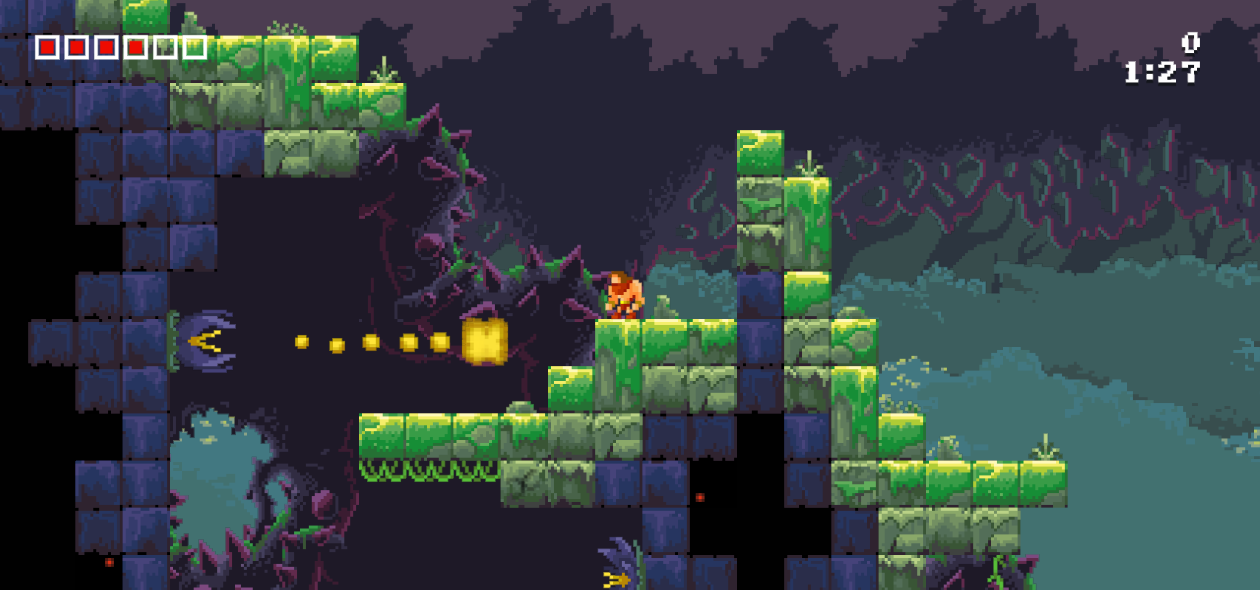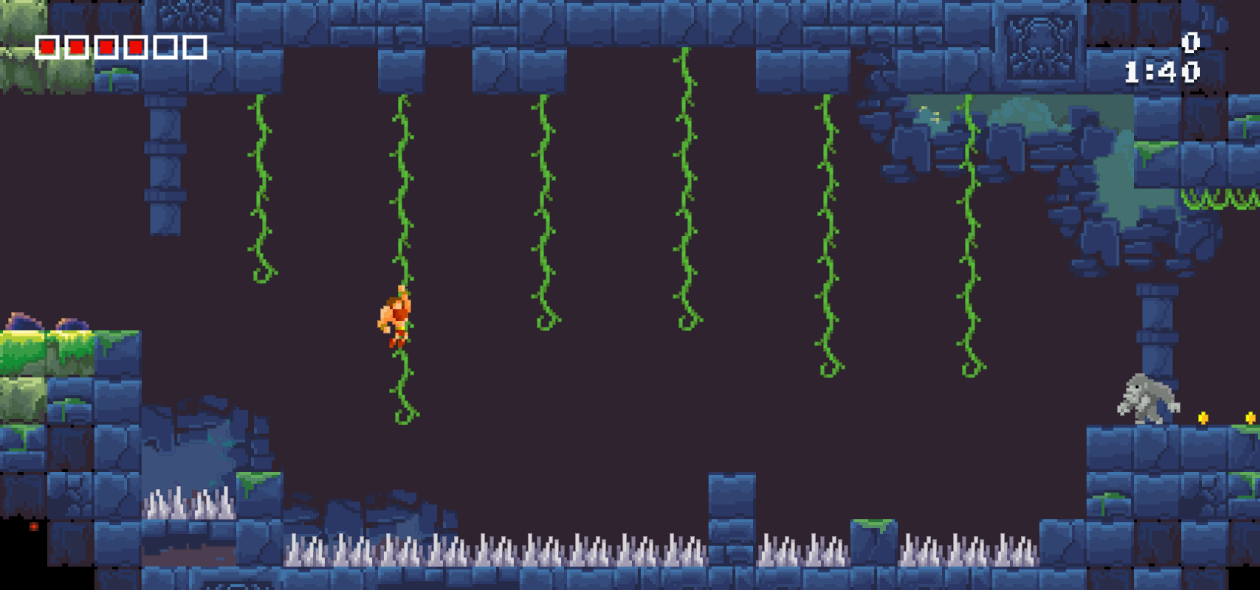 Secondly, I've received a few questions about Steam keys, specifically, will you get a Steam key if you buy the game via the Humble Shop at http://www.tinybarbarian.com? The answer is Yes! If the game makes it on via Greenlight I'll be able to hook all existing customers up with Steam keys, so if you were holding back, have no worries, you won't be left out!

Have fun~!