Tiny Barbarian is on Kickstarter!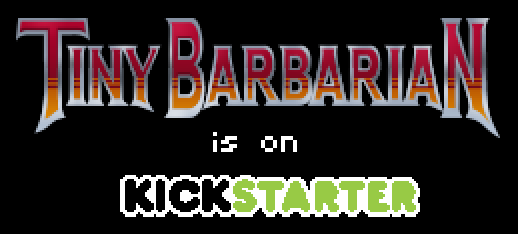 I've brought the game this far in my free time, but to really give the game the attention it deserves, complete it in a timely manner, and commit to creating multiple episodes, additional backing is needed, and a kickstarter campaign is already under way to help get it. It currently stands at just over 50% complete, so there's still a lot of helping to be done!

http://www.kickstarter.com/projects/359201373/tiny-barbarian-dx/posts/356579

Thanks for your support!