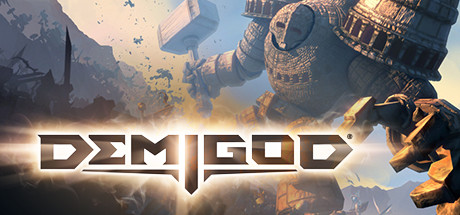 Quite a brilliant game once you get into it, absolute must for any and all DOTA fans. Tad short perhaps - for the fun that it is, but luckily there's always multiplayer.

Registration system sucks ♥♥♥ though, especially if you owned this one before it got on the steam....
Was this review helpful?
Yes
No
Funny