Grupo Oficial
Zombie Panic Source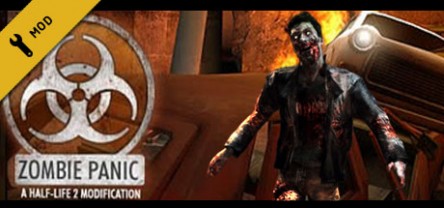 Welcome!
19,842 Membros
|
925 A jogar
|
3,151 Online
|
0 Em chat de grupo
Welcome to the Official Steam Community Group for Zombie Panic! Source. Below you can find various links about the game, from the website's homepage to the basics of each team.

Be sure to chat it up with your fellow survivors and the Devs!

Never heard of Zombie Panic? Check out our trailer!
Facebook
Official Website
Twitter
1 evento nas próximas 2 semanas
Todas as horas dos eventos são automaticamente apresentadas no fuso horário do teu sistema local
Ver todos os eventos