Grupa oficjalna
Zombie Panic Source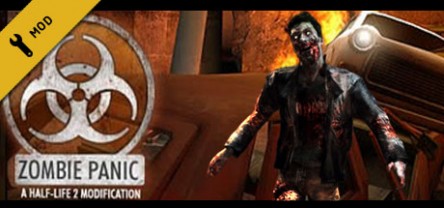 Welcome!
19,857 Członków
|
428 W grze
|
2,000 Online
|
1 Na czacie grupy
Welcome to the Official Steam Community Group for Zombie Panic! Source. Below you can find various links about the game, from the website's homepage to the basics of each team.

Be sure to chat it up with your fellow survivors and the Devs!

Never heard of Zombie Panic? Check out our trailer!
Facebook
Official Website
Twitter
1 wydarzenie w ciągu 2 następnych tygodni
Wszystkie godziny wydarzeń są wyświetlane z automatycznym uwzględnieniem Twojej strefy czasowej
Wyświetl wszystkie wydarzenia