Grupo oficial
Worms Ultimate Mayhem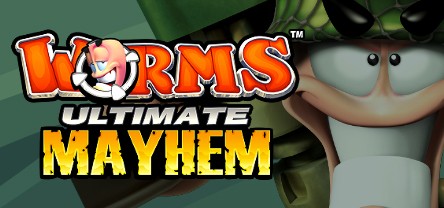 Worms Ultimate Mayhem
5,505 Miembros
|
219 Jugando
|
794 En línea
|
0 En el chat del grupo
Worms Ultimate Mayhem is now available for pre-order on Steam. Worms Ultimate Mayhem is a souped-up, re-vamped, high definition reimagining of Worms 3D and Worms 4: Mayhem, bringing both games together in one incredibly over-stuffed, over-the-top package, with the further addition of new content and gameplay enhancements.
Team 17 Website

Worms Facebook Page

1 evento en las próximas 2 semanas
Todas las horas de los eventos se muestran automáticamente en tu franja horaria local.
Ver todos los eventos